August and the start of school mean one thing–Senior Portraits!   Location can really enhance the mood of a portrait.
Last week, I blogged about the impact  the correct location has on Engagement Photos.  You can read that post here.  The same applies to Senior Portraits.  The Saratoga area is a fantastic place to have your High School Senior Portraits created.  We have so many really outstanding locations.  We have both town locations and beautiful countryside locations.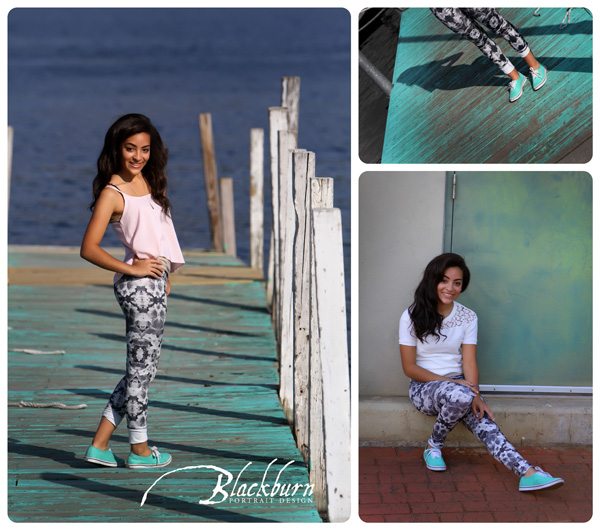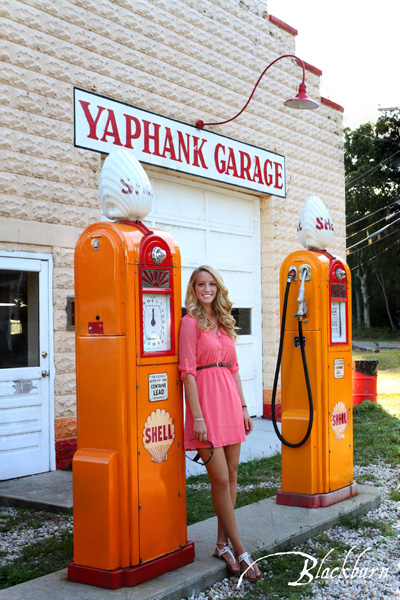 Did you enjoy this article on Senior Portraits in Saratoga?  You might also like to read this article on Planning Your Senior Portrait  as well.
Susan Blackburn is a High School Senior Portrait Photographer living and working in the Saratoga Springs, NY area.  She provides custom portraits for clients in Saratoga Springs, Lake George, the Adirondacks and beyond.  Please call 518.584.4237 or fill in a Contact Form to schedule your appointment.