Locations are the Key To Great Wedding Photos
Location, Location, Location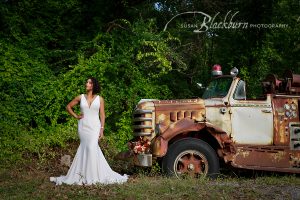 We have all heard how important location is in many different contexts.  But as a Wedding Photographer, I can tell you that absolutely Locations are the key to great Wedding Photos.  So let's do a rundown of the what and why you need to think about when planning for amazing wedding pictures.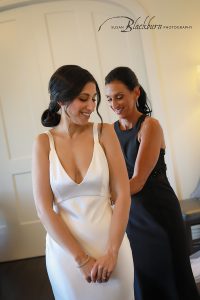 Getting Ready Locations:
Many couples want to have at least some Wedding Photos created during the Getting Ready portion of the day.  However, the number one issue when I show up at the Getting Ready location is poor lighting, a teeny, tiny space, or both.  If you hire a Professional Wedding Photographer, of course they will be able to work around those issues.  We would not be Professionals if we couldn't adapt to crappy situations.  But if you want your Wedding Photographer to love you even more than they already do, you will choose a location that is large enough for all the major players to get ready comfortably and still allow us to move around for great angles.  Also keep in mind that natural light is preferred for several reasons.  First, tensions can be high and people are on edge–let's not add to that with flashes popping every five seconds.  Two, natural light is very flattering and beautiful.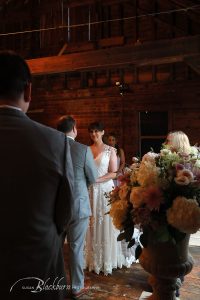 Ceremony Sites:
Honestly, the Wedding Ceremony is the center of the event.  You will be having the most intimate conversation of your life with another human being during your wedding ceremony.  Believe me when I tell you that it will go by in an absolute blur.  That is why you want fabulous ceremony photos.  You also want your Wedding Photographer to be as unobtrusive as possible so you can concentrate on each other.  I highly recommend that you choose a Ceremony site that has good natural light if at all possible.  You will want to also check with your Wedding Officiant ahead of time to find out if the Photographer can move about freely to get the best shots.  If there are any limitations, be sure to let your Wedding Photographer know ahead of time.
Outdoor Wedding Photo Locations: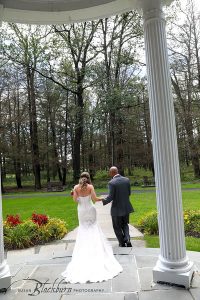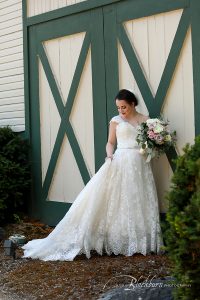 I absolutely LOVE working outdoors on location.  But sometimes things can go awry.  Nothing is a bigger let down than getting somewhere and finding out that you need a permit to shoot there–which no one happens to have.  In addition, outdoor locations can present some challenges.  Inclement weather can impact outdoor photography significantly.  Time of day is also a huge consideration.  I always try to scout any locations I have not previously worked at ahead of time so I have a Plan B in my head.  Do a little research ahead of time to see if your desired location has any covered areas in case of bad weather or poor lighting conditions.
Reception Venues: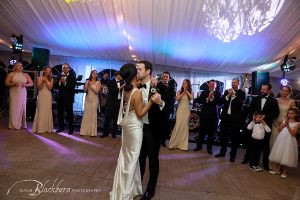 Receptions are super fun–but can also be challenging to photograph on a wedding day.  I almost always use some form of supplemental lighting on a Wedding Day.  One thing I always appreciate is if a couple checks with the venue as to whether there are any locations that are off limits to us on the day of the wedding.  Also, take into account if your Band/DJ will be bringing any kind of lighting and let your photographer know ahead of time.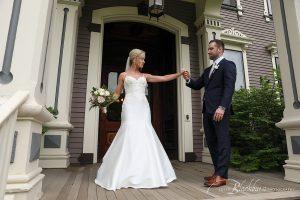 Spending a little time before the event thinking carefully about your location options can yield huge dividends in terms of great Wedding Photos.  If you enjoyed this post, you might also like to read about How We Simplify Your Wedding Day.
Are you ready to book a Photographer for your Wedding?  Fabulous–give us a call at (518) 584-4237 or use our Contact Form.
Susan Blackburn loves helping her Wedding Photography Clients find amazing and unique locations for their Wedding images.