Wedding Photography Cost vs Value
The perceived high cost of Wedding Photography vs. the value of what you are getting–It can be an endless debate.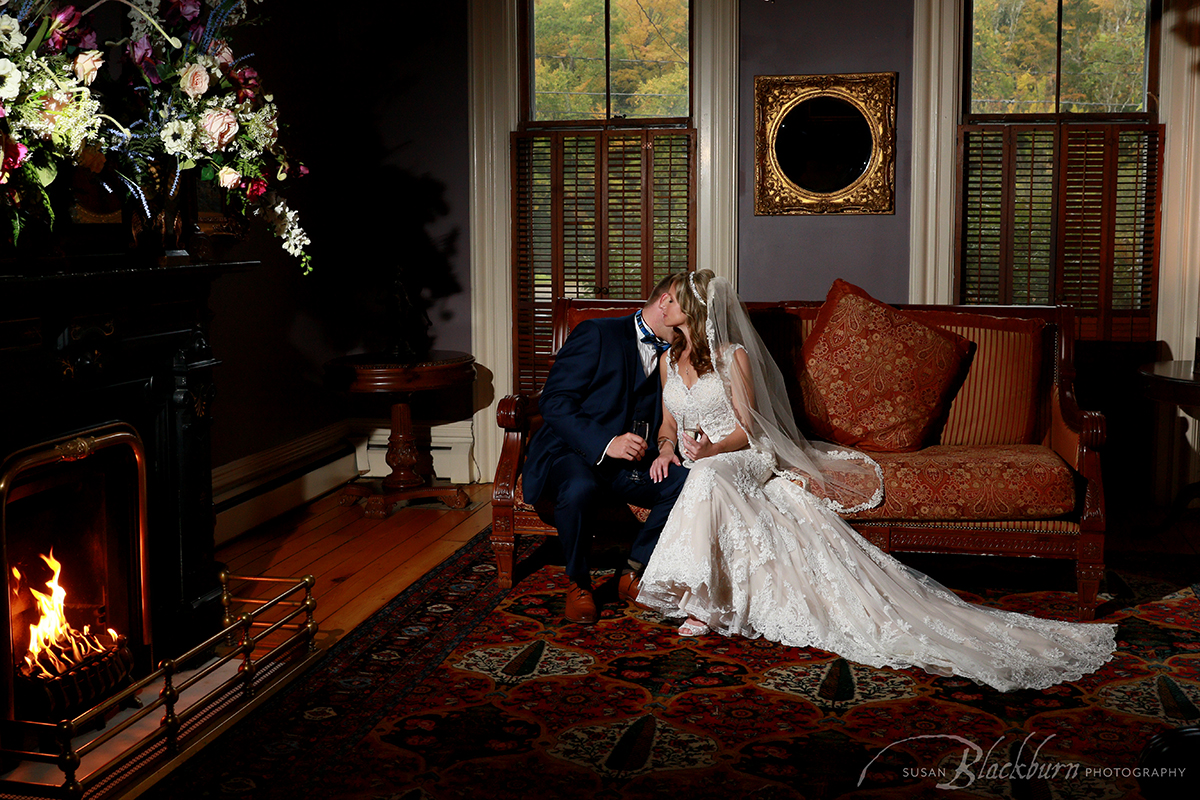 This is traditionally the time of year when couples begin planning their wedding.  It is also the time of year when couples experience some serious sticker shock.  Most people have no idea what a wedding will cost before they begin the planning process.  Hence, they have no idea what wedding photography costs.  And I might argue that they do not really know the value of their wedding photos until after the wedding. I personally believe that your wedding photos are not expensive–they are priceless.  Really.  Wedding Photography Cost vs Value is our topic today.
In any industry, there is a a Cost vs Value ratio.  You can buy a leather purse at the local Target or you can buy one at Louis Vuitton.  The cost of the materials and the labor are probably pretty much the same for both bags. I know this because I used to work in the garment industry.  Which one do you think will last longer?  Which one will come with a better experience?  Do you want to use the self checkout at Target or do you want to be personally waited on by the salesperson at the Louis Vuitton boutique.  There is no correct answer here–just trying to establish some perspective.  Another analogy is hotel rooms.  You can check into Motel 6 or you can check into The Pavilion Grand Hotel.  They both have a bed for you to sleep in.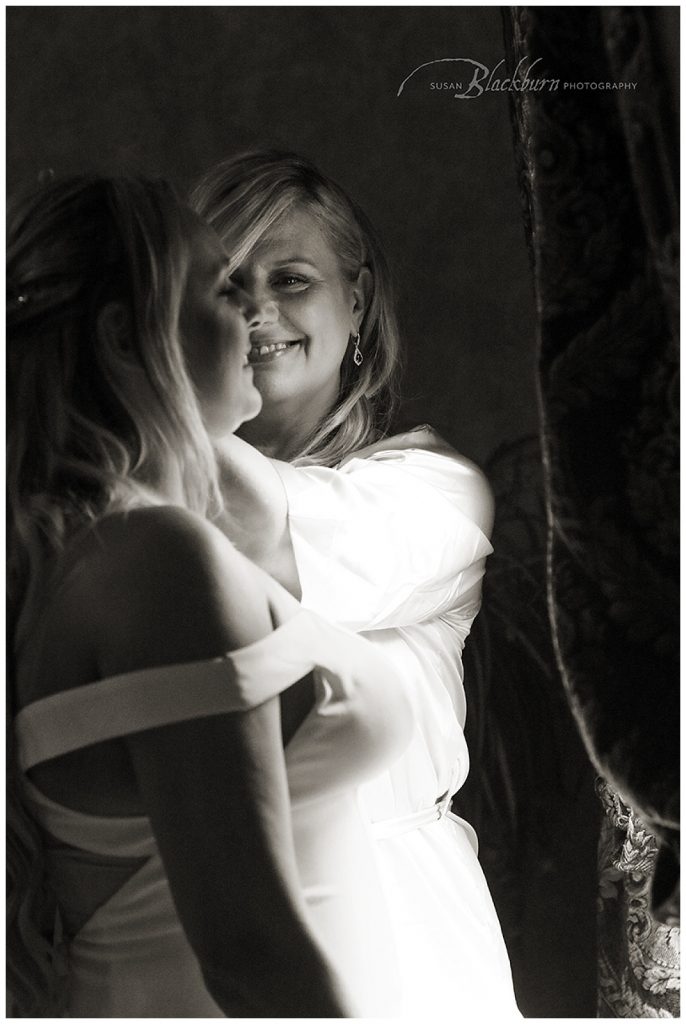 Your Wedding Photos Are Priceless
So what is the Cost/Value we are talking about here and how does it relate to wedding photography?  Over the years, I have heard many arguments for going with "less expensive" photography options for weddings.
Sure, there are photographers charging $1500 or less to shoot weddings out there.  But in my 20+ years of being a wedding photographer, my experience has shown me that those photographers sometimes cut costs on important things including but not limited to:  backup equipment, insurance, processing, and final products.  Some are not collecting and paying State Sales Tax.  Or reporting their income.   As a small business owner, self employment tax can eat up one third of the gross profit.
For example, most of the good professional wedding photographers that I know and admire in this area charge upwards of $3,000 to cover a wedding all day.  They go out with multiple camera bodies, lenses and strobes so they have backup in case something malfunctions.  Most lower end photographers have one body, maybe two and they are not professional grade cameras.  If you really think about it, do you want to miss great memories because the less expensive photographer you hired had their camera malfunction?  This is what I am getting at when I say your wedding photos are priceless.
Professional vs. Amateur Photographers
One argument I hear is "My Uncle (friend, coworker) has a great camera.  They are doing the photos for us for FREE."
OK, everyone has a camera and cell phones are starting to have great built in cameras too.  But honestly, I would not put my 82 year old mom in a Formula One race car and expect her to do the track in record time.  Because that is what you are asking your Uncle/friend/coworker to do–a photography marathon that they really have no idea of what they are getting in to.
And how are you going to feel when they hand you a thumb drive with poorly posed, poorly lit images from an event you spent a year of your life planning?  Will you even want to speak to them again?  I have had to step in on more than one occasion to do post wedding images of a couple in their attire because they got a big, fat–NOTHING.  Again, your wedding photos are not expensive, they are priceless.
Hire the Best Wedding Photographer You Can Afford
Did you know that many really great photographers offer time based coverage?  That means that if you can't hire a fabulous photographer for all day, you can at least hire them for the important moments like the ceremony, the wedding portraits and the family portraits.  Why not explore this option instead of just going for the all day coverage at $1500 option?  Because again, your wedding photographs are not expensive–they are priceless.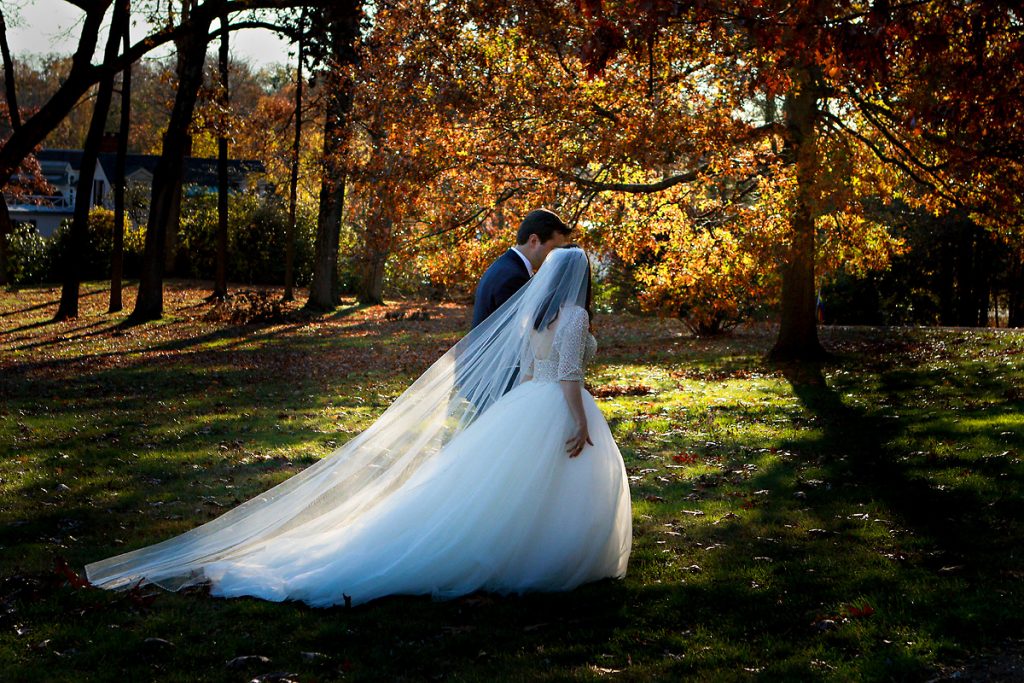 Did you enjoy this post on Wedding Photography Cost vs. Value?  You might also like to read about What Is A Reasonable Price For Wedding Photography.
Want more information on choosing a Saratoga NY Wedding Photographer?  Visit our post on Choosing a Wedding Photographer.
Are you ready to schedule a consultation?  Please give us a call at (518) 584-4237.  Or use the Contact Page.  We would love to chat with you!