A Photography Studio never seems to have enough hours in the day.
This year has certainly been different, hasn't it?  For me it has meant working almost exclusively outdoors.  I love getting to work at outdoor locations for portrait photo shoots.  However,  sometimes we have to go out at less than optimal times of day and make a challenging situation work.  Which is great, because I do love a challenge.  But sometimes I feel like I just don't have enough hours of daylight.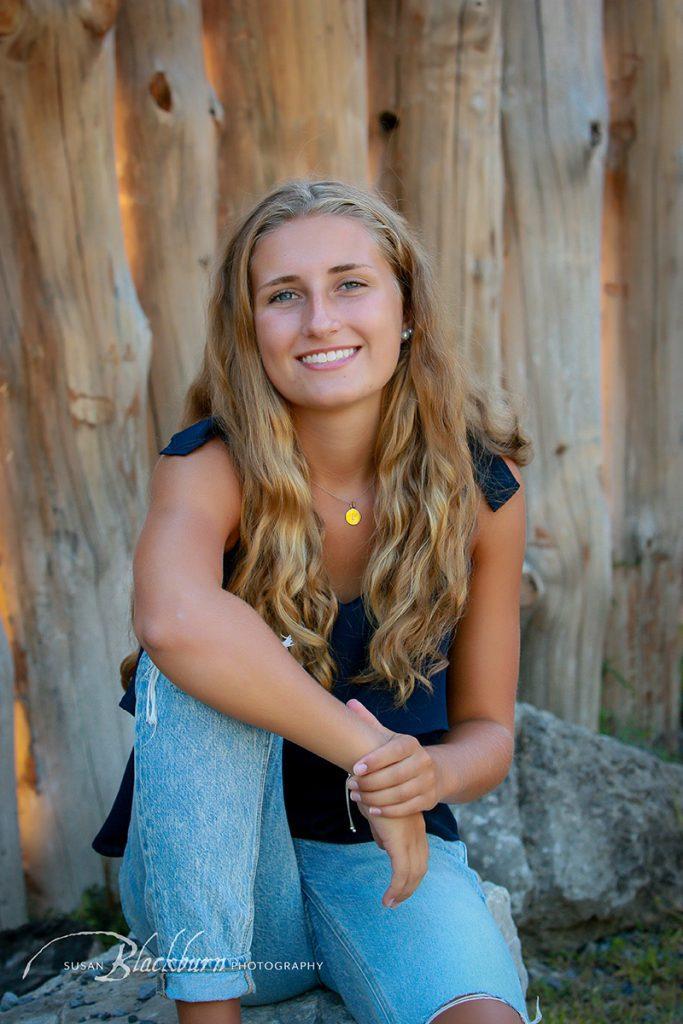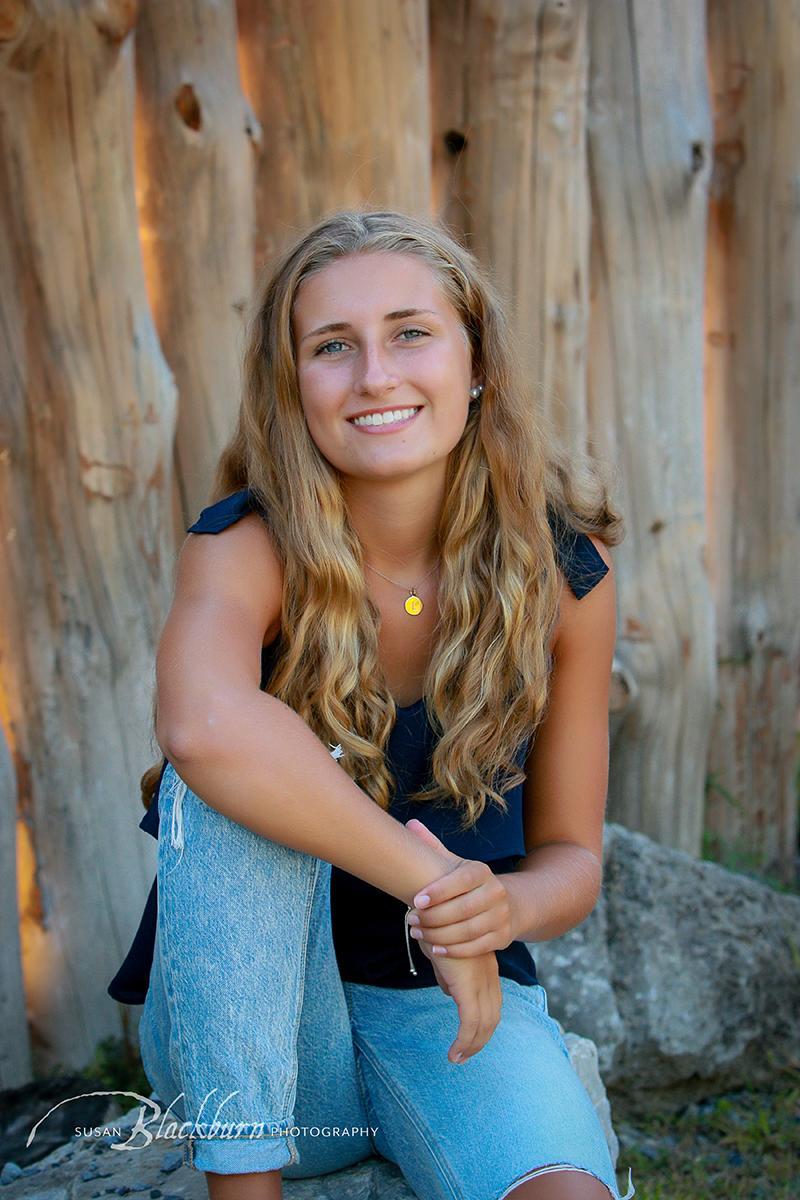 Many times, Portrait Photographers prefer to work in the hour and a half before the sun sets.  This is known as the Golden Hour.  We tend to like it because the sun is lower in the sky and the light is generally not as harsh as say midday.  It is actually an easy time of day to work, because the lighting flatters everyone and it is one less thing to worry about.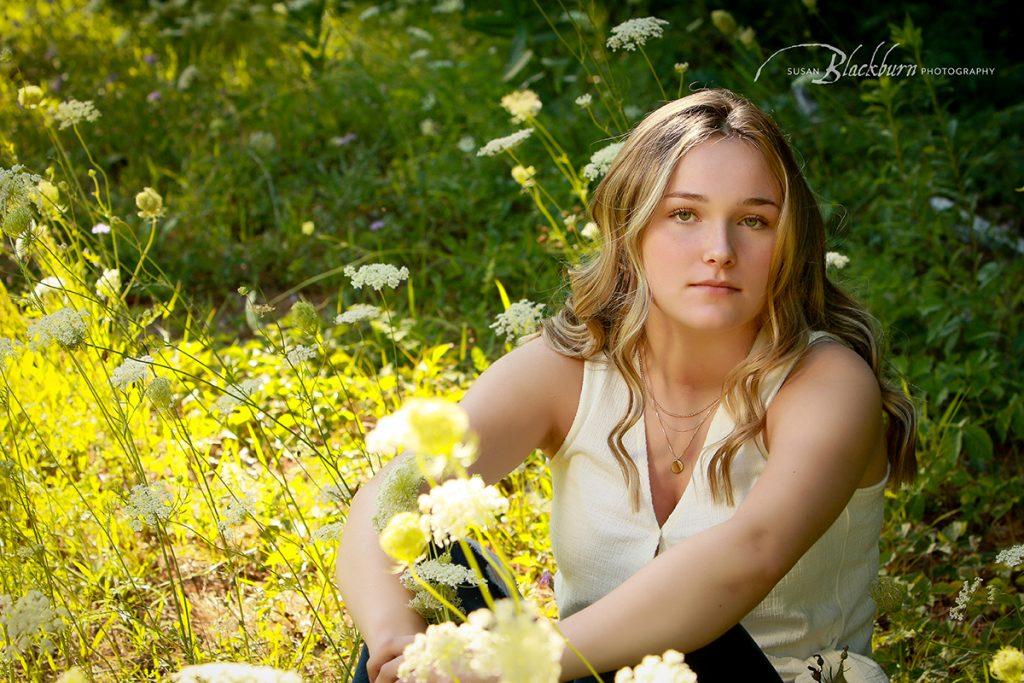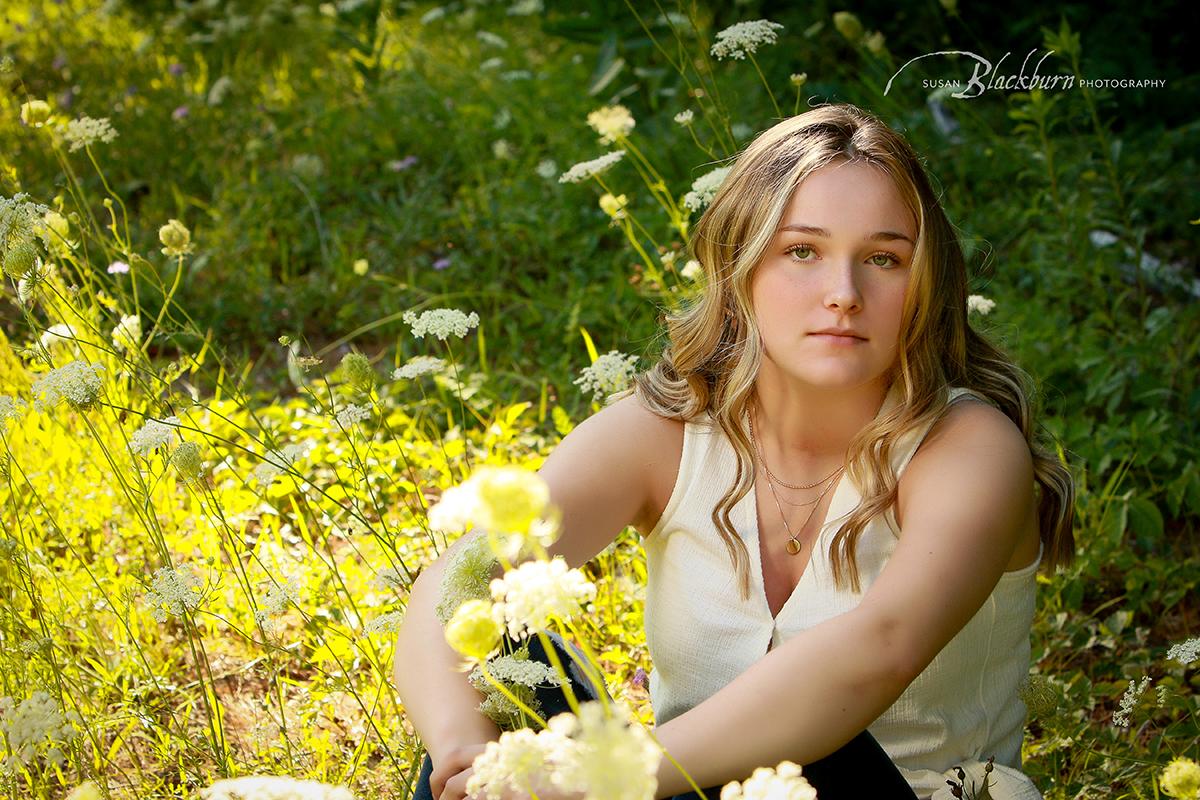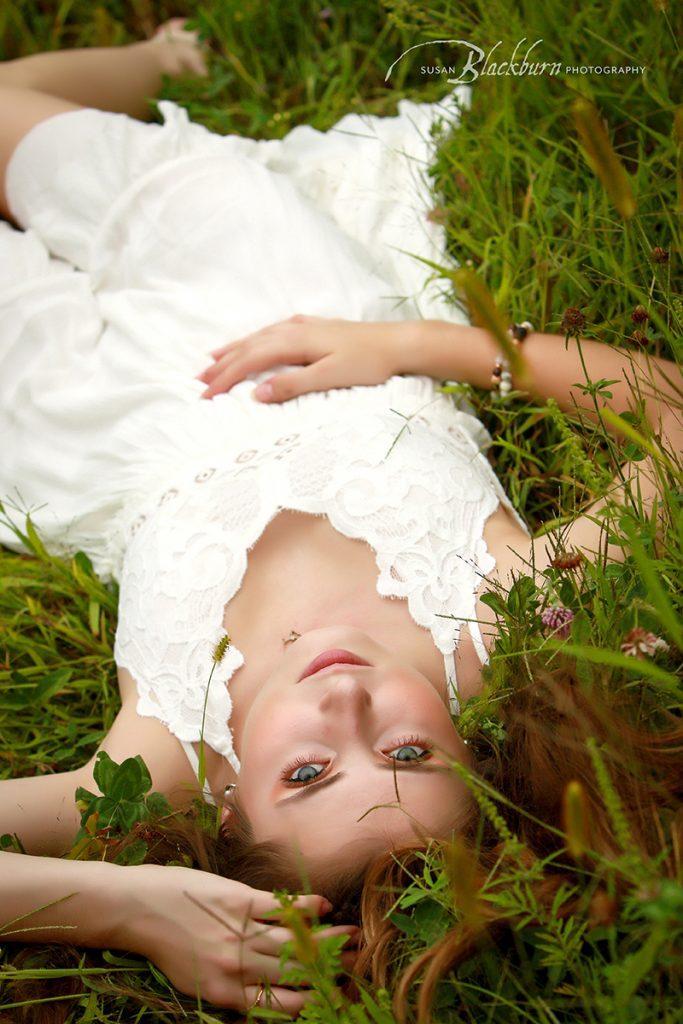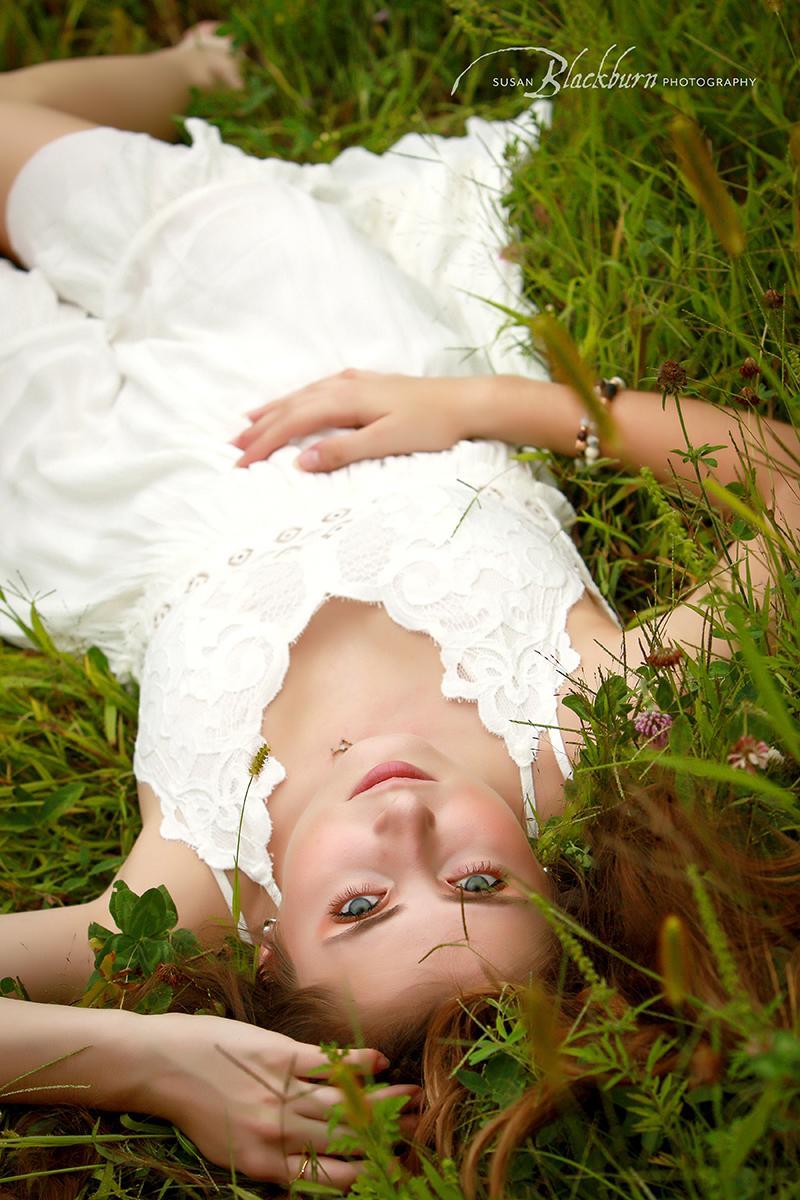 This year, due to Covid restrictions and the legitimate concerns of our clients, we are doing the majority of our Portrait Photography Sessions outdoors.  Since we try to make every possible effort to accommodate our clients needs, we sometimes need to schedule midday sessions outdoors.  I have been very lucky to have studied with some amazing photographers and have been able to develop my skills.  Plus, I have been a Wedding Photographer for a long time.  Wedding Photographers have to photograph in Crappy Light literally ALL the time.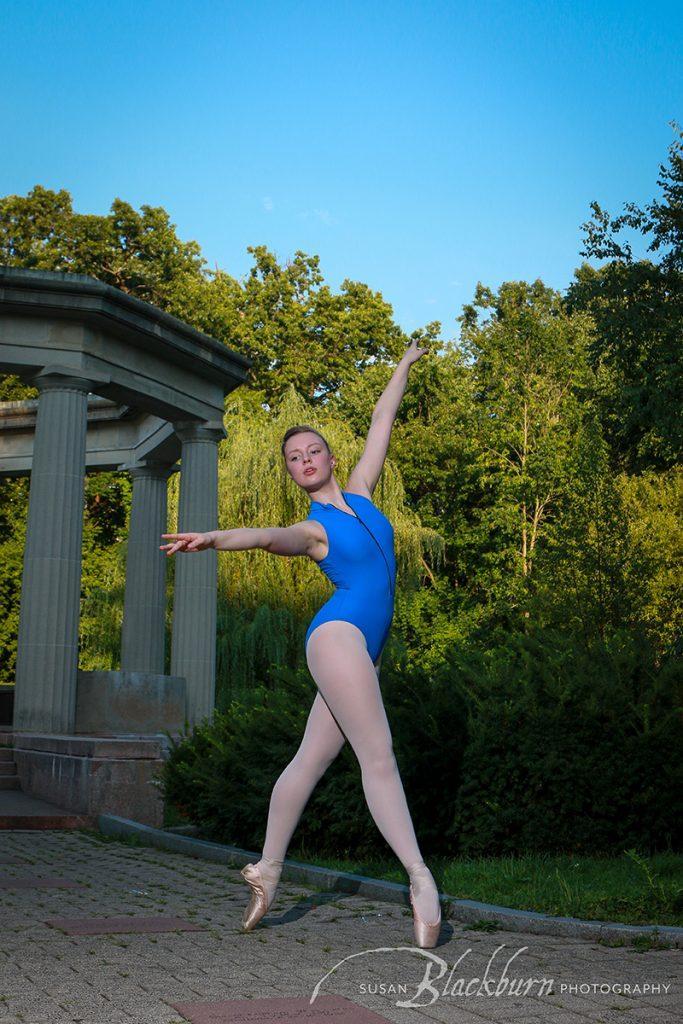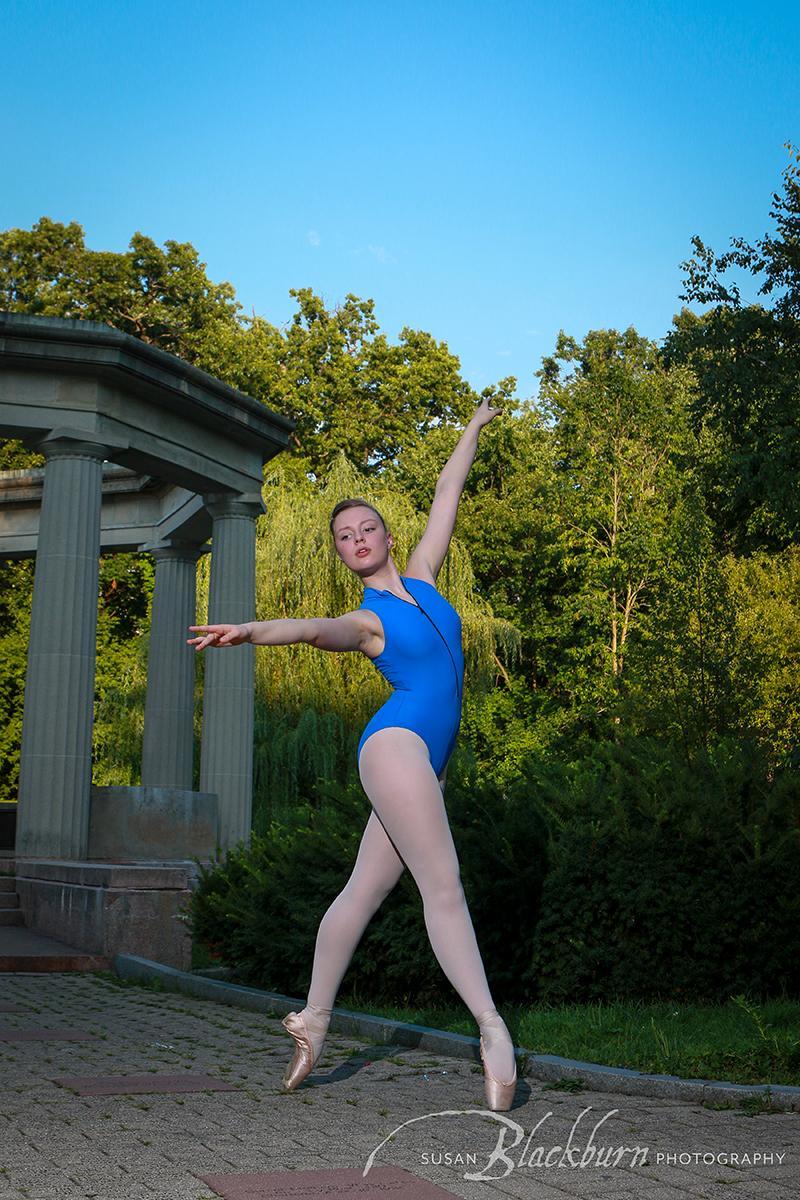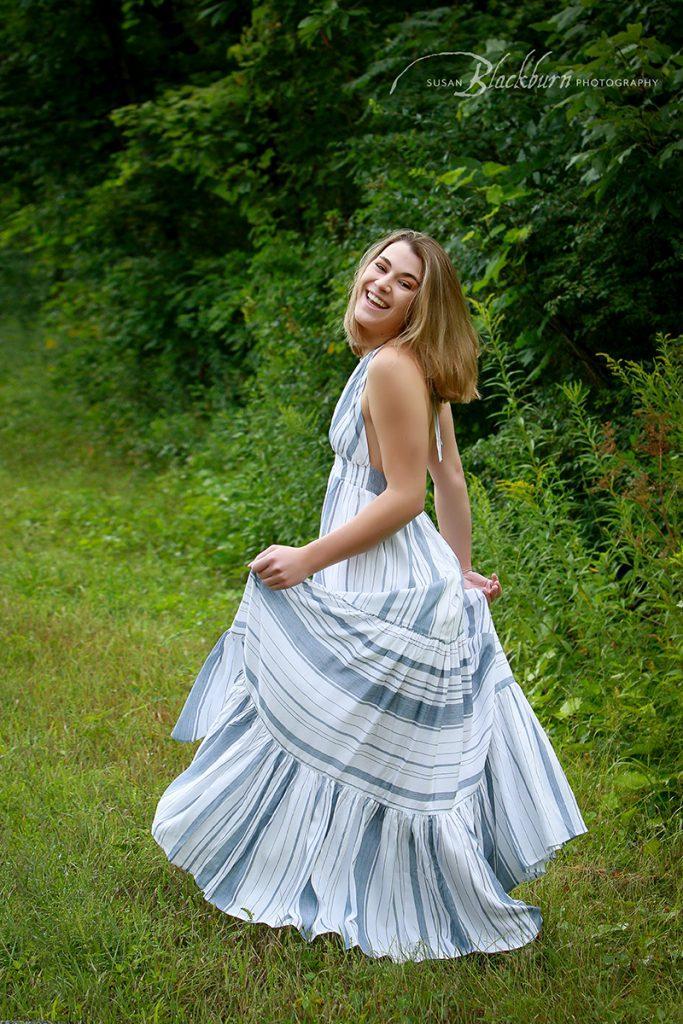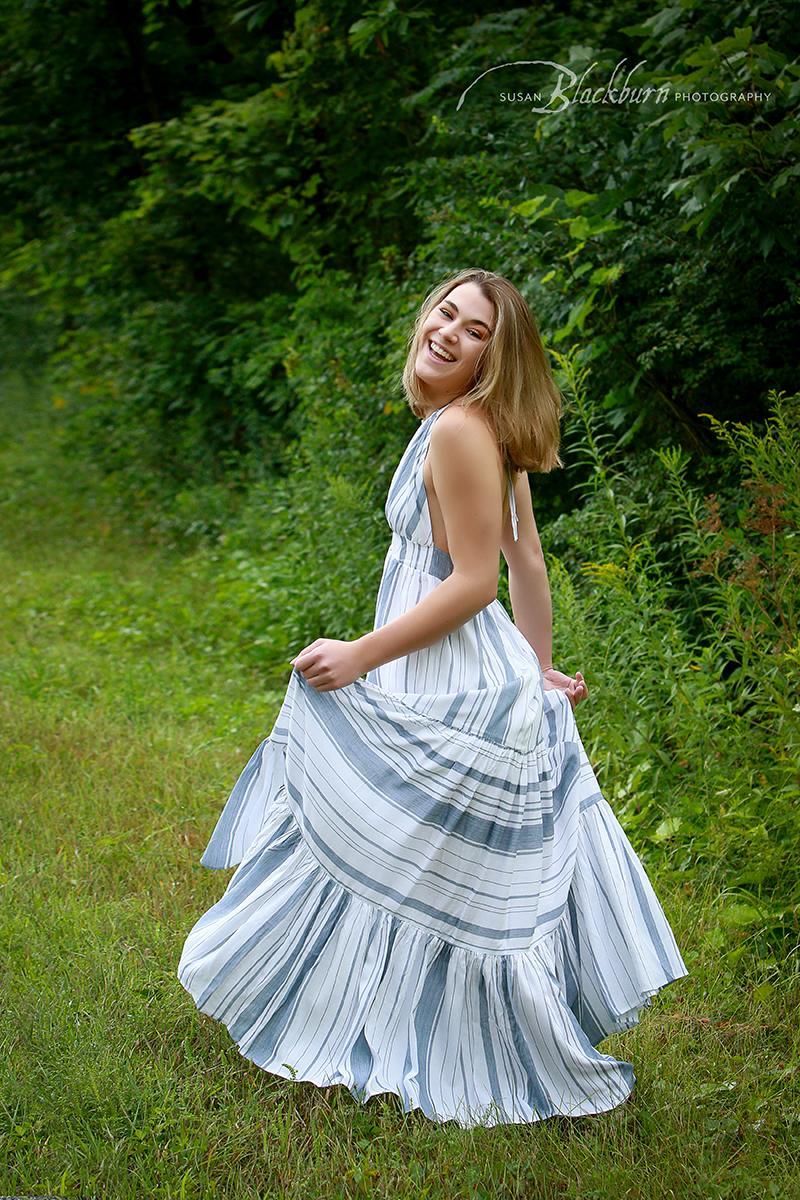 I guess my point is that there really isn't a "bad" time of day to photograph outdoors–you just need to think differently.  You may be surprised with what transpires.
Did you enjoy this post on photographing outdoors?  You might also enjoy this post on locations and lighting for senior portraits.
Are you ready to book a Portrait Session with our Photography Studio?  Please use the Contact Form or call us at (518) 584-4237 today.
Susan Blackburn runs a Portrait Photography Studio in Saratoga NY.  She loves photographing High School Seniors, Babies and Families.