Class of 2024–The Countdown to Graduation is on!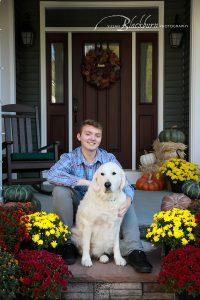 One of the fun things about Senior Year is your Senior Portrait Session.  It is a chance to create photos that show you and your personality.  Here are a few of our favorite Pro Tips for your Senior Portrait Session.
Book Your Senior Portraits NOW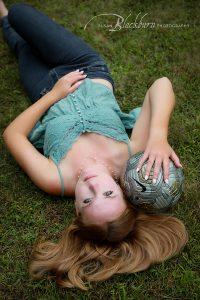 There are tons of advantages to getting your session done before school starts.  Besides getting a greater choice of dates and times, you won't have the stress of the Yearbook Advisor hounding you to get your Senior Portrait Session done!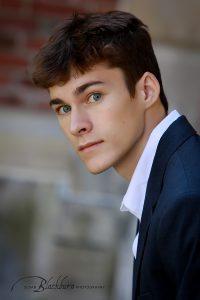 Variety Is The Key To A Great Senior Session
Variety in locations and clothing choices takes a good Senior Portrait Session to a great one!  You don't want every single image to look virtually the same.  Curate your clothing so you have a mix of color, style and accessories.  A great way to create variety is to use layers over basic pieces.  For example, pair a basic T-Shirt and Jeans with a jacket or sweater.  You can add accessories like hats or scarves.  Likewise, don't bring everything in the same color.  We all have a favorite color–but maybe try something a little different to switch things up.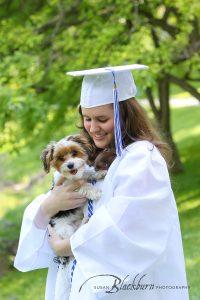 Keep Your Props Simple!
Props are fun and all, but they should never dominate an image.  The focus of a Portrait Session is you!  Skip the giant foam numbers and go with something that is important in your life right now such as your pet, sports gear and awards, your future college gear.  These tend to not go out of style because they actually mean something to you.
If you enjoyed our Pro Tips for Your Senior Portrait Session, you may also enjoy more of our Tips For Your Senior Session.
Call (518) 584-4237 today to schedule your Senior Portraits.