Planning the Perfect Senior Portraits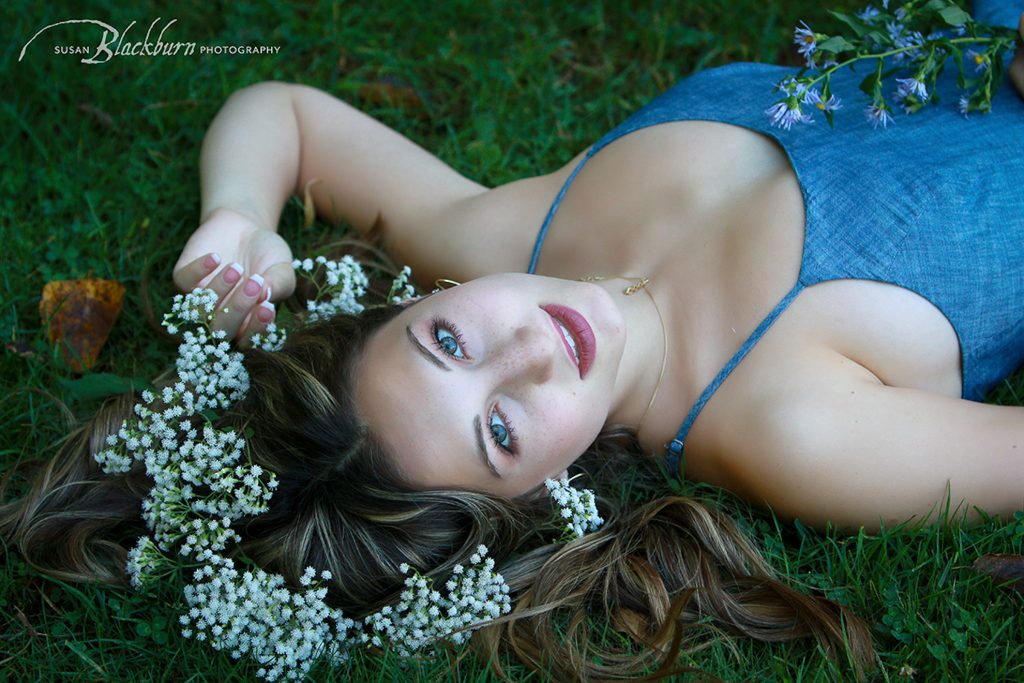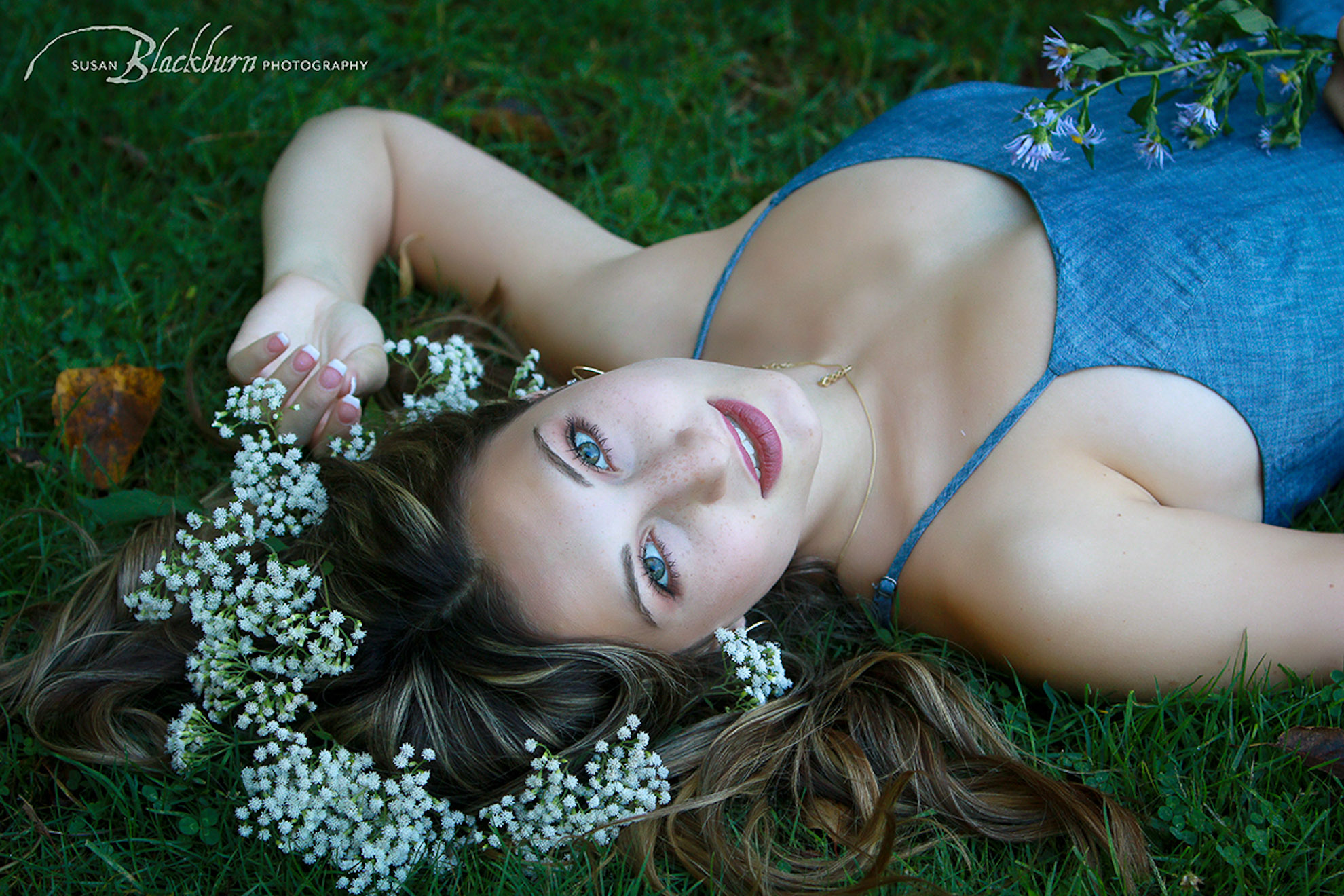 One of the most fun events of Senior Year is–Senior Portraits!
You get to dress up and take some cool photos while having a good time.  But how do you make sure you get great results in your photos?
In my years as a Senior Portrait Photographer, I have always believed in the value of a consultation before the session.  This helps us get all of our ducks in a row.  A little planning goes a long way with any Portrait Session, even more so with Senior Pictures.
Besides hiring a Professional Photographer (of course, LOL), the following things are vital in Planning the Perfect Senior Portraits:
Wardrobe: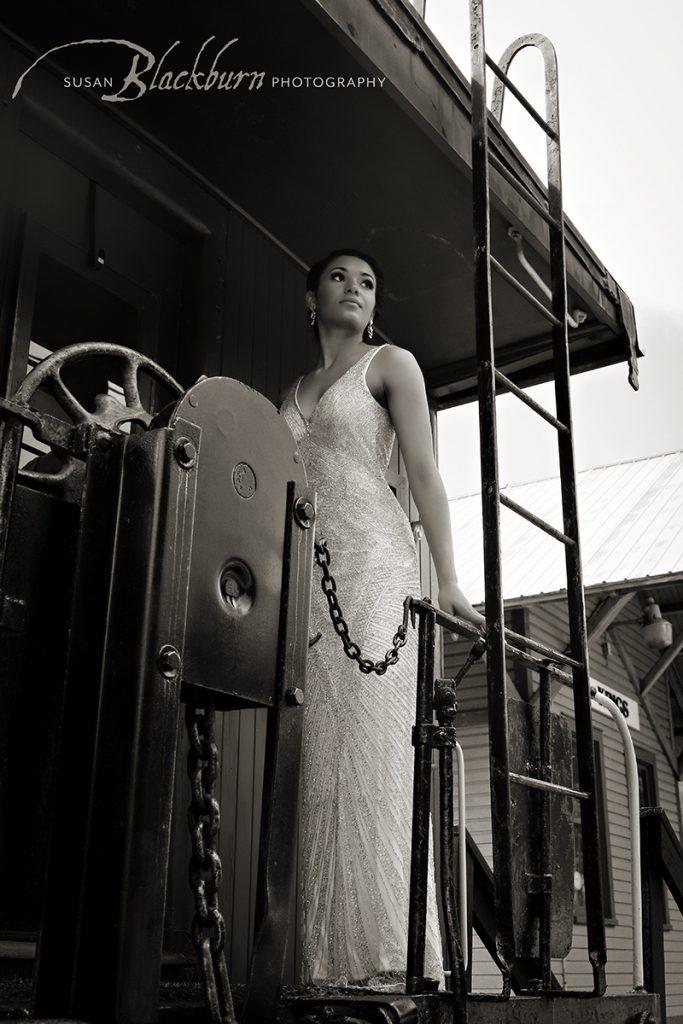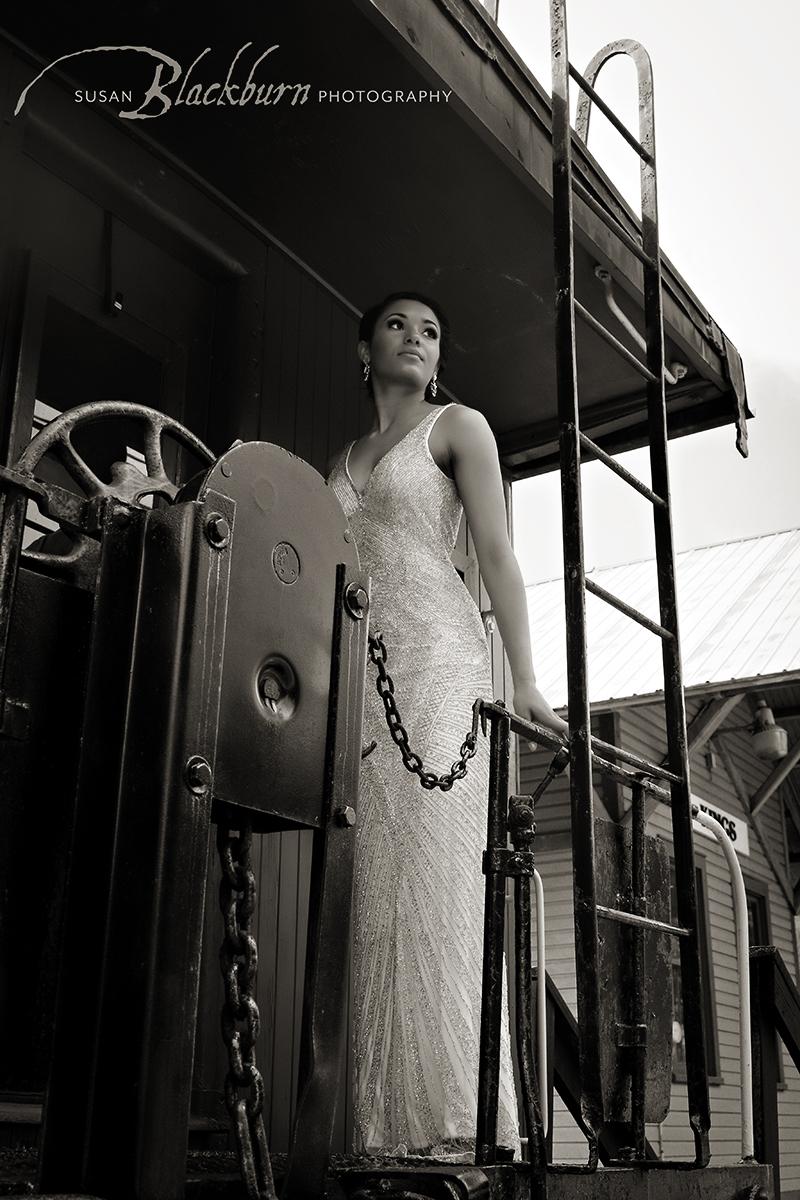 Clothes are so important!  I recommend you bring several things to choose from.  Many of my clients need the traditional "drape" shot for the yearbook–we often do that first.  No worries about that because we have everything here.  We then move on to something more fun.  In our consultation, we will talk with you in depth about what to bring.  I recommend bringing something a little dressy as well as something casual.  Make sure everything fits properly.  I have even done FaceTime calls where people try things on at home and we decide beforehand what works!  Also, Pro Tip–make sure everything is clean, pressed and you bring the appropriate undergarments and accessories to the Senior Portrait Session.  We have done everything from jeans and T-shirts to Prom dresses, so don't be shy.  If you have something you love, we will photograph it.  I also have a few select items on hand here to enhance your look.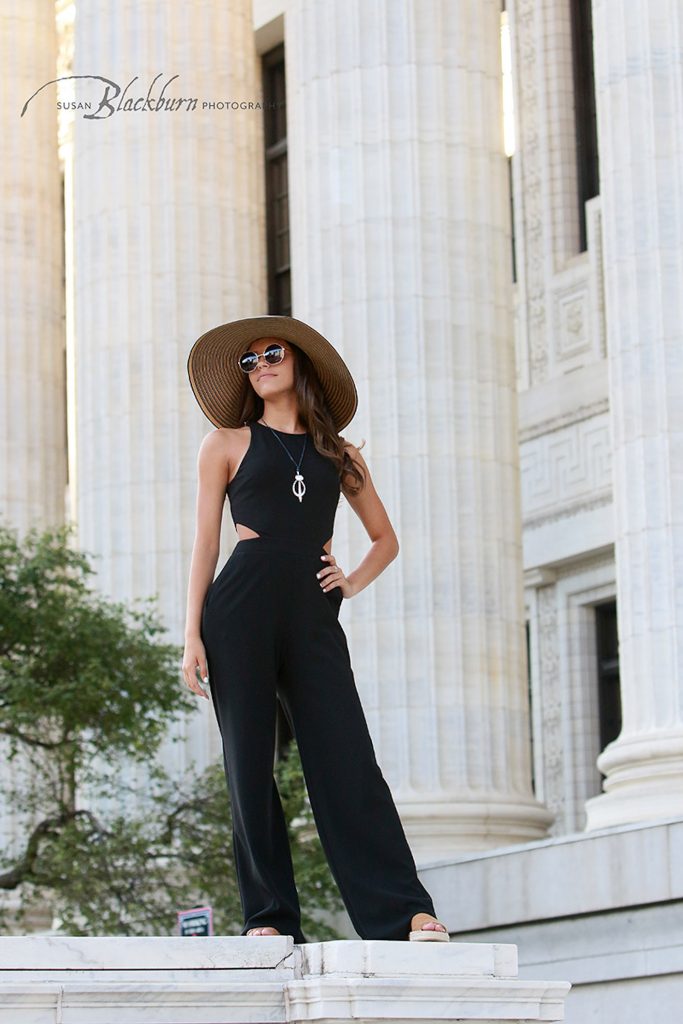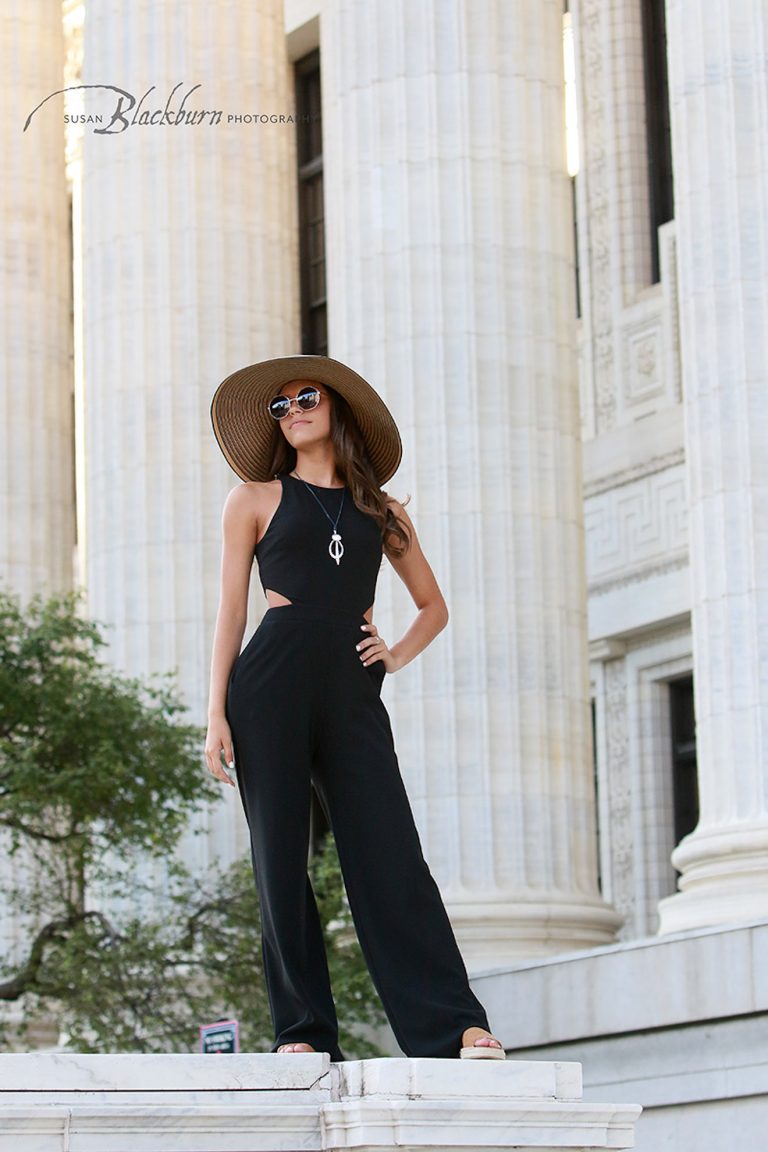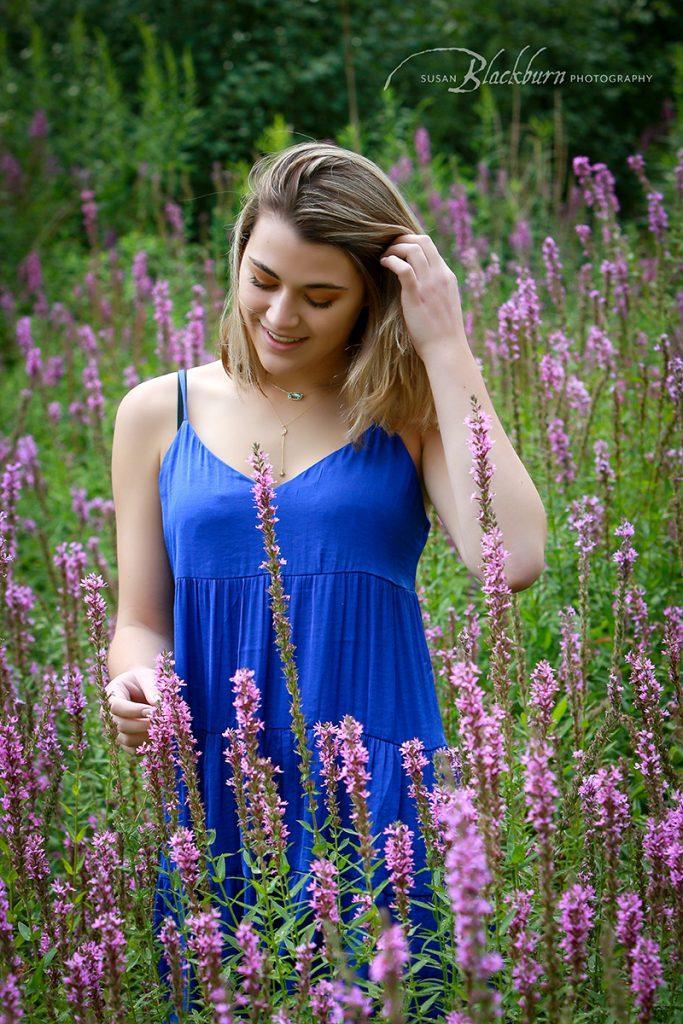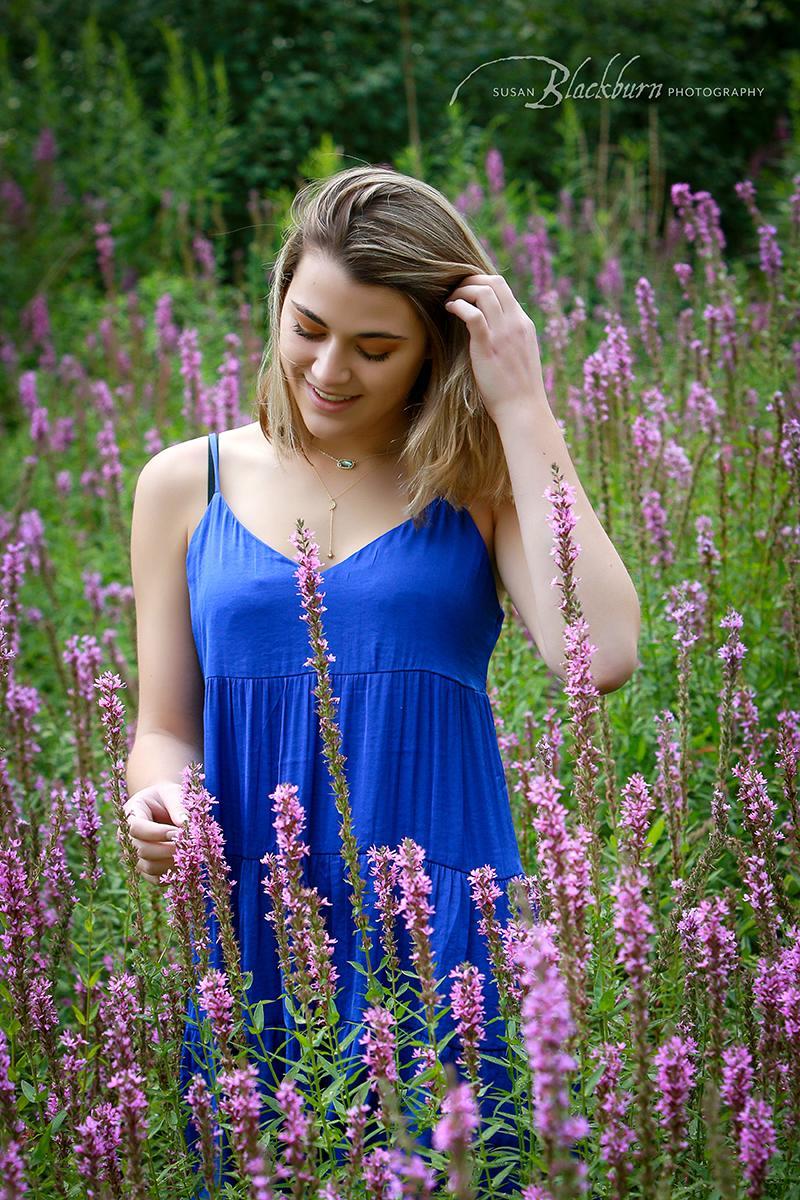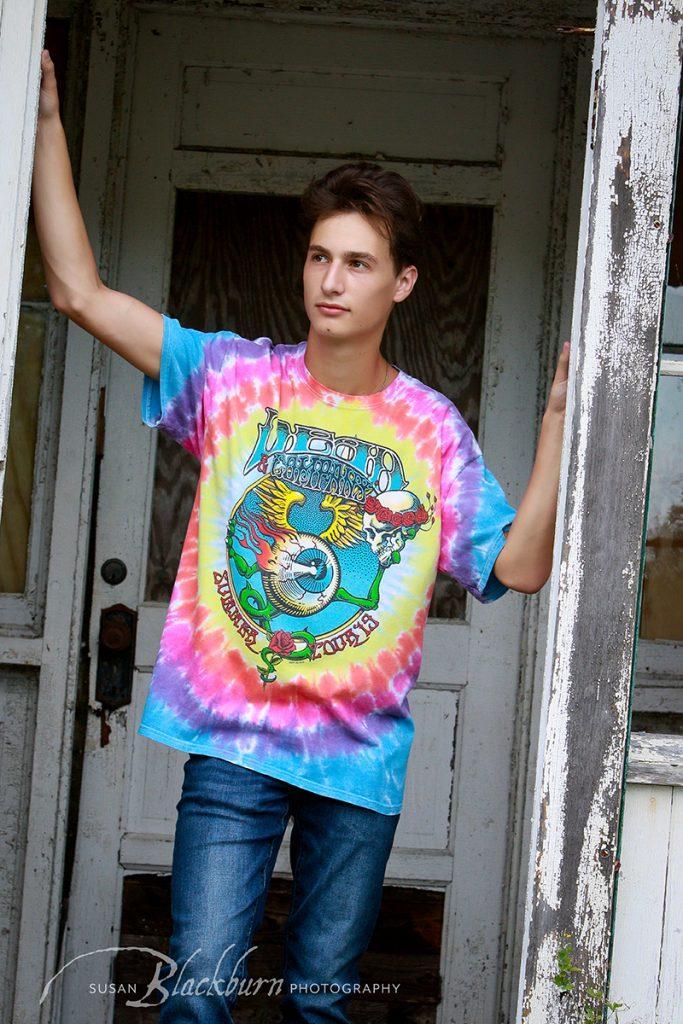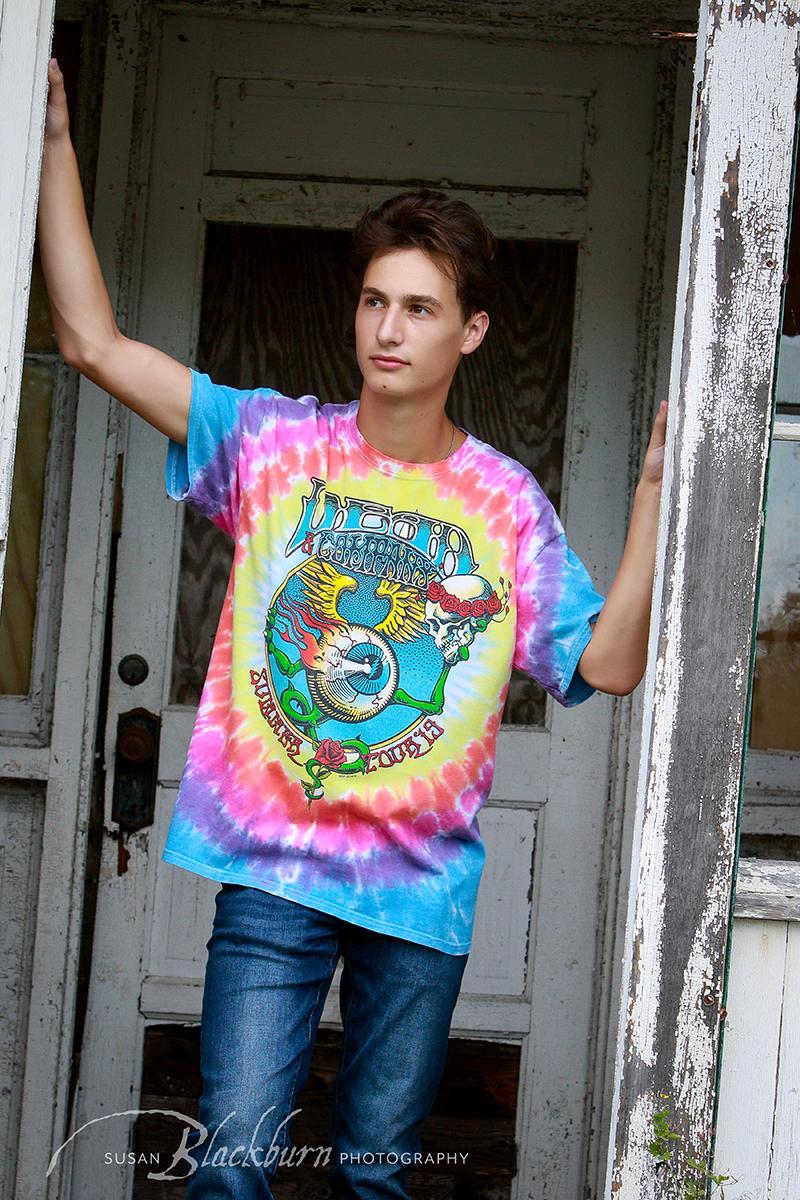 Makeup:
The goal of any Senior Portrait Session is always to present the very best version of yourself–am I right?  With that in mind, at least some makeup is a good idea.  I do highly recommend a professional hair and makeup appointment when planning for the perfect Senior Portrait session.  All of the stylists I recommend understand how different products photograph and are expert with application and techniques to make the look last the entire session.  But if you don't want to go that route, here are some things to think about.  Don't go overboard with a heavy "pancakey" look–just even out the skin tones and have a natural looking glow.  Try to avoid anything with SPF or a shimmer–it does not photograph well.  Likewise be careful with contouring techniques–too much looks bad.  Be sure to set the foundation with a translucent powder–shine is awful to try to fix in post production.  Even if you don't normally wear lipstick, wear one in a shade a little darker than your natural lip tone.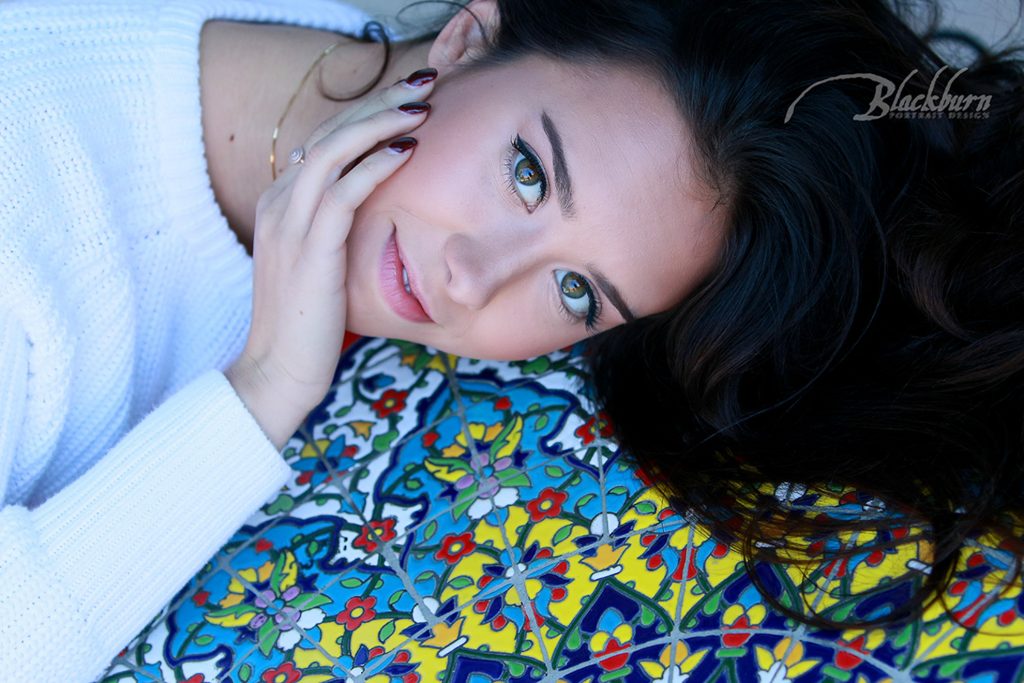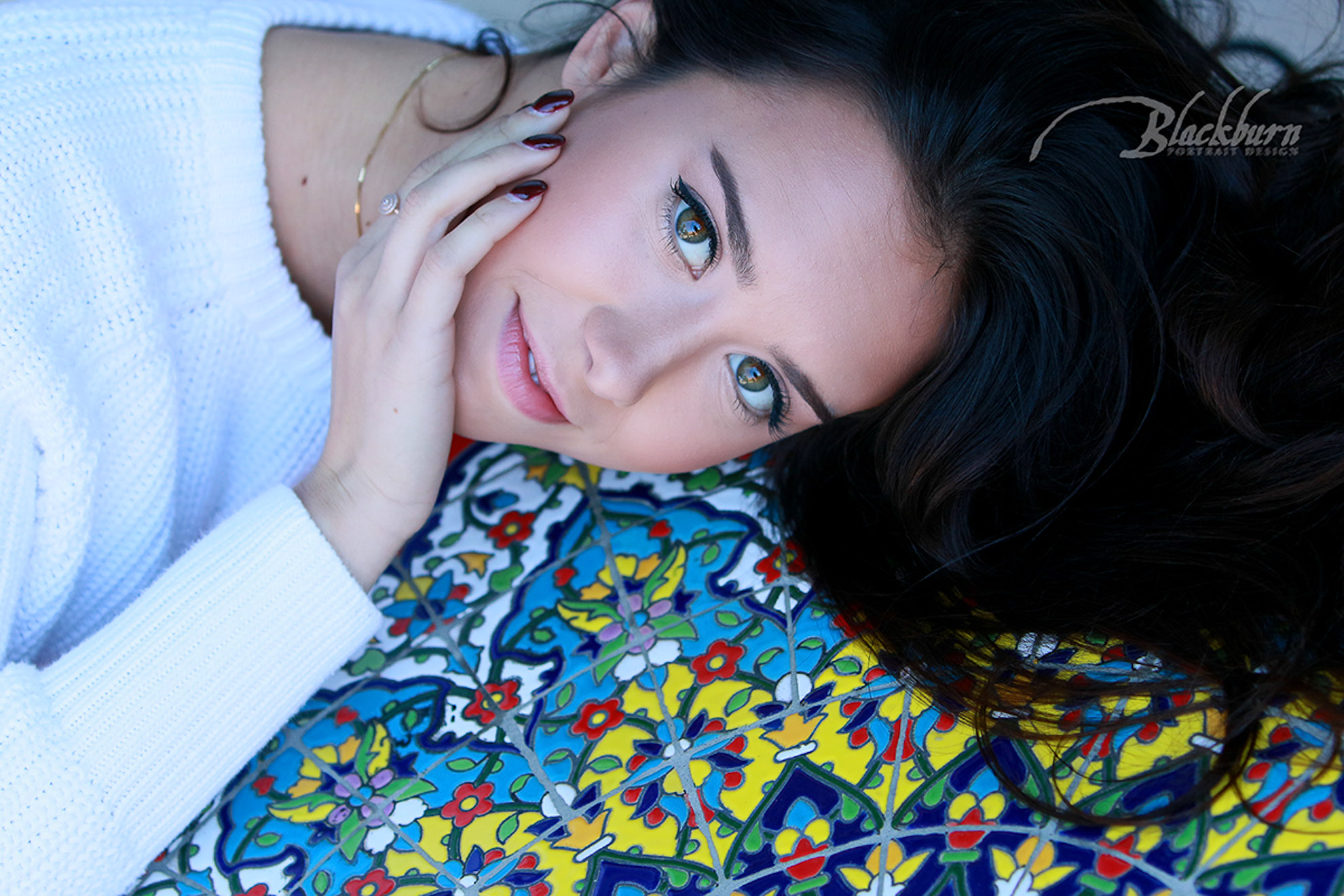 Hair:
Again, a stylist can be your very best friend here.  They understand different hair types need different styling products to help the look last.  Make sure you don't try a "new" style cut or color for your Senior Session–you might not love it.  Cut your hair a week before the session so it has a chance to grow in.  If you color your hair, make sure the roots have been touched up.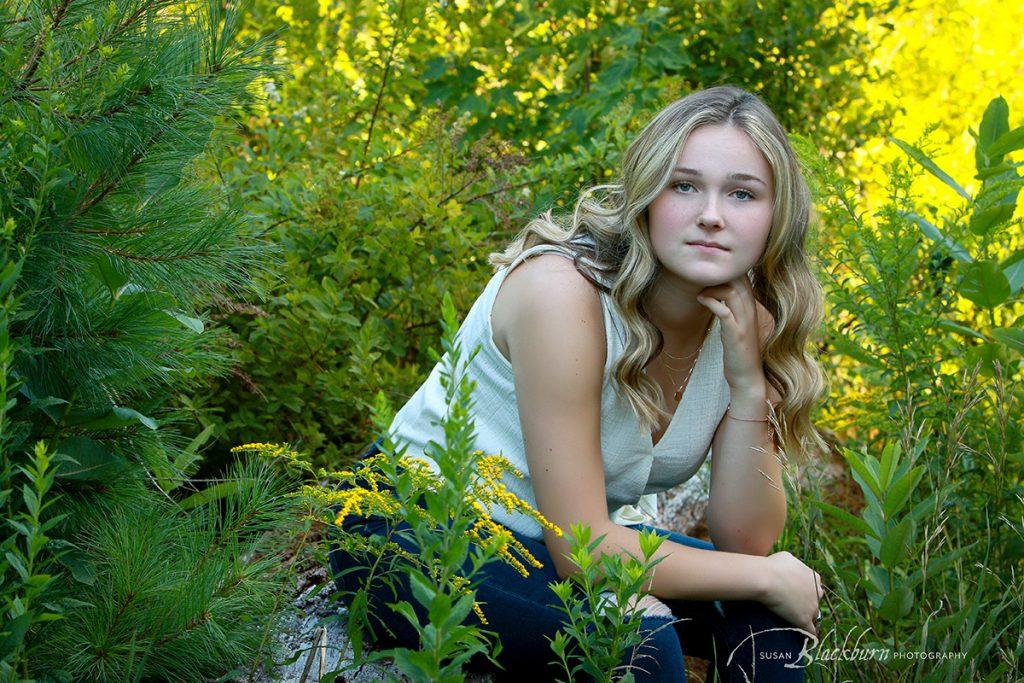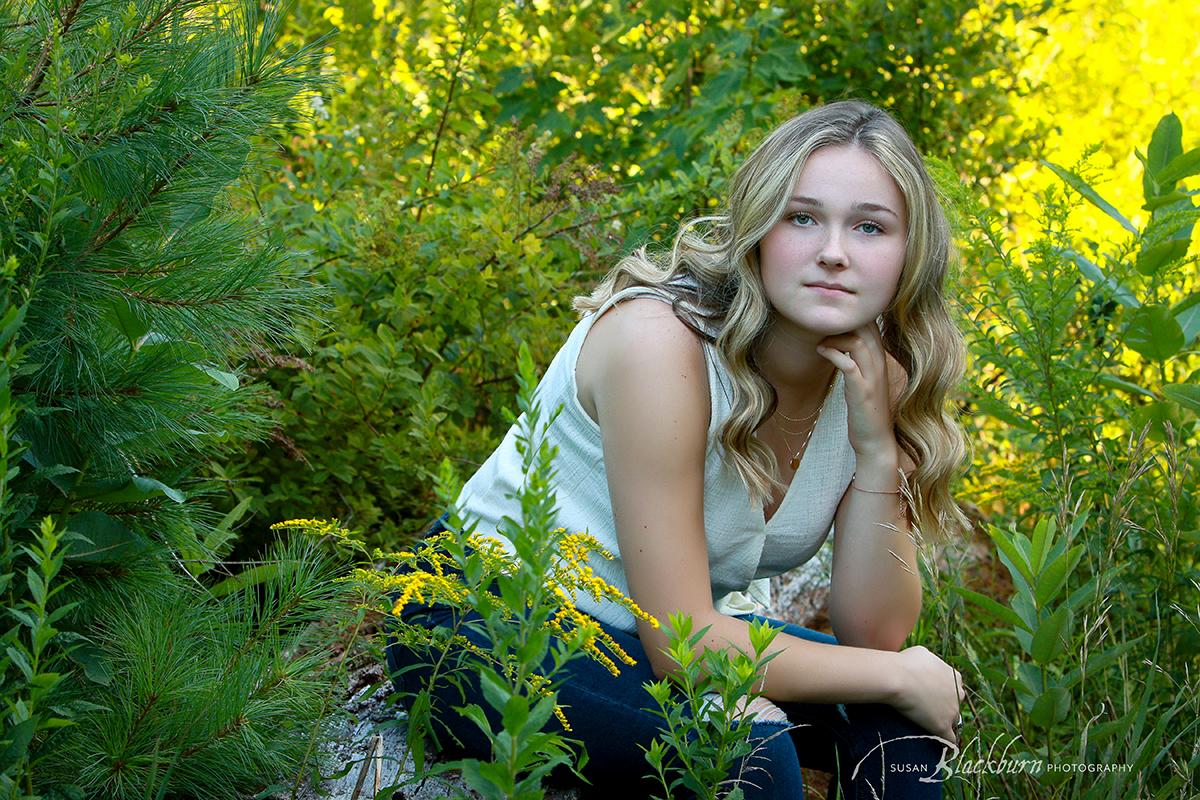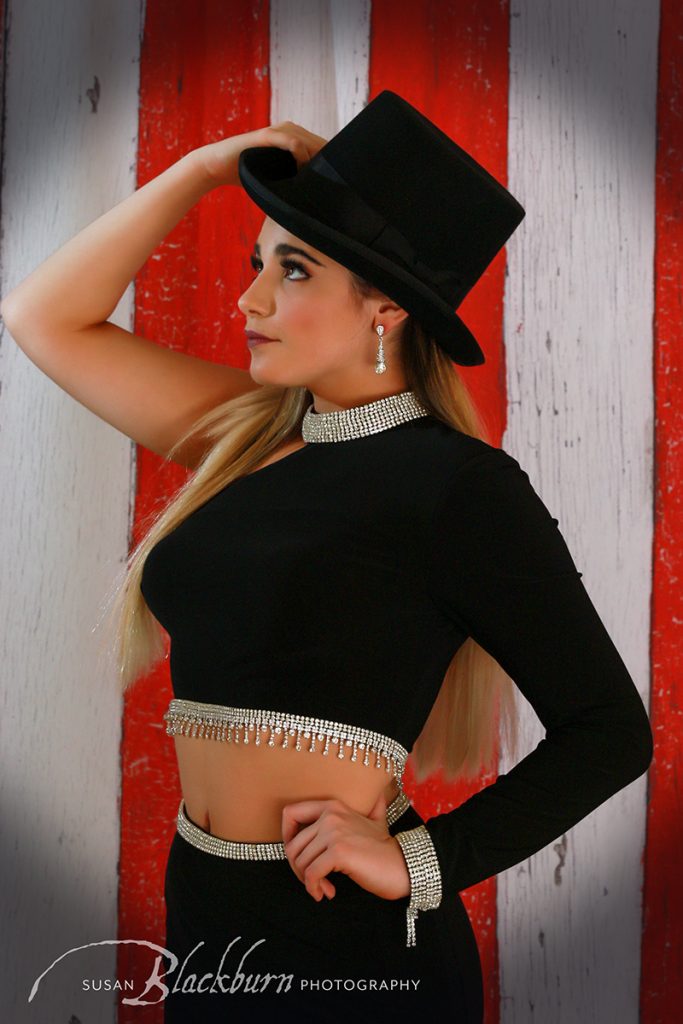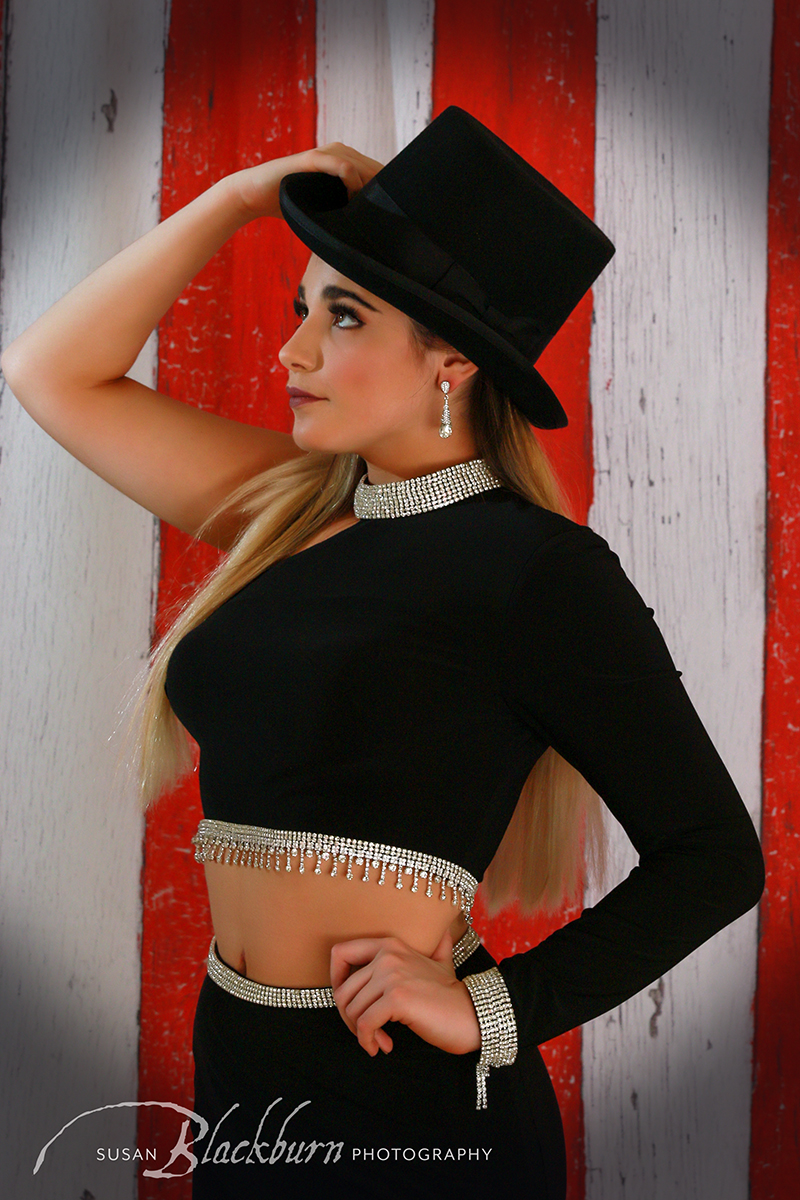 Concept Shoots:
I absolutely love, love, love doing something completely out of the box, so please don't be shy to share something you want to try.  Seriously. Planning the perfect senior portraits often requires thinking outside the box.   I have photographed dancers, athletes, even a welder.  Clothing, accessories, props–let's discuss what we can create for your Senior Photos that is totally "you."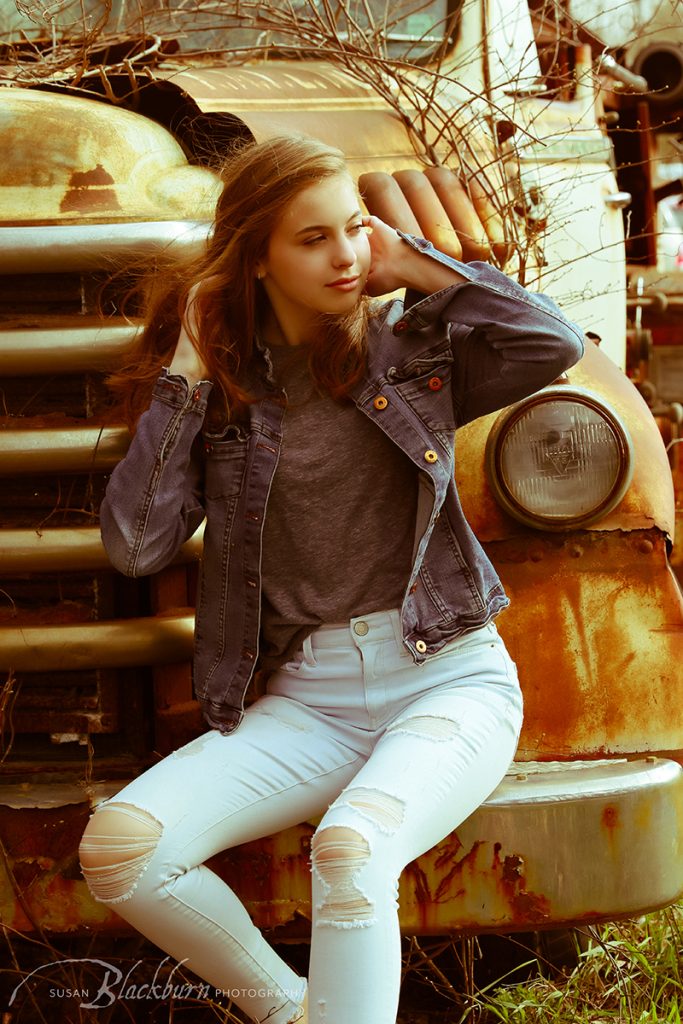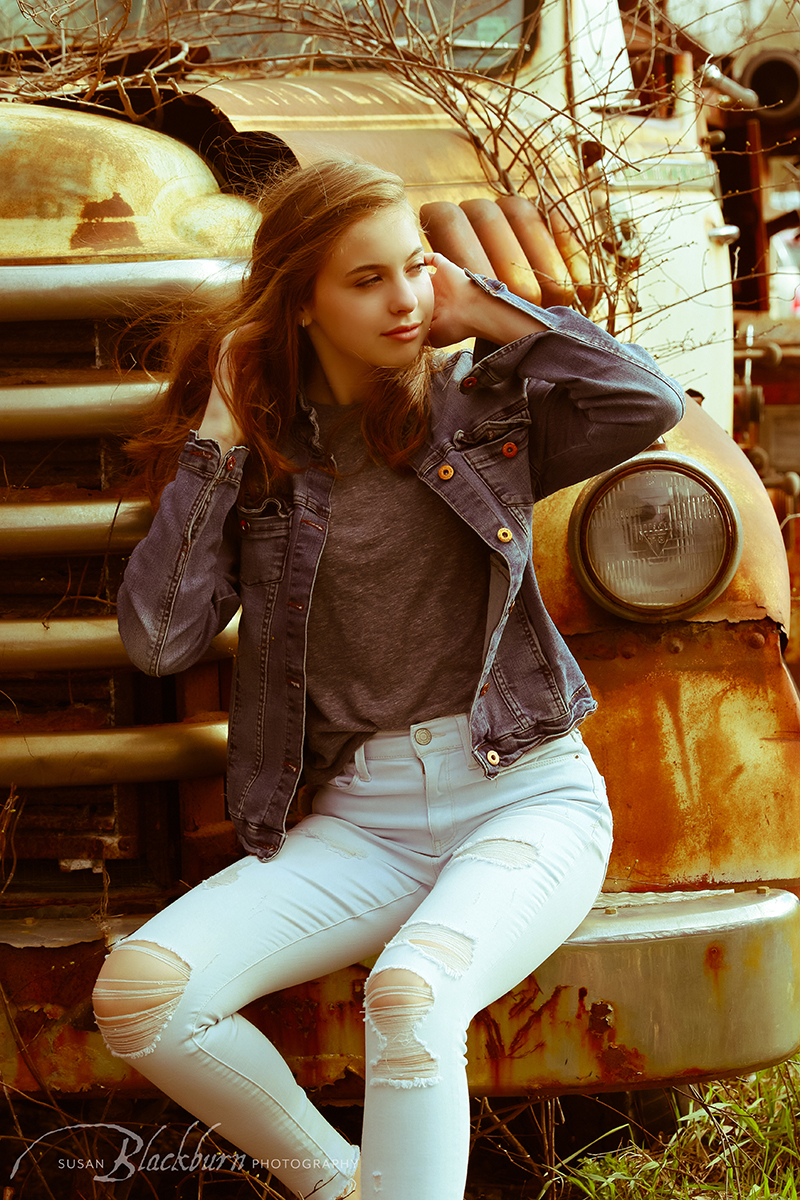 Location:
They say that location is everything–I totally agree.  Sometimes we discuss this before the session, but sometimes we spontaneously find a great spot.  Because we allow ample time for a Senior Session, we are able to do some really unique location photos.  Some of my favorite spots are all within a half hour of my studio.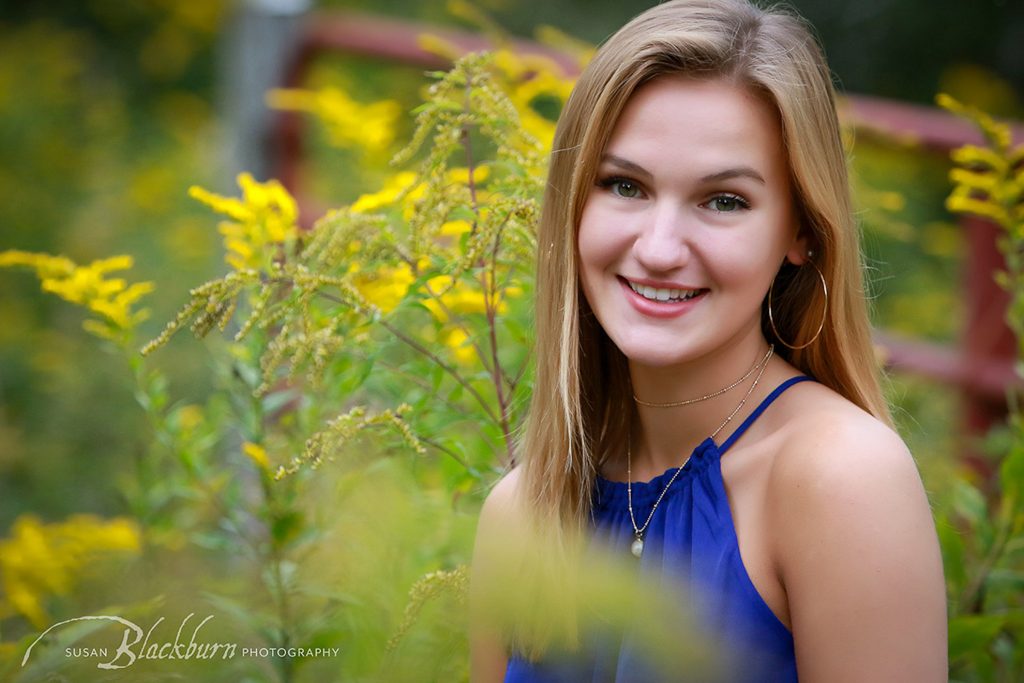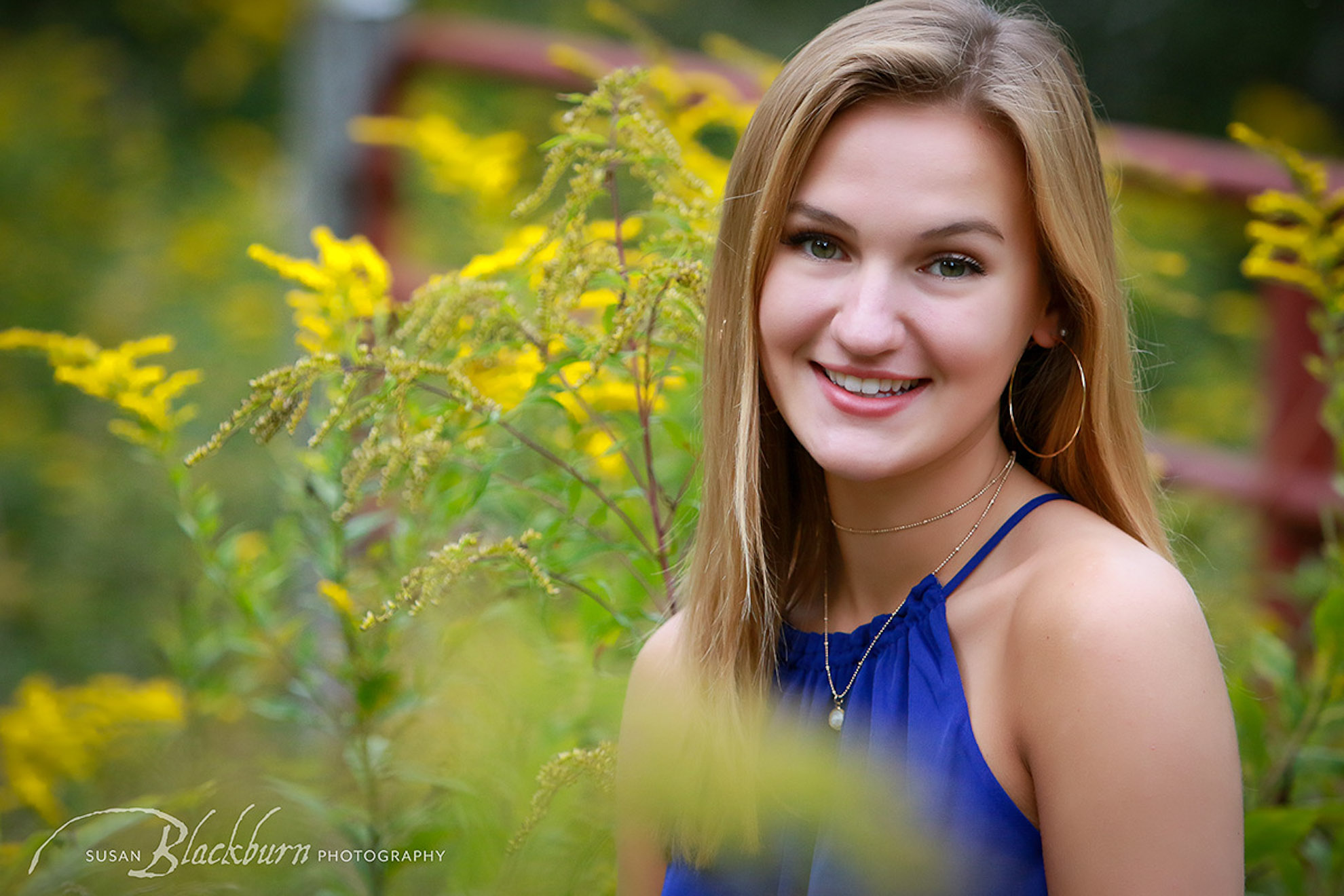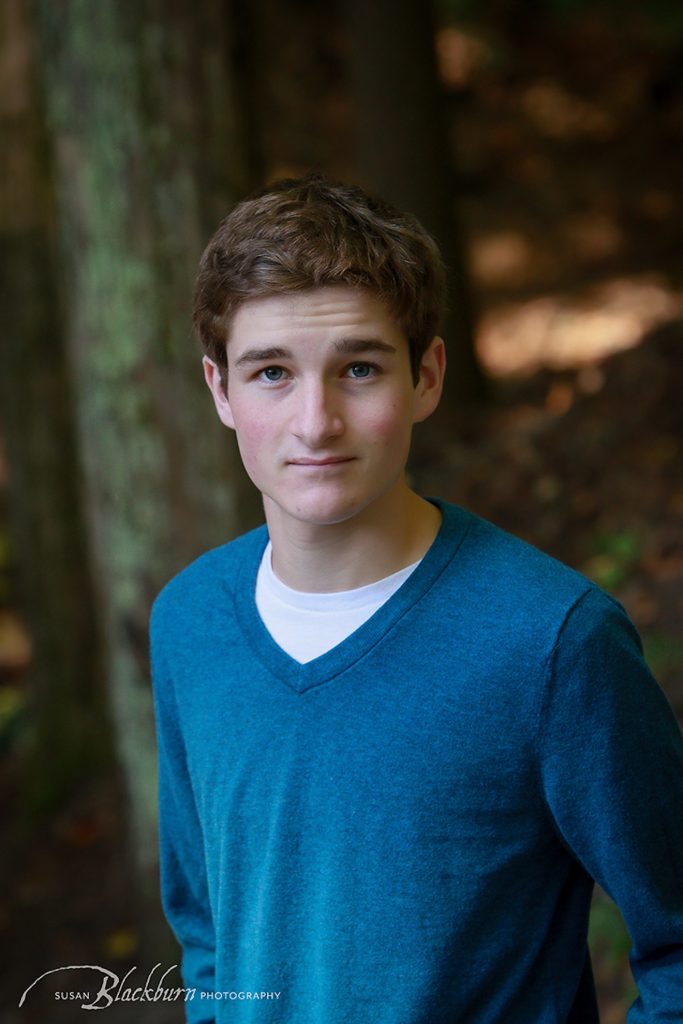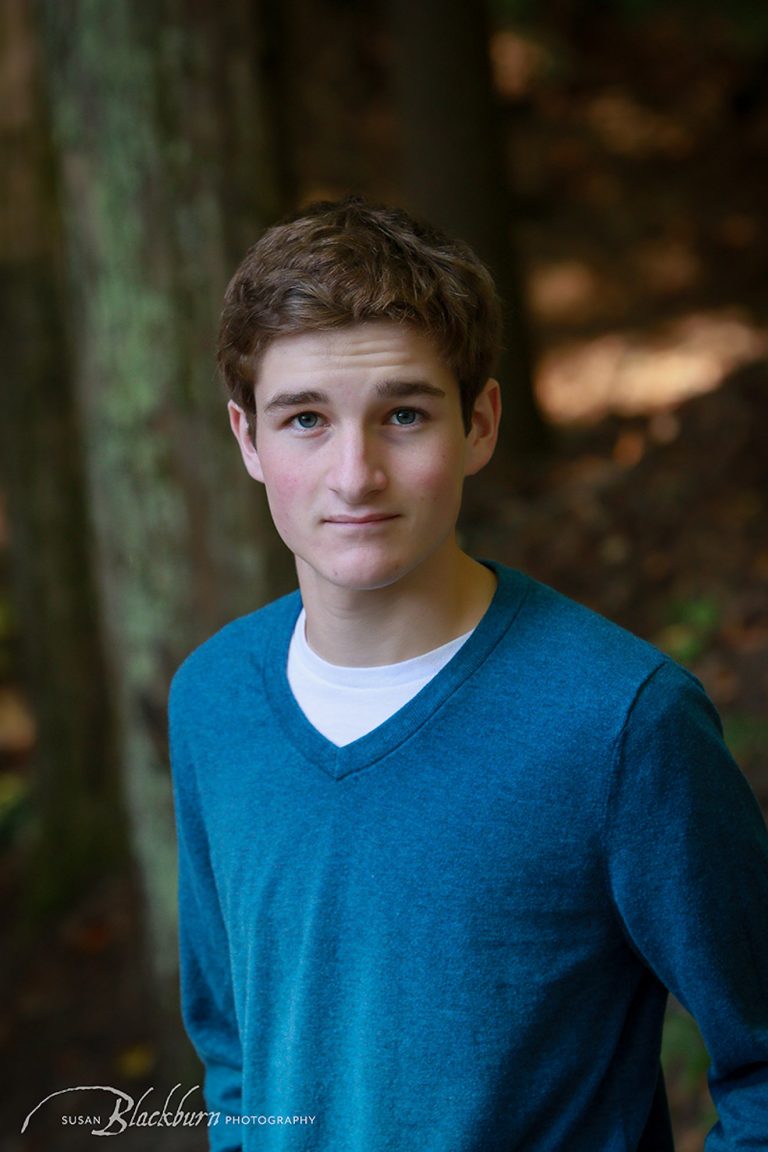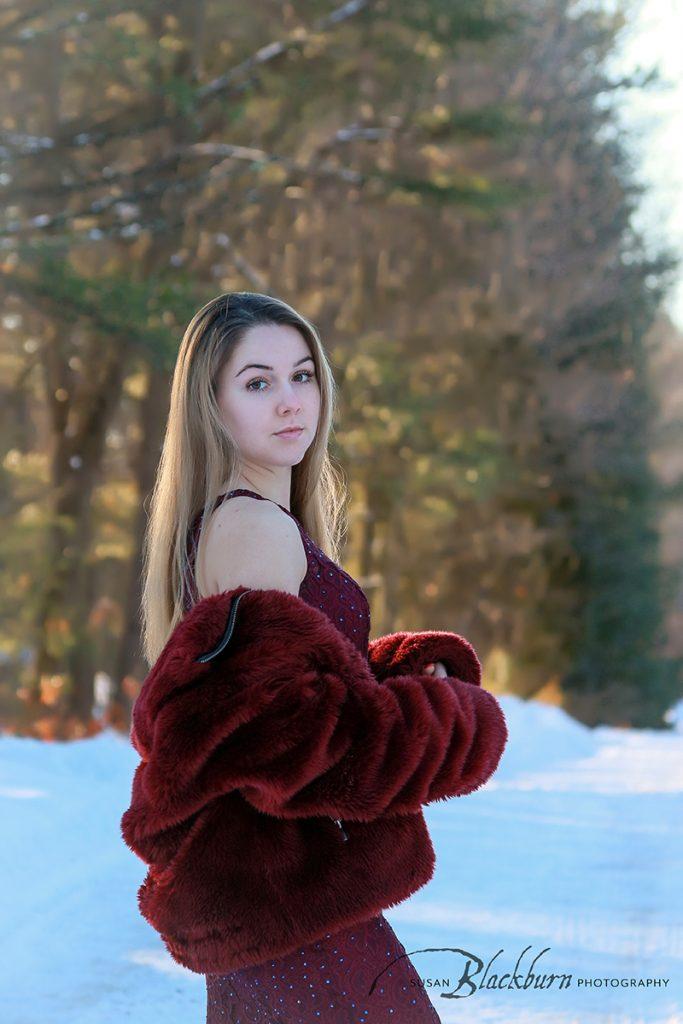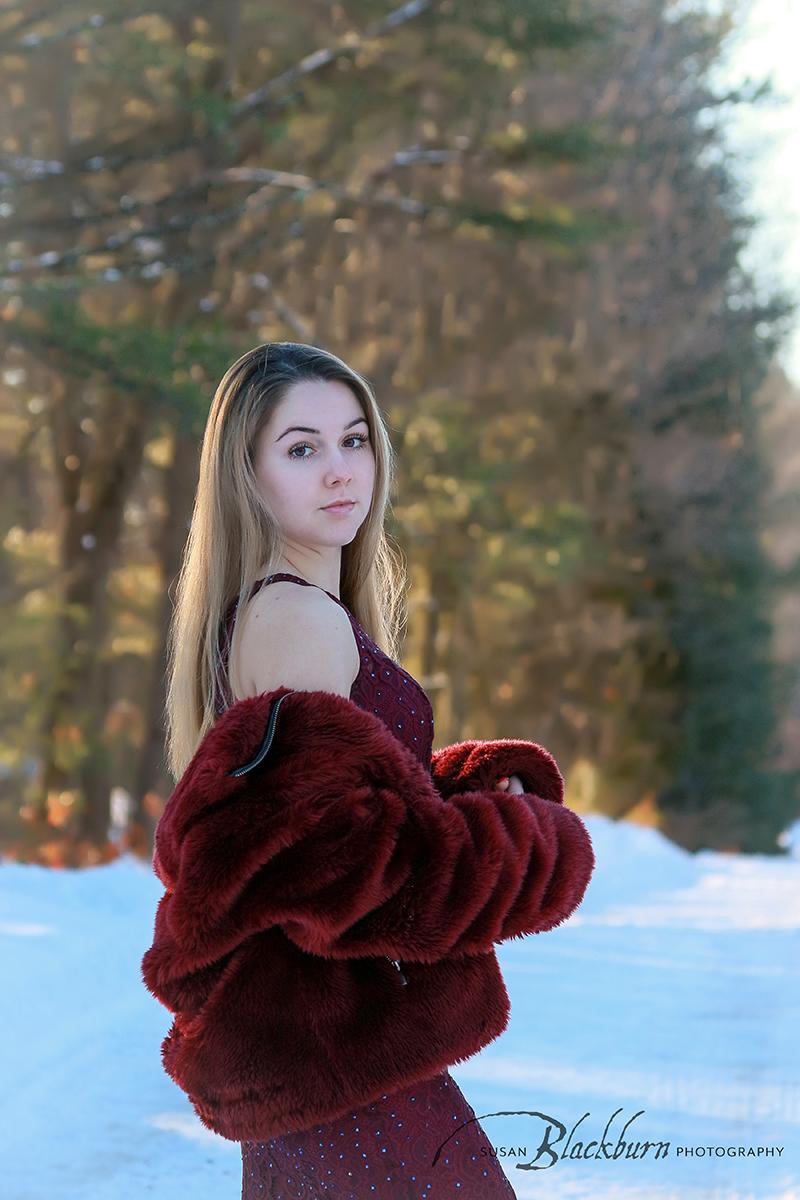 Do you need a little more inspiration for your Senior Portraits?  You might enjoy this post on Planning Your Senior Portraits.
Be sure to also read our FAQs for Senior Portrait Photography for more info on planning the perfect Senior Portraits.
Now that you have some inspiration, let's book your Senior Portrait Session.  I would love to photograph you!  You can book your session by calling (518) 584-4237 or using our Contact Form.