What Should I Wear?
That is the big question when planning your Senior Portrait Session. Not to worry! Here is your Go to Guide for Senior Portraits.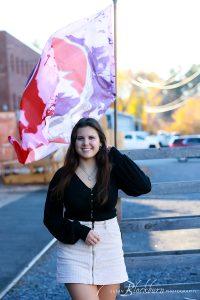 Bring A Variety  Of Options To Wear:
We always recommend that our Senior Portrait clients bring several different outfits for their Senior Portraits.  We like to make sure you have a wide variety of choices for both your yearbook photo and anything you would like to print.
Keep It Simple:
I personally like simple clothing in portraits because it does not distract from the face and does not become dated too quickly.  My goal as a portrait photographer has always been to create art that people want to keep on display in their homes forever.  We have all seen portraits in peoples' homes where you look at them and think, "What on earth were they thinking when they chose that outfit?"  I think a carefully curated selection is so important for success.  So with that in mind, here are some of my suggestions for your Senior Portrait Session: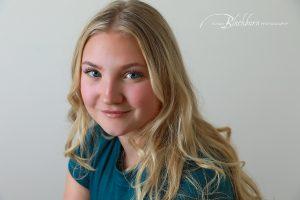 Go To Guide For Senior Portraits–Make Your Clothes Look Better:
Don't forget to iron your clothes!  Wrinkles can ruin your look!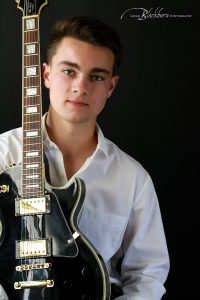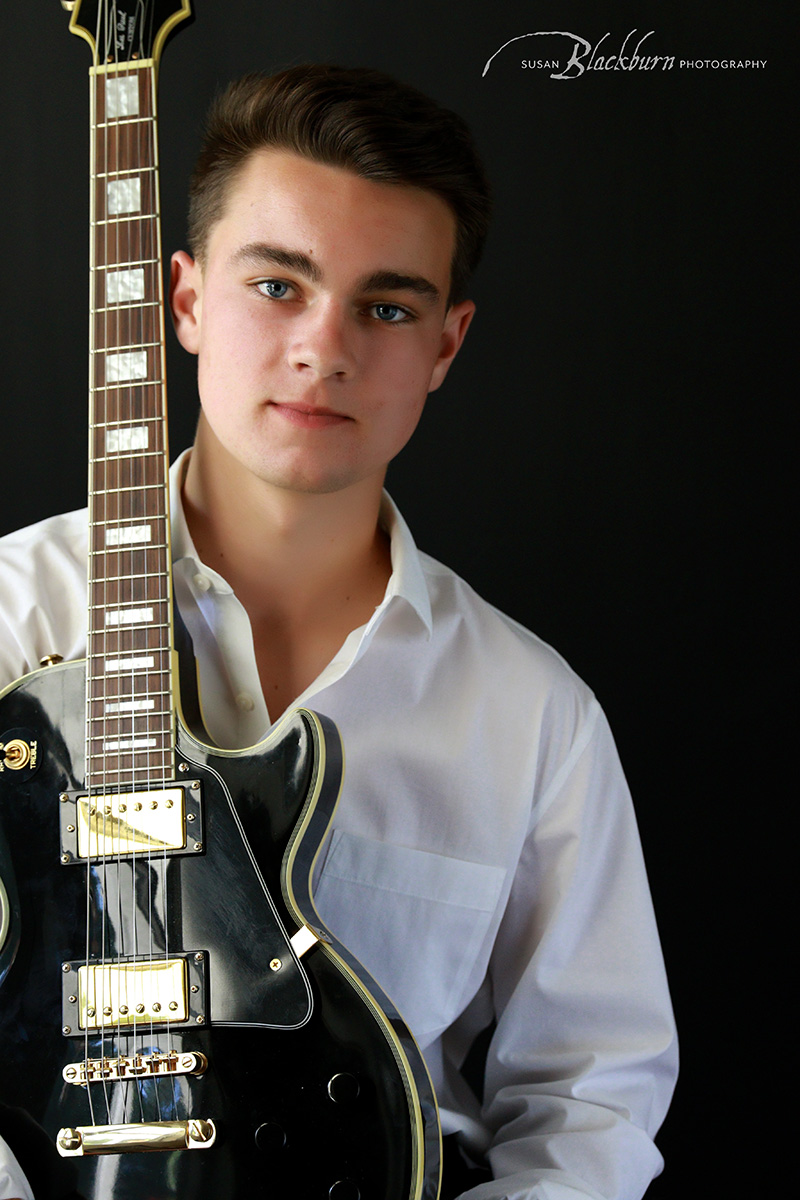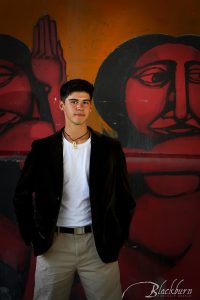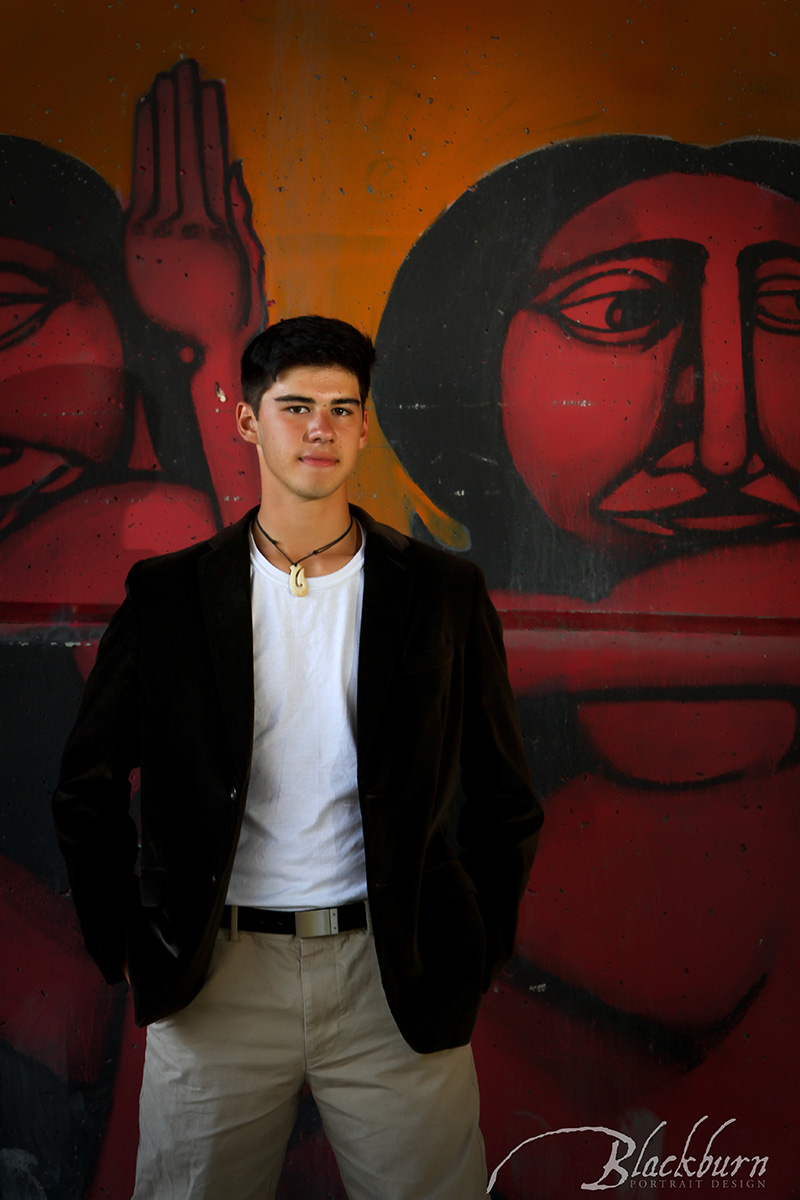 Texture vs. Prints:
Given the choice, I will choose textured fabric over prints any day of the week!  Fabric texture can add visual interest without being too distracting.  Again, the goal is to direct focus to the face, not the clothing.  Lots of times, prints are just a little too much for portraits.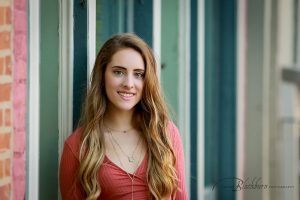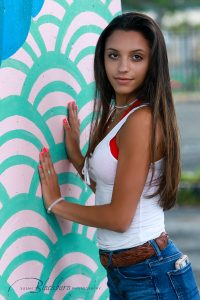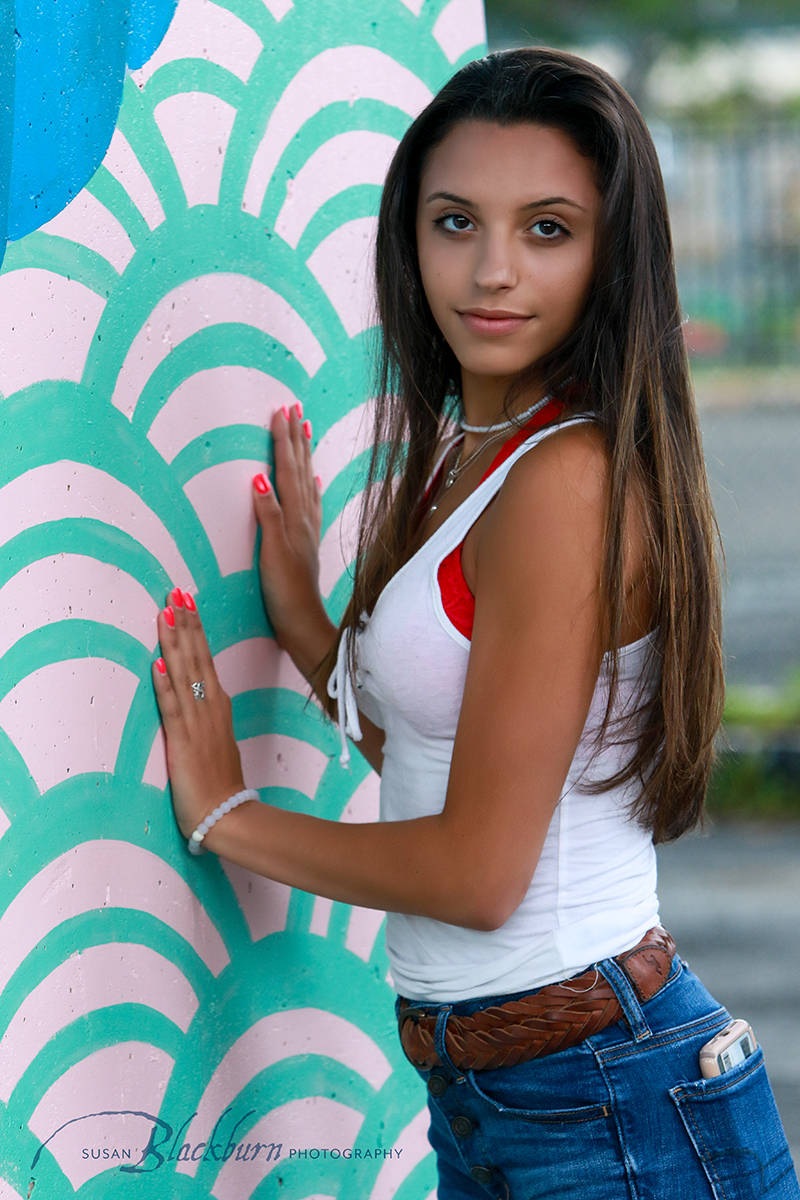 Go easy on the graphics.  Too much of a good thing is–too much.  If you have items with graphics, the simpler the better.  A little goes a long way.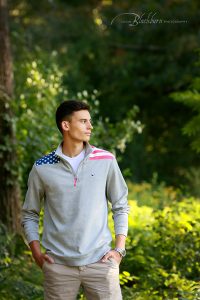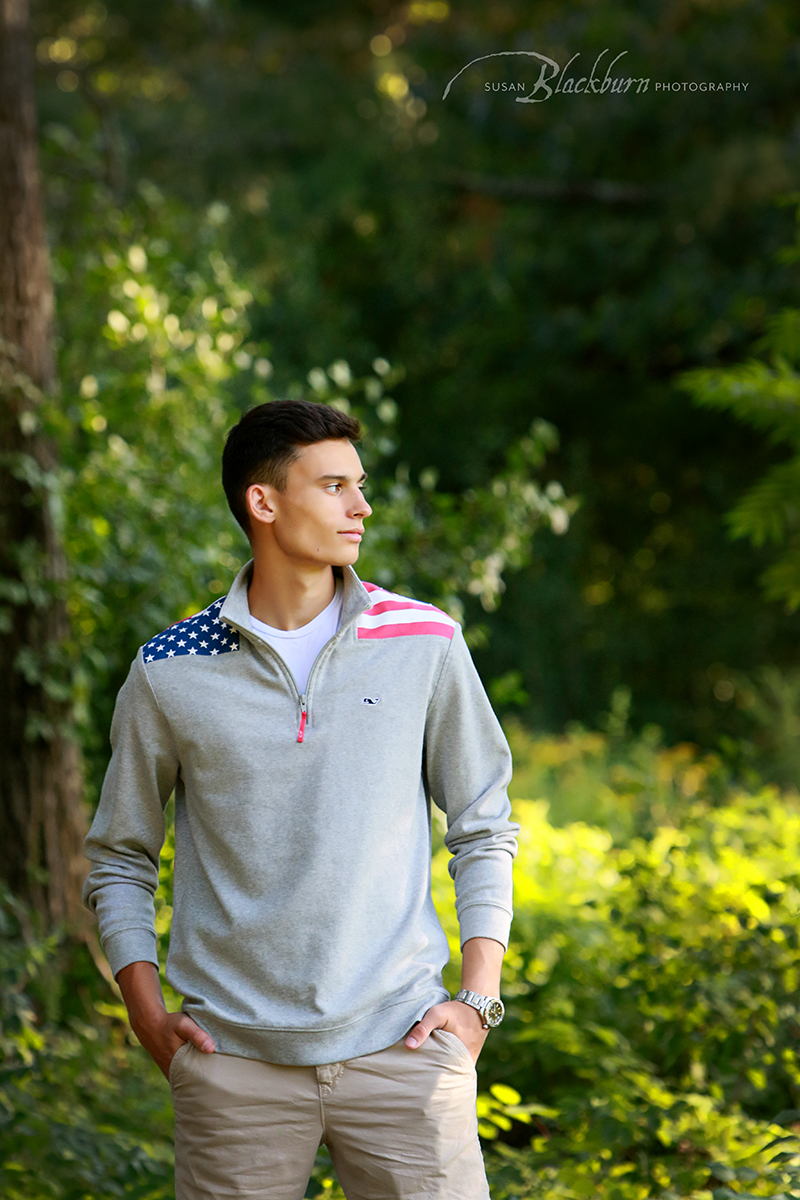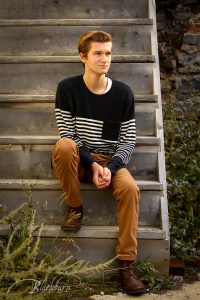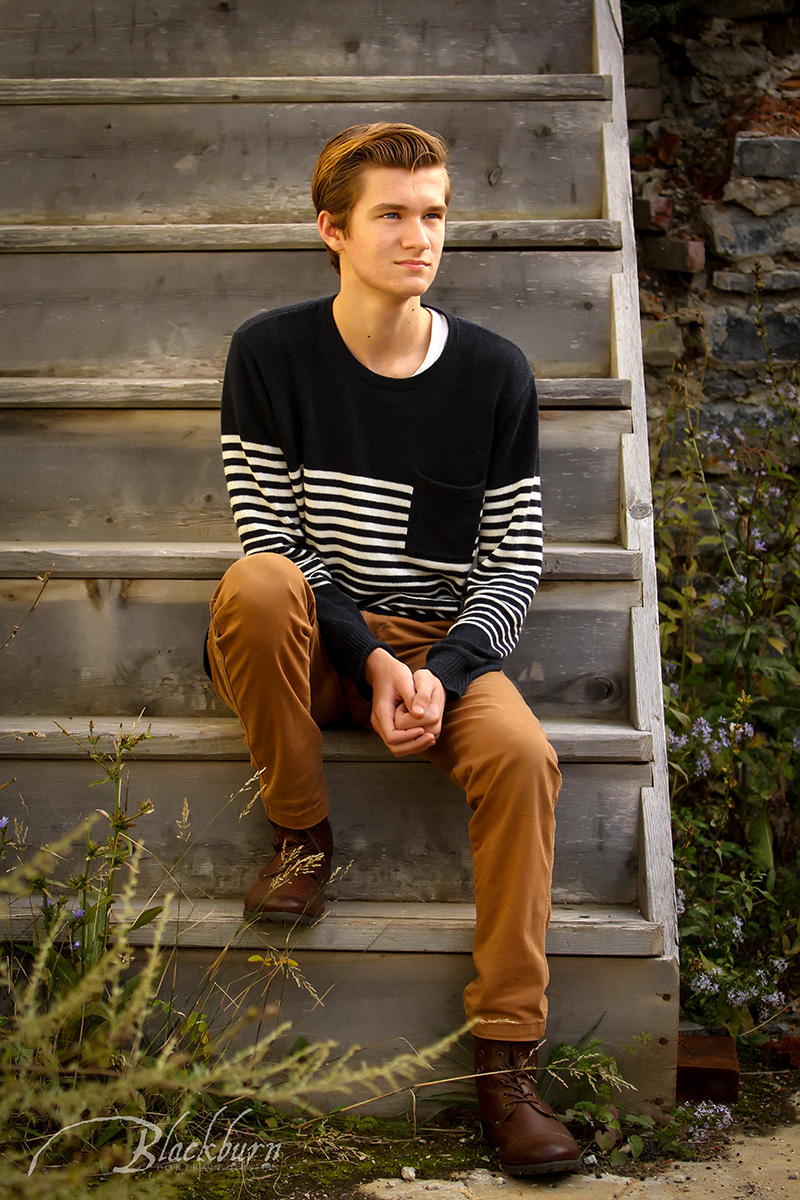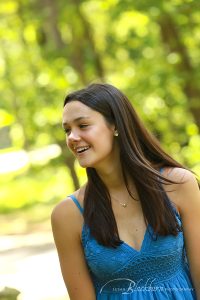 Necklines and Cut:
Watch necklines and the overall cut and fit of your clothing.  Again, you want to draw attention to your face, not the clothing.  We also move a lot, so you don't want anything too tight.  Cut and fit are your friend.  Think Goldilocks–Nothing too loose or too tight.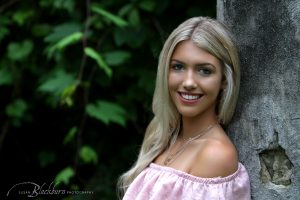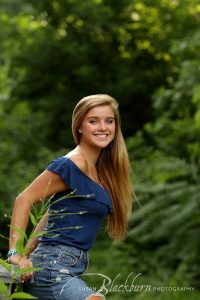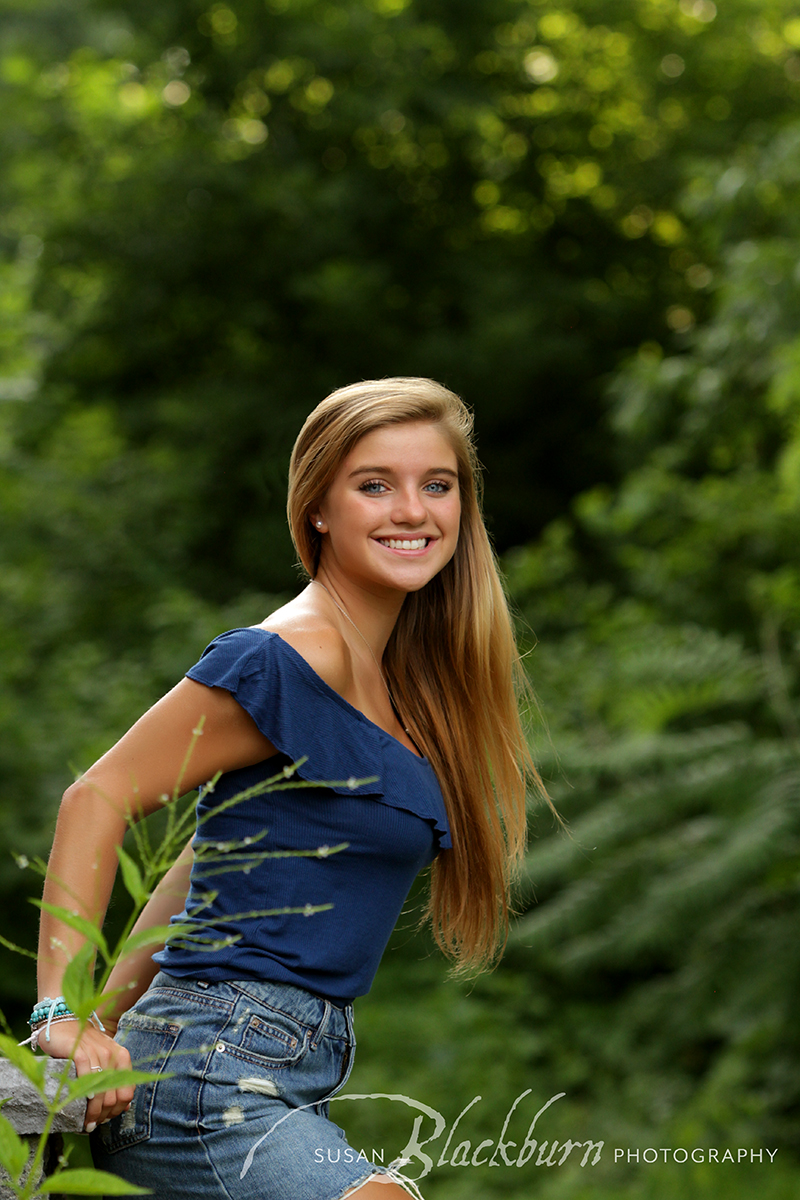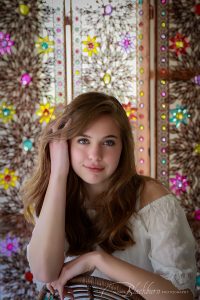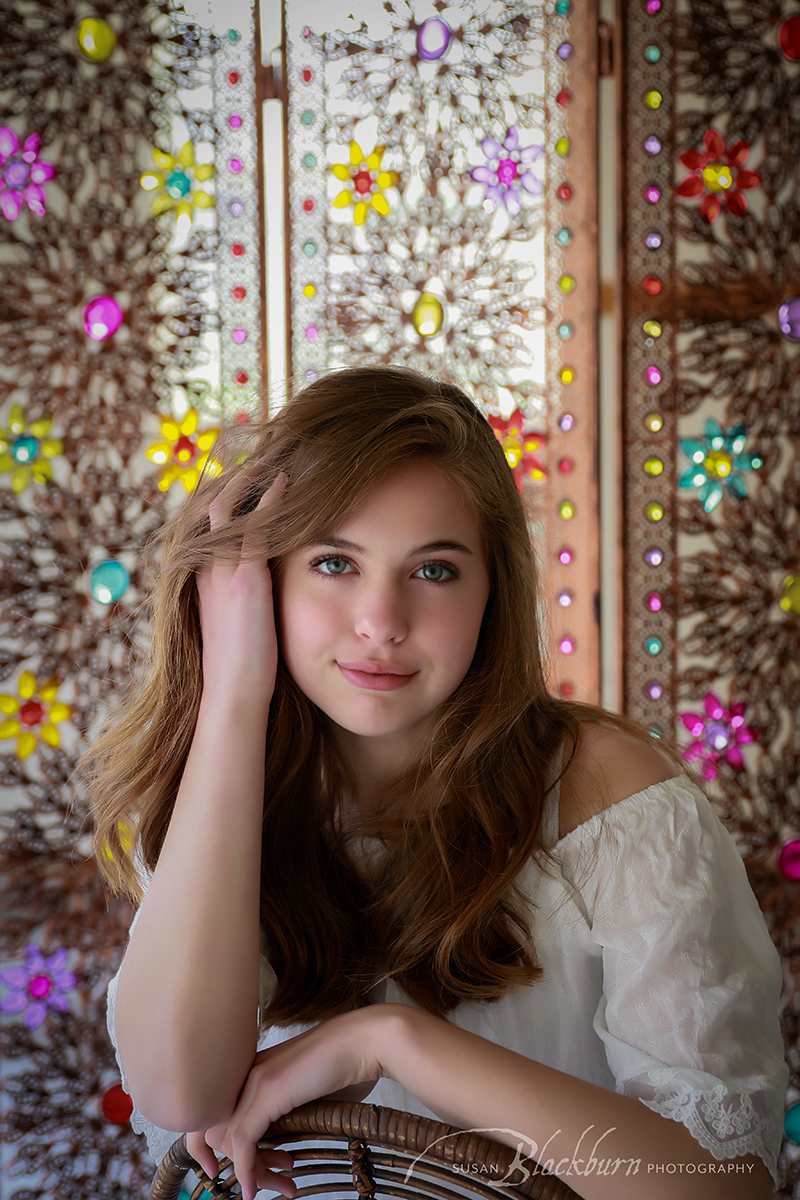 Don't Be Afraid of Color!
I love photographing bold colors, especially outdoors.  If there is a particular color you love or look amazing in, be sure to bring it!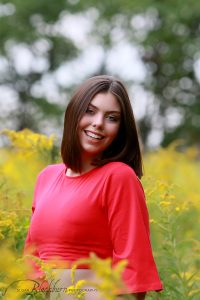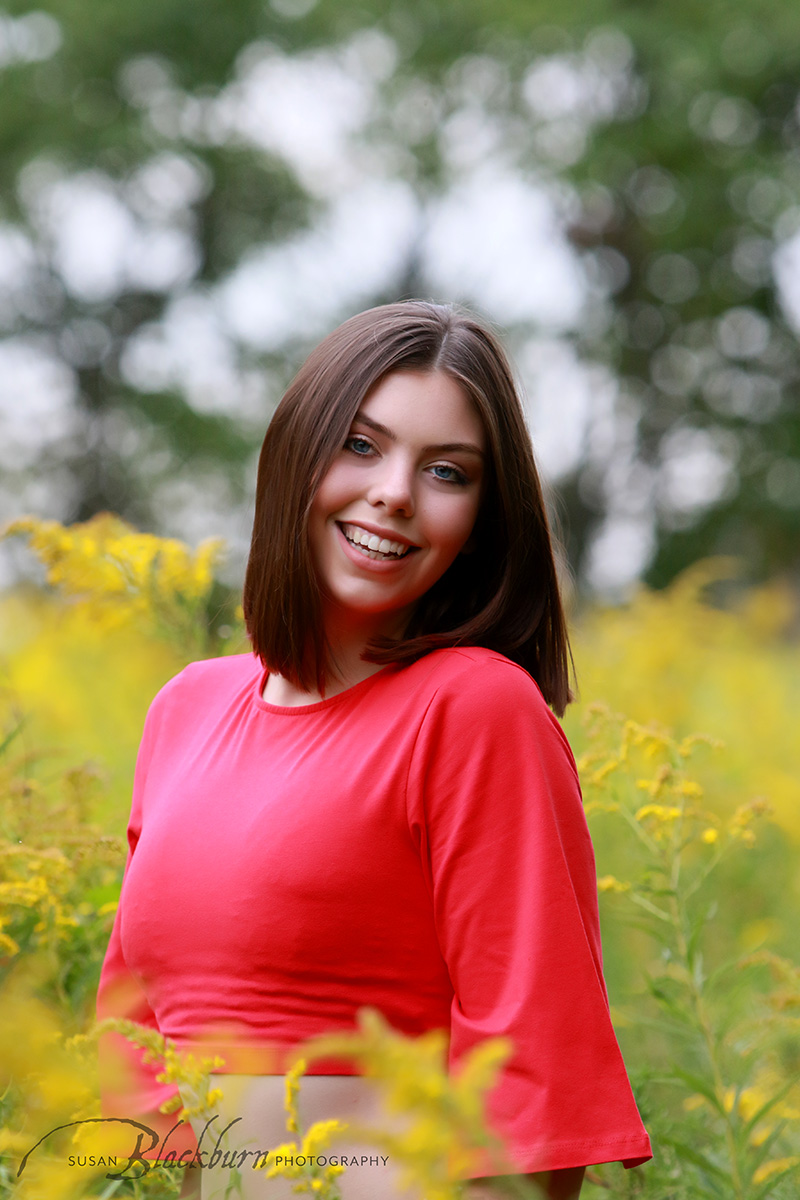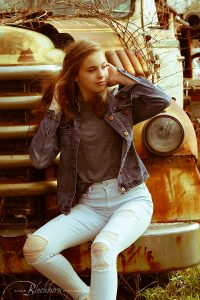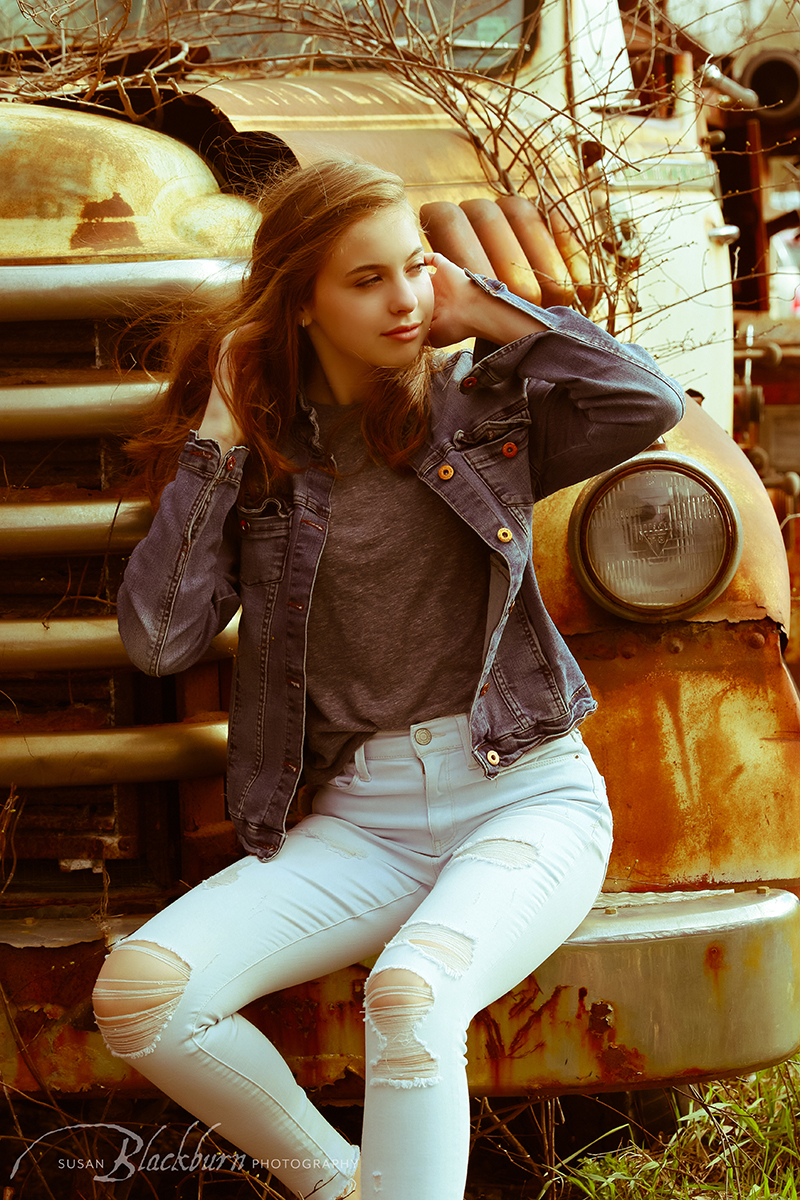 Athletic Uniforms, Dance Attire, or Activity Related Items:
Bring something that reflects your interests in athletics or dance.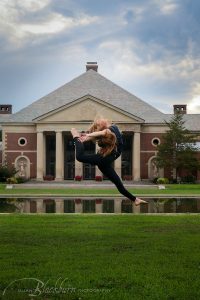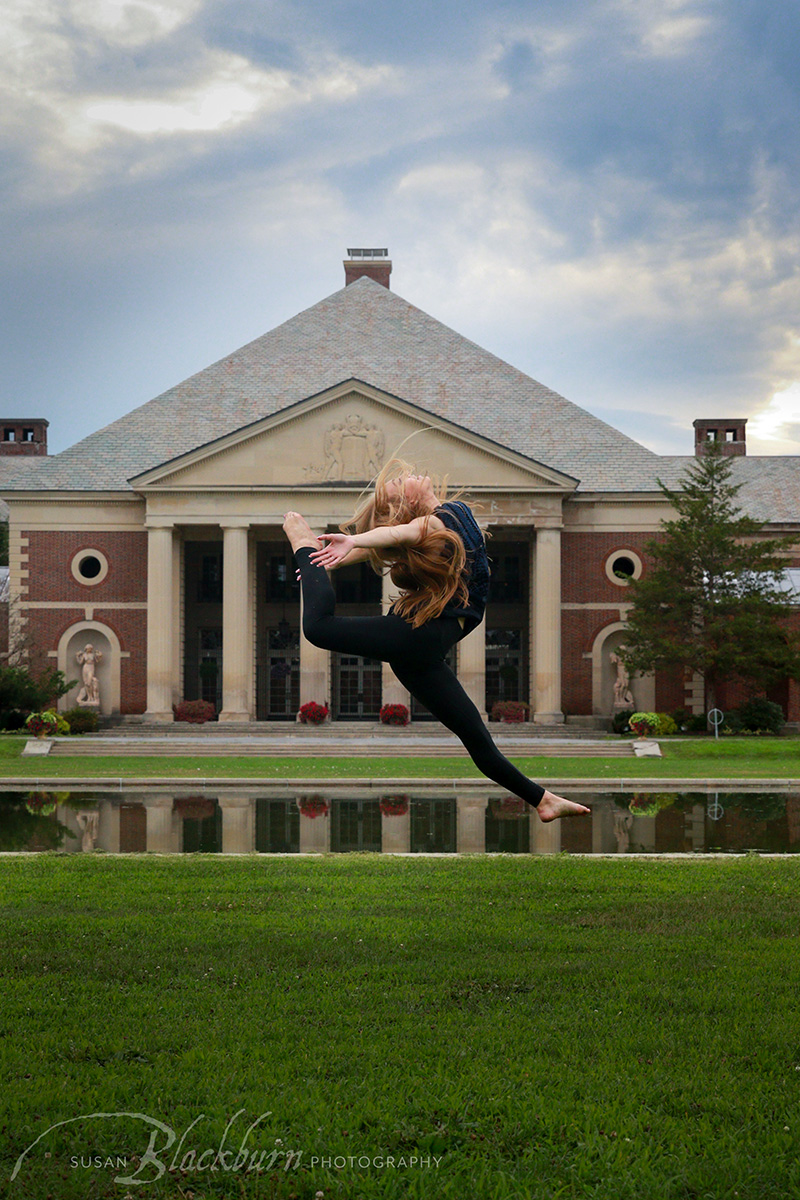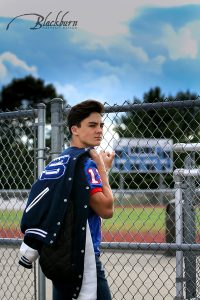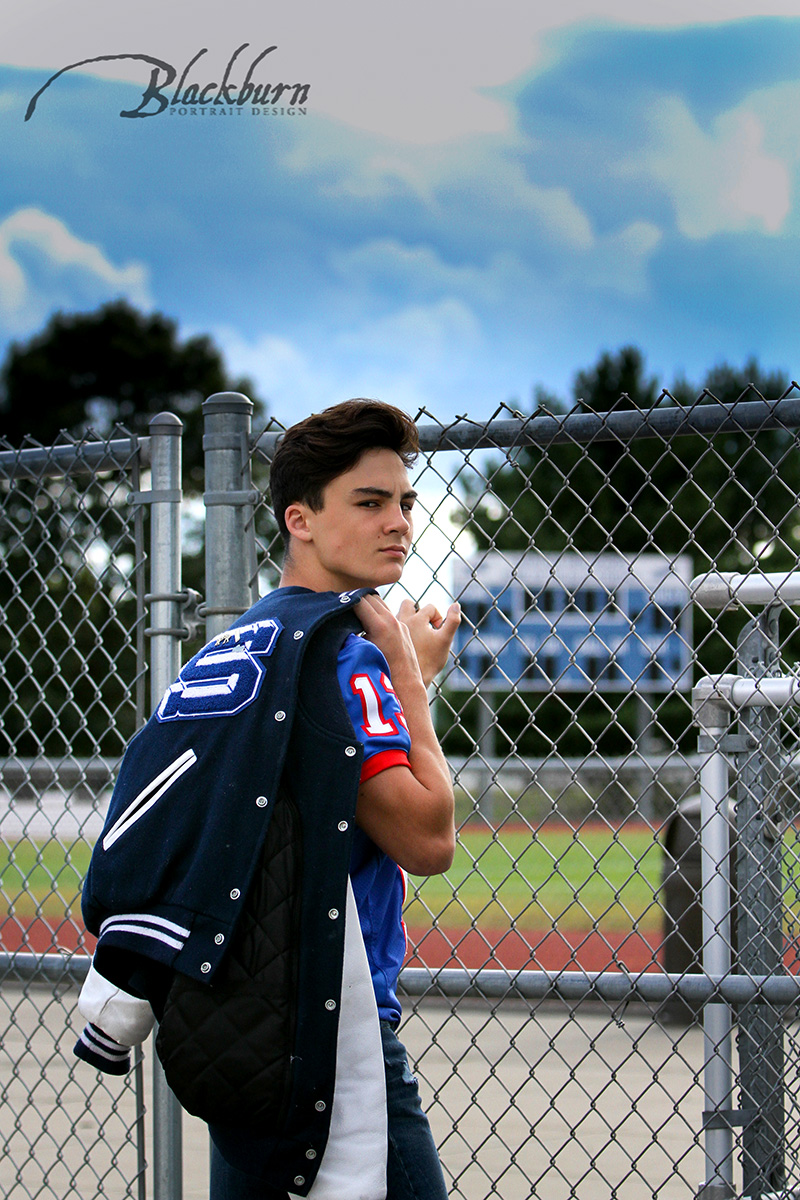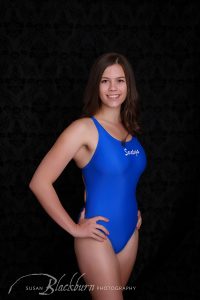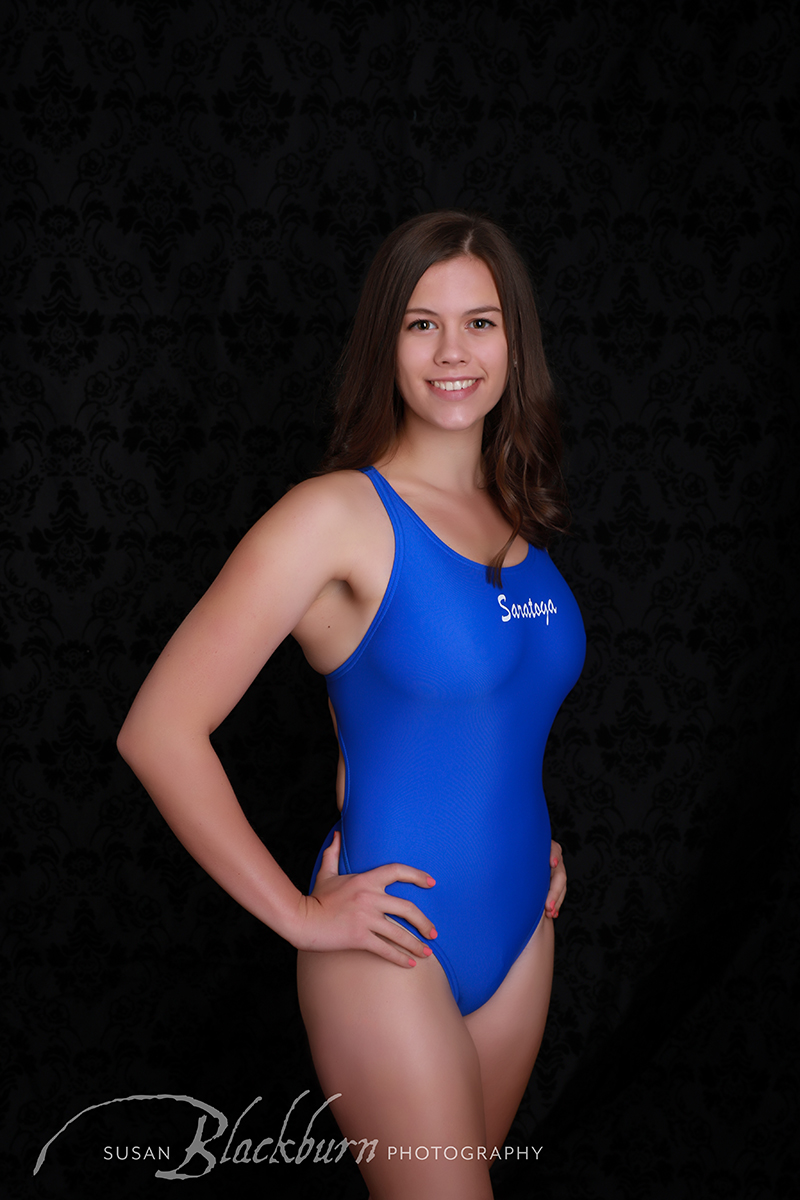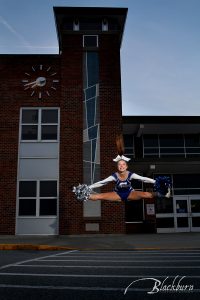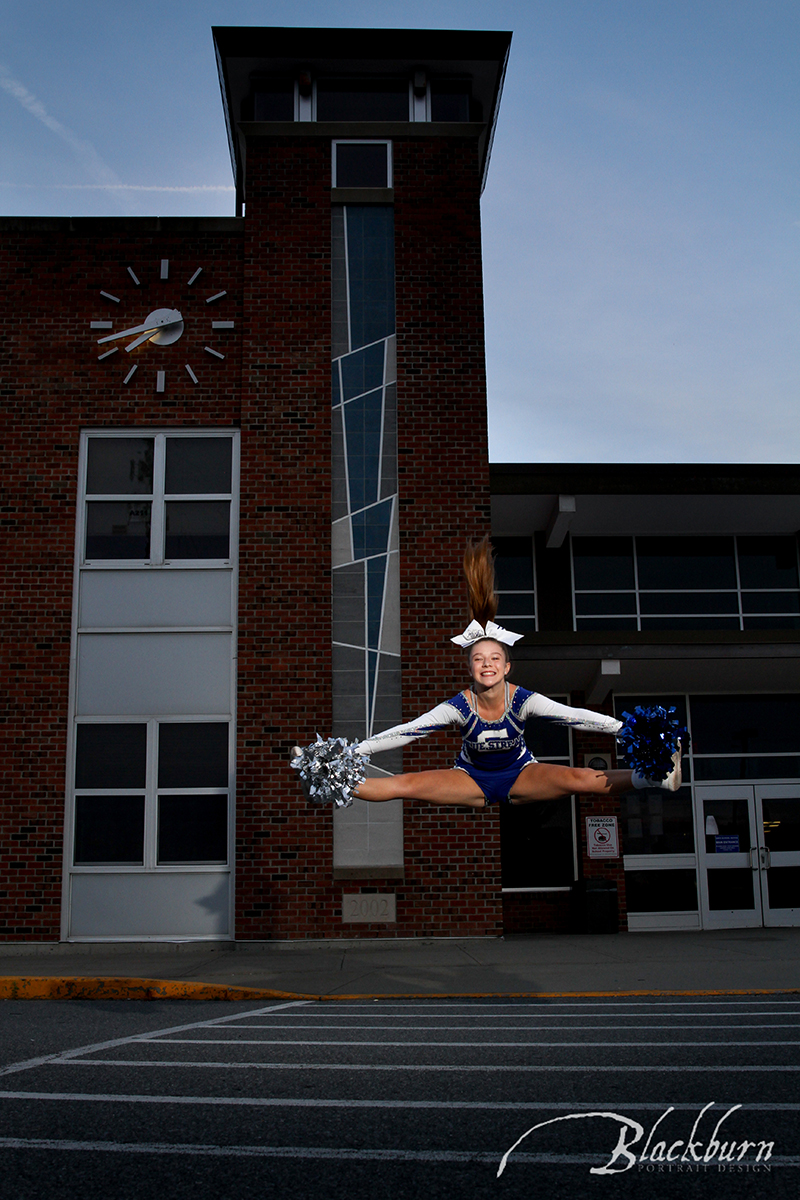 Formal Attire:
Do you love your Prom dress?  Bring it!  Too many times a gorgeous dress is worn once and never used again.  A gown you love can be so complimentary and really is a statement piece in your wardrobe.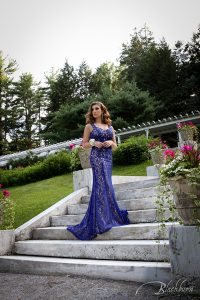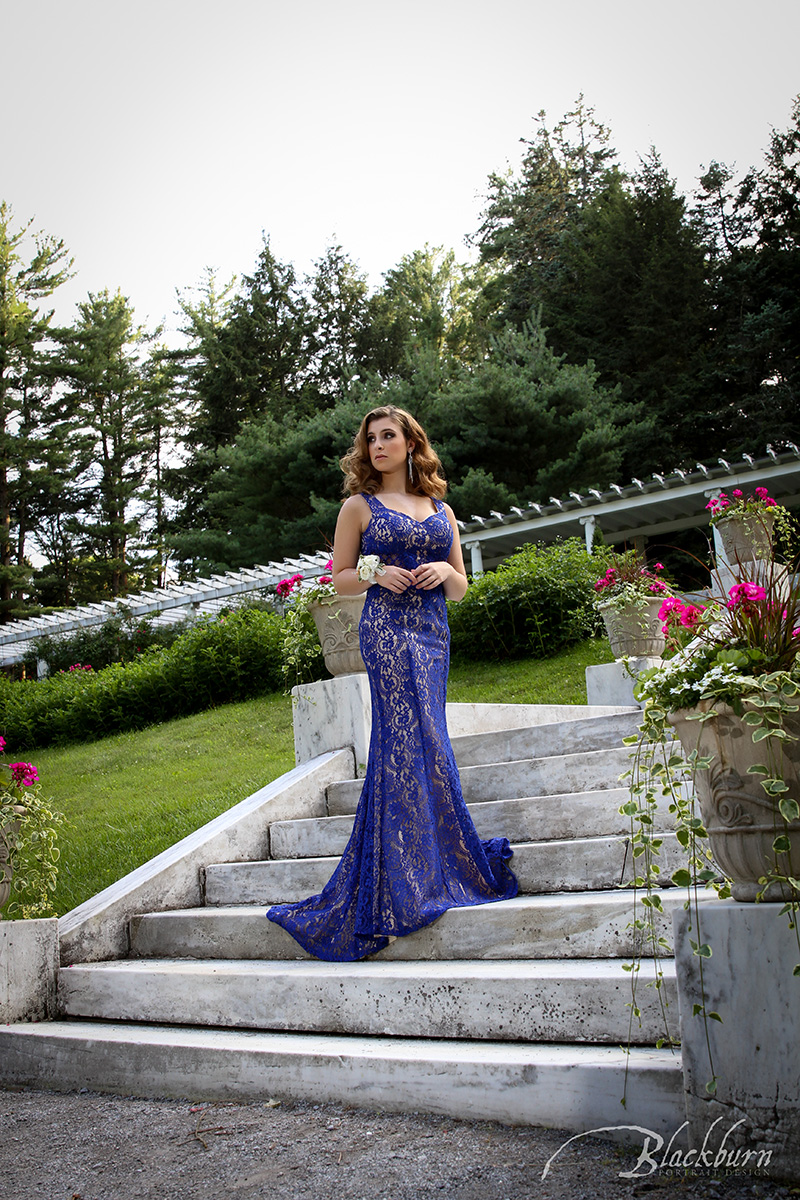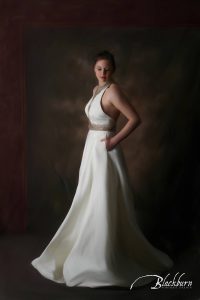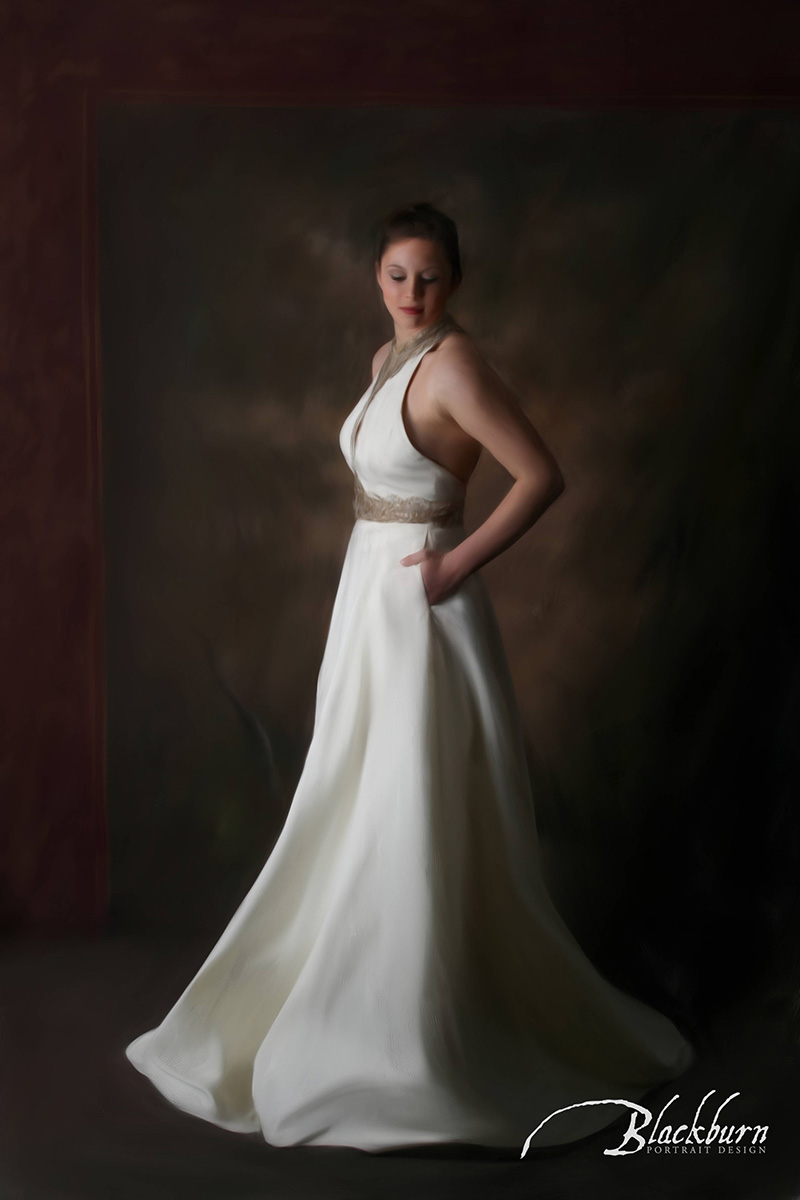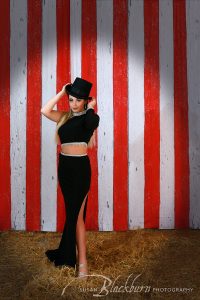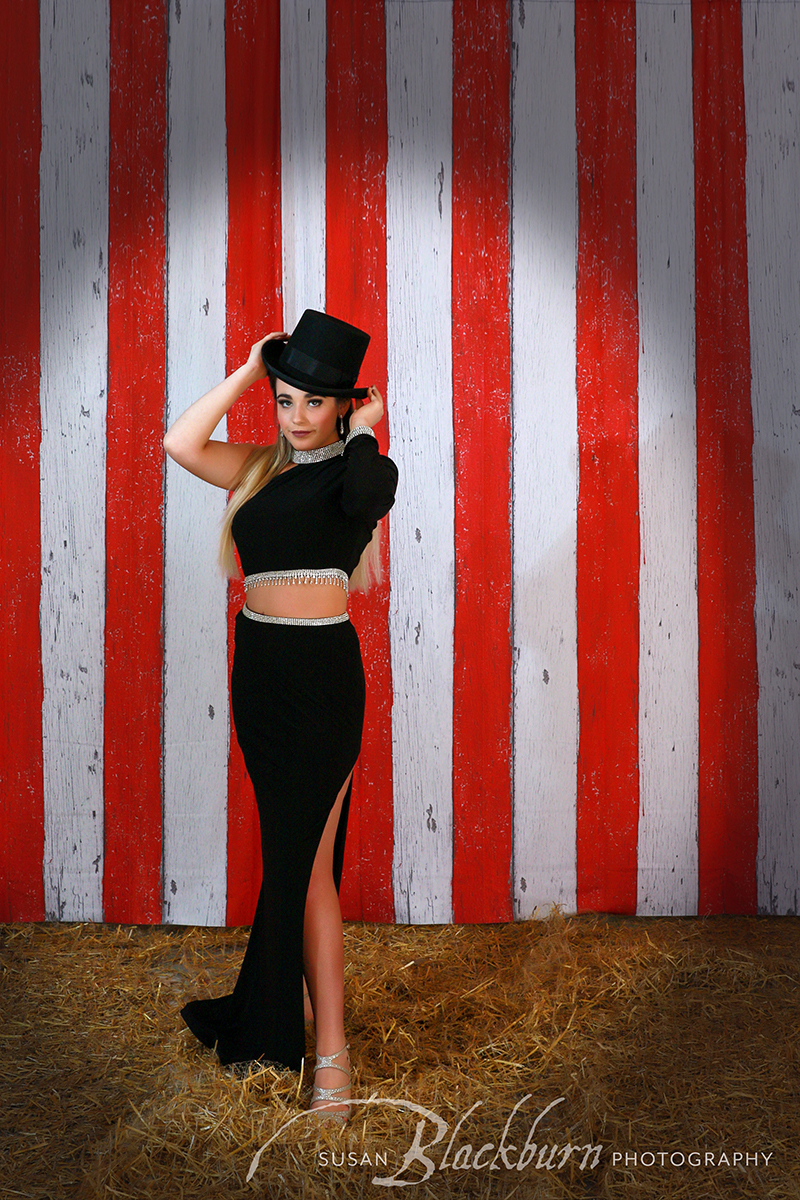 Don't Be Afraid To Accessorize:
Some accessories are fun, but let's not go too crazy.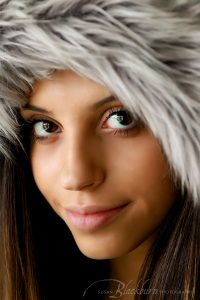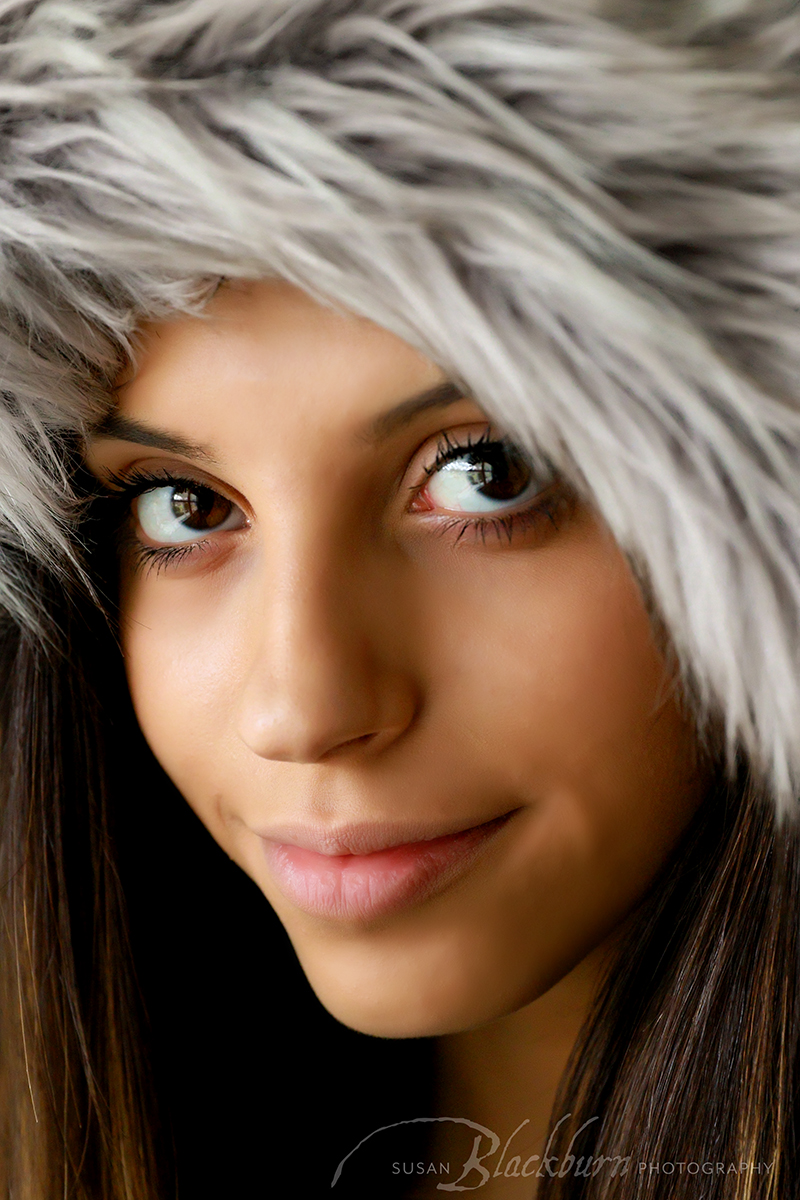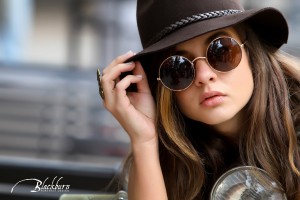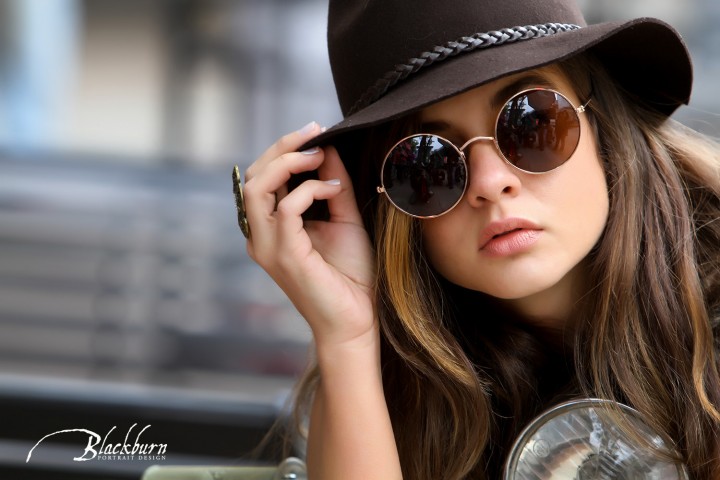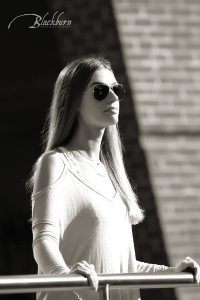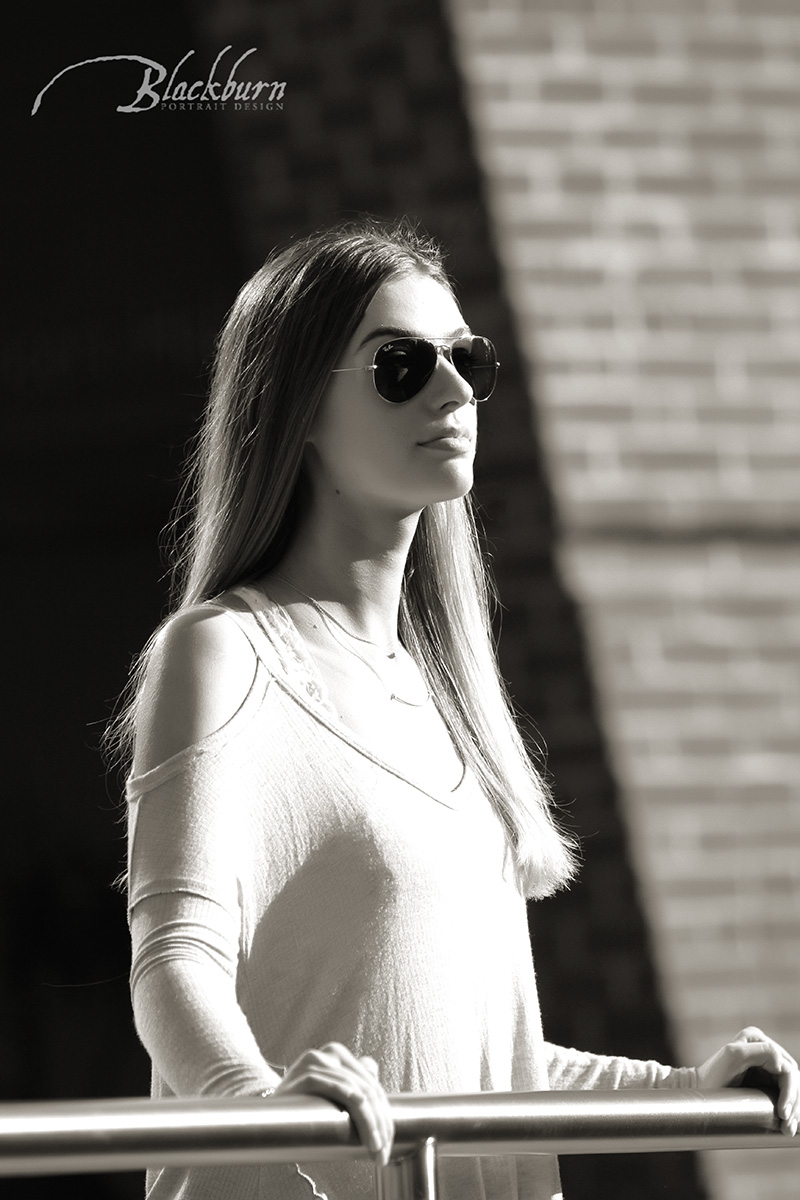 A quick note:  I have been asked if I have a "style closet."  While I do have a few items here, I really prefer to photograph my clients with their own clothing and accessories.  What I do have here is meant to compliment or maybe add a finishing touch to what you bring to your Senior Portrait Session.  I don't  feel that having your portraits taken with other people's fashion choices really expresses your individuality, do you?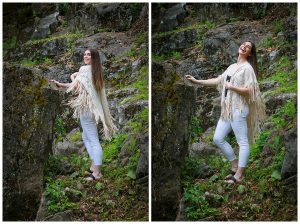 Now that you have read this, go get your clothes in order!  I can't wait to see what everyone brings this year!
Did you find this Go to Guide for Senior Portraits helpful?  Be sure to check out Planning Your Senior Portraits or FAQs for Senior Portraits.
Ready to schedule your Senior Portrait Session?  Call us at (518) 584-4237 today!