Planning Your Senior Portrait Location Options Should Be Easy & Fun!
We understand that Senior Year can be a very busy time in general.  When it comes to helping our High School Senior Portrait clients, we want the experience to be as stress free and enjoyable as possible.  That is why we help you when planning your Senior Portrait Location Options.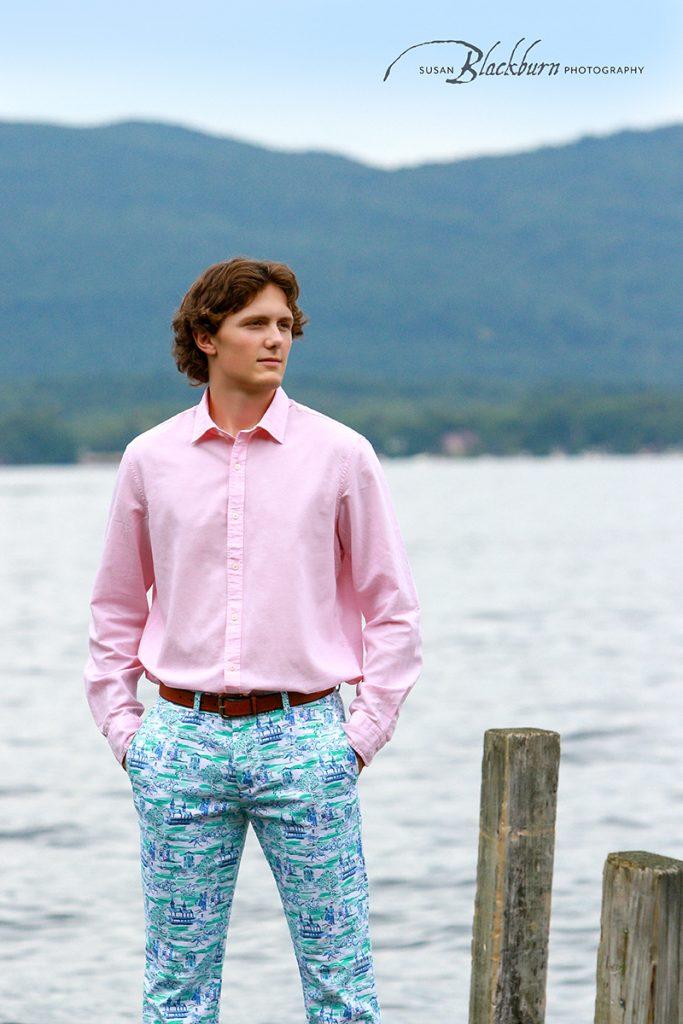 Before we dive into planning the entire portrait session though, we highly recommend you find out what the exact requirements for your school yearbook submission are.  Many schools simply require a head and shoulders image.  However, some schools really do prefer a "traditional" yearbook photo with a formal studio background and certain attire.  Not to worry–as a full service, experienced photography studio, we have everything on site on our end–including the traditional black "drape" and formal backdrop.  When you know your school deadline and requirements, give us a call and schedule a date and time with us.  Of course, the earlier you do this, the more choices you will have.
Senior Portrait Location Options–The Consultation:
One of the benefits we offer to all of our clients is a Consultation.  We find this ensures a good result in the final images.  We especially find it useful to discuss your location options ahead of time.  When we do this, we will discuss ideal time of day for the particular locations you want to use.  We will also have a better feel for how much time we will need in terms of travel, etc.  We will discuss clothing options at this time as well.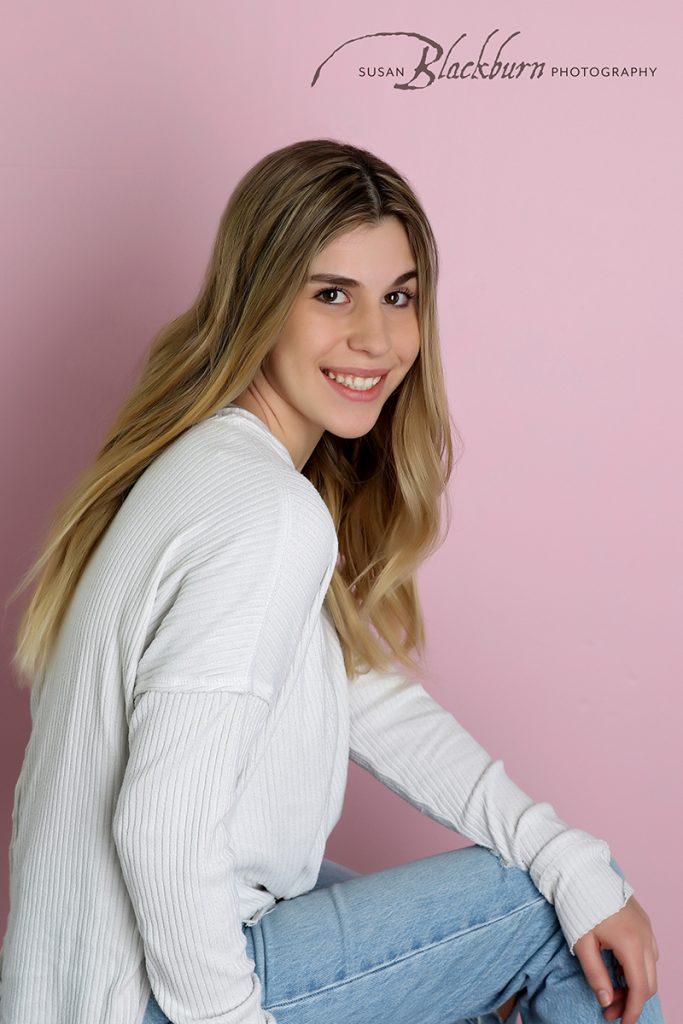 Senior Portrait Location Options–Where:
Because we are a full service photography studio, we are not entirely dependent on weather and time of day.  We have the flexibility of being able to shoot part of  a Senior Portrait Session indoors as well as on location.  We find this can be especially helpful if a client is not entirely comfortable in front of the camera–we can "warm up" indoors first.
That being said, when we are planning a Senior Session, we want all of our clients to feel like their images are special and reflect who they are.  We don't believe in cookie cutter Senior Portraits, so we encourage using locations that are somewhat unique or special to the student.  One thing we do pride ourselves on is that even if we are in the same location as other clients/photographers–no two sessions will be the same.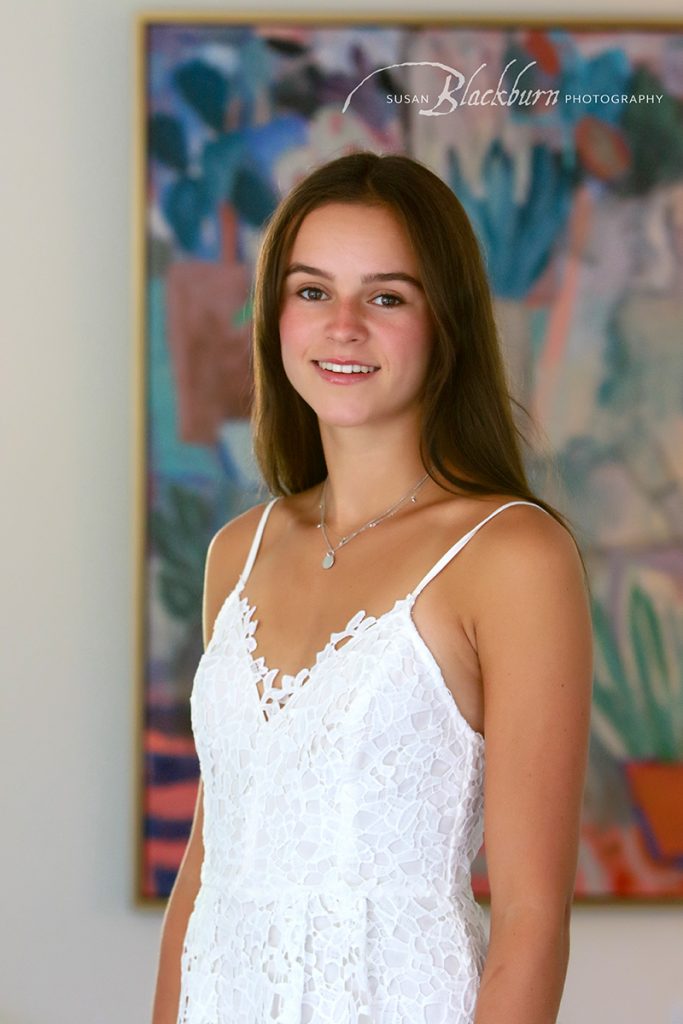 We are happy to travel within our radius to just about anywhere.  We have done downtown photos, local landmarks and parks, students' homes–you name it.  One fun option for Senior Portraits is to add on a quick mini session later in the year–I love doing Winter Sessions because it gives you greater variety.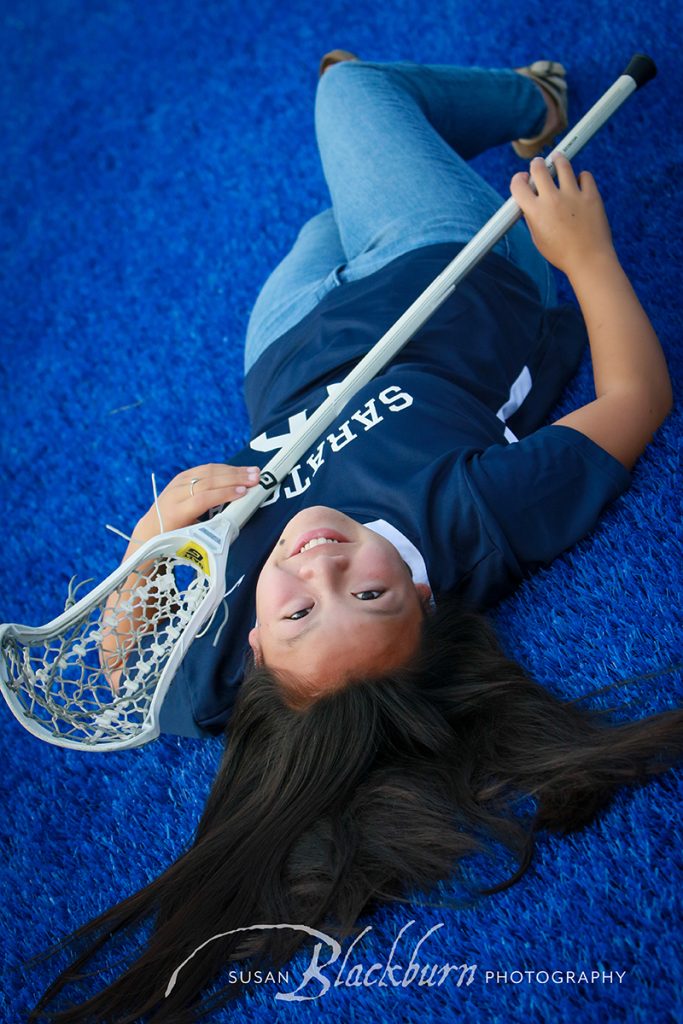 What To Bring To Your Senior Portrait Session:
While we don't overly "prop" our sessions, we do like to include some fun or important elements in Senior Portraits.  We want you to bring elements that enhance the final images, not distract.  Examples would include sports uniforms or gear at an athletic field, etc.  As long as it is meaningful, bring it.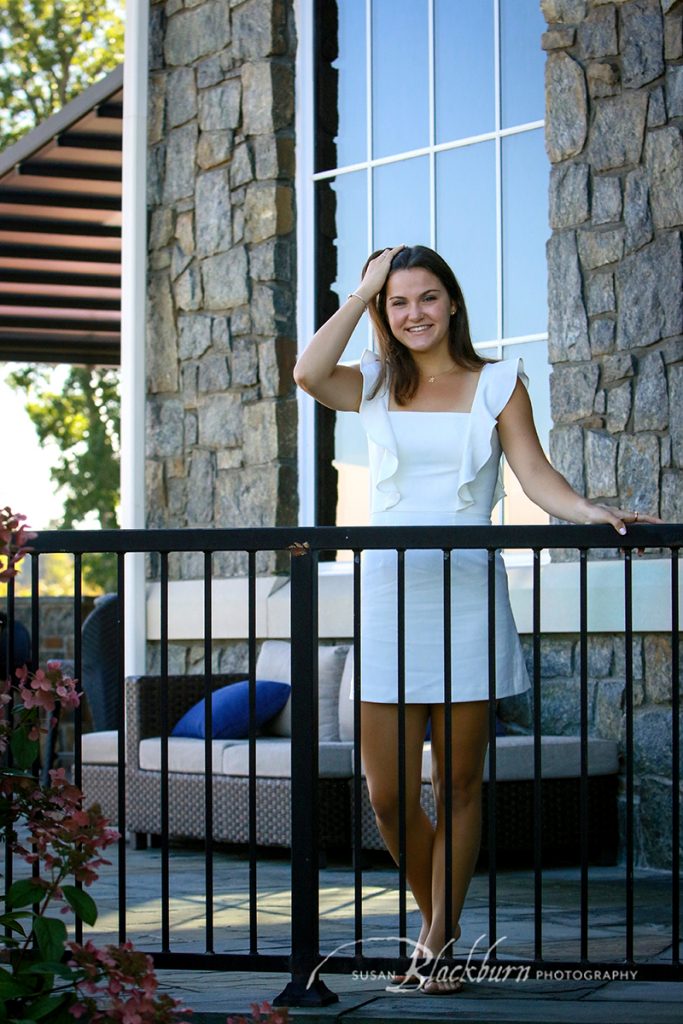 So what are you waiting for?
Now that you know the process for planning your Senior Portrait Location Options, please reach out by calling us at (518) 584-4237 or use our Contact Form.  We can't wait to plan your session.
Be sure to read our post on Prepping For Your Senior Portraits for some of our favorite tips for High School Senior Portraits.  Our FAQs for Senior Portraits is also a great resource.
A Short Video to Recap our Tips for Planning Your Senior Portrait Locations:
Susan Blackburn plans outstanding Senior Portraits for High School Seniors in and around Saratoga, Lake George and the Adirondacks in Upstate NY.