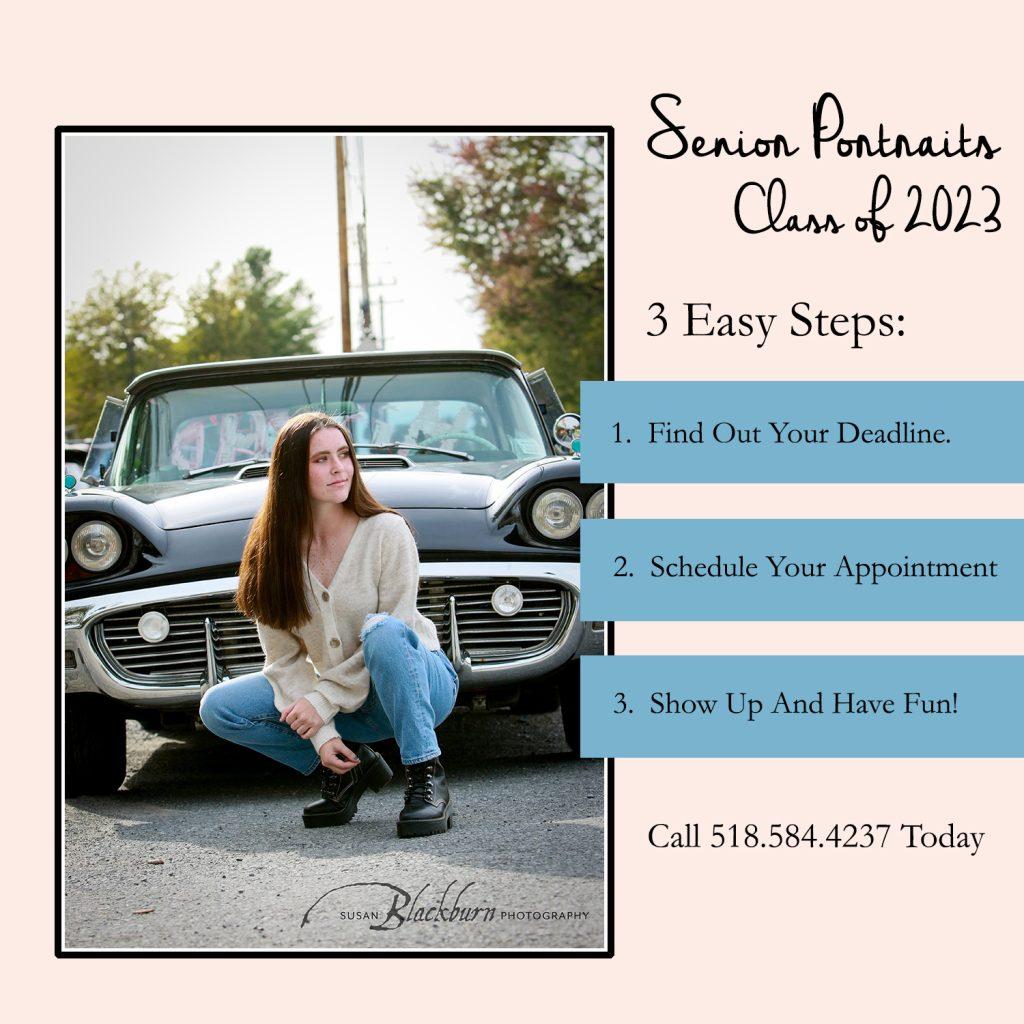 Prepping For Your Senior Portraits–Senior Portrait Season Is Around The Corner
We love photographing area High School Seniors–but Class of 2023 are you ready?  Prepping for your Senior Portraits starts now!
A few items need to be taken care of leading up to your Senior Portraits.  We want to make sure you have an enjoyable and stress free experience, so let's take care of a few things with our tips and tricks.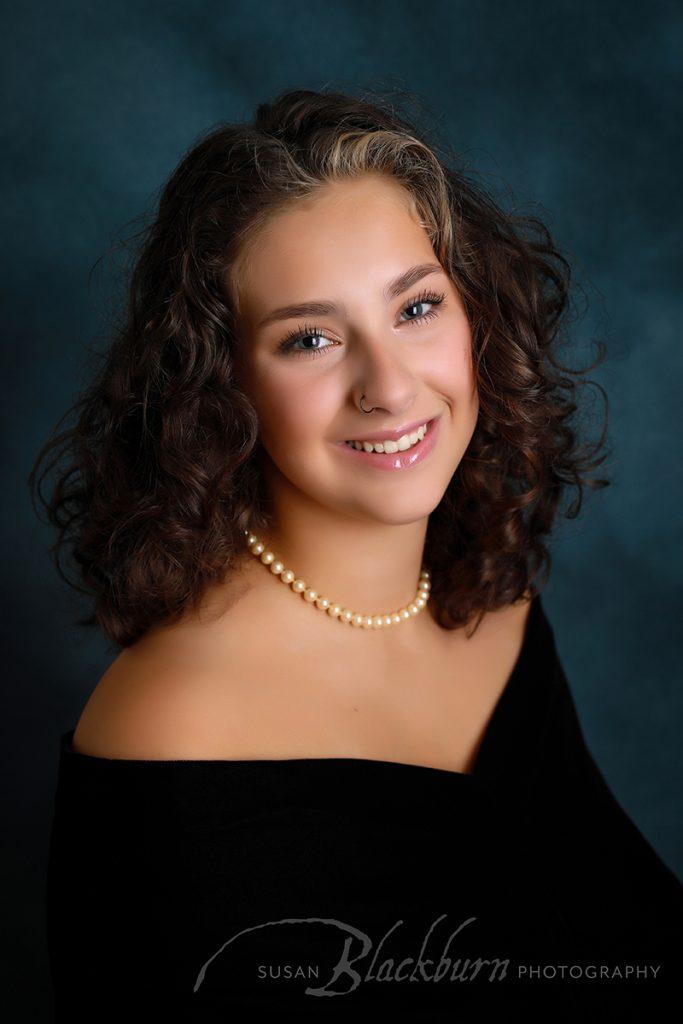 Senior Portrait Yearbook Deadlines
Be sure to find out your Senior Portrait Yearbook Deadline.  Often overlooked–Prepping for your Senior Portraits also means finding out if there are any special requirements for the Yearbook in terms of how the image looks.  Most schools at least require a head and shoulders shot.  Some of our area schools also require a formal shot meaning guys in suit and tie with girls in the traditional "drape."  No worries–we can do that here!
Schedule Your Senior Portrait Appointment Early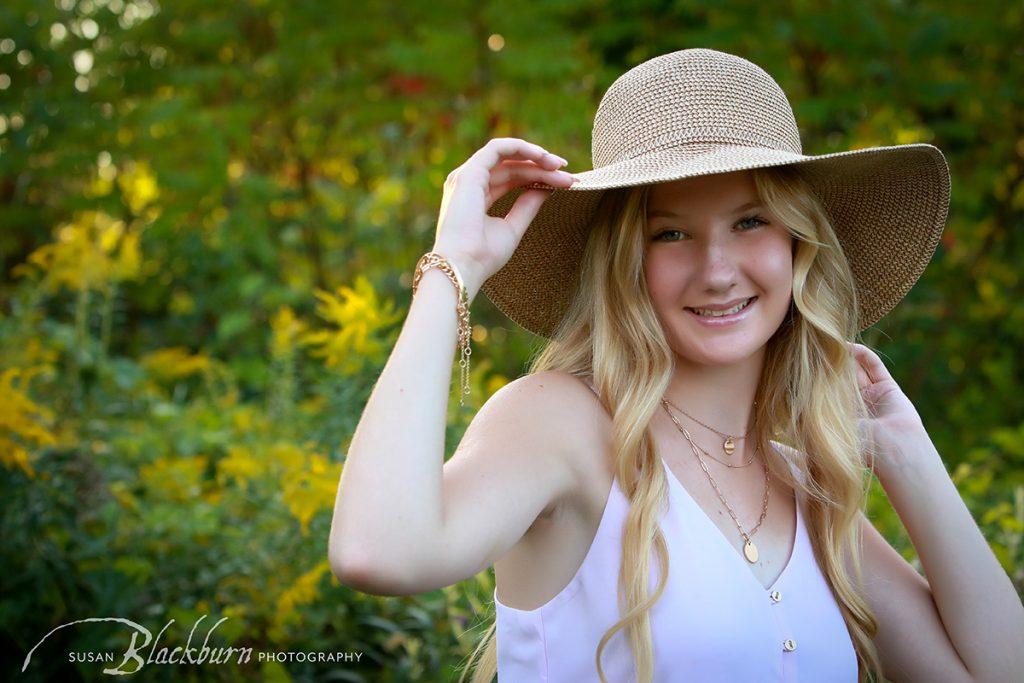 If you want to get a prime slot on our calendar, schedule your Senior Portrait Appointment as early as possible.  We know how quickly the Summer passes by.  We also know that many of our Senior Portrait Clients hold down jobs and have activities.  Throw some College visits into the mix and you have very little free time.  If you love the look of the Golden Hour in photos, get on our calendar NOW.
Prepping For Your Senior Portraits With Good Skin Care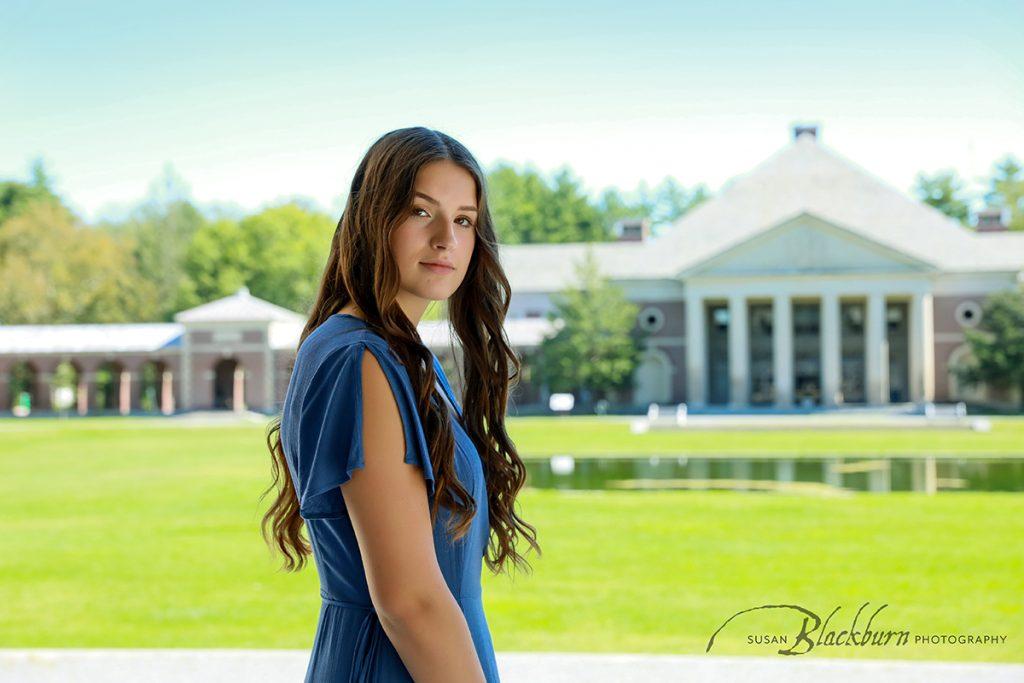 Get into a cleansing/moisturizing routine and get into the habit of applying a good sunscreen to prep your skin now.  While we always retouch our finished images, we have found there is absolutely no substitute for good daily skin care.  If you are looking for help, we can recommend some amazing estheticians in our area.
Clothing Choices For Senior Portraits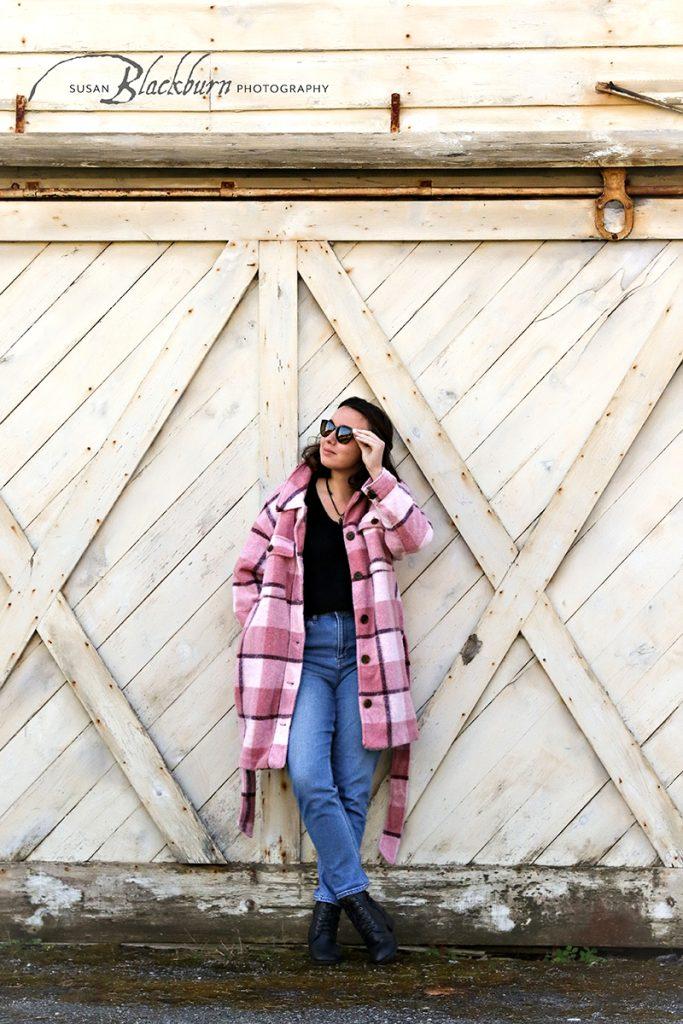 Successful Senior Portraits are a direct result of carefully planning wardrobe options.  We are happy to provide guidelines to all of our clients–it is part of our Consultation process.  During our Consultation, we will talk about the overall look of your session, as well as color and style choices.  Many times we have found that while an outfit may look super cute in person, it may not photograph optimally.  We also have a few select items here that clients can borrow to enhance their look and lend variety.
Senior Portrait Location Ideas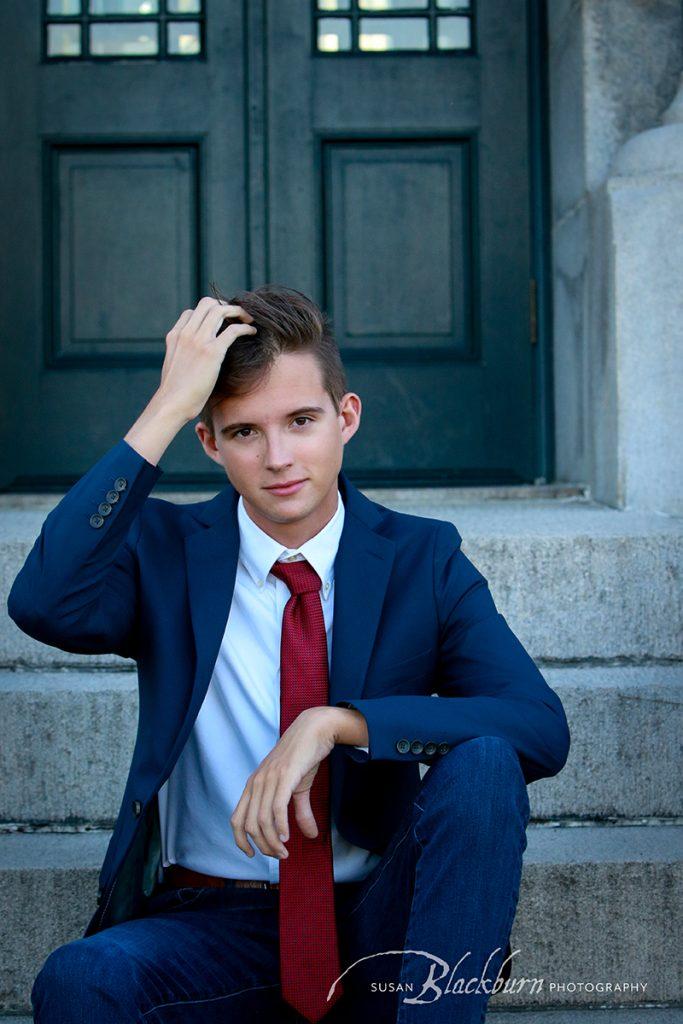 Prepping for your Senior Portraits means thinking a little bit about where you want to be photographed.  In addition to our full indoor studio, we have lots of outdoor locations we like to use.  We are also willing to work with you if you have a special location in mind.  To do that, we need to carefully think about the best time of day for particular locations and how long it will take to get there.  Popular locations for Senior Portraits include our local parks, downtown areas and sports fields.  But we do love a challenge, so please bring any and all ideas.
If you enjoyed this post about Prepping for Your Senior Portraits, be sure to read this article on Planning the Perfect Senior Portraits.
Take some time to browse our Senior Portrait Gallery for ideas as well–you might see some people you know!  Another great resource is our FAQs for Senior Portraits.
To schedule an appointment, please call (518) 584-4237 or use our Contact Form.