Prom Fashion Shoot at the Hangar at 743.
So last week Spring the break we did a little thing.  We did a styled Prom Fashion Shoot at a new venue at the Albany International Airport called The Hangar at 743.  It is an industrial style venue with–wait for it–vintage airplanes!  I believe the space can hold up to 300 people.  It is a unique and fun space for photos and events, and I thoroughly enjoyed photographing the models there!
Prom style this year is sophisticated and glamorous.  We had some amazing dresses from Danielle's Bridal, one of the best places to shop for a Prom dress in the Saratoga NY area.  We also had Joanna and Jen from Lipstick N Lashes doing the Hair and Makeup.  I liked how the hair and makeup was glamorous but subtle for all the girls.  Below are some of my favorites from the shoot: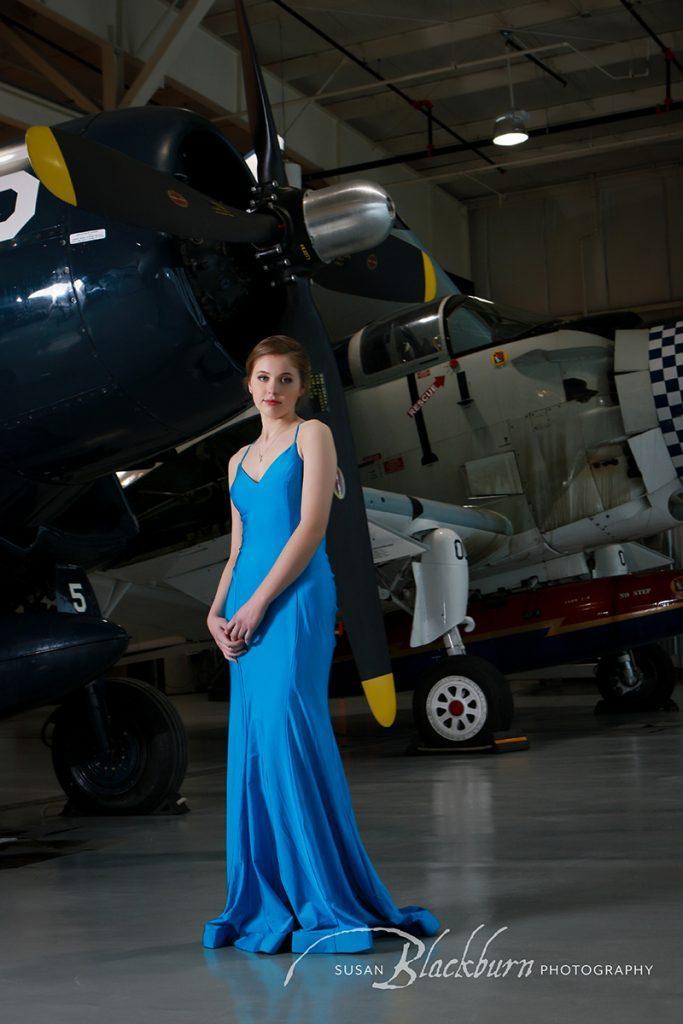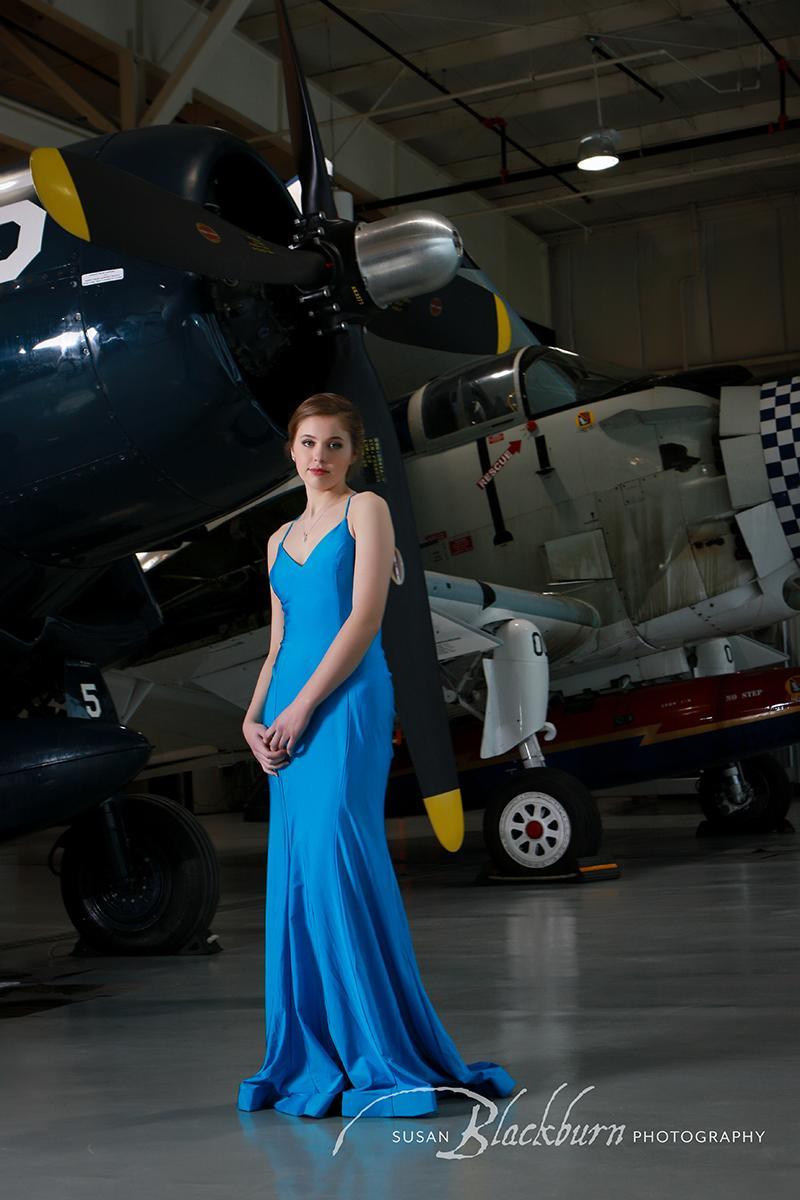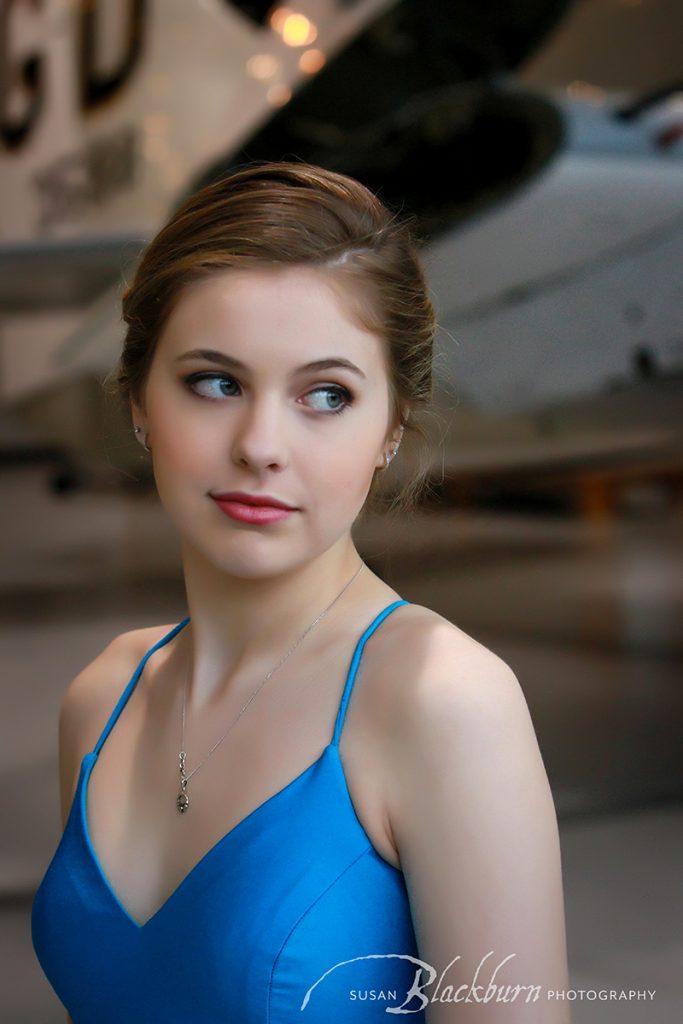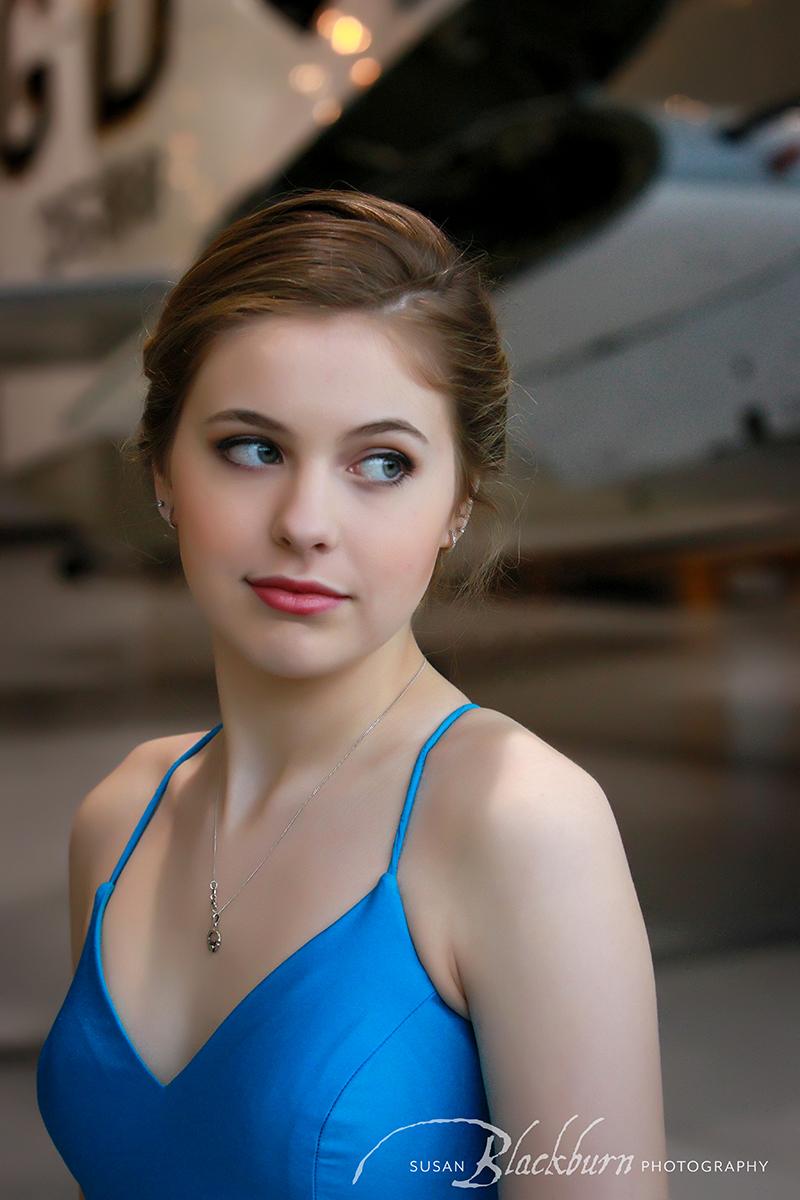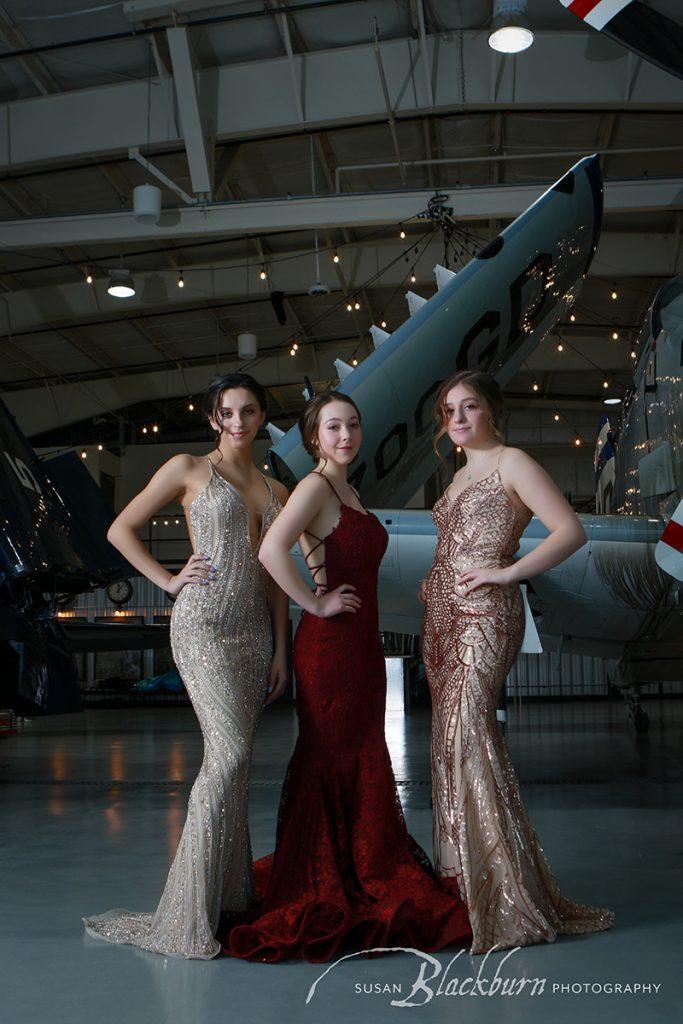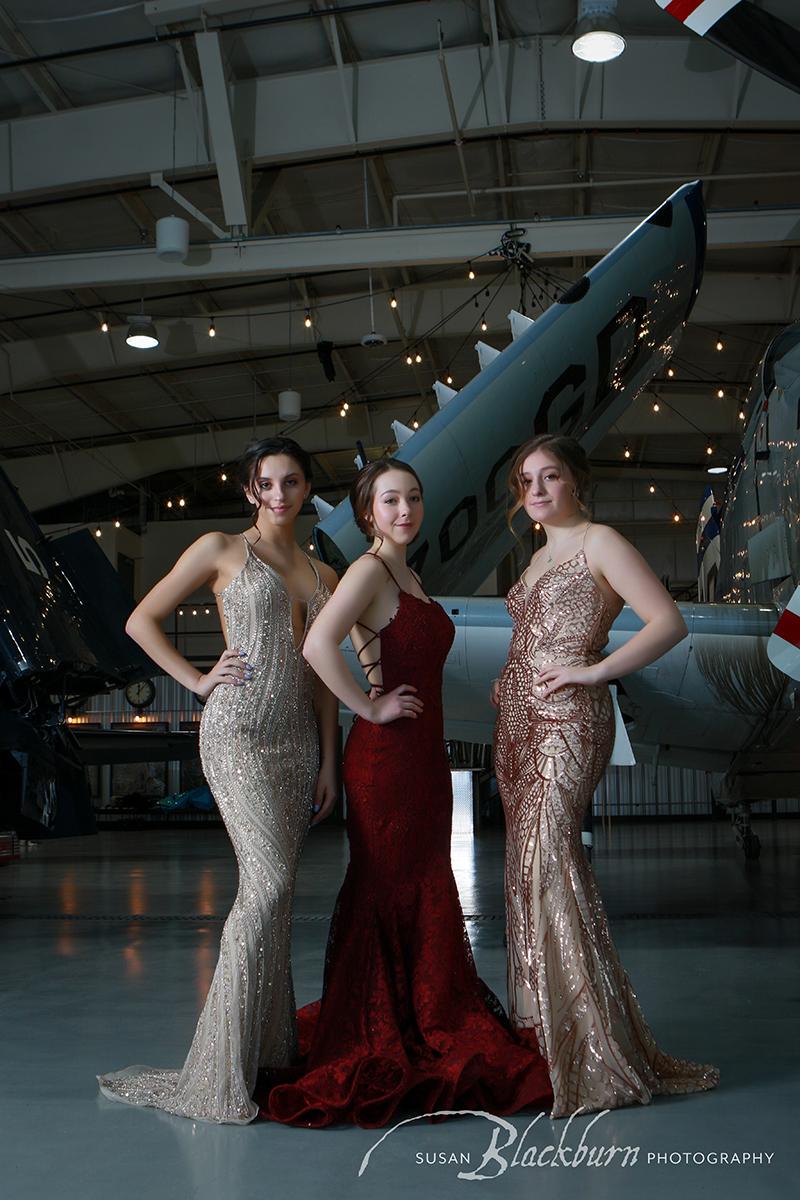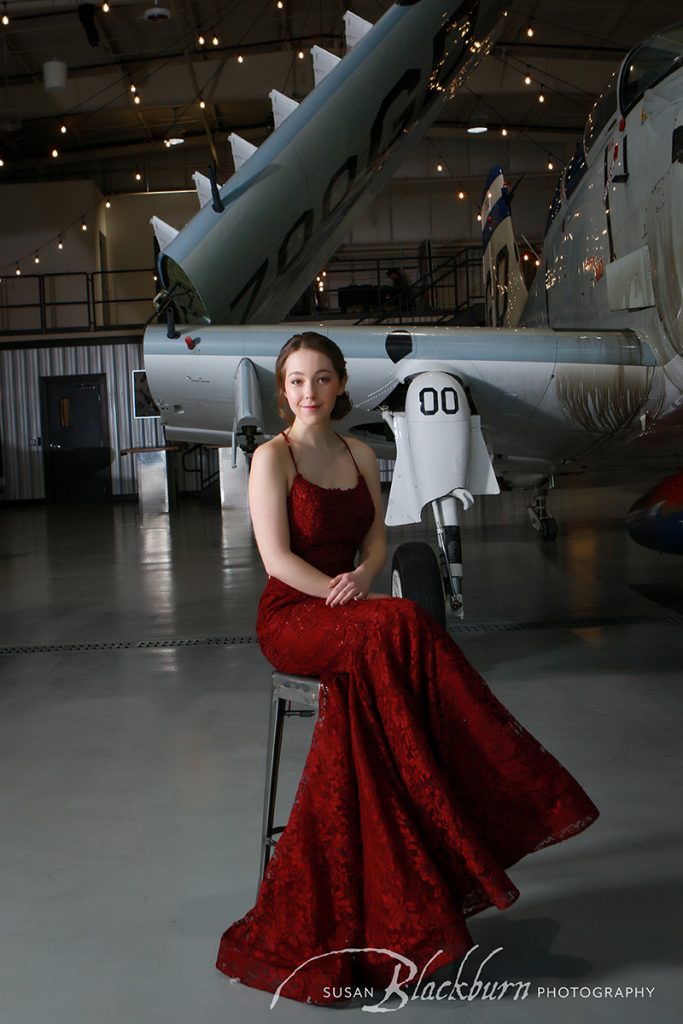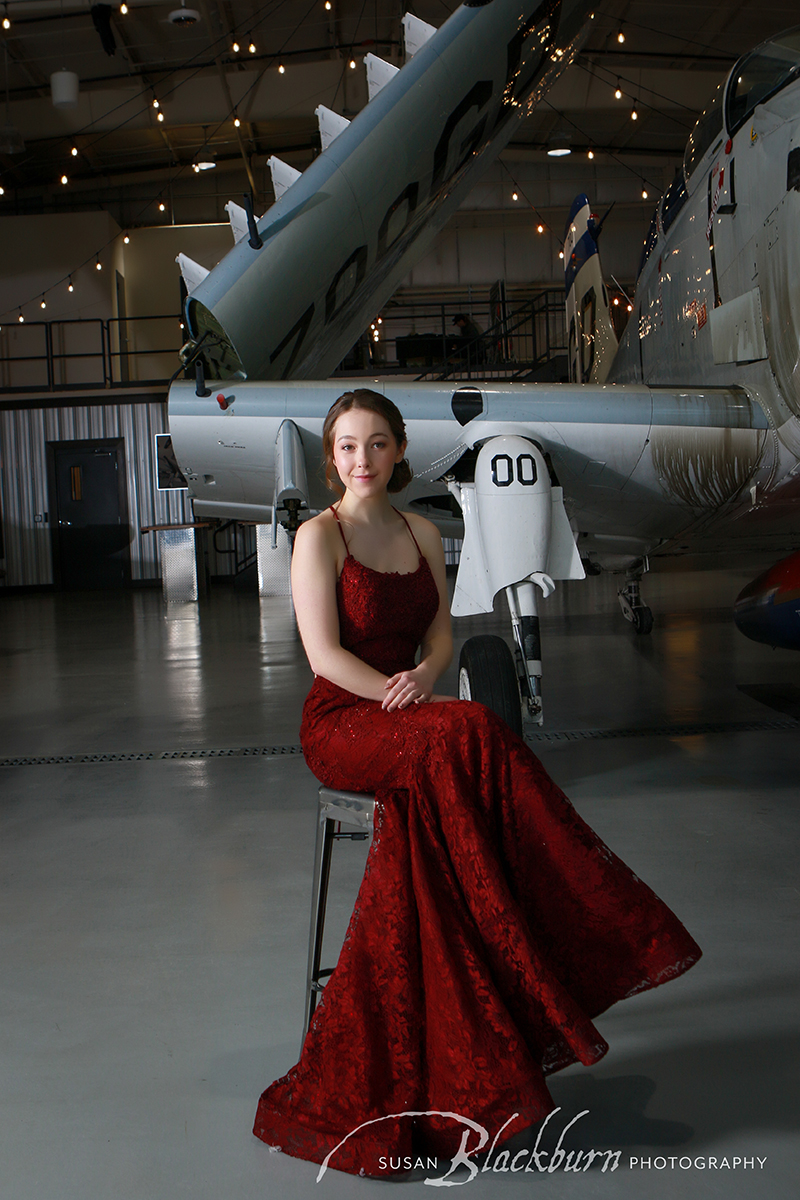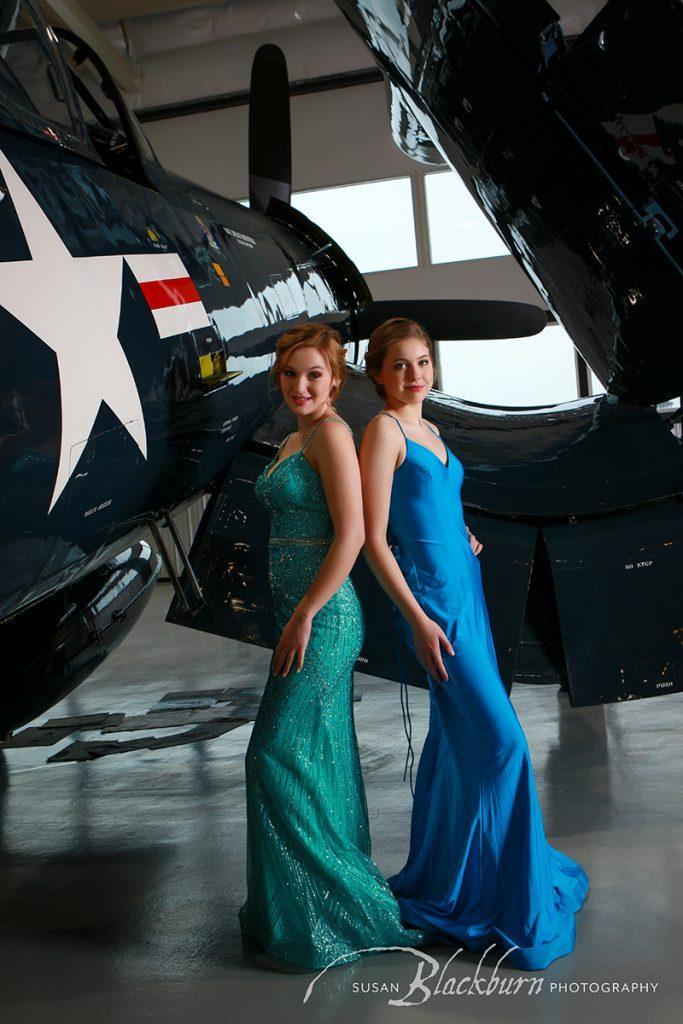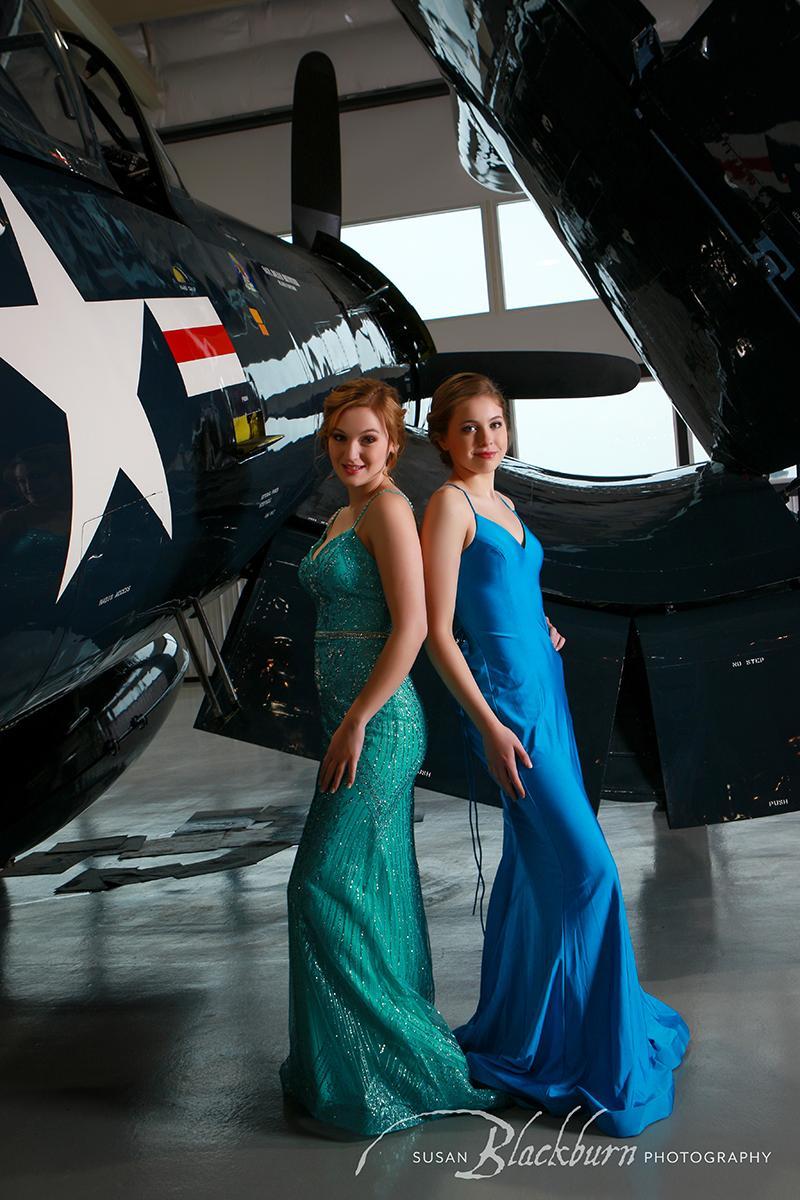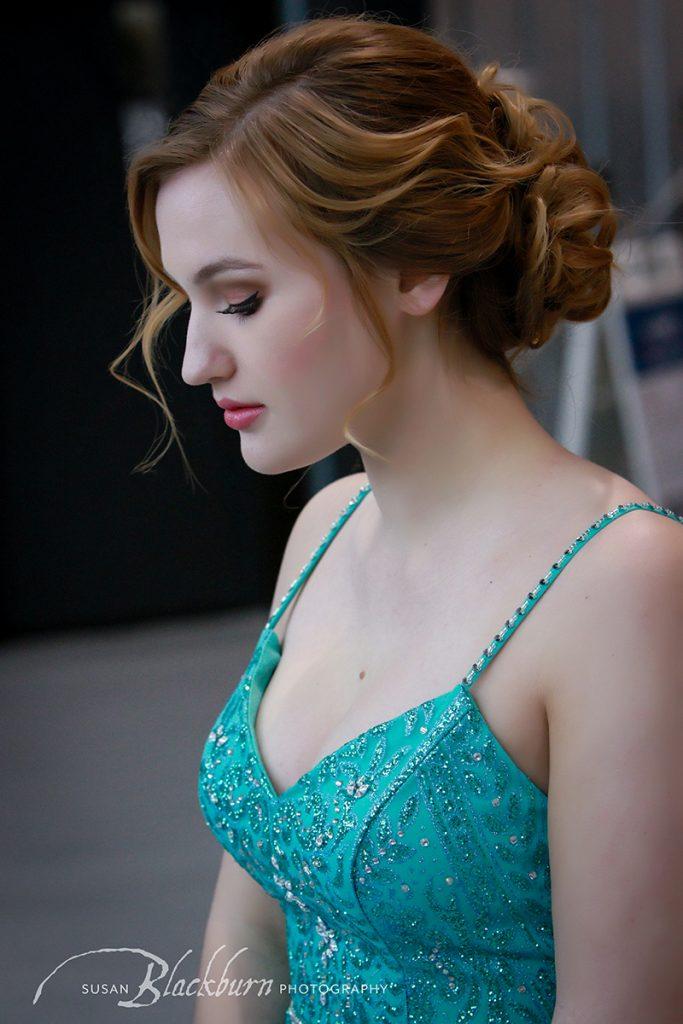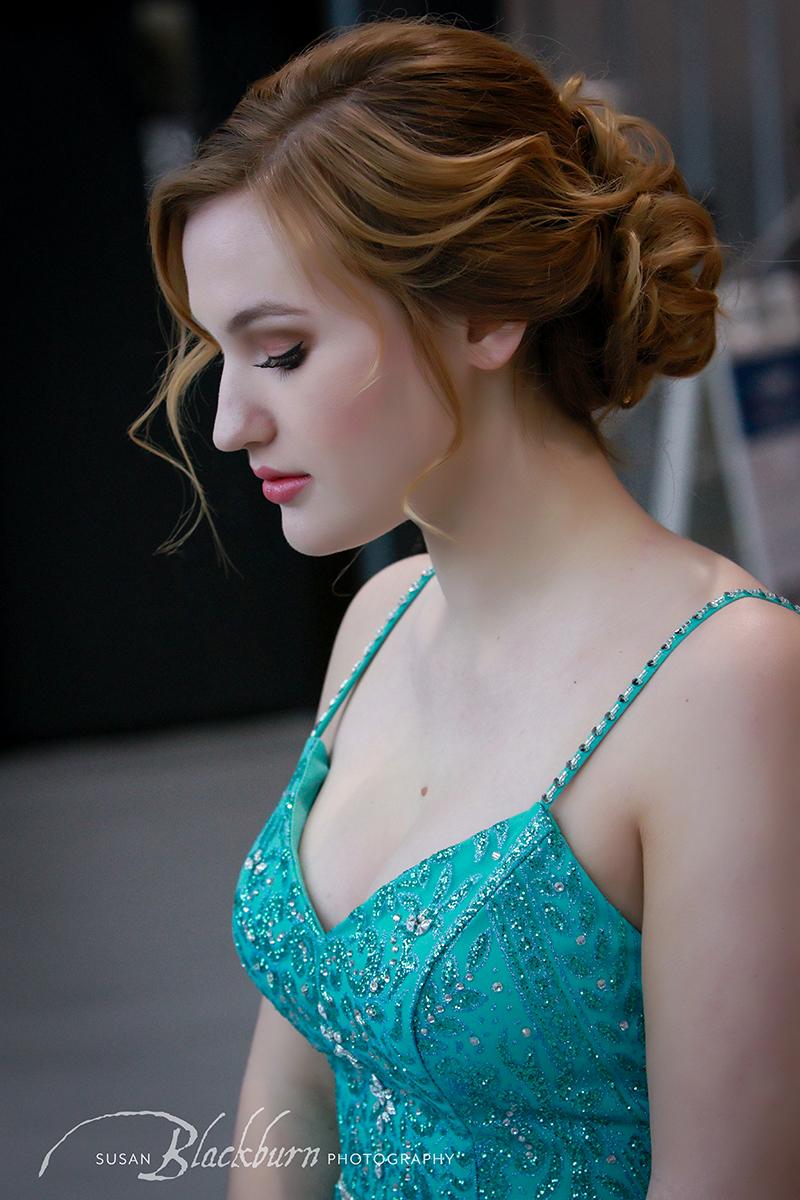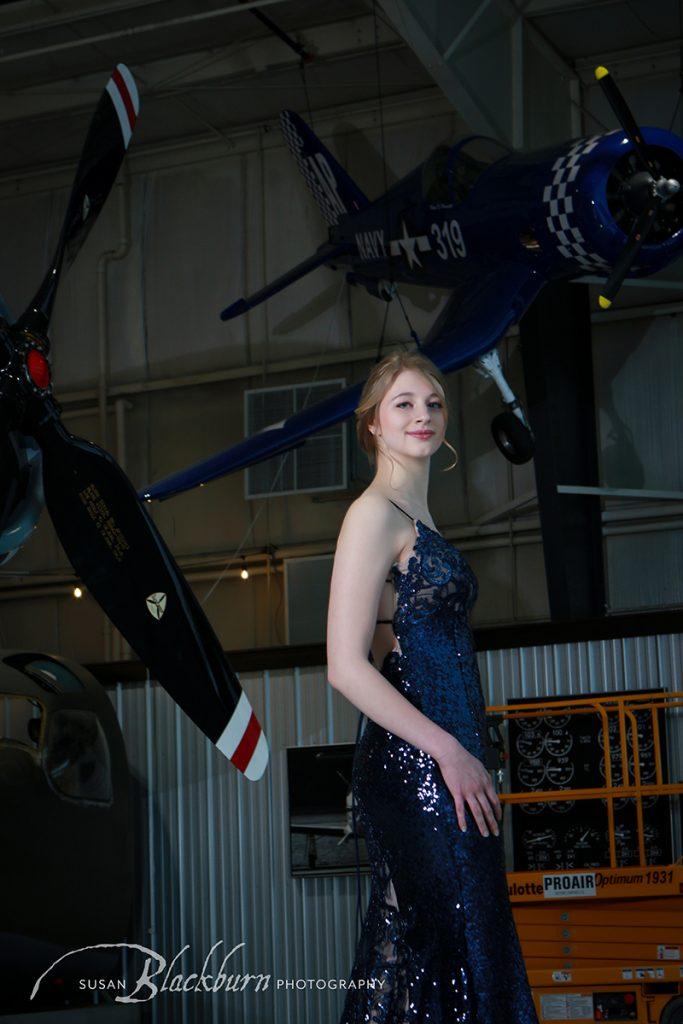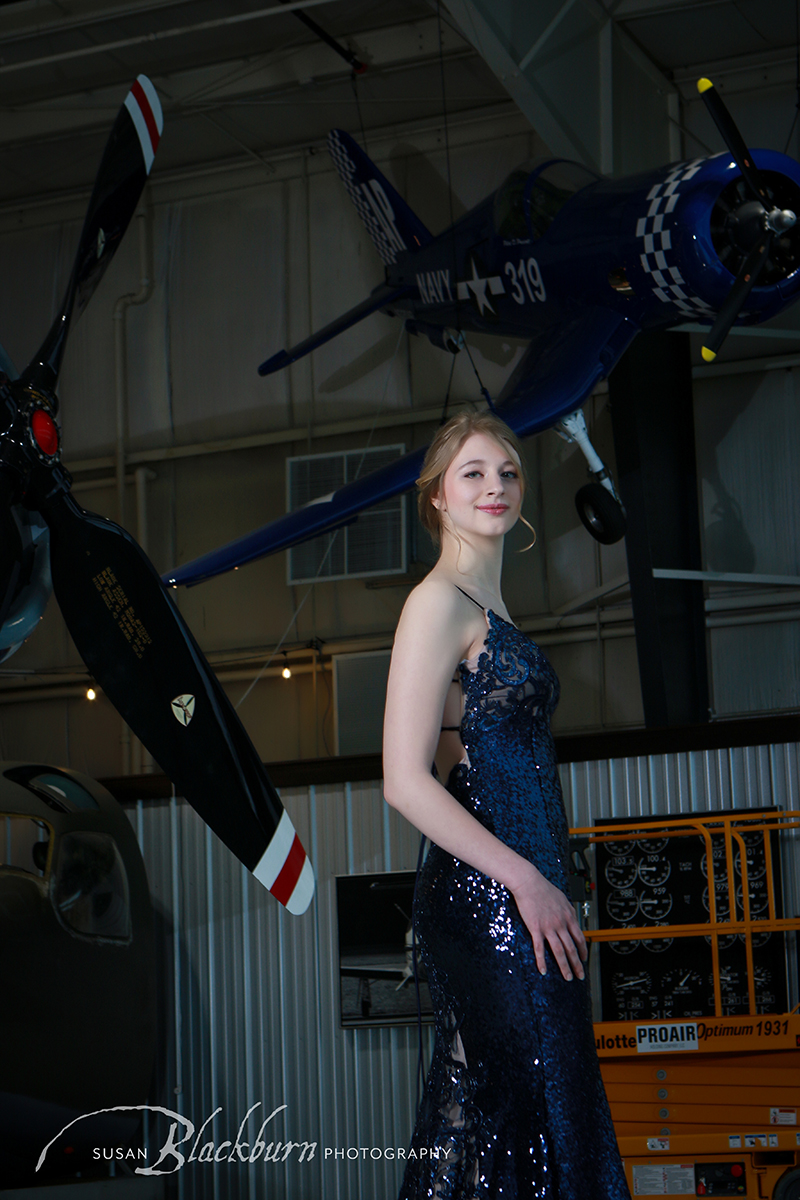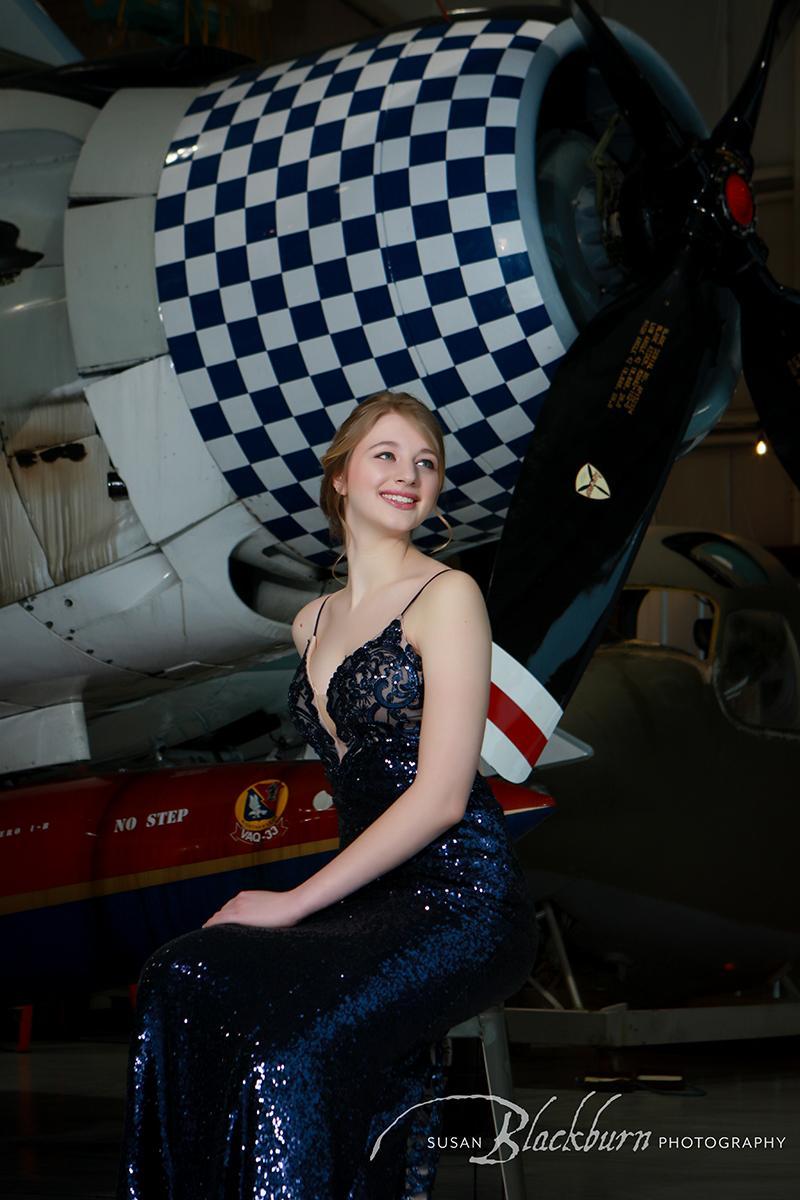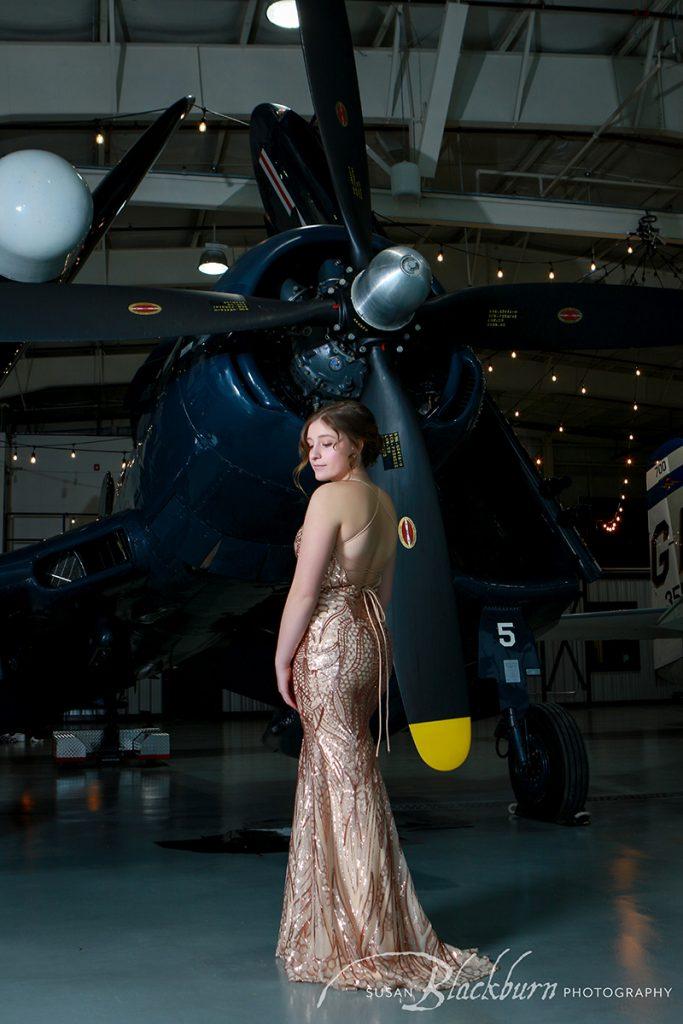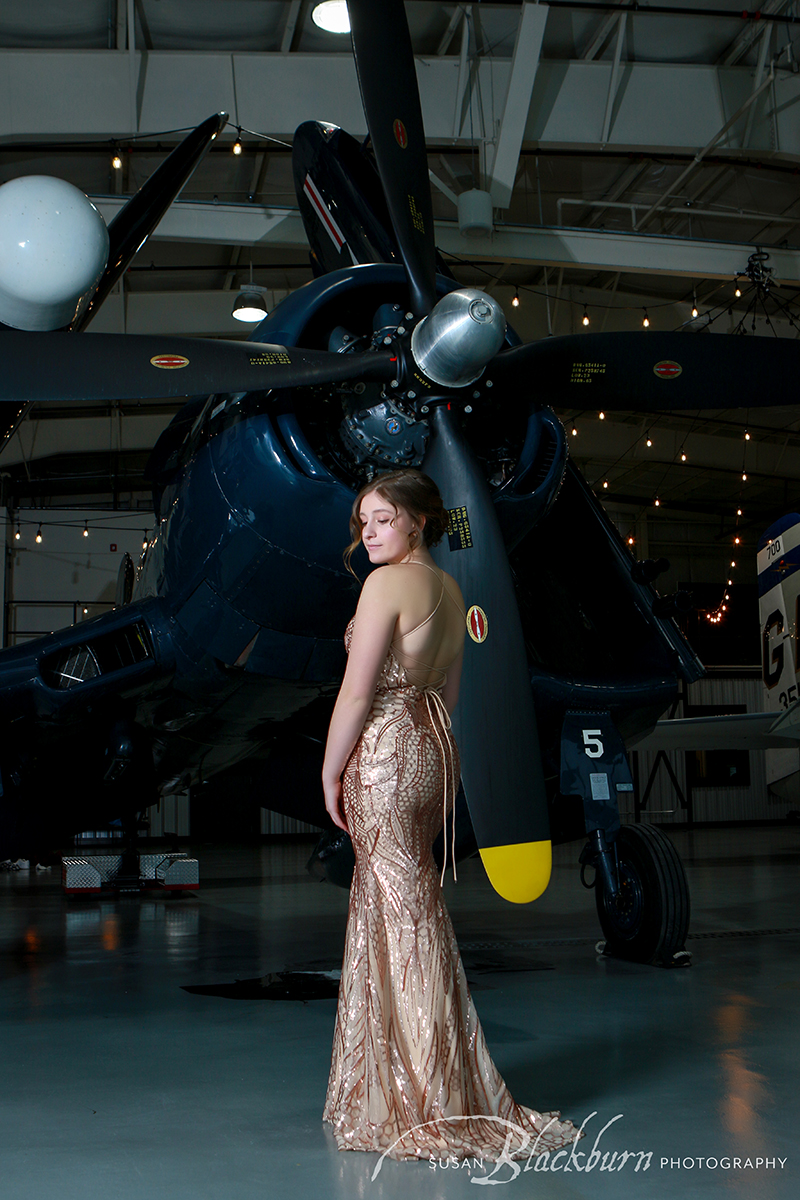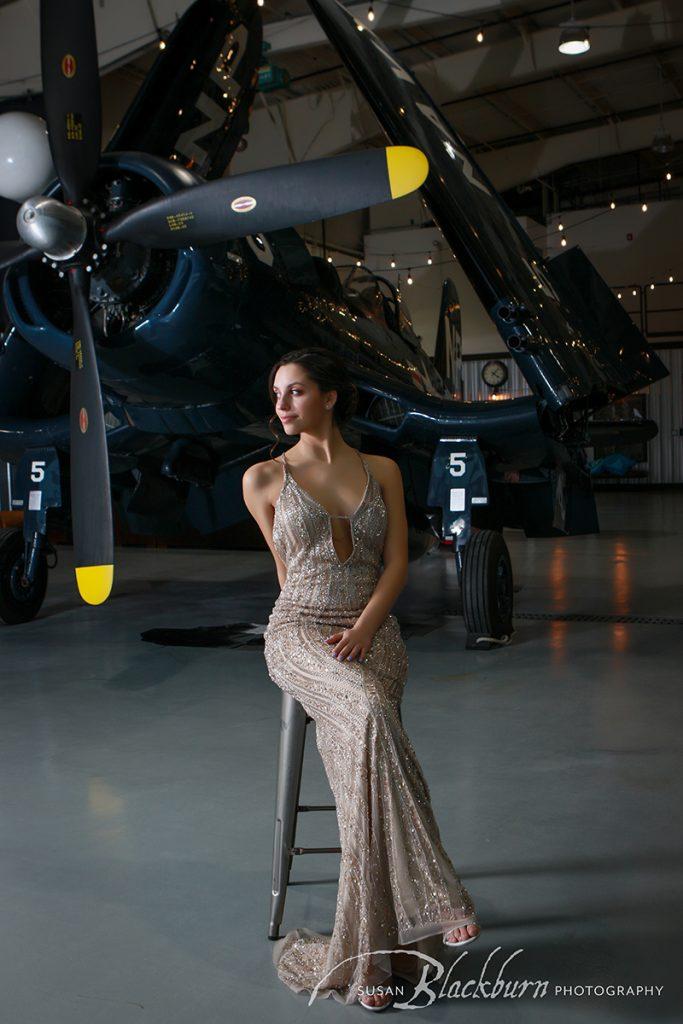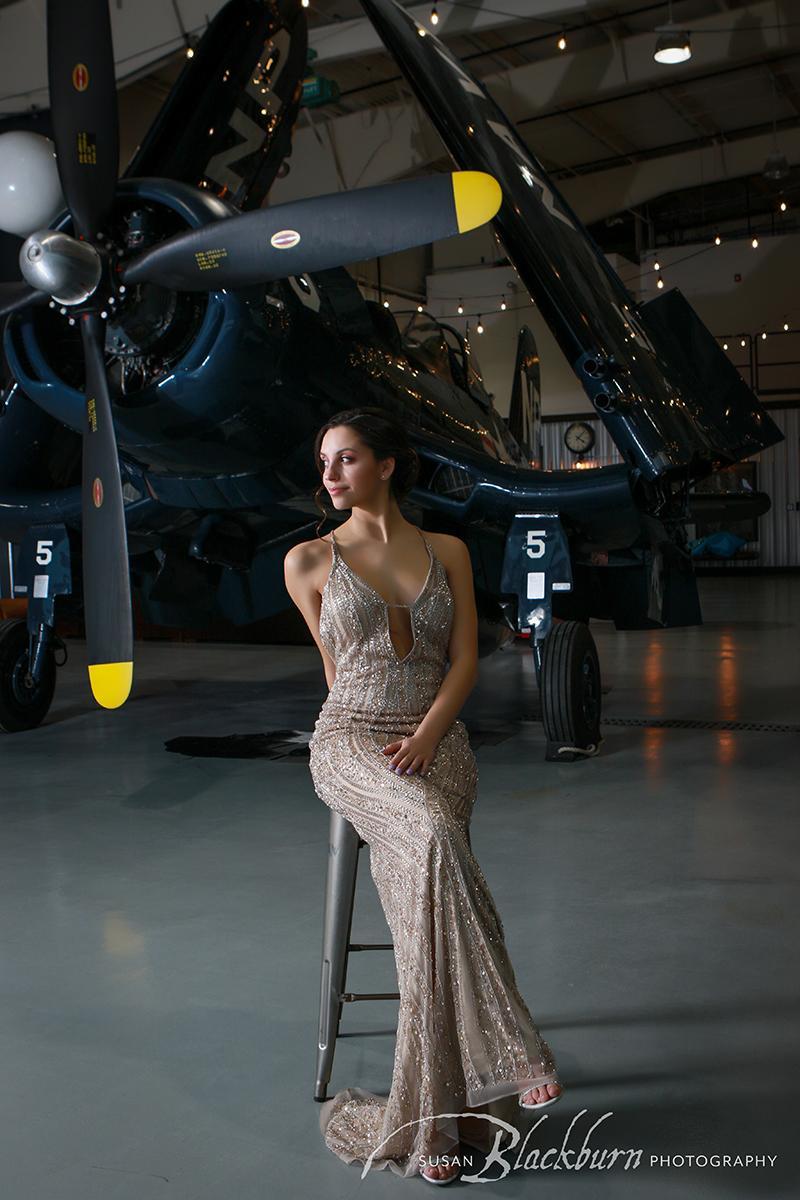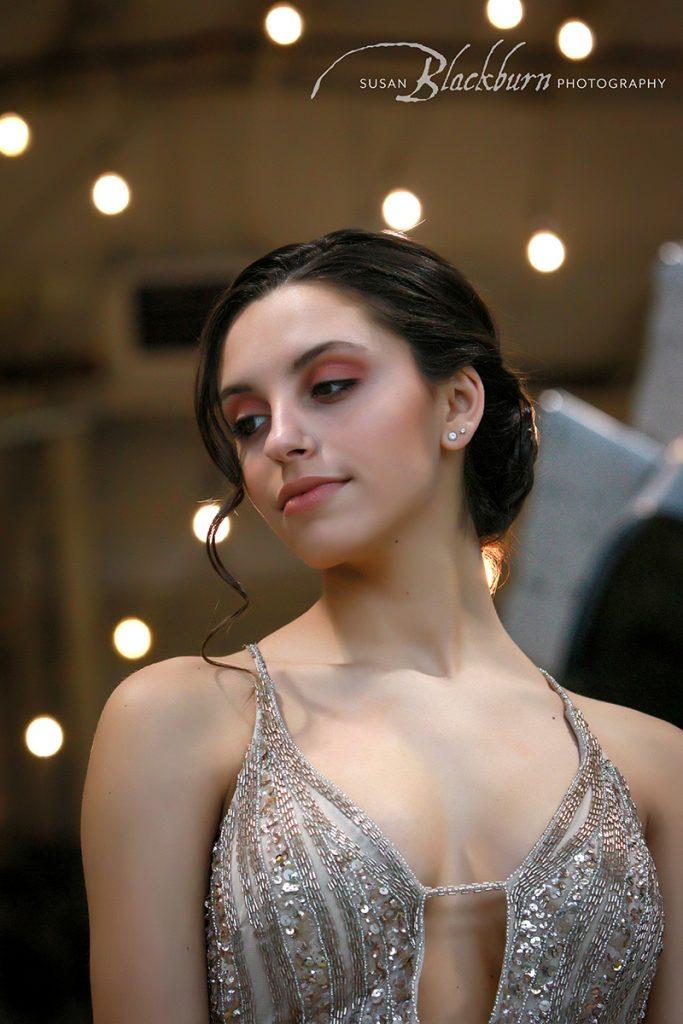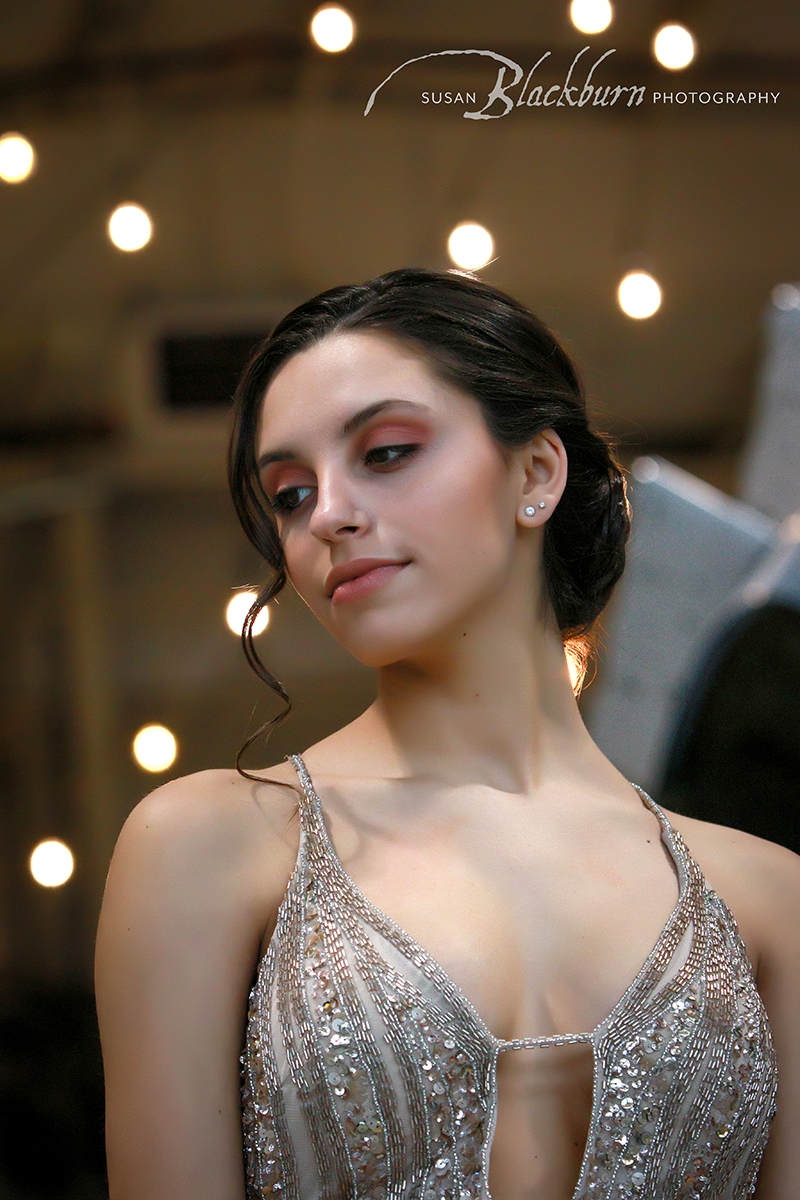 And that's a wrap!  What are you doing for Prom this year?  Leave a comment below.
Did you enjoy this post on Prom Fashion?  You might enjoy this post of Prom Photos as well.
Be sure to check out our Senior Portrait Gallery!
To schedule a consultation, please call (518) 584-4237 today.