Wedding Photography Prices and What's Included?  It's a popular question.
As a Saratoga Wedding Photographer, many times the first question a potential client asks me is what are your Wedding Photography Prices and what is included?  While I do understand that pricing is a huge factor in choosing a Wedding Photographer, there are also many variables that make up pricing for an event.  When I am bidding a job, I need to know several things before I can accurately quote a job to my clients.  Here are just three of the things I need to know before giving you a detailed quote: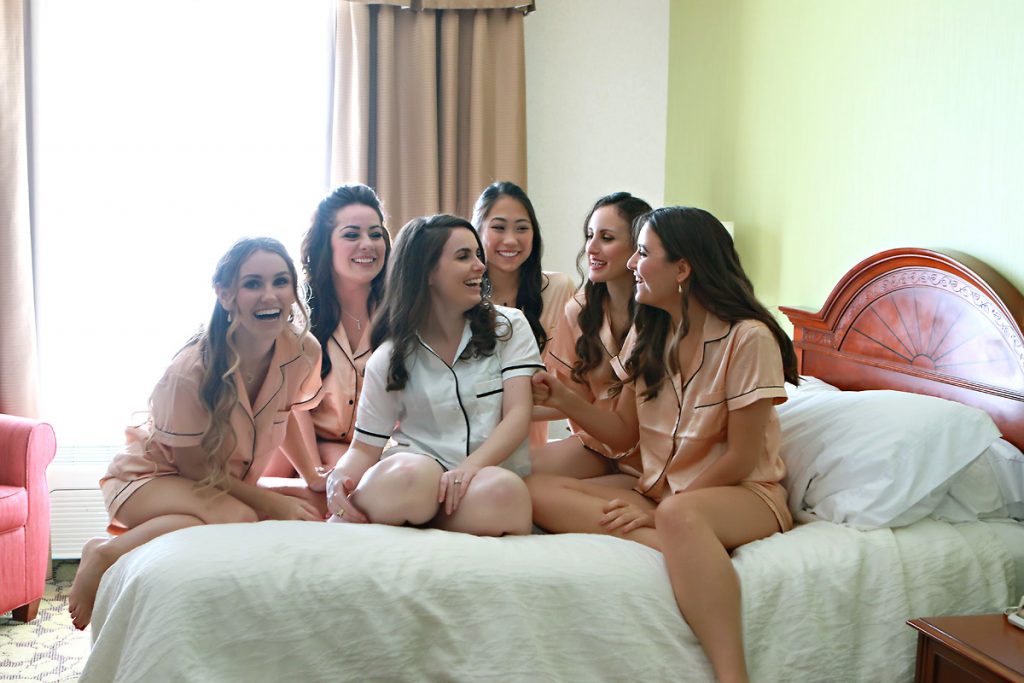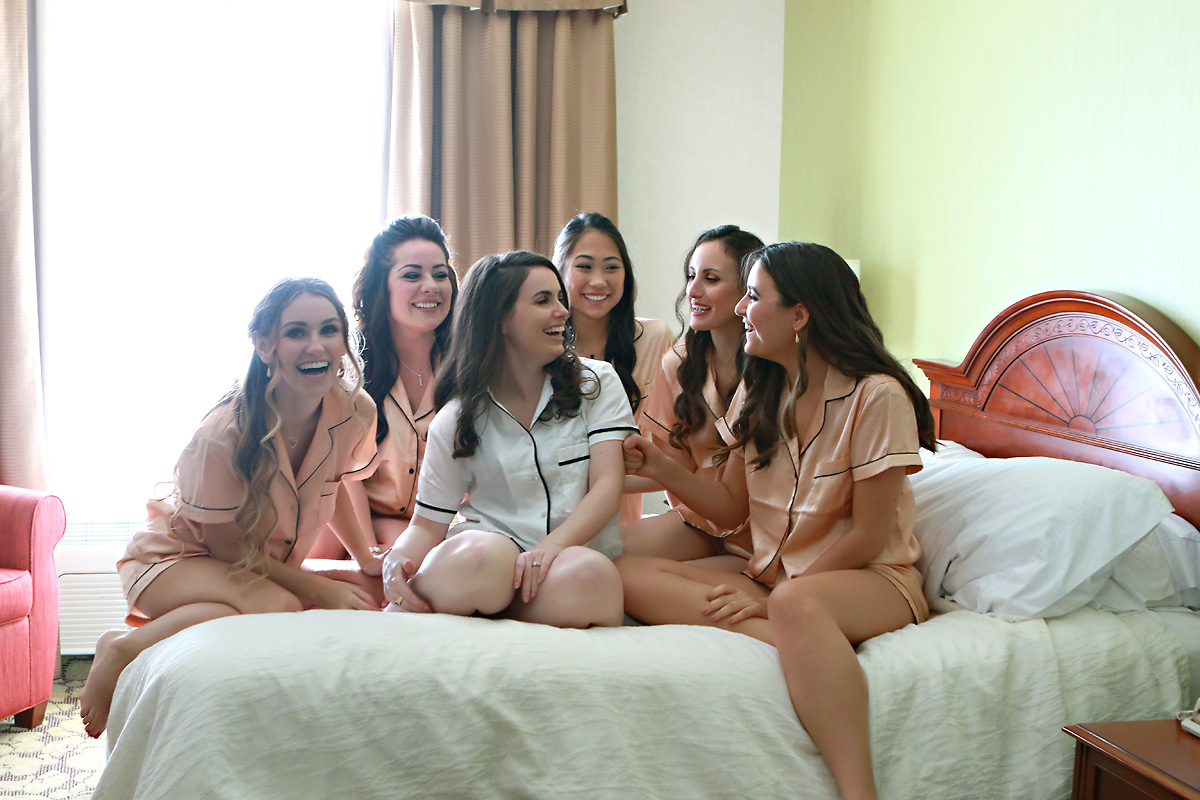 How long do you want a Wedding Photographer to cover your event?
This is very important!  Some people really only need a few hours and some people want a photographer there all day.  There is no right or wrong answer–it is totally personal preference and what your budget will allow.  For example, some people want coverage of the girls getting ready and made up as well as the guys getting ready.  This has a huge impact on the pricing because you will need a longer coverage and possibly a second photographer if the groom is getting ready at a different location.  Do you really need coverage of the full reception–or are the basic formalities enough for you?  Again, covering the entire reception–which we are happy to do–comes with a higher price tag.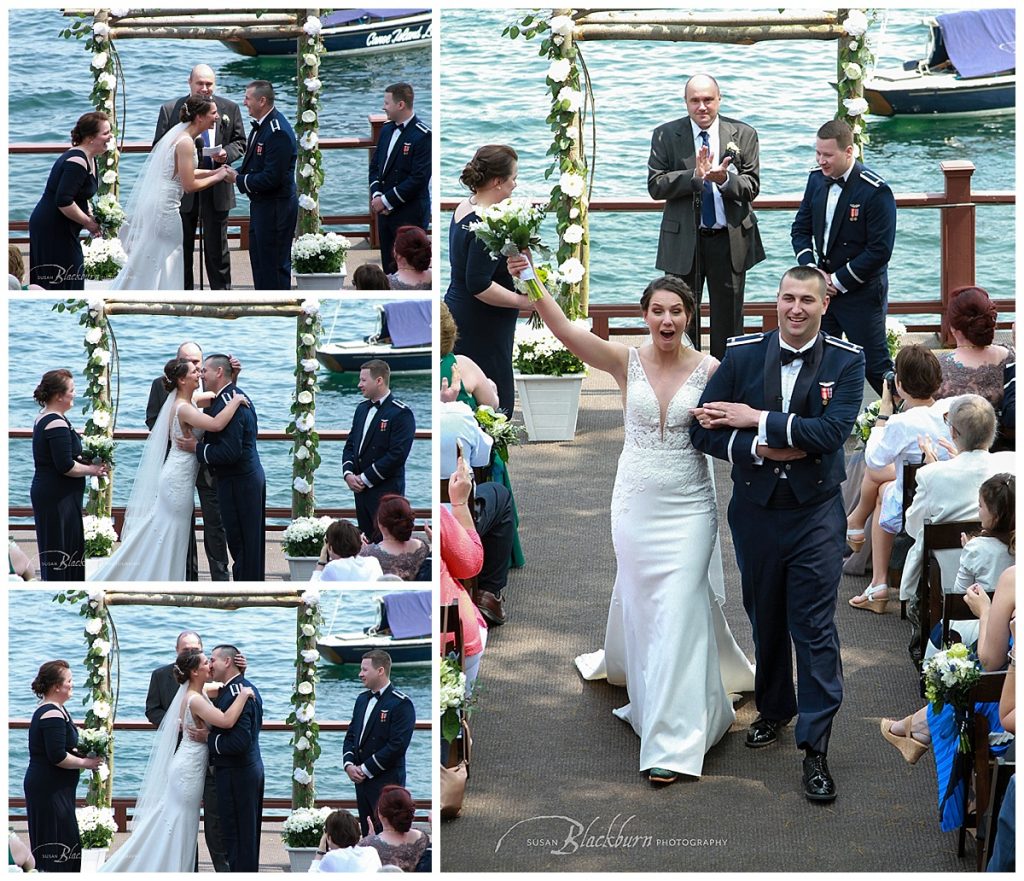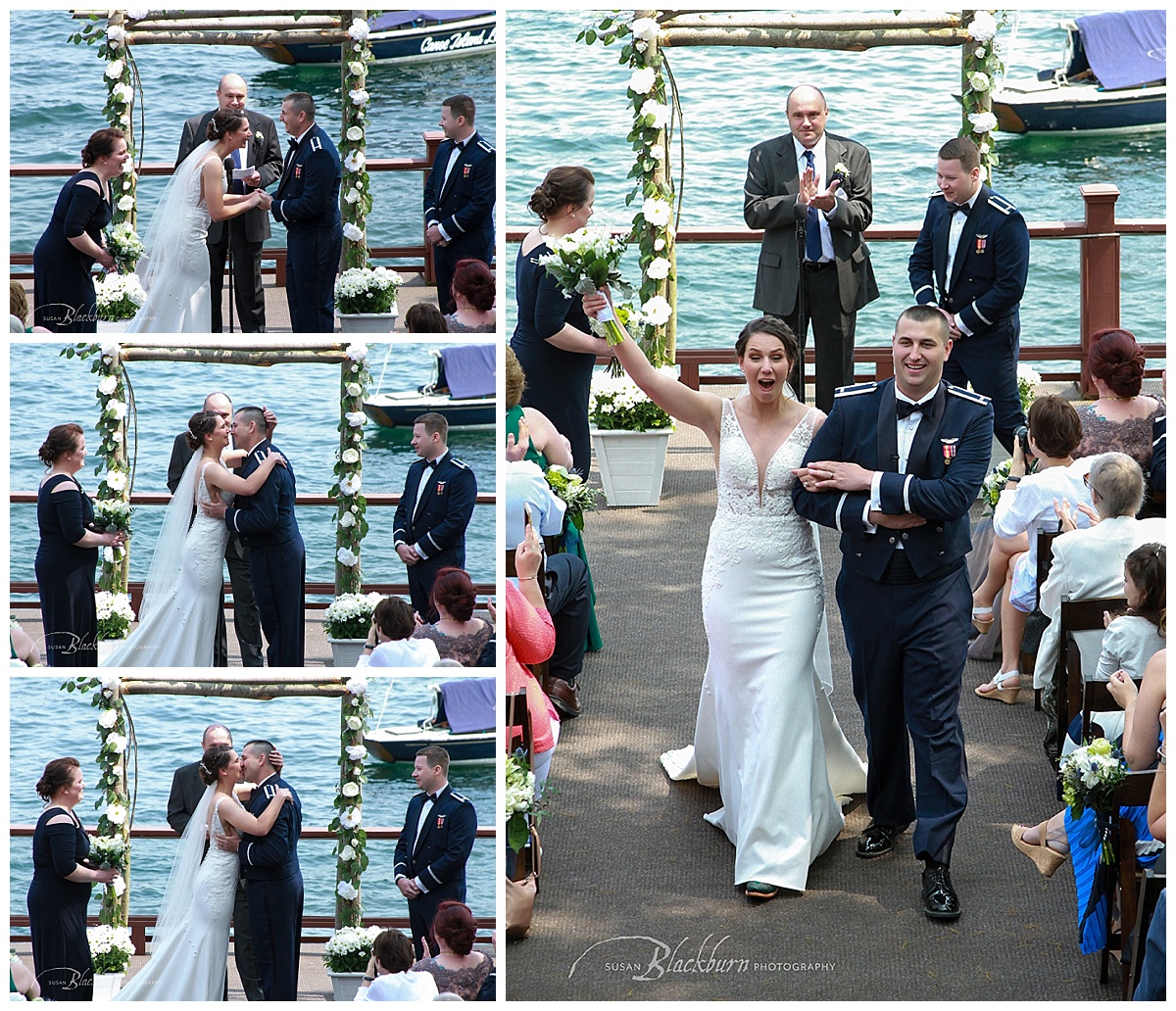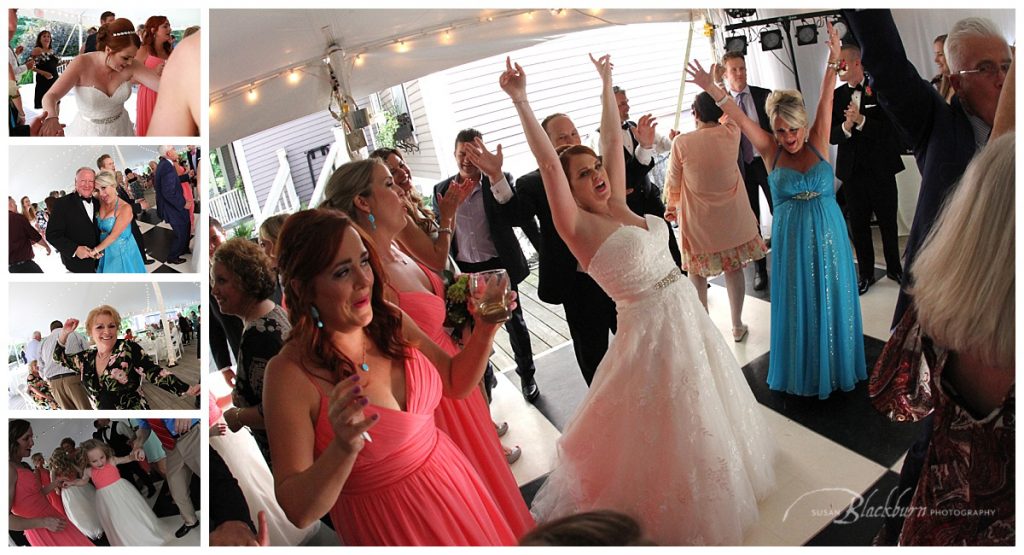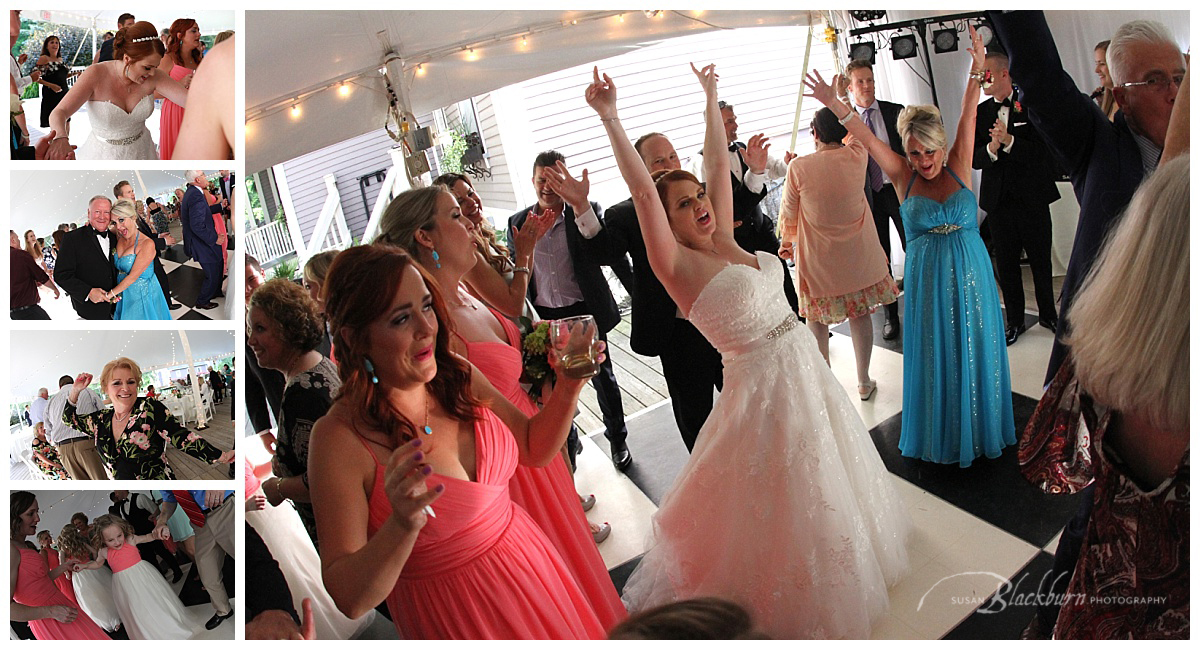 Do you want a Second Photographer at your event?
I generally work with an assistant, but some people require a dedicated second shooter at their wedding.  When I hire a Second Shooter, the person is experienced and is highly skilled, not some student off the streets.  Because your wedding is not a time for someone to be just learning their craft.  This will add to the pricing so I can pay my Second a decent wage.  It is a respect thing.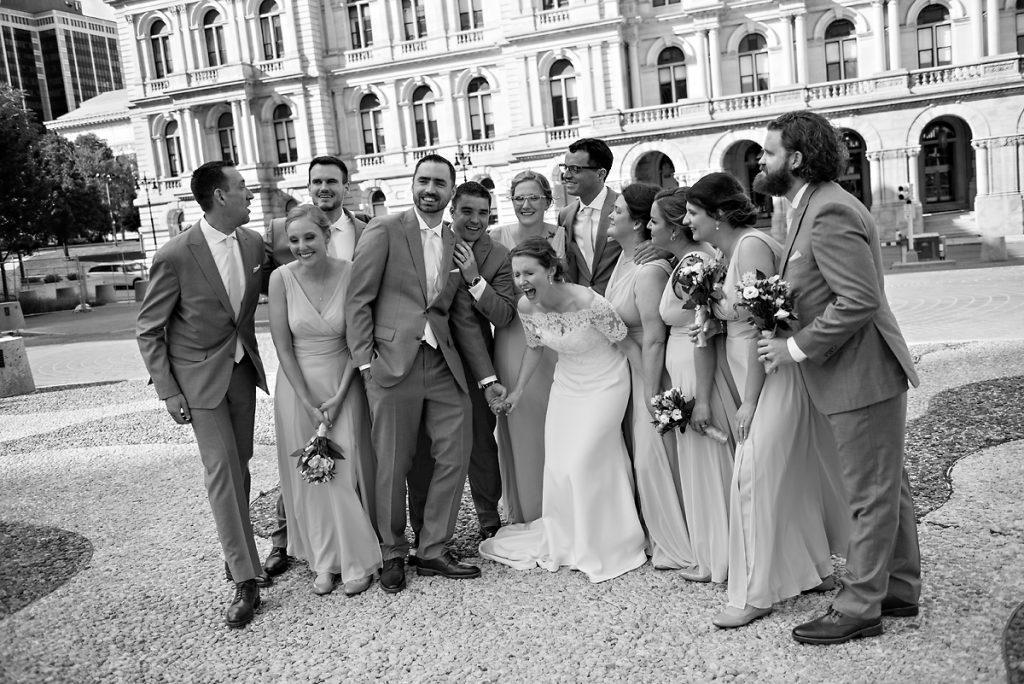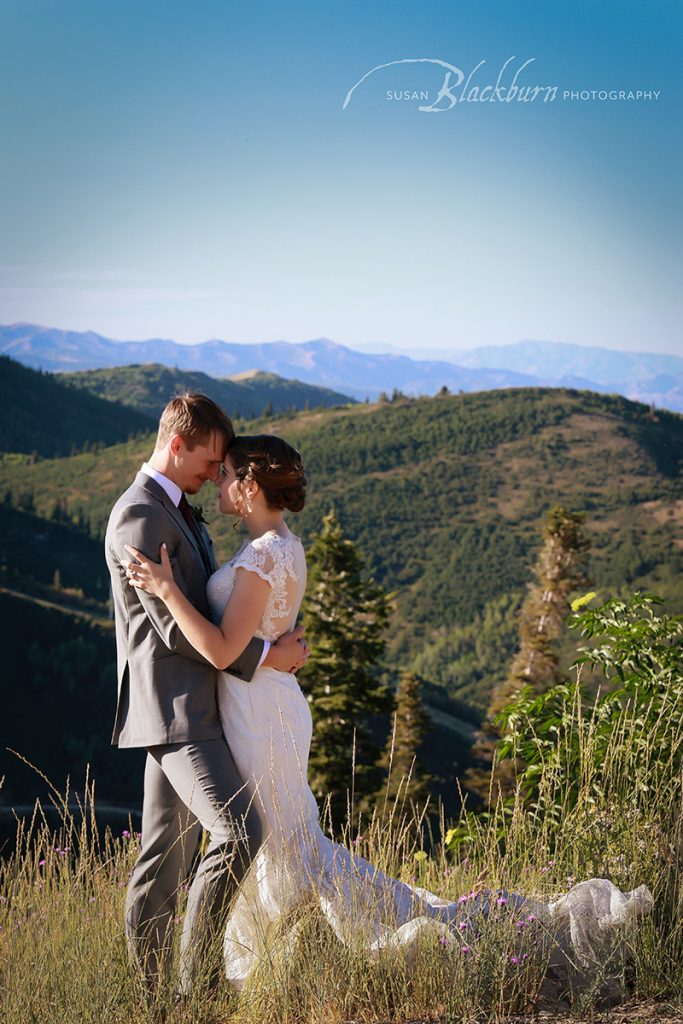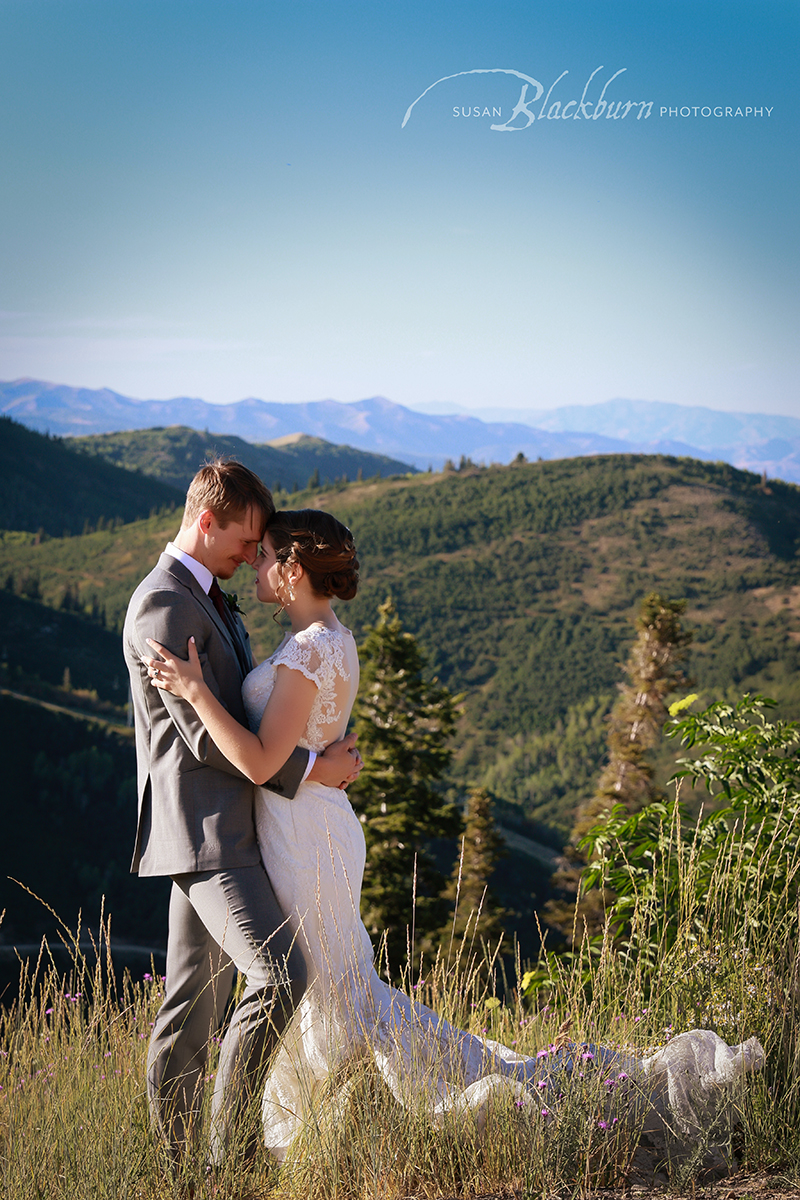 Are you hiring us to travel out of our area for a Destination Wedding?
I LOVE to shoot Destination Weddings, but–Travel to a destination always incurs an additional charge.  We need to cover the cost of not only our travel but also the time we will not be working locally for the days we are gone.  For example, if your wedding is on a Saturday we will leave our area on a Thursday or Friday to arrive at your destination with plenty of time for delays and to scout the area for the best locations for your wedding photos.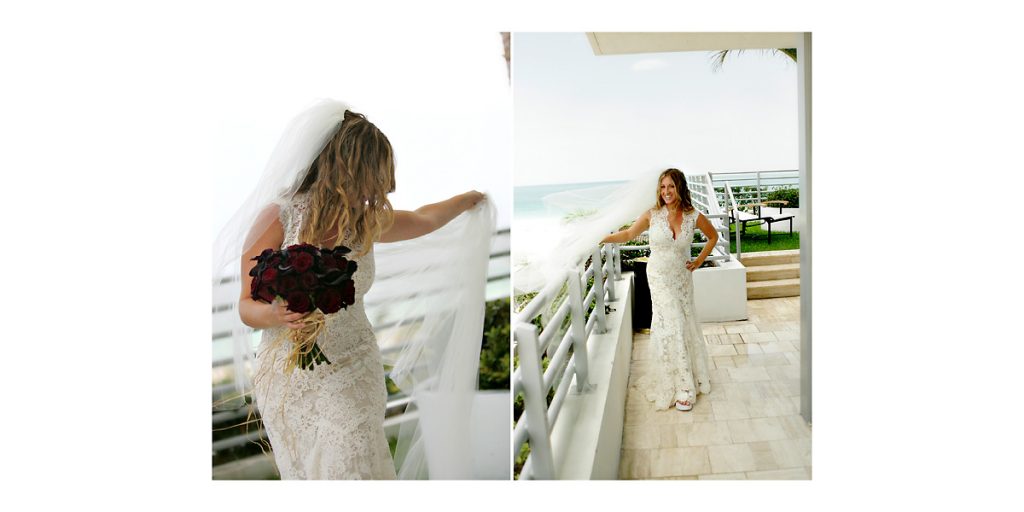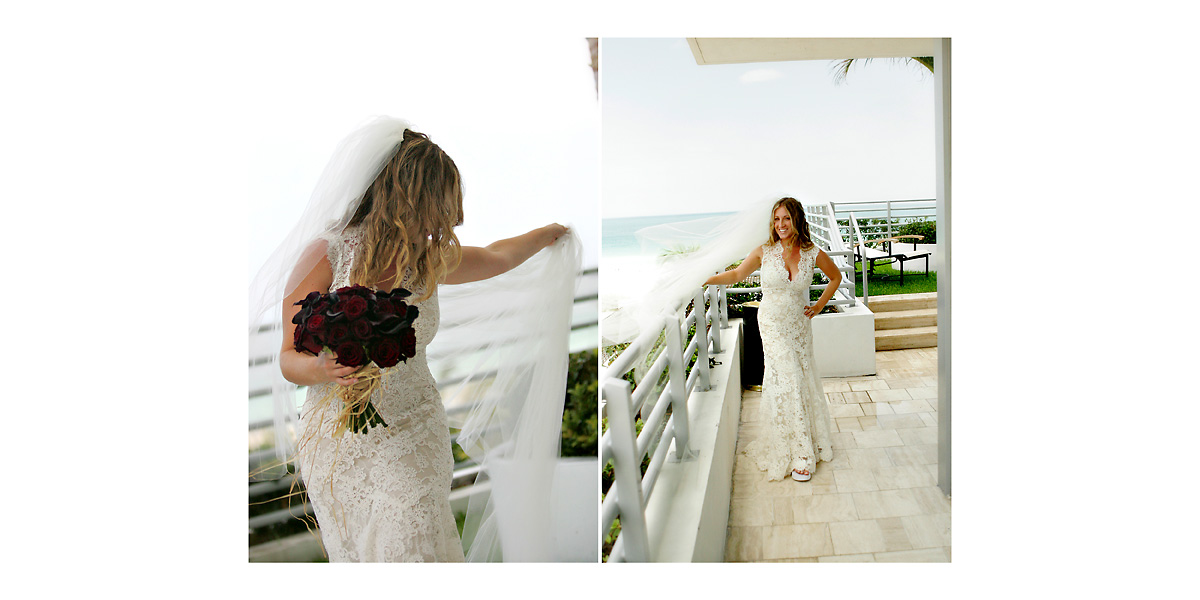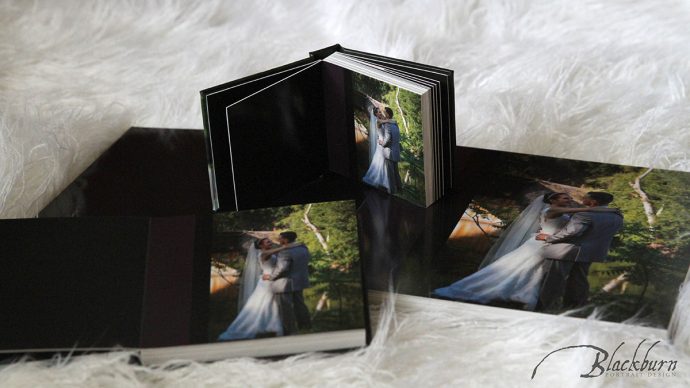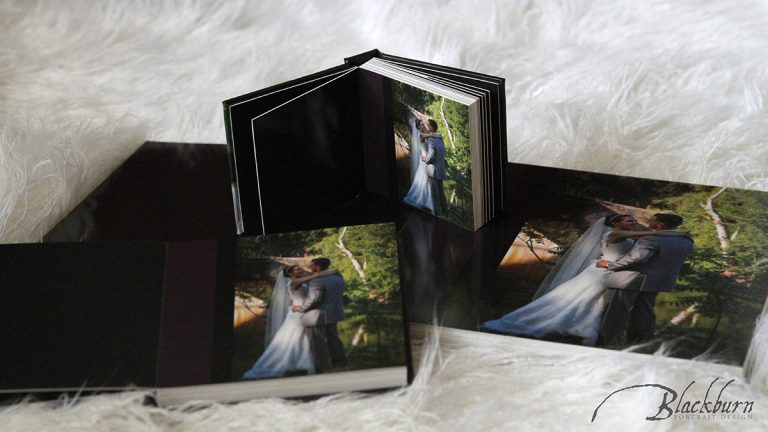 Do you want Wedding Albums and/or Wall Portraits, etc.?
Adding tangible products is important, and they do impact Wedding Photography Prices.  Likewise the type of album, size, covers, etc. will all contribute to the pricing.  We offer the flexiblity of adding products after the wedding, but be aware that committing to products with a package is often less expensive in the long run.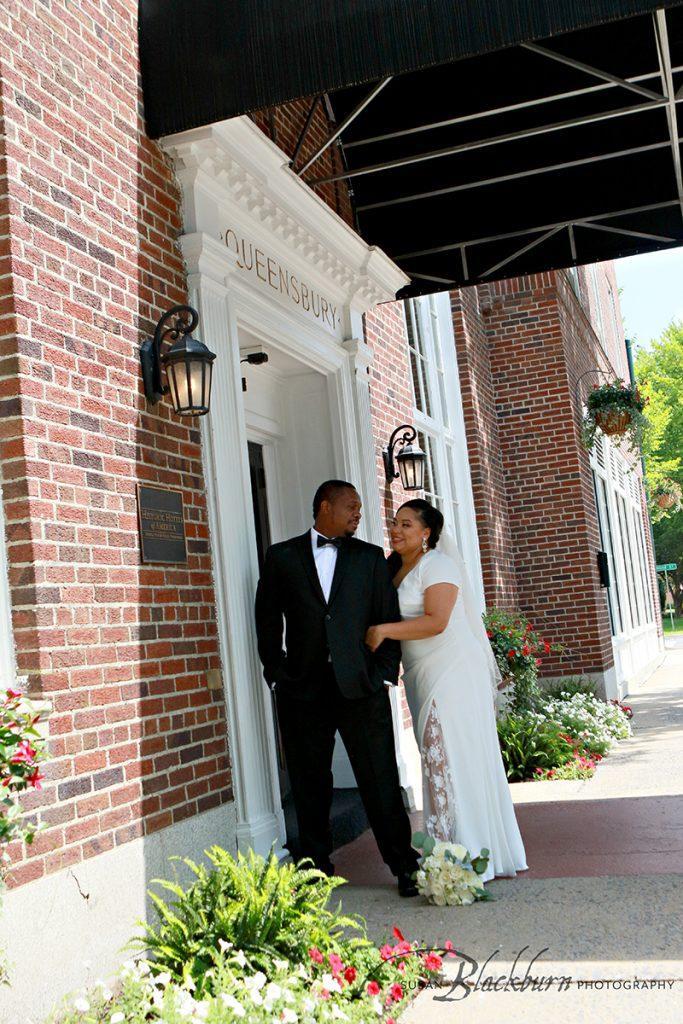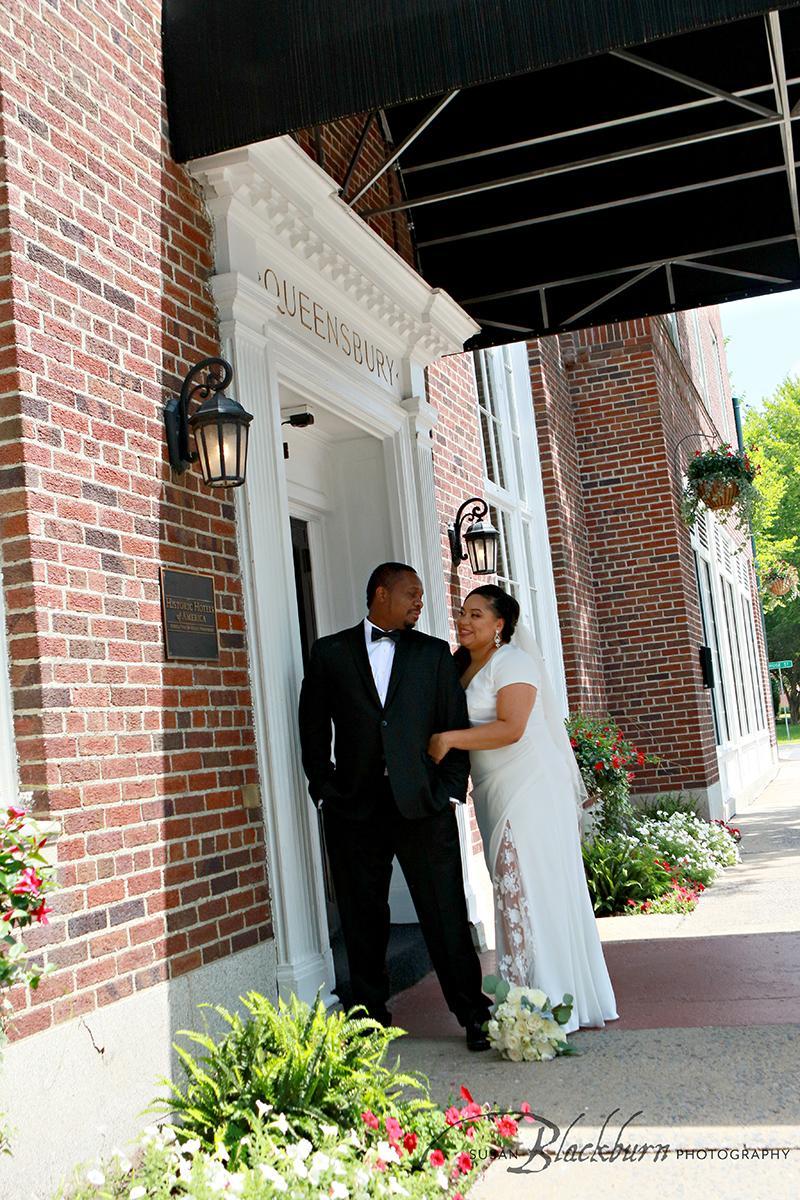 As you can see, there are many things to consider when comparing Wedding Photography Prices and choosing your Saratoga Wedding Photographer.  If you would like to know more about our wedding services, our Wedding FAQ is a great place to begin.  Be sure to take a peek at our Wedding Photography Portfolio as well.
Would you like to come in and look at some sample wedding albums?  Great!  Give us a call at (518) 584-4237 or use our Contact Form.
Saratoga Wedding Photographer Susan Blackburn has been photographing couples in love for over 20 years in the Capital District of New York.