As a Saratoga Photographer, I have a True Confession.  I am very uncomfortable having my own picture taken.  I think this stems back to an extremely long awkward stage in my adolescent development.  No matter–I am  just super anxious having my picture taken.  And I always look extremely tense in most pictures, which just makes my discomfort during the process worse.  It is like an unending cycle of awkwardness.  Plus as a professional photographer, I am always second guessing what the other person is doing:  Why is the light on that side, why that camera angle, do I look fat in this pose, etc.?  When I am really uncomfortable, I do this weird thing with my mouth that is very unattractive, to say the least.  Or sometimes I just look very mad.  Both are never a good look.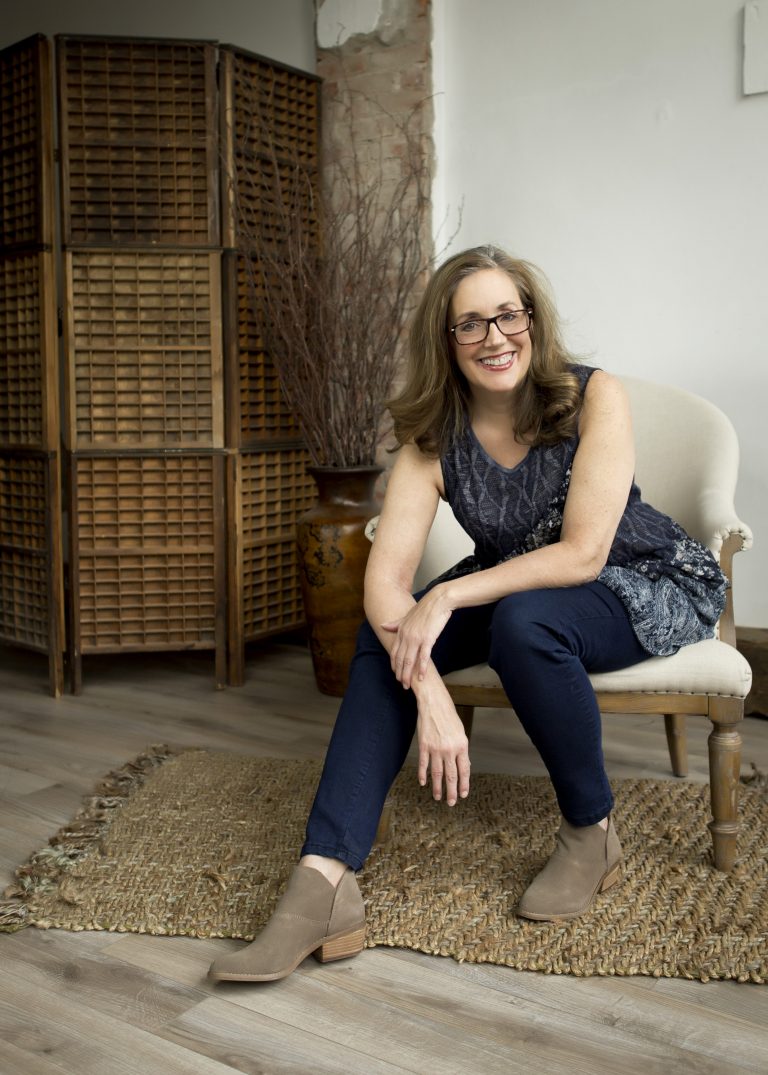 I recently had my head shots taken by my friend and fellow photographer Genine Gullickson in Schenectady.  I have always admired her work.  Genine is very good at photographing women.  She had also done my head shots the time previously.  She is one of maybe five people I trust to photograph me.
I guess my point with all this is that when I am photographing people, I understand how some people just hate the experience of being photographed.  Because I know how uncomfortable the whole being photographed thing is for me,  I try to make it as painless as possible for all of my clients.  That is why I spend time talking to them beforehand about what to expect, what to wear, locations, etc.  The more you know ahead of time, the less you need to worry.  Then the day of the session I pretty much talk non stop.
So that is it–my True Confession.  What is yours?
Want to know more about me?  Here is my About Page.
Would you like to chat?  Let's Connect.
Saratoga Springs Photographer Susan Blackburn of Susan Blackburn Photography specializes in photographing Seniors, Family, Weddings, Glamour, Boudoir & Commercial Photography sessions. With a photography studio location in Saratoga Springs, NY, Susan serves the Saratoga Springs, Lake George and the Adirondack Regions. She is also available for travel assignments.  Susan has been a professional photographer for 20 years. Her goal has always been simple—take pictures that her clients love.