Most of the people who live and work here would agree that Saratoga Springs is a pretty amazing place.  But did you know that it is also a pretty amazing place to plan a wedding?  Did you also know that in addition to many unique wedding venues, we also have two Saratoga Springs Bridal Boutiques that are equally unique and amazing?  Lily Saratoga and Something Bleu Bridal are both located in the heart of Saratoga Springs and cater to both local and out of town brides.  Truly, there is no need to go to a big city to find the perfect wedding gown–we have it all right here!
Lily Saratoga is located at Six Franklin Square on the first floor of what was originally the Carlsbad Hotel.  The building has been serving brides for over 40 years.  In 2004 Maureen Donolly and Karen Canty started Lily Saratoga.  In 2014, the shop was bought by Laura Mullen, who before that had been a Lily Bride herself!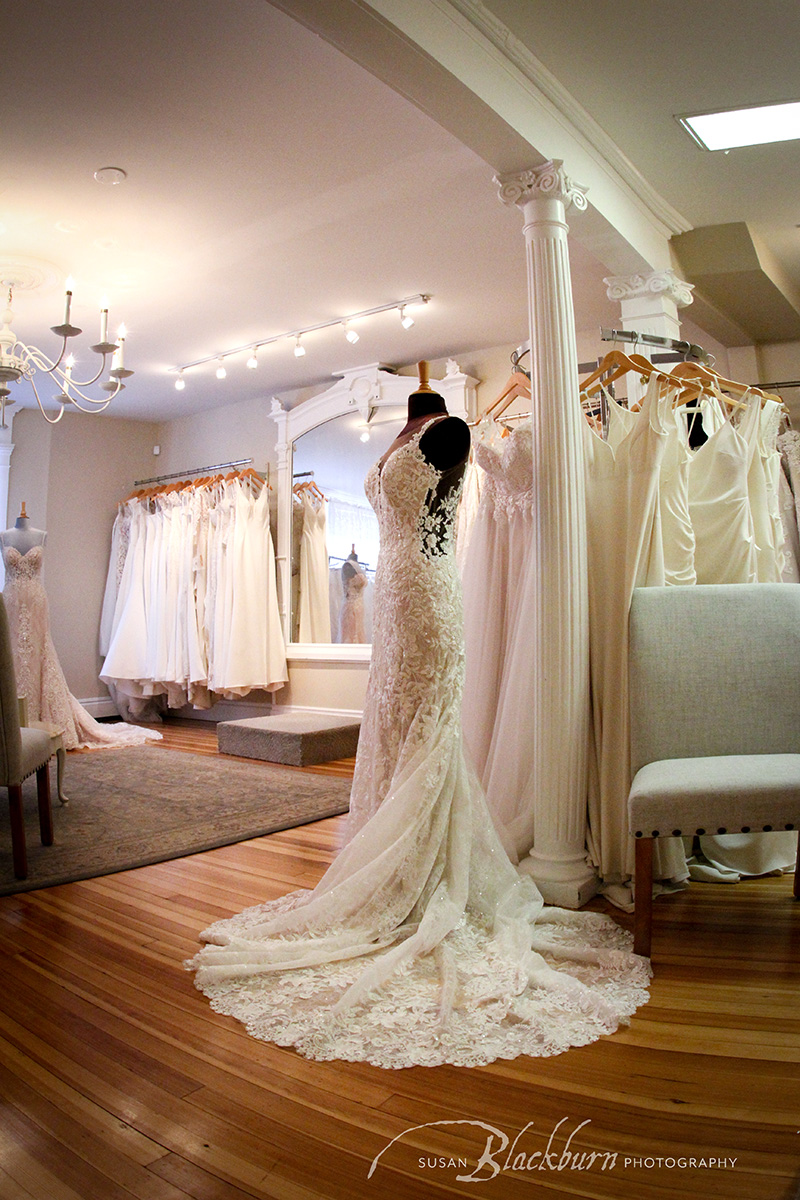 Laura and her staff are passionate about offering their brides a unique and memorable experience with individualized service and an impressive selection of bridal gowns, attendants dresses, and accessories.  The atmosphere is light, elegant, friendly and charming.  Many of the original architectural details of the building have been preserved, lending to the sense of history that is present in Saratoga Springs.  It is a truly refined and feminine environment with great one on one service.  Lily Saratoga recognizes that every bride has her own sense of personal style and carries moderately priced to couture gowns in a wide range of styles and shapes.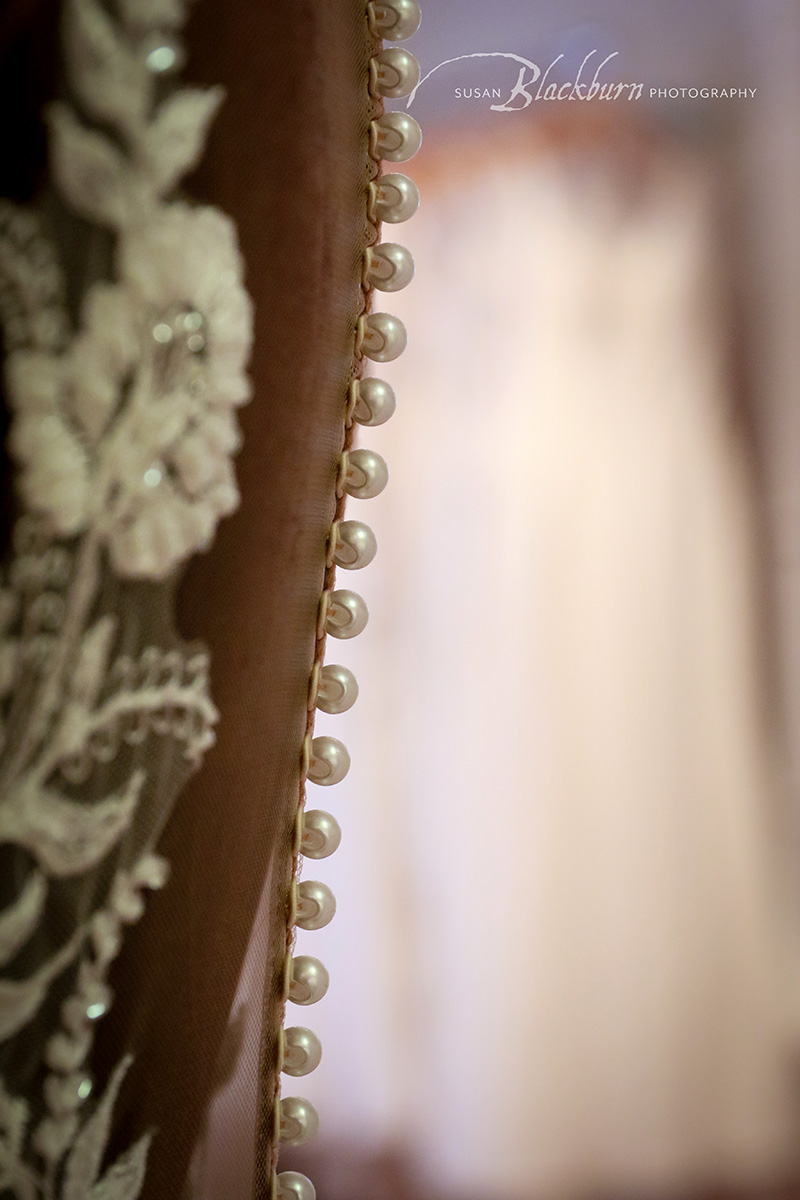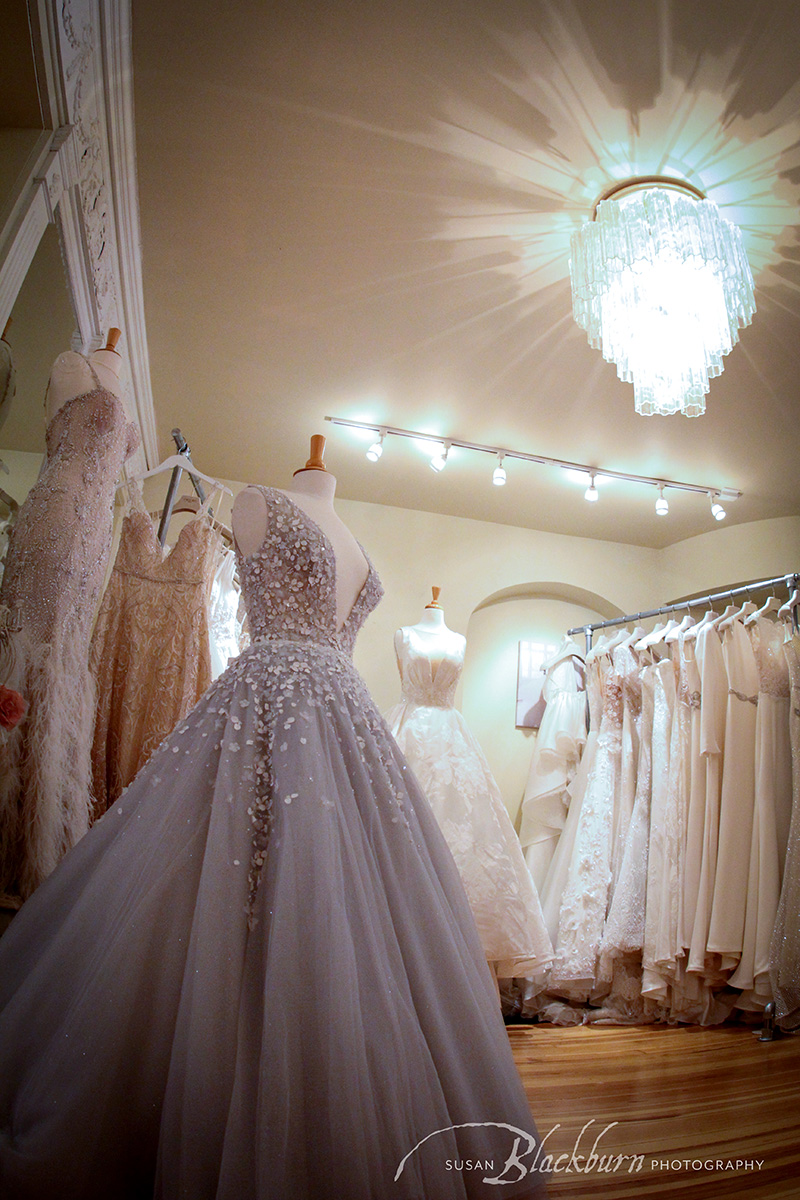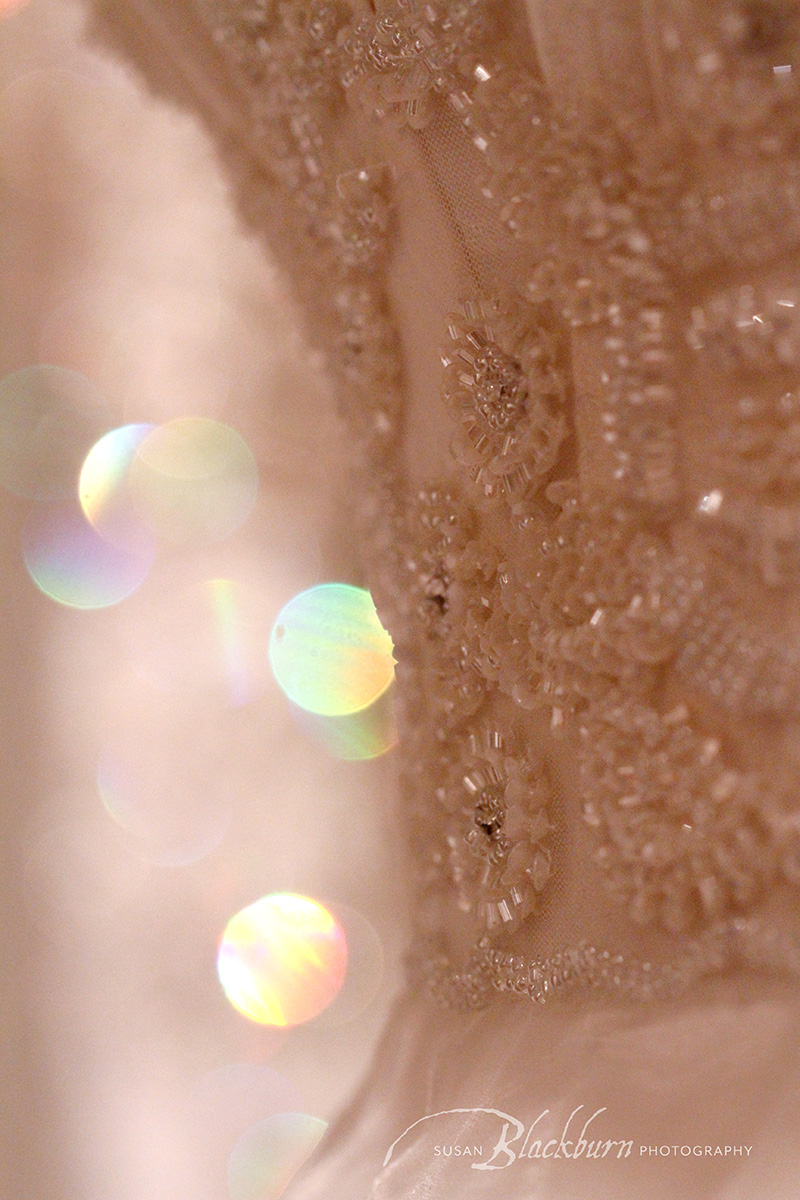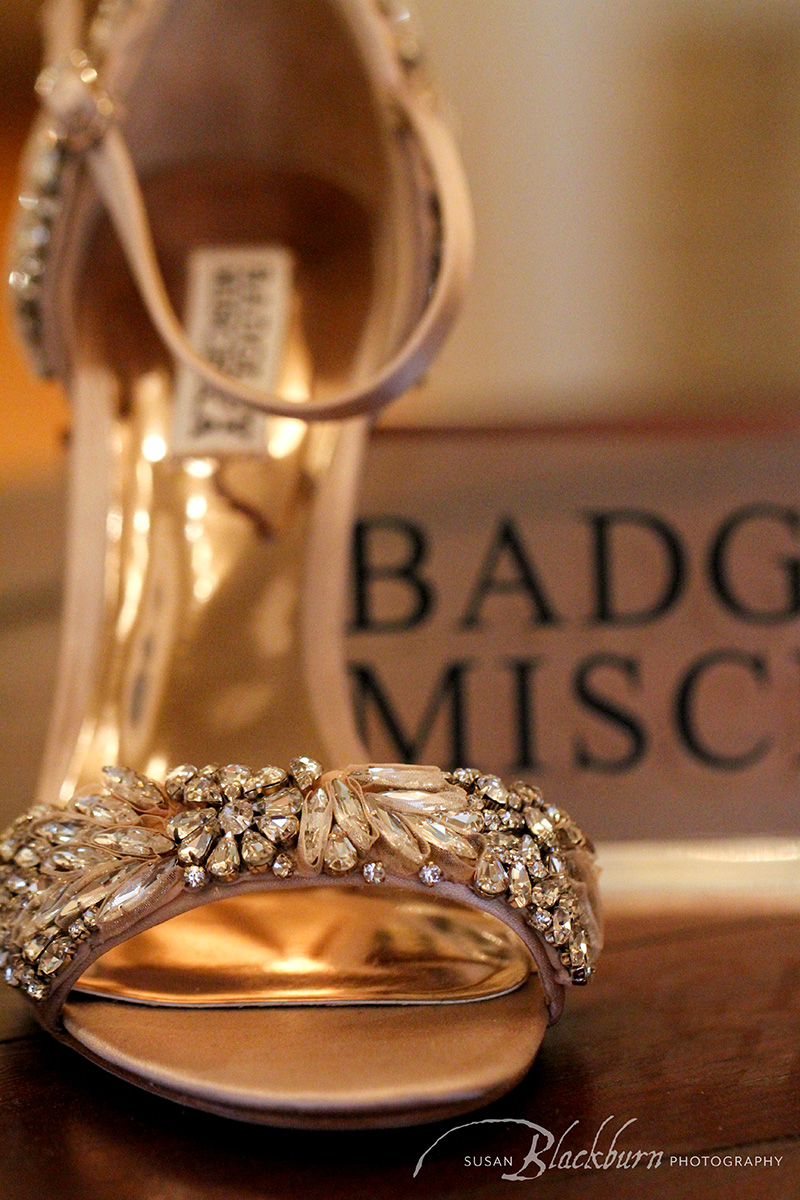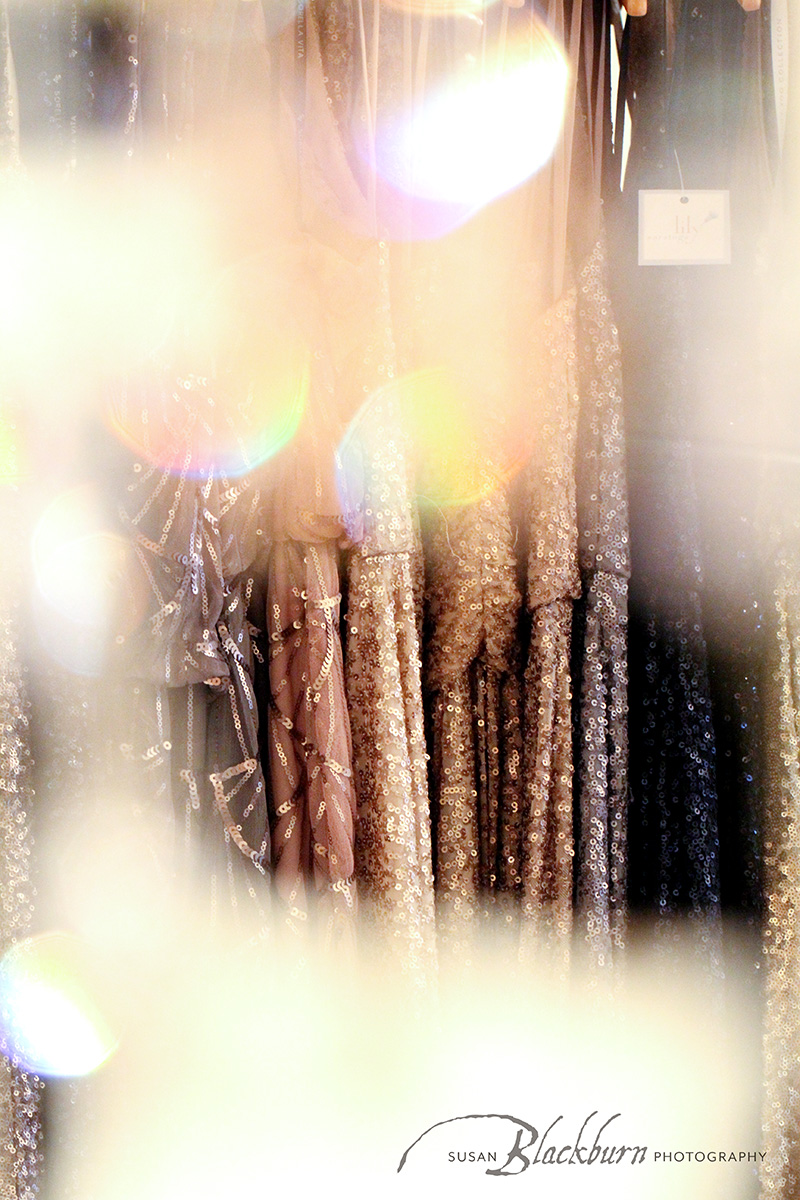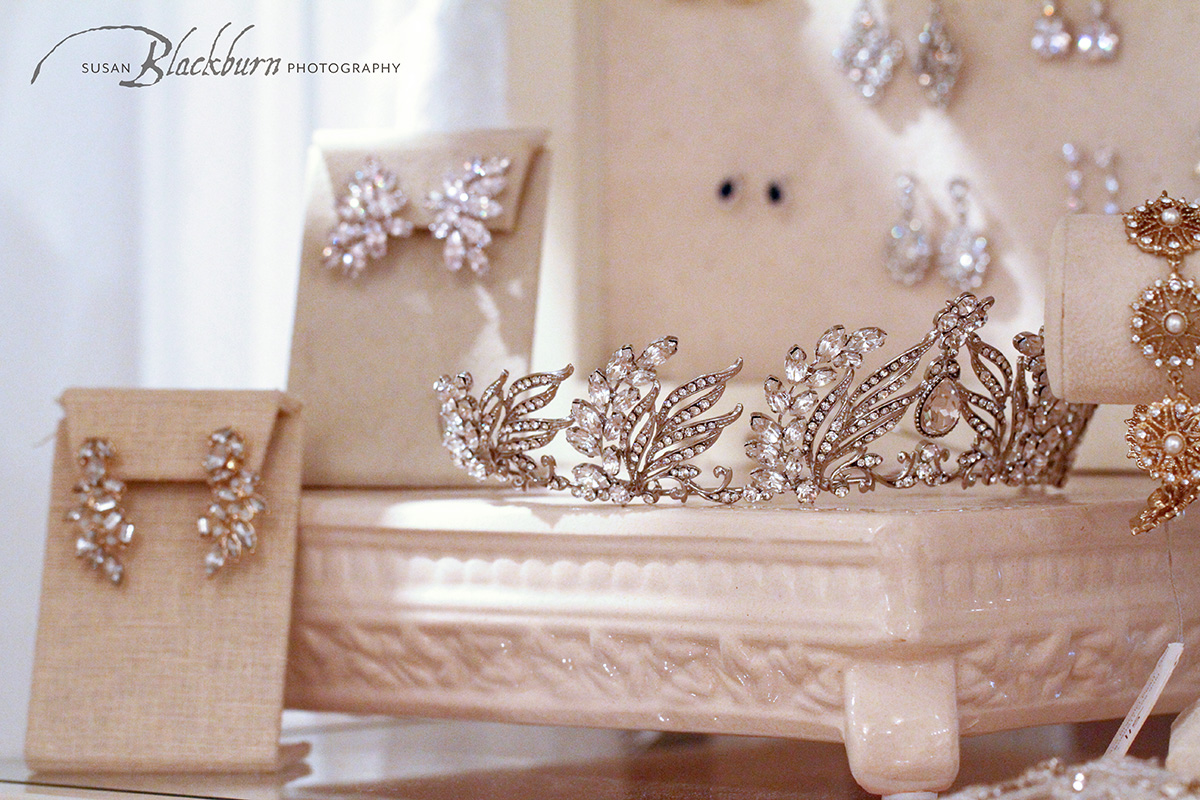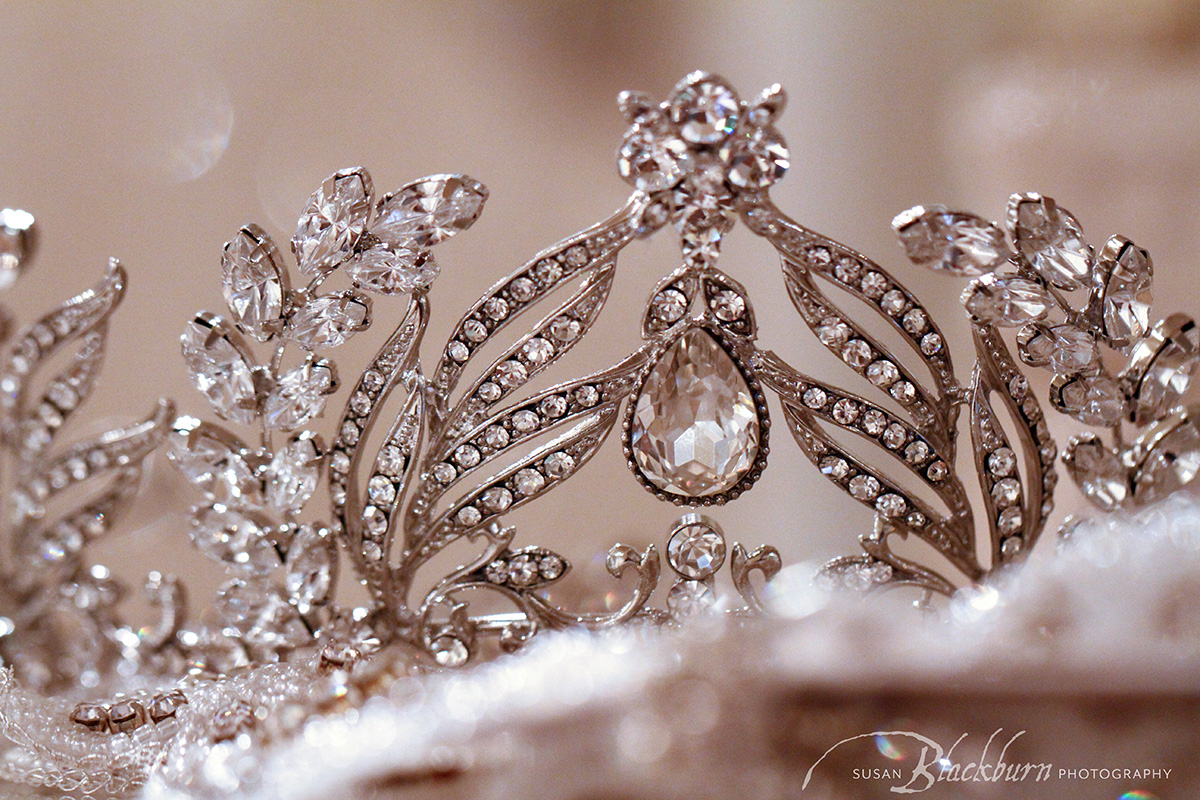 Something Bleu is located over on Woodlawn Street in a former Victorian Mansion which is now Grant Plaza.  Since 1994, Denise Eliopulos has been offering women in Saratoga Springs unique, beautiful, romantic wedding gowns in a laid back, creative and fun atmosphere.  The shop is reminiscent of a European atelier with original woodwork, grand staircase, and many original East Lake fireplaces.  As a personal aside, it used to be the dance studio where my kids started studying ballet–and Denise has done the most fabulous job restoring it.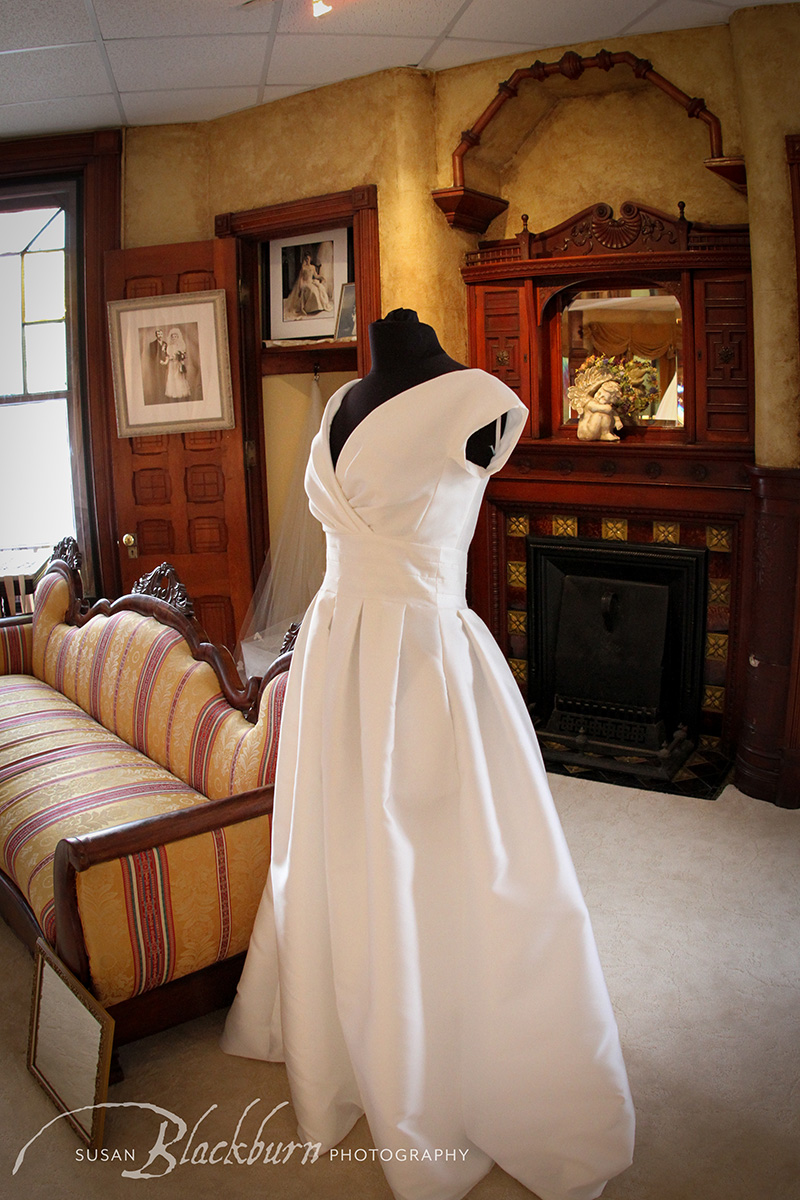 Something Bleu has been a major resource for non traditional brides looking for bohemian chic or vintage looks.  The store exclusively represents a range of designers in the Northeast/Upstate NY area.  Gowns are meticulously selected to accommodate a wide range of sizes, shapes, and price points while still offering the high quality that Something Bleu is renowned for.  And…Denise has recently added an accessory boutique that is to die for!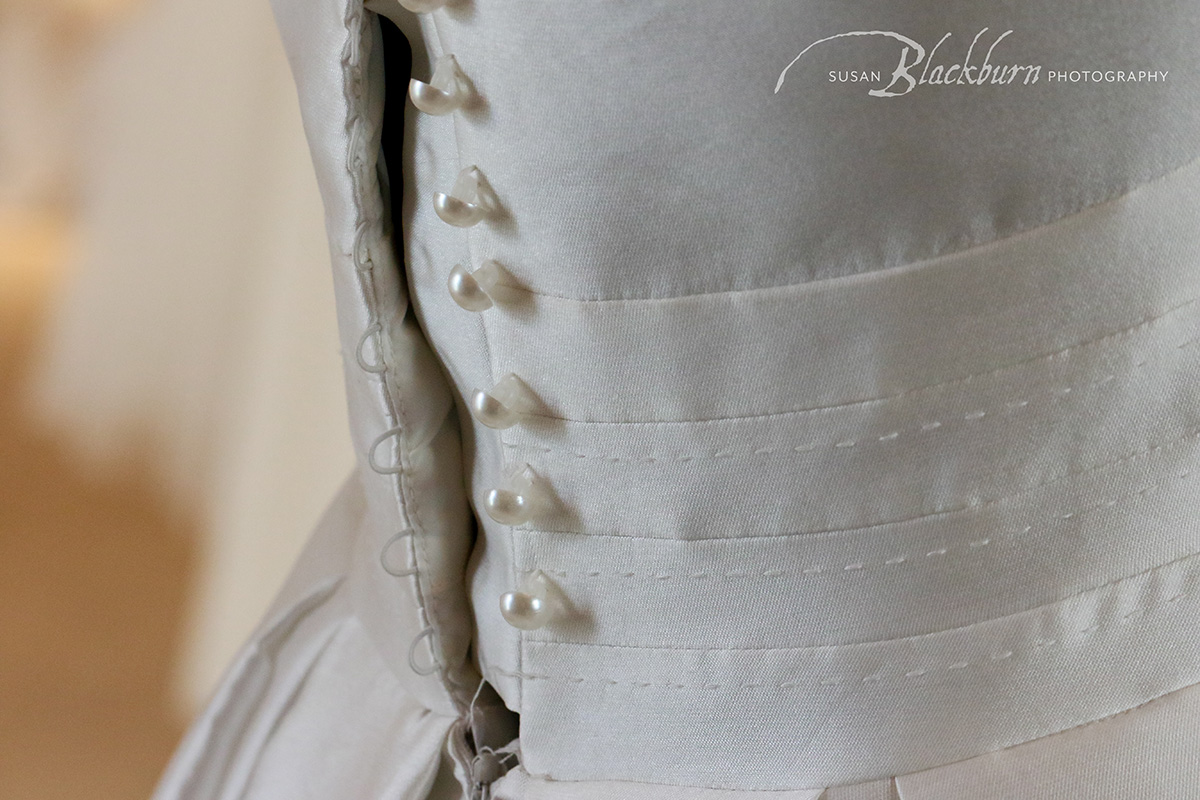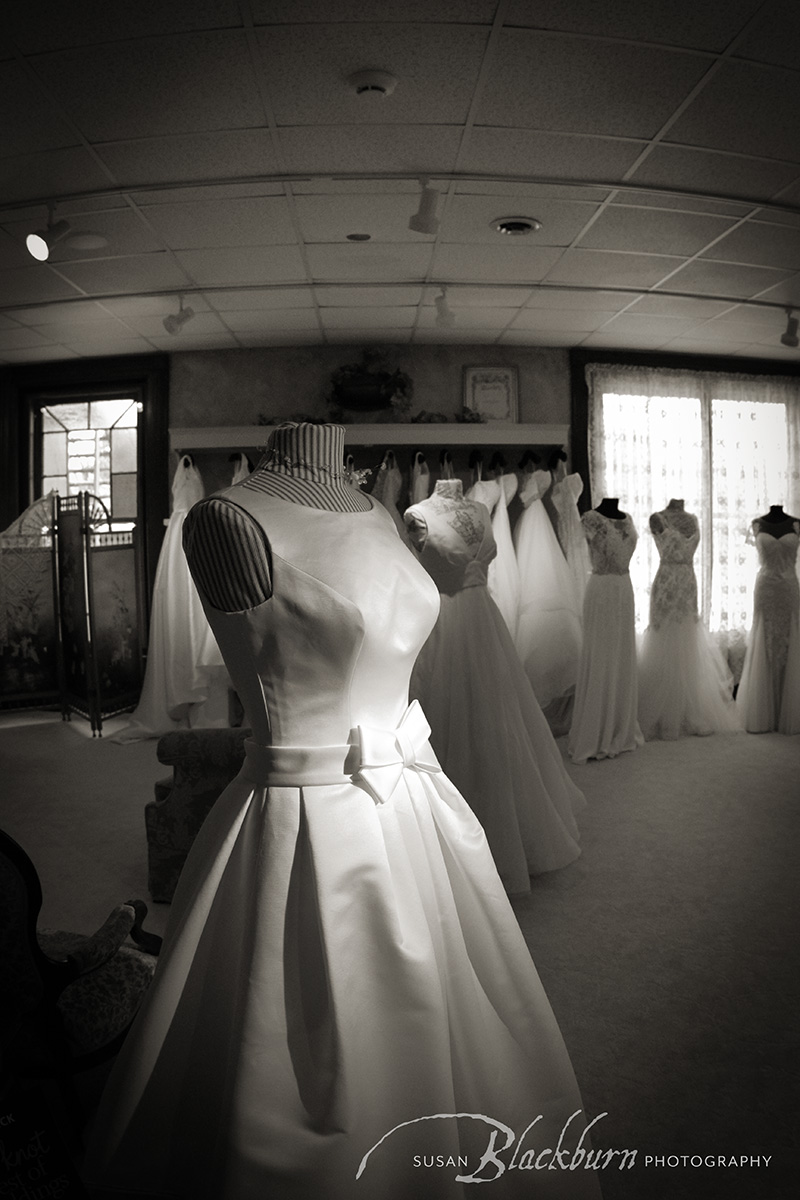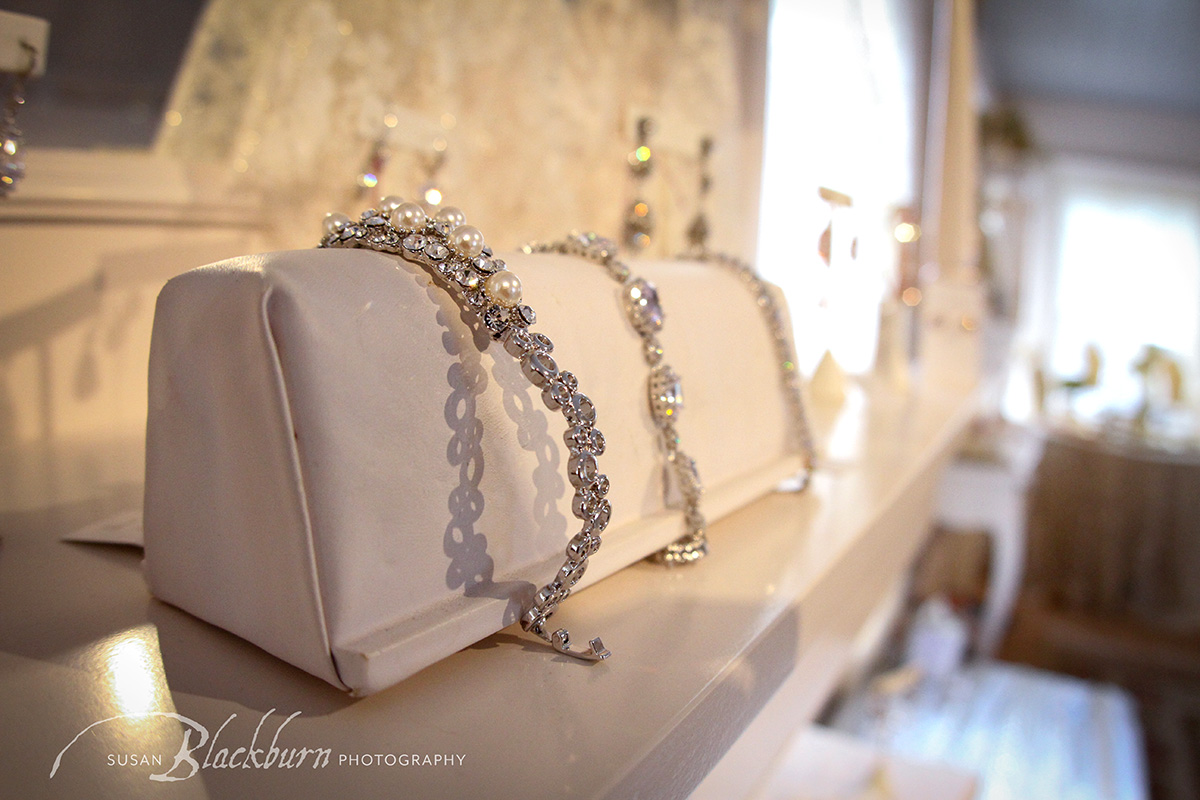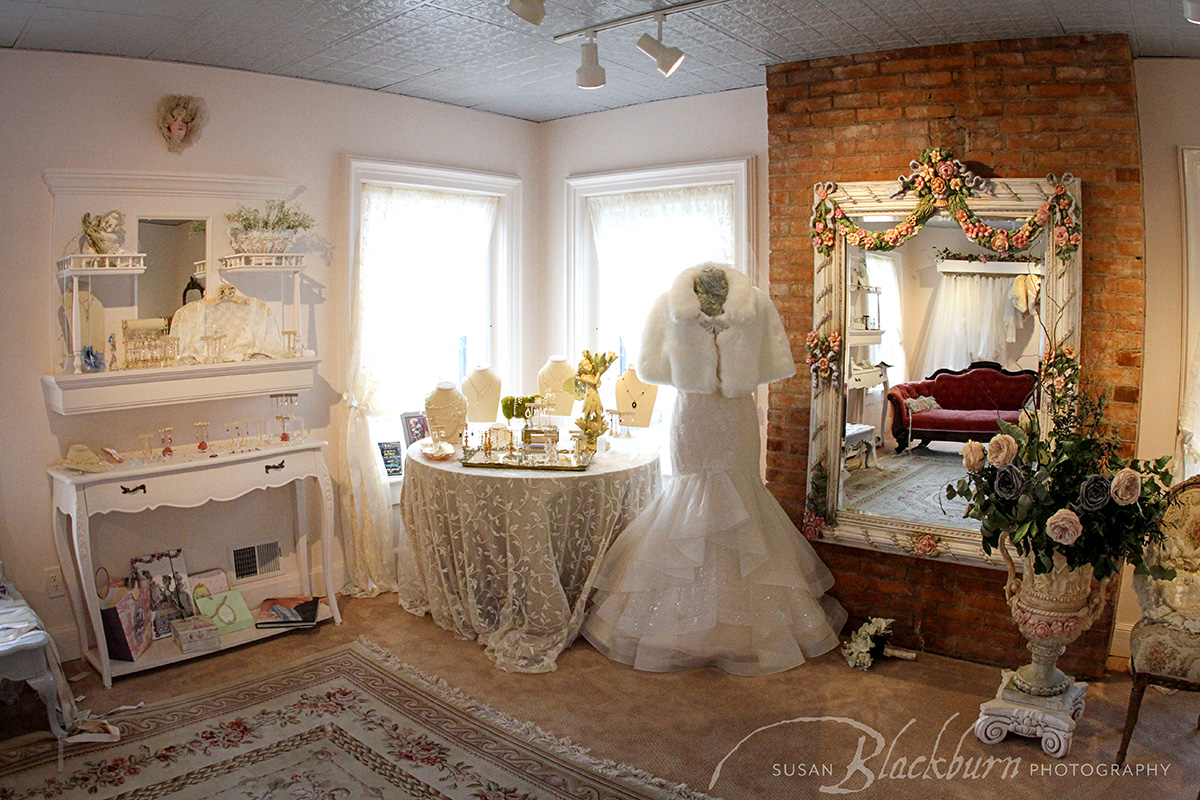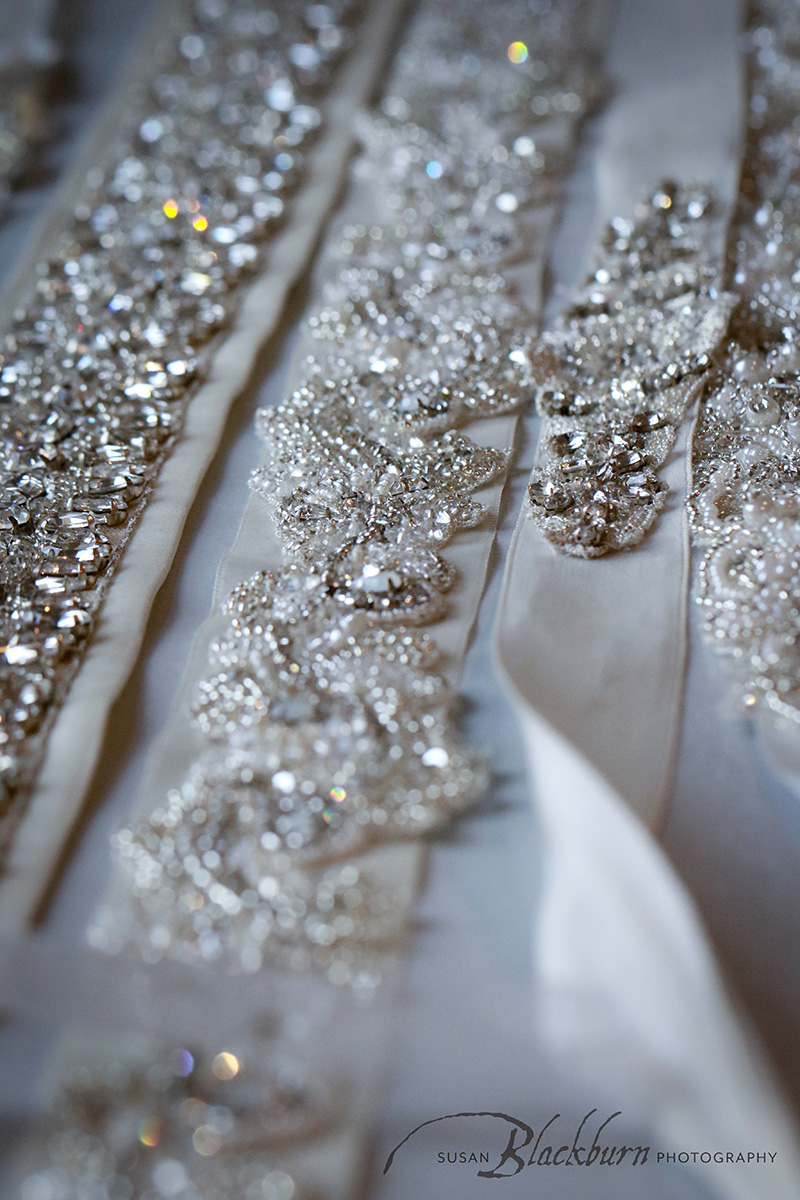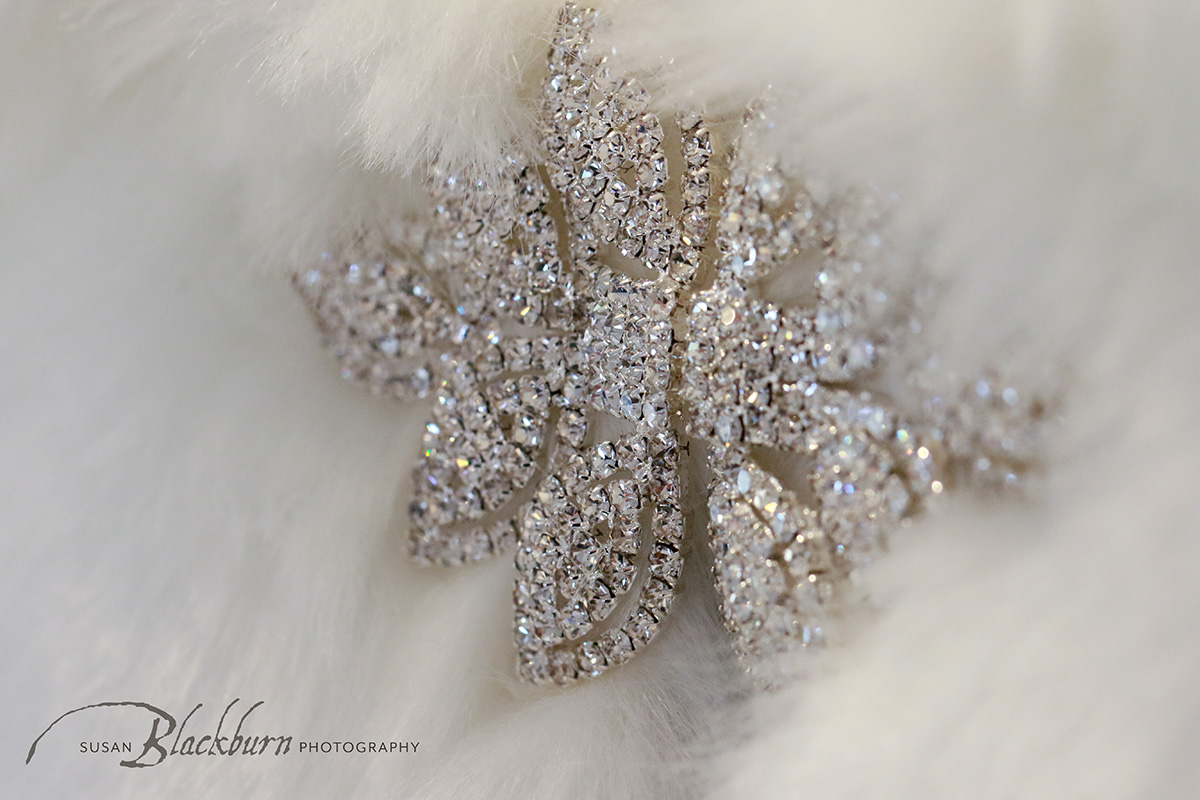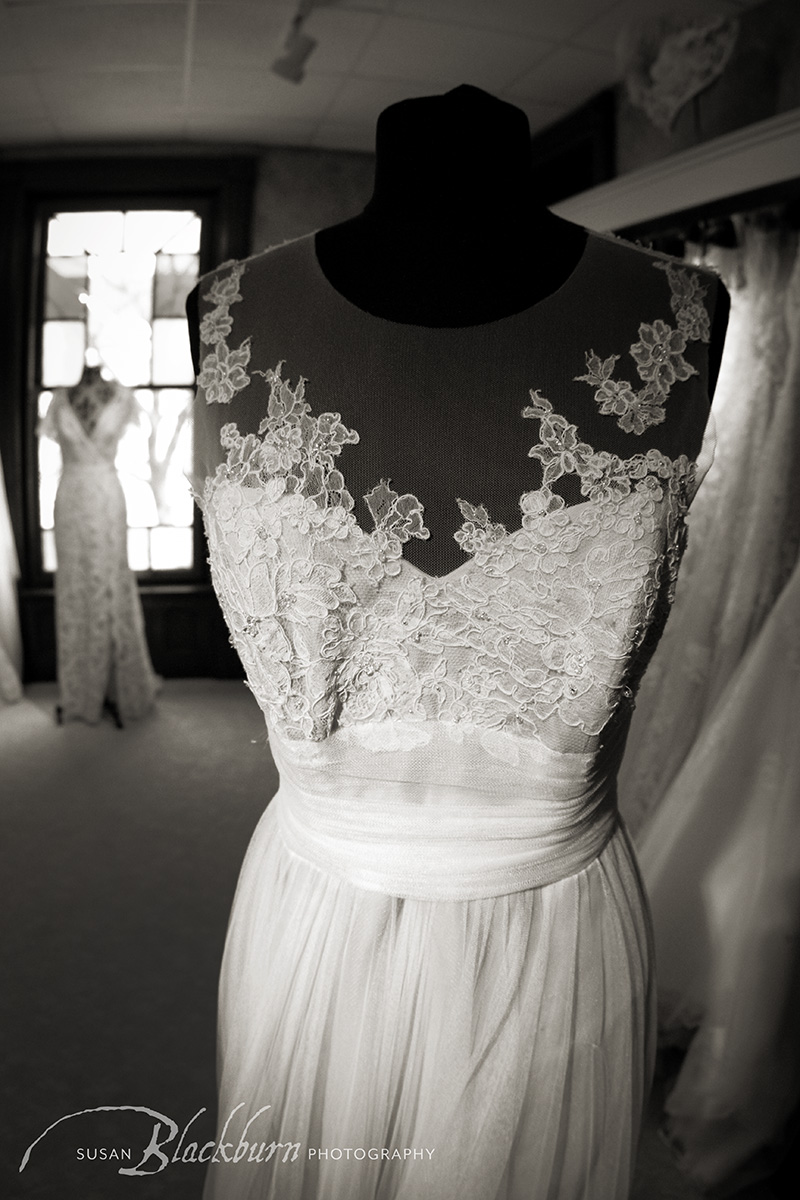 So if you are in the mood to "Say Yes to the Dress," please shop local at one of our lovely Saratoga Springs bridal boutiques.  You will not be disappointed.
If you liked this article on Saratoga Springs Wedding Vendors, you might like this post on Unique Saratoga Wedding Venues.
Are you ready to book a photographer for your wedding?  We would love to photograph you!  Please schedule a wedding photography consultation with us!