Saratoga Winery Wedding Photos | Bridal Editorial
We recently had the opportunity to photograph a Wedding Styled Editorial Shoot for Saratoga Bride at the Saratoga Winery.  Now that the magazine is actually in print and on newsstands, I can share some of the photos here.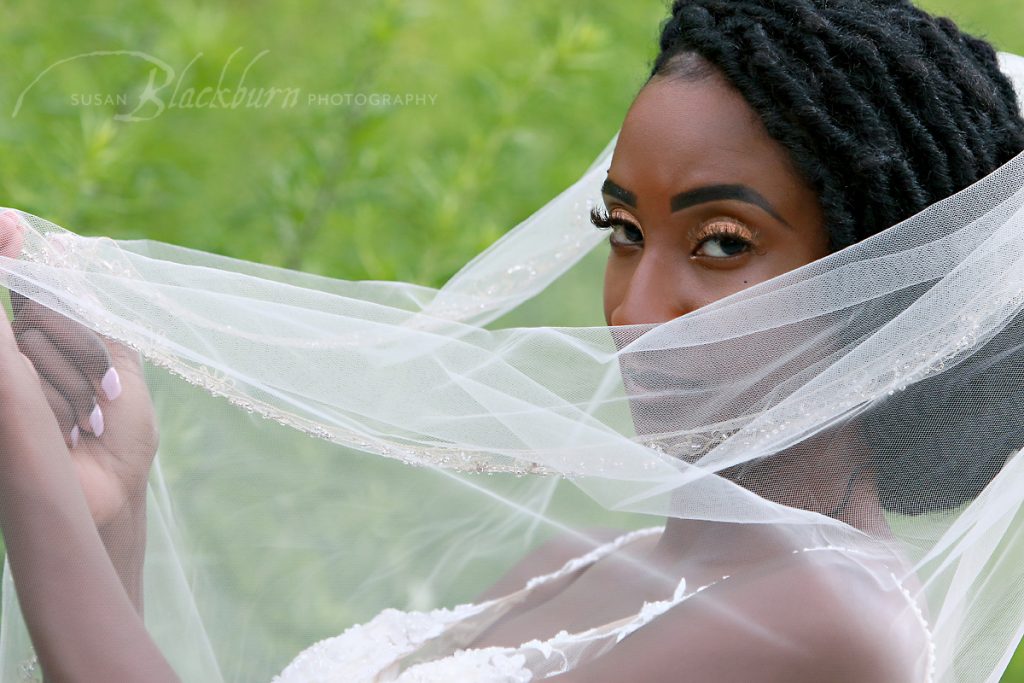 The theme for the shoot was Boho Bride.
The Saratoga Winery was the perfect location for this shoot.  We used several locations on the property:  The Cask Room, a rustic Barn structure, and outdoors, which as a bonus has an old fire truck as well as a yellow pickup truck.  The background opportunities were fabulous and I kept thinking how perfect it would be for a wedding!  I loved photographing there and can't wait to shoot a wedding at the Winery!
Here is a slide show of some of my favorites:
I enjoy doing a styled shoot like this Wedding Photo Editorial because it brings together different Wedding Vendors and allows us to work creatively together and showcase what we all love to do best.  It is also an opportunity to try some things creatively without experimenting on actual clients–LOL.  I know how busy everyone is during our summers with actual weddings, so I am very thankful that all were able to take the time to participate.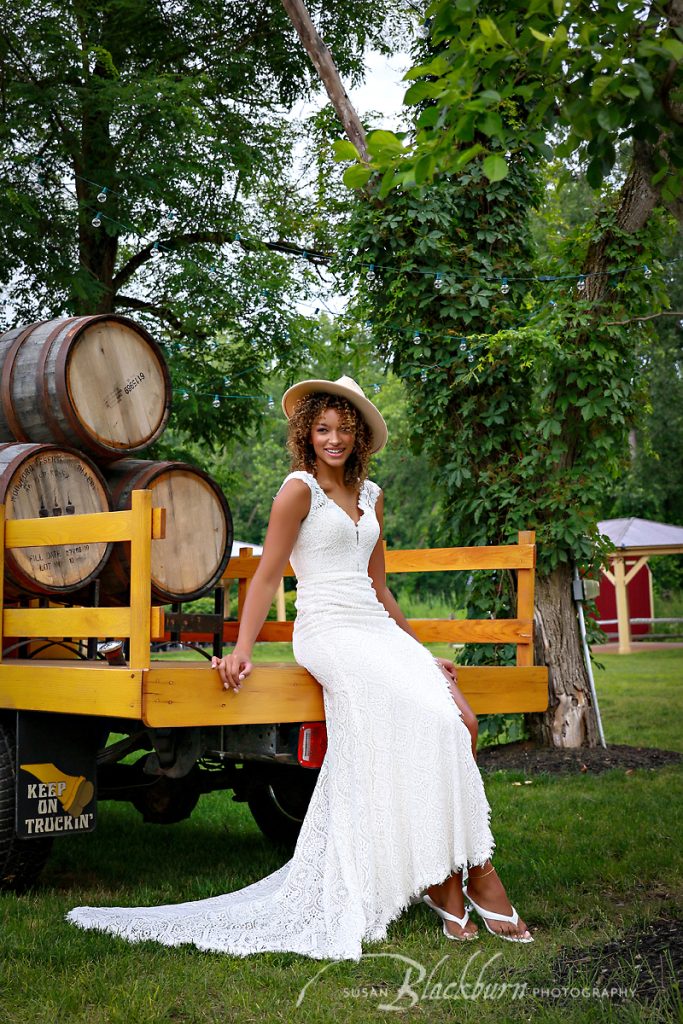 Our four models totally rocked this shoot in their attire from Ferri Formals in Schenectady.  My friend Taissha LaReau coordinated the models and their attire, which I really appreciated as I was in the middle of my busy season.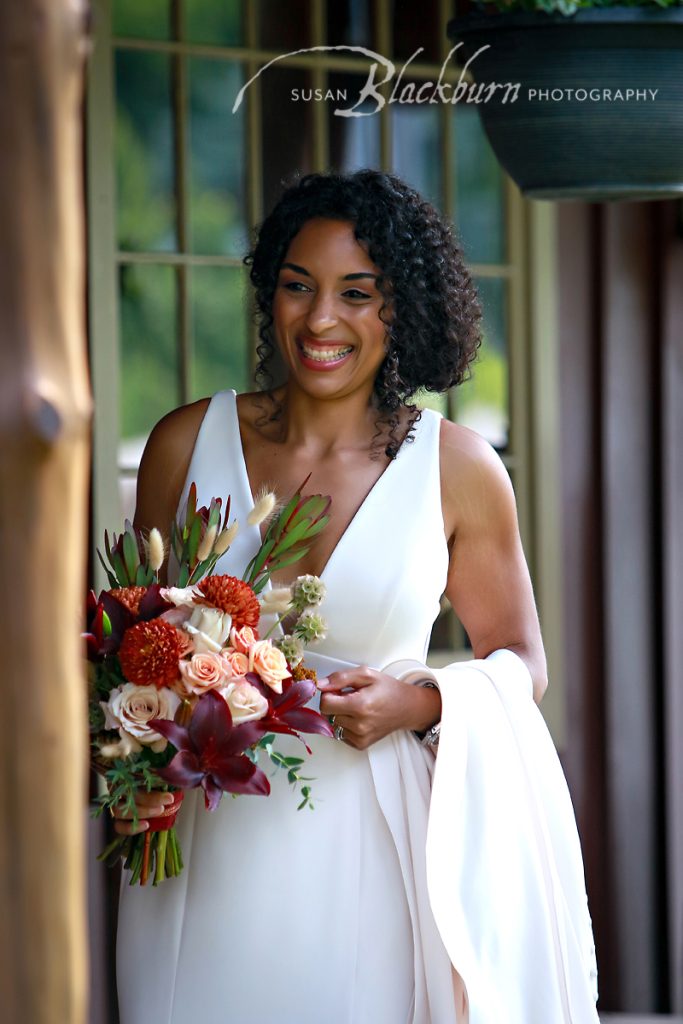 Hair and Makeup was provided by Joanna of Lipstick N Lashes and Sarah of Sarah Briggs Hair—awesome job!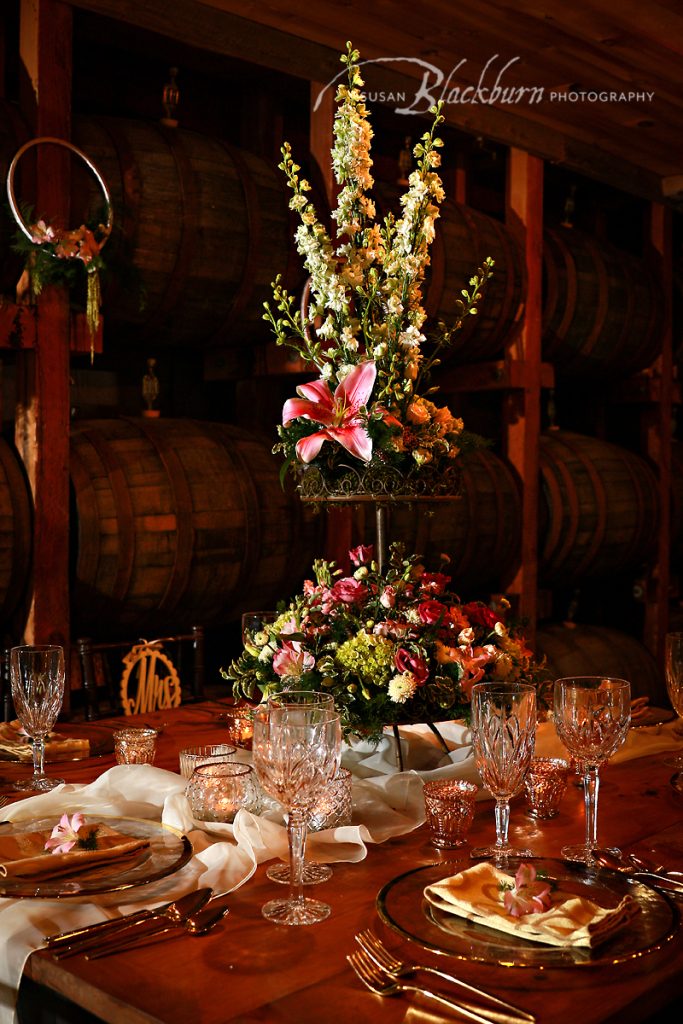 Florals were provided by Roxanne Marsh of Branches and Blooms and Rentals were by Geriann of Fine Affairs.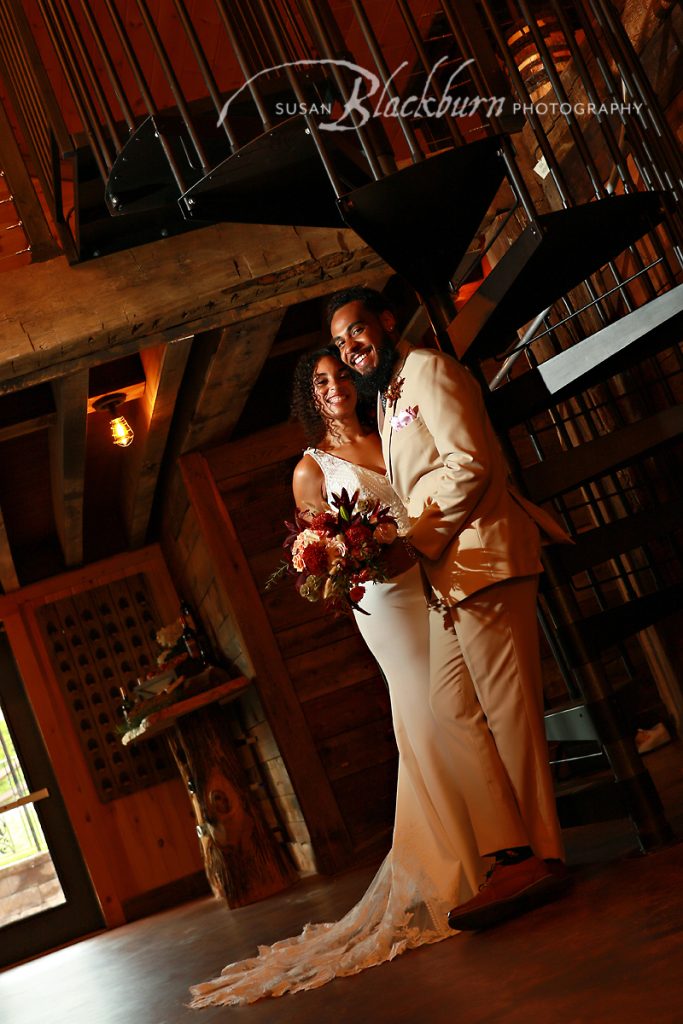 Be sure to pick up a copy of Saratoga Bride the next time you are out to see the printed editorial!
Did you enjoy this post of our Saratoga Winery Wedding Editorial?  You might also enjoy this Wedding Editorial Photography Post.
Are you ready to book a Saratoga NY Wedding Photographer for your upcoming wedding?  Give us a call at (518) 584-4237 or use our Contact Form to get in touch.
Susan Blackburn is a Wedding Photographer located in the Saratoga NY area serving Wedding Couples in the NY Capital District.