What are the Hallmarks of a Professional Photographer?
There are several true hallmarks to any professional, whether they are doctors, lawyers, plumbers, or photographers.  But to me the most important is consistency.  As Saraoga Wedding Photographers, consistency in Portrait or Wedding Photography is that you can make your clients look their very best and have them love the way they look.  I actually look back to when I first started and cringe sometimes.  Consistency is the key.
When I first become a Saratoga Wedding Photographer and I was working for other studios, I will confess that consistency was something of an issue for me.  This is because there was very little training provided by the places where I was working.  Some weekends I would go to work and everything was perfect.  The next weekend, maybe not so much.  It was frustrating.  I always wanted people to look their best and to create beautiful images for them.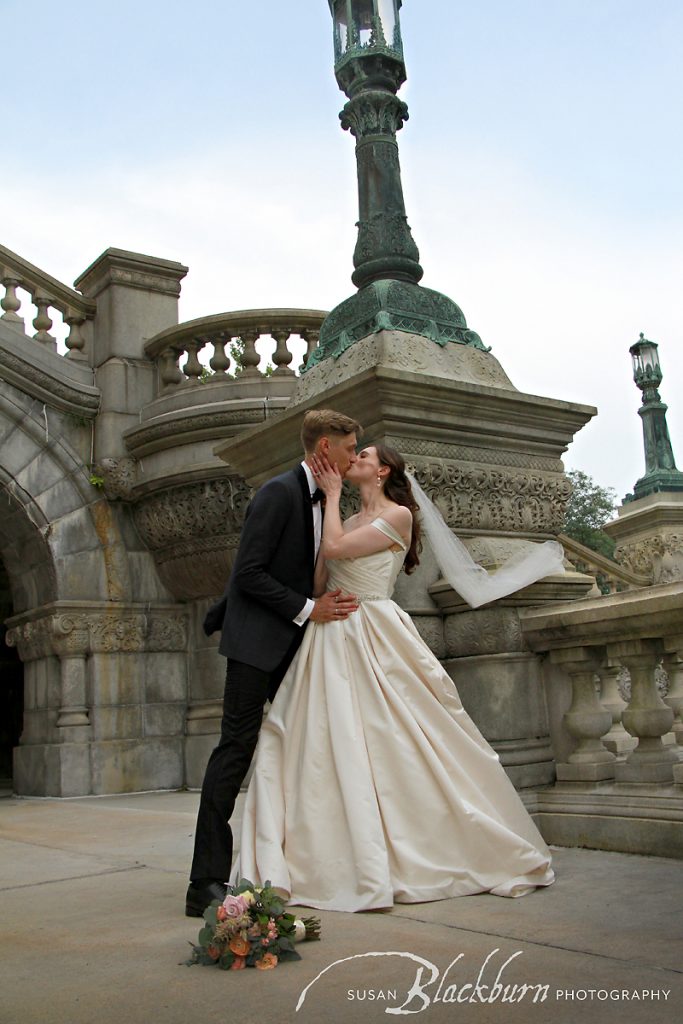 It took me several years of seeking out in person training with some kick ass photographers who also taught posing and lighting to get consistency in my work.  The "in person" part was particularly important because I needed someone in real time to help correct what I was doing wrong.  PPSNY on Long Island was one of the first week long Summer Workshops I attended, and it changed my life.  Now there are lots of online courses, but I still believe that in person is the way to go.  You can ask lots of questions and go over things you don't understand in a way that no Creative Live Class will ever come close to.
The second component to this was to practice, practice, and practice some more.  Personally, I need to physically do things multiple times before they sink in.  And let's face it, on a Wedding Day you need to do things intuitively because there isn't a ton of time to overthink things.  You need to know your equipment and how to pose on a gut level.  The only way you get to that level is to constantly practice.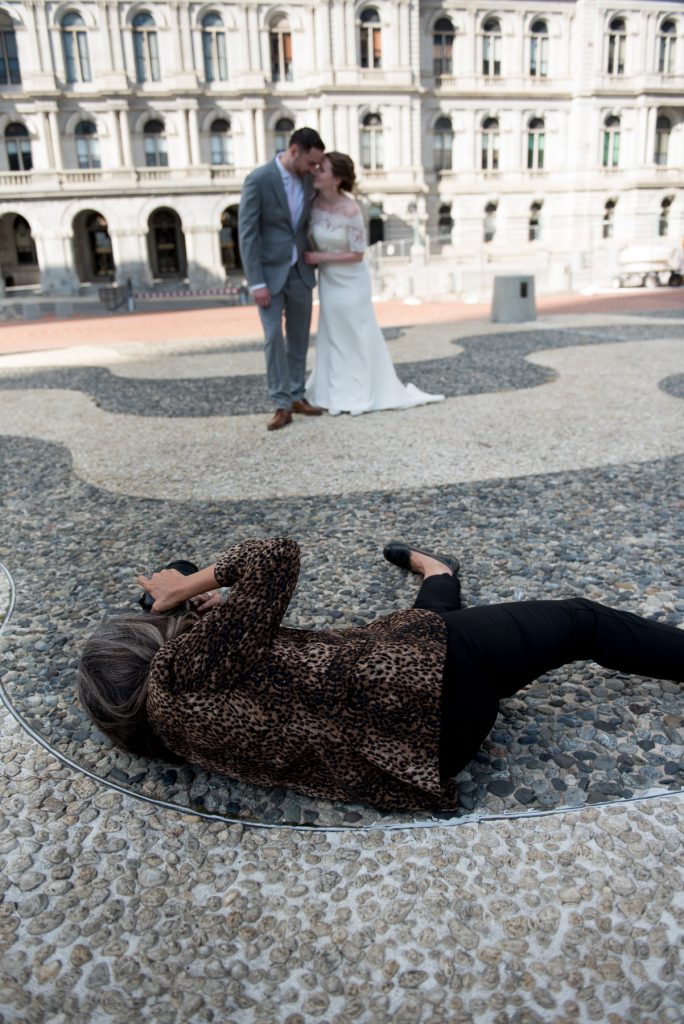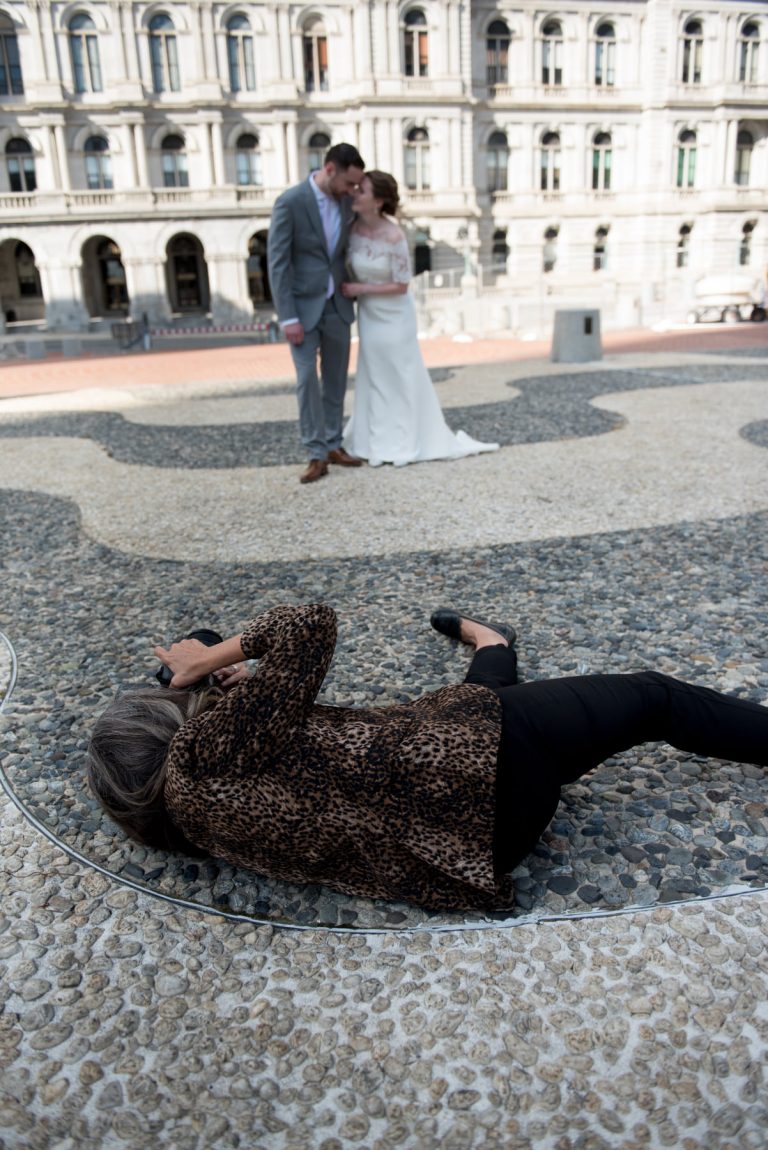 So where am I going with all of this?
For aspiring Photographers–don't be lazy or cheap.  If this really is a calling for you, find the best people you can to study with and do so in person.  If you have to save up all year or even return bottles to recycle to scrape together the money, do it.  And practice all the time.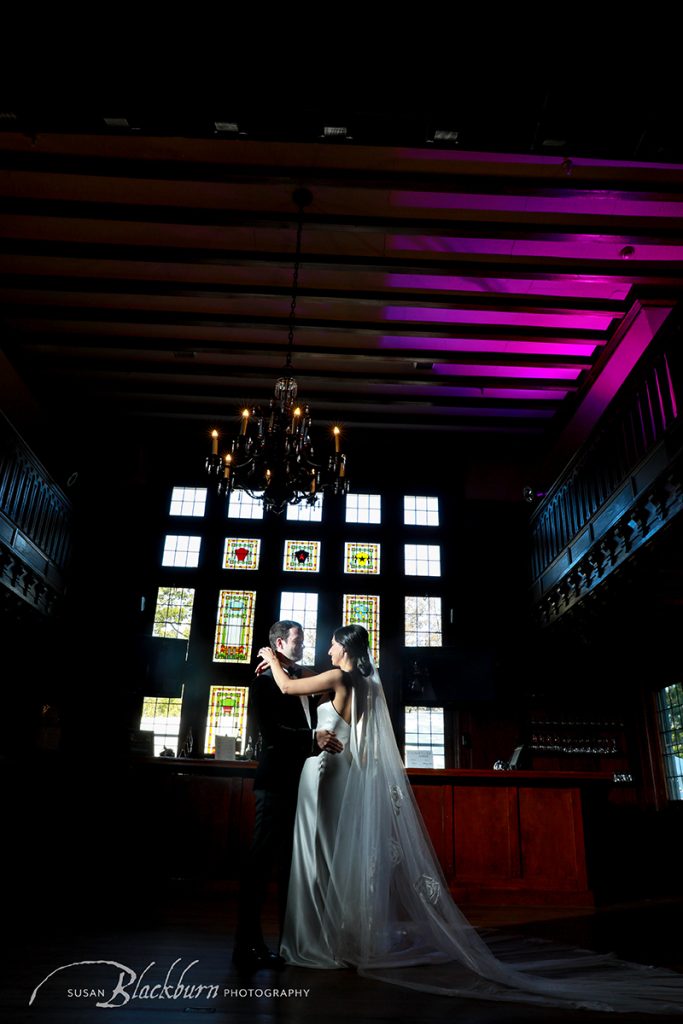 For people hiring a Photographer–make sure you look through more than just an online gallery of "Greatest Hits" because if you remember from the beginning of this post–some weekends for me were much better than others.  You can bet I would not have shown anything less than the best.  Also, ask to see an entire event from start to finish.  You need to see if there are more than just a couple of shots that are good.  And personally, I think if the detail photos of the Bride's shoes are better than portraits of her face–well, you know what I am thinking.
Hopefully, this was helpful.  You might also like Details Matter.
Are you ready to book a photographer for your event?  Give us a call at (518) 584.4237 or use our Contact Form.
Blackburn Portrait Design–Saratoga Wedding Photographers