Ready, Set, Go!  Time for Senior Pictures!
Class of 2023–Are you ready for your Senior Pictures?  We are happy to provide you with some Senior Picture Ideas to help you plan your Senior Portrait Session.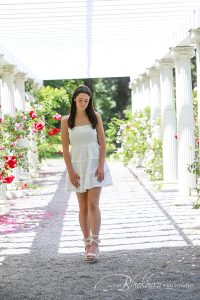 Consultations Are Key
One of the things we do with all of our Senior Portrait clients is to have a consultation session to plan out Senior Picture ideas.  We do this because it is all the little details that make a Senior Session a success.  We cover locations, clothing, and props in the consultation to make sure you bring everything you need to the appointment.  So let's break it down, shall we?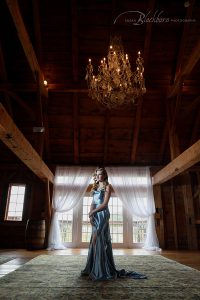 Senior Picture Location Ideas:
Most of our clients really want to go on location.  Some of them also need to have a formal In Studio shot for their High School Yearbook Photo Submission.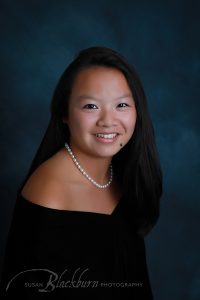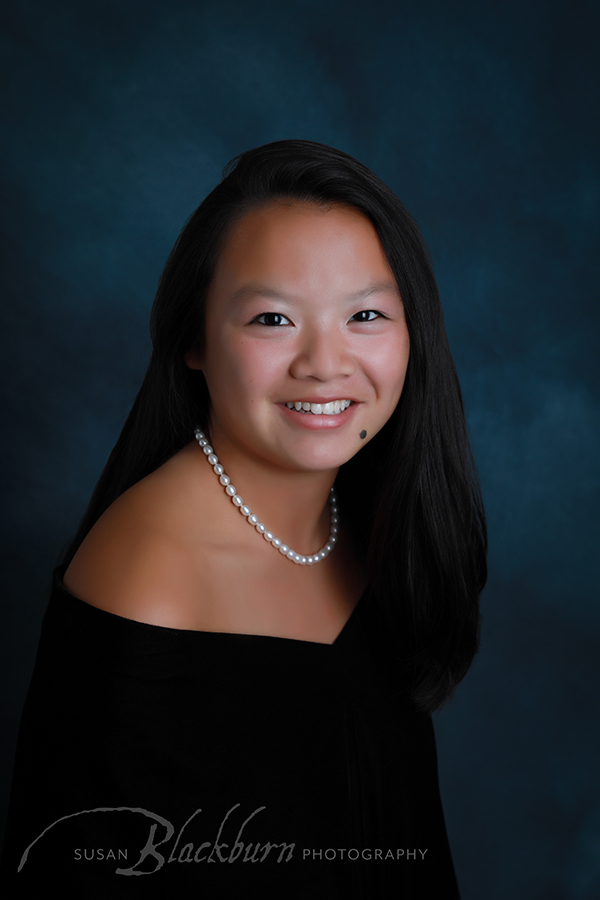 Knowing this ahead of time helps us make sure we schedule the correct amount of time at the right time of day.  We also need to know if the location is nearby or if we need to schedule travel time to get there.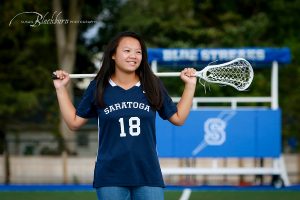 Sometimes a more informal studio photo is a good idea as well.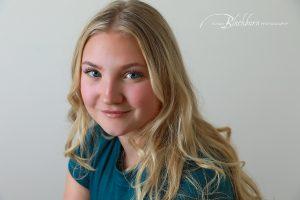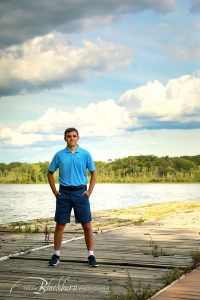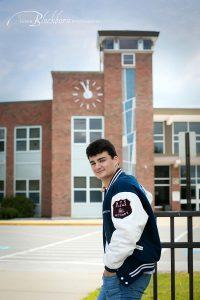 Clothing Choices For Senior Portraits: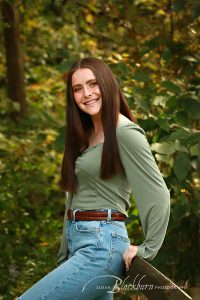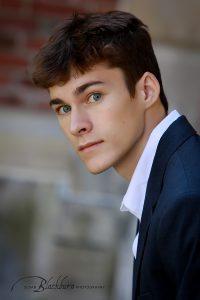 We encourage all of our clients to include one simple, classic outfit that will look good 20 years from now.  After that, bring other fun items to express your personality or interests.  Even though we do make suggestions, we try not to impose our ideas of what is "right" for your session because after all–these are YOUR pictures.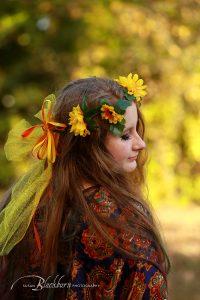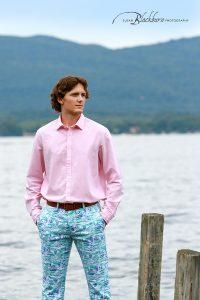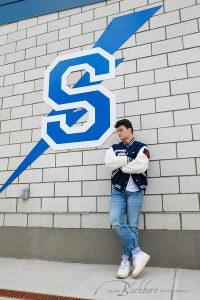 Don't forget Accessories!
Accessories are the best way to complete an outfit for your Senior Portrait Session.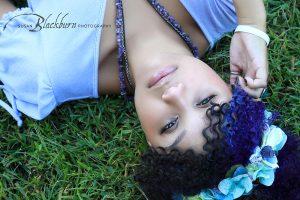 Prop Ideas For Your Senior Portraits:
Props can be a little tricky.  I will confess I am not into too many props in portraits–however, the right props just add something special and make a good image great.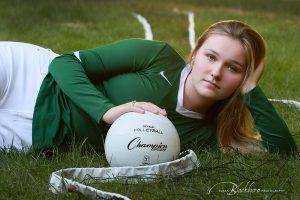 I prefer that people think carefully before adding props and really consider what they want to use.  If something really conveys your interests or personality, by all means use it.  But don't use something just to include a prop.  Authenticity is very important.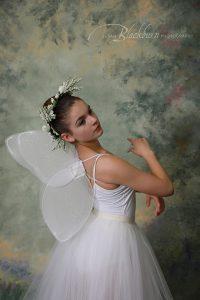 Consider An Add On Mini Session In A Different Season:
Many of my Senior Portrait clients look completely different as they get closer to Graduation.  After all, Senior Year is one of those times where people really grow and change.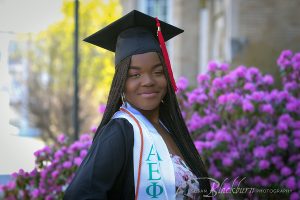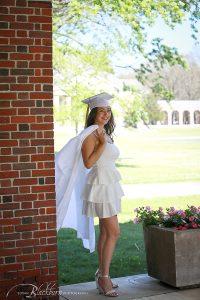 One of our favorite Senior Picture ideas is to come back for a quick little mini session.  Why not have a quick session with a new look or a different season.  What about Prom photos or with your Cap and Gown?  We provide all of these options at a very reasonable cost.
Do you need more Senior Picture Ideas?  Be sure to view our Senior Portrait Portfolio.   You might also find our Senior Portrait FAQs helpful.
You can book your Senior Pictures with us by calling (518) 584-4237 or using our Contact Form today.
Over 20 years photographing High School Seniors in Saratoga, Lake George, Albany and beyond.