Sometimes you have to wait a long time for a really good story to unfold.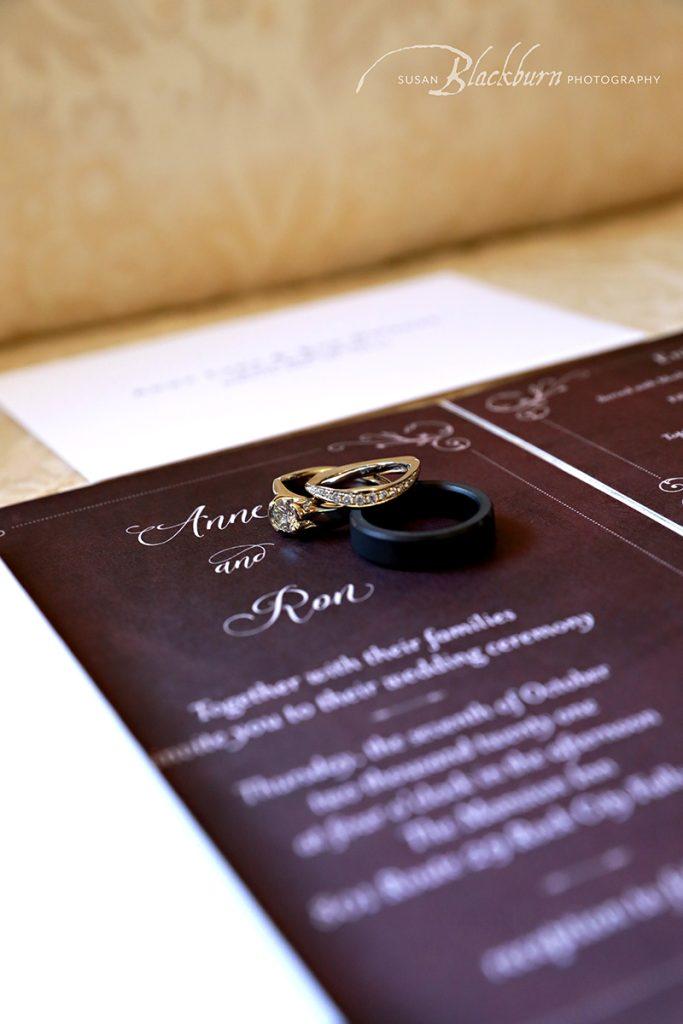 This was definitely the case with Anne and Ron, whose wedding I photographed this past year.  But it was a Love Story worth the wait.   Here are some of their Fall Saratoga Mansion Wedding Photos.  In Ron and Anne's words:
How They Met:
"We met in high school and began dating shortly after Ron graduated and when I was a senior.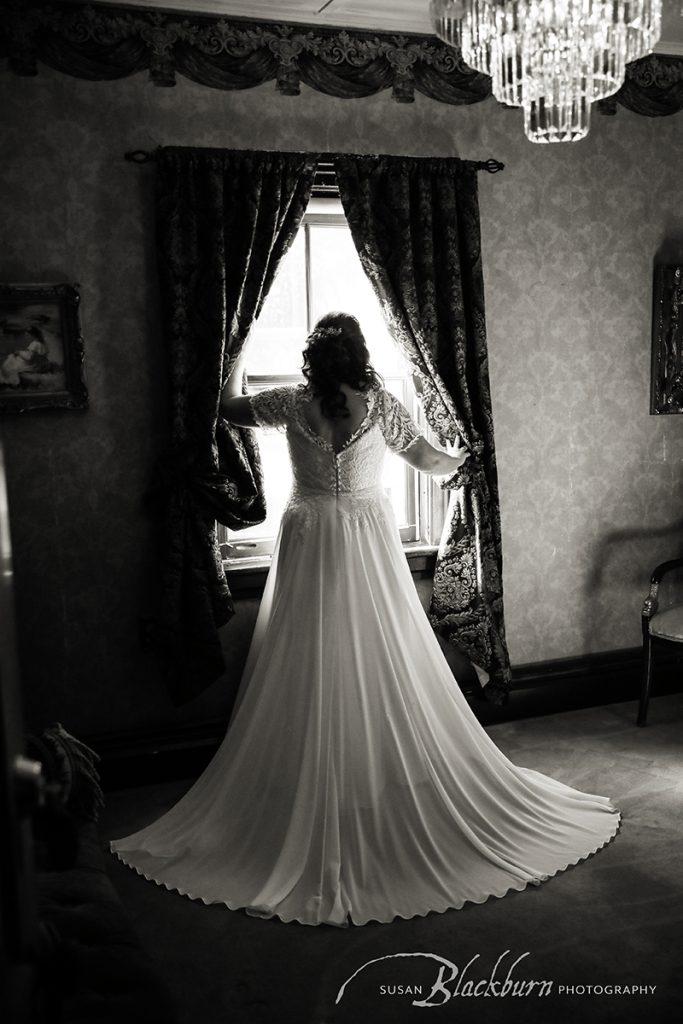 "Ron enlisted in the Navy, and we knew he would be leaving in February of the following year.  We knew how we felt about one another; however, neither of us said how we really felt.  We were young and never expected at 17 to find the person we were supposed to spend the rest of our lives with.  We broke up and never spoke to or saw one another again until 33 years later.
The Plot Thickens:
 "This is where our story gets interesting.  During those 33 years, our lives ran parallel and were a series of near misses.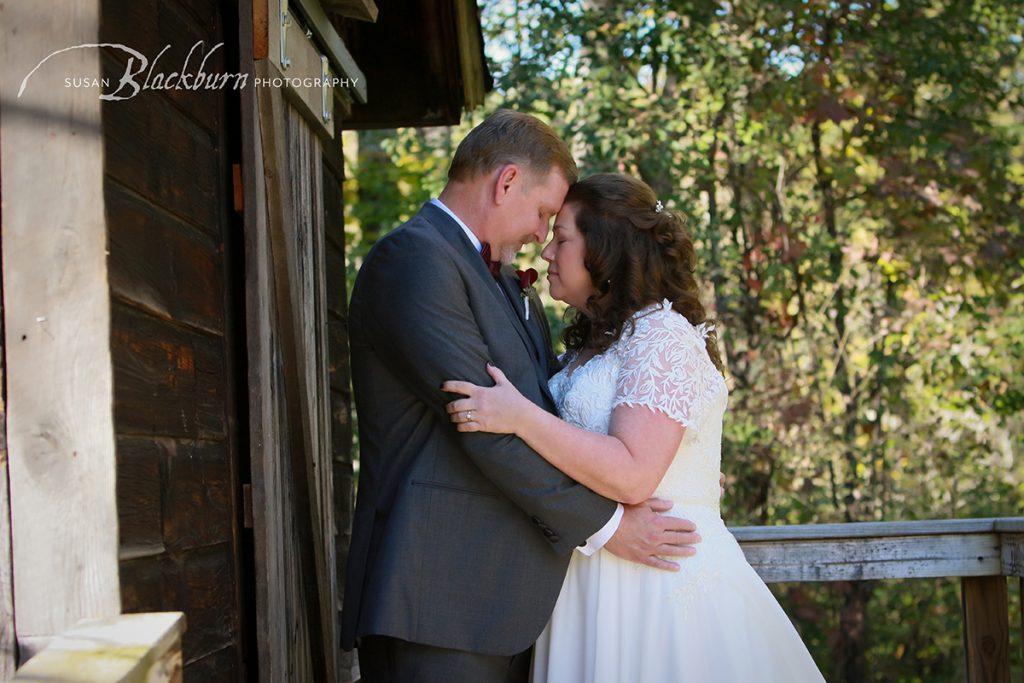 "We both lived in Florida, 30 miles apart.  We frequented the same restaurants, pubs, movie theaters, malls, and stores.  Ron even shopped at the music store where I was a manager.  We never ran into one another.  We vacationed in the same places at the same time and not at your typical vacation spots.  Ron even moved back to the Saratoga area and started banking at a bank where I had worked until the month before.   At that point in our lives, we lived less than 10 miles from one another.   
Finally Together:
 "Fast forward to 2018.  I decided to take a job at a university based out of Washington, DC.  I did something I rarely do; I posted on Facebook about leaving my current job for my next adventure, and Ron congratulated me.  We had been "friends" on Facebook for many years but had minimal contact. Several months later, we met up in DC for lunch, and the rest is history. We thought we would meet for lunch, catch up, and go our separate ways.  That wasn't the case.  We both realized time hadn't erased how we felt about one another.  
 "That one lunch changed our lives.  Ron moved back to the Saratoga area, proposed a year later, and here we are, ready to begin the rest of our lives together."  
Here is a slideshow of Anne and Ron's wedding.  It was such a special day with friends and family.  I really loved the colors—especially in the Barn at the Mansion—for their event.  Also, Anne had a Big Reveal with her Dad–be sure to check him out as well, LOL.
Congrats to the Happy Couple–I thoroughly enjoyed capturing Anne and Ron's Fall Saratoga NY Mansion Wedding Photos!
Fall Saratoga NY Mansion Wedding Vendor Team:
Venue: The Mansion
Wedding Officiant: Rev. Joy Burke
Florals: The Posie Peddler
Entertainment: Saratoga Sound
Dress: Something Bleu
MUA: Lipstick N Lashes
Bride's Rings and Jewelry: deJohnge Original Jewelry
Groom's Ring: N. Fox
Rentals: Rain or Shine
Are you Wedding Obsessed?  Be sure to check out this Sophisticated State Room Wedding as well.  You might also like to view our online Wedding Photography Portfolio.
Ready to book a Wedding Photographer for your own event?  Fabulous–let's chat!  Fill in our Contact Form or give us a call at (518) 584-4237 today.
Photographing Upstate NY Love Stories One Fabulous Couple At A Time.