Sophisticated State Room Wedding Photos | Emily + Patrick
This past Summer was a return to Ballroom Weddings after the nonsense of Covid.  This was especially evident in Emily and Patrick's Sophisticated State Room Wedding Photos.  They originally planned a wedding, but had to postpone–so the party was amazing!  This wedding was also featured in Saratoga Bride in the latest issue, so be sure to check that out.
I love working at The State Room for many reasons.  The State Room is a Wedding Venue that was a Bank in it's previous incarnation.  It has been renovated into a Ballroom style venue.  Add to that the Proprietor, Tom, has been in the hospitality industry for years and is very accommodating.  He even has a fleet of vintage cars for couples to use!  Finally, the venue is within walking distance of some fabulous Albany landmarks in the Capitol.  So needless to say, State Room Wedding Photos are usually pretty amazing.
State Room Wedding Photos Slide Show:
Here is a short slide show of Emily and Patrick's Wedding with a collection of my favorite images.
Some Of My Favorite Wedding Photos From The State Room
A few of my personal favorites include: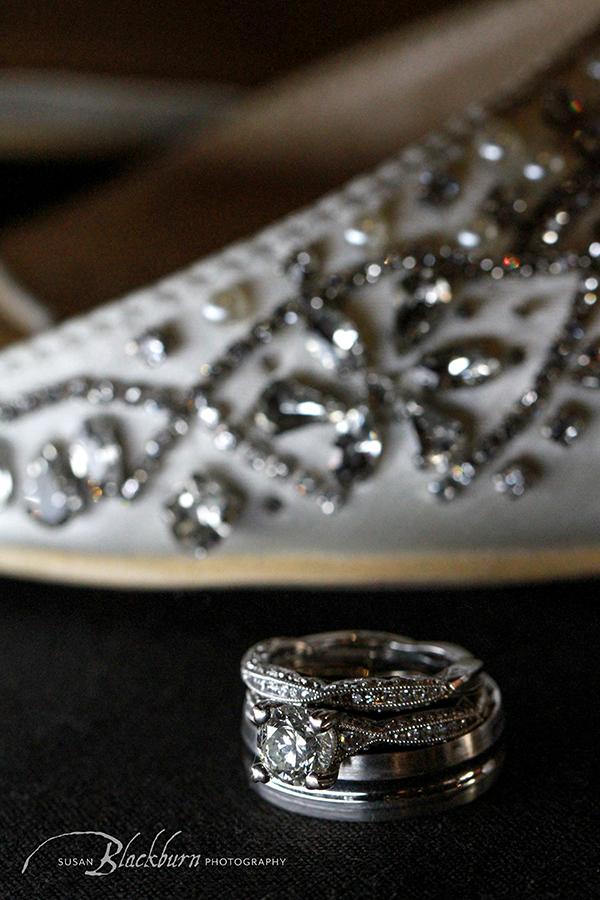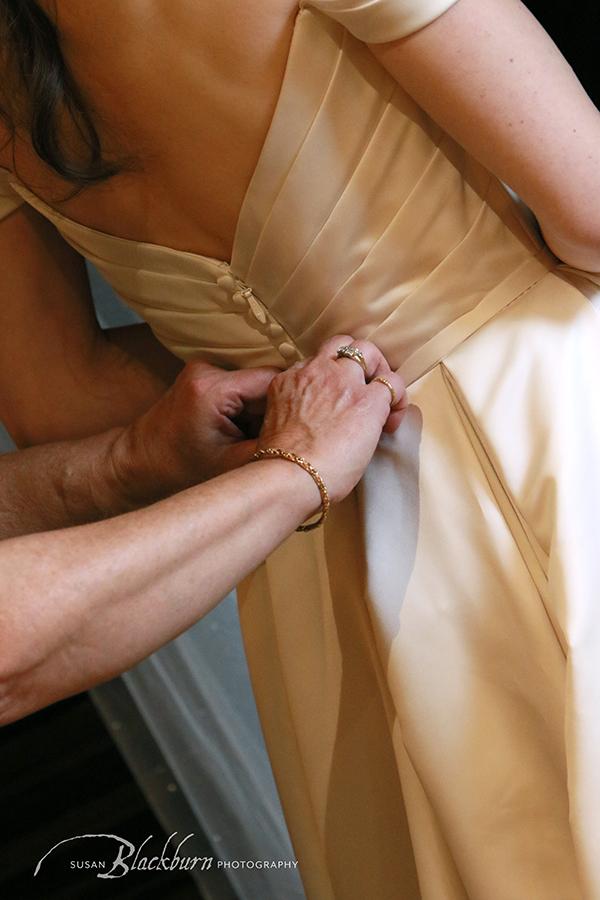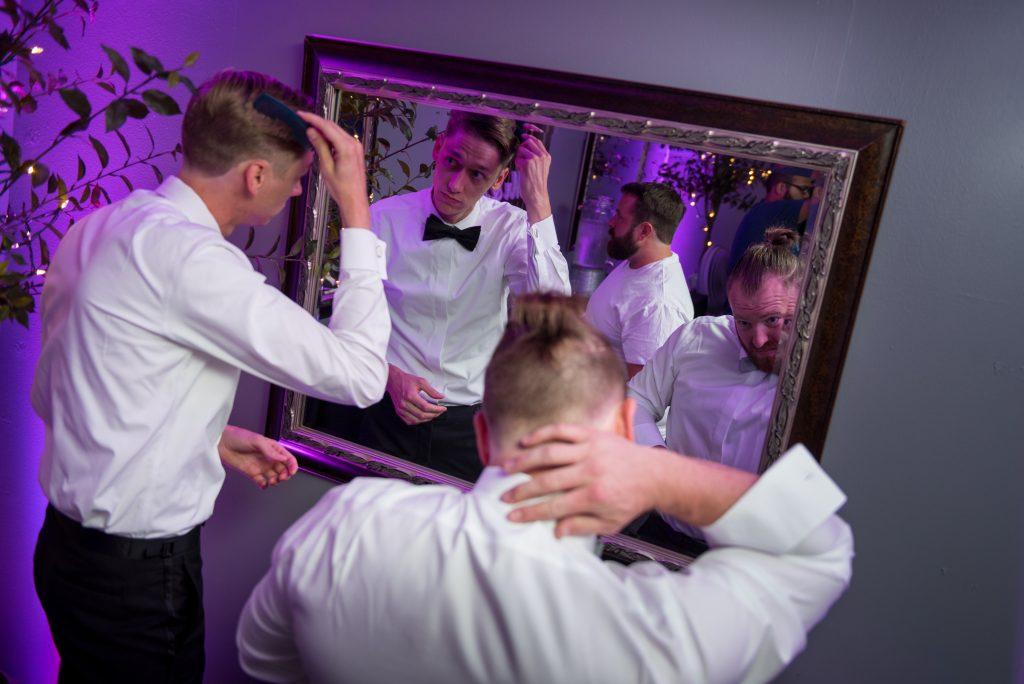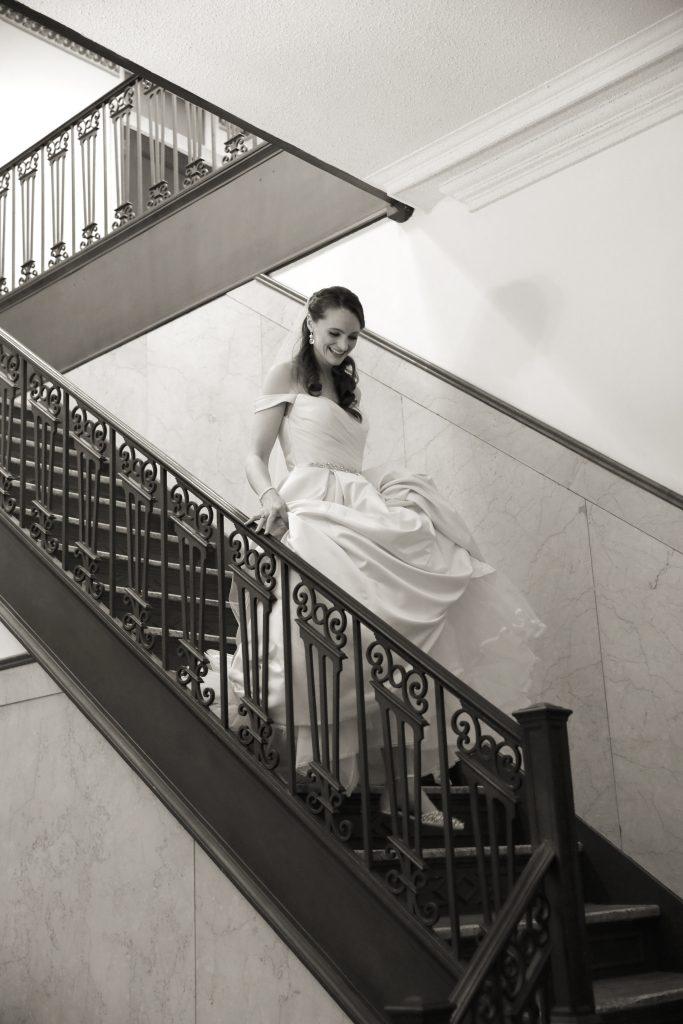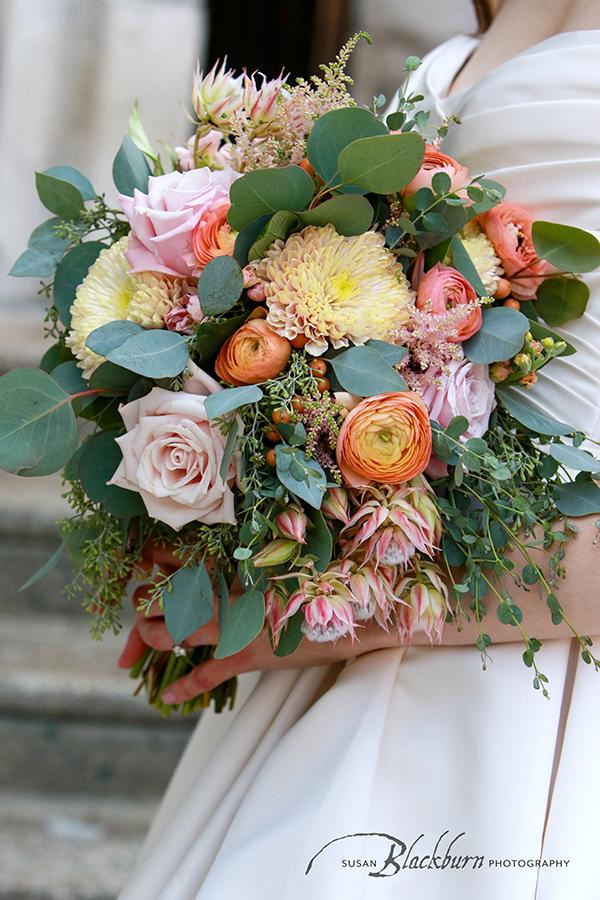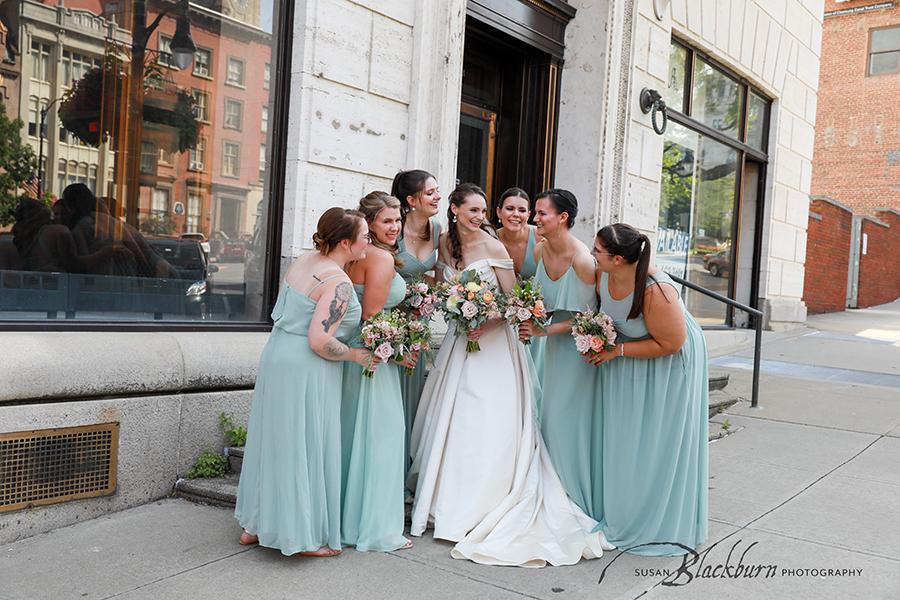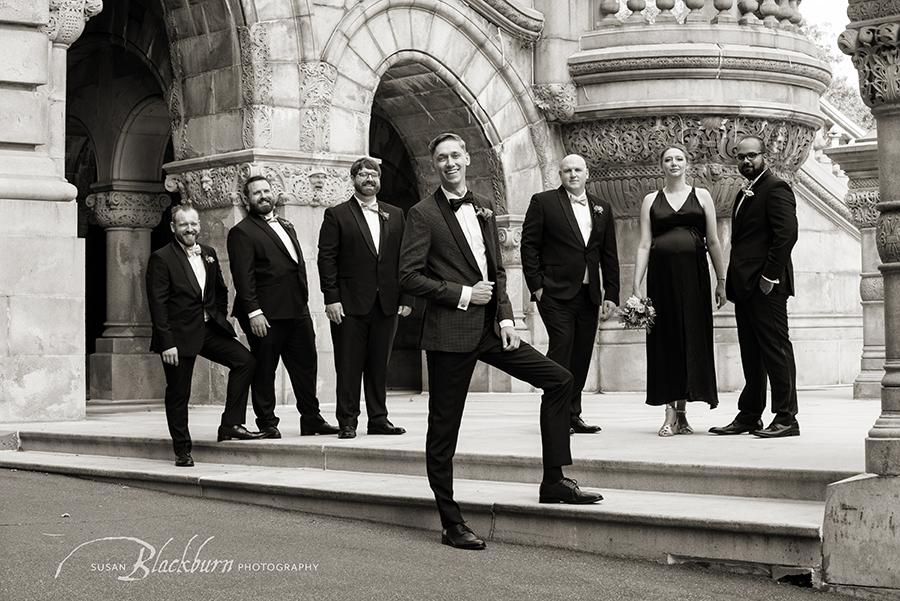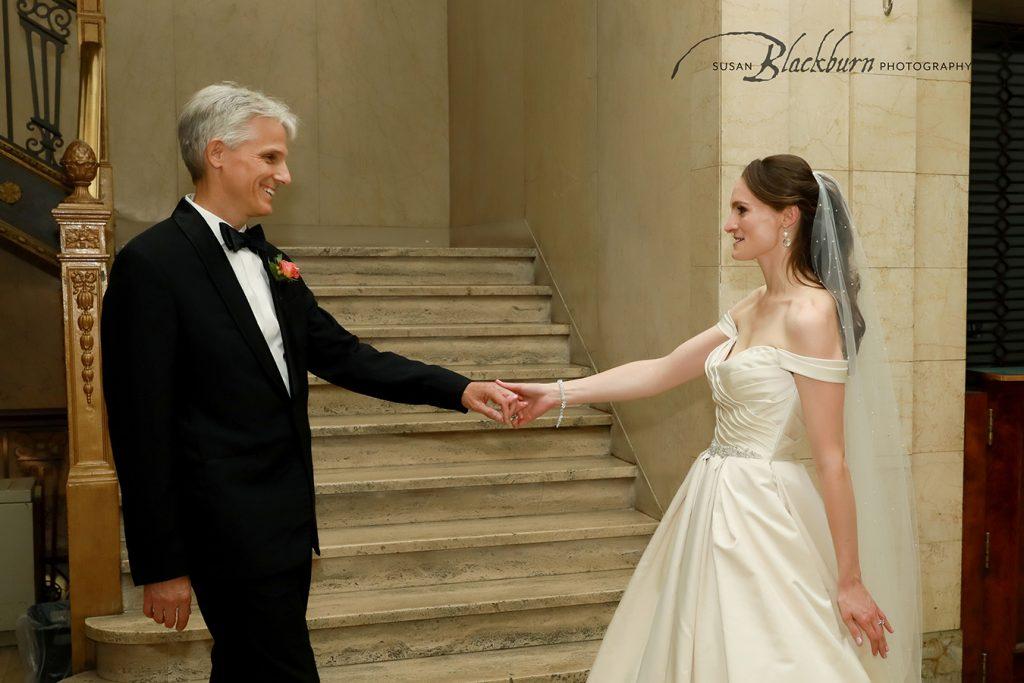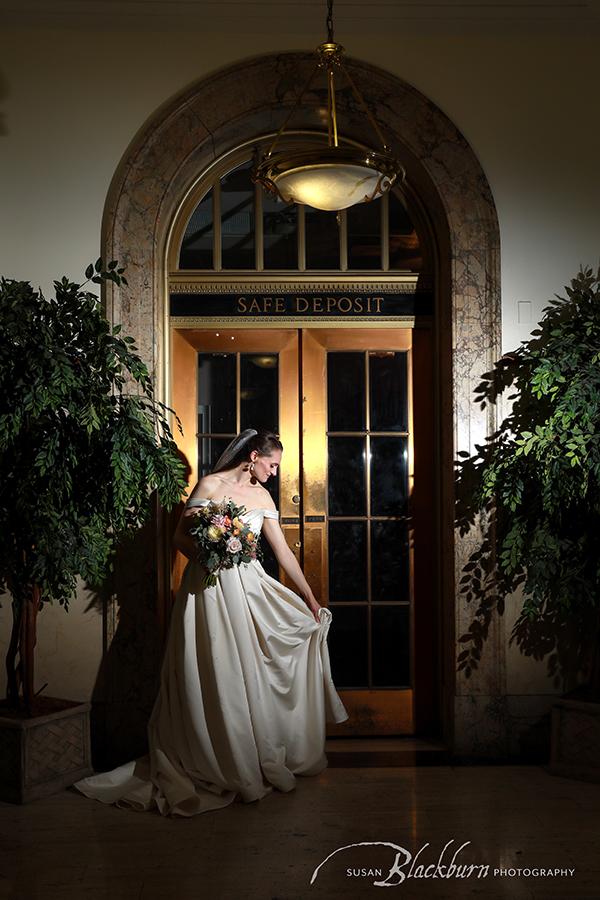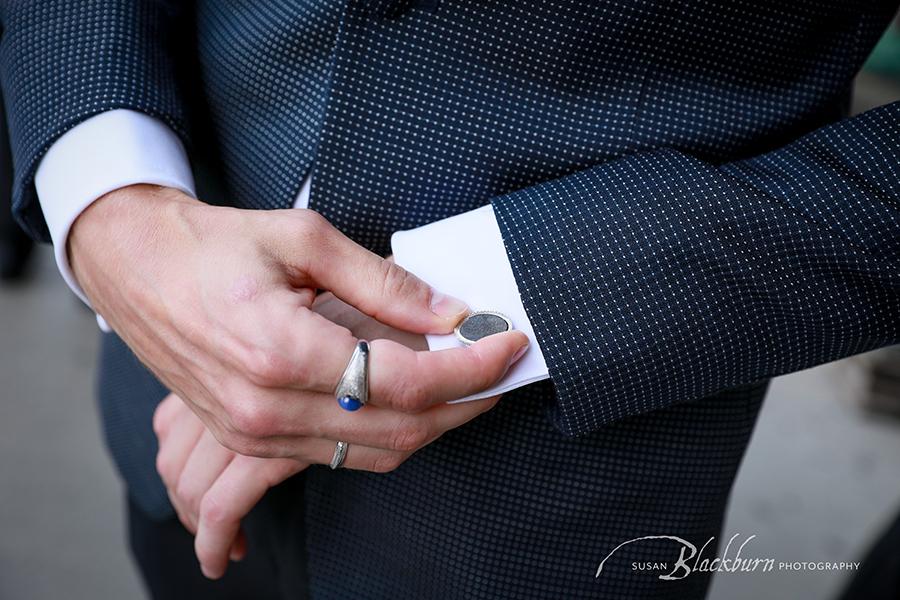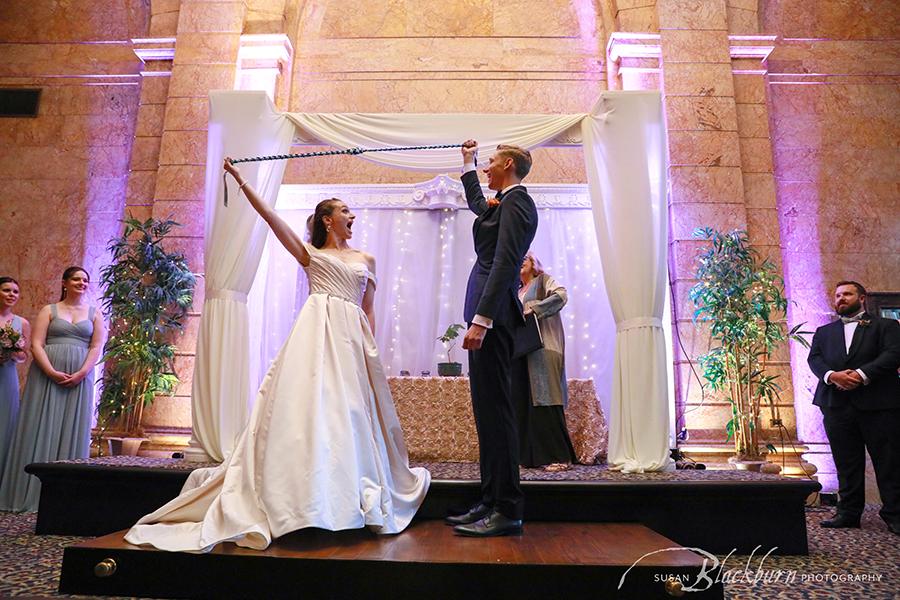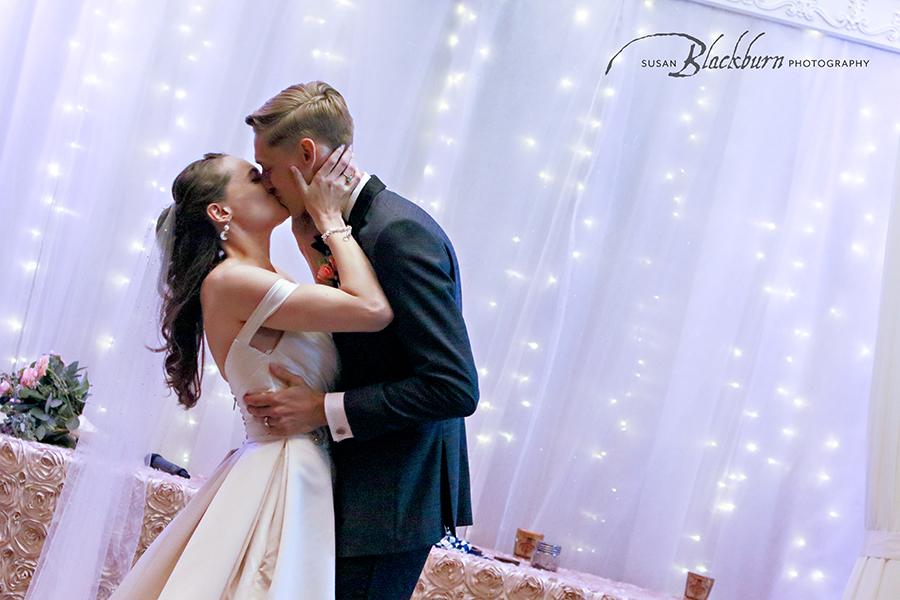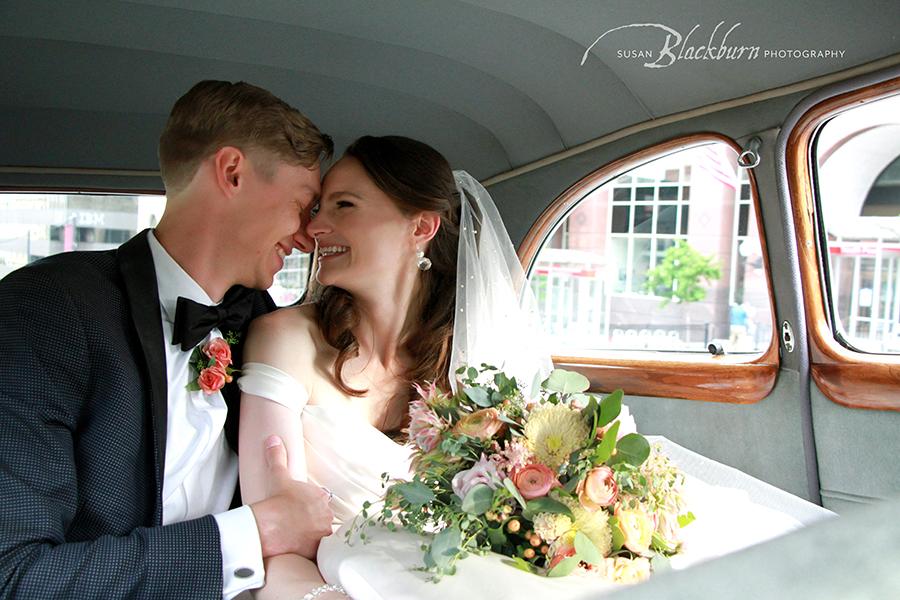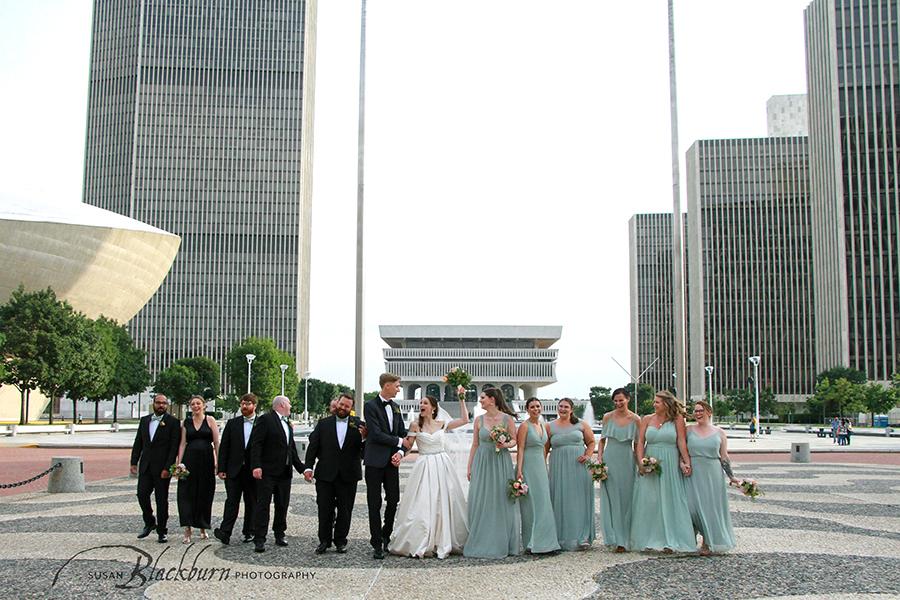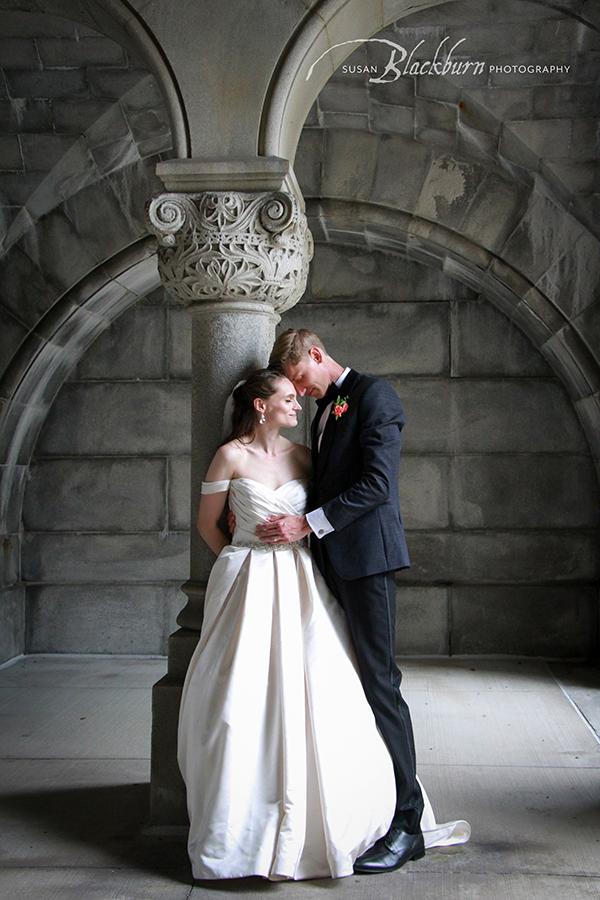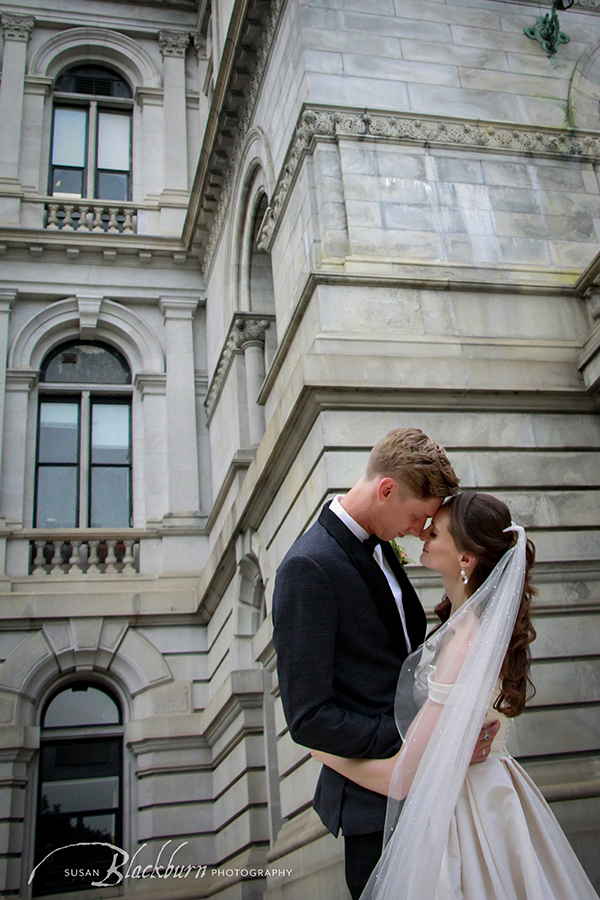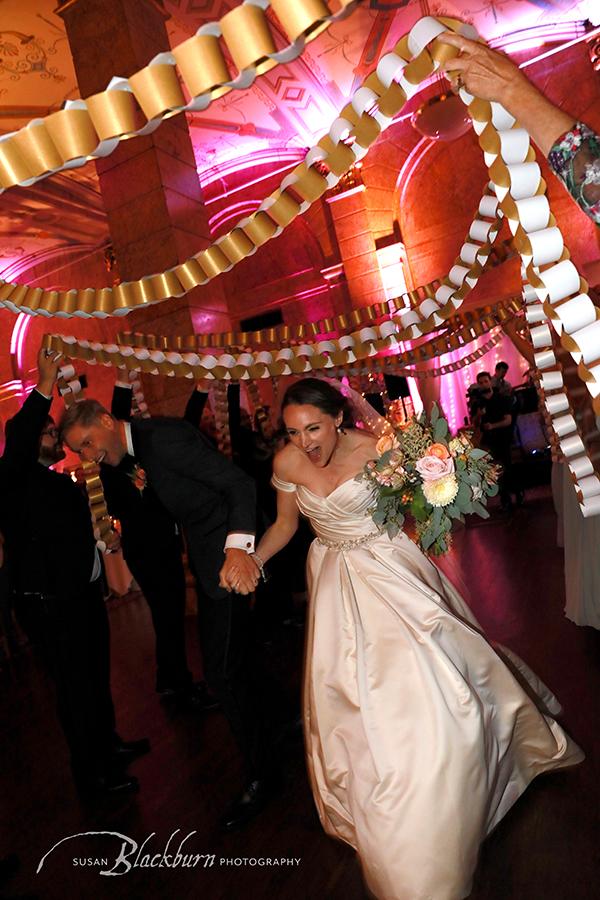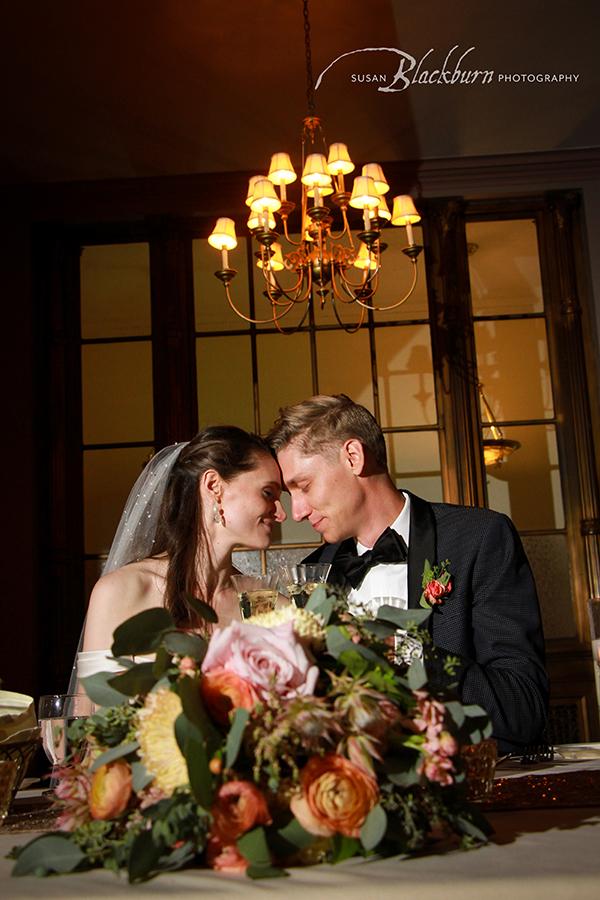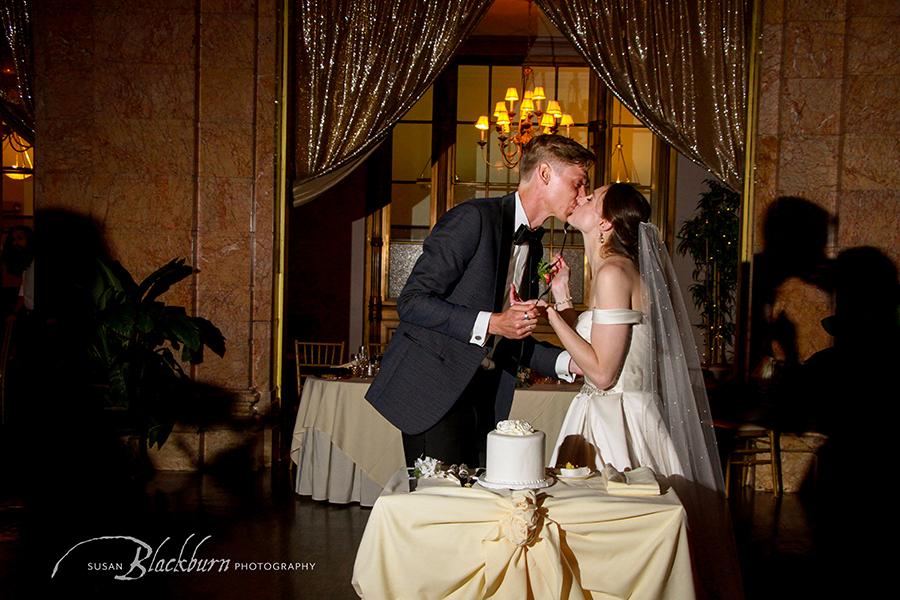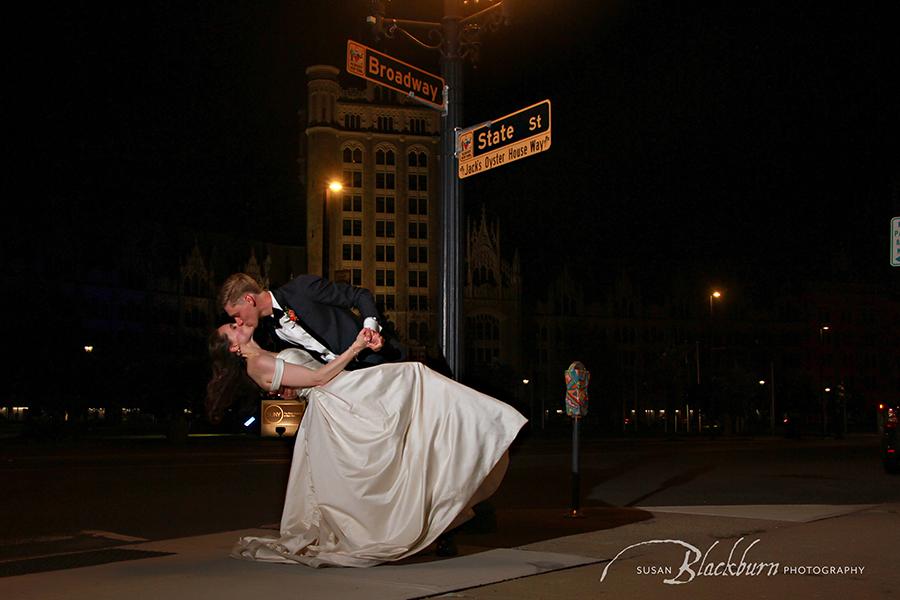 A Little Wedding Planning Advice From Our Bride Emily:
"After the Ceremony but before you join the reception, find a moment for just the two of you to soak in the moment.  The State Room had set up a room with Champagne and food for us to catch our breath.  The time was special to us."
If you enjoyed this Real Wedding at the State Room, you might also like Samantha and Theodore's State Room Wedding.  Be sure to also check out our Wedding Photography Portfolio as well.
You can schedule a Consultation to discuss your own wedding plans by calling us at (518) 584-4237 or use our Contact Form today.