It's the Most Wonderful Time of Year–also the Most Stressful.  And is there anything more stressful than attempting to take better family photos for the holiday cards or holiday gifts?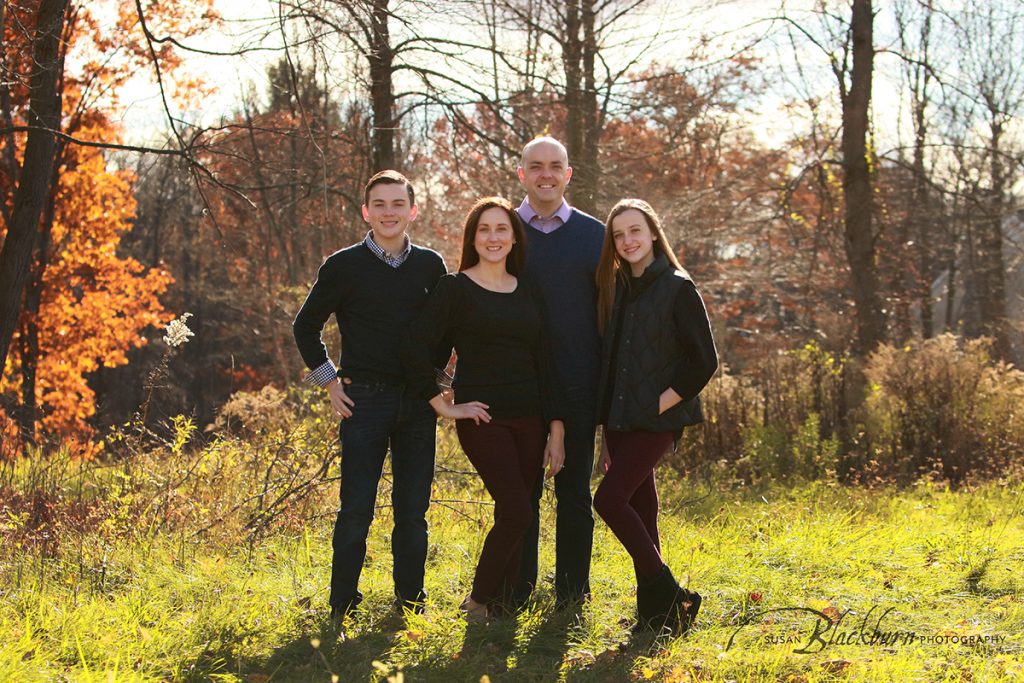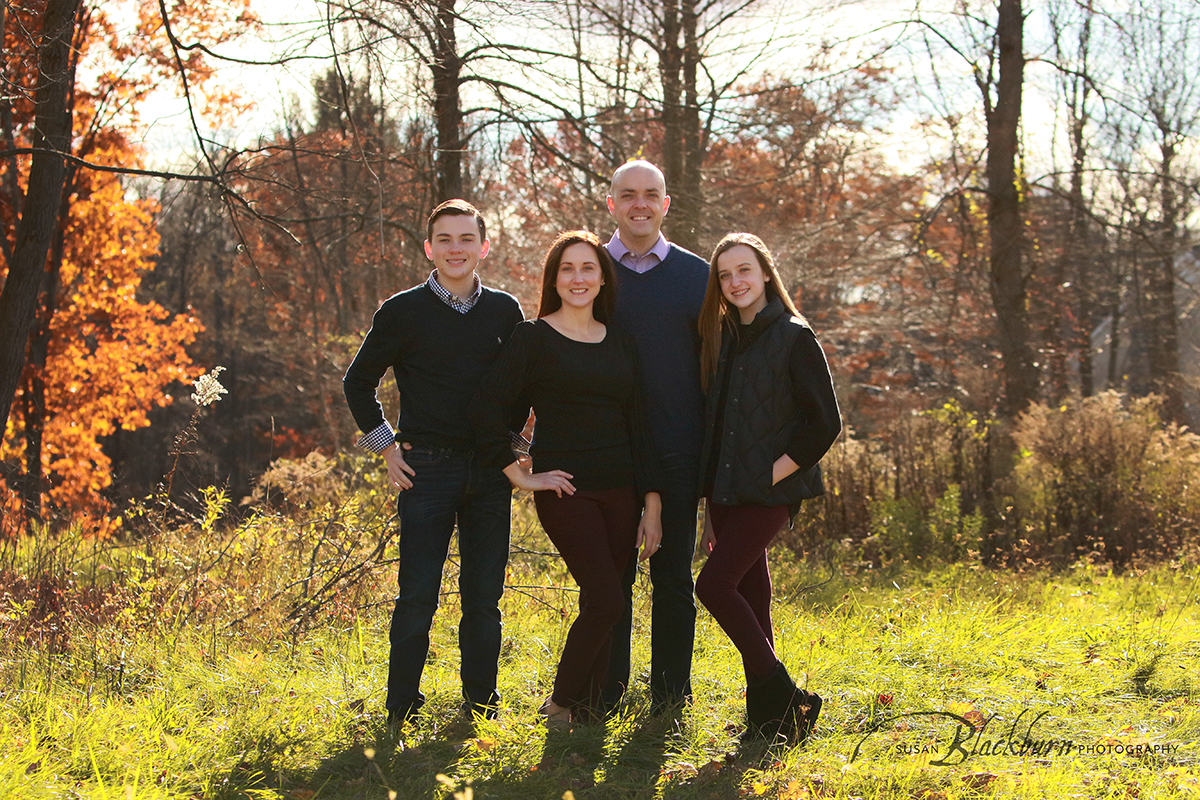 Many people have a ritual of doing their own family photos for the holidays.  With small children this can be especially tiresome.  Here are a few of my own personal tips to taking better family photos:
Timing is Everything:  With little people who need naps, timing is critical.  Make sure everyone is well rested, fed and in a good mood.  And if the kids are sick–reschedule!  Sick kids are unhappy kids!
Be Prepared:  Make sure you have all the clothing, props, etc. ready ahead of time.  Nothing is worse than having to stop to find a misplaced item.  And while you are hunting for it, everyone scatters.
Be Flexible and Keep Your Sense of Humor:  Sometimes things don't go according to plan.  Some of my favorite pictures of my own kids were actually the outtakes.  They are priceless.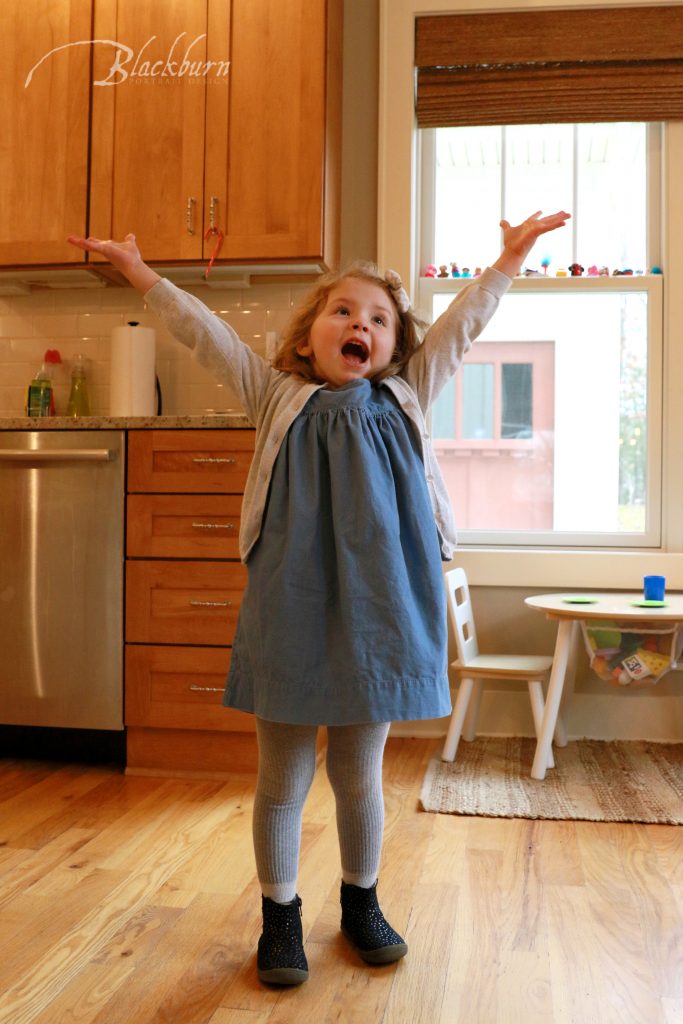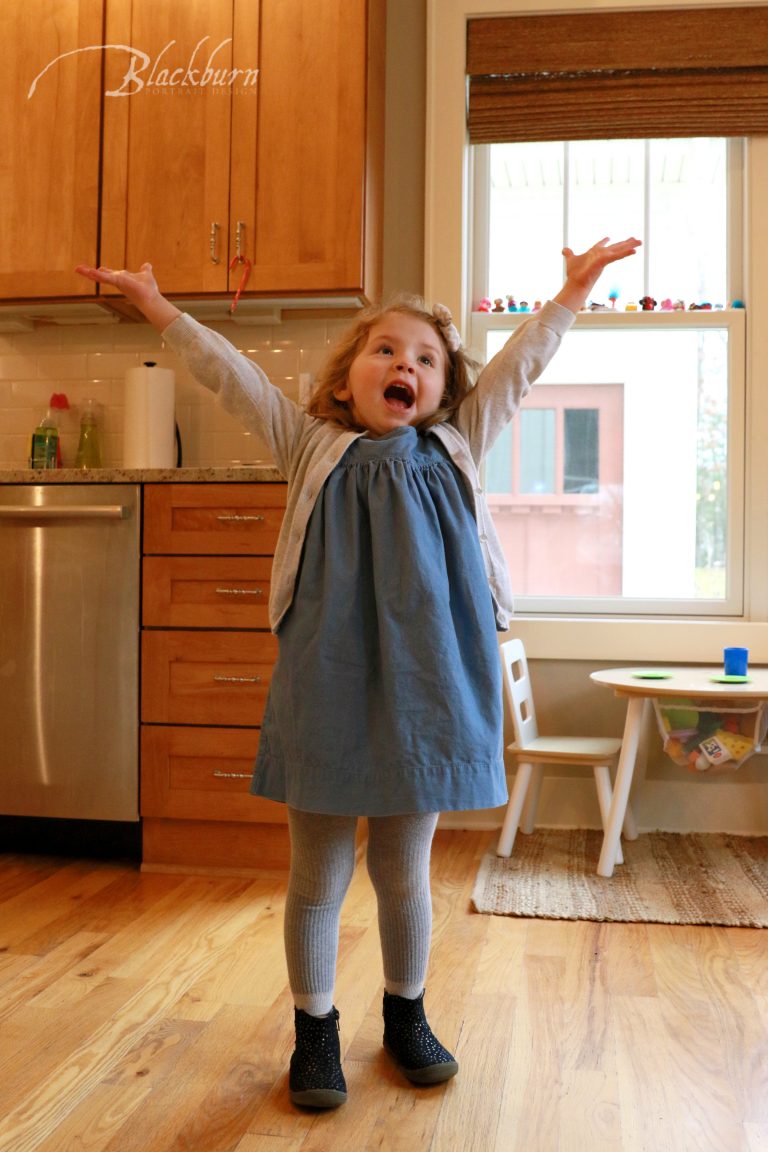 Avoid the Word "Cheese":  A fake cheesy grin is never a great look.  I take serious over cheese any day.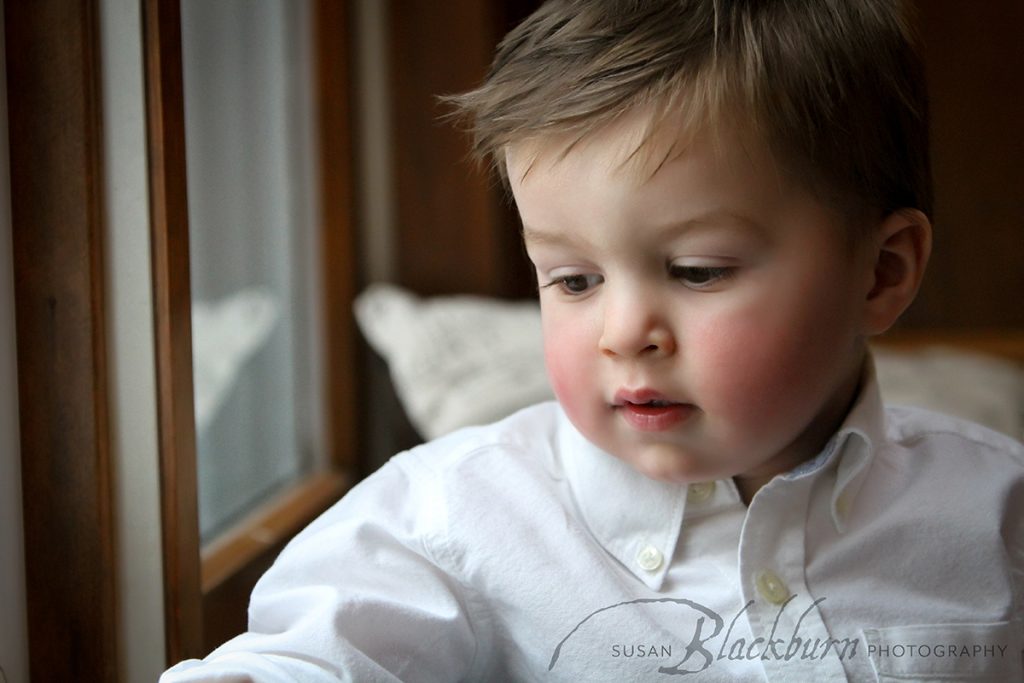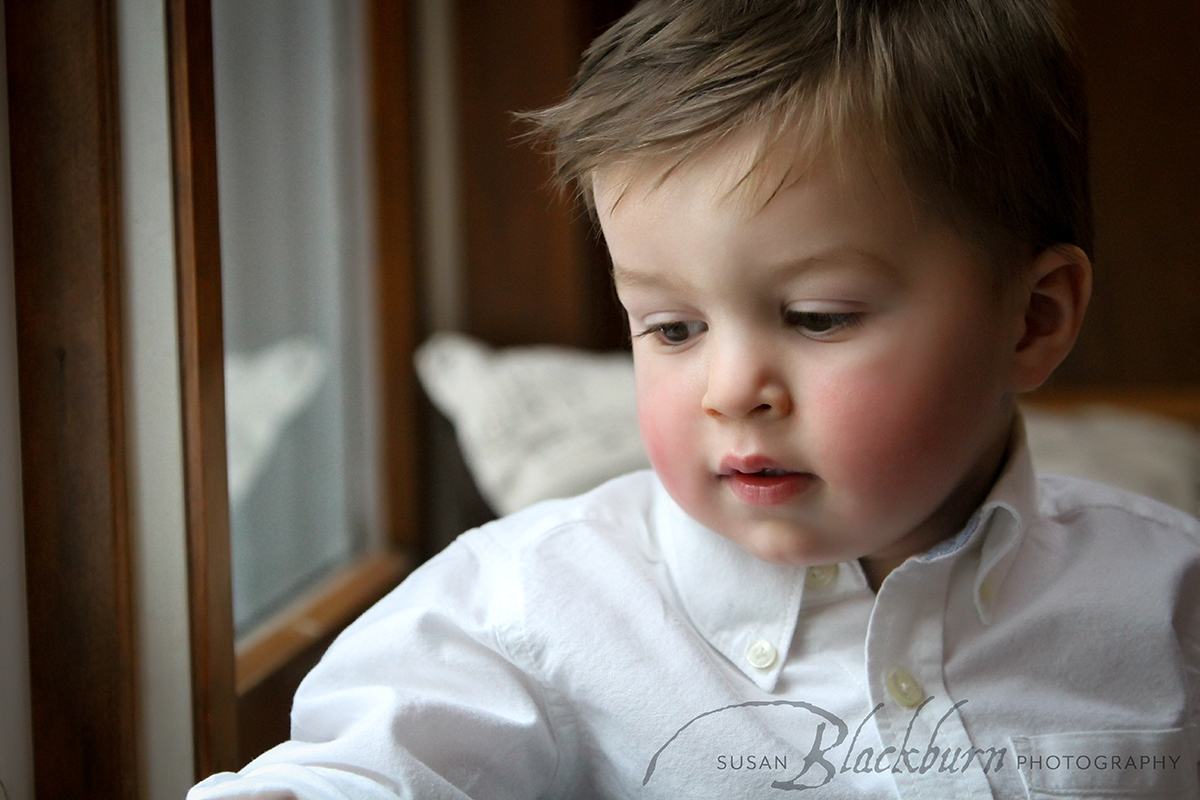 Hire a Professional:  Why not relax and let a professional take your photos?  You may be surprised how quickly and efficiently a Professional Photographer can get some great images.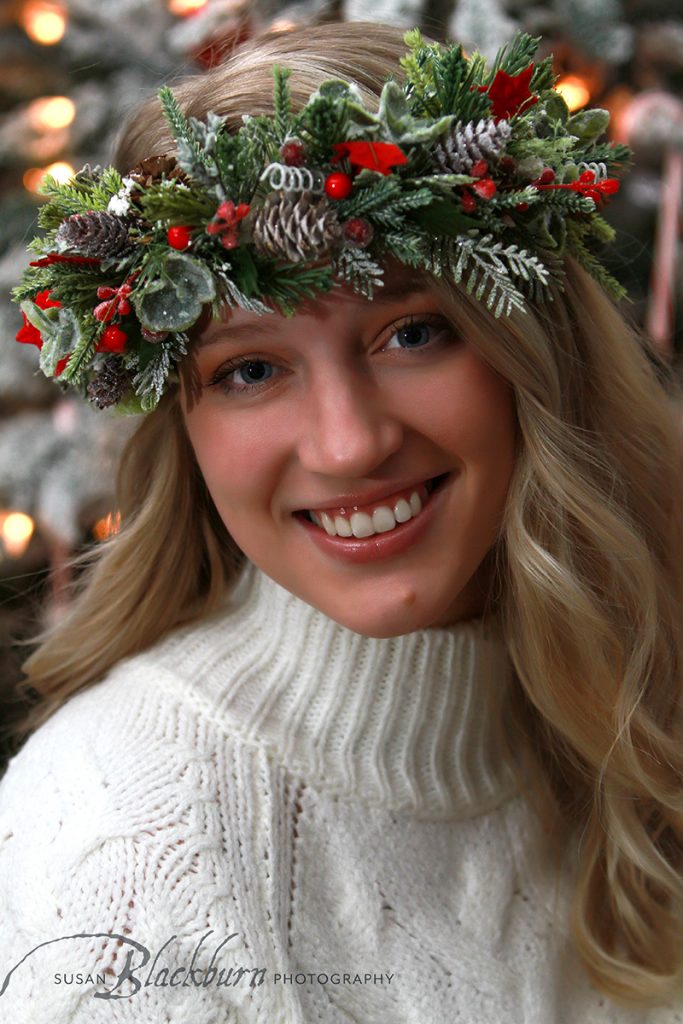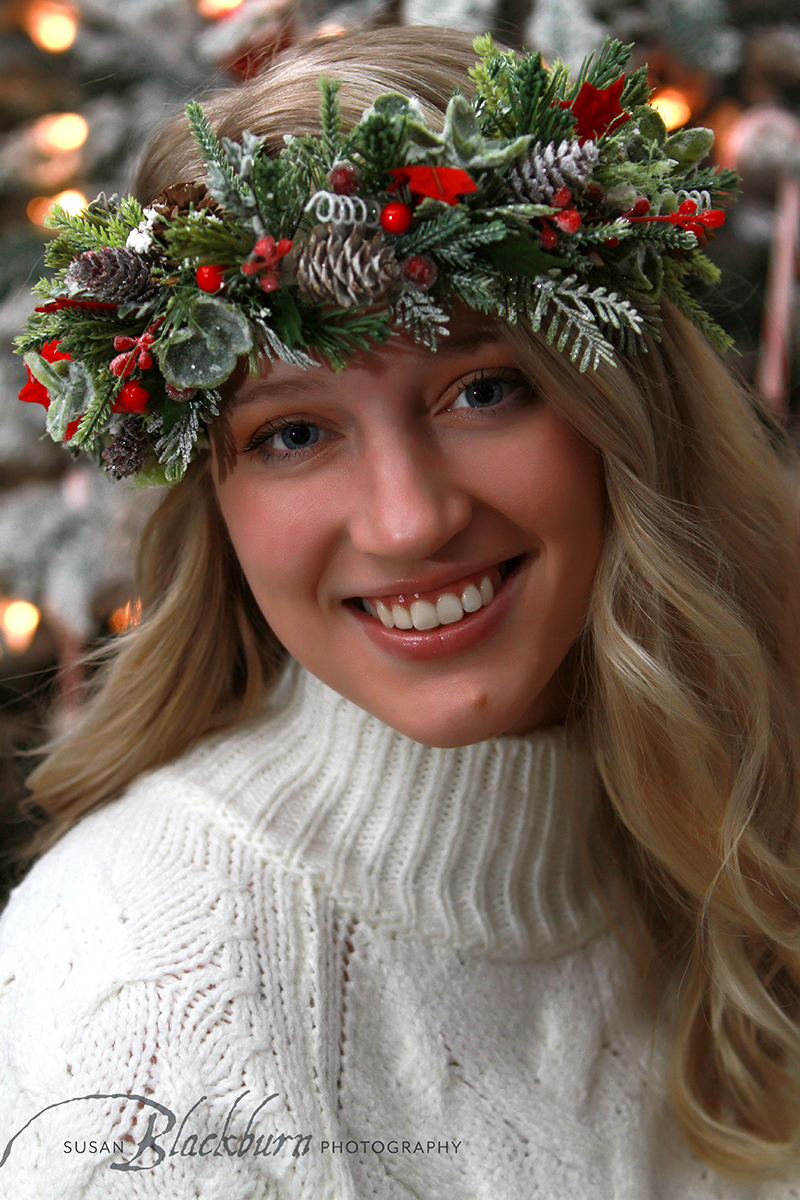 If you enjoyed this article on taking better family photos, you might also enjoy this post on Holiday Photos.
Be sure to visit our Children and Family Gallery.
Is this the year you will hire a Professional Photographer to create portraits of your family?  Great!  Call (518) 584-4237 or use our Contact Form to get in touch!  I would love to photograph your family!
Susan Blackburn is a Family Portrait Photographer located in Saratoga Springs NY serving clients in Upstate NY.