Winter is a wonderful time of year to create some pretty magical portraits in Upstate NY.
And it is often an overlooked season for portrait photography sessions.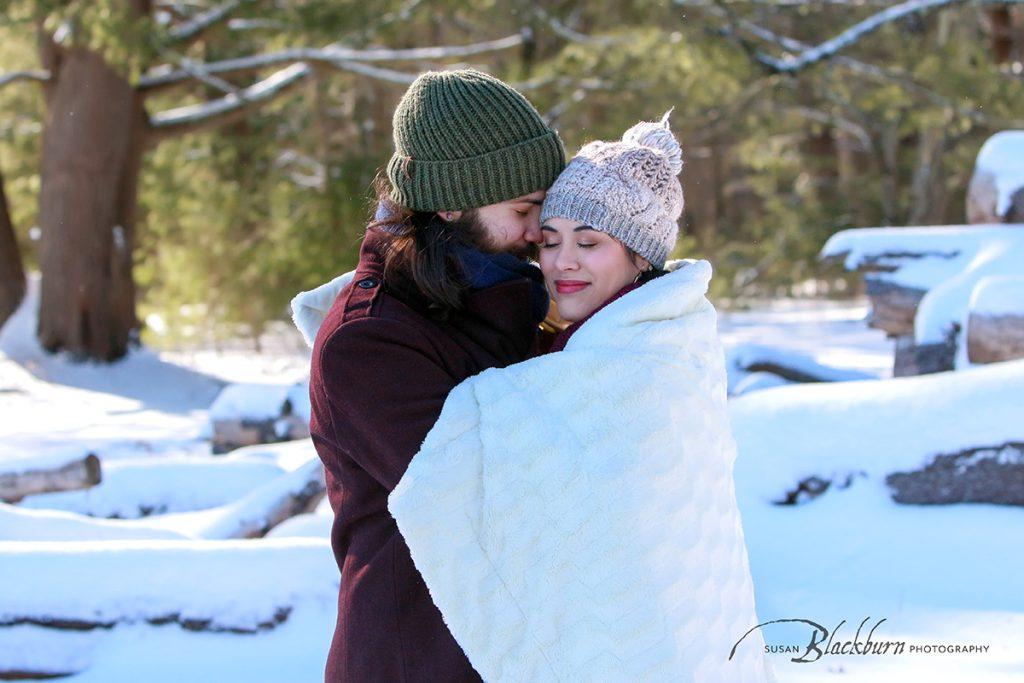 While I love the quality of light in the winter, many clients either simply do not think they can create outdoor portraits in the winter, or they are daunted by the cold.  Never fear–we've got you covered!  Below are some of our favorite Tips for Winter Photos to make your session successful and fun!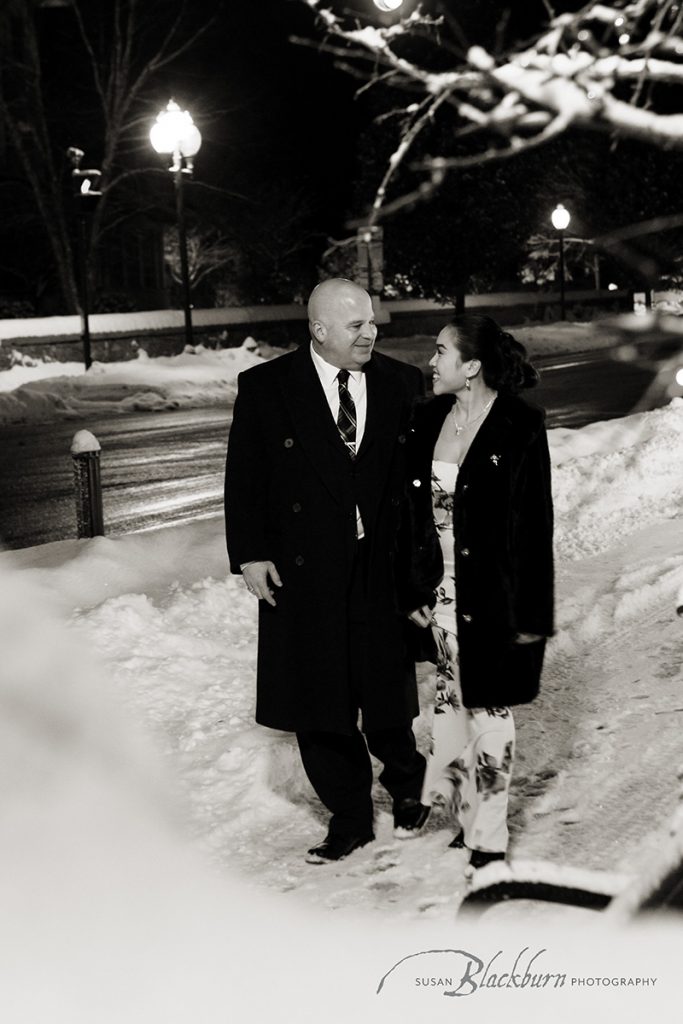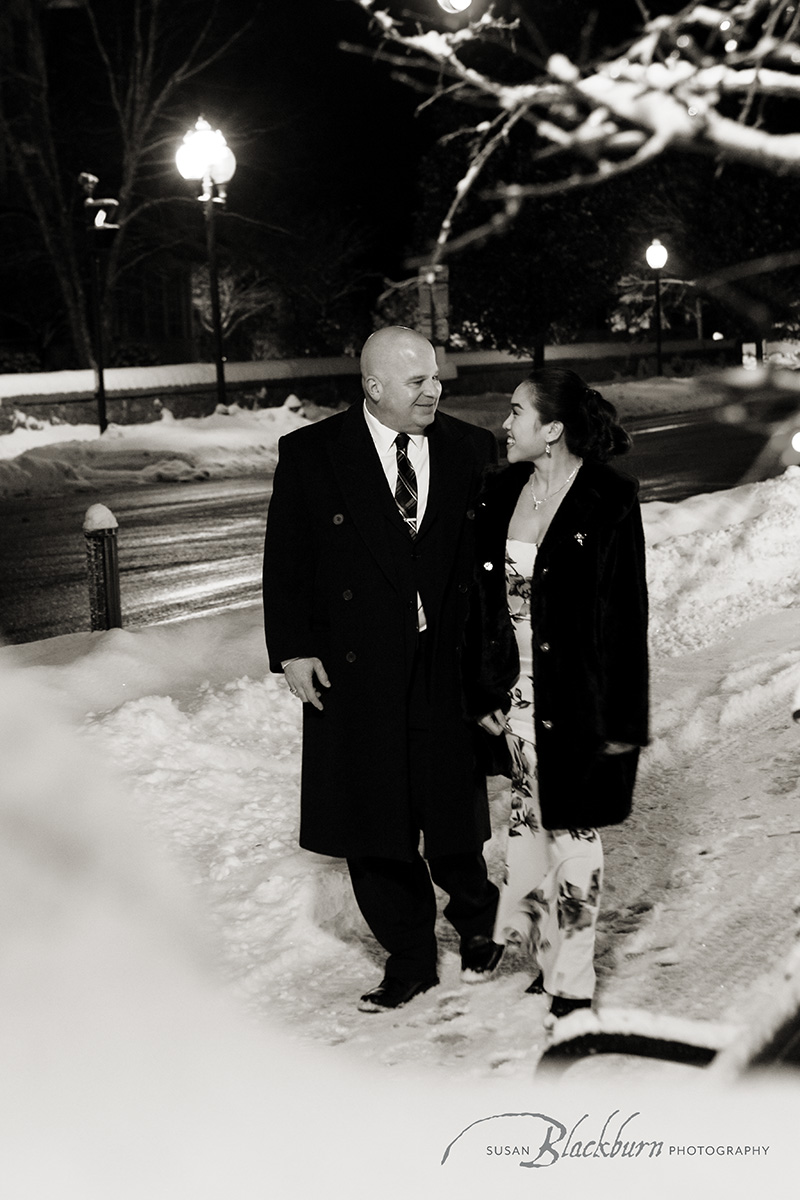 Winter Photos Tip No. 1:
Dress appropriately!  Warm clothing makes it soooo much more pleasant.  You don't need to look dowdy or lumpy–there are plenty of great options out there in terms of boots, scarves and mittens that will enhance your look.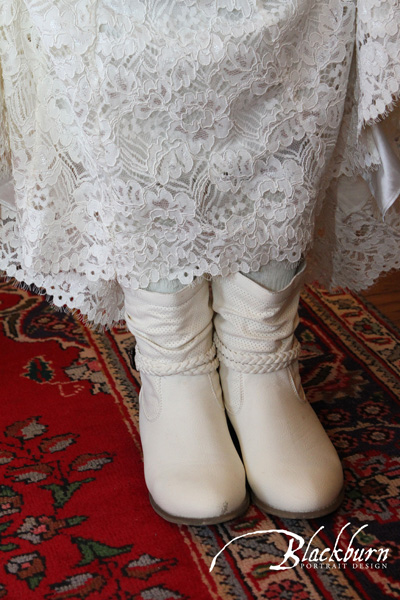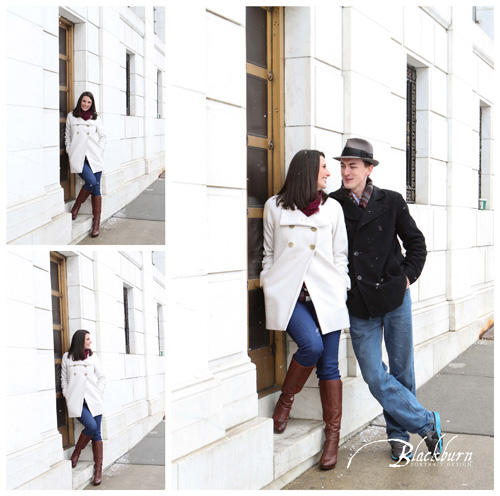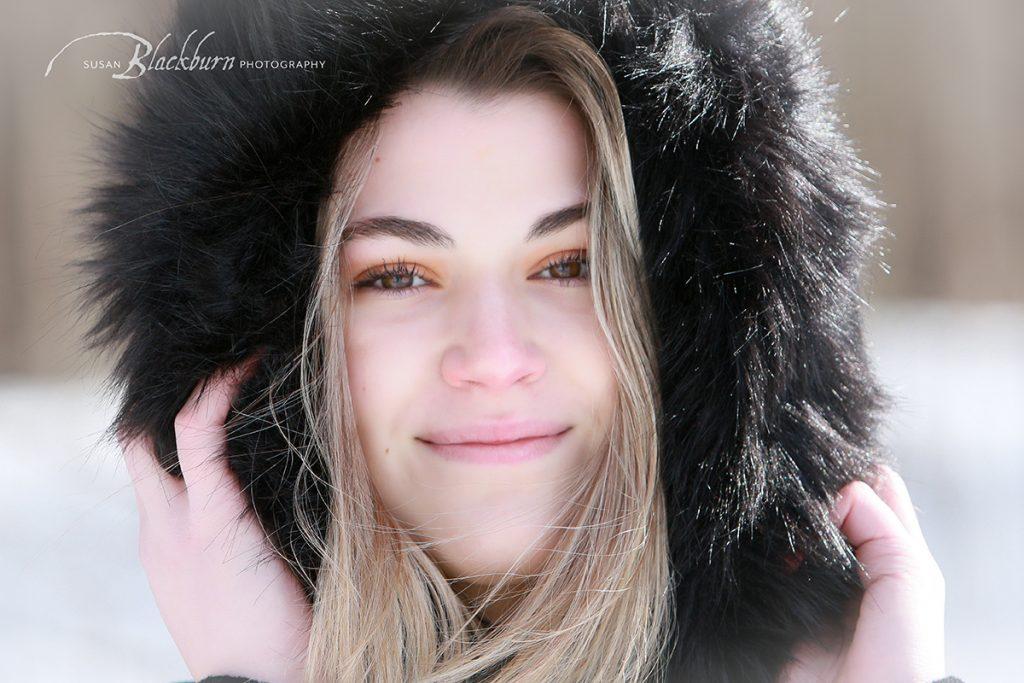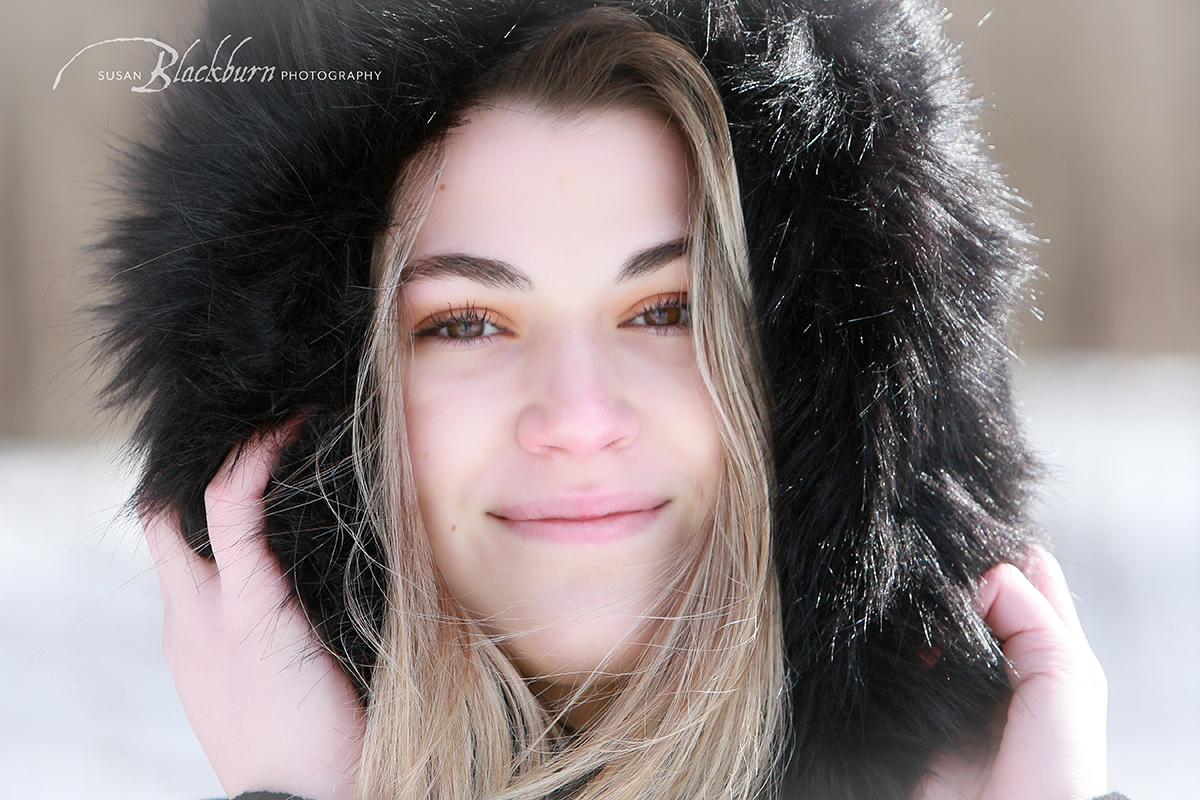 Winter Photos Tip No. 2:
Have a warm pitstop.  You can create some awesome portraits in unique public spaces.  Restaurants, hotel lobbies, even the local library are all great options for a short stop to warm up during your photo session.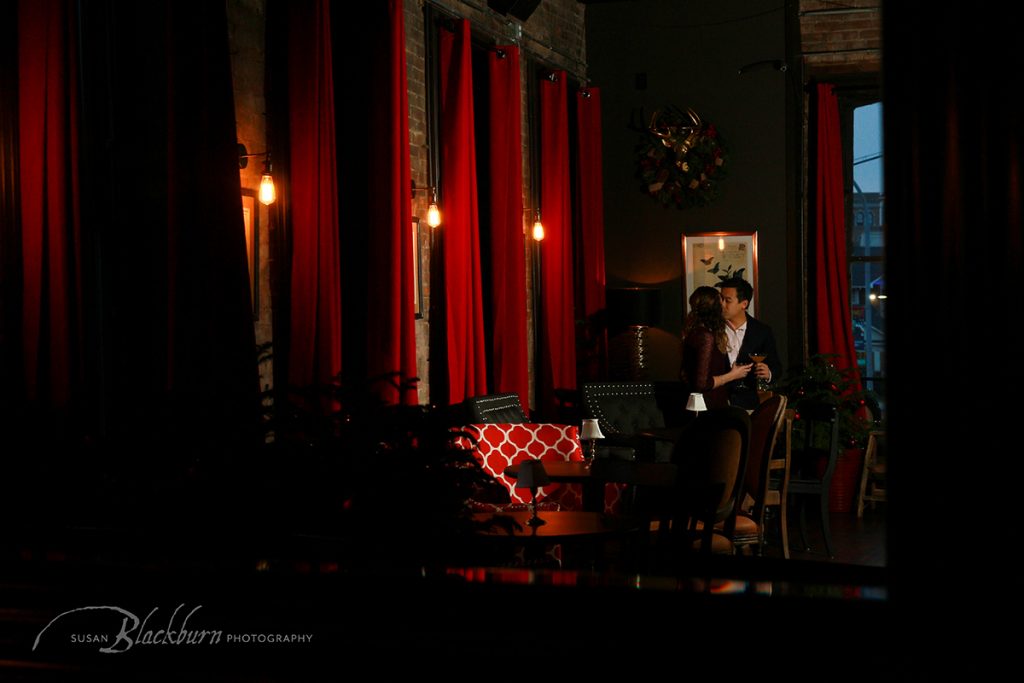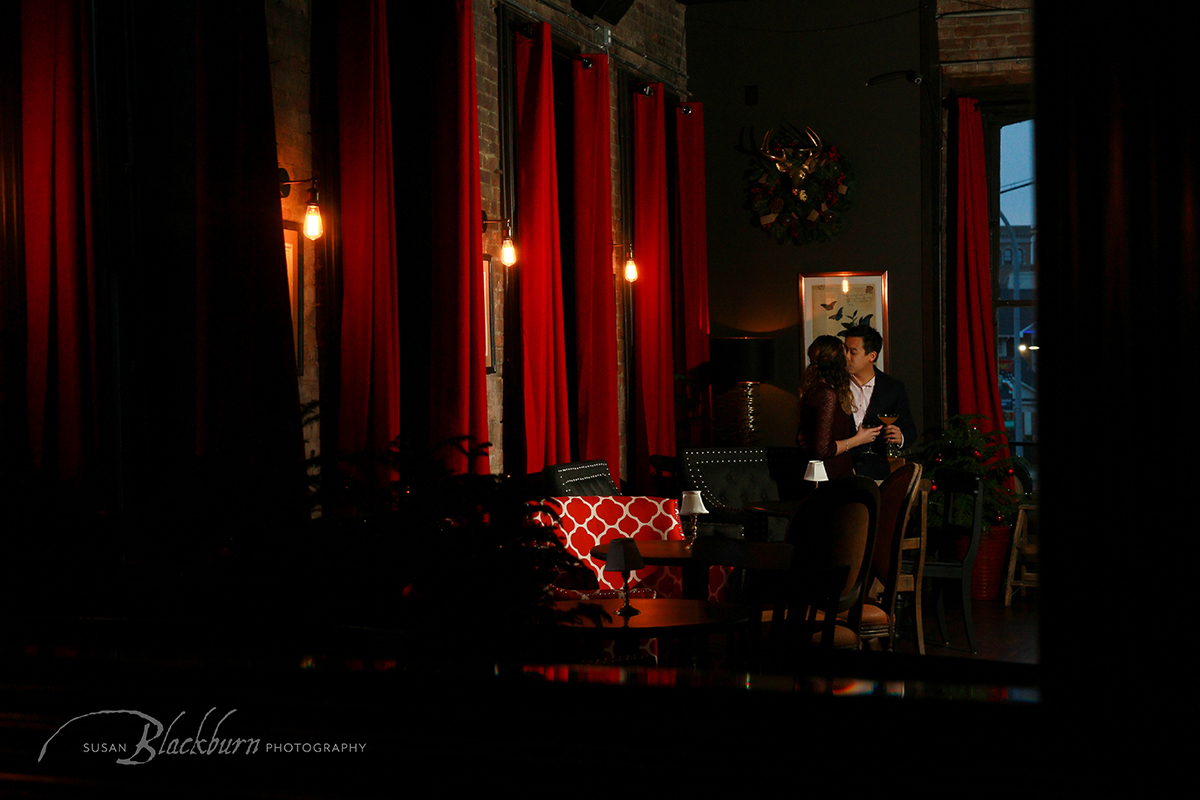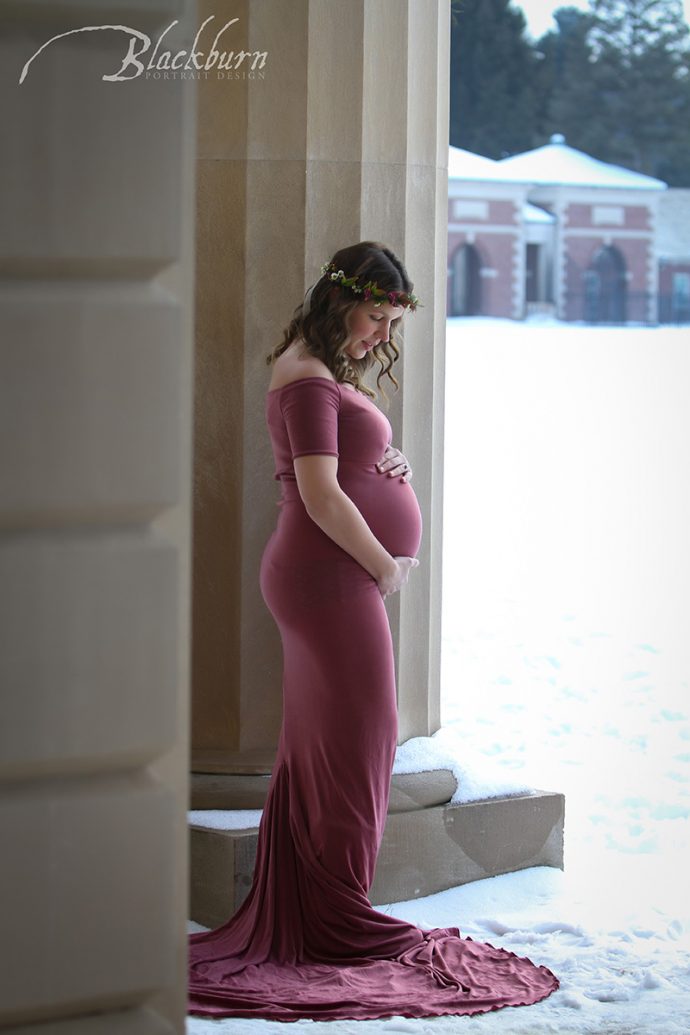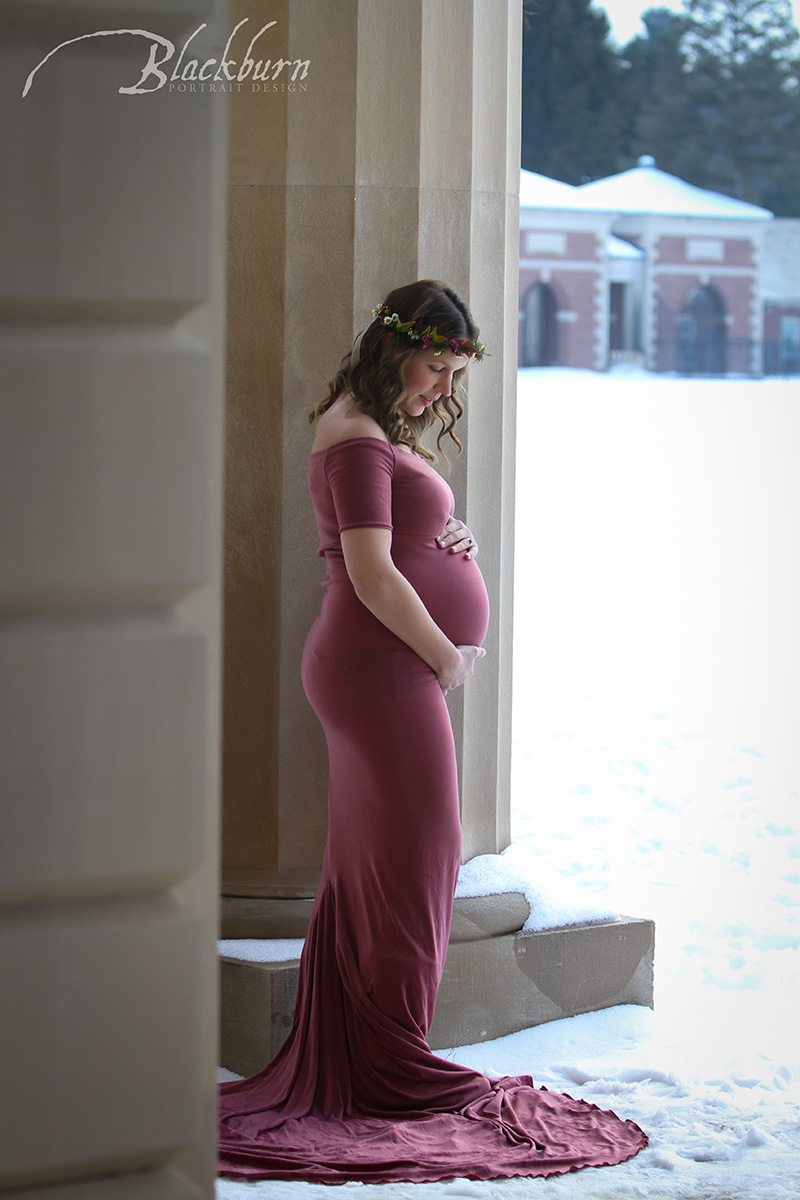 Winter Photos Tip No. 3:
Time of day is important.  While the sun is generally not as high over head during winter, it is still optimal to use the two hours before the sun sets for a portrait session.  That isn't to say we can't do some fabulous night shots as well.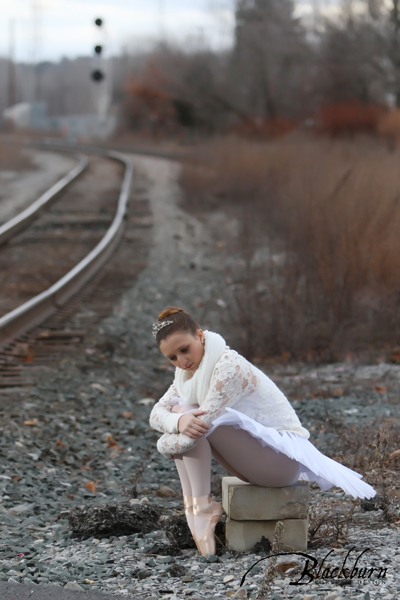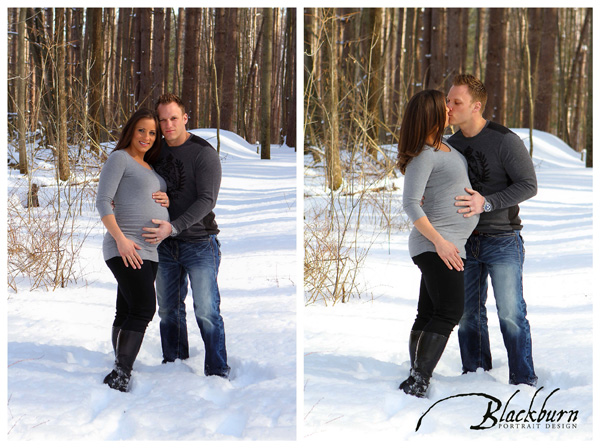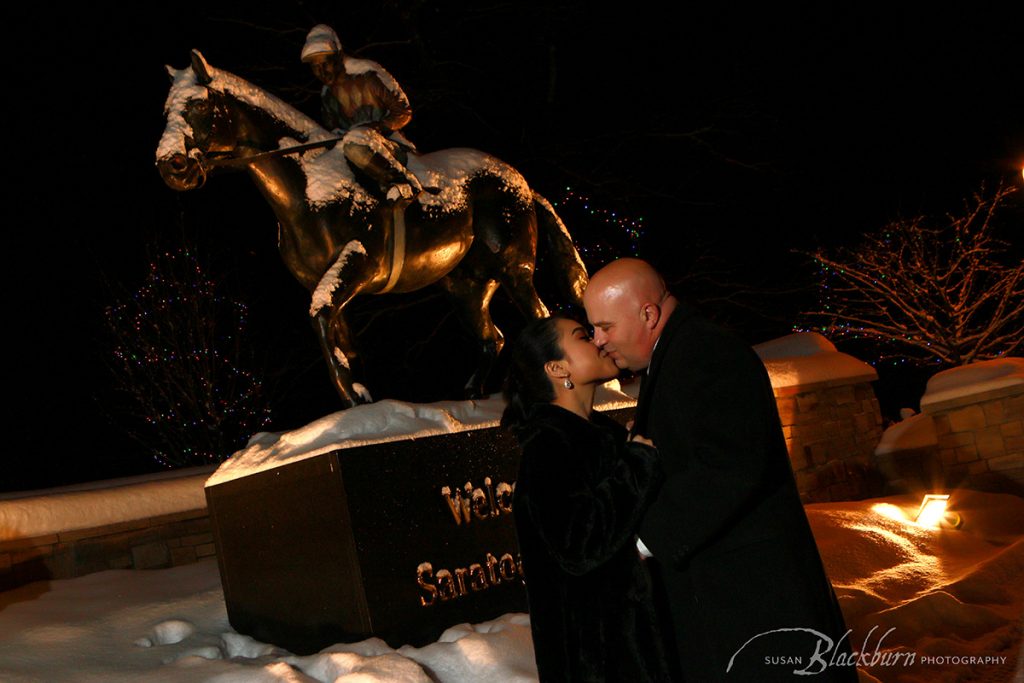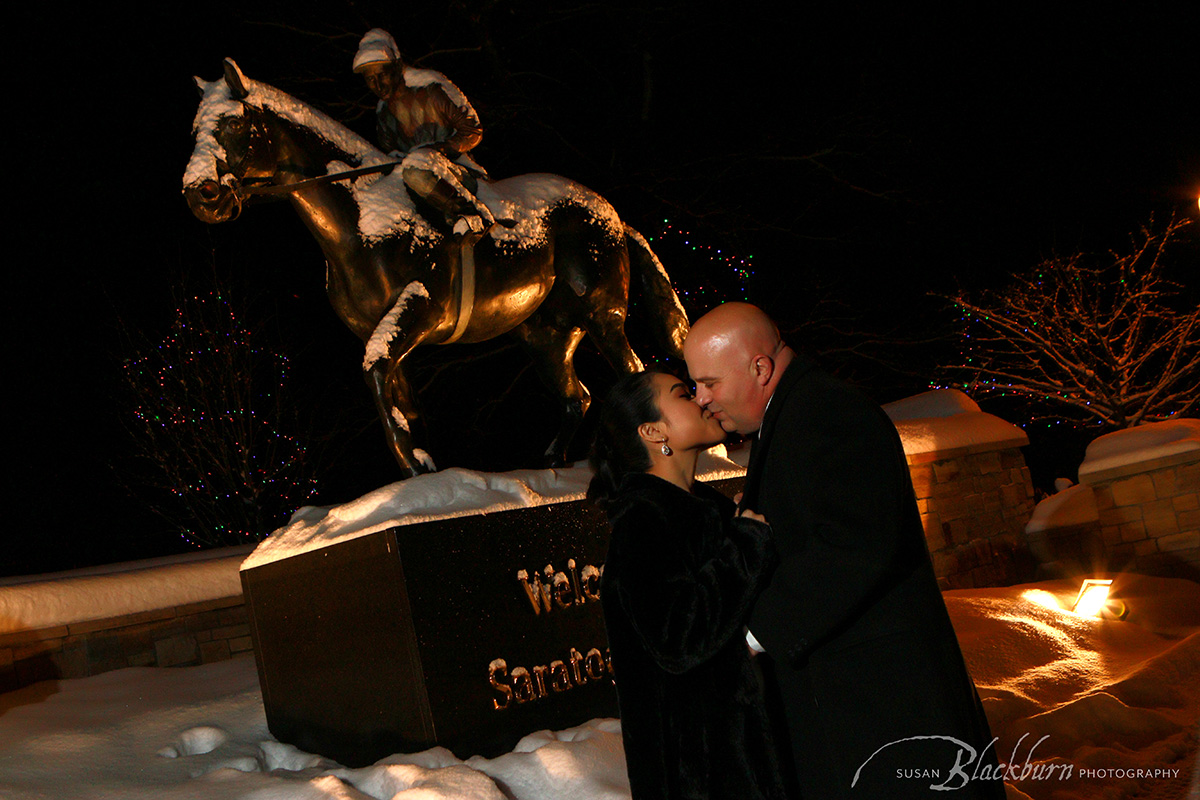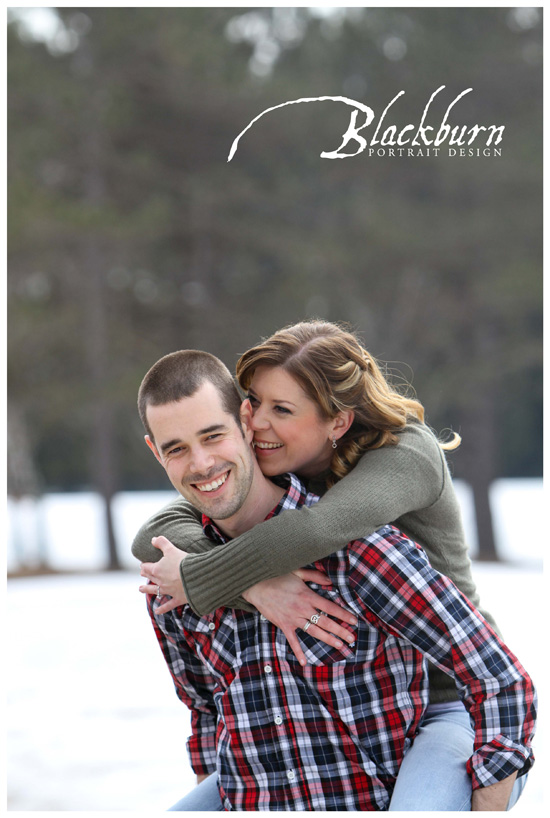 Tip No. 4:
Having a warm beverage can make it a little easier for everyone–or an adult cocktail at the end.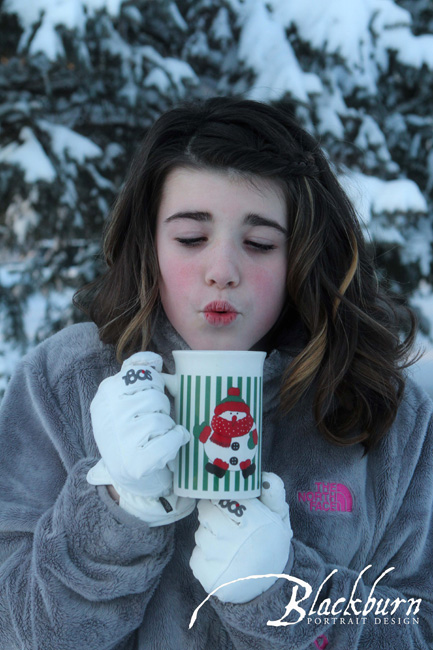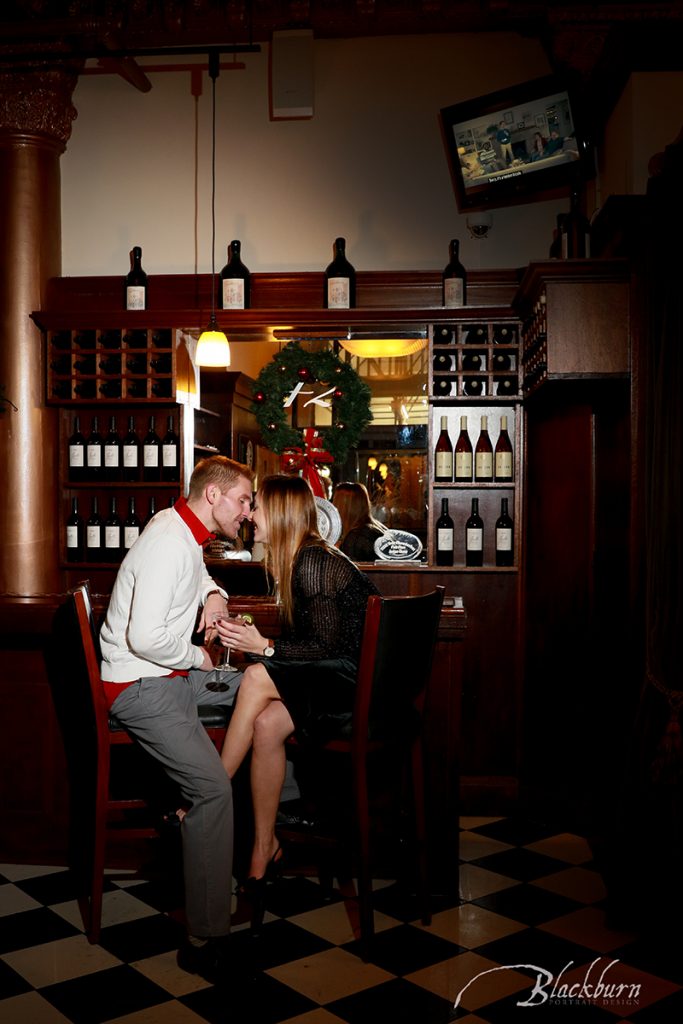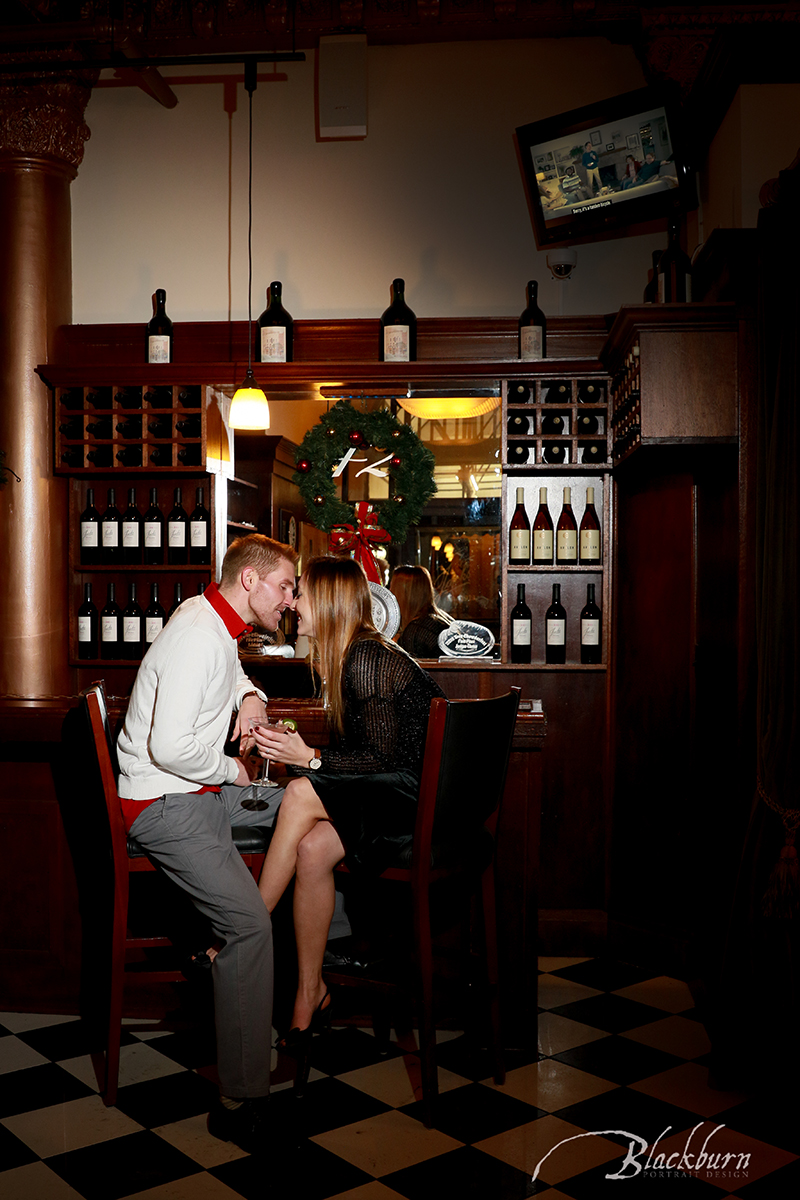 There you have it–some tips to create magical Winter Snow portraits.  Be bold and just do it!
Are you interested in having us photograph you in the snow?  Give us a call at (518) 584-4237 or use our Contact Form.
Did you enjoy our Tips for Winter Photos?  You might enjoy this post on planning your Photo Session.
Susan Blackburn is a Portrait Photographer serving Saratoga, Lake George, the Adirondacks and beyond.