What are the biggest Wedding Trends 2022 will bring us in the Wedding World?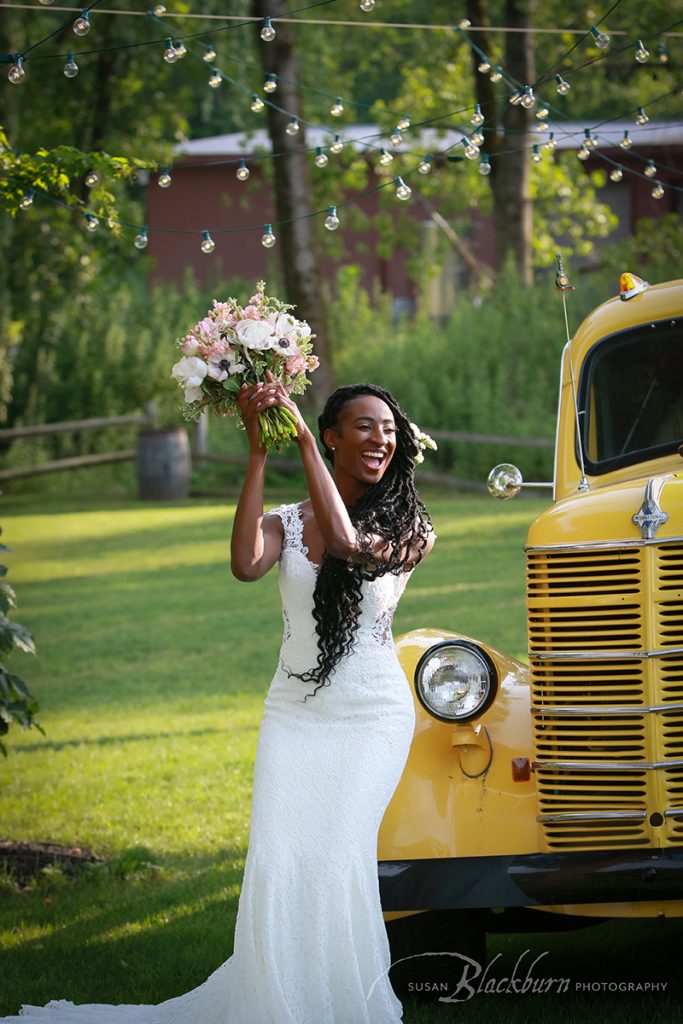 One of the most fun parts of being a Wedding Photographer is seeing the latest Trends–especially after the last two years.  With the lifting of many COVID restrictions, more people are planning weddings than in the previous years.  So sit back with a coffee (or a nice glass of wine) and read about what we can expect to be the biggest Wedding Trends for 2022.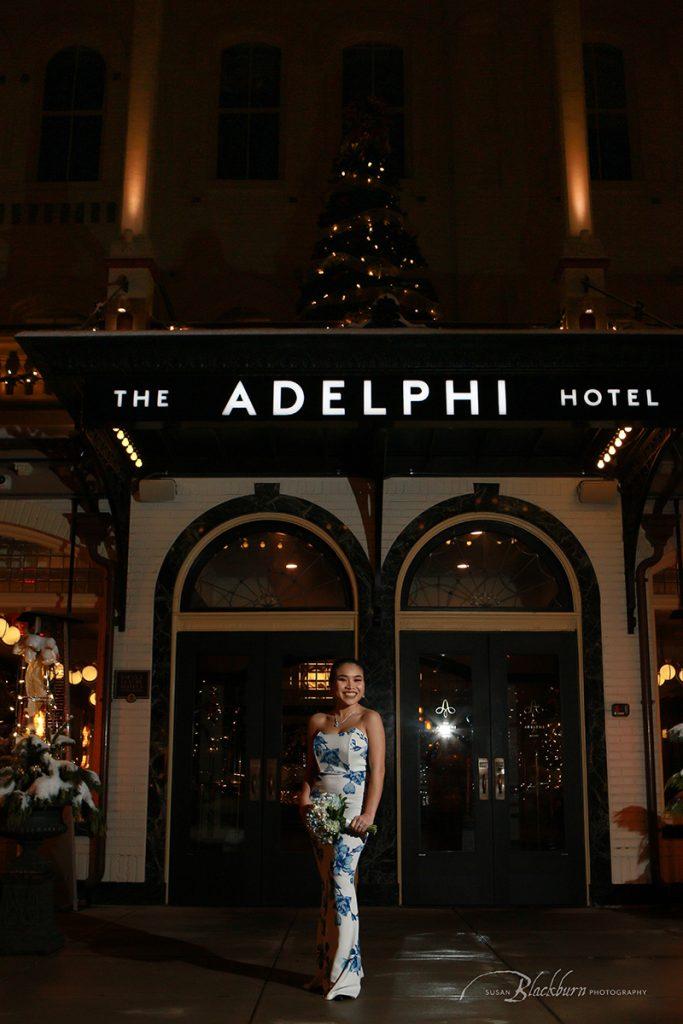 Embracing the Non-Traditional Wedding
During the Pandemic, many couples opted for micro weddings, elopements, and other non-traditional ways of celebrating their weddings. Happily one of the major results is that the trend of Non-Tradition is continuing.  Whether it is elopements, intimate weddings, reception only celebrations, couples have realized that there is no "right" way to get married.  Or maybe they are having a larger celebration, but they are doing things in a more tailored way to suit them.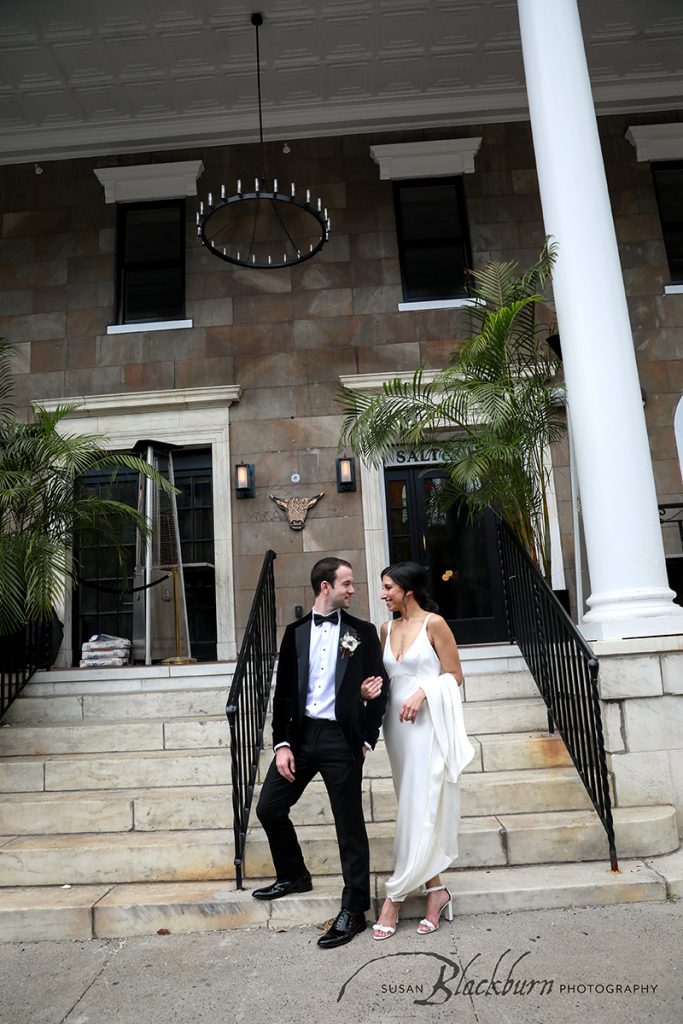 Formal and Black Tie Wedding Trend
Everyone is so happy to be able to gather and celebrate family events.  After a year plus of being in isolation, they are especially happy to have a great excuse to get dressed and go out for a lovely party.  And guess what–formal attire looks amazing in photos!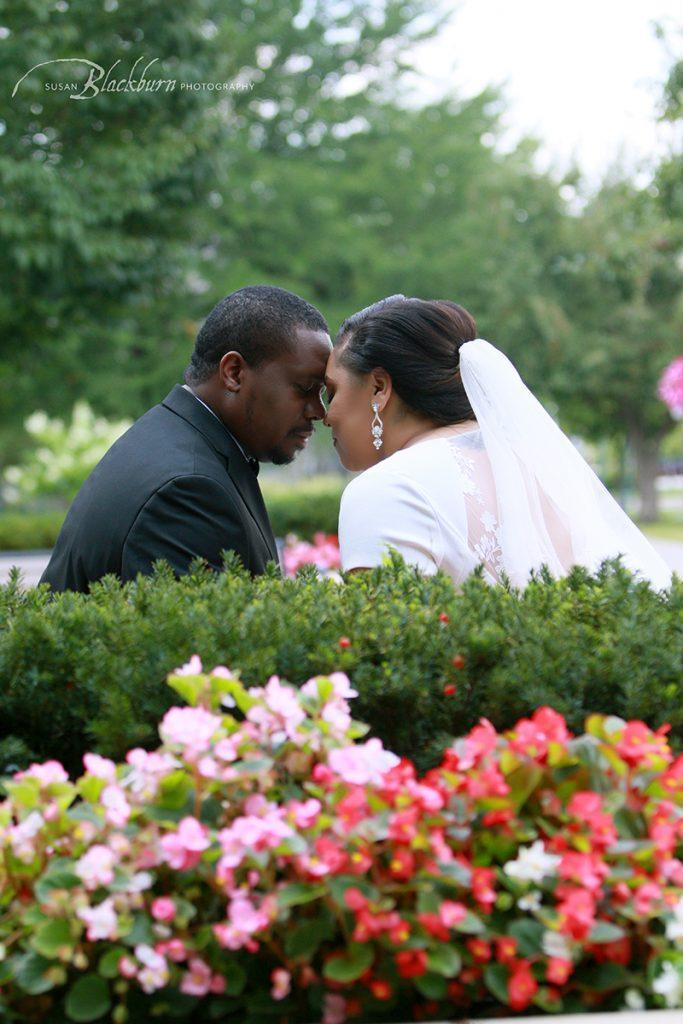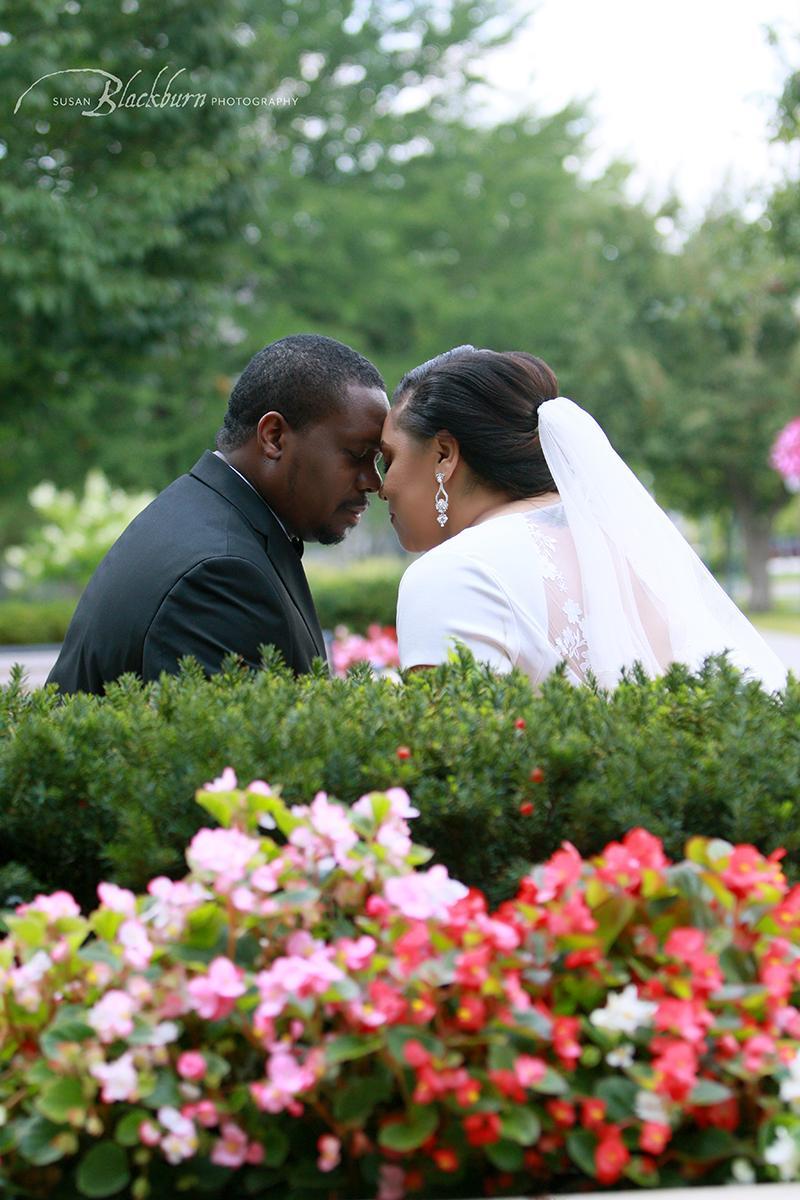 Intimacy at Weddings
If you have been to an Intimate Wedding recently, you know how beautiful and moving they can be.  Even with a larger Guest List, Couples want to capture an intimate mood so they are incorporating intimate and cozy spaces in their Wedding Venues.  Think small lounge spaces where guests can hang out during cocktail hour or the dancing portion of the event.  One "cozy" option is to create dining booths in lieu of the traditional wedding tables.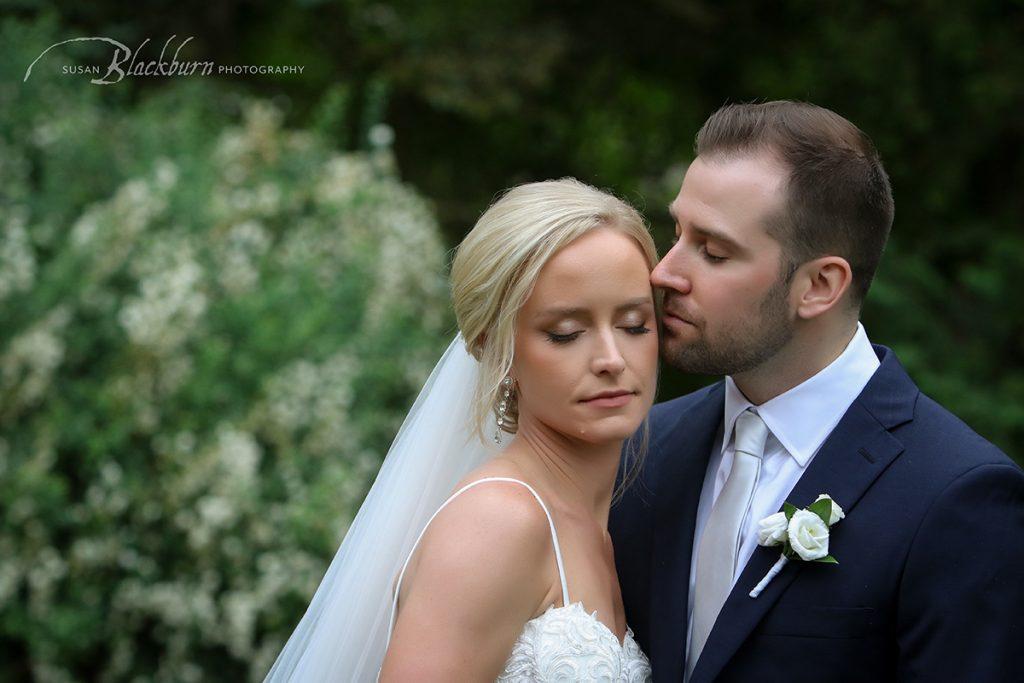 Destination Weddings
Travel Restrictions are eased, so Destination Weddings are coming back.  International Destinations will be especially fun after the interminable Lockdowns.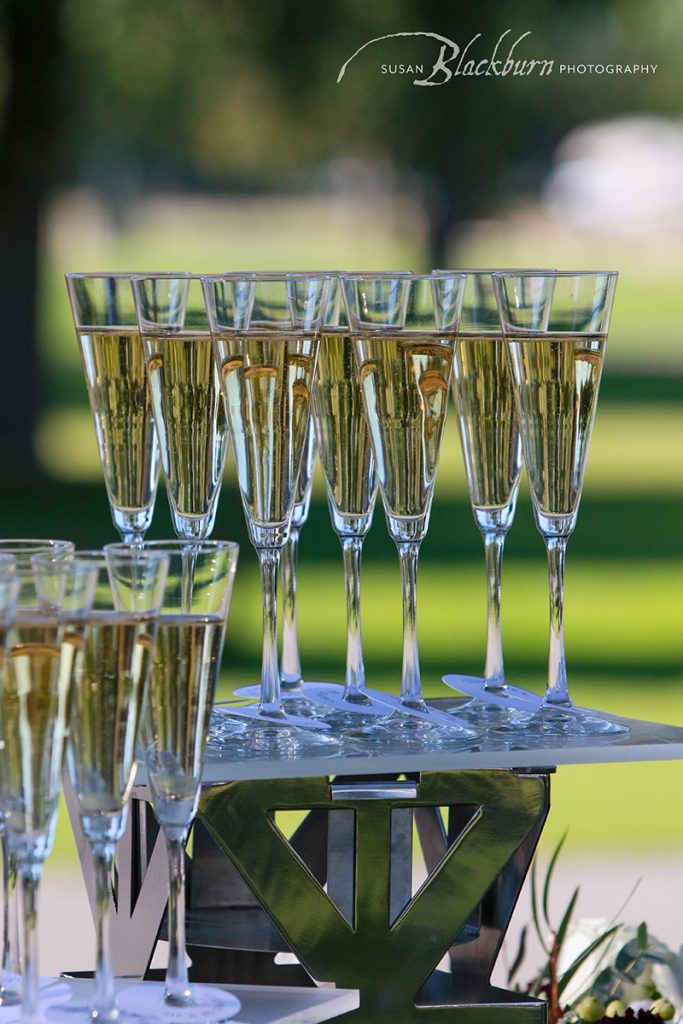 Champagne Towers
What is a great Wedding without Champagne?  The Champagne Tower is back!
Sustainable Eco-Friendly Weddings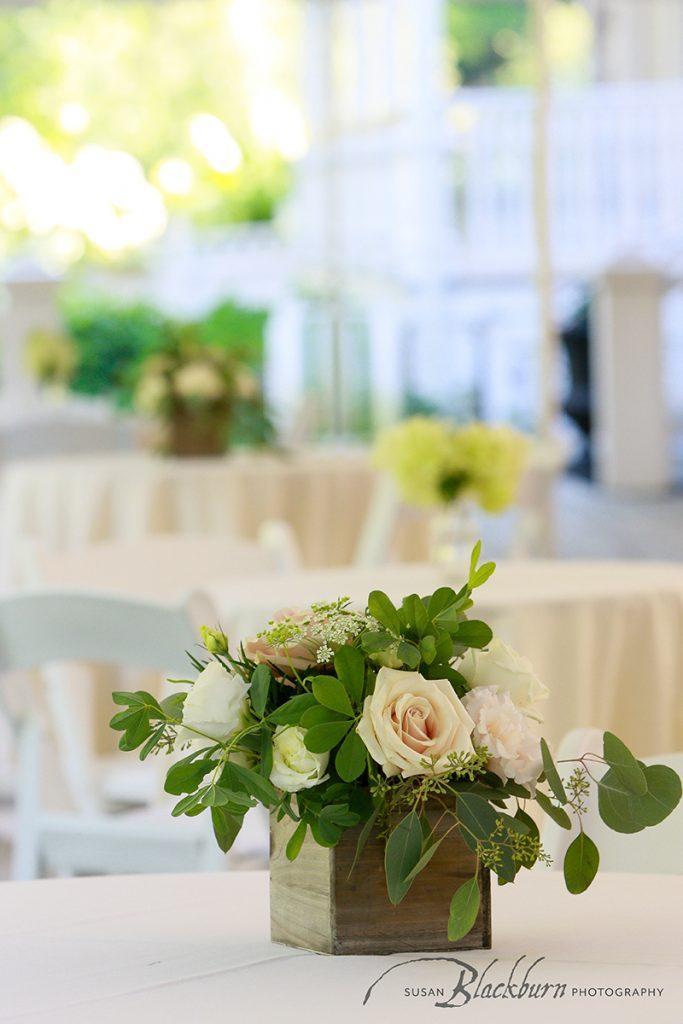 The Eco-Friendly Wedding Trend has remained strong.  People are opting for online invitations and save the dates, selecting vendors with a smaller carbon footprint, and donating the flowers after the event.  Many couples want at least one vegan option, and some want an entirely vegan menu.  Hiring local vendors instead of bringing vendors to your destination is also a great way to sustain the local economy.
Bold and Colorful Florals and Decor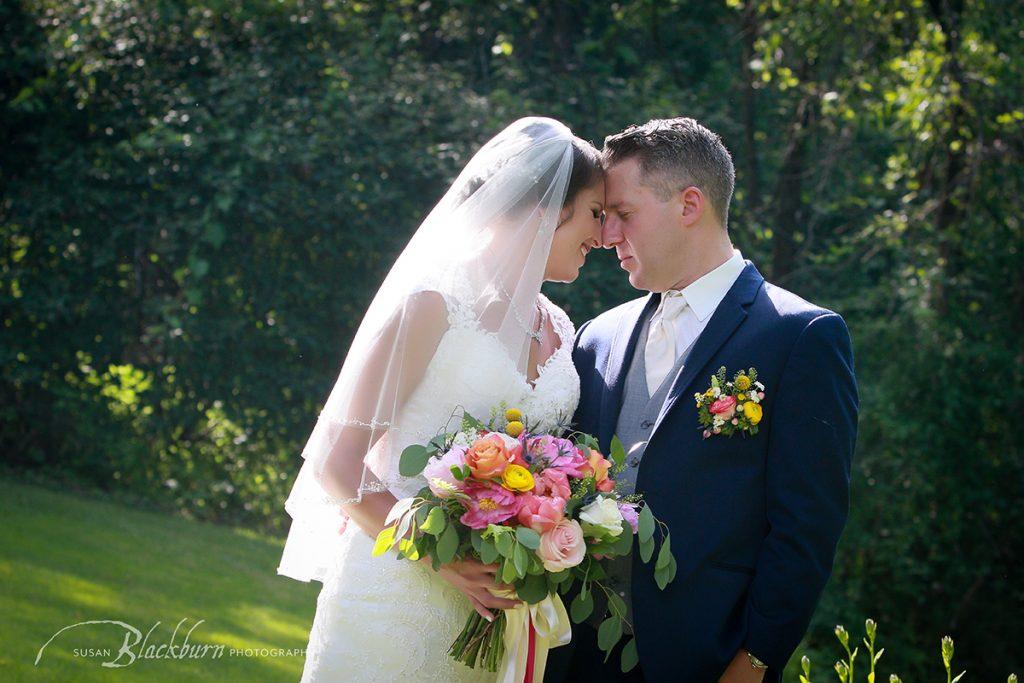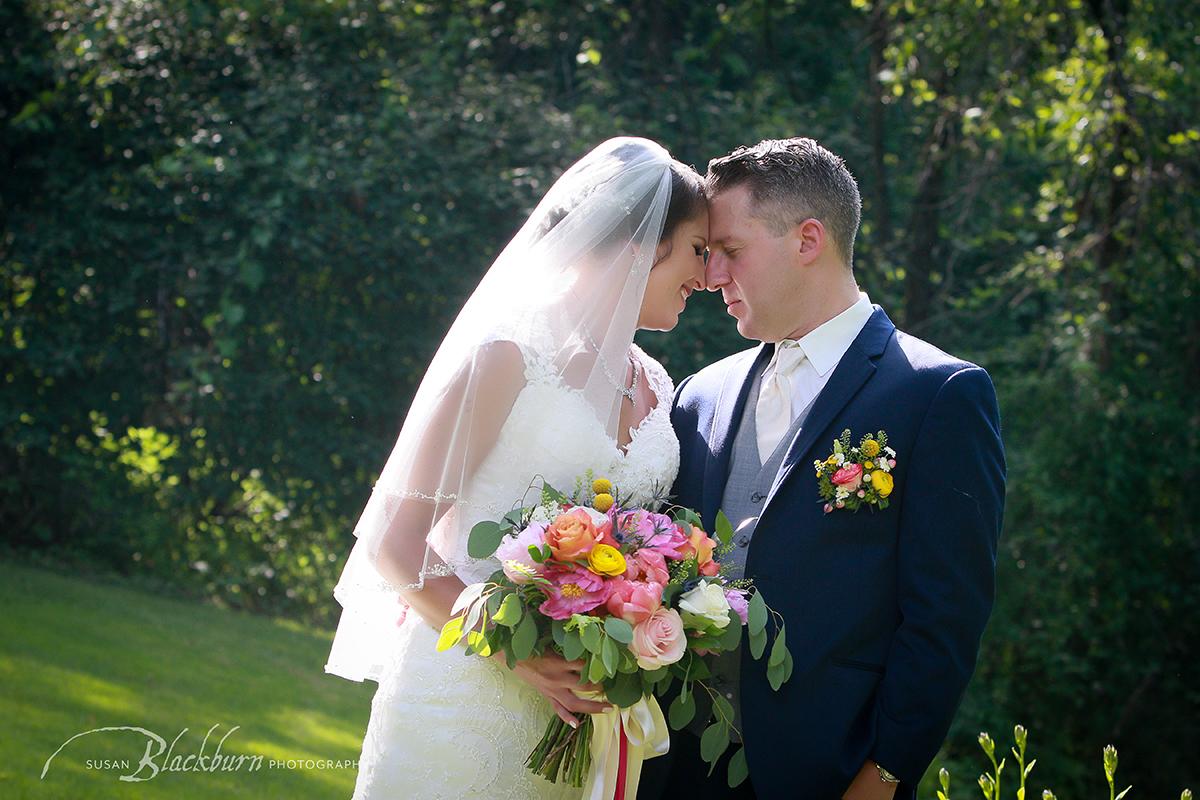 Bright and Happy color choices will be at the forefront signaling a happier mood.
Are you planning a wedding for 2022?  You might also enjoy this post on Wedding Planning.  Be sure to also check out our Wedding Photography Gallery.
Feel free to call us at (518) 584-4237 to discuss your 2022 Wedding.
Susan Blackburn is a Saratoga NY based Wedding Photographer who loves documenting the happiest days in her clients' lives.