Wedding Day Timelines, Shot Lists, Pinterest Boards and Managing Expectations
As a Wedding Photographer, one of my major jobs (other than the photography, of course) is managing expectations and facilitating a good experience on the Wedding Day for my clients.  Good communication with my couples makes a huge difference in the outcome of both the day and the wedding photos.  So what does that entail when we work with our couples?  Glad you asked.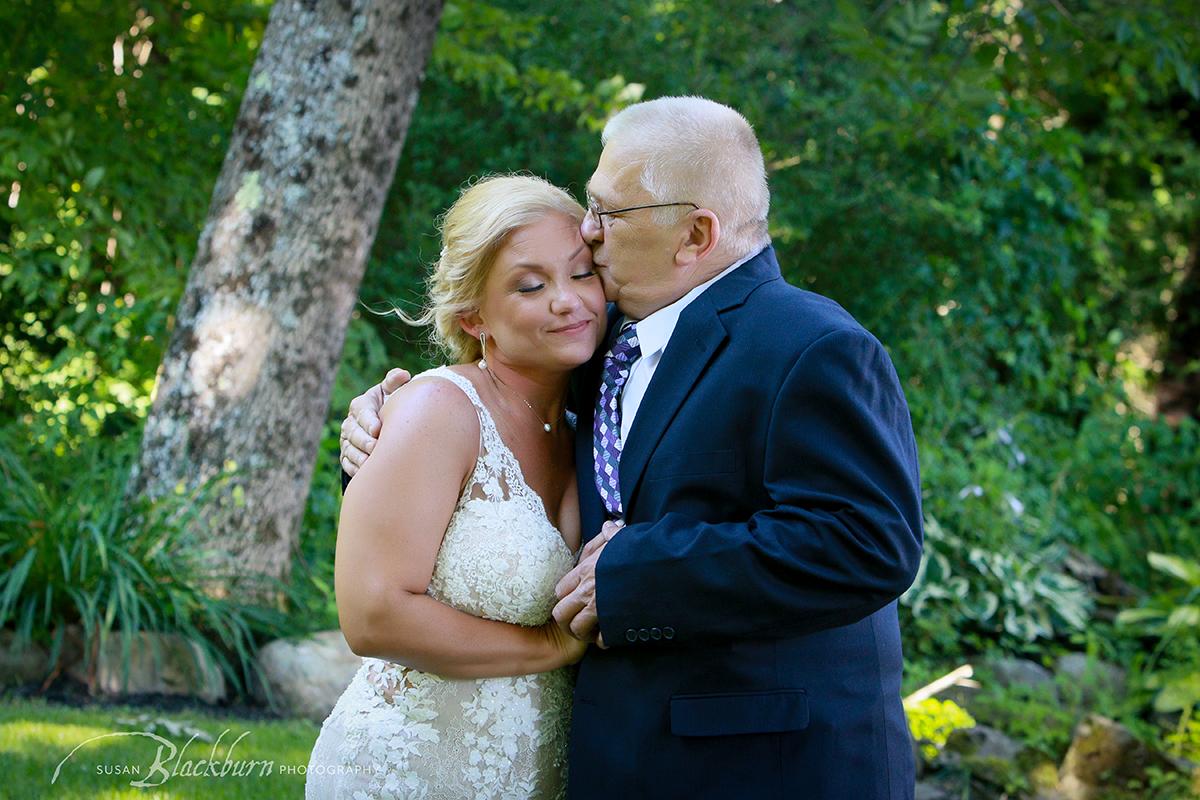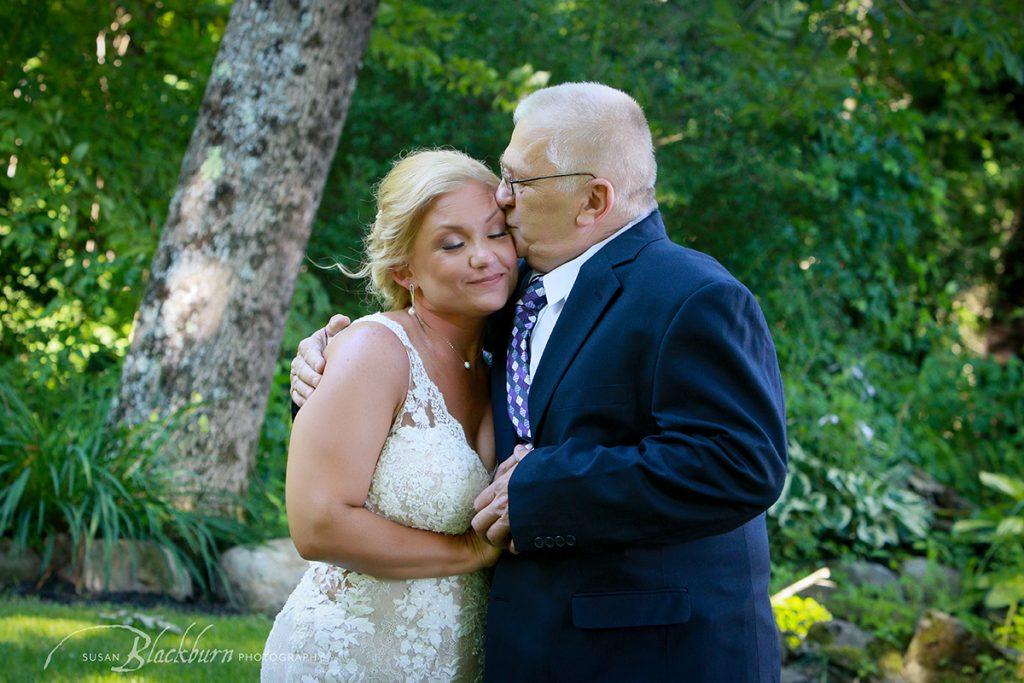 Wedding Day Timelines:
One of the first discussions we have revolves around the Wedding Day Timeline.  I like to talk about this as soon as possible so we are able to plan enough time to get all the wedding photos the couple needs.  It is important to do this before other portions of the day are locked in leaving us with not enough time.  One example is that many times the client, as well as some other wedding vendors, do not understand how long something like Family Formals really takes.  I have also found that couples often hugely underestimate how long travel between different locations like the getting ready area and the ceremony location and reception area will take.  One thing I have learned over years of photographing weddings is that not enough time equals a totally stressed out Bride and Groom.  Getting ahead in this area really pays off in the end.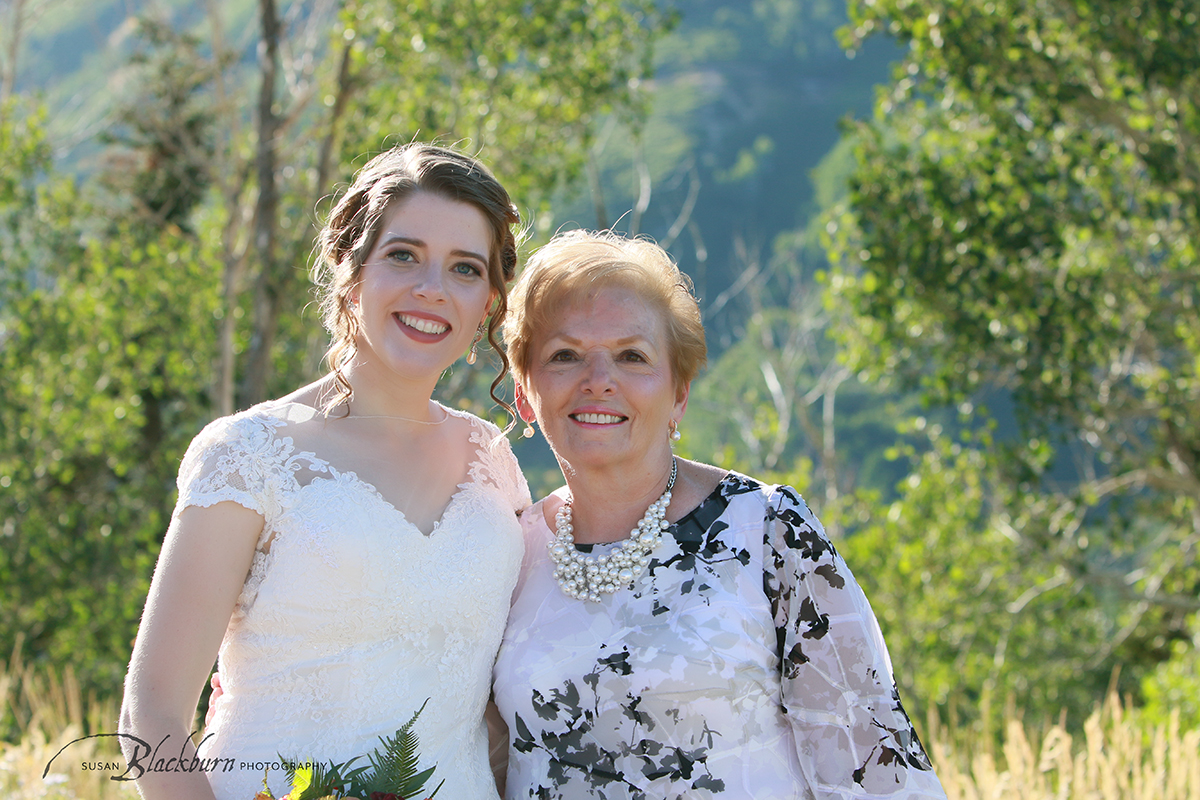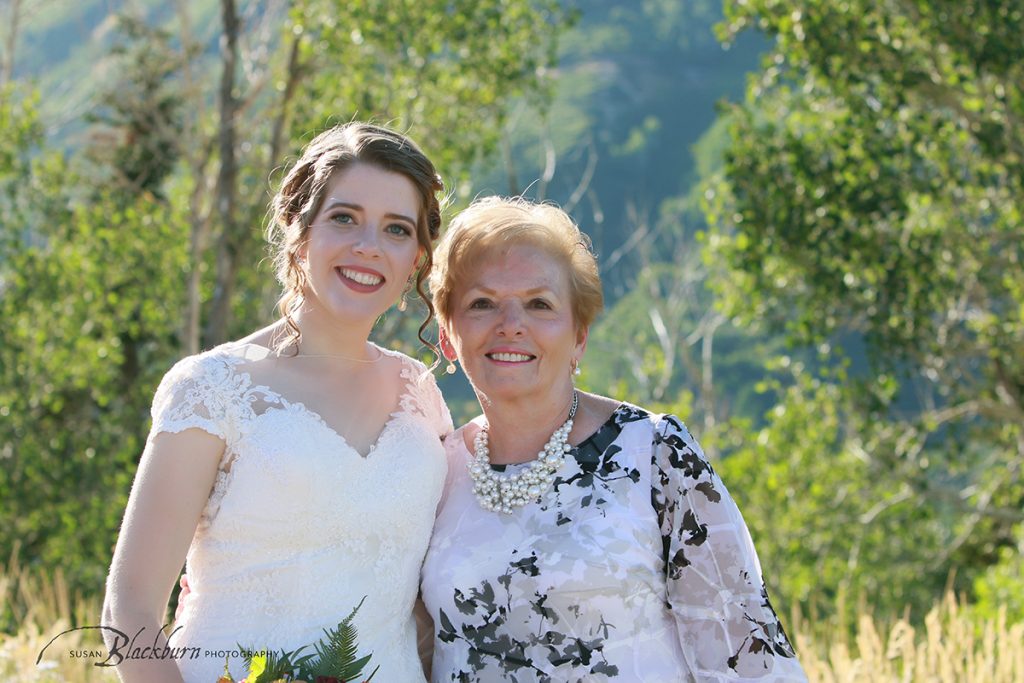 Shot Lists:
While I do not need a shot list for every single wedding photo to be created on the day of the event, I have found that a shot list of which people are needed for family formals is a wonderful item to have.  Any Wedding Photographer who needs the Checklist from Bride's Magazine with items like "Bride Alone," Bride with Bridesmaids," etc. is not, in my mind, a professional Wedding Photographer.  But a family formal shot list is great for making sure every family member is present and accounted for and we don't miss any important people.  That is why I always request my couples make a list of important people for family photos.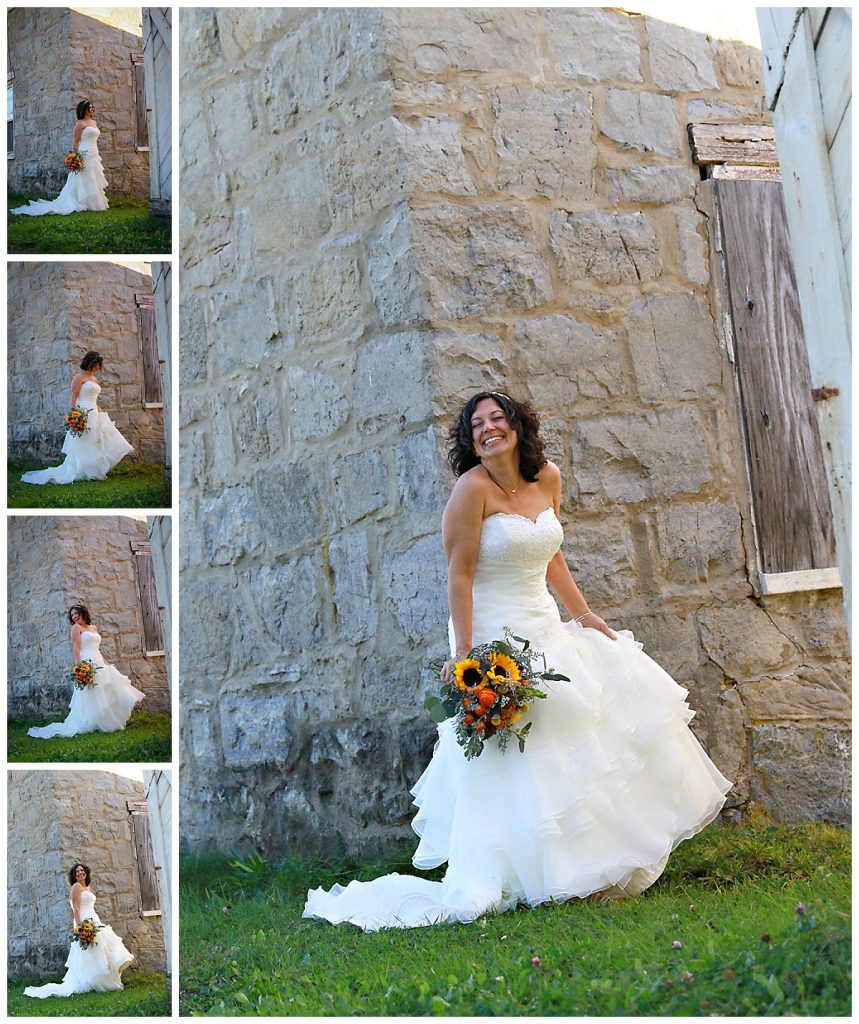 Pinterest Boards/Mood Boards:
I am the first to admit that I personally love going on Pinterest.  I find it inspiring and fun.  However, it can also cause a few problems.  I want to see what general look my couples are attracted to.  I do not, however, want to replicate hundreds (or even thousands) of images sourced on the internet. I have had couples send me boards with images that have literally nothing to do with their weddings.  As in a series of images taken on the beach in Florida splashing in the waves and their wedding will be in the Adirondack Mountains in the Winter.  I am a good Wedding Photographer, but I can't summon the sea, complete with waves in the Dead of Winter.  I can't make it dark enough for a Sparkler Exit if your wedding ends at 3 PM on a sunny, Summer day.  I wish I were that powerful and magical–I truly do.  However, I want to work with you to create YOUR wedding photos–not line for line recreate images from some random couple's wedding.  Let's make images together that inspire others instead of trying to copy or force something that simply isn't authentic to you.  You will be happier in the end anyway.
There we have it–managing expectations to ensure a happy outcome.  A little proper planning really does go a long way.
Did you enjoy this post?  You might also enjoy this post on Wedding Day Timelines.
Are you ready to schedule a consultation to discuss your Wedding Photography needs?  Use our Contact form to get in touch or give us a call at (518) 584-4237 today.
Susan Blackburn is a Saratoga NY based Wedding Photographer who specializes in photographing amazing couples in love.