Unique Upstate NY Wedding Venues
Every couple I meet that is planning a wedding wants their event to be different and distinctive.  We are so fortunate that we have many unique Upstate NY wedding venues.  Whether you want something formal or rustic, this area has you covered!  Below are some of my favorite venues for an event that will wow your guests and show off your special style.
The Rustic Barn trend continues to be strong.
The Wedding Barn at Lakota's Farm is a great location that also features some great amenities such as a full bridal suite for brides to get ready, a cabin for the guys to get ready in and–horses!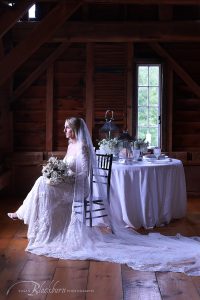 Another great rustic barn is located at The Mansion.  This venue offers a Victorian Mansion, a tented deck and a rustic barn for versatility.  The food by Chef Rick is amazing!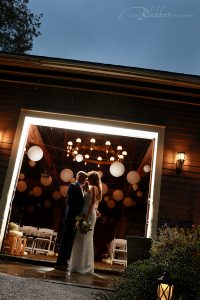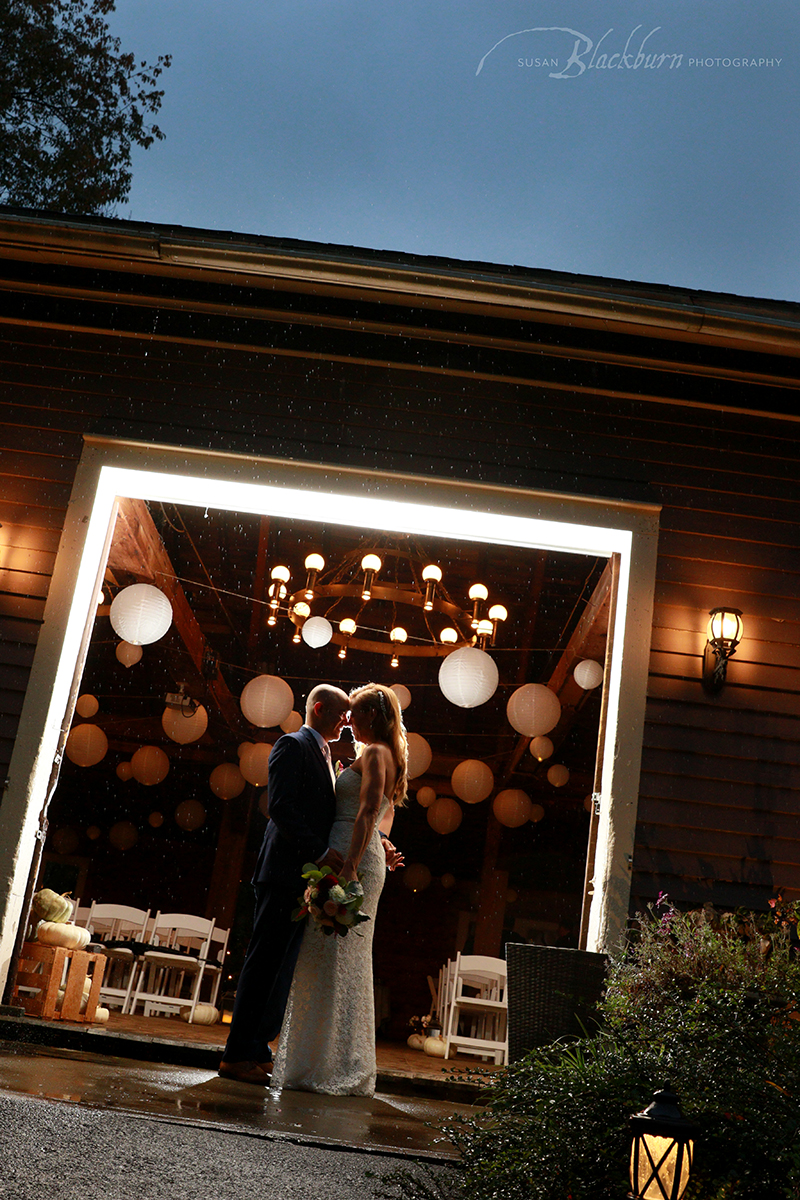 Rustic Country Churches
An offshoot of the rustic trend can include some of our quaint and rustic churches throughout the region.  One of my personal favorites is A Wedding in the Country in Galway, NY.  The church has been lovingly kept in pretty much it's original state and photographs beautifully.  It is perfect for elopements and intimate weddings.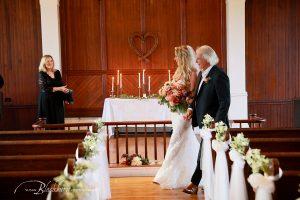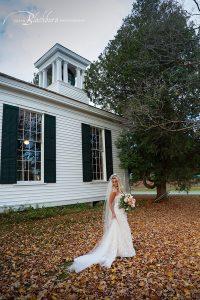 Museums can offer a unique and fun option.
The National Museum of Dance is located in Saratoga and is close to many great hotels and bed and breakfast inns.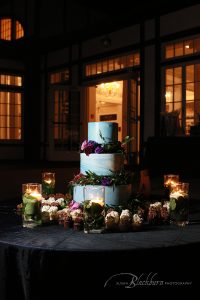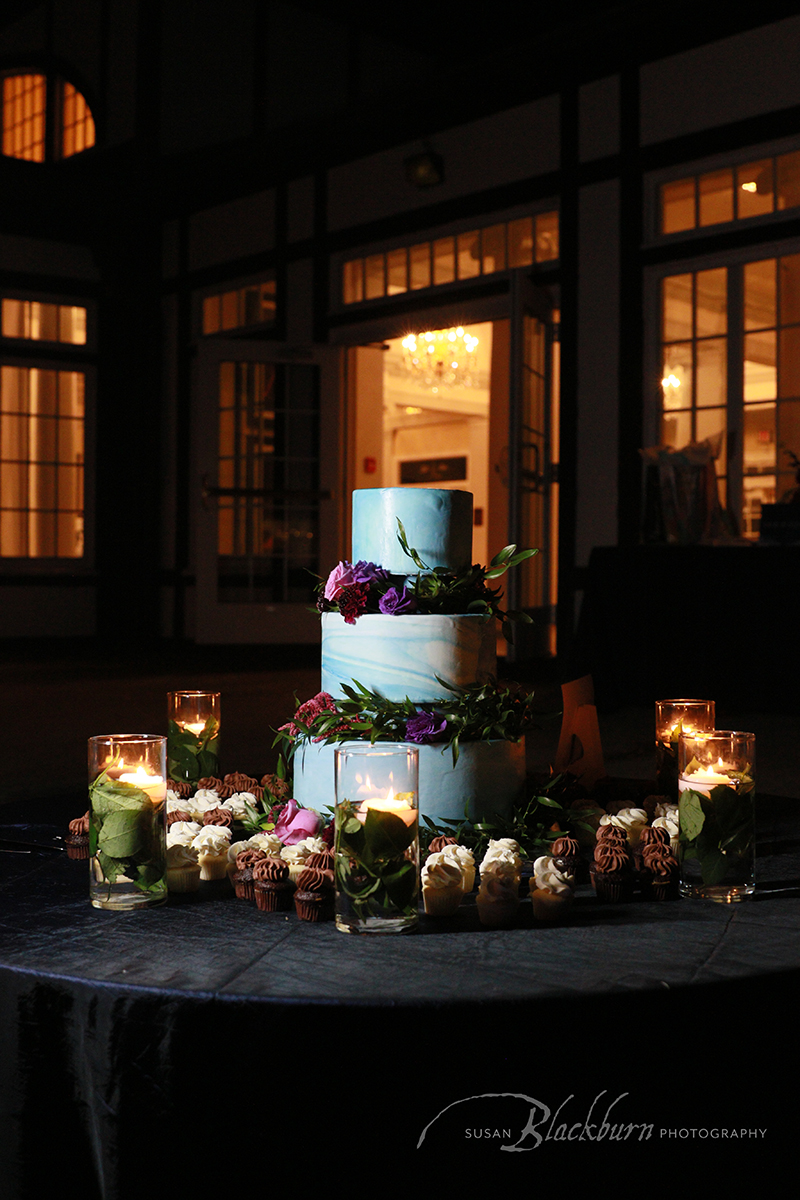 The Auto Museum is fun, especially if you love cars!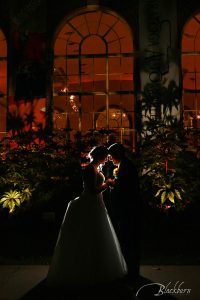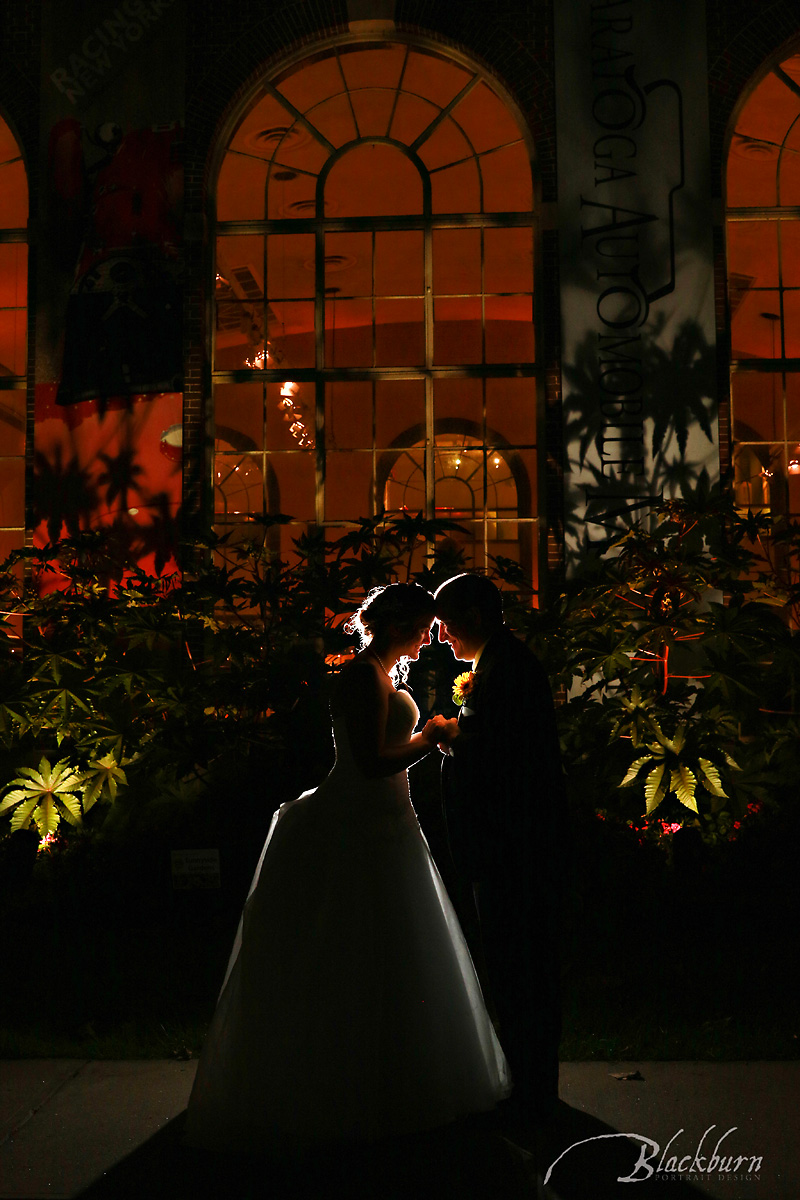 Boutique Hotels are a great option too.
You can go high Victorian at the Adelphi or super Modern at the Pavilion Grand Hotel.  You might also like the Bed and Breakfast option at Anne's Washington Inn.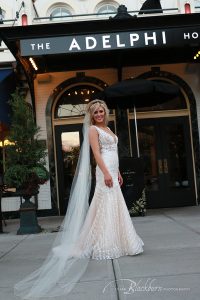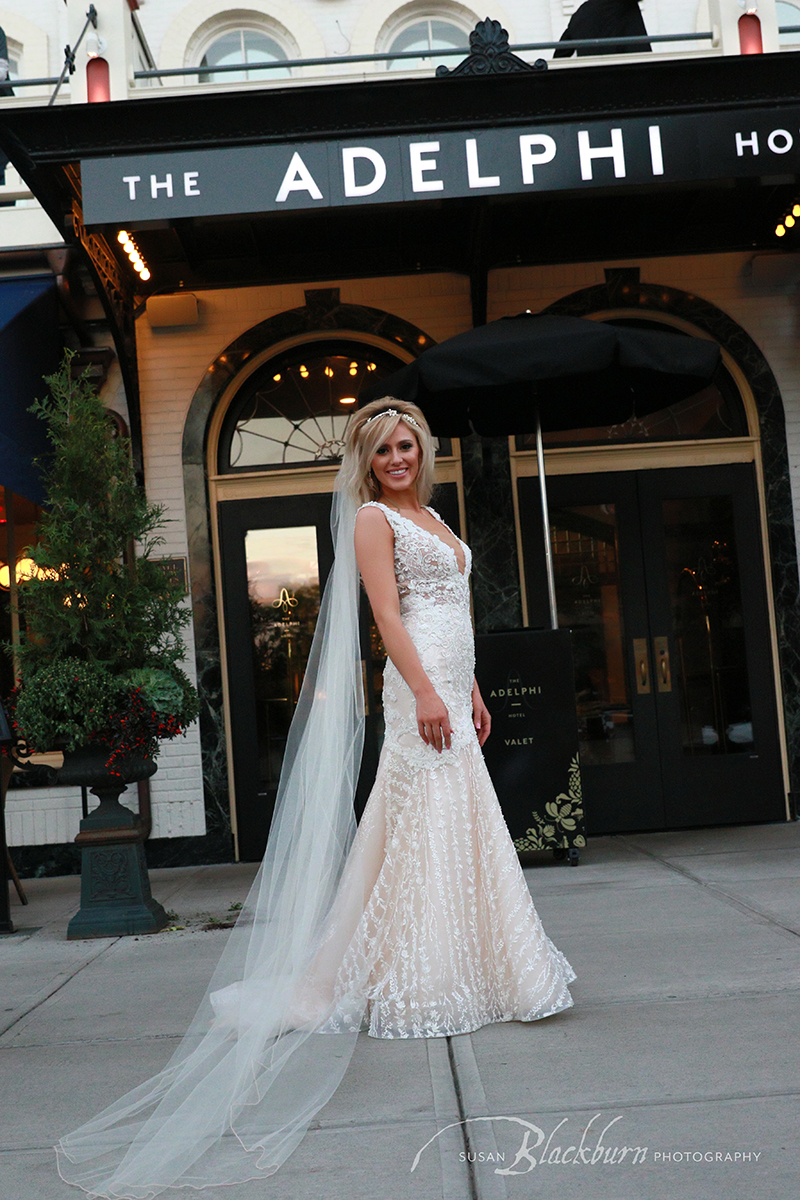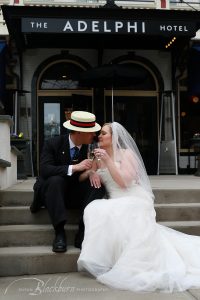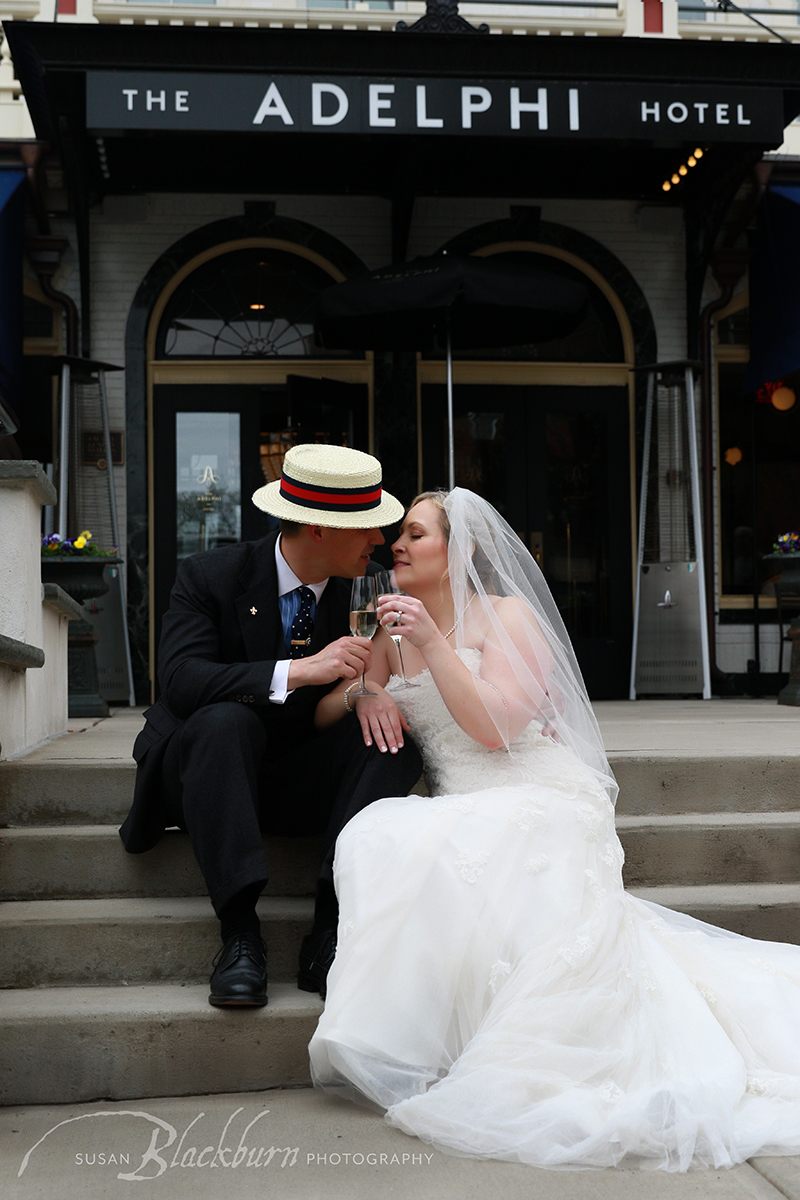 The Pavilion Grand is located just off Broadway and has a more modern look and feel.  Suites with full kitchens and two story Penthouses make this particularly great.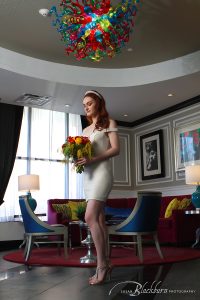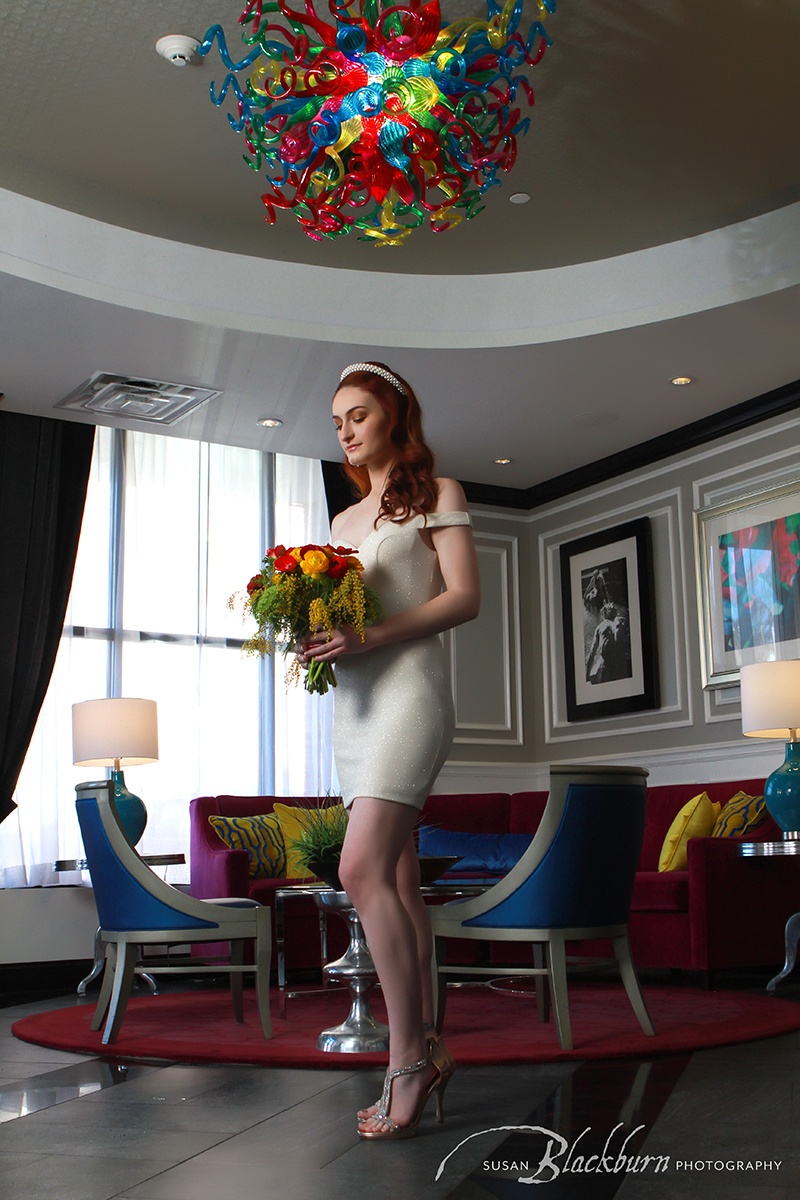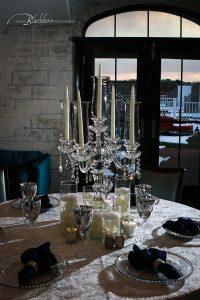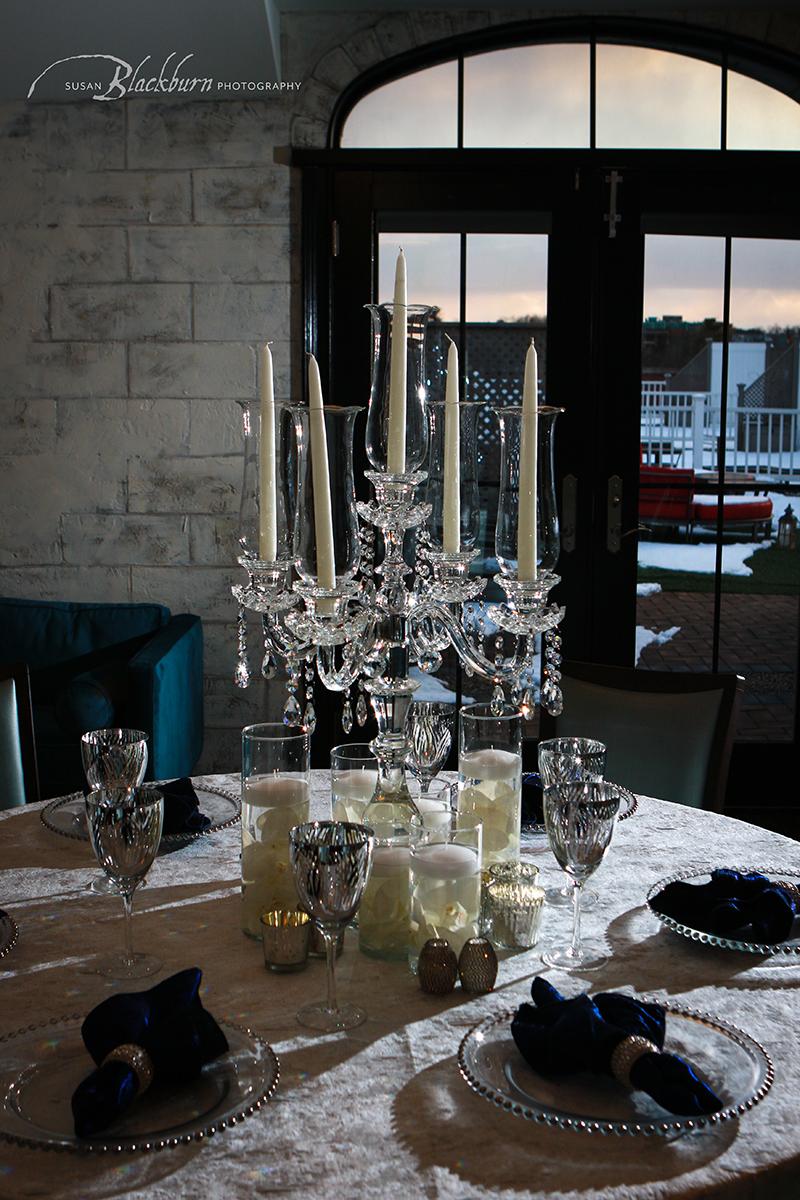 Anne's Washington Inn on Rte. 9 is set on a hilltop at the South end of Saratoga.  You can rent the entire house for your Bridal Party and stay the entire weekend.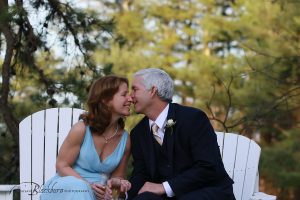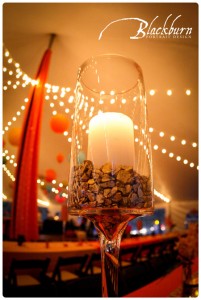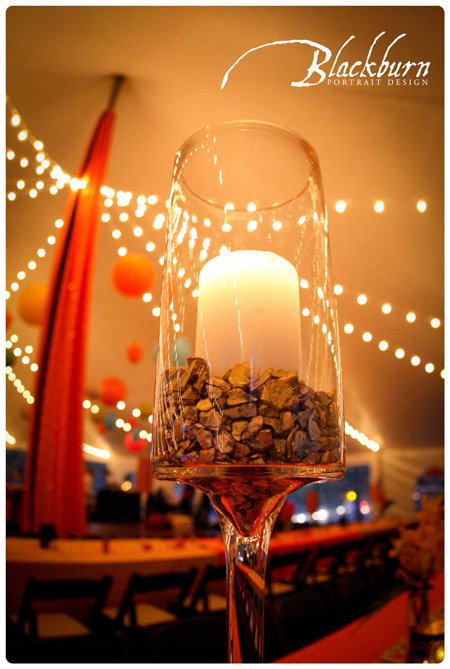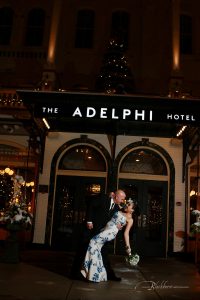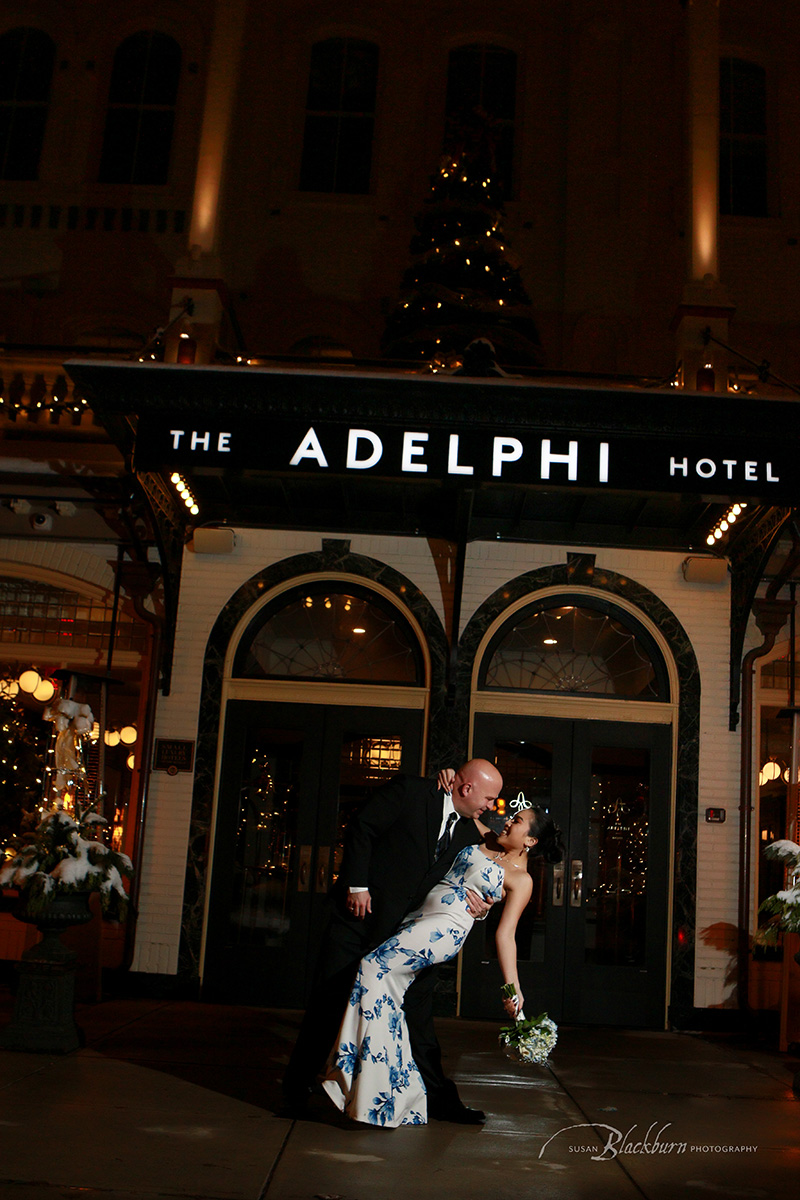 Ballroom weddings never go out of style.
The Saratoga Hilton can accomodate up to 2,000 guests with it's 22 multi-function areas.  It is also a great option if you need to reserve a room block for your guests.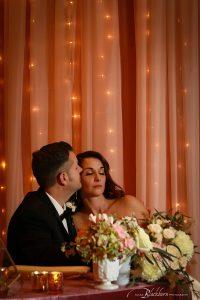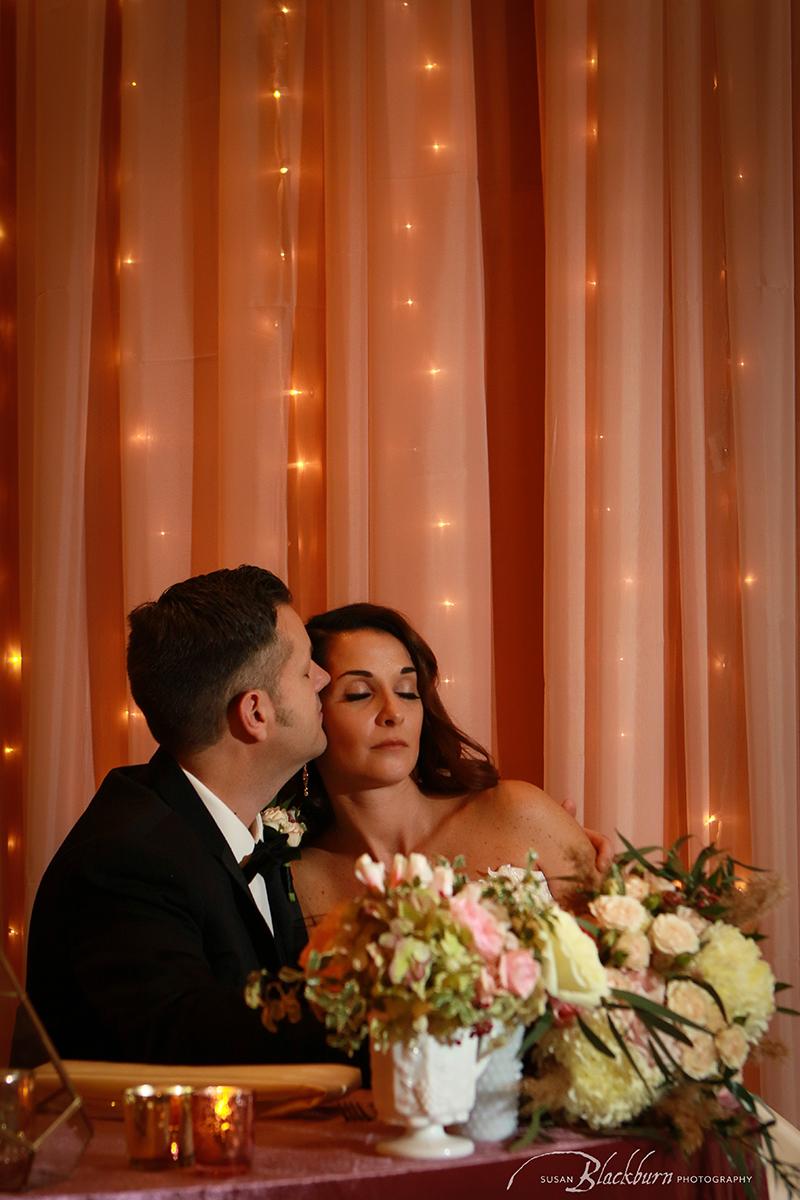 Saratoga National features a great ballroom as well as a golf course with picturesque vistas.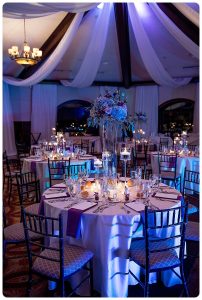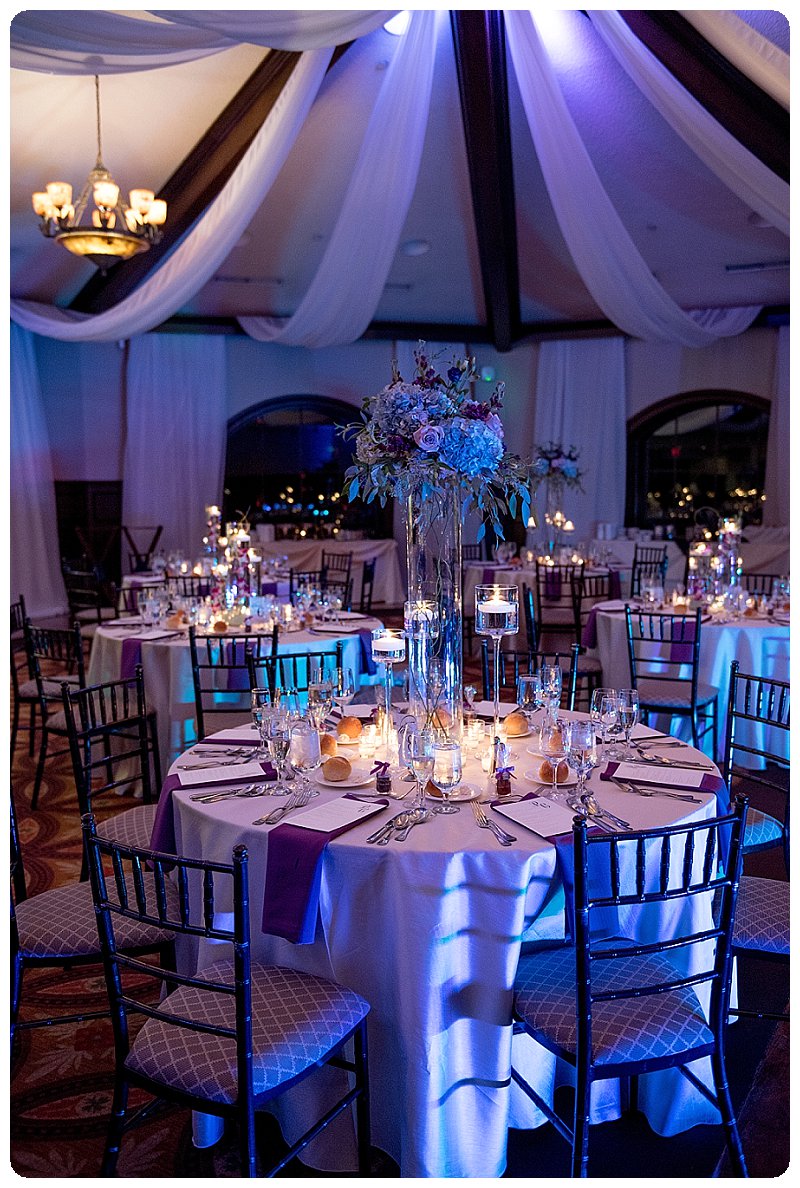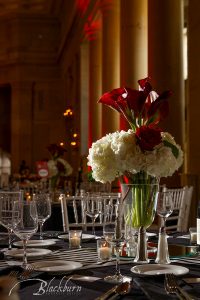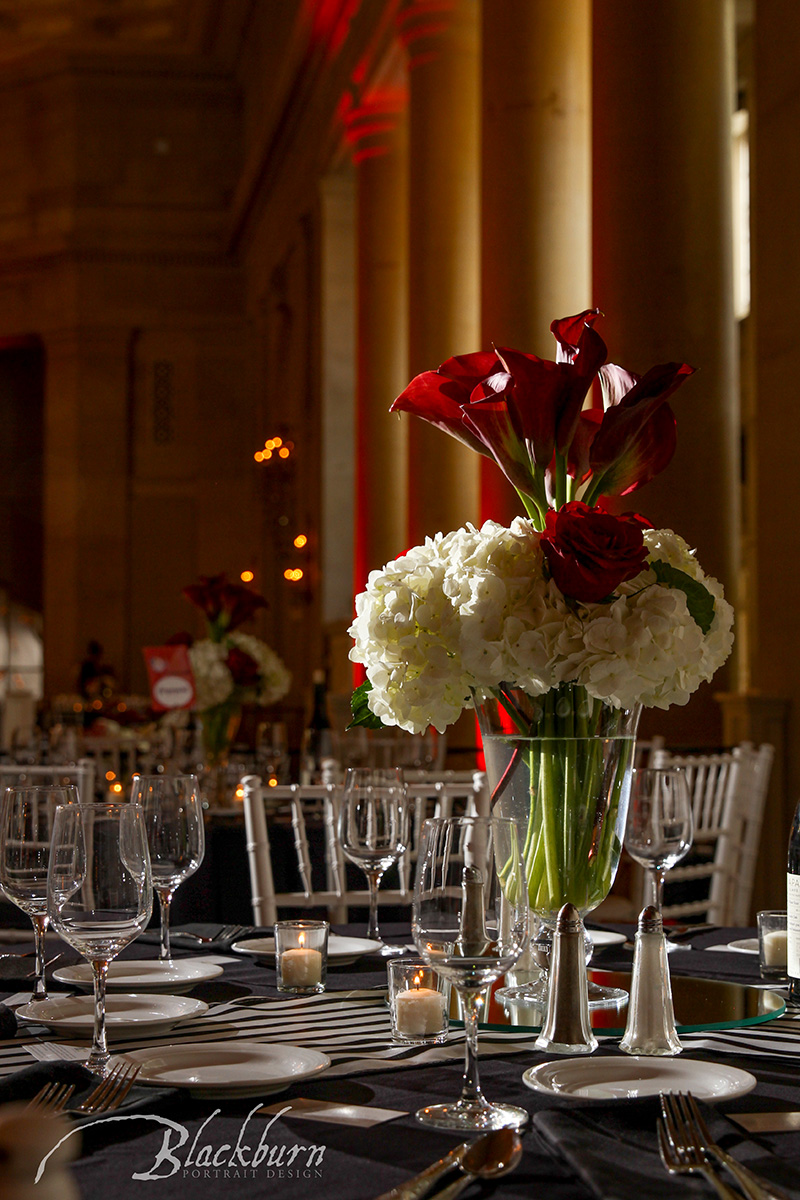 The Gideon Putnam is located in the State Park and features newly renovated hotel rooms next to a golf course and spas.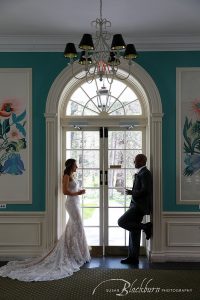 The State Room in Albany was formerly a bank that has been converted into a ballroom wedding venue.  It features a very cool bank vault that is great for wedding photo opportunities.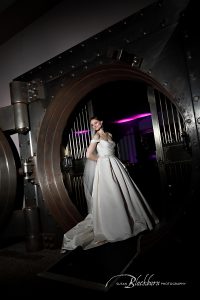 The Queensbury Hotel in Glens Falls has been newly renovated and features an elegant ballroom, as well as hotel rooms for your guests.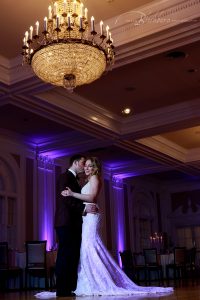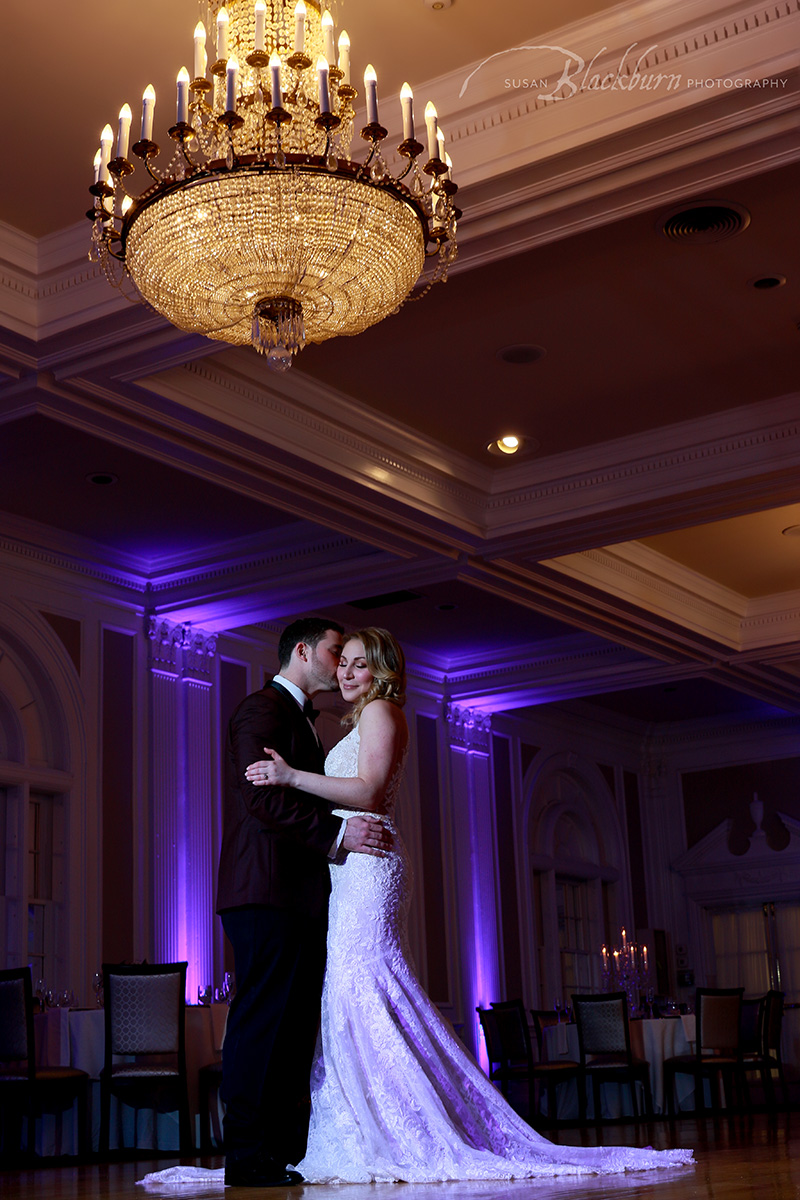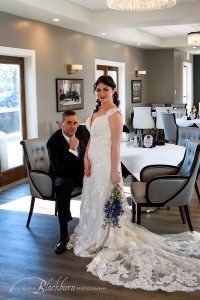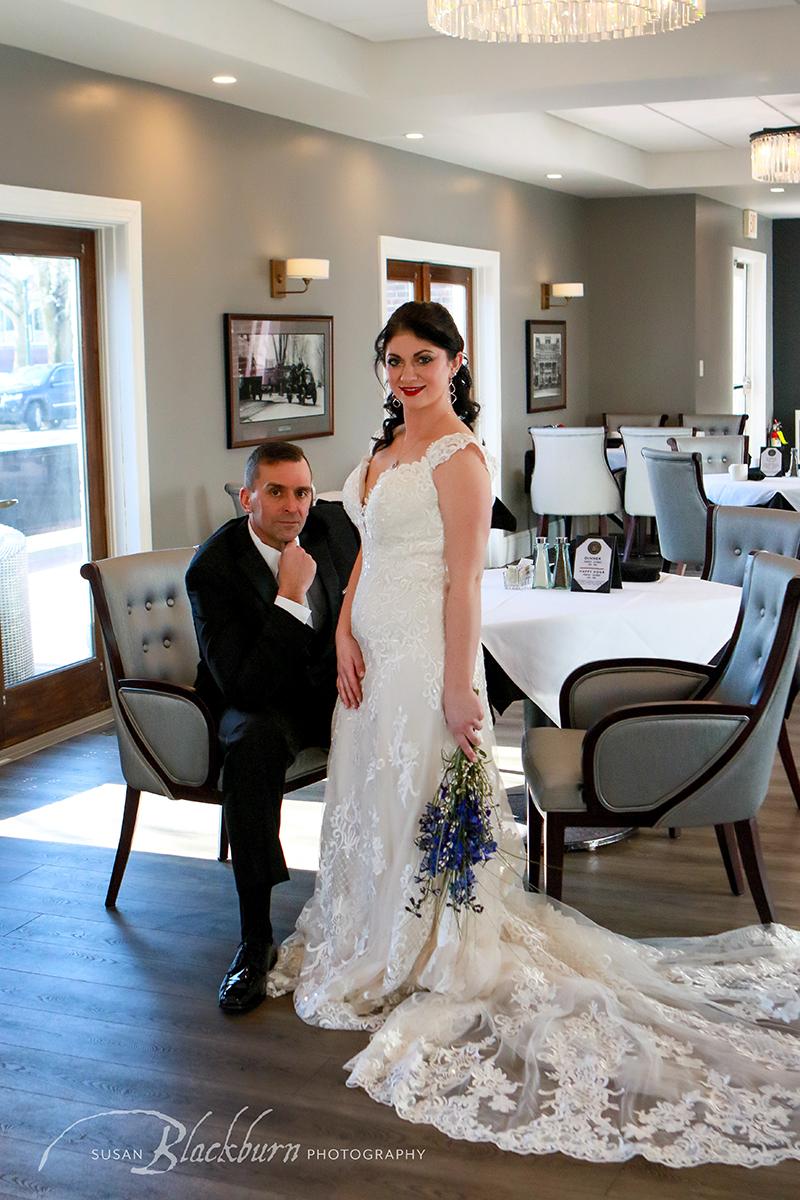 Victorian Mansions are a distinctive Saratoga area option.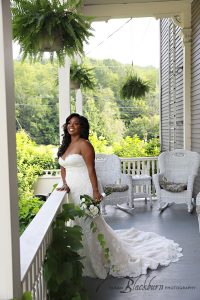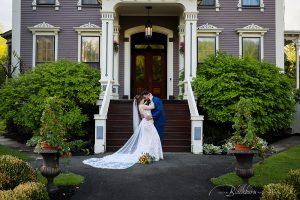 Restaurants and Wineries can be fun for smaller events.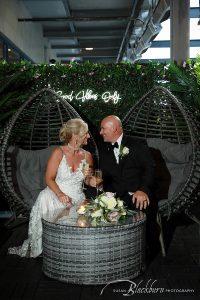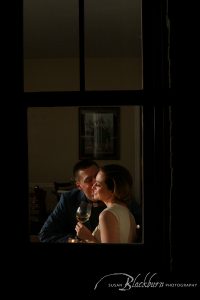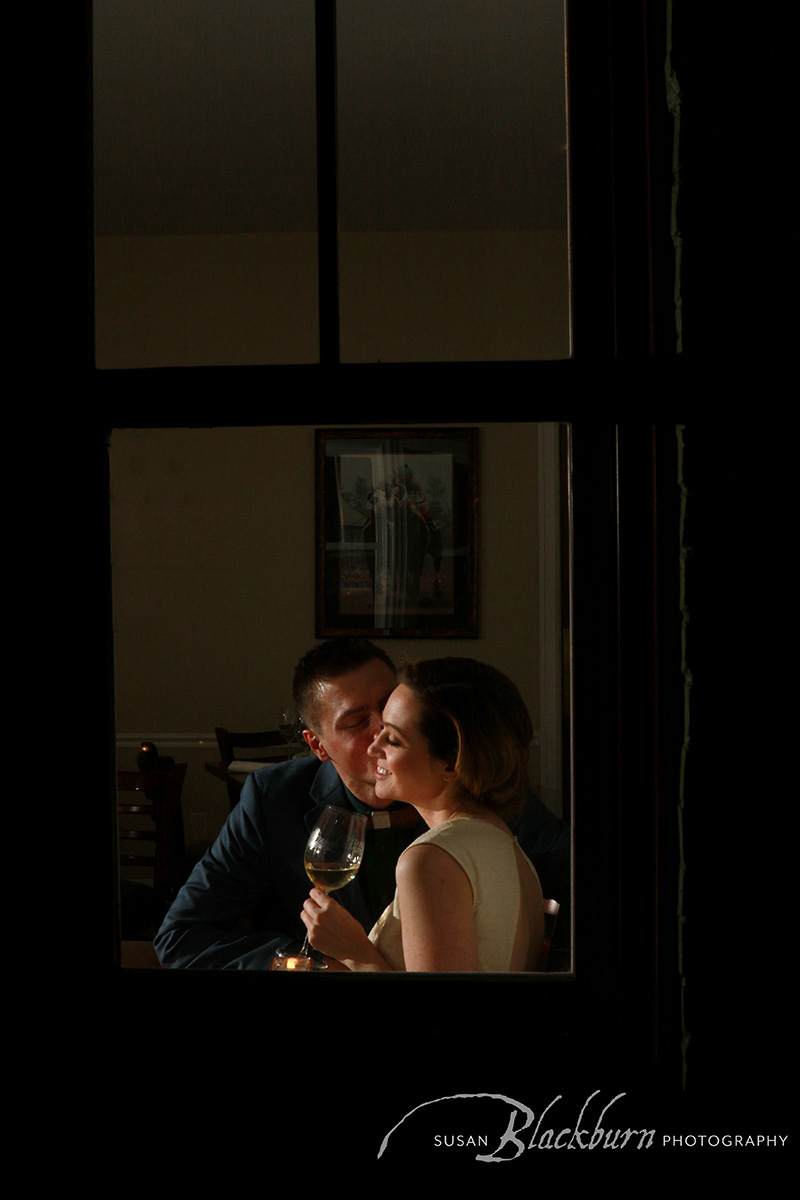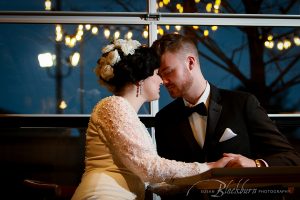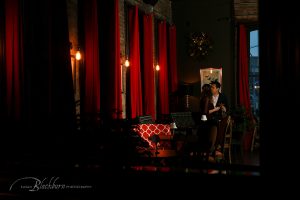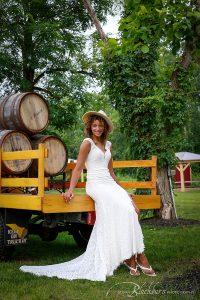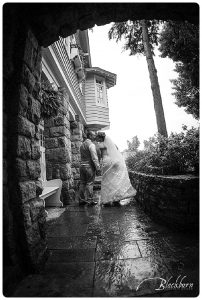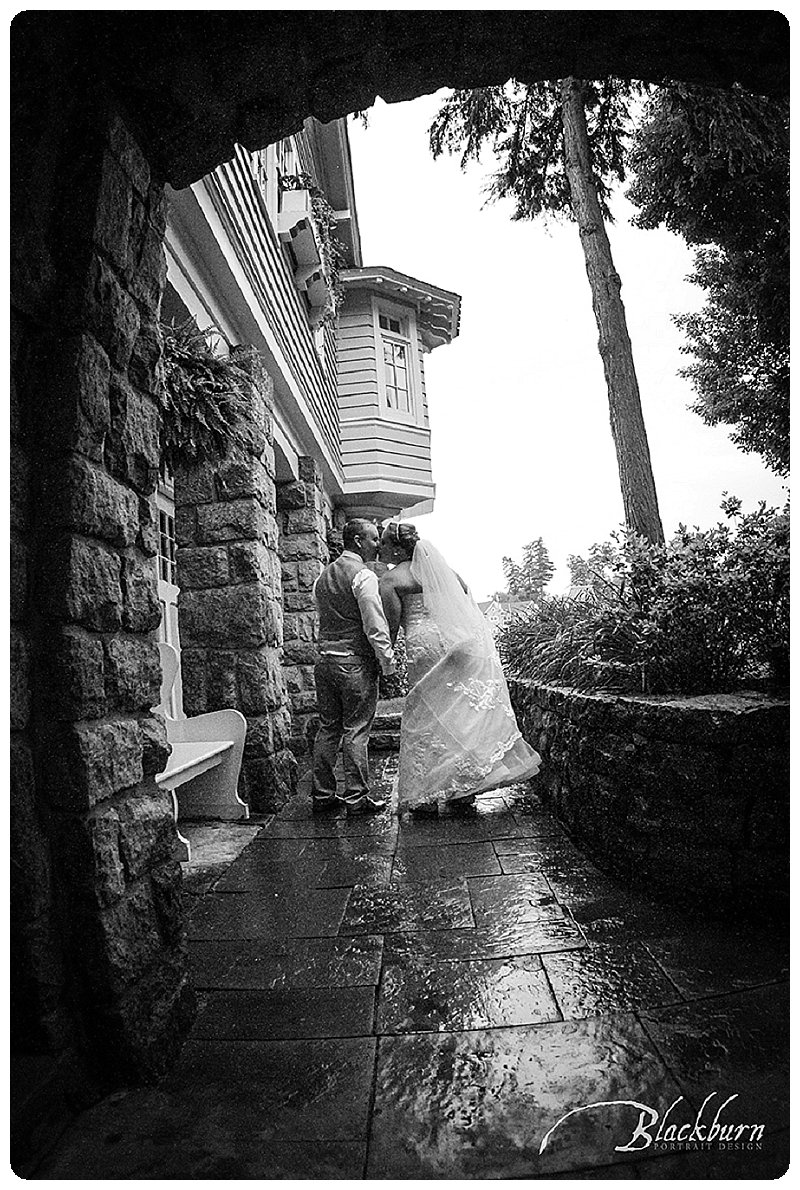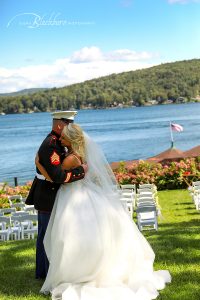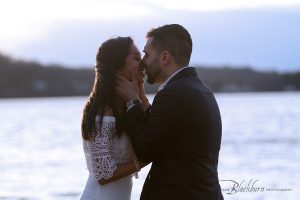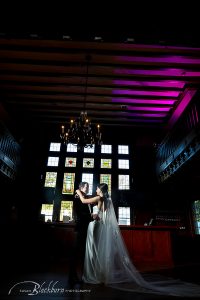 I am adding this video from a destination wedding at the Canoe Island Lodge.  Lake George is literally the most beautiful lake in the US and a fabulous place for a destination event.
Now that you have seen some of our wonderful Upstate NY Wedding Venue options, start planning!
Did you enjoy this article on Wedding Planning?  You might also enjoy this post on Planning for Picture Perfect Wedding Photos as well.  Be sure to also check out our post on Saratoga and Lake George Destination Weddings.
Are you ready to book a wedding photographer?  We would love to chat!  Call us at (518) 584-4237 today.
Be sure to visit Discover Saratoga if you are planning a destination wedding here!