Back in September, I had the opportunity to photograph a wedding for the first time at the Wedding Barn at Lakota's Farm in Cambridge, NY.  It was a fabulous day!  My clients, Sara and David, were wonderful to photograph, and The Wedding Barn is truly spectacular!  Yes, it is a rustic, barn wedding venue.  But it is also so much more!  The owner, Kim, has thought of every detail.  It is not only visually beautiful to photograph, it is a comfortable place to hang out for the day.  You really feel like you are more in someone's home instead of a wedding venue.
I asked Sarah to share a little bit about how she and David met.  Below is their story:
David and I met shortly after I moved to Eugene, OR to teach at the University of Oregon. As an academic who is always thinking and sitting at a computer, I immediately loved that he was an organic vegetable farmer, and with his grounded personality we balance each other out.
After two years in Oregon I had to take another job across the country in Massachusetts. This might have seemed impossible, but instead David proposed shortly after I moved.
Rather than waiting for things to somehow "work out" we decided that we were going to be together no matter what.
A huge life lesson for us has been that life is too short to wait for things to fall into place, if you want something to happen you have to make a choice and then orient your life toward it. For us, that meant that being together and starting a family despite the fact that we currently have jobs that are across the country.
We are figuring out where we will eventually settle, but in the meantime we couldn't be happier knowing that we will be together. Follow your dreams and don't think you need to everything all figured out in advance!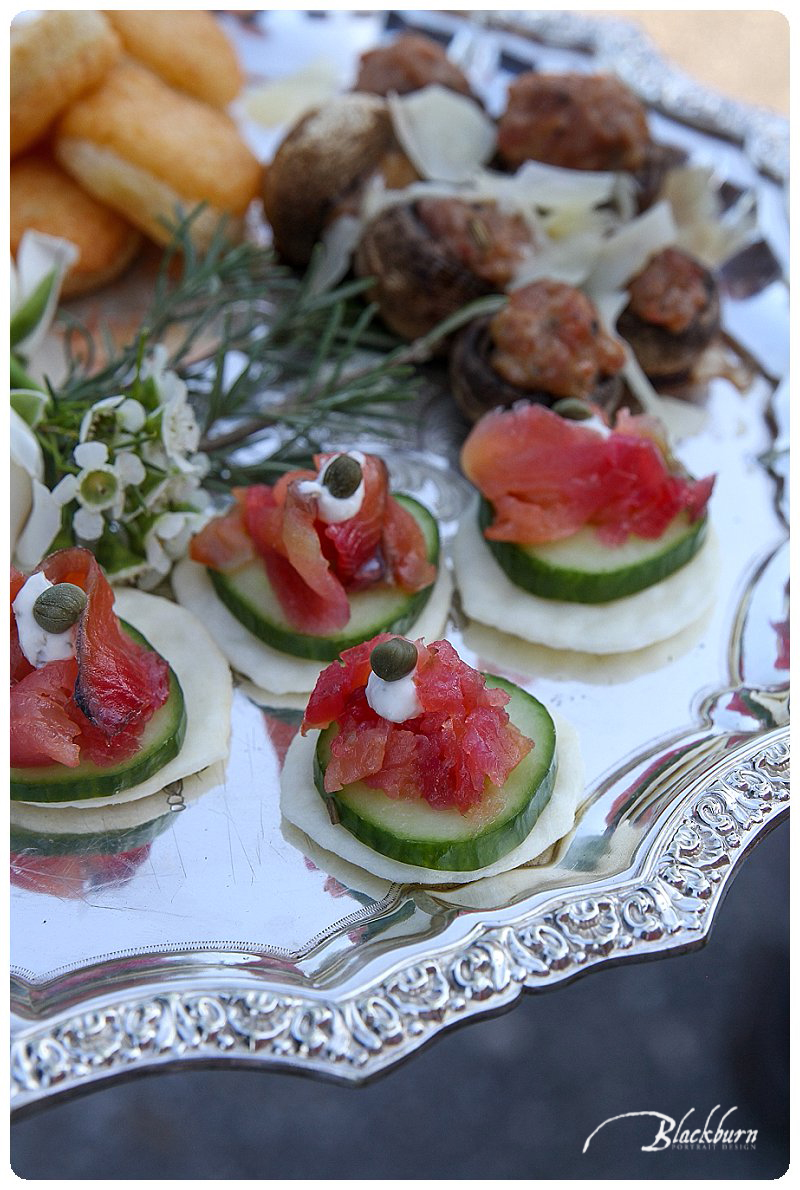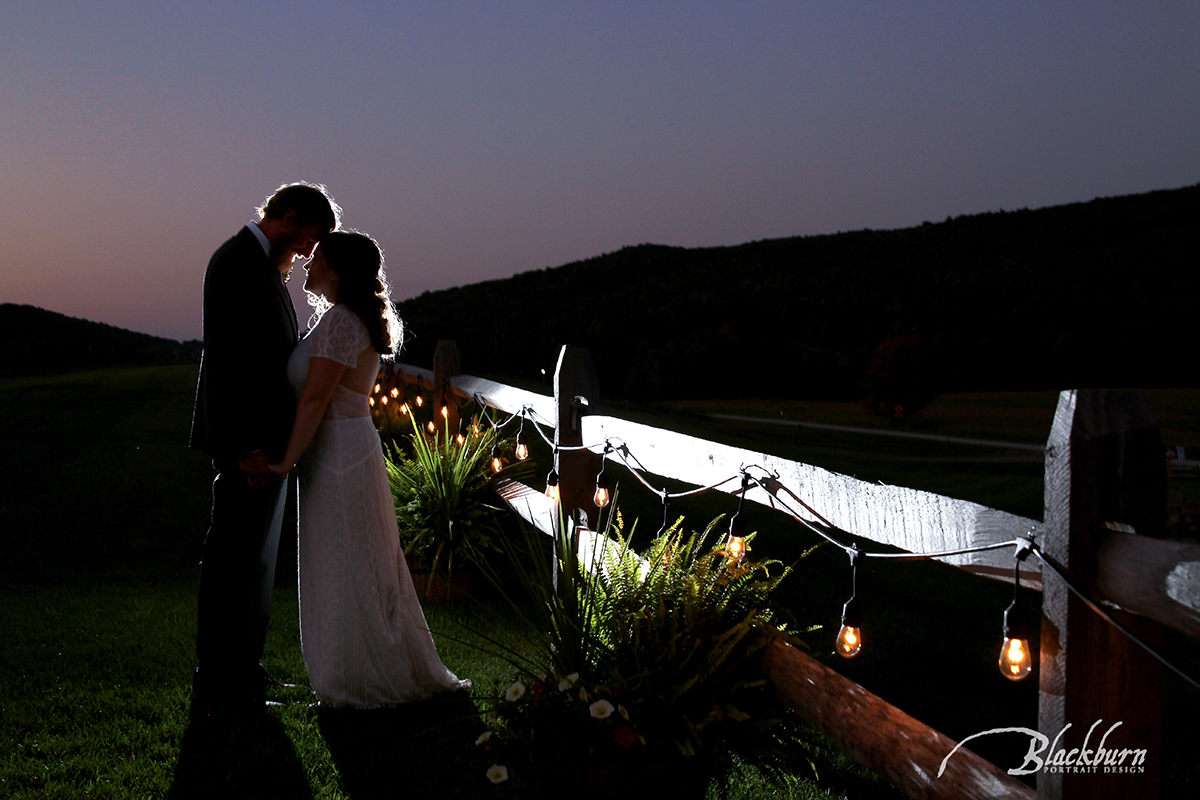 We hope you enjoyed this blog post.  May we suggest this Real Wedding Blog Post?
Wedding Vendors for Sara and David's Wedding at the Wedding Barn at Lakota's Farm:
Wedding Photography | Blackburn Portrait Design       Wedding Officiant | Joy Burke
Catering | Lily and the Rose                                          Floral Design | Samantha Nass
Entertainment | Saratoga Sound DJs                           Wedding Attire | Something Bleu 
Stylist | Joanna Romanzo, Lipstick N Lashes
Are you looking for a Wedding Photographer in Upstate NY?  We would love to discuss photographing your special event.  Fill in our Contact Form or call (518) 584-4237 today.