WHY HIRE A PROFESSIONAL STYLIST FOR YOUR WEDDING?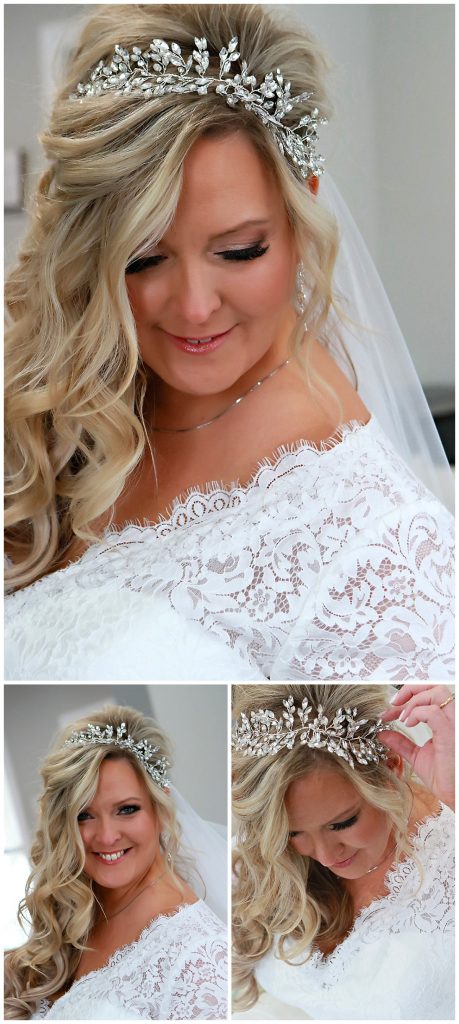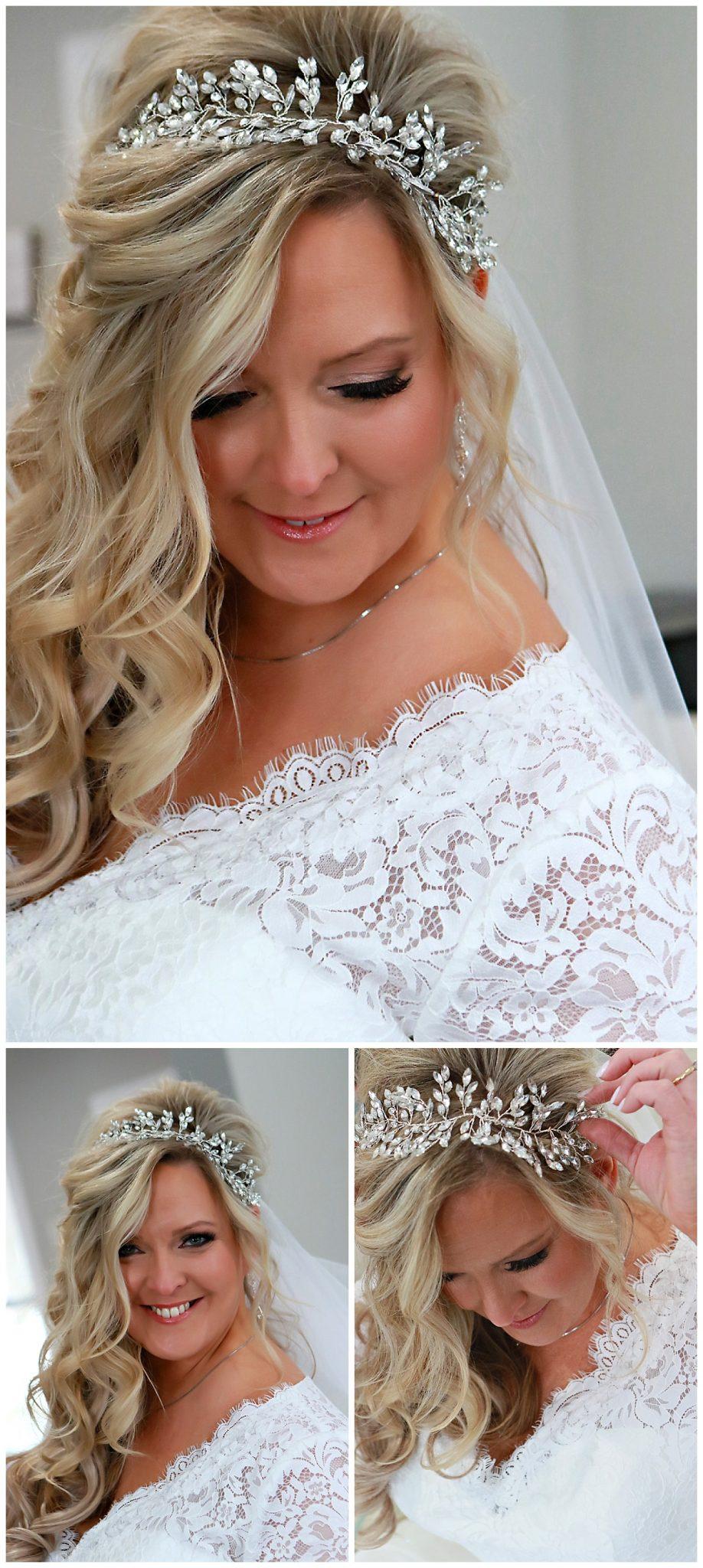 As a Professsional Wedding Photographer, people ask me this question quite frequently.  I am a big proponent of hiring professional Hair and Makeup artists for an event such as a wedding for many reasons.  I recently asked one of my Stylist friends, Mia Mangino,  to guest blog a post for me regarding this.  Her wonderful post is below:
"The difference between hiring a professional and doing your own hair and makeup on your wedding day is quite simply how you look.  Let's compare it to hiring a professional photographer vs. taking pictures with your phone.  When you hire a professional photographer, your photos will come out looking ten times better than if you were to take the pictures on your phone.  You might get a great snapshot on your phone, but a professional quality camera will always look better than an iPhone.  It's the same idea when it comes to a professional Hair Stylist and Makeup Artist.
"A professional Stylist has not only perfected their craft–they also carry an array of professional, high quality products that they know will last you all day long and make you look your best in front of the camera.
"As a Bridal Hair Stylist, the products I use on the hair can ensure that your hair style will last all day, be sweat and heat proof, will tame frizziness and be soft in texture vs. crunchy.  I can also guarantee that my selection of irons will be able to create any look you desire.
"As a Bridal Makeup Artist, having top of the line products is essential.  For example, all the foundations in my kit are "HD," meaning High Definition.  These foundations not only look amazing in person, but go hand-in-hand with professional photography.  As HD products, they give the appearance of a "filter" in photos–the skin is smooth and has even texture.  These foundations and other products used are also sweat-proof, waterproof, and long wearing, as well as compatible with flash photography.   This will ensure your makeup will look flawless the entire day and night both in photos and in person.
"Professional products are not the only factor–experience, knowlege, and training are very important.  A professional knows that both hair and makeup are not a "one size fits all" kind of thing.  Each and every head of hair is different, and so is each and every face.
"There are a variety of hair textures and each one needs to be treated differently to get the style you desire.  This determines how the hair is prepped, what tools are used, and how the stylist creates the updo.  Facial structure, skin type, and condition determine how the face is prepped, and what makeup and techniques are used.
"Bridal Hair and Makeup Stylists always need to keep up with the latest trends.  As trends sweep the nation, you will see a multitude of brides asking for the same look.  As a Stylist, this means you need to send yourself somewhere to continue your education and brush up on your skills.  In my industry, it is imperative to always learn new things.
"I might also add that when you hire a professional, chances are they have seen it all.  Meaning not only do they know how to look your best, but they can also be ready to jump in with a sewing kit to fix a seam or button, help fix a broken shoe, etc.
"All in all, hiring an accredited professional helps create a stress free day.  Stylists are there to work for you and make sure everything is as perfect as you want it to be.  You will be looking at these photos for a lifetime to come.  If you look back 30 years from now and still love the way you look, then I consider it a job well done."
Thank you Mia for this awesome article on why you should hire a Professional Stylist for your wedding!  You can find Mia at Simply Elegant Beauty.
Did you enjoy this article on hiring a Stylist for you Wedding Day?  You might also enjoy this article on Wedding Planning.
Are you ready to hire a Wedding Photographer for you big day!  Awesome!  Give us a call at (518) 584-4237 or use our Contact Form.