Many couples ask What Is A Reasonable Price for Wedding Photography?
Budget and Costs always come up when planning a Wedding.
Has "What is a reasonable price for Wedding Photography" come up for you yet?  How much "should" you spend on Wedding Photography?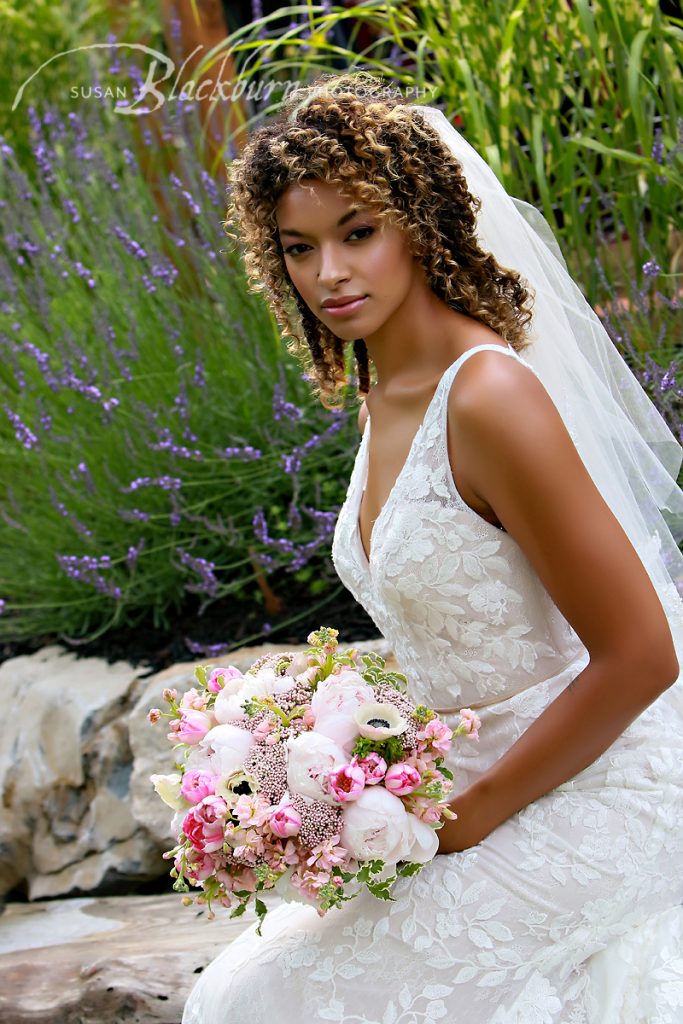 This can be a hot button item for both couples and Wedding Photographers alike.  In my area alone, it could literally be $0 — $15,000.  There are many Bridal Publications and Blogs who will opine on what is "reasonable" or "average."  However, many factors come into play when photographers price themselves and when couples choose their photographer.  It is not a simple matter of what you "should" be paying.  The real answer is what is right for YOU.  Below are just a few of the considerations that come into play.
Your Budget:
Everyone has a budget.  Some budgets are just larger than others.  There is a crazy little rule out there in Wedding Planning Land that says you should allocate 10% of your overall budget to Wedding Photography.  Frankly, this is an over generalization.  Honestly, I think it is also a tad bit silly.  I would argue that the most important line item in your Wedding Budget is the Photos because the photos are the only thing you will be left with at the end of the event.  So if you truly care about having beautiful lasting memories, maybe that amount should be adjusted upward a bit.  Think about it in terms of what you want to be looking at 10 or 20 years from now.  Try to focus on the VALUE of what you want in the long run, not just the immediate sticker price.  True Story:  One of my best friends got married right out of High School.  To save money, they had their neighbor photograph their wedding.  She hates her pictures.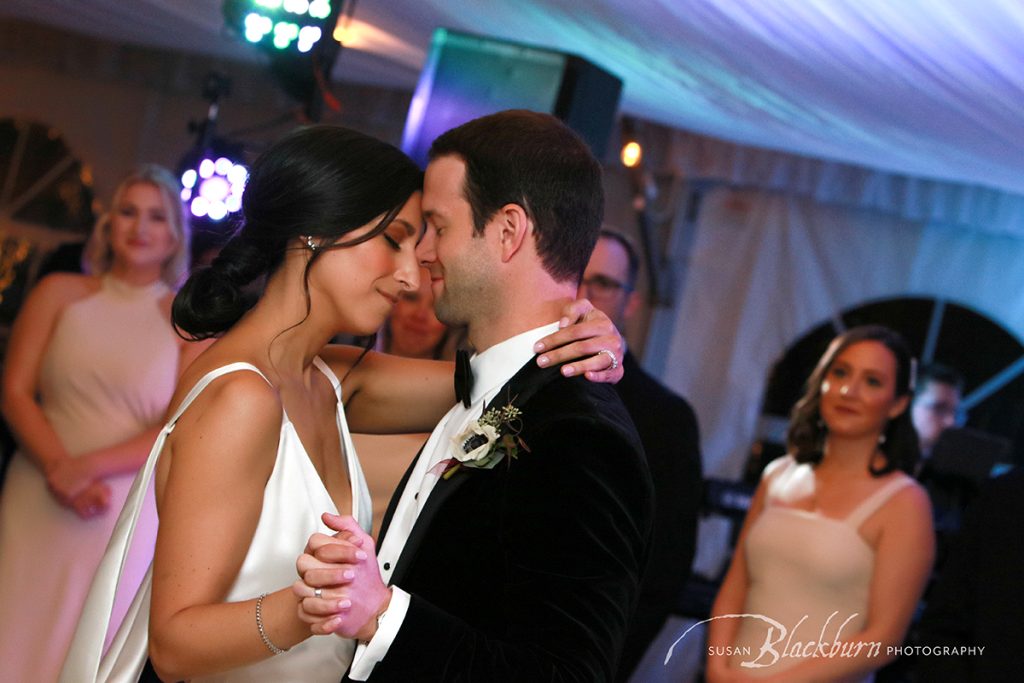 Experience and Expertise of the Wedding Photographer:
There is a wide range of experience and technical skill out there.   It can start at a highly competent and experienced professional wedding photographer with years under their belt to someone with no experience at all just hustling to book their first job.  Technical skills are easy to spot–a consistent skill set is evident in the portfolio.  Experience is a little more fuzzy around the edges.  Experience provides someone with the soft skills to sensitively handle difficult interpersonal situations at an emotional event like a wedding.  It also provides the business skills to price correctly for the level of service they are providing.  An experienced Wedding Photographer will likely understand the value of scouting out locations for venues and areas they have never shot at before.  They likely understand how to set up a workable Wedding Day Timeline to maximize time to get the best photos efficiently and with less stress.  Be aware that all these factors do add to the price and may even mean the person charges more than "average" in your area.
Items and Services Included in the Photography Package:
What exactly is included in the quoted price?  How much time is actually included when you book your event?  Example:  Does "All Day" mean eight hours or twelve hours?  Are albums included in the package?  Does the photographer work with you on setting up a Timeline for the day?  Are there any hidden charges?  Are they even working with a Contract and do they have Liability Insurance?  These items do add up and oftentimes a less experienced photographer has not even thought about them or factored them into their pricing.
Legalities and Taxes:
Speaking of all things legal–many people out there are operating on a "cash" basis and are not "legal" businesses.  If you are comparing one of those businesses to another business who is legitimate, you are talking about a huge difference in price.  On average, one third of a contract price will go toward Federal, State, and Local Taxes if the business is reporting their income.  I mentioned Insurance above and will mention it again.  What happens if something bad happens and the Photographer is not a legal business and has no insurance and is it a risk you are willing to personally assume?  I personally see people complaining on Social Media about how awful their wedding pictures are.  However, at the end of the day, you get what you pay for.  Enough said.
So how do you make great Wedding Photography work with your Wedding Budget?
Glad you asked.  Areas you might consider adjusting in order to increase your Wedding Photography Budget are:
Guest Count:  The reception is one of the largest expenses at any wedding.  At upwards of $125 per person at some venues for dinner and dancing, this is the largest area to cut costs.
Postage:  Save the Dates, Invitations, RSVPs–this adds up in postage costs.  Consider doing your Save the Dates as an email.  Or set up a Wedding Website for guests to RSVP to.
Carefully Consider Your Photo Needs:  Maybe you really only need eight hours as opposed to twelve.  For example, while I love photographing Getting Ready wedding images, many often don't make it into the album and certainly no one has blown one up for the wall (yet).  And if you are really constrained by budget, consider having a great photographer for a couple hours to cover the "important" photos like the formal portraits and the ceremony.
Favors:  As a Wedding Photographer, I see lots of them just left on the table at the end of the night and thrown away.  This is an easy item to cut.
Trunk Shows and Sample Sales:  If you don't have a particular dress from a pricey designer picked out, consider a sample sale event at your local Bridal Boutique.  These can offer great quality at a great price.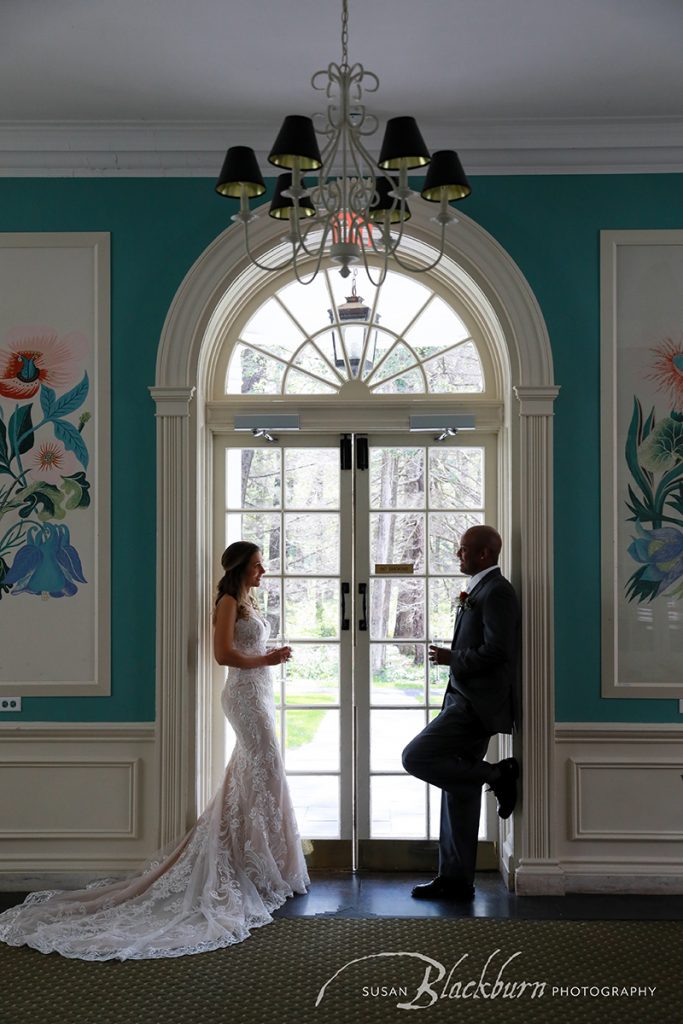 These are just a few of the ways to maximize your wedding budget to include a great photographer.  I am sure you can come up with even more creative items.
In conclusion, lots of factors make up "reasonable" pricing.  So instead of asking "What is a reasonable price for Wedding Photography" perhaps instead ask, "How do we want to remember our Wedding Day."
Read more about What Does Wedding Photography Cost?
Our FAQs for Hiring a Wedding Photographer might also be helpful.
Are you ready to book a Wedding Photographer for your event?  Give us a call at (518) 584-4237 or use our Contact Form.