Style is everything–especially Family Portrait Styles.
Family Portraits are a great way to document your loved ones and illustrate how your family evolves over time.  But it can also be a little intimidating to find a photographer to help you do that. It is really important when having your Family Portraits created that you discuss your expectations with your photographer ahead of time.  Knowing which type of Portrait Session you want and making sure that it reflects your tastes and your family is really important.
There are three major Family Portrait Styles to choose from:  Lifestyle or Documentary, Environmental, and Traditional.  We are happy to walk you through this in our consultation to ensure you get exactly what you want.  Below is an outline of the different Family Portrait Styles you need to know about.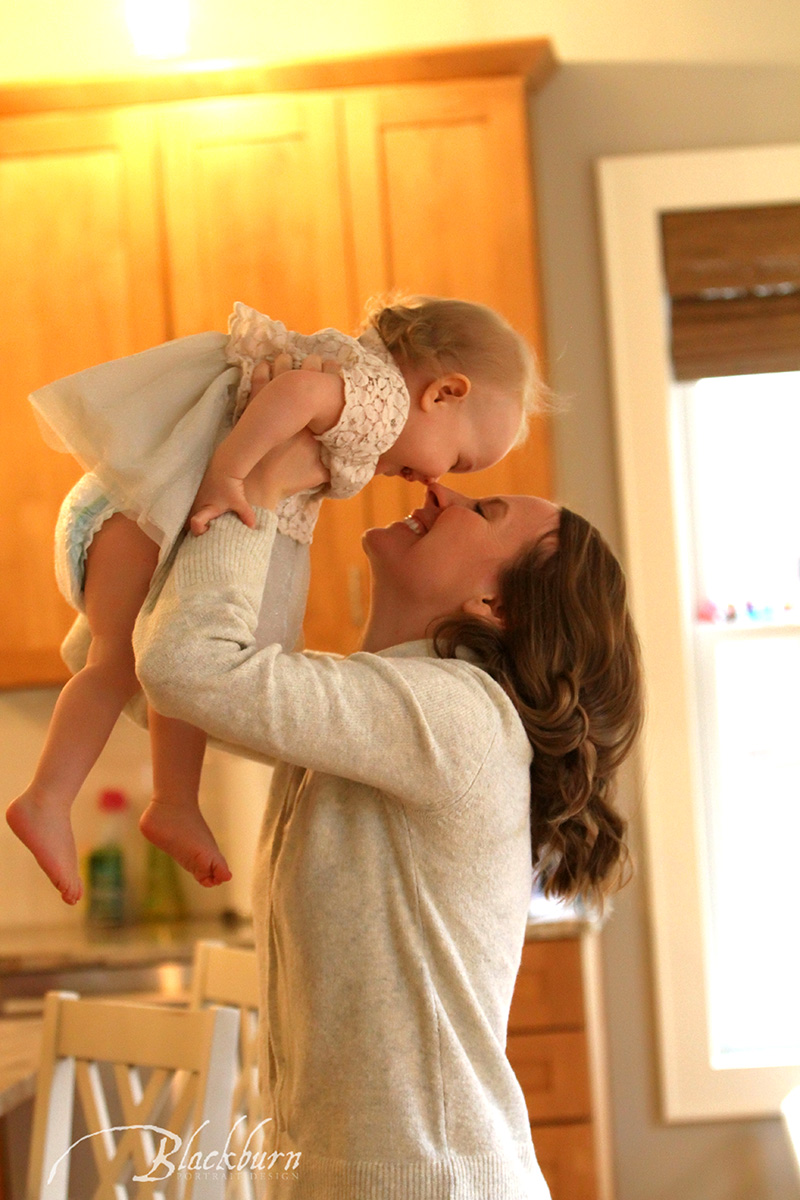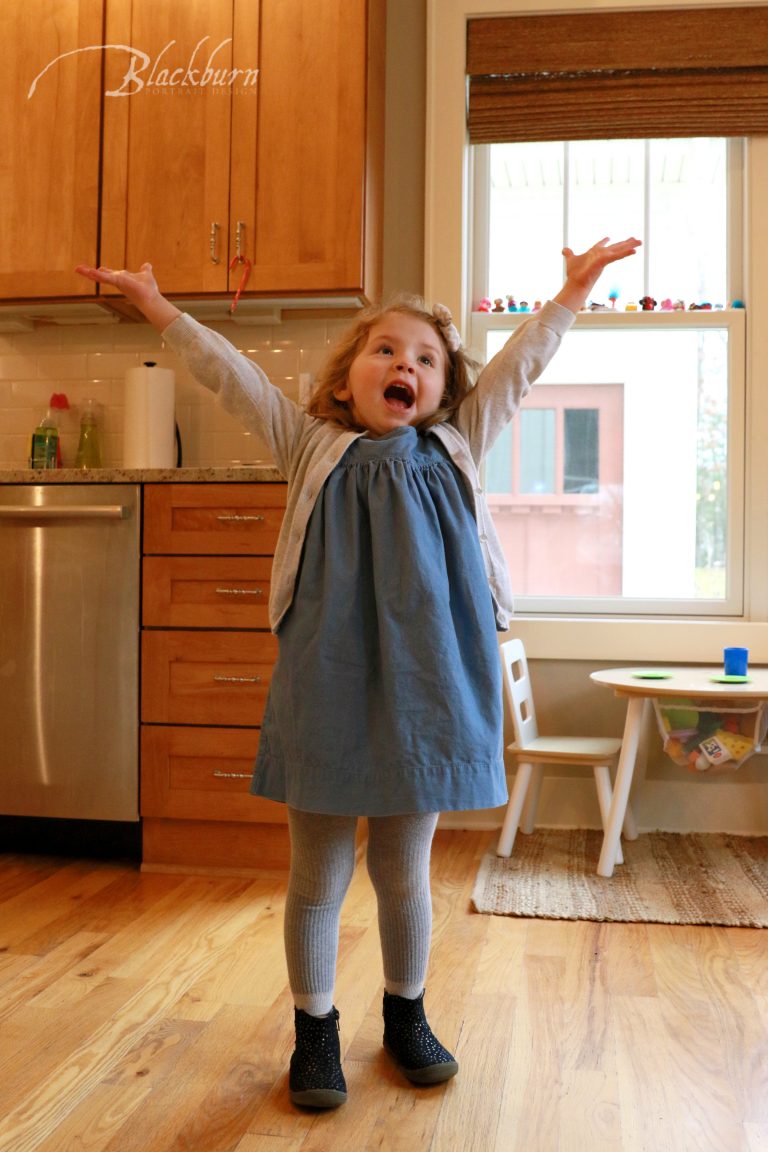 Lifestyle or Documentary Family Portraits:
Lifestyle or Documentary Sessions are generally taken in the family's environment in a photojournalistic way.  Most of my clients who choose this type of session want multiple images for a book or image box.  The photographer can come to the family's home and photograph them in situations that depict the way they live.  Kids usually feel very comfortable and relaxed in their own environment, which leads to very natural expressions.  Baking cookies, reading stories, playing games–all convey warmth and a happy childhood.  However, the best results are achieved if the environment is somewhat controlled.  There should ideally be lots of natural available light.  If this is not the case, the photographer will need to supplement with some strobe.  Also, the environment should look realistic, but not super cluttered.  A sweep before the session to pick up any superfluous items will make a huge difference in the final portraits.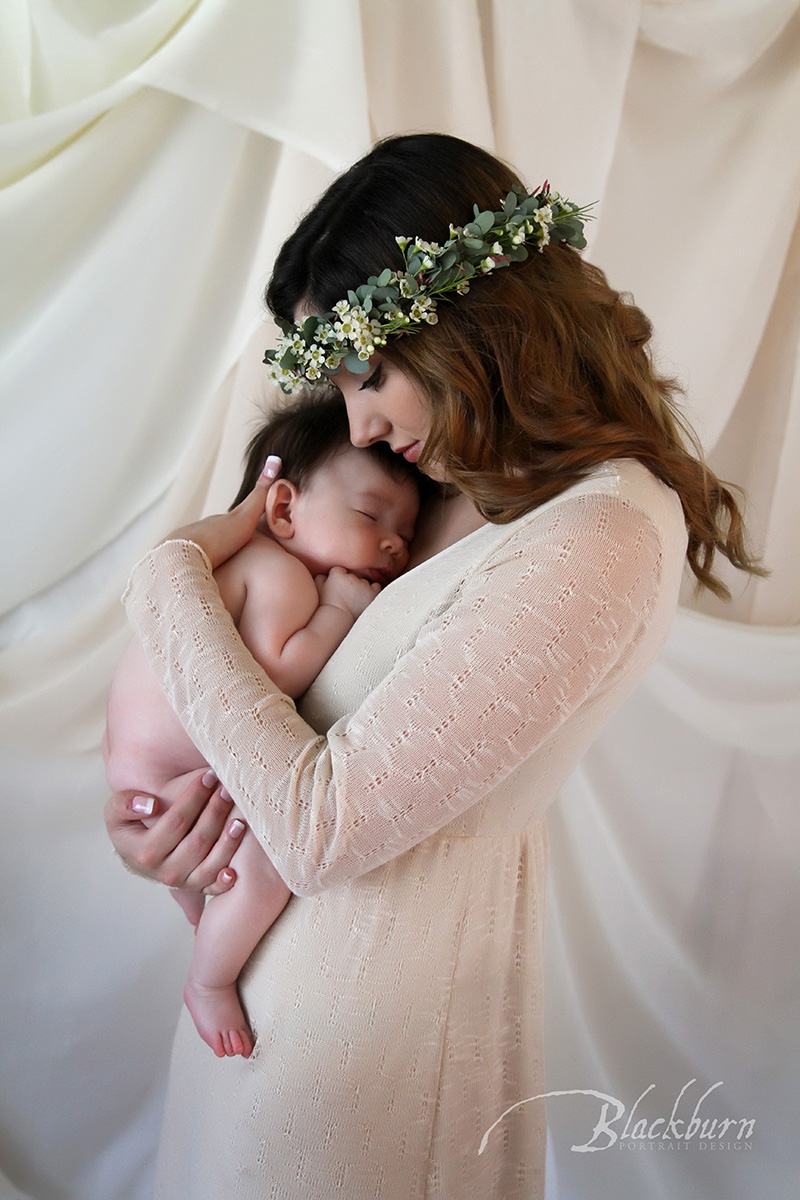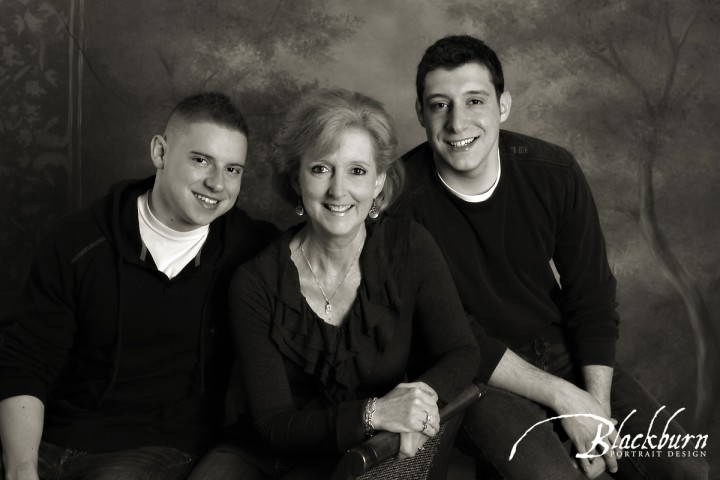 Traditional Family Portraits:
When most people think of Family Portraits, a Traditional style is what they are most familiar with.  These types of sessions are great for Wall Portraits or Wall Galleries.  Usually a Traditional Portrait Session involves a studio with a backdrop and studio lights.  Everything is very controlled.  Posing in Traditional Family Portraits usually has the photographer carefully placing the subject(s) and utilizing formal lighting patterns.  Traditional Family Portraits that are done correctly can be really beautiful and timeless.  They might not be best if you have very active young children though, especially if they are shy.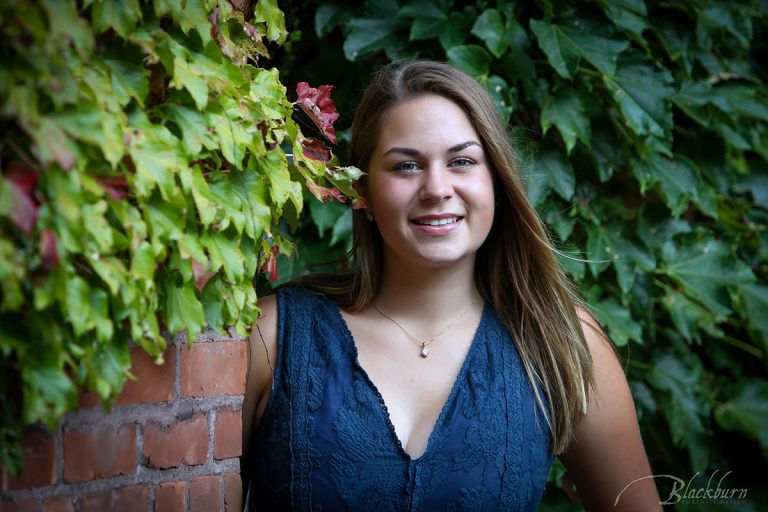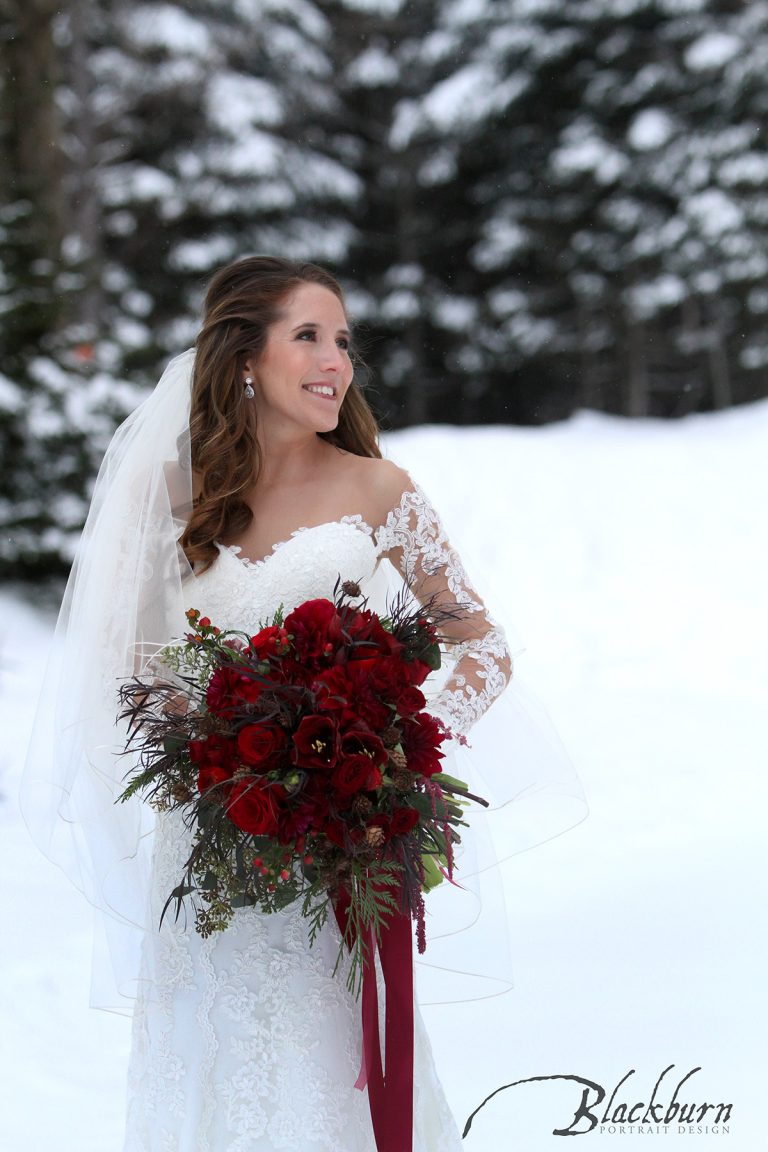 Environmental Portraits:
This style of Family Portraits can be a little different than a Lifestyle Photography Session.  Saratoga Springs offers a lot of really beautiful and unique parks and other outdoor locations.  When I am photographing an Environmental Portrait Session, I bring lights in case I need to supplement the available light.  The client and I have usually decided beforehand what location(s) they would like to use.  The posing can be either more traditional or more candid, or maybe a mix of both–again, this is discussed prior to the session.  Environmental Portraits can yield some really stunning large prints for your home.
I enjoy photographing all of these types of sessions.  There is really no "correct" way to have your family photographed. All of these photo sessions are great ways of documenting your family for posterity.  You just need to take some time and think about what works best at a particular time in your life.  You also want a clear idea ahead of time of what you want to do with the images.
Did you enjoy this article on Family Photography?  You might also enjoy this article on Family Photos.
Would you like to set up an appointment to discuss Family Portraits?  Please use our Contact Form or call (518) 584-4237.