Why Hire A Professional Photographer
I recently photographed some Interior Design projects for a longtime client and friend, Colleen Coleman.  I have worked with Colleen over the course of many years, documenting many life events and professional projects.  Colleen also contributes articles to Simply Saratoga and is a wonderful writer.  It occured to me that it might be great to have her write a post on Why Hire a Professional Photographer.  So without further ado, here is Colleen's article:
"As an Interior Designer, I am privileged to work with my clients to achieve their aspirations for their homes by offering vision, resources, and knowlege.  When my projects are complete, I always work with a professional Photographer to capture the elements which truly made the project special for my clients.  For 20 years, I have worked with Blackburn Portrait Design for personal family photos, some of my most treasured memories of my children!  Recently, Susan photogrphed one of my new construction projects, a Greek Revival on a Christmas Tree Farm, for my portfolio and an upcoming design competition.  Long story short, the photographs were the vehicle I needed to showcase my work and earn FOUR "Best of" DESIGN AWARDS!  As I always say, DETAILS MATTER!  So here are a few reasons why I chose to use a professional photographer, both personally and professionally.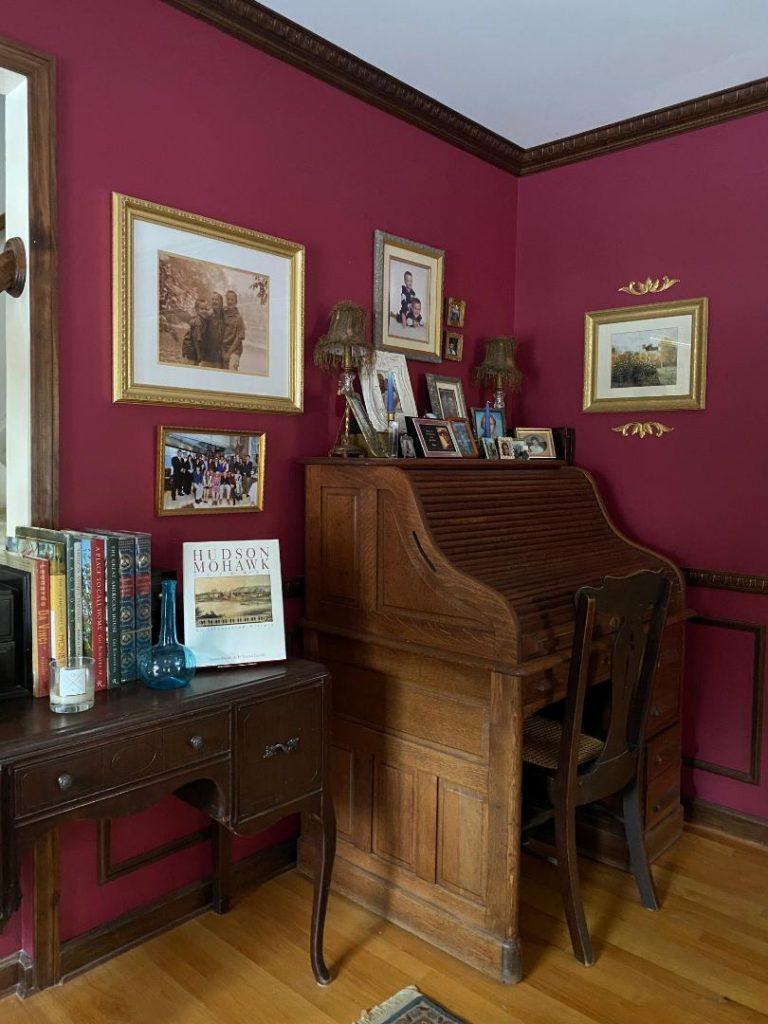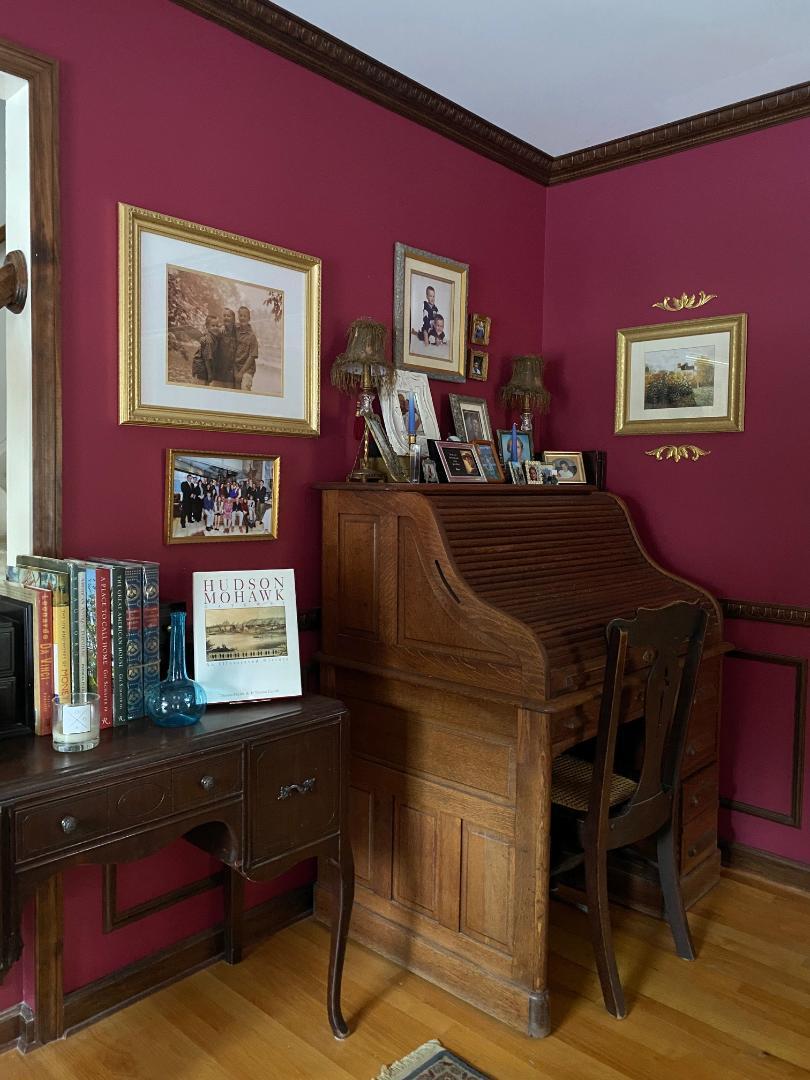 "On a personal level, I realized after working with Susan that she sees elements in the background of her shots that I could never appreciate in the moment.  Let me explain.  One of my most favorite places to bring my kids during the summer is Yaddo Gardens.  A picnic lunch, a walk through the gardens, the fish. . . it's a simple pleasure. . . an obvious setting for photos of my boys!  So, when we arrived at the Gardens fora photo shoot, Susan pulls her car over at this pond prior to the parking lot and says, let's get out here. . .  What?  Here?  I would have never given it a second glance, but Susan saw something in the light, the branches, the scenery, that I just never took the time to see.  And yes, it is THE photo we chose to hang in our living room!  Susan's photos are breathtaking!  And so, our relationship began. . . My house is full of her masterpieces!  Just a side note, she even photographed my son's art portfolio for submission to college; from pottery to 3D art sculptures.  Professional photos speak VOLUMES!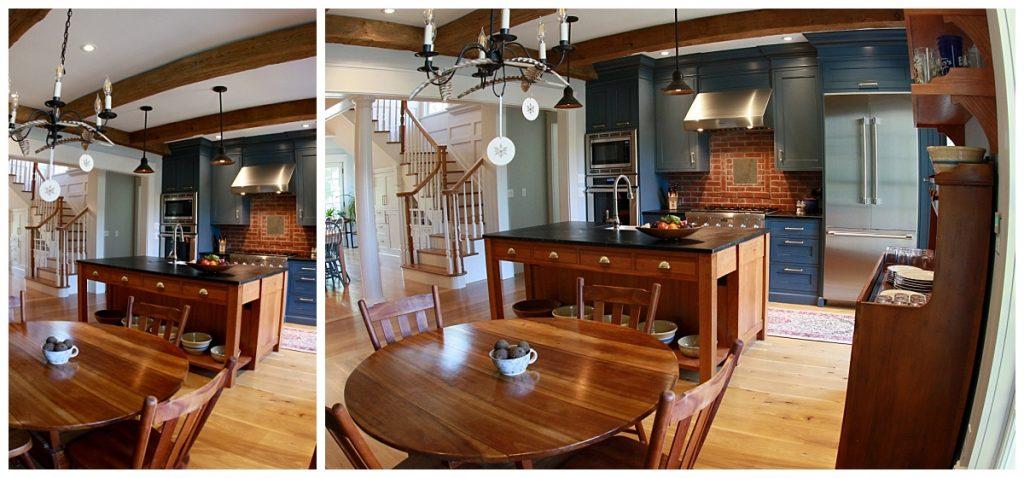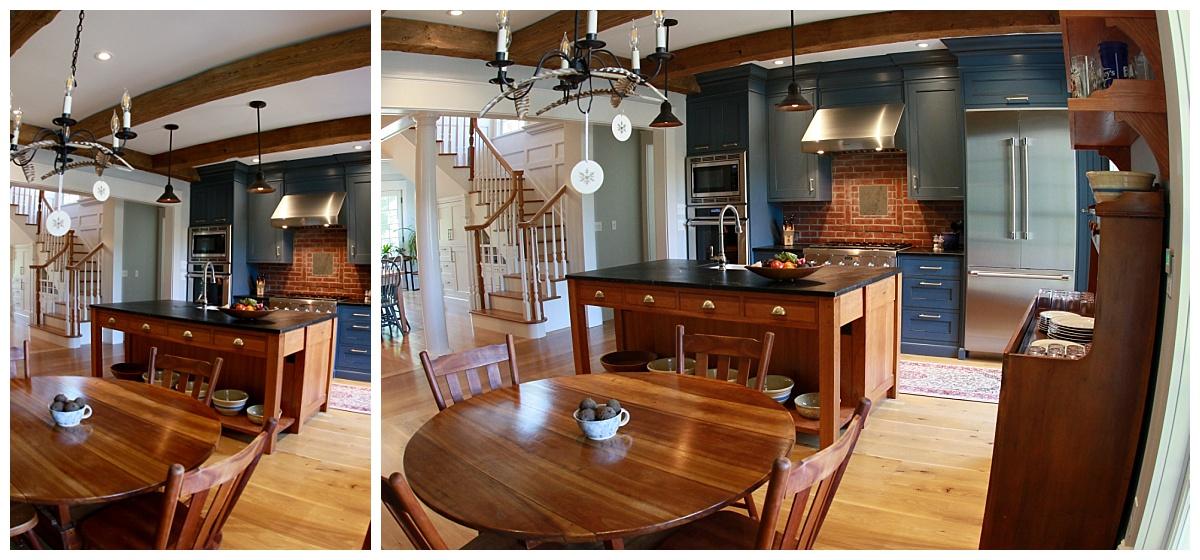 "For CMC Design Studio, LLC, I hire a photographer after every completed project.  Between the interior lights & natural sunlight, wood tones, metals, paint colors and more, it is important that a photograph properly conveys the details of my work to future clients and builders, as well as competition judges.  Just as Susan capture a priceless moment of my children, so too she senses the layout of a project and relays the "story" behind the design to my viewers.  Often in my designs I love weaving in the "minutiae" that are not instantaneously perceived but relate a sense of harmony throughout.  Many of my clients love the intrigue it brings to a space as visitors realize how these "hints" all flow together.  On a grander scale, photos relay the interior or exterior as a whole, allowing the viewer an opportunity to witness my expertise in space planning, cabinetry design and custom millwork, lighting, plumbing, floor & ceiling details, hardware and so many more selections that go into creating the environment we call HOME!  Professional photography brings each of these elements to the forefront. . . it conveys the journey taken to capture my clients' desires and make them a reality!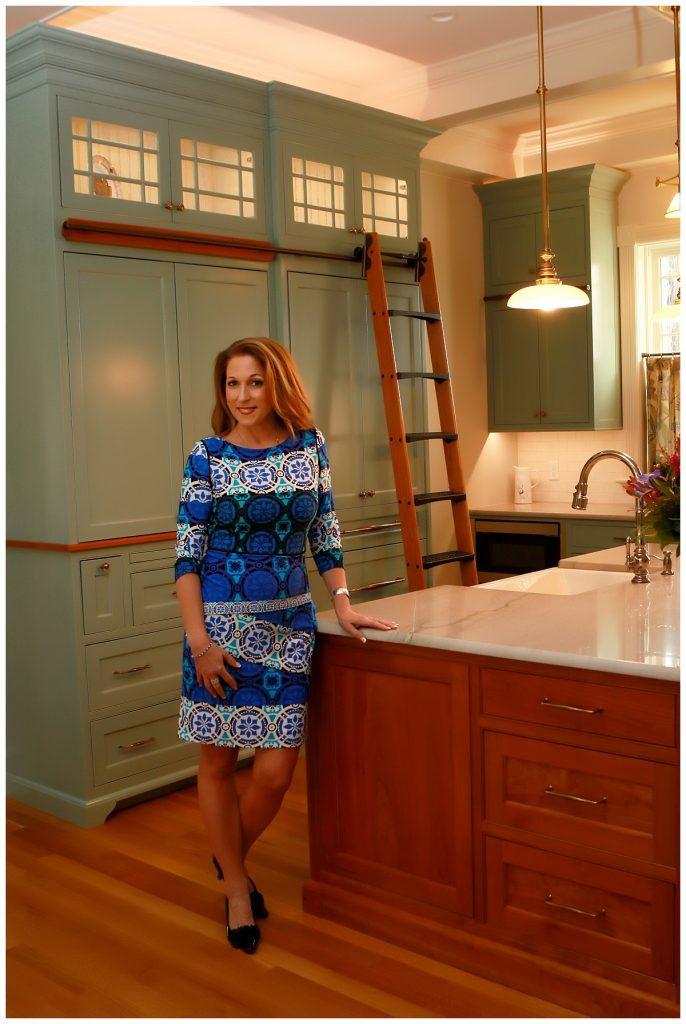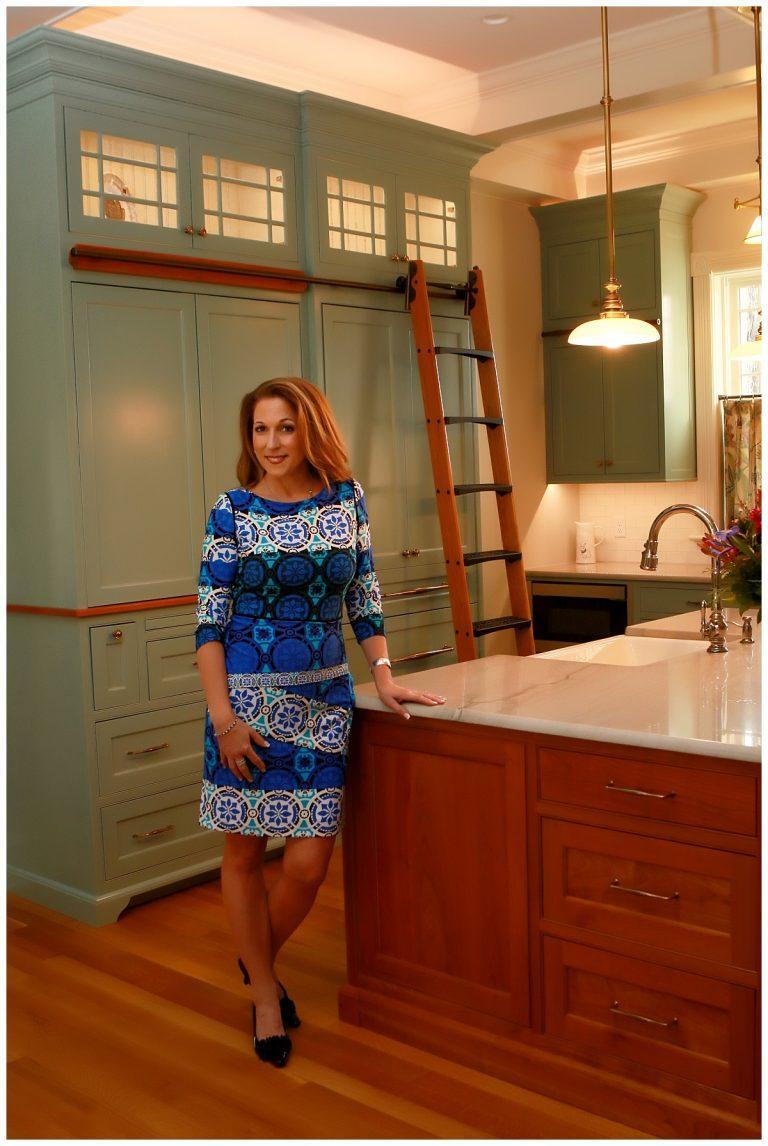 "Allow your journey to be captured–professional photography is well worth your time and investment.  And I can recommend a great photographer too!"
Thank you Colleen for your kind words!
Have you seen our Commercial Photography Portfolio?
Are you ready to work with a Professional Photographer?  Let's chat!  Call (518) 584-4237 to get started.  Or use our Contact Form.