What are you looking for in a Wedding Photographer?
If that isn't a loaded question, I don't know what is.  One thing I have learned over my many years in business is that no couple is looking for the exact same thing and that good Wedding Photography is never achieved through a cookie cutter approach.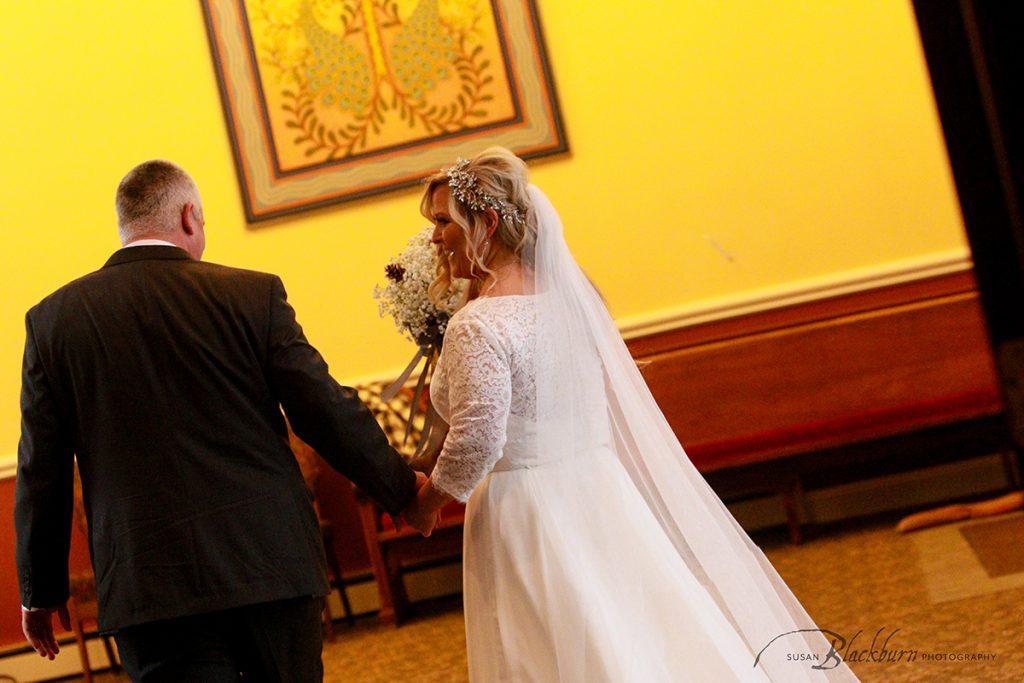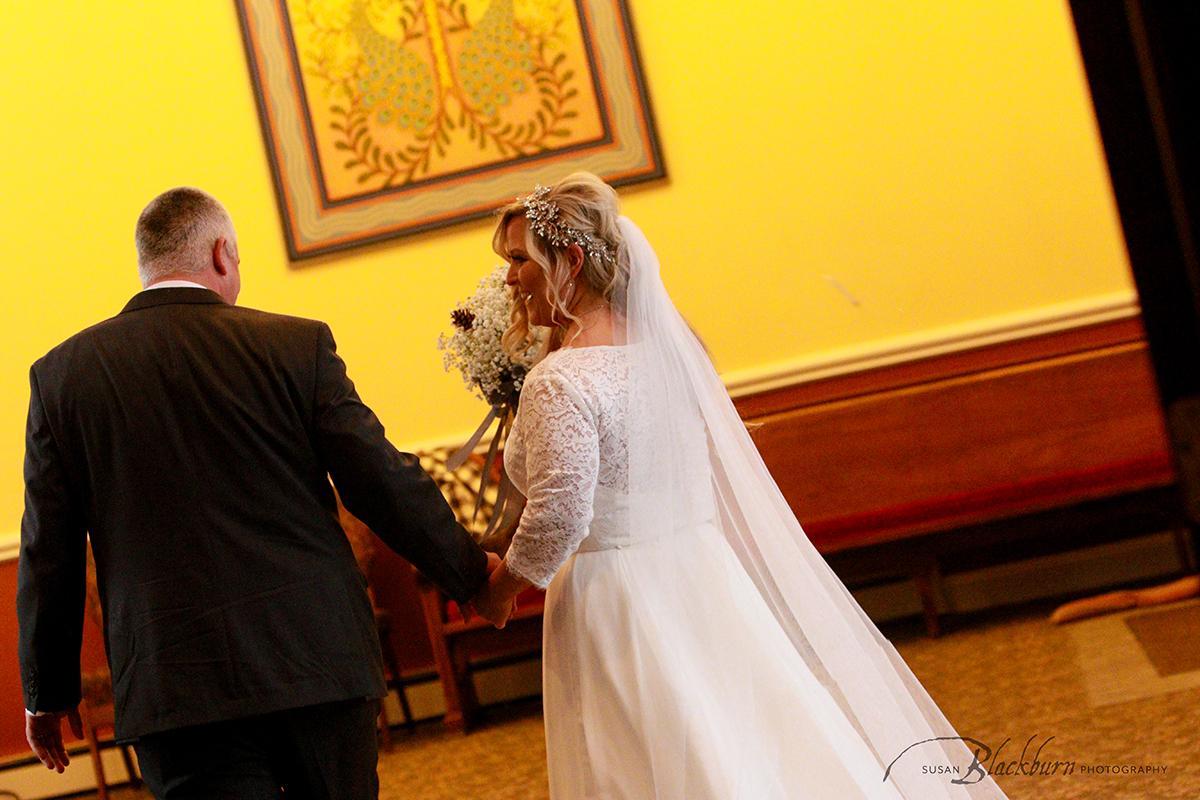 Connection With Your Wedding Photographer
Most great relationships are built on good communications and trust, wouldn't you agree?  Your relationship with your Wedding Photographer is really no different.  That is why I feel it is so important to take the time to meet my potential clients (preferably in person) and talk about what is important to them and how they see their wedding day unfolding.  From our initial meeting, to crafting the Wedding Day Timeline for your day, to the day of your wedding and beyond, communicating is so important.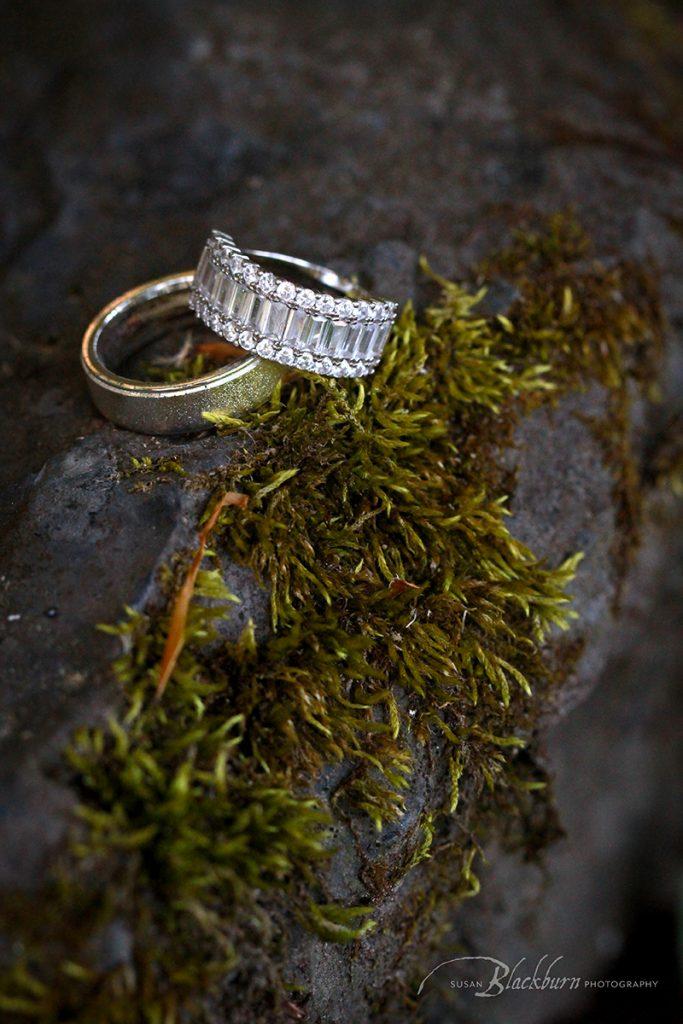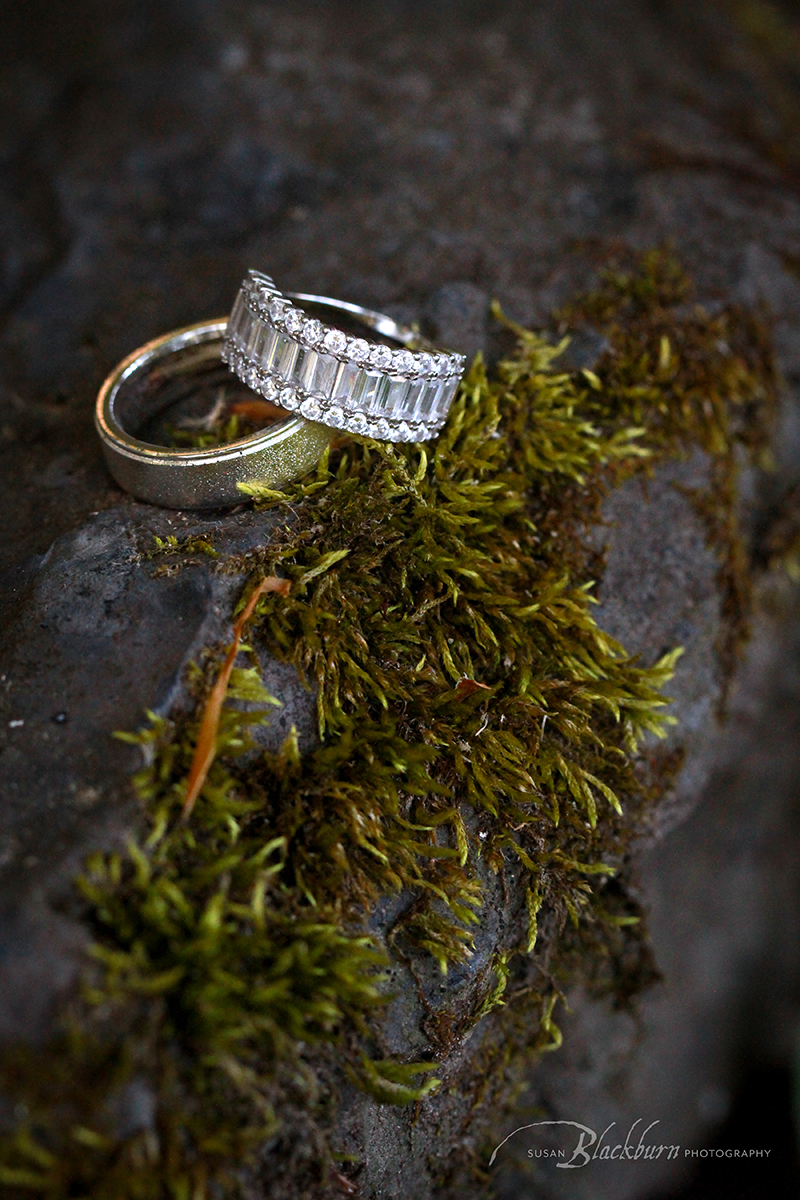 Feeling Comfortable On Your Wedding Day
My job on your Wedding day is to capture the moments that are special to you and make you feel comfortable while that is happening.  My goal is for you to feel like either I am not there or I am just a close friend with a camera.  From the smallest details, to the relationships with your family and friends, to how you want to look and feel in your portraits–these elements are reliant on good communication.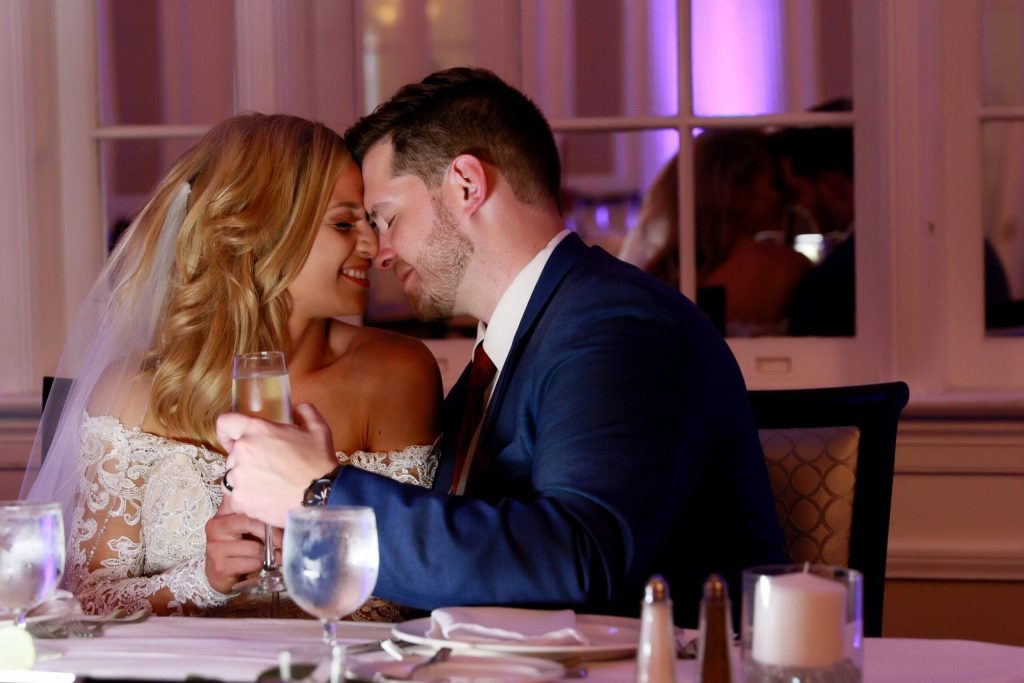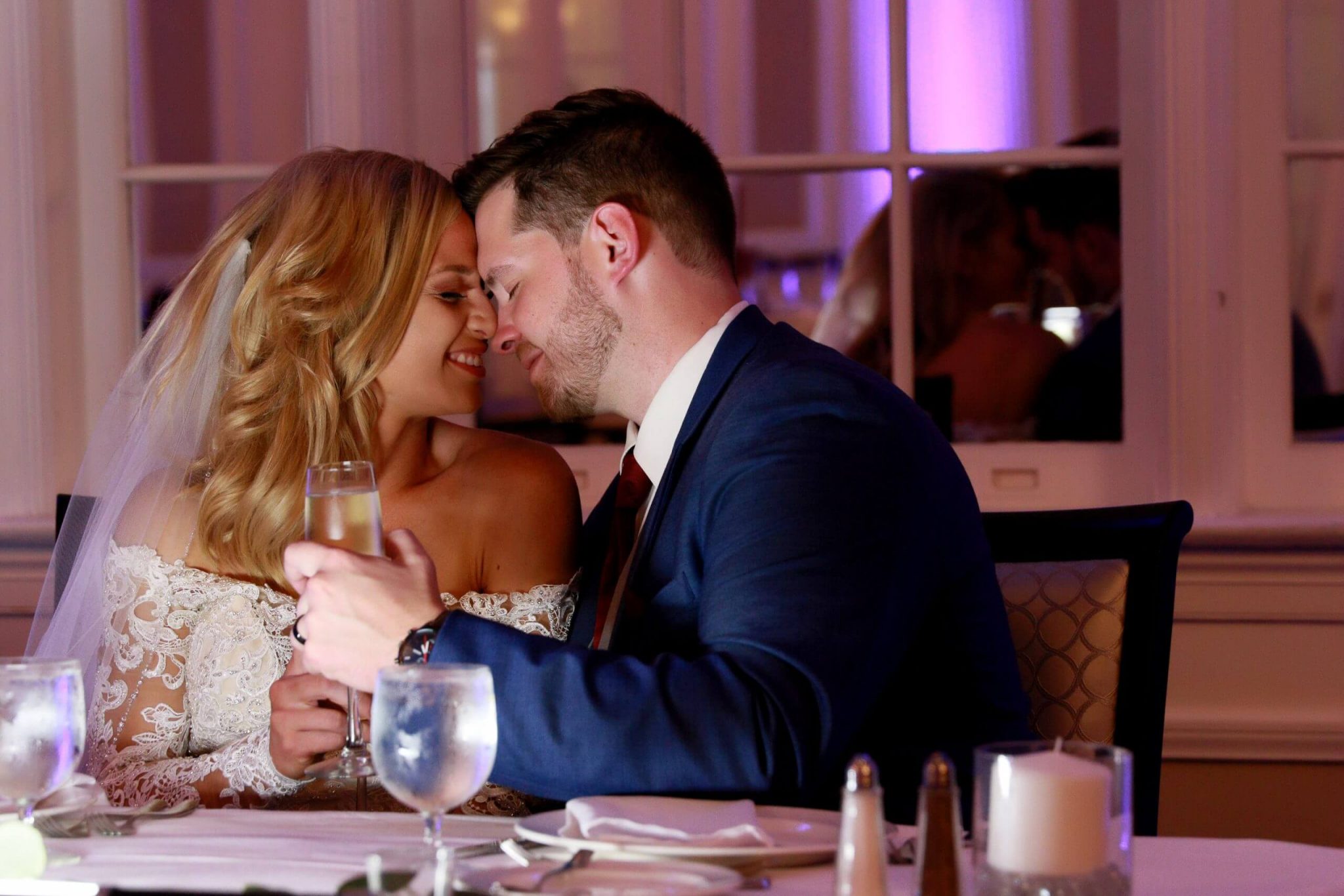 Your Wedding Photography Budget
Many times, people express concern that a good Wedding Photographer may be out of their budget.  This is also a topic that deserves clear communication.  Did you know that you don't necessarily need a photographer present for the entire day to have amazing wedding photos?  Many of us offer hourly coverage options so you can get wonderful images while staying in your budget.  Find out more about about Wedding Photography Pricing.
So tell me–what are you looking for in a Wedding Photographer?  I would love to chat.  Call (518) 584-4237 or use our Contact Form.