The Big Prom Photo Shoot did not happen this year.
Why didn't you do a big group Senior Portrait and Prom Photo Shoot this year?
Several people have asked me that in the last few days.
Usually over the February High School break, I do a big themed Prom Photo shoot with Hair and Makeup and Prom gowns.  But this year–well, Covid.
It was disappointing for sure.  I will confess that I have as much, if not more fun as the models.  I love all the cool images we photograph.
But when I really sat down and thought about it, it was not worth the risk of one of my clients getting sick.  I knew that if I were that age and I had something fun coming up, I might be tempted to think I was not sick, or I wasn't that sick.  Or it was "just" a cold–whatever.  In the end, I seriously did not want anyone getting unnecessarily exposed to a potentially life threatening virus.  Actually, I think it would have been highly irresponsible.
Now don't worry.  The Prom Photo Shoot will not totally go away.  I have every intention of reviving it when things get a little bit back to normal.  I already have some ideas.
In the meantime, we can relive the glory of years past with some of the highlights.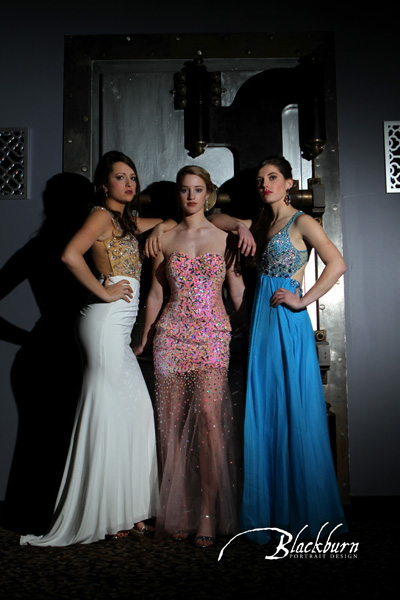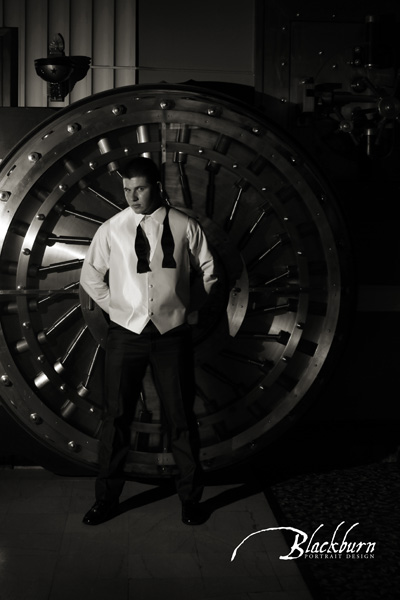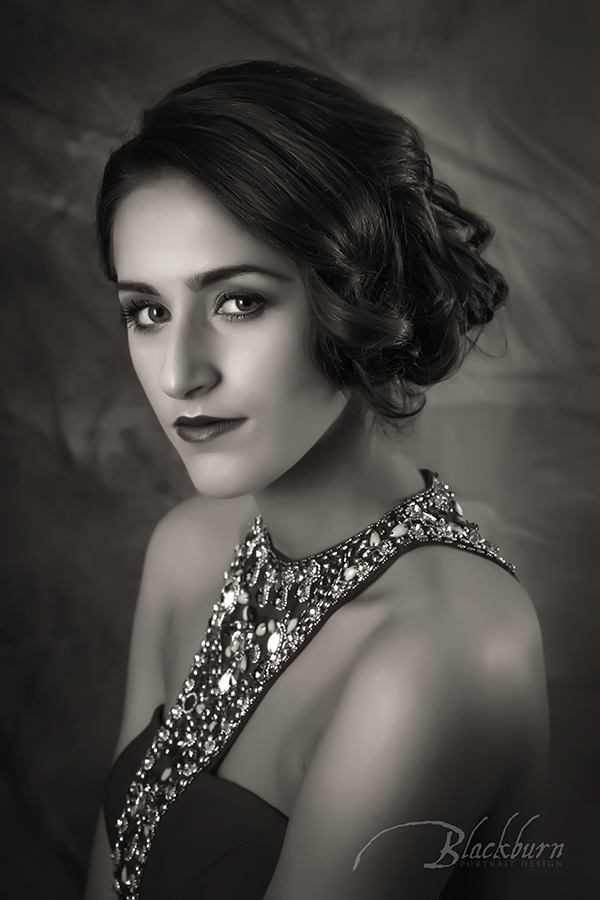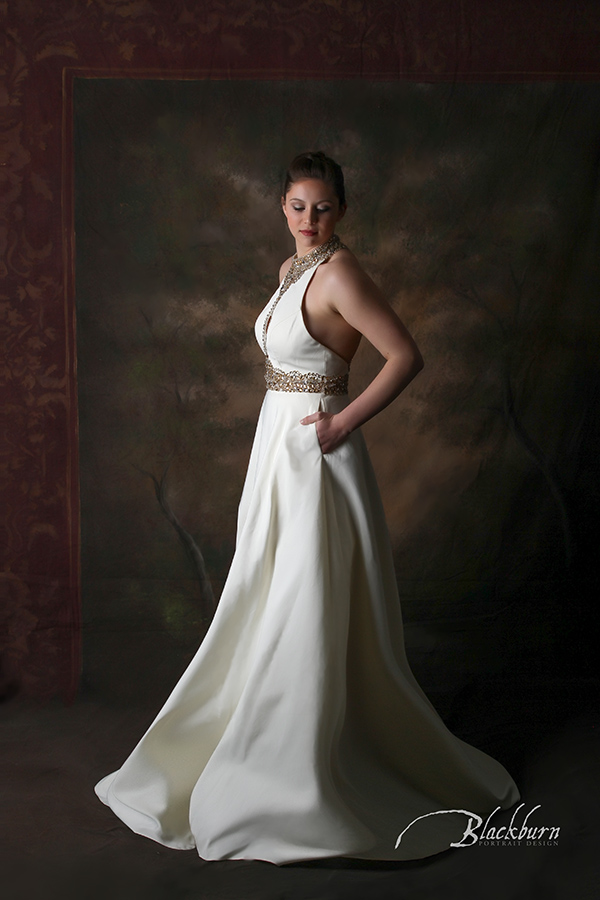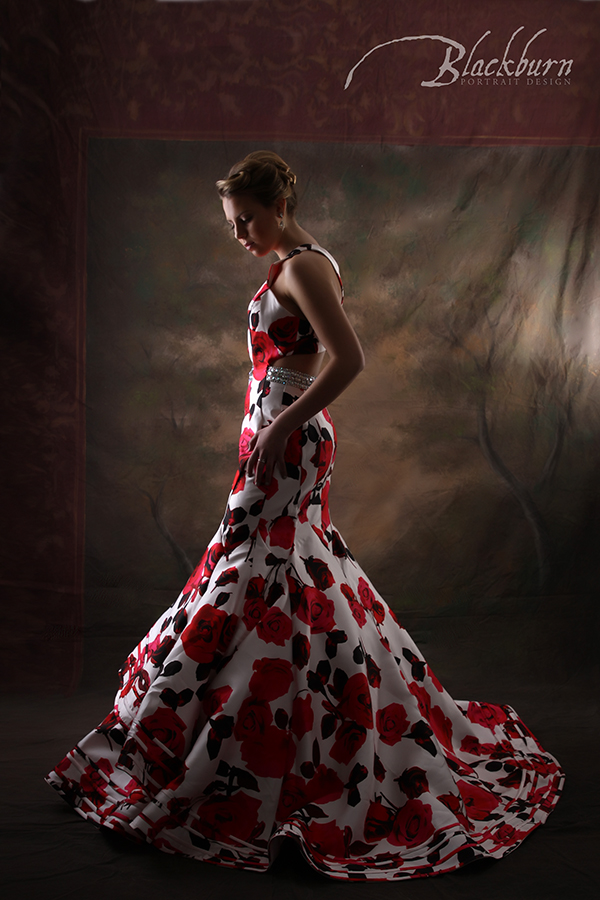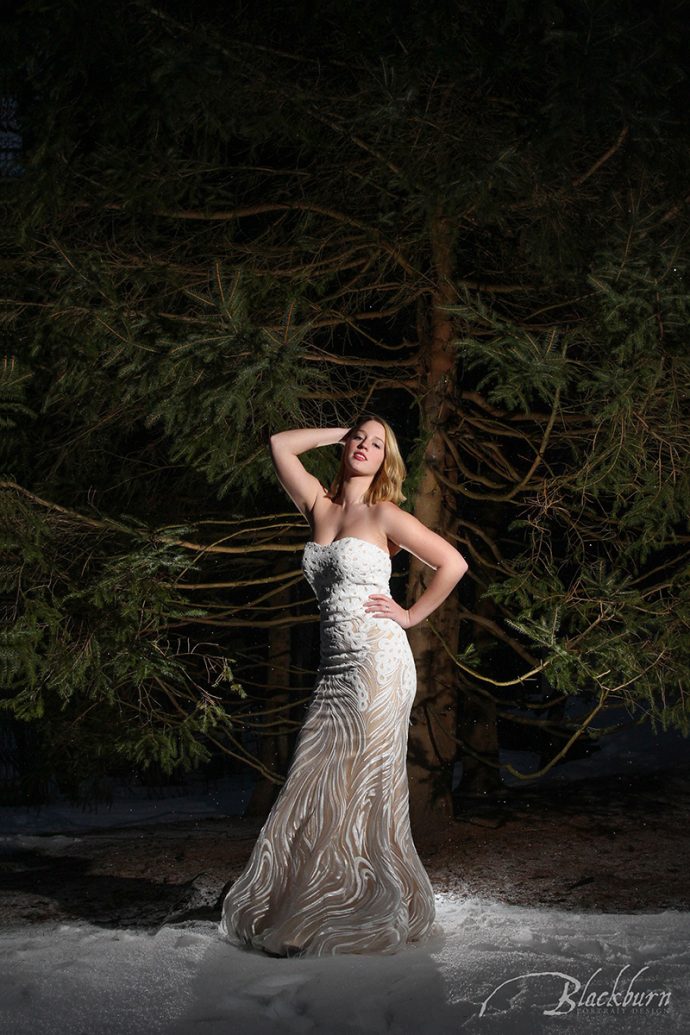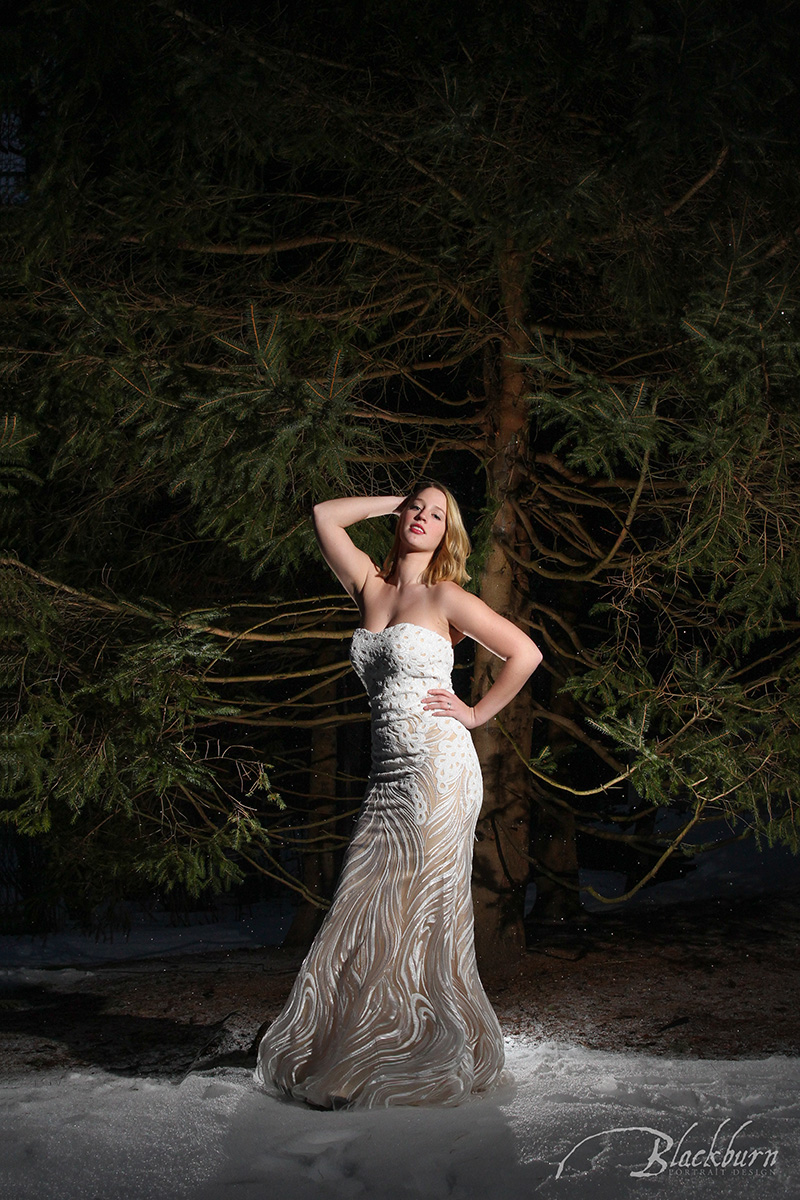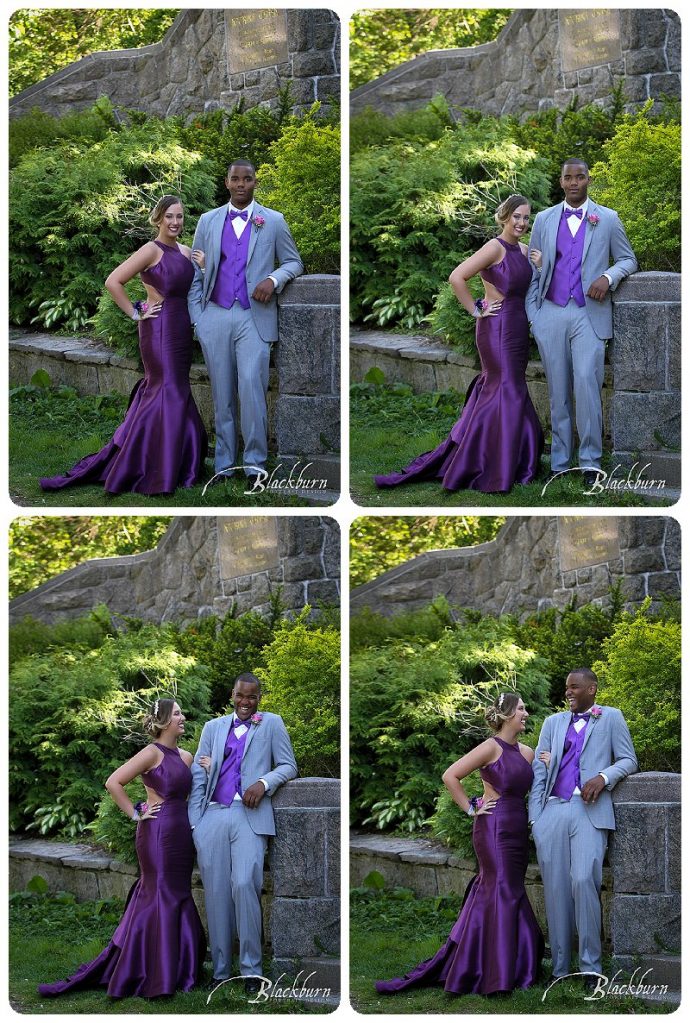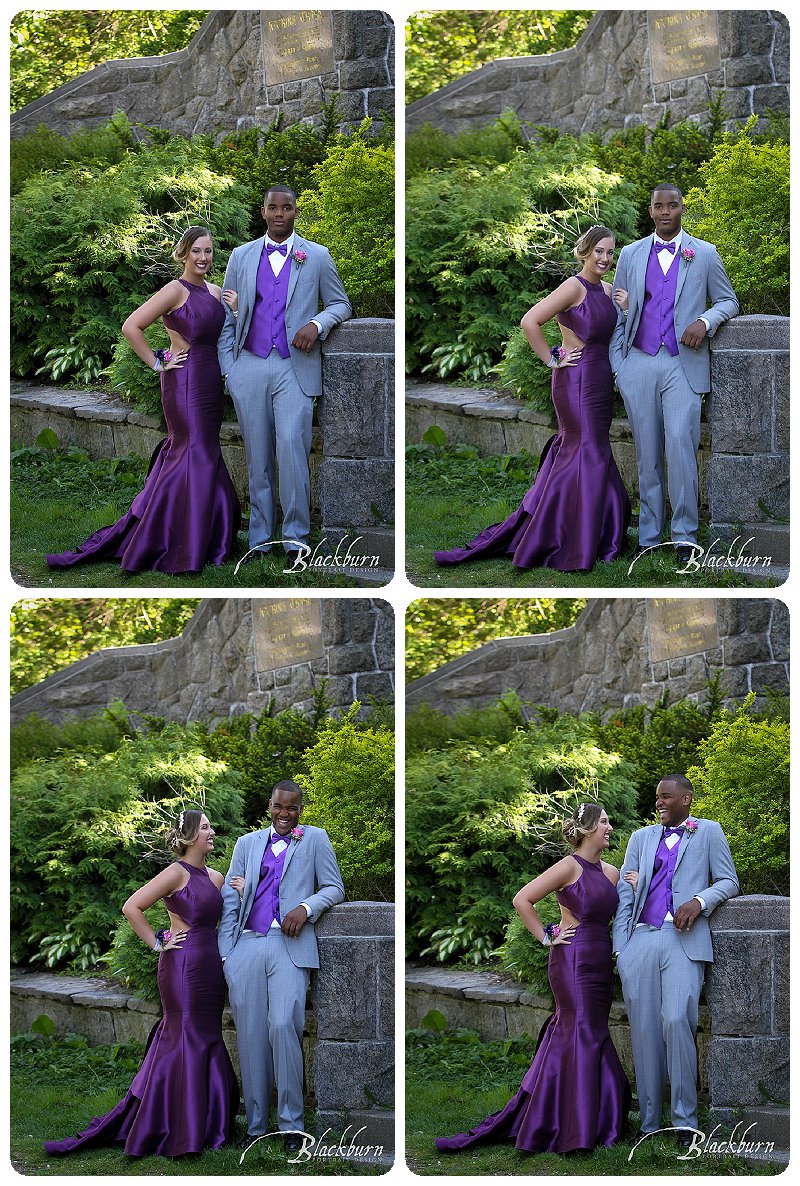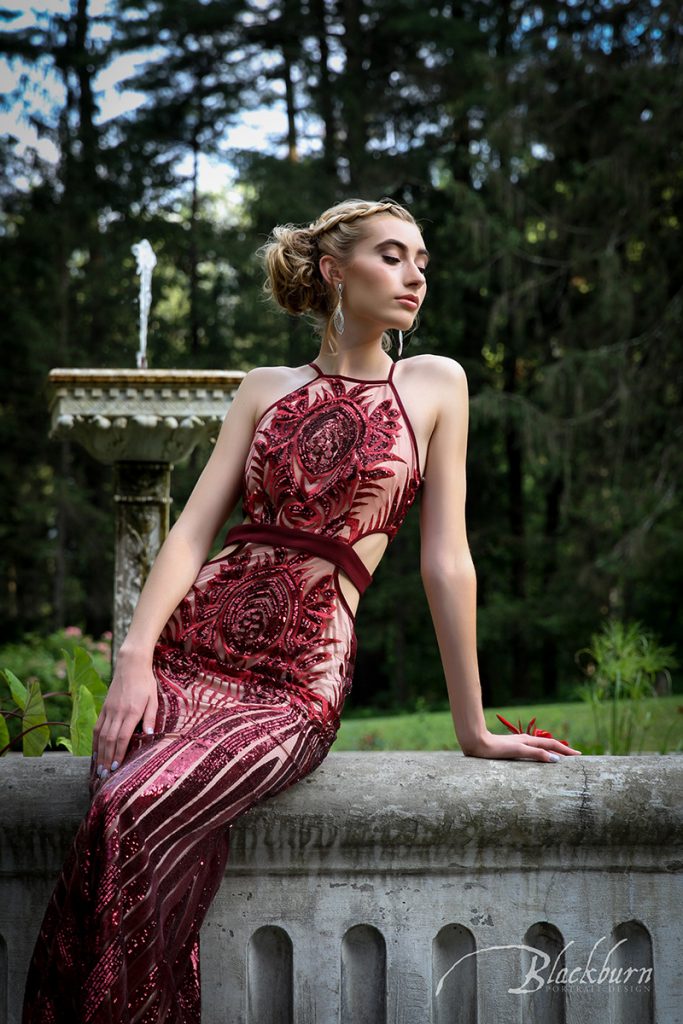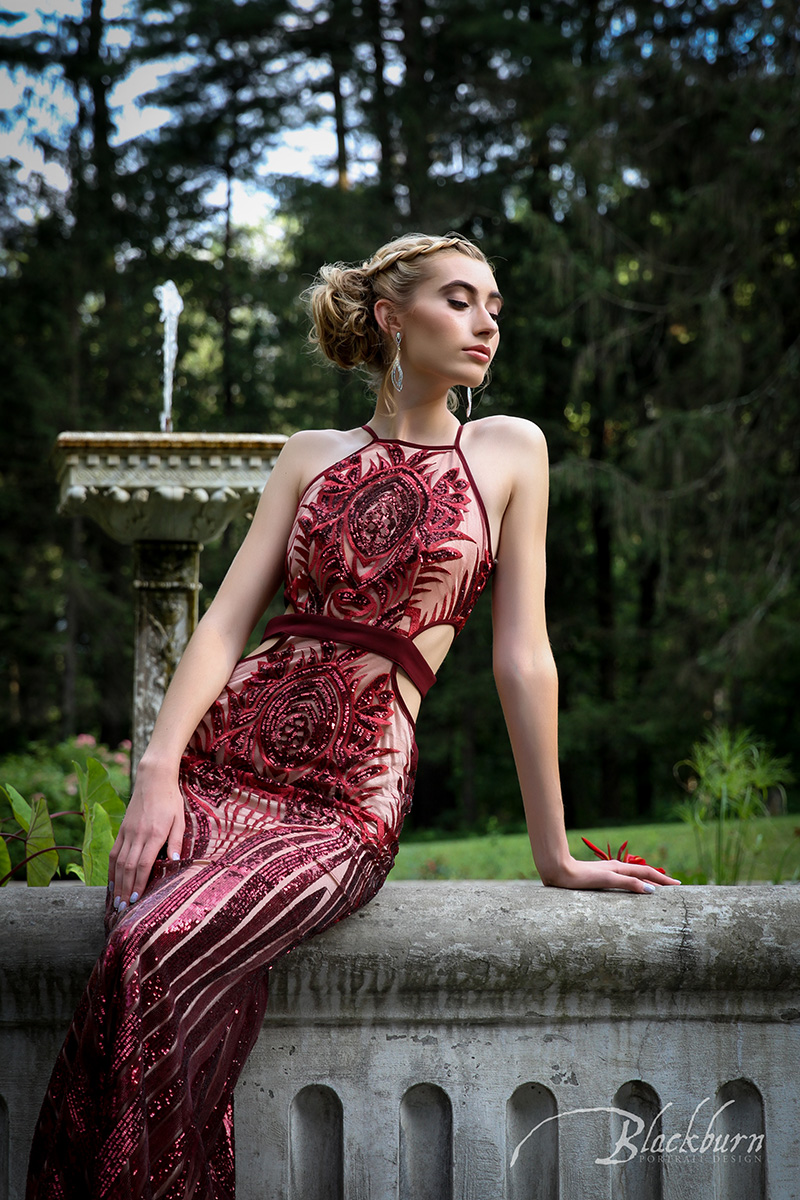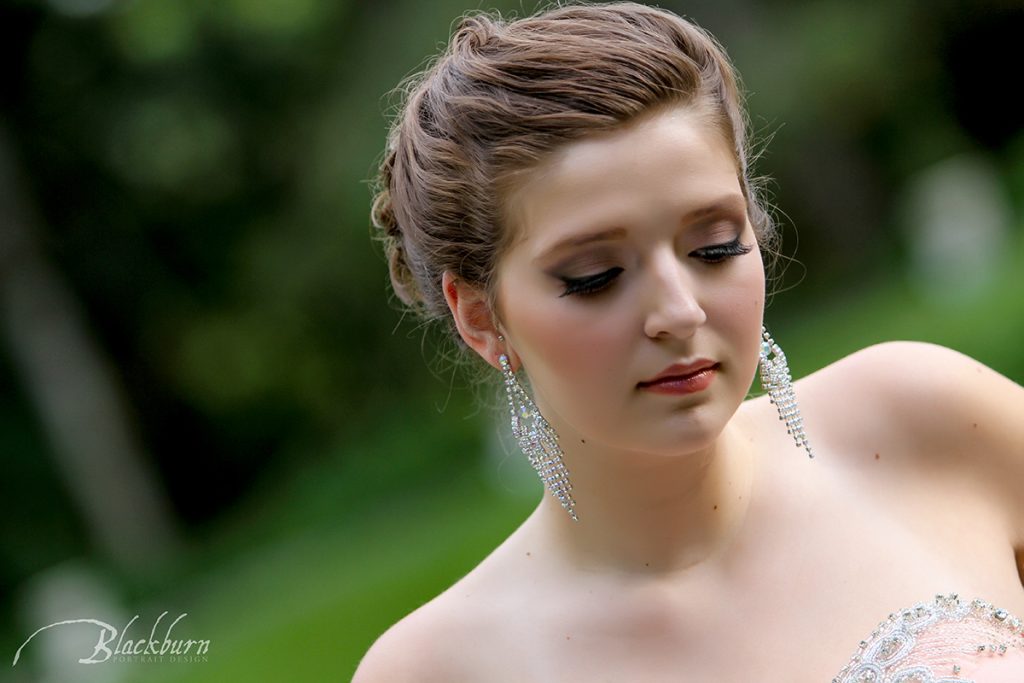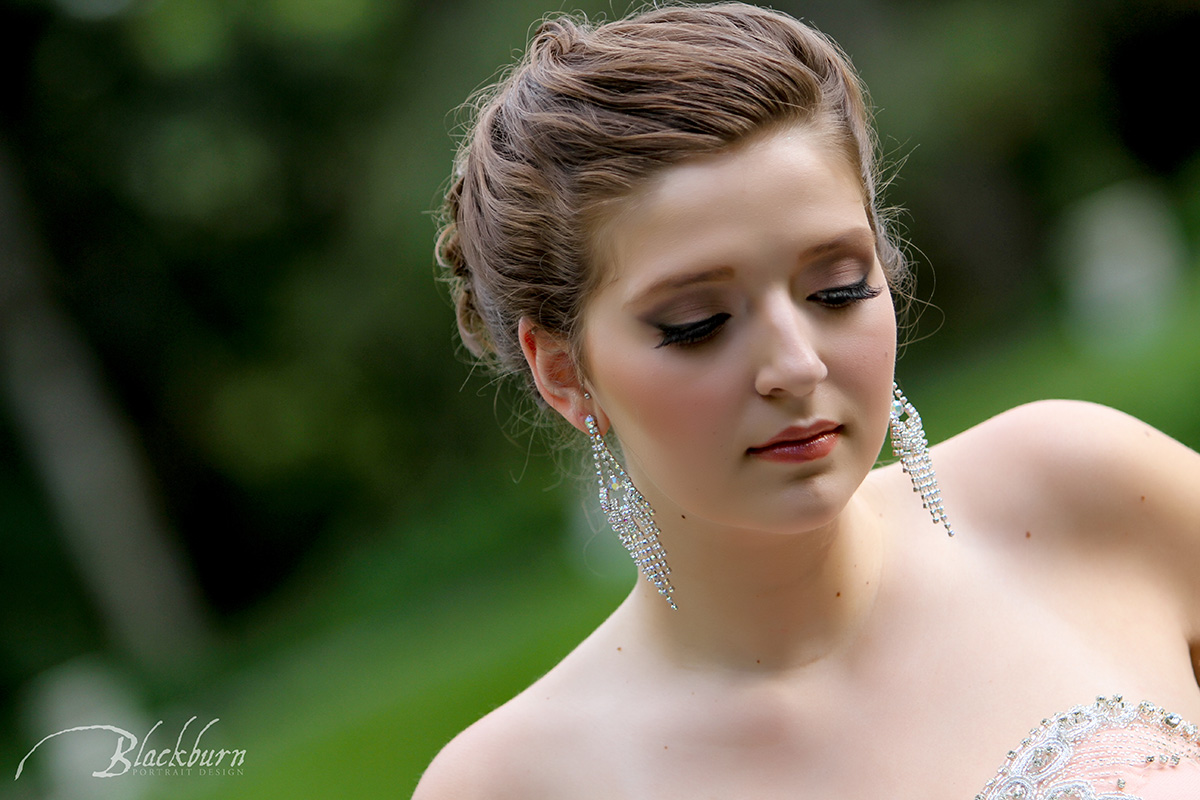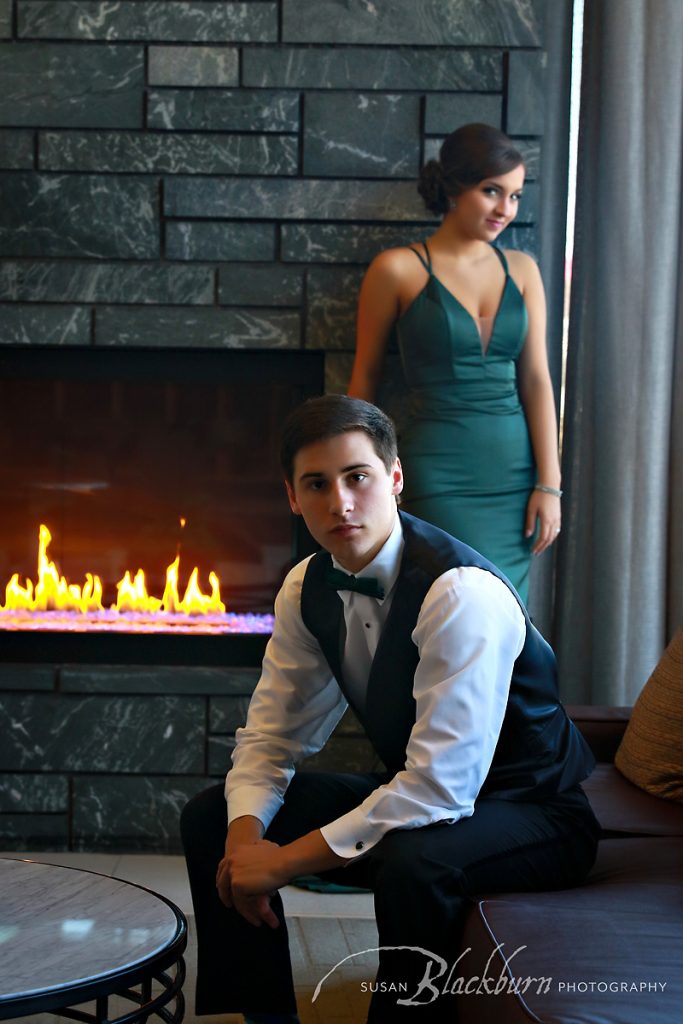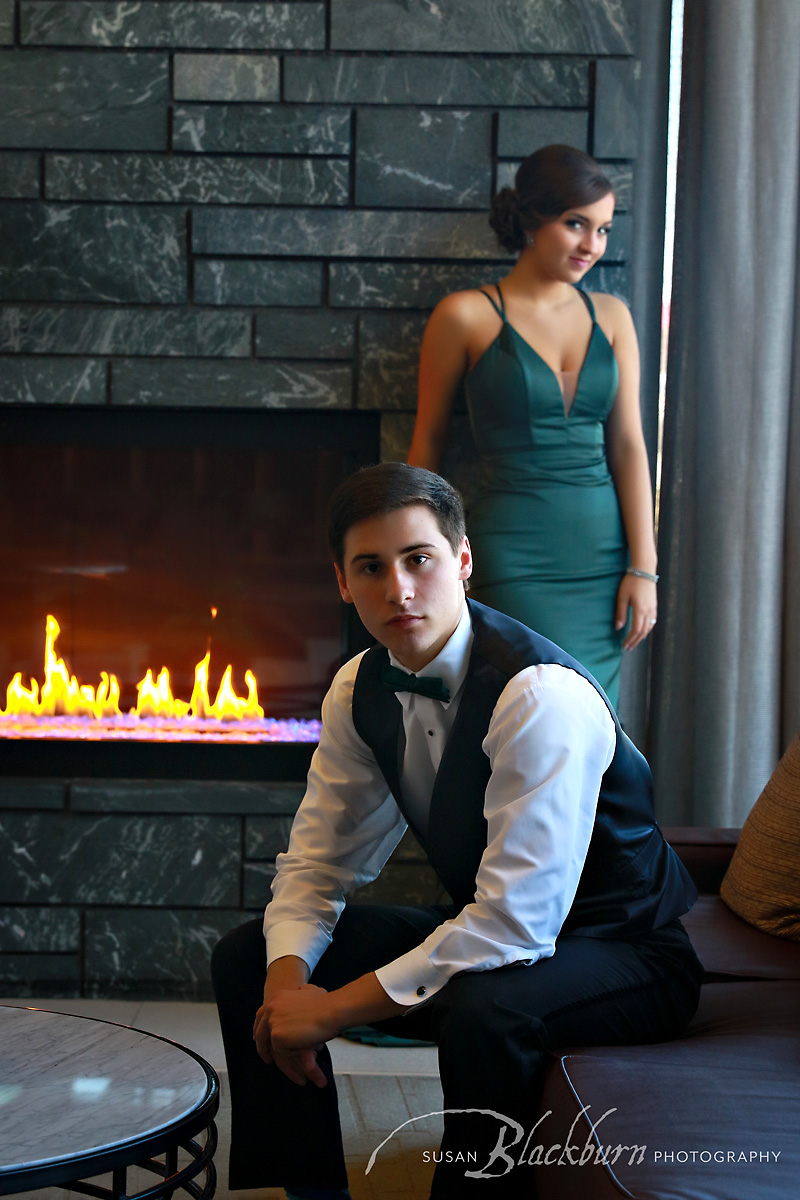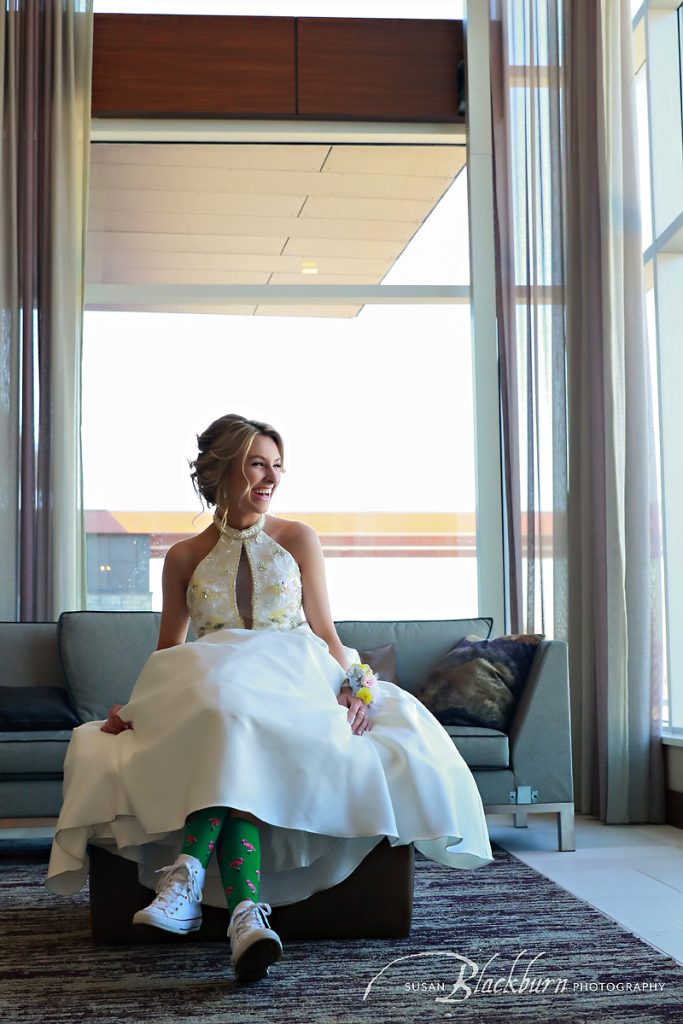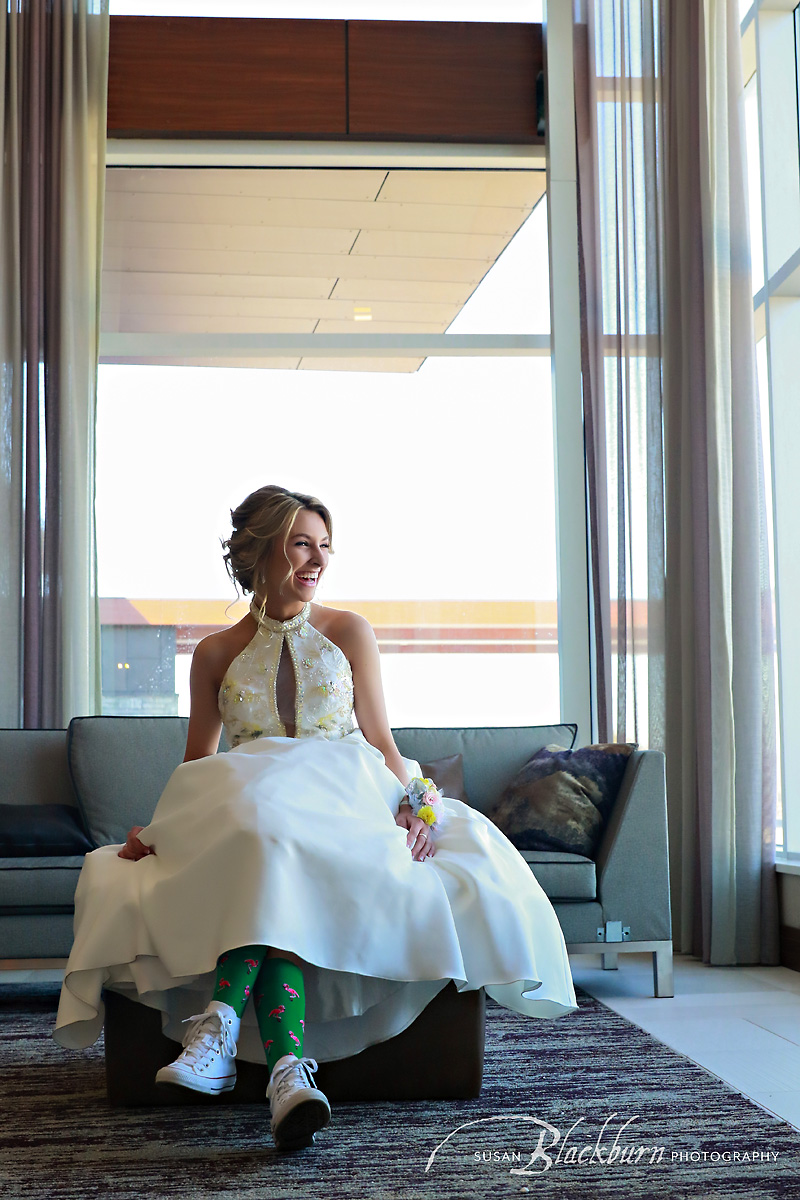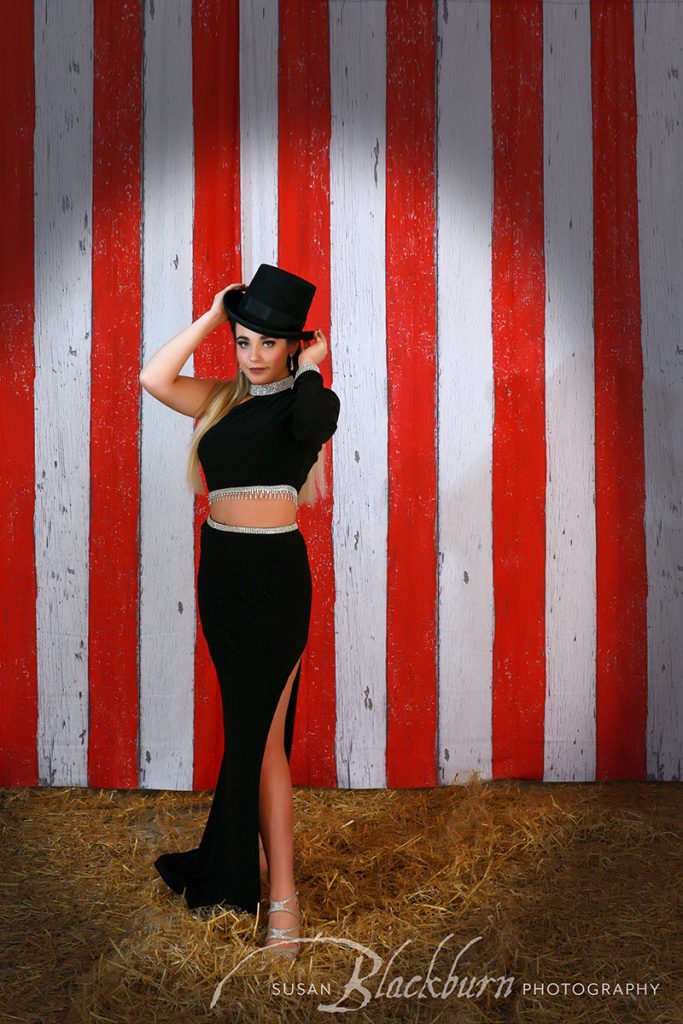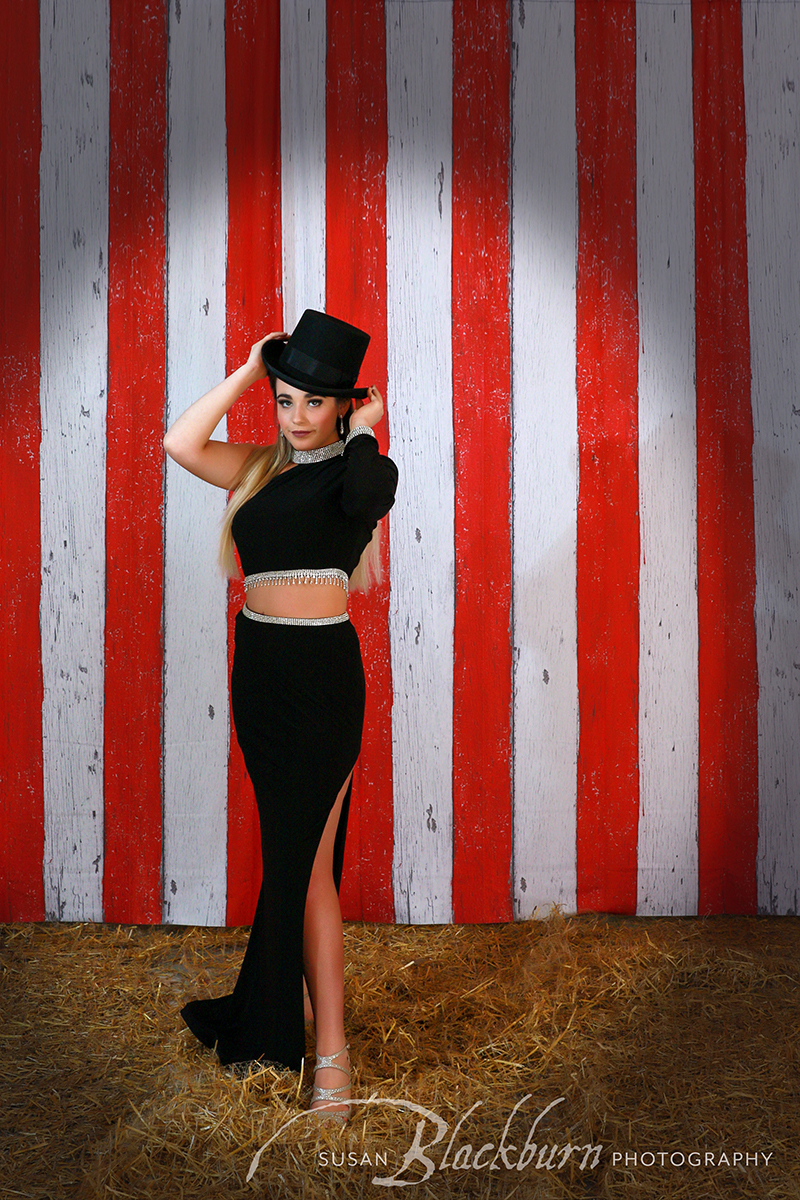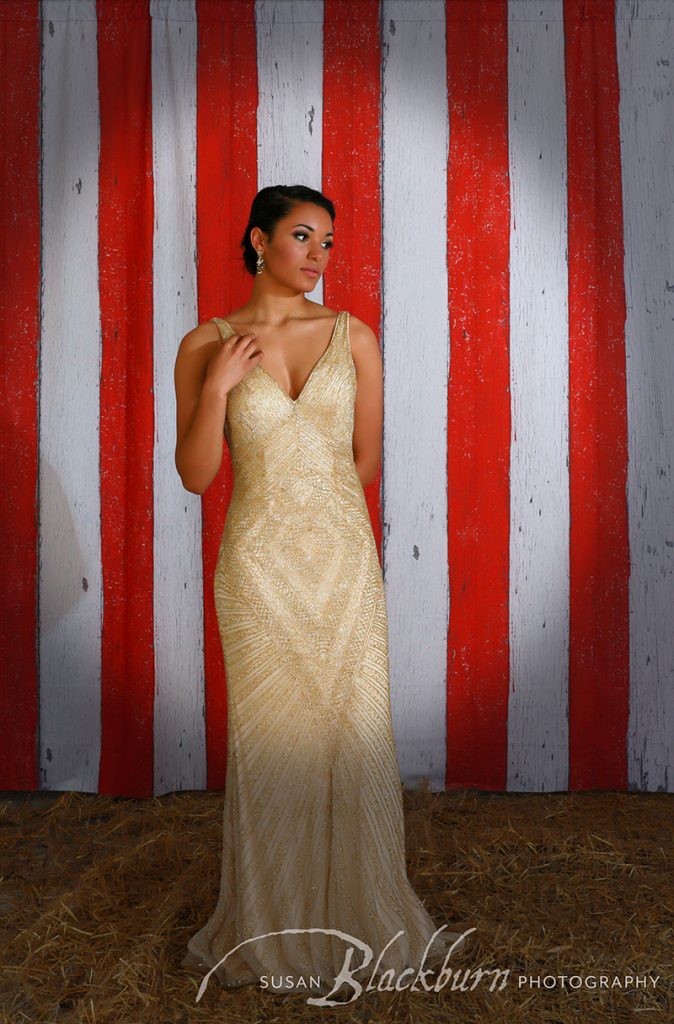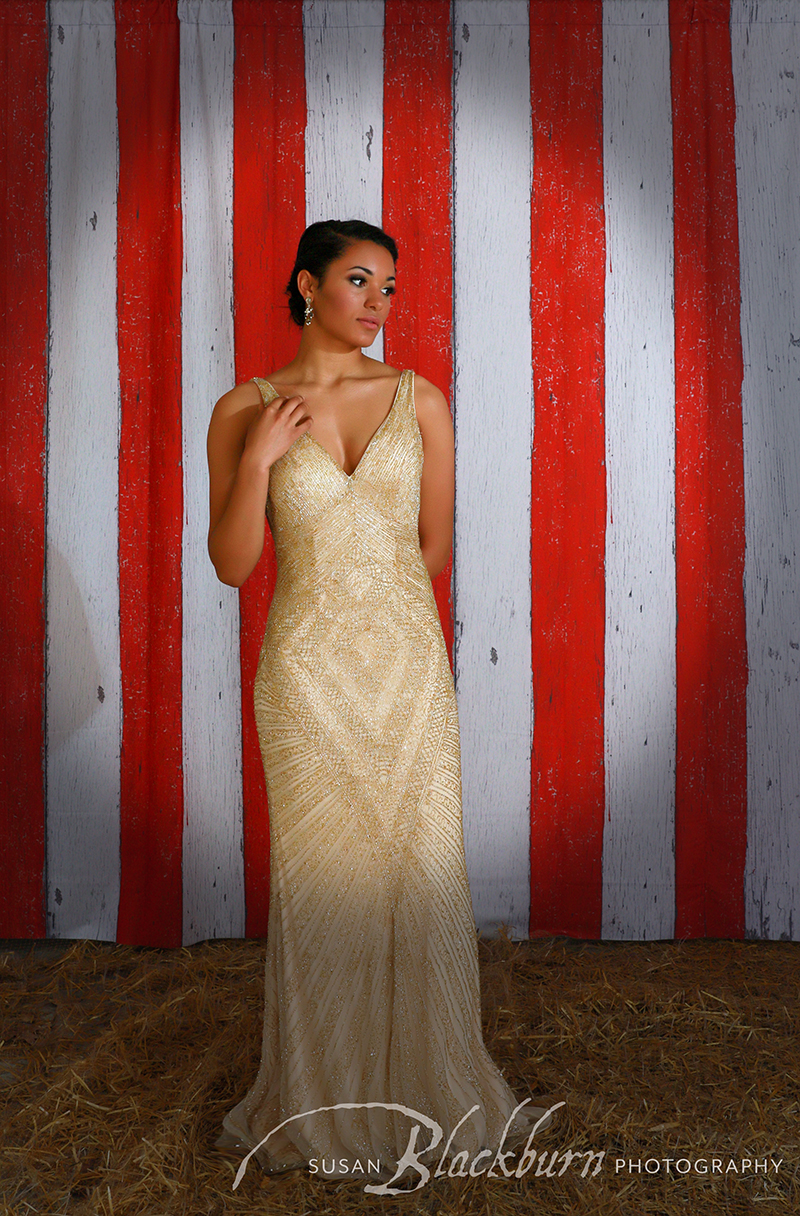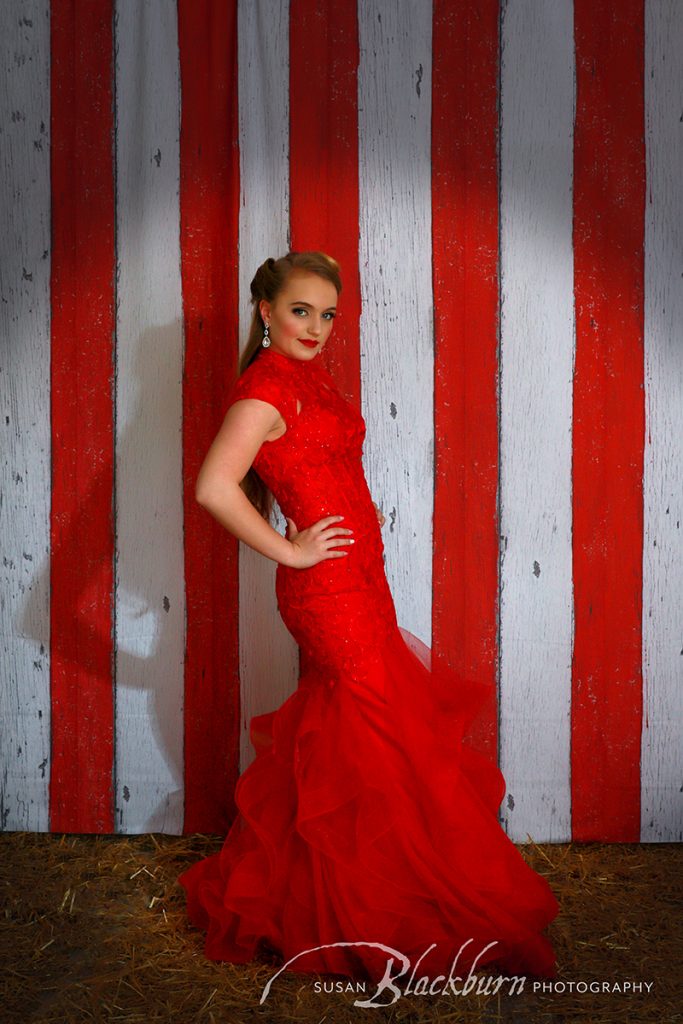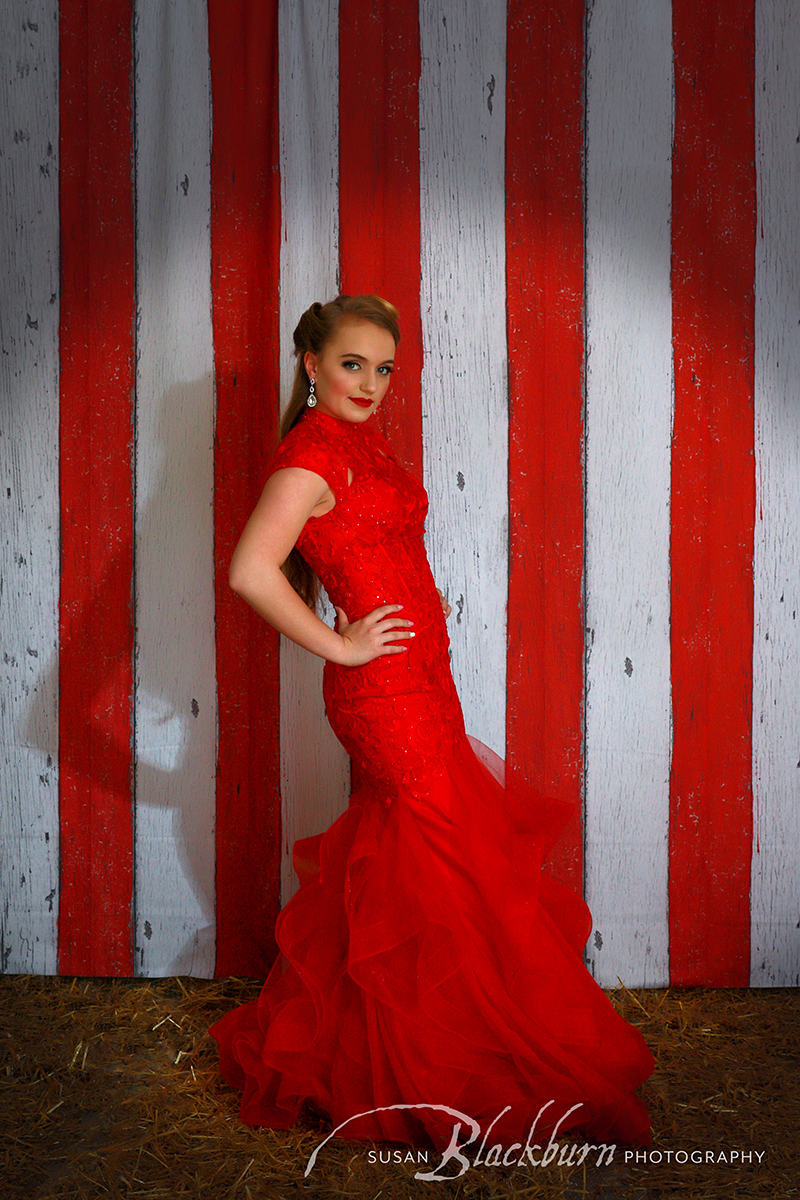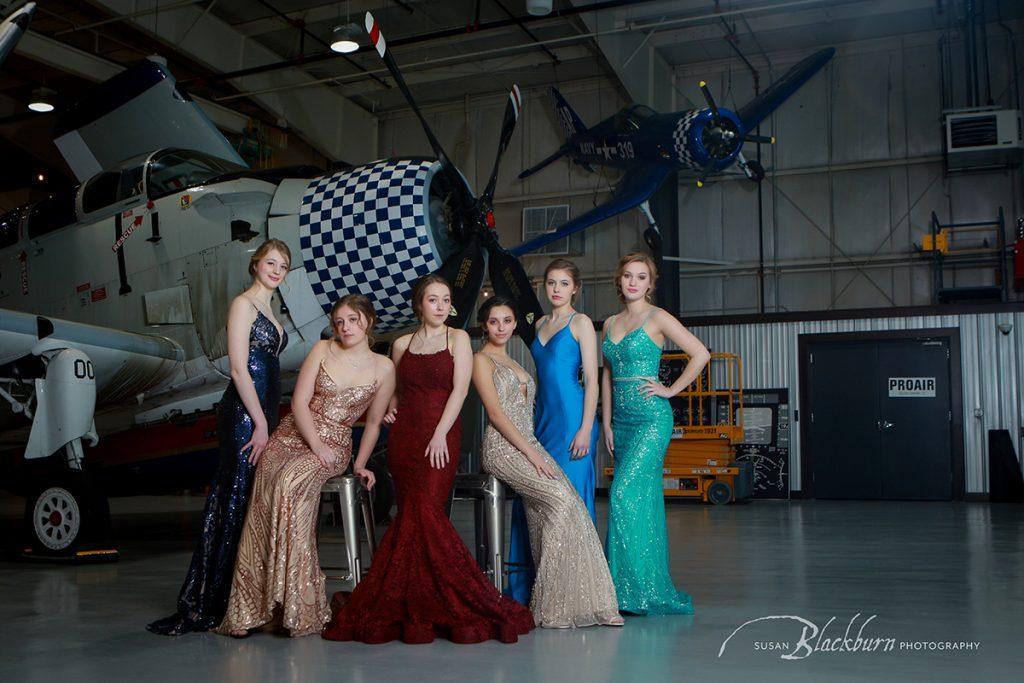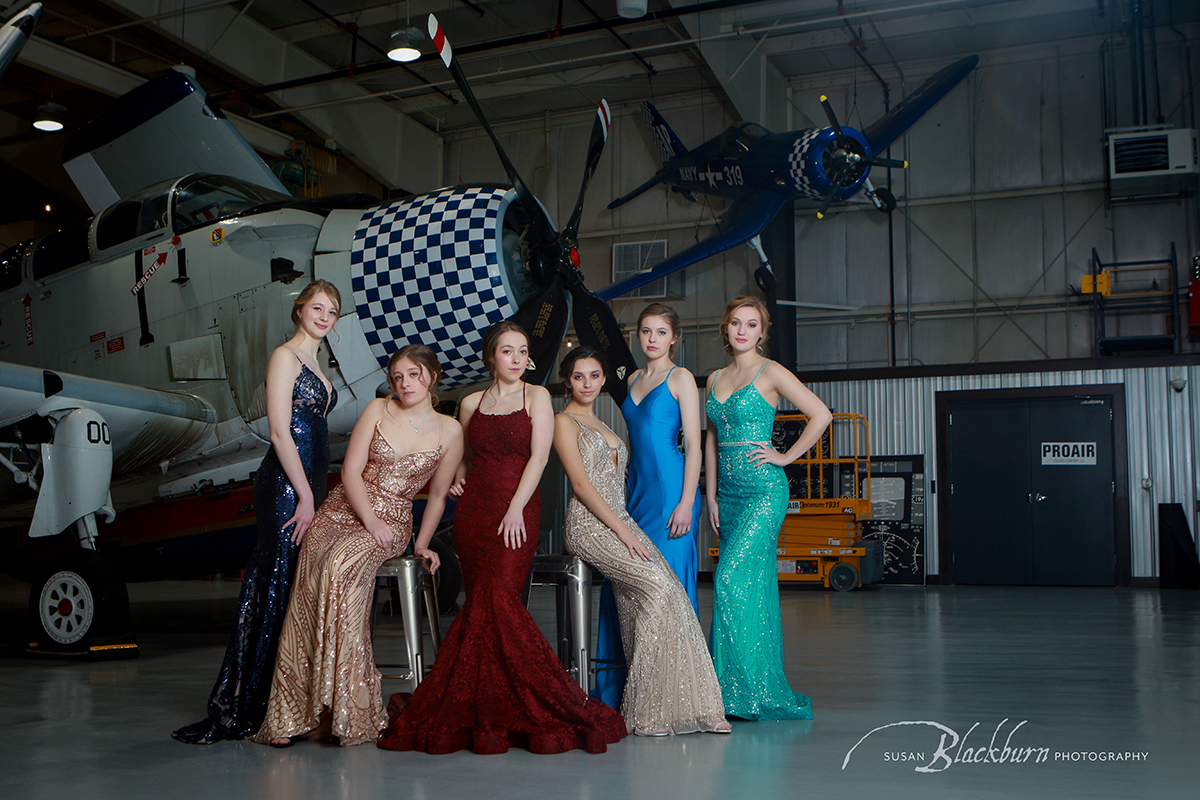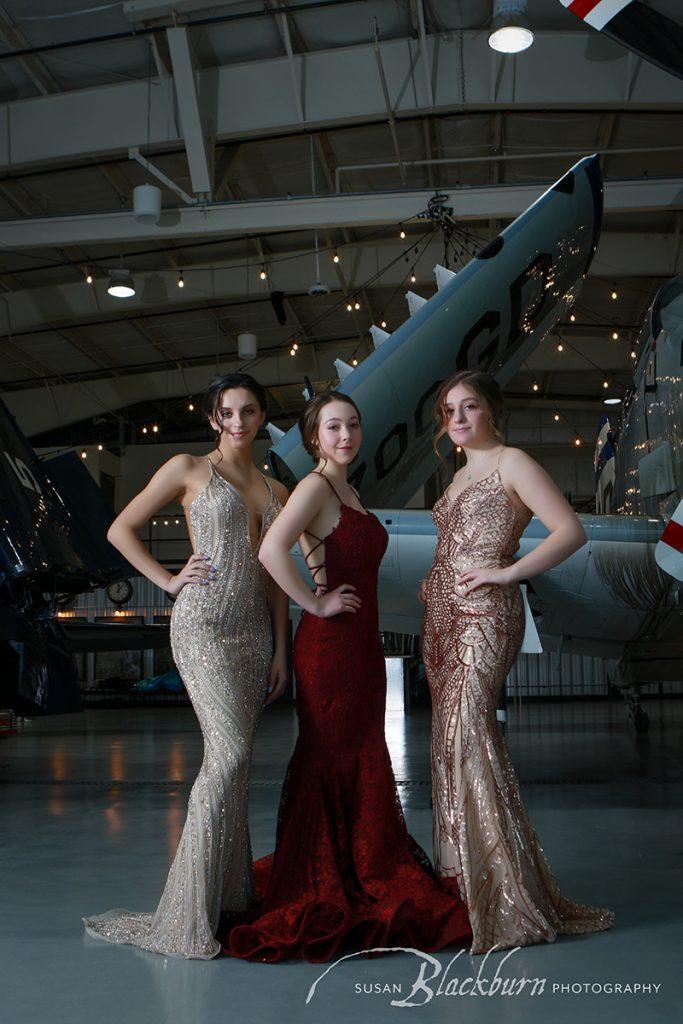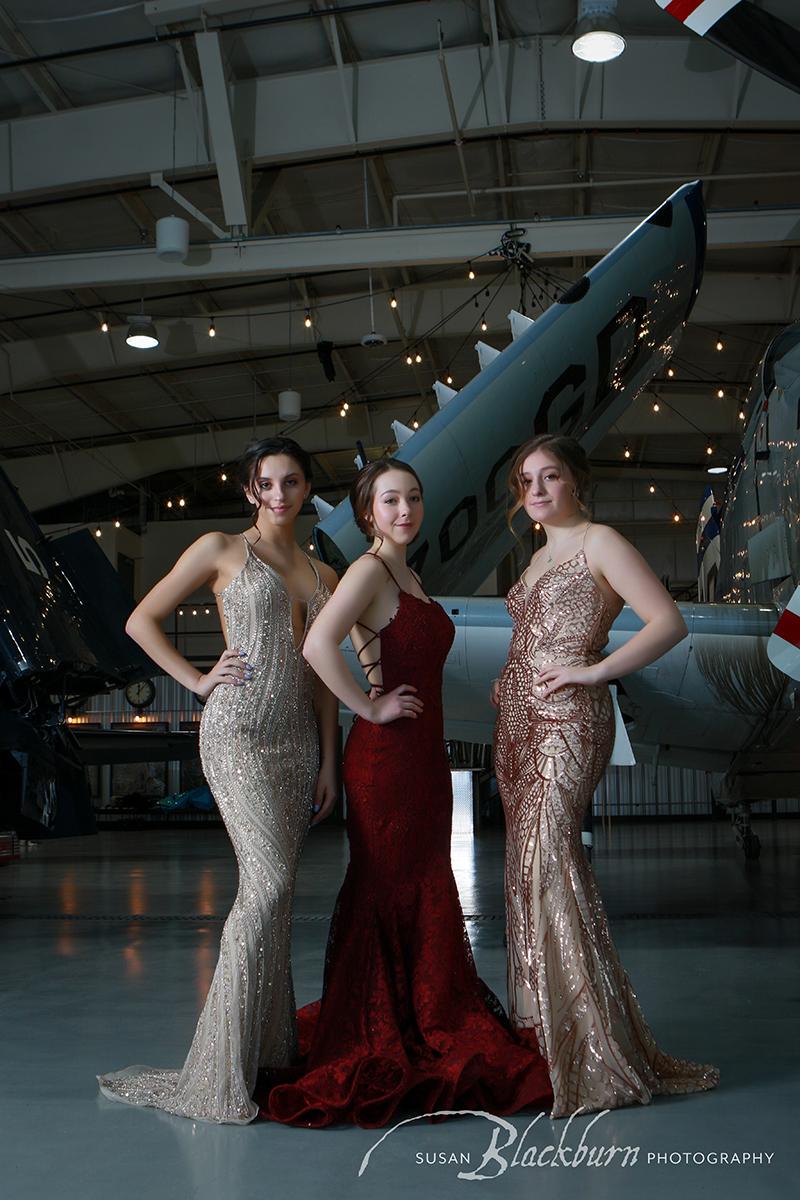 I hope you enjoyed this little trip down Memory Lane–I sure did!  If you want to see what I have been up to lately, check out Winter Senior Portraits.  I have managed to keep myself busy–LOL.
If you want to think ahead and schedule your Senior Portraits, use our Contact Form to get in touch.