Something new here at the Portrait Studio–Winter Senior Portrait Sessions
I recently began offering a small add on to my Senior Portrait clients of short Winter Senior Portrait Sessions to take advantage of the natural beauty of the snow in our area.  I will freely admit that Winter is way too cold for me, but this has somewhat made it much more bearable for me!  Basically we do a short session with one outfit and just have some fun.
It has been a fun challenge to find some new locations locally because things look very different at this time of year.  I also love the way the light bounces off the snow to create soft light for portraits.  Plus, because the sun is generally lower in the sky, we have generally more flattering light at more times during the day with less harsh shadows.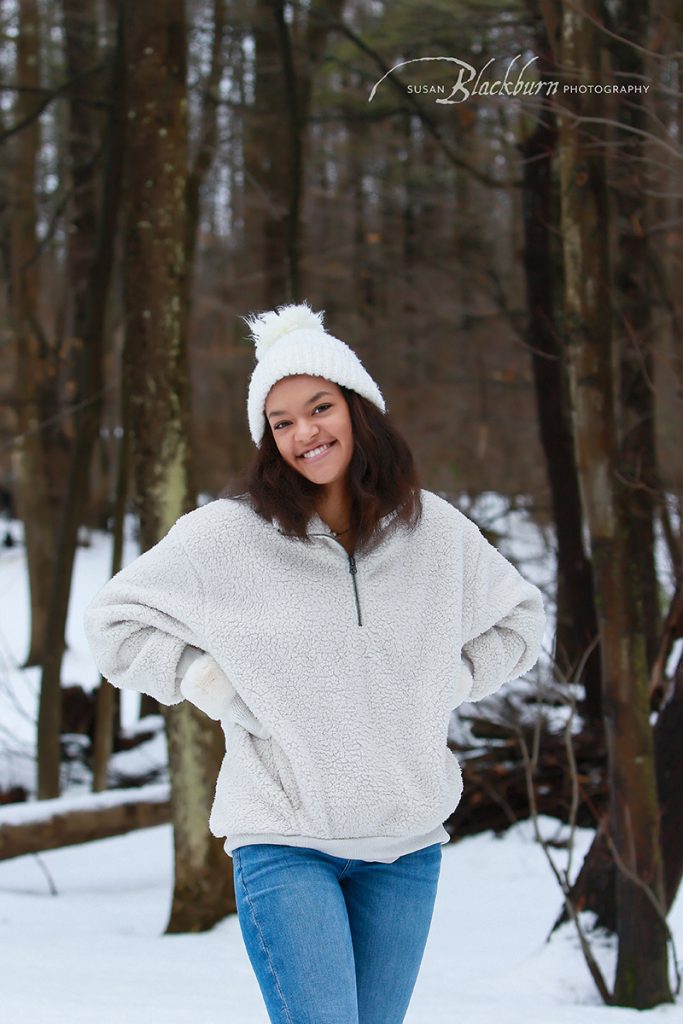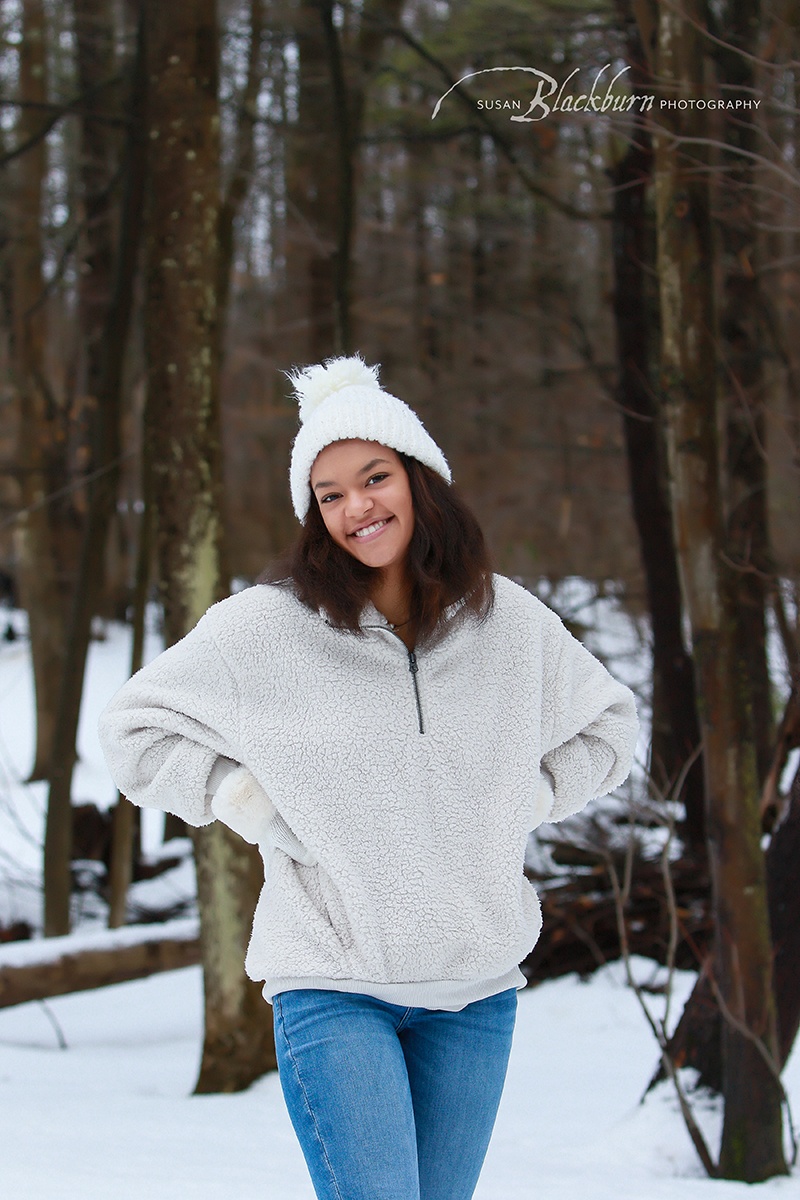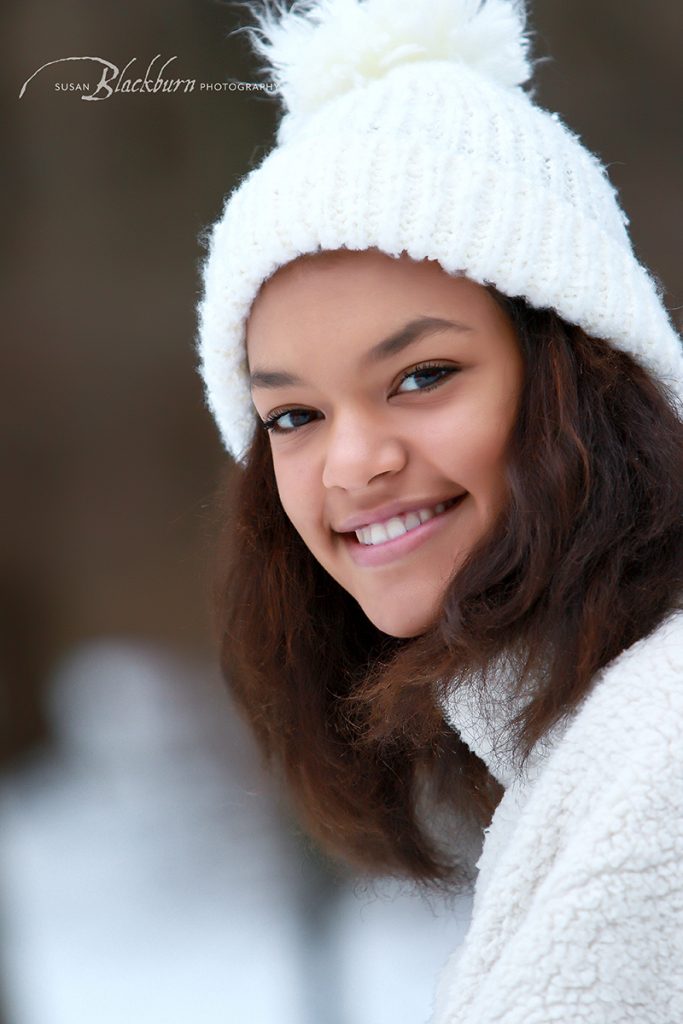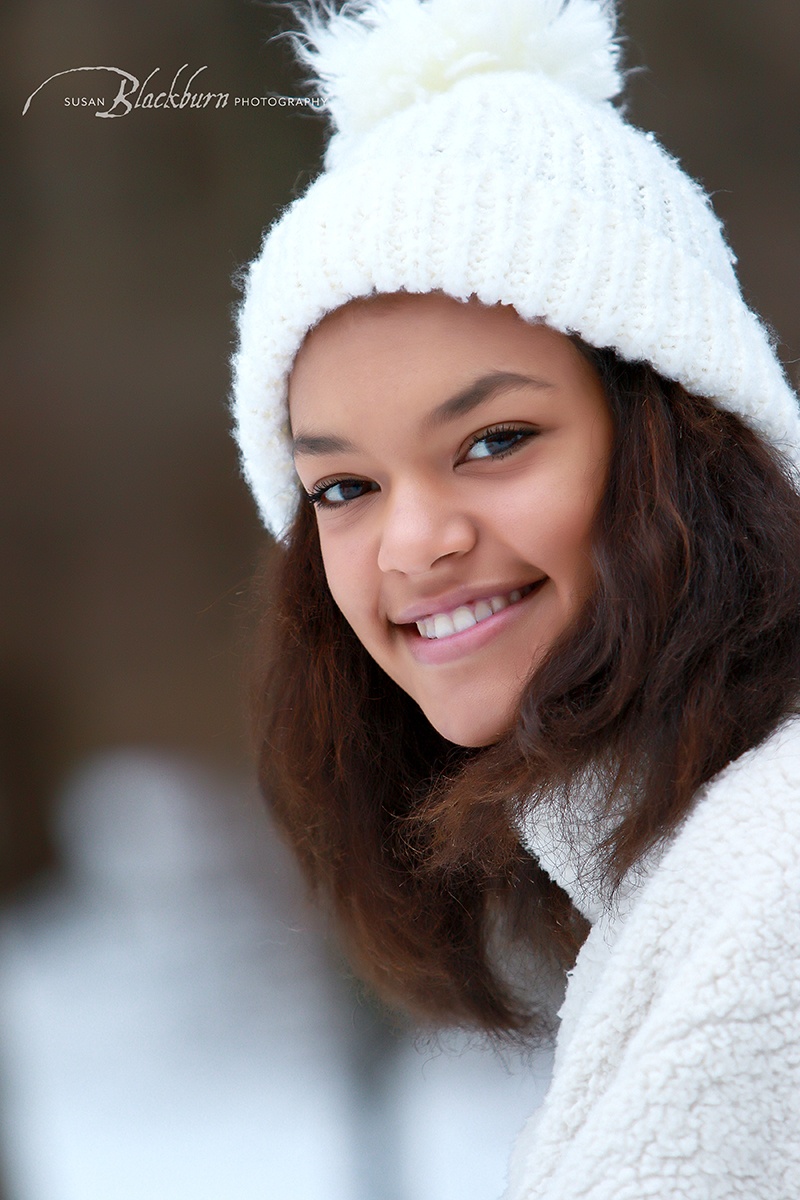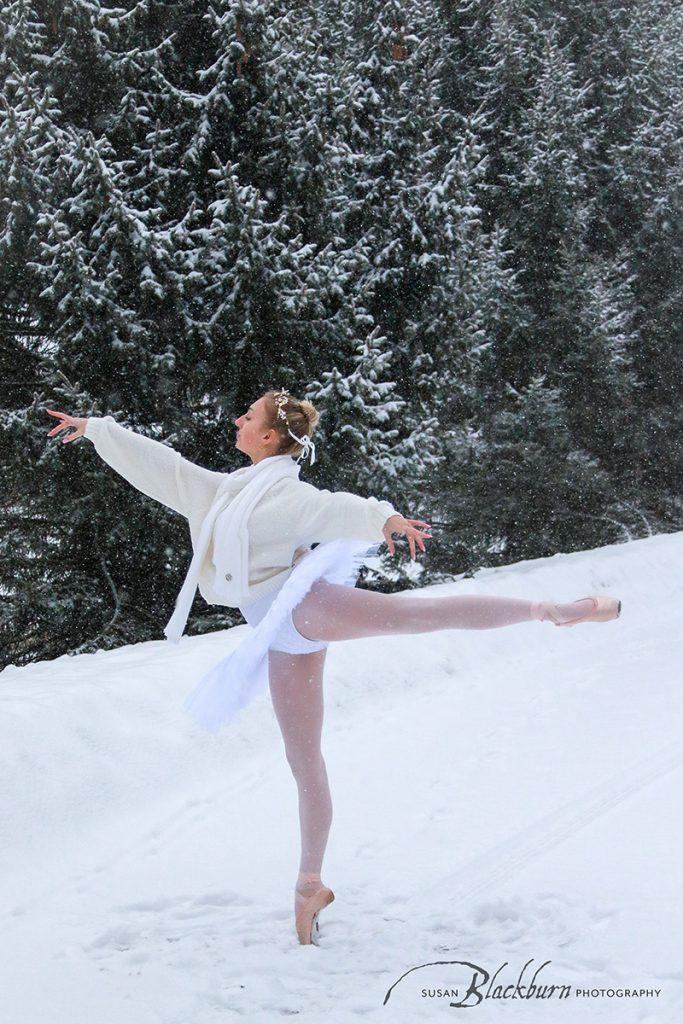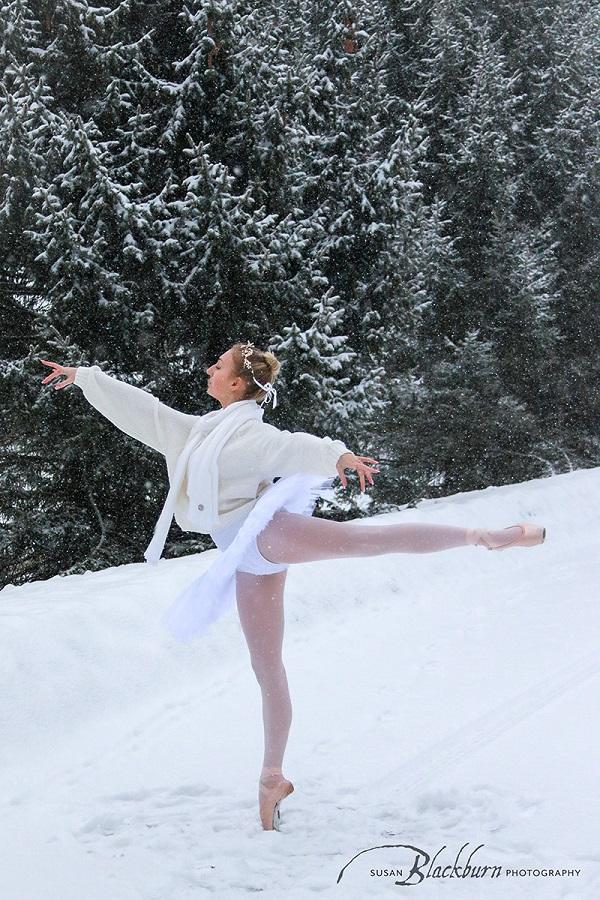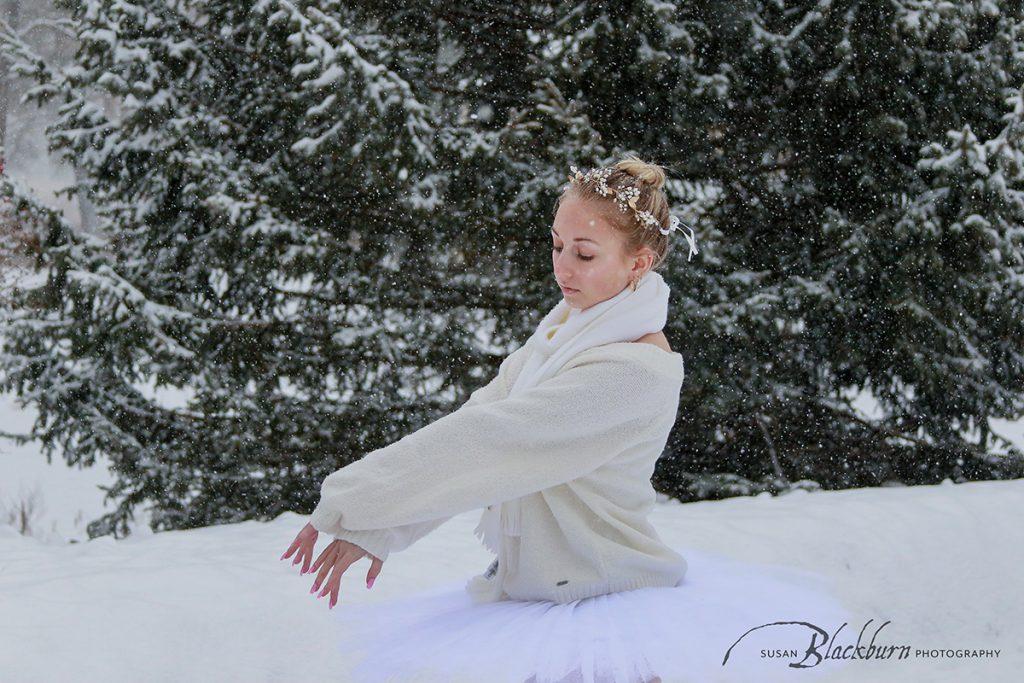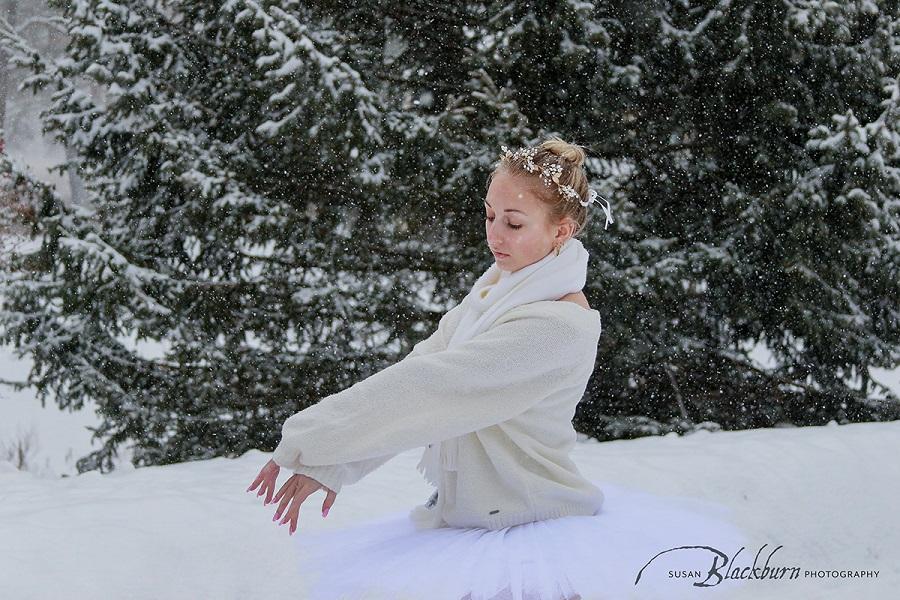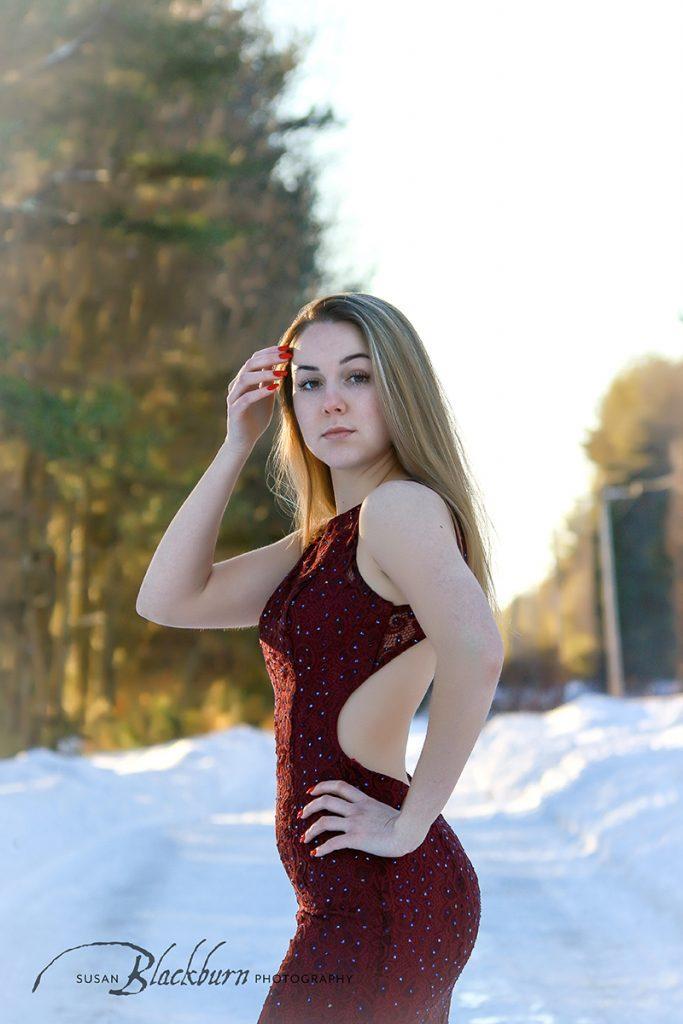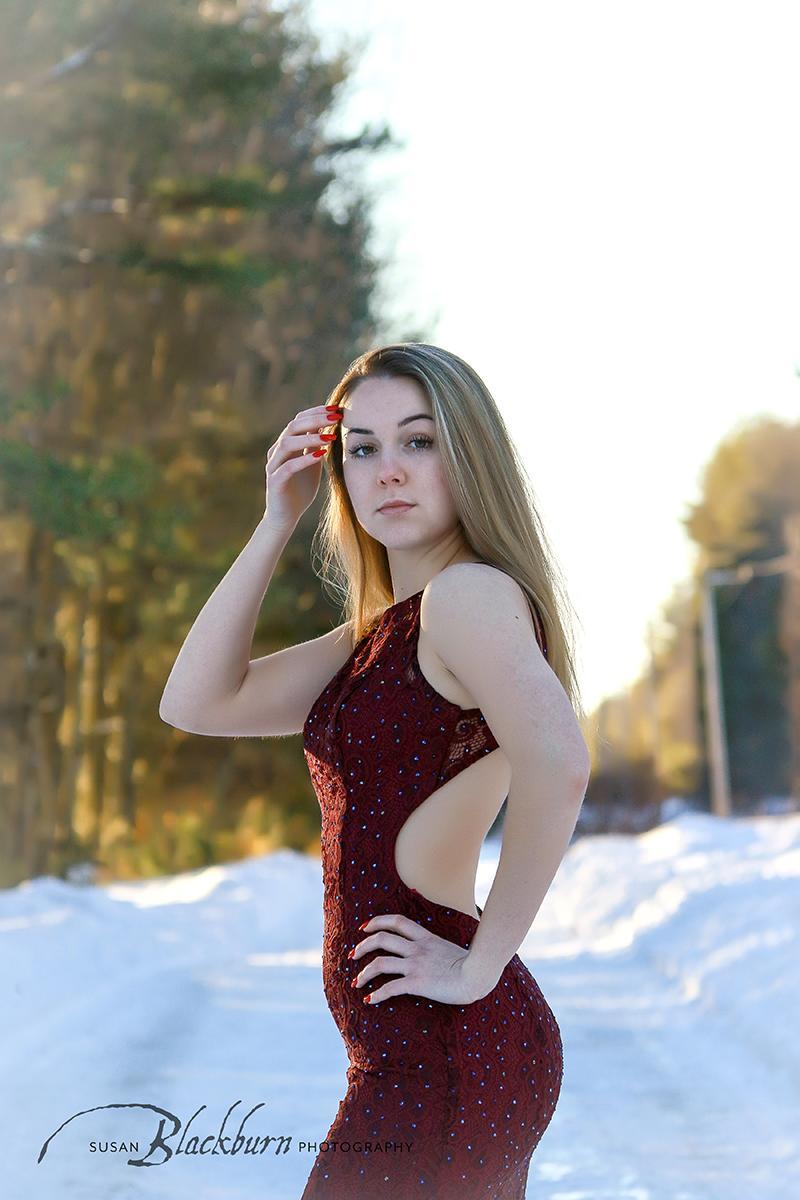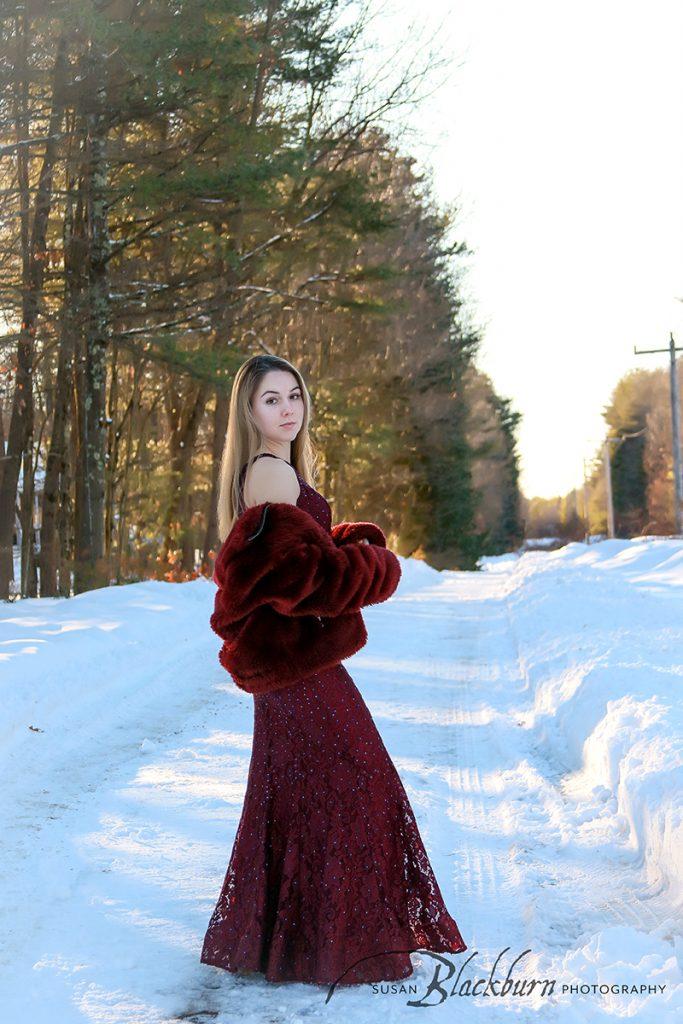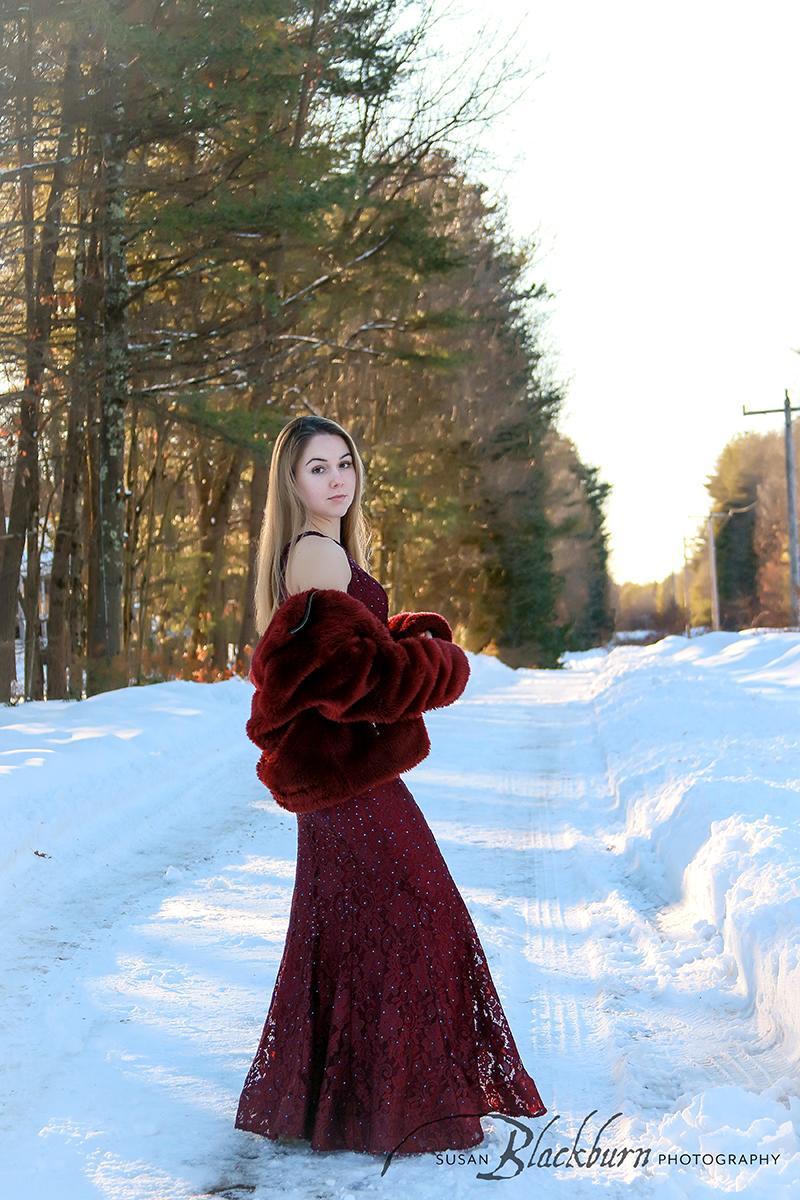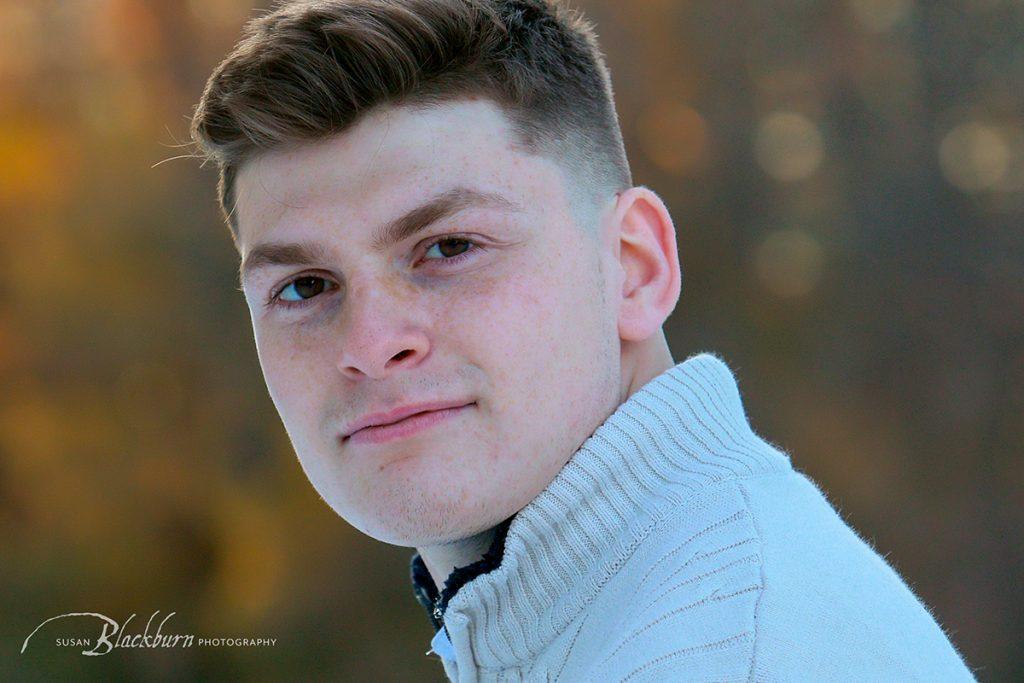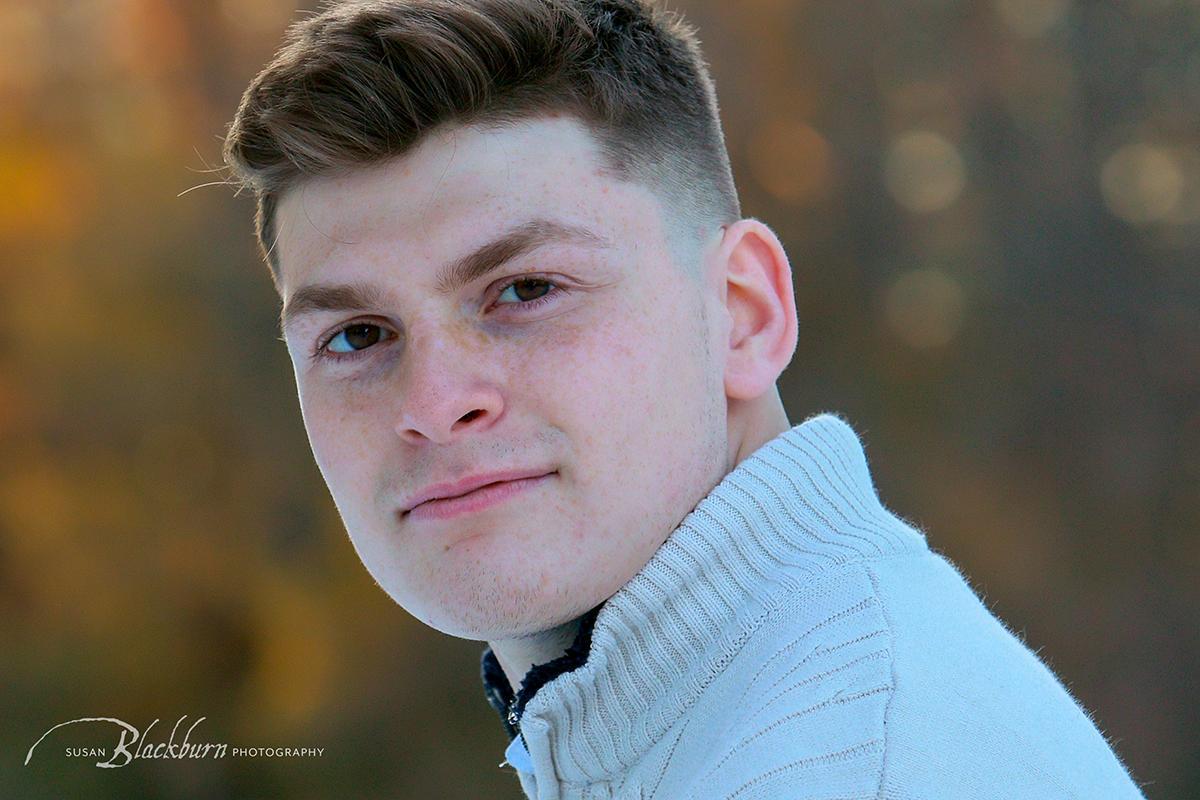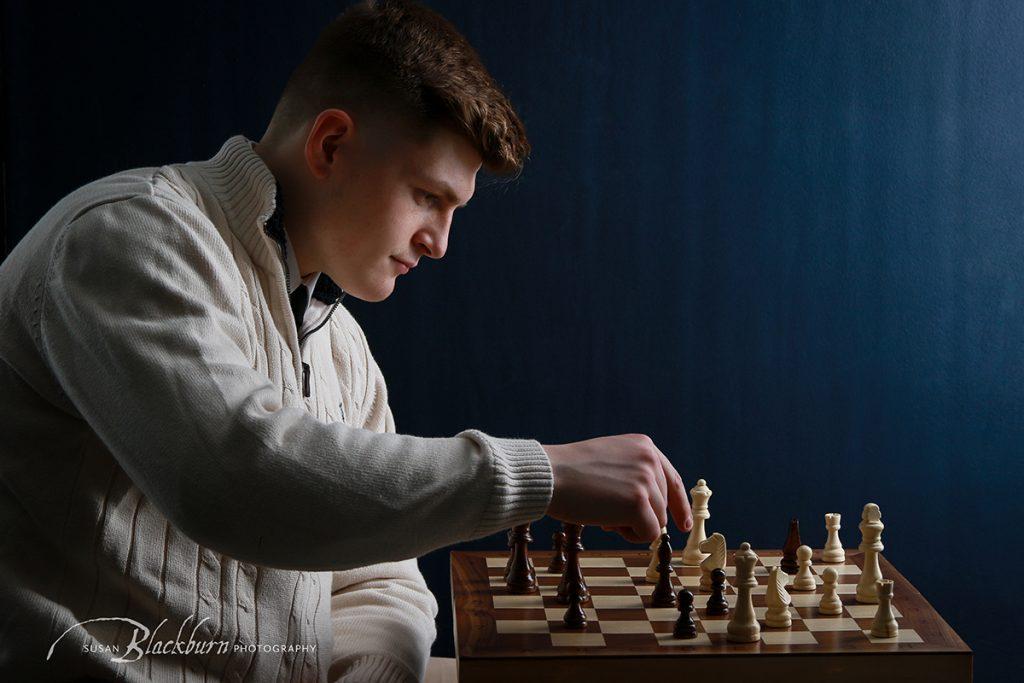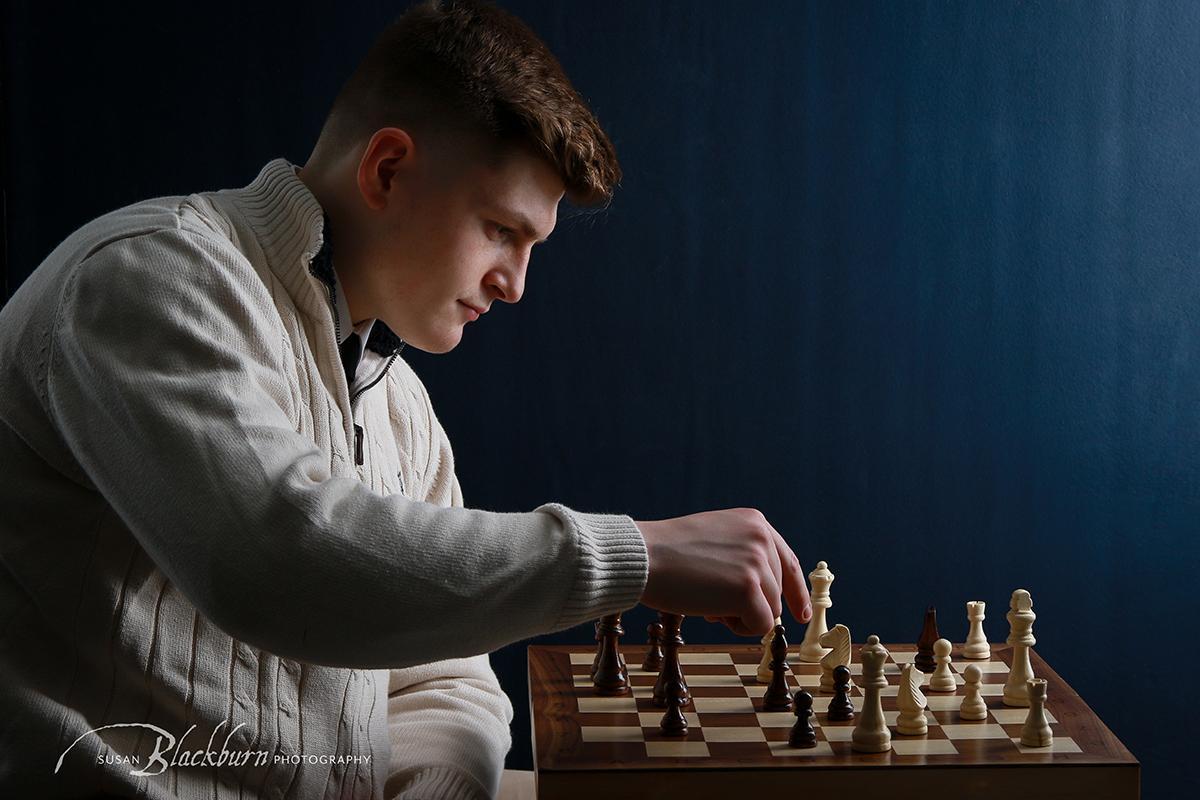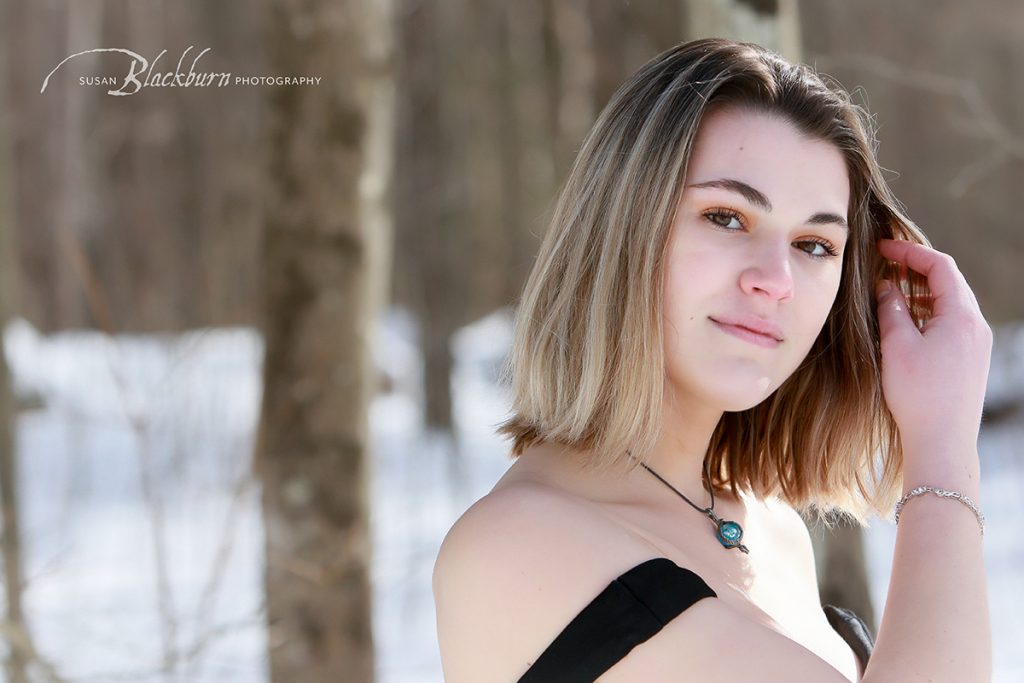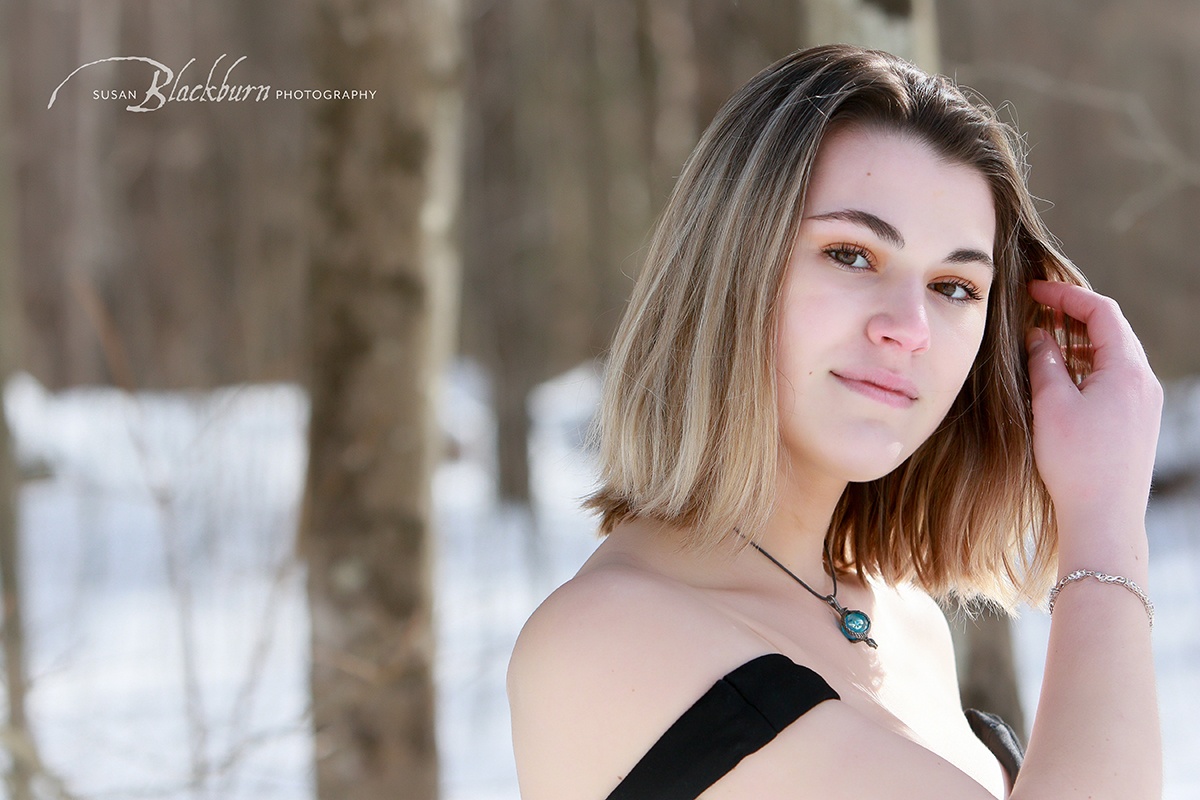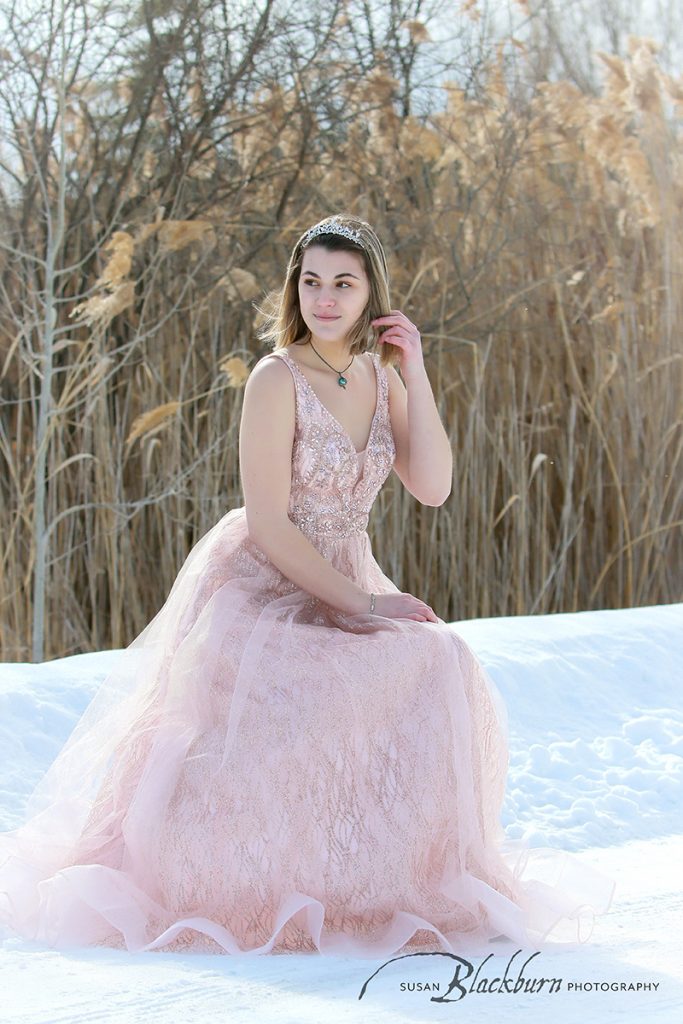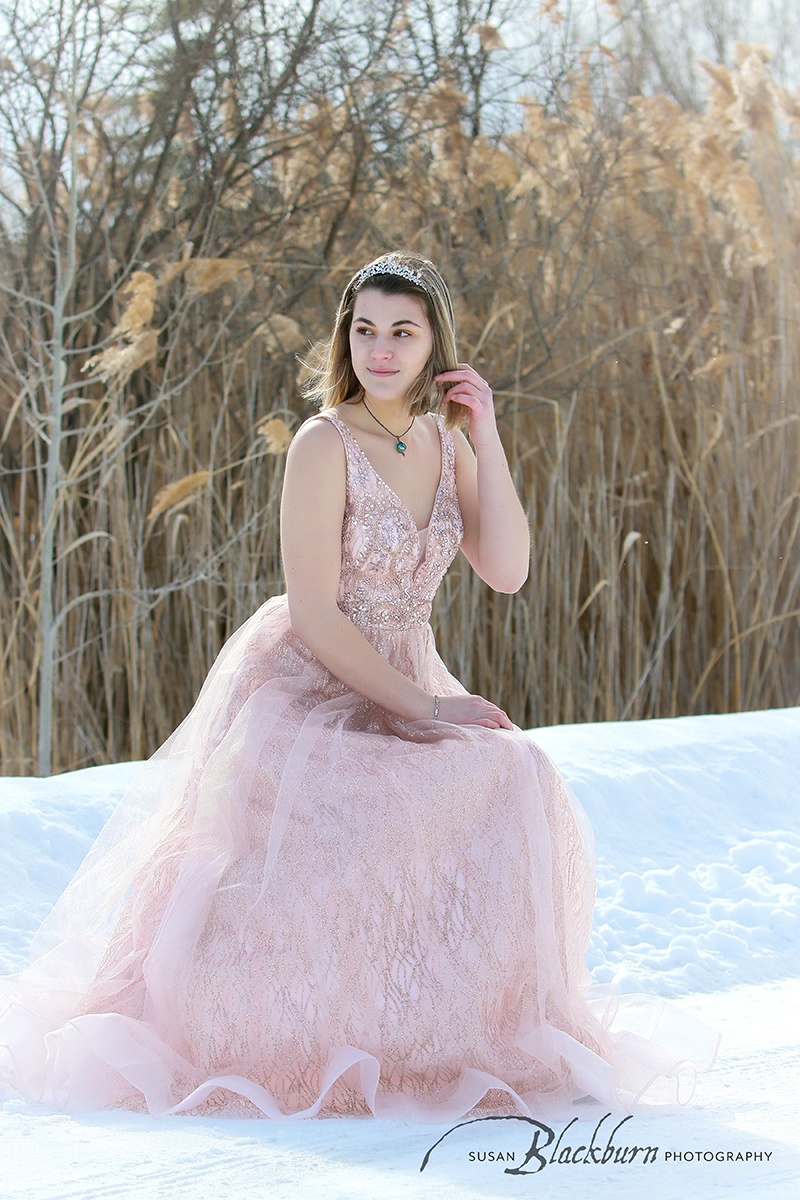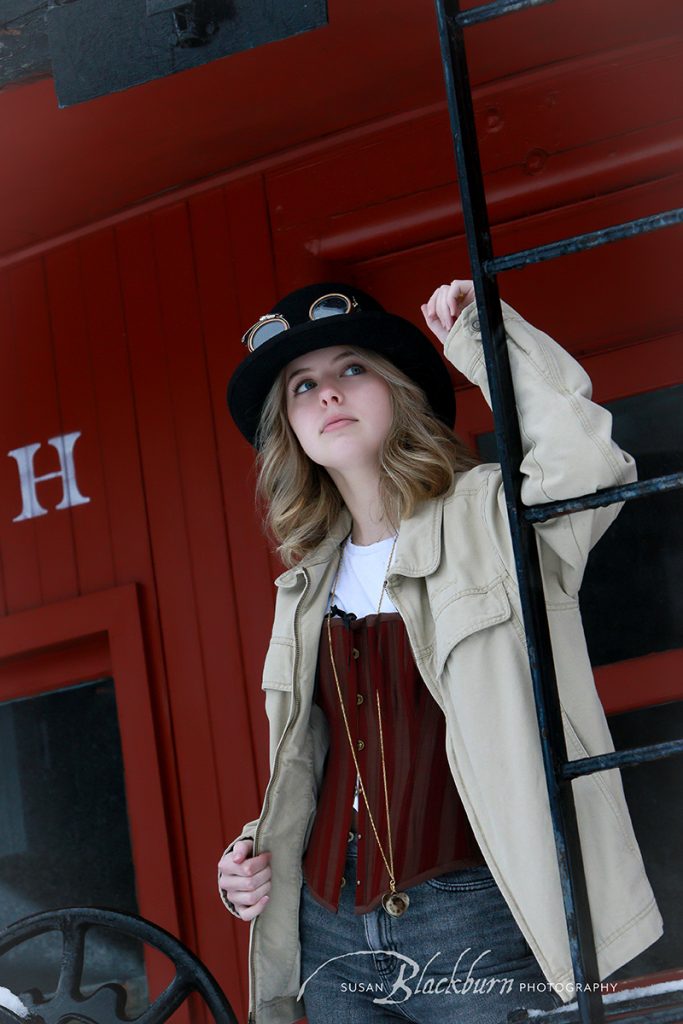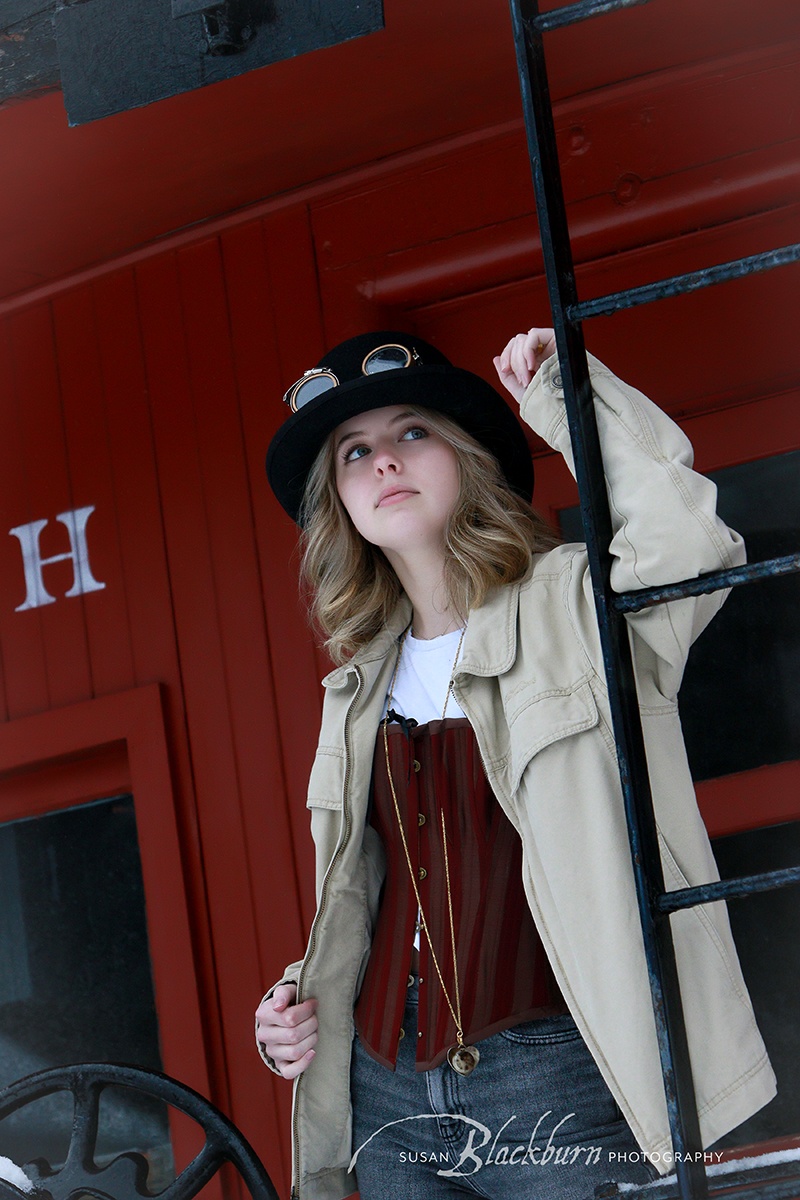 I hope you enjoyed these Winter Senior Portraits as much as I enjoyed photographing them!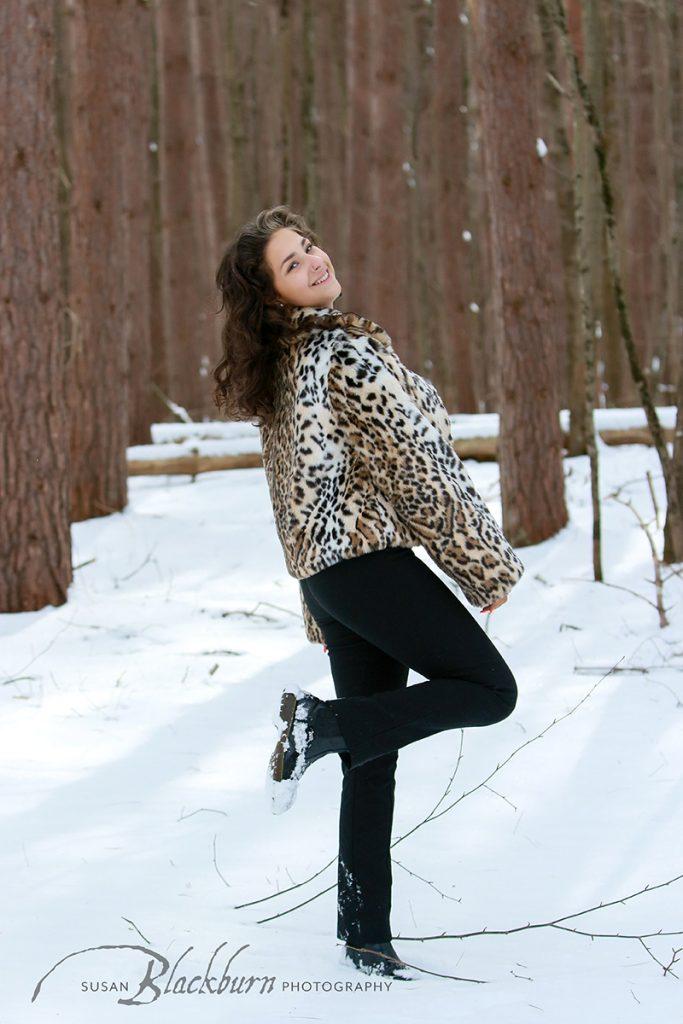 If you enjoyed this post on Senior Portrait Sessions, you might also enjoy this post about the Snow Queen Photoshoot.
If you want to have your own Winter Senior Portrait Session, give us a call at (518) 584-4237 or use our Contact Form.  We would love to photograph you!