Personalize With Winter Wedding Details.
Winter Weddings in Upstate New York are really beautiful. They naturally lend themselves to unique details.  I decided to showcase a few of my favorite Winter Wedding Details as a form of inspiration.
Winter Wedding Bridal Bouquets:
Fresh flowers are always a treat, but even more so in Winter.  And nothing says "bridal" more than a gorgeous bouquet.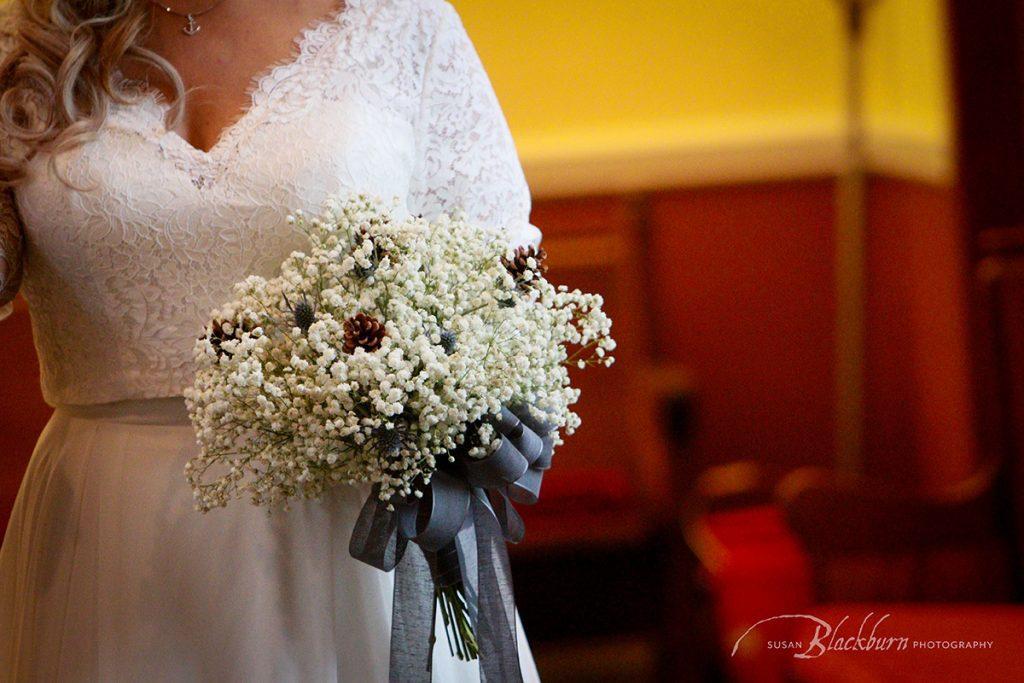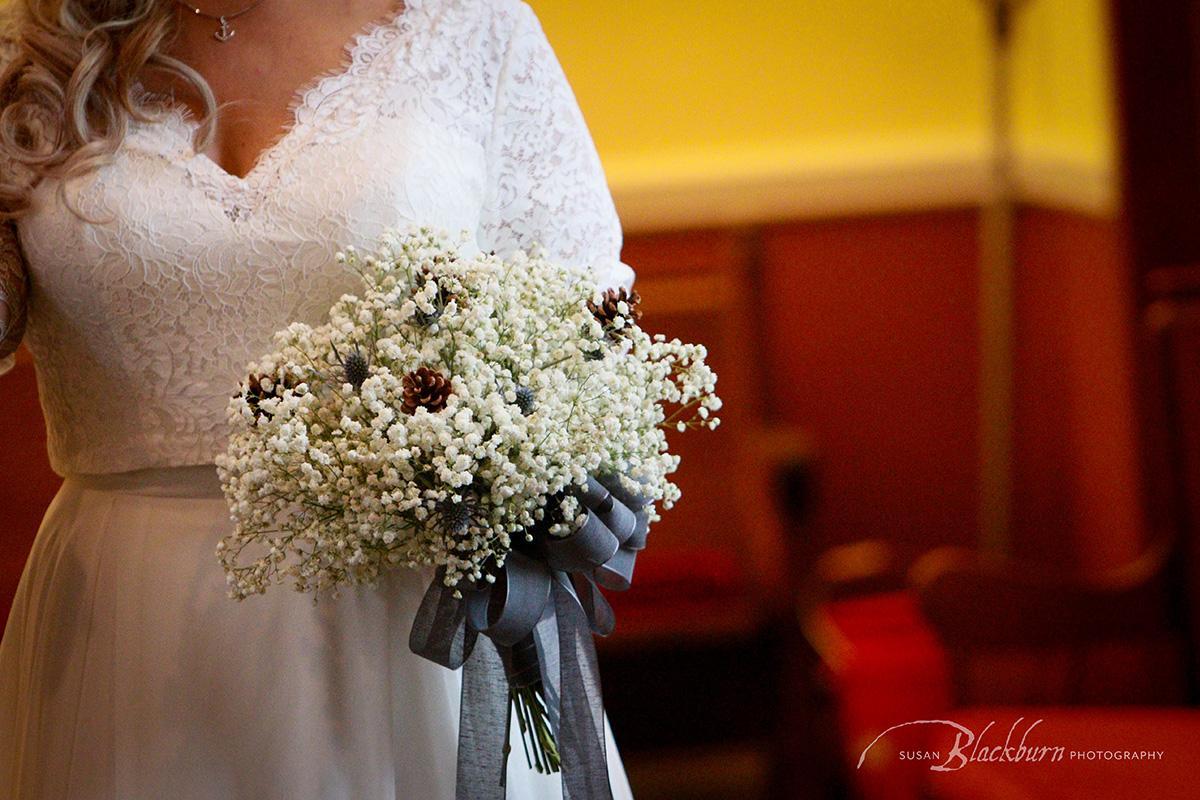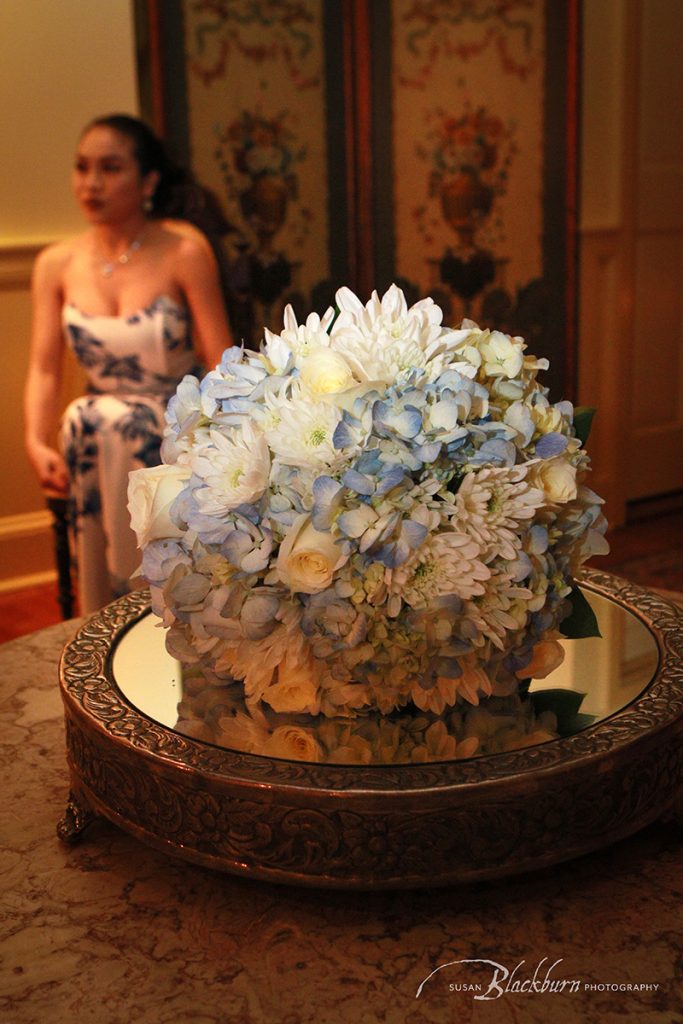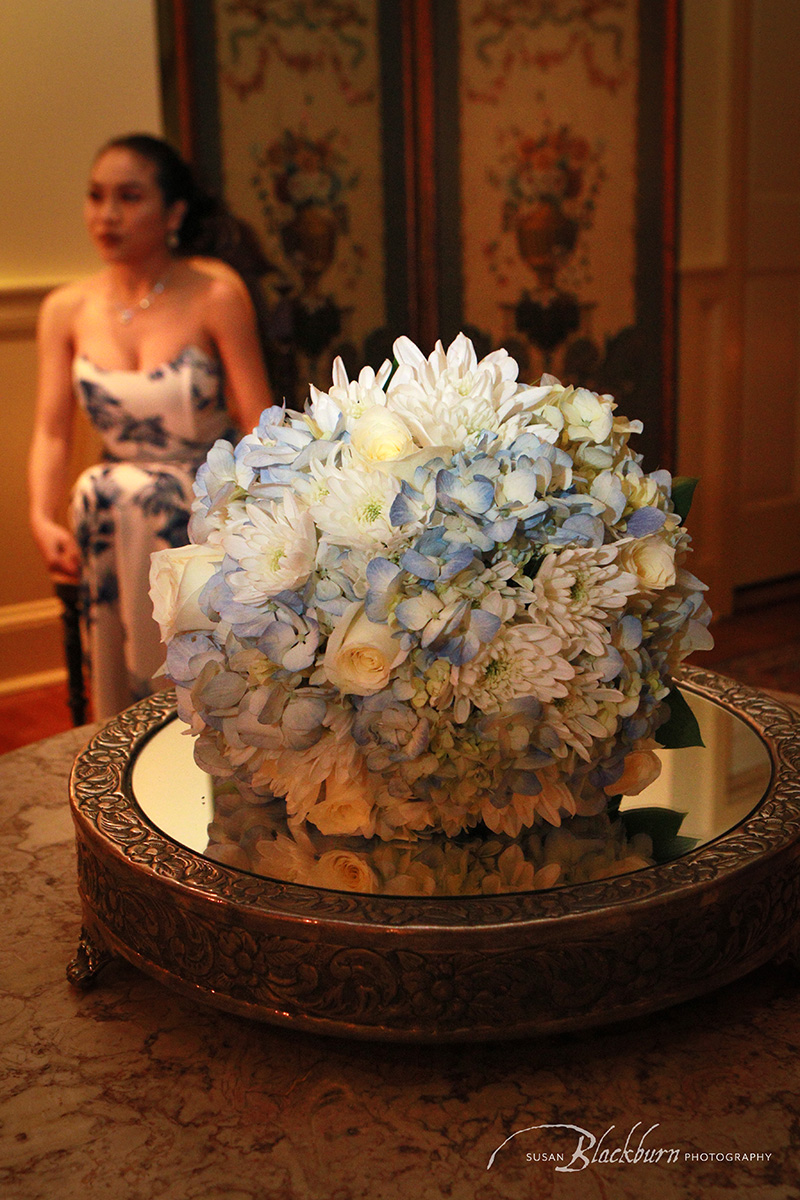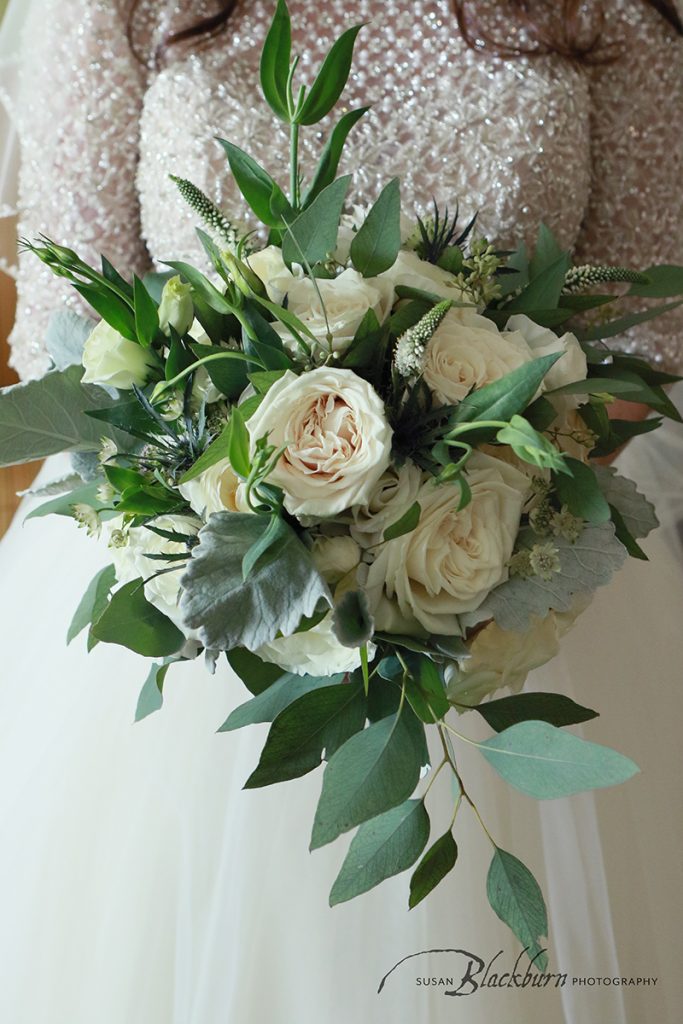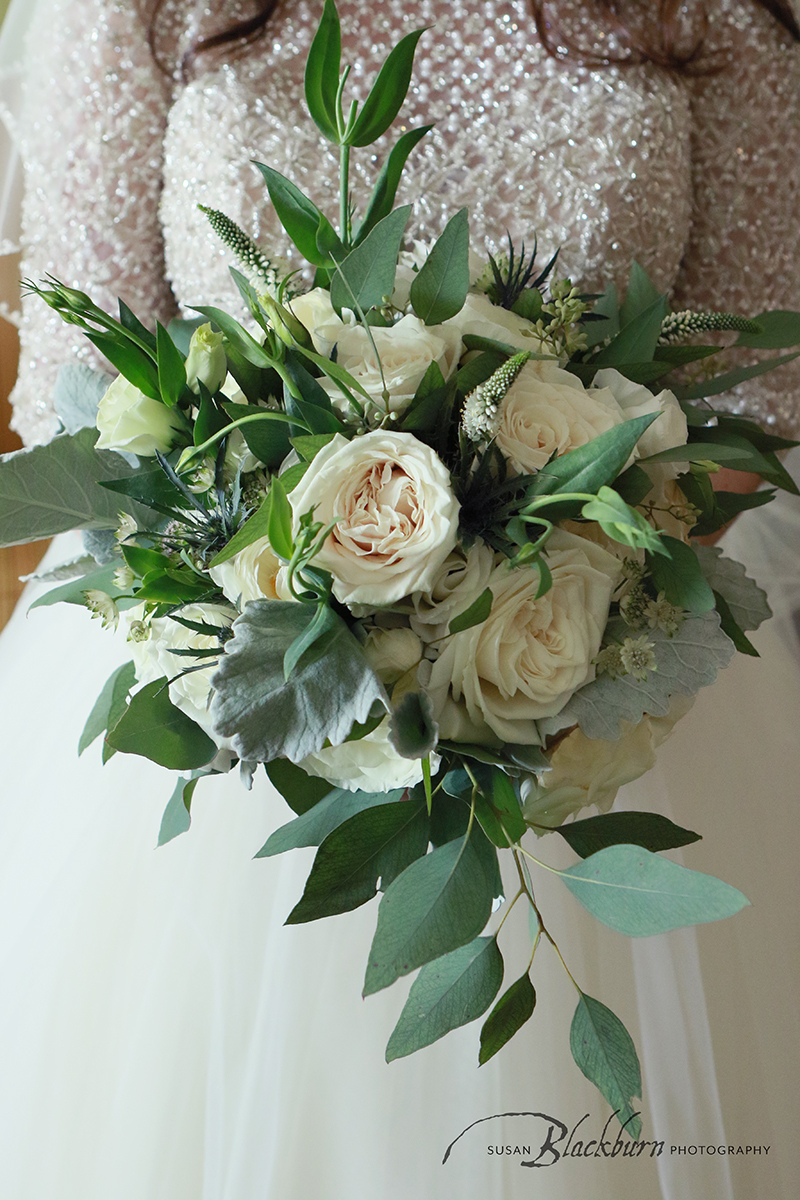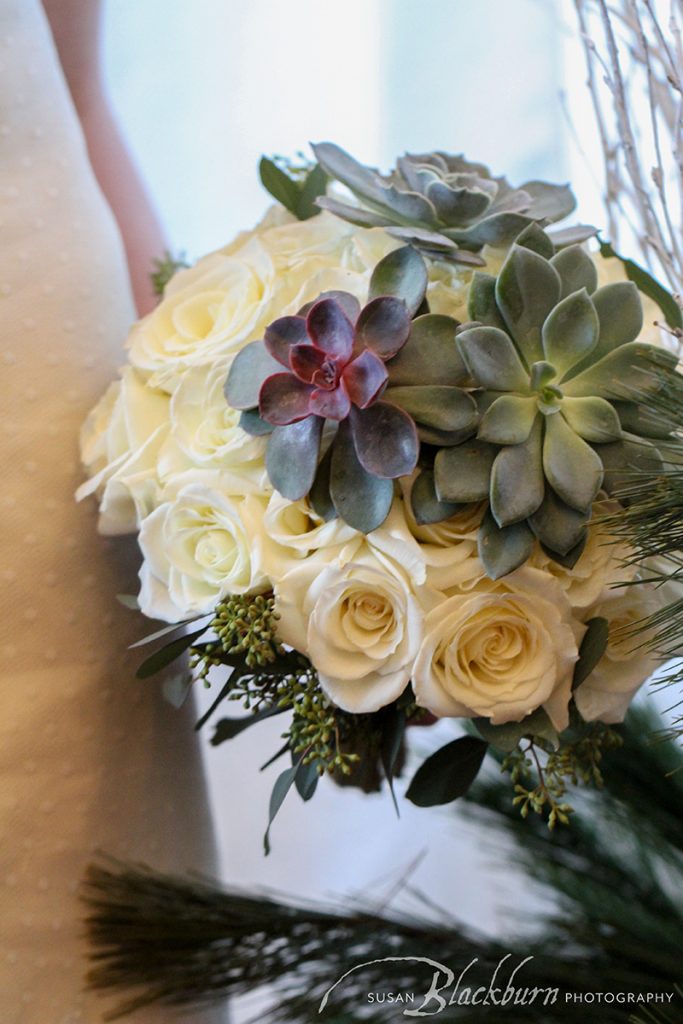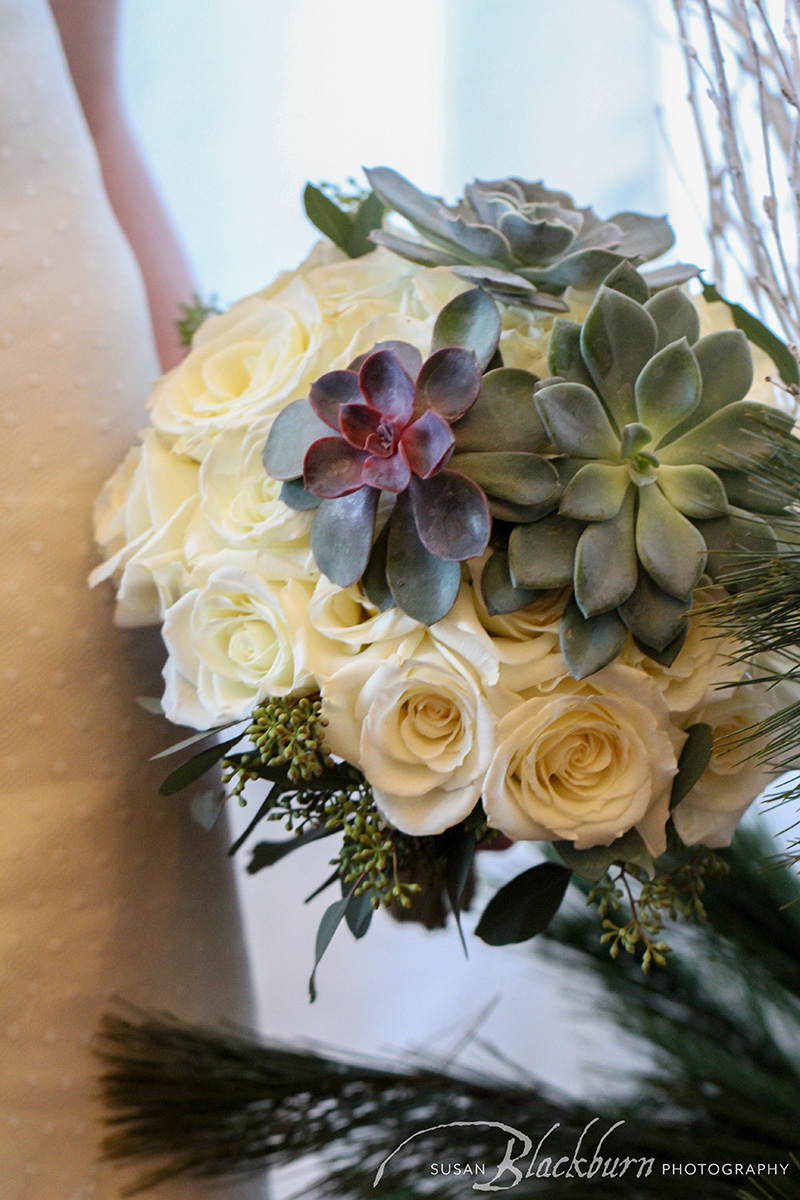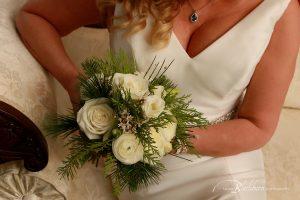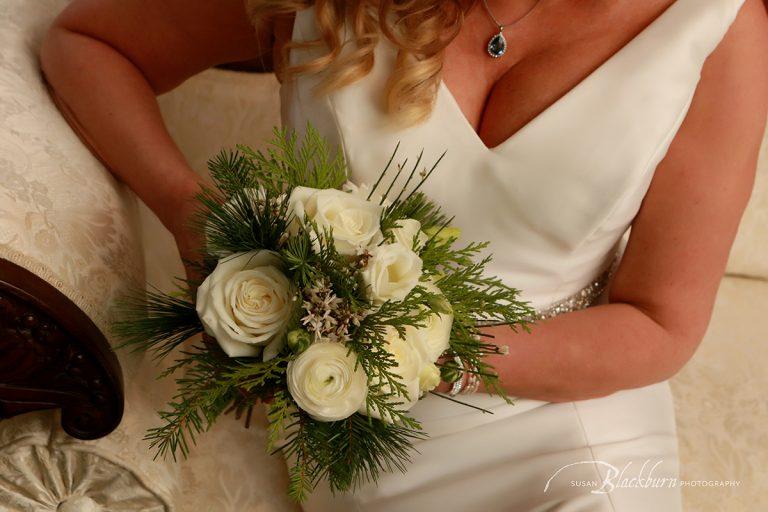 Bridal Attire:
Winter Weddings require a little forethought, especially if you want outdoor photos.  A fur coat or wrap, boots and mittens are a great way to accessorize and be comfortable at the same time.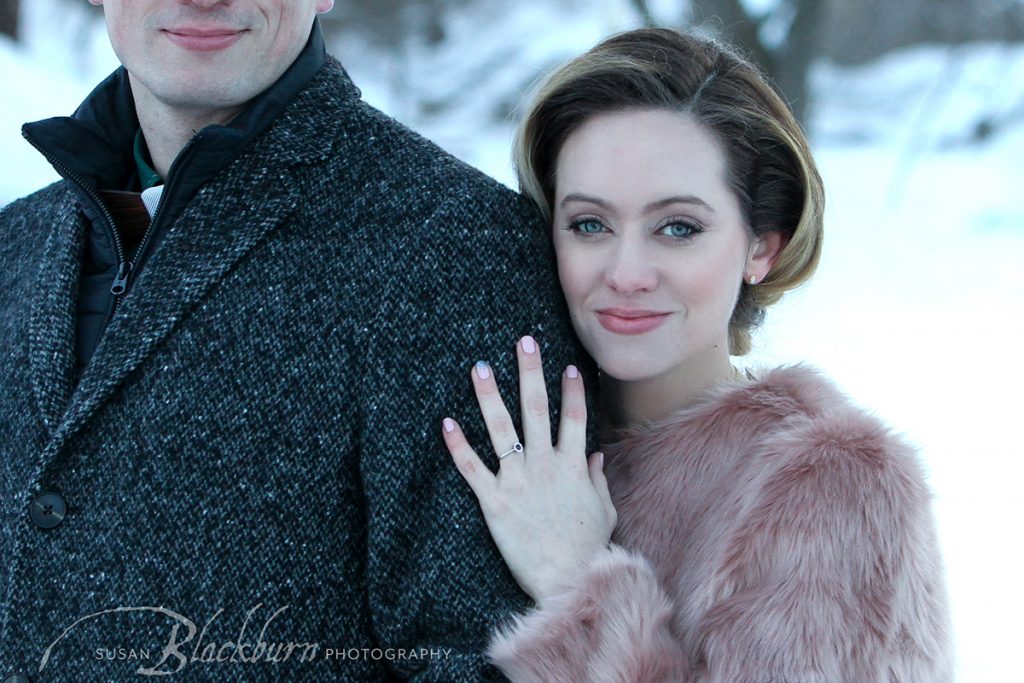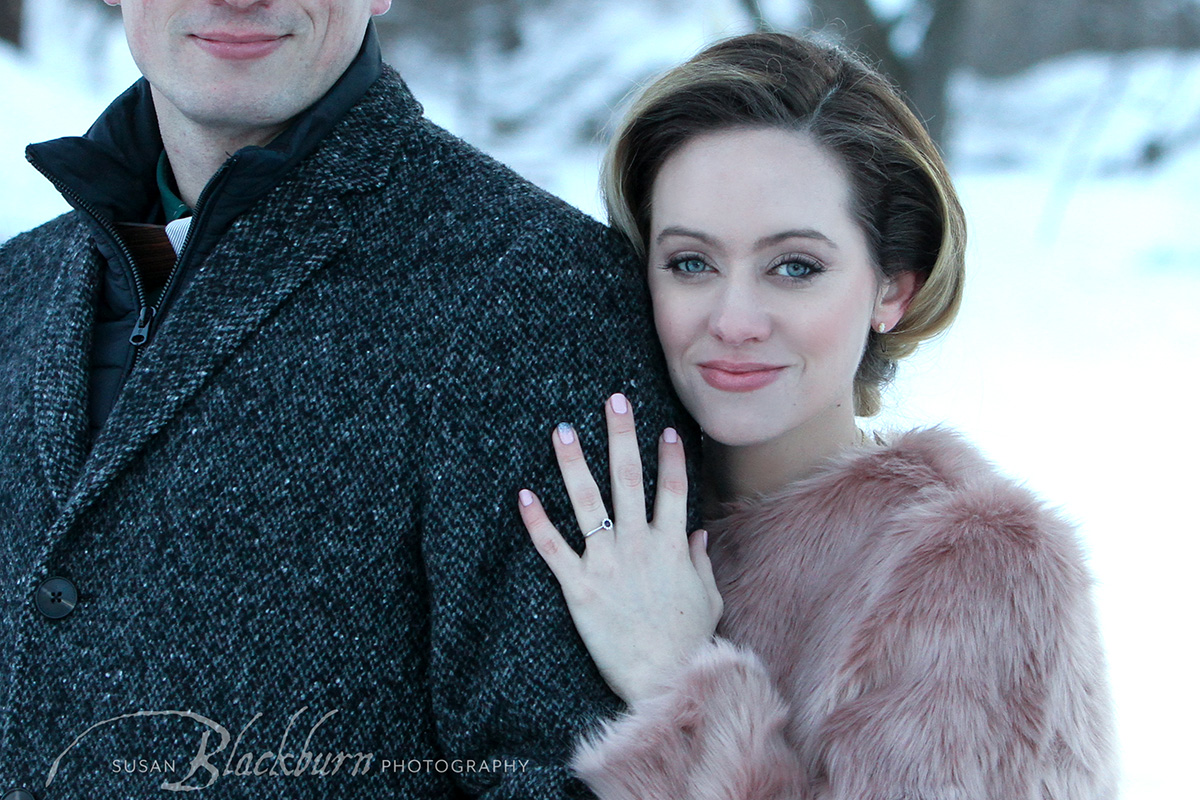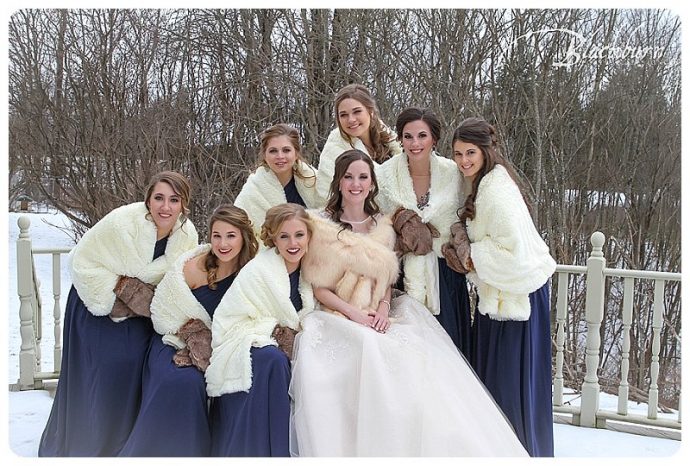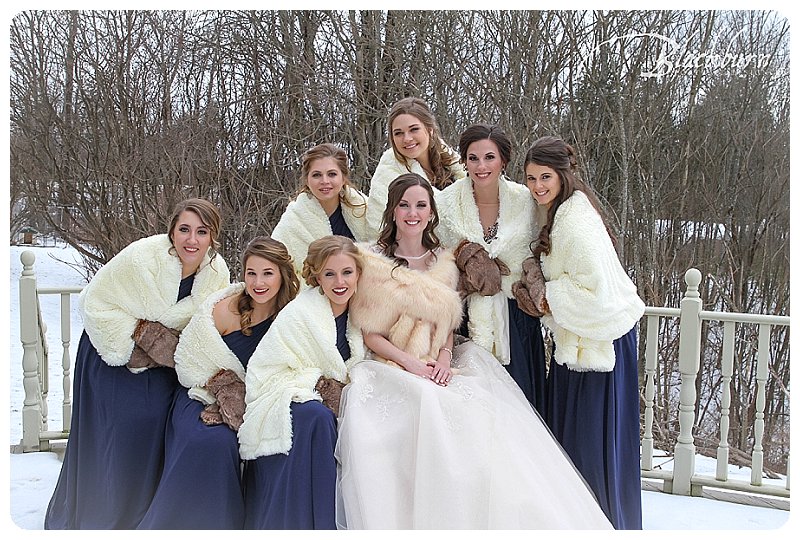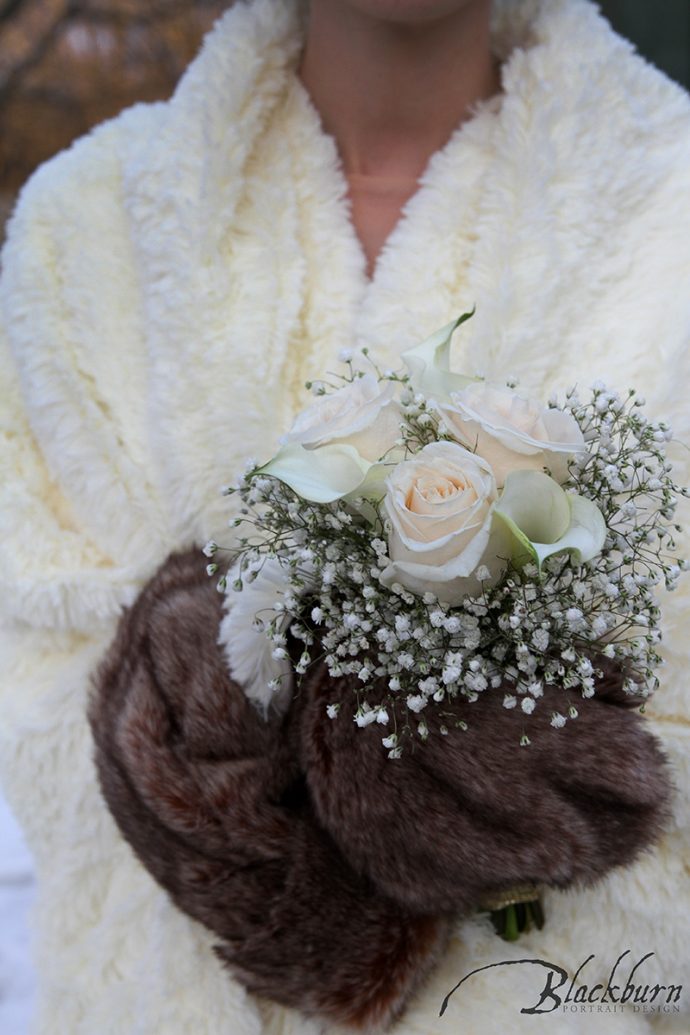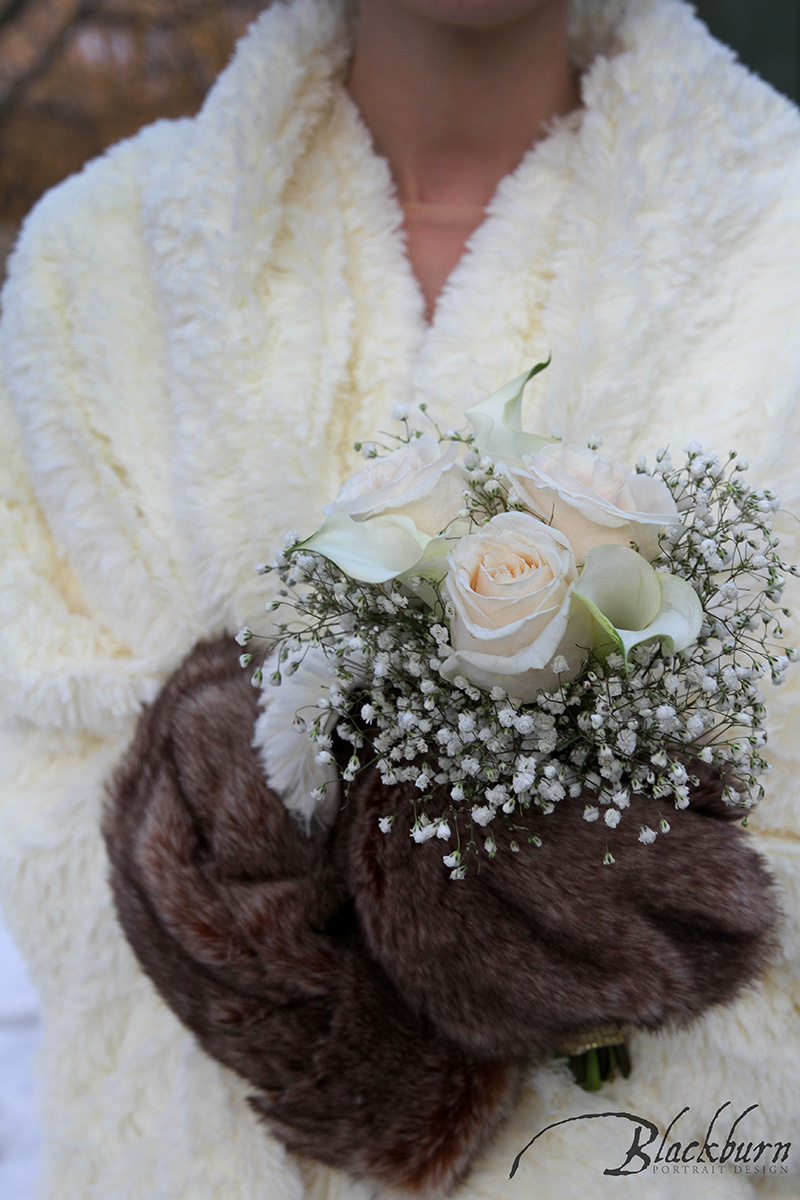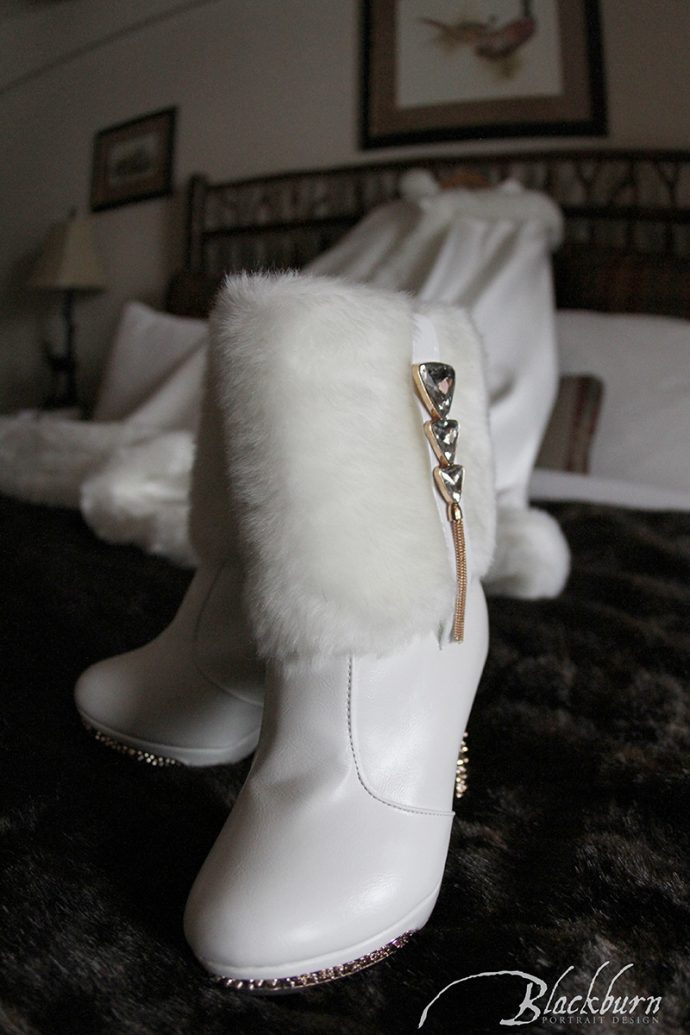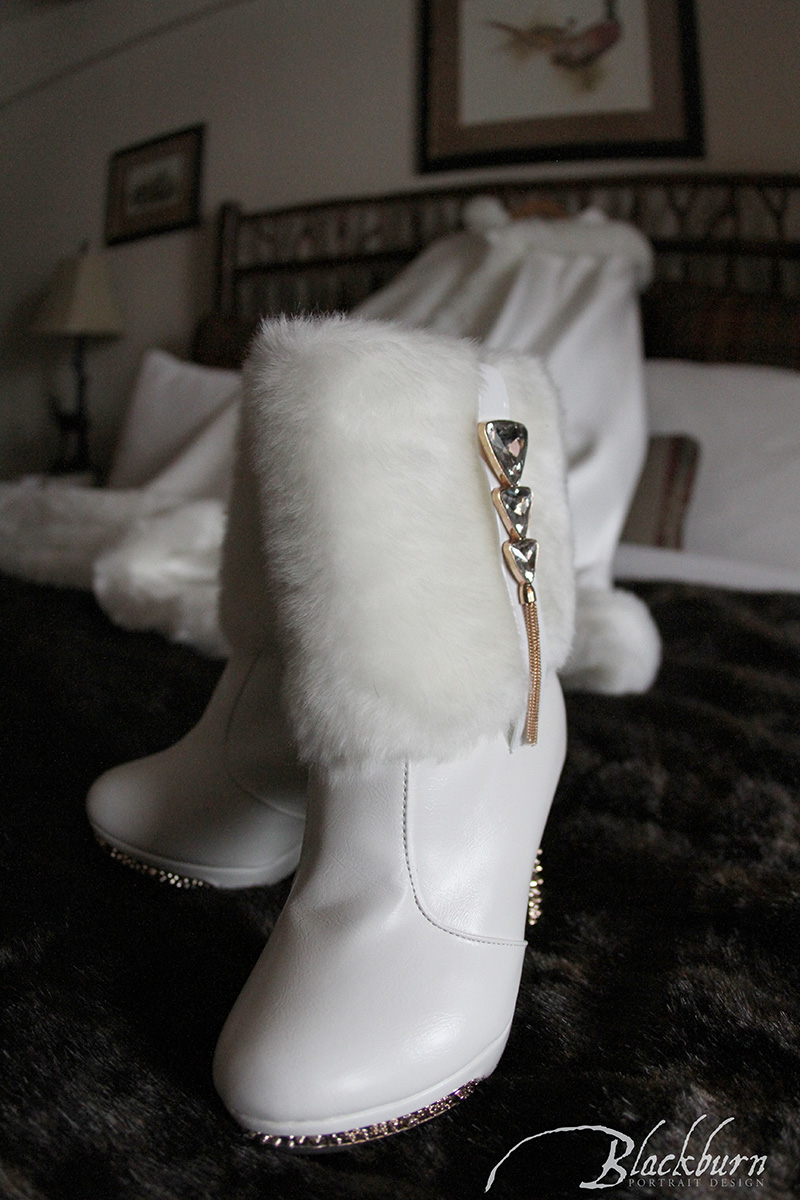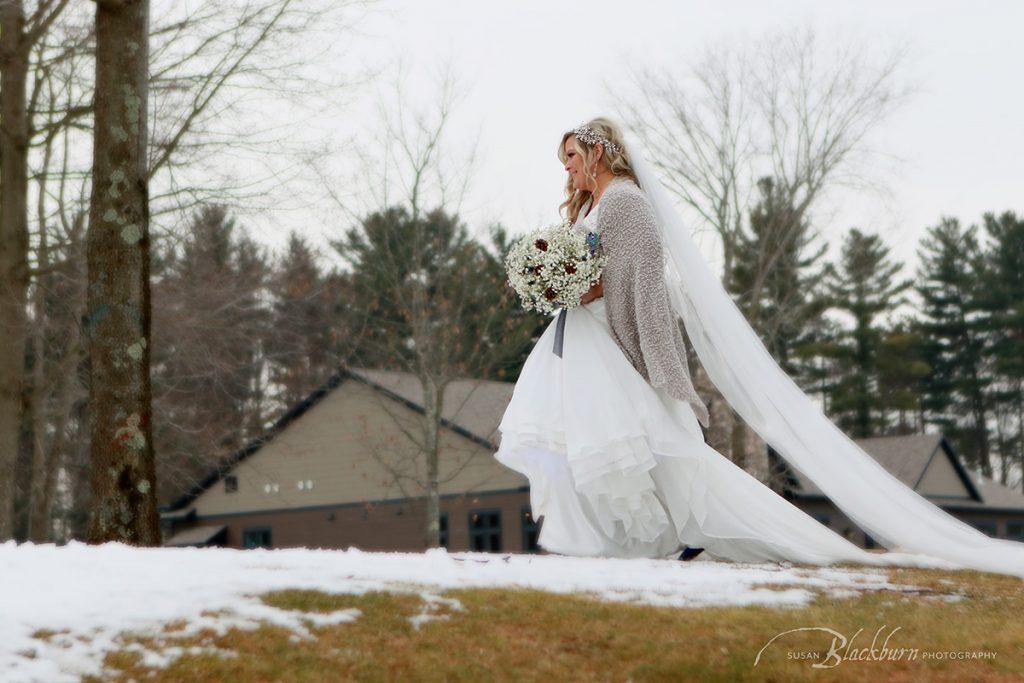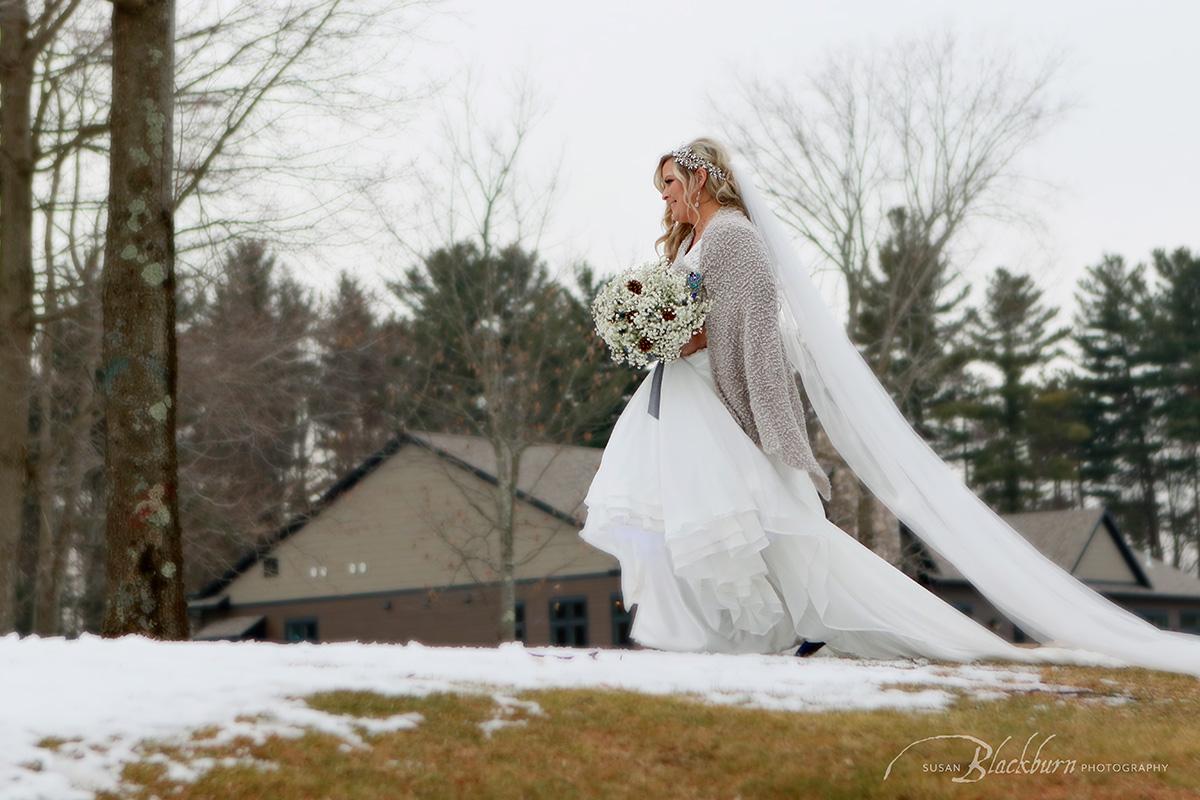 Winter Wedding Decor:
Winter Weddings often take place in more formal spaces.  You can indulge with some beautiful rental items to take the Reception or Ceremony space to the next level.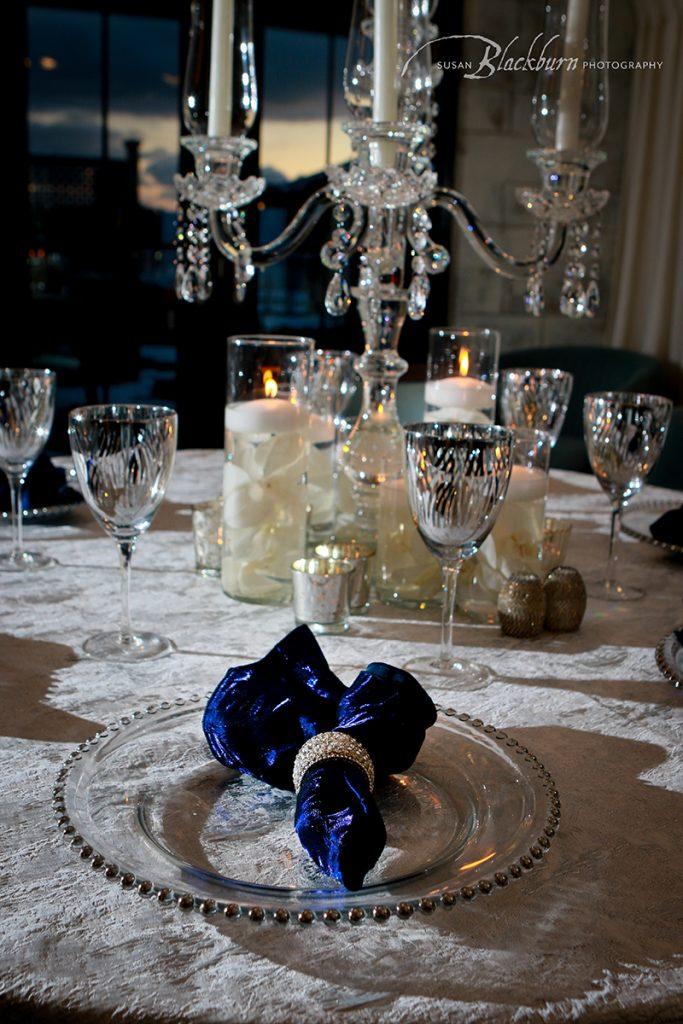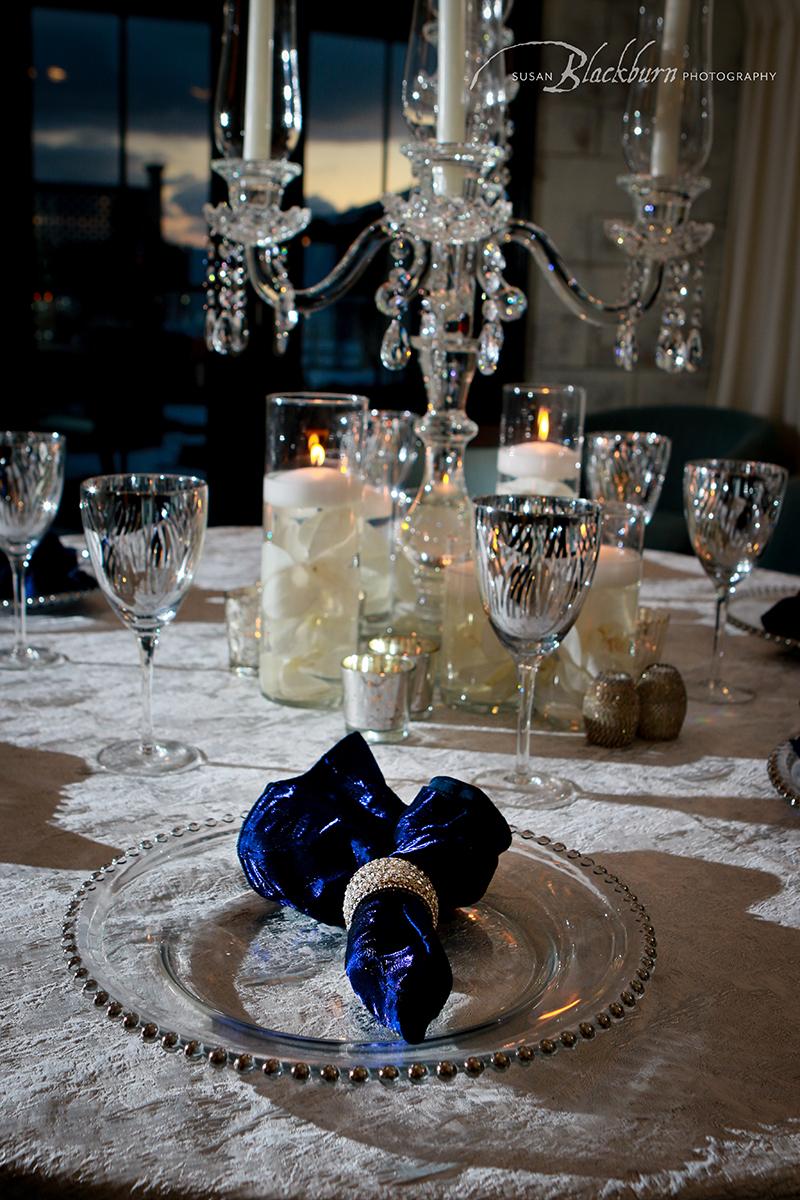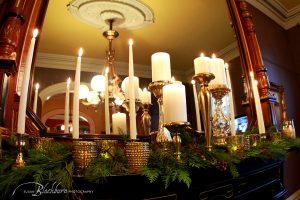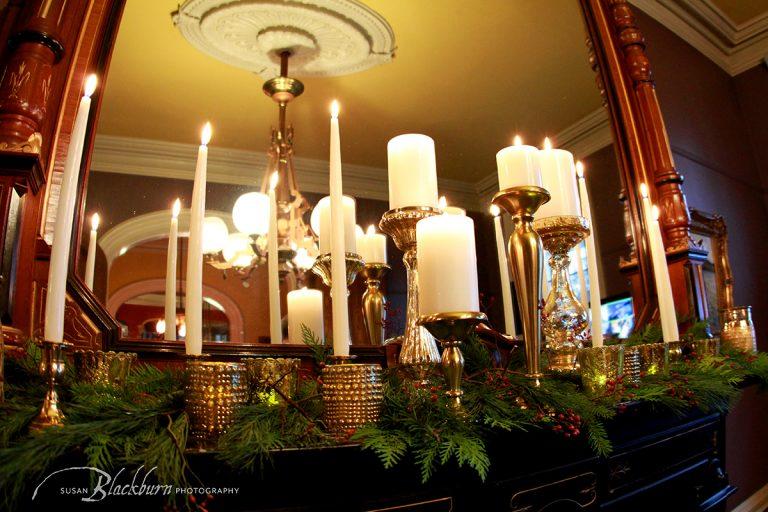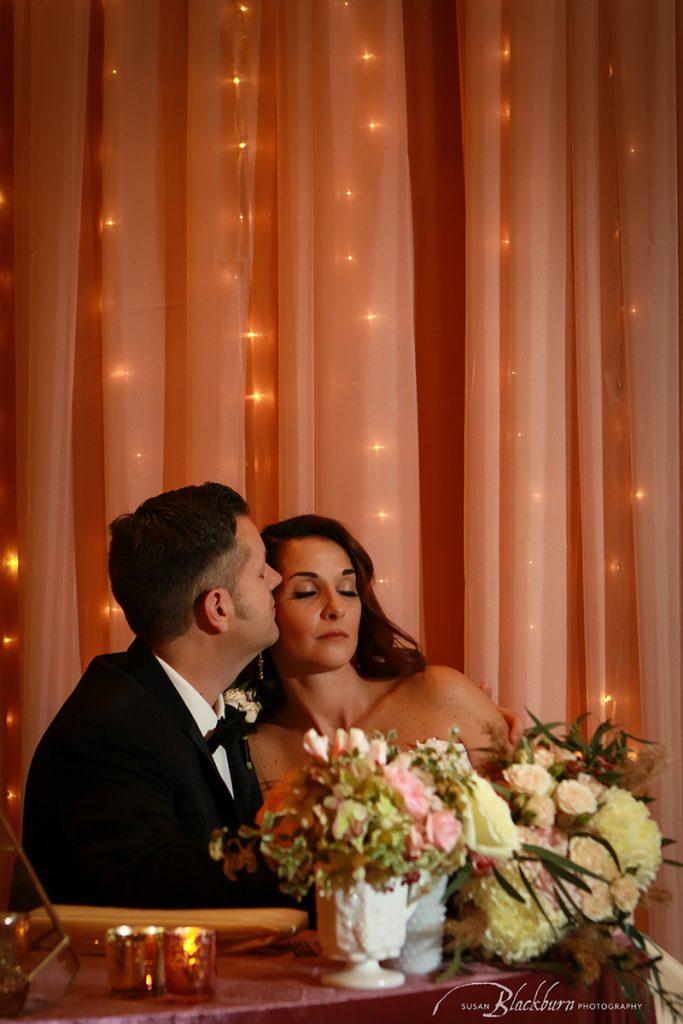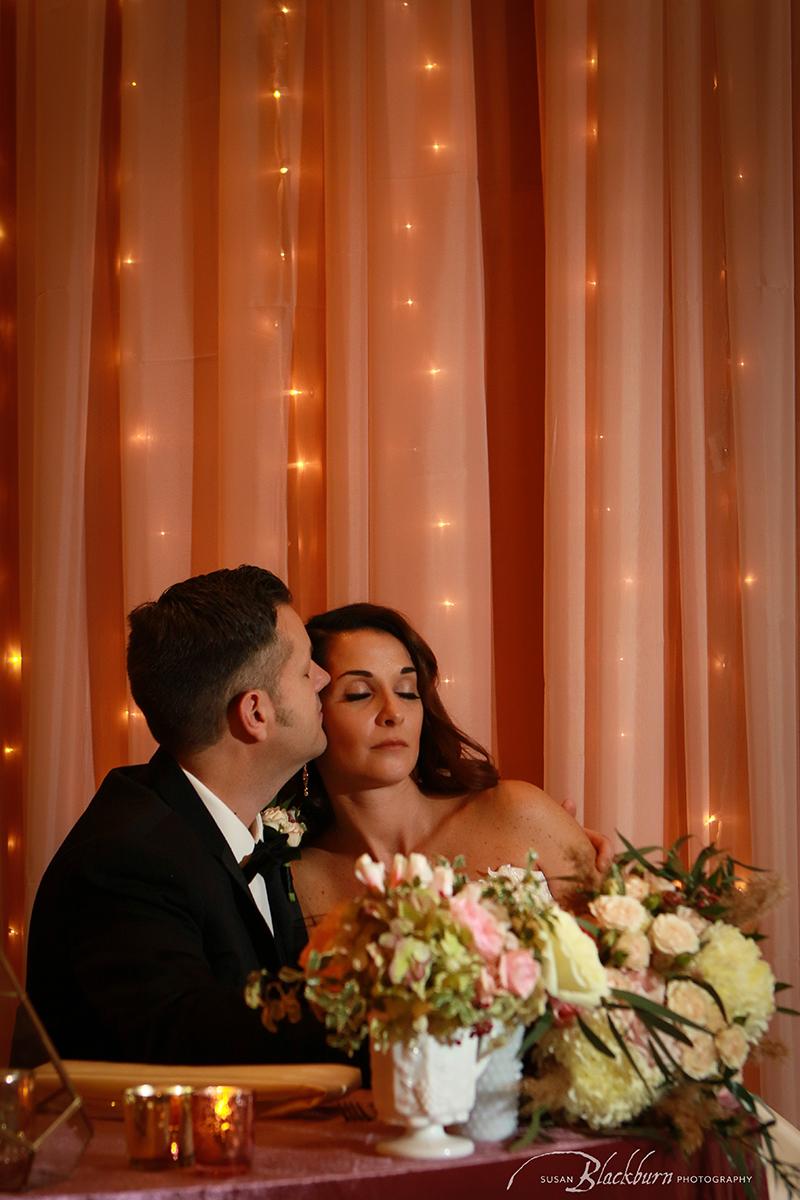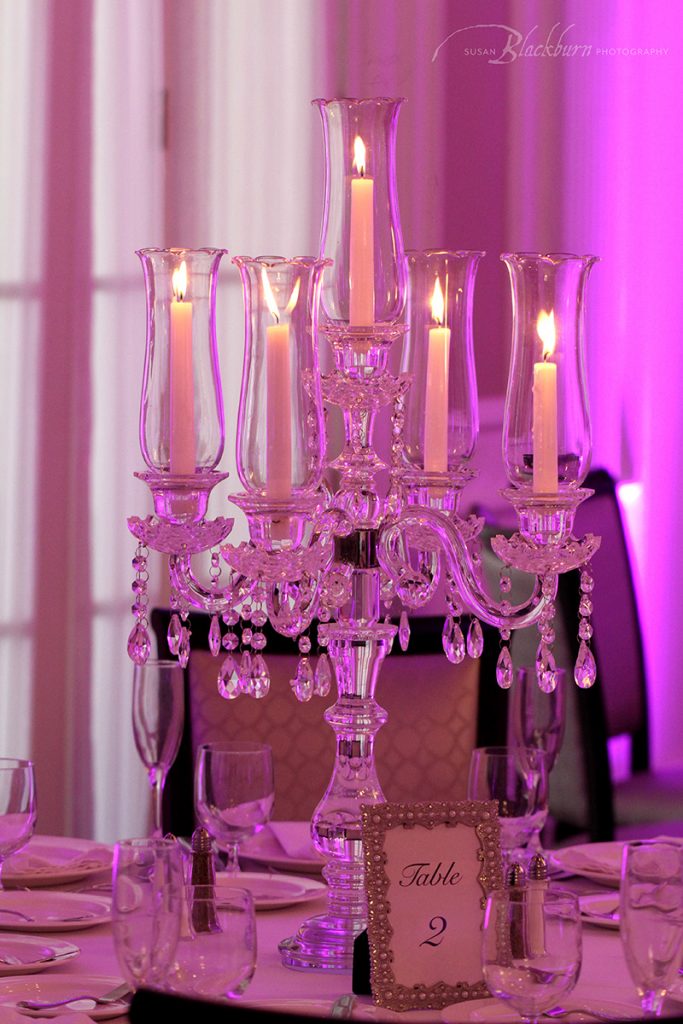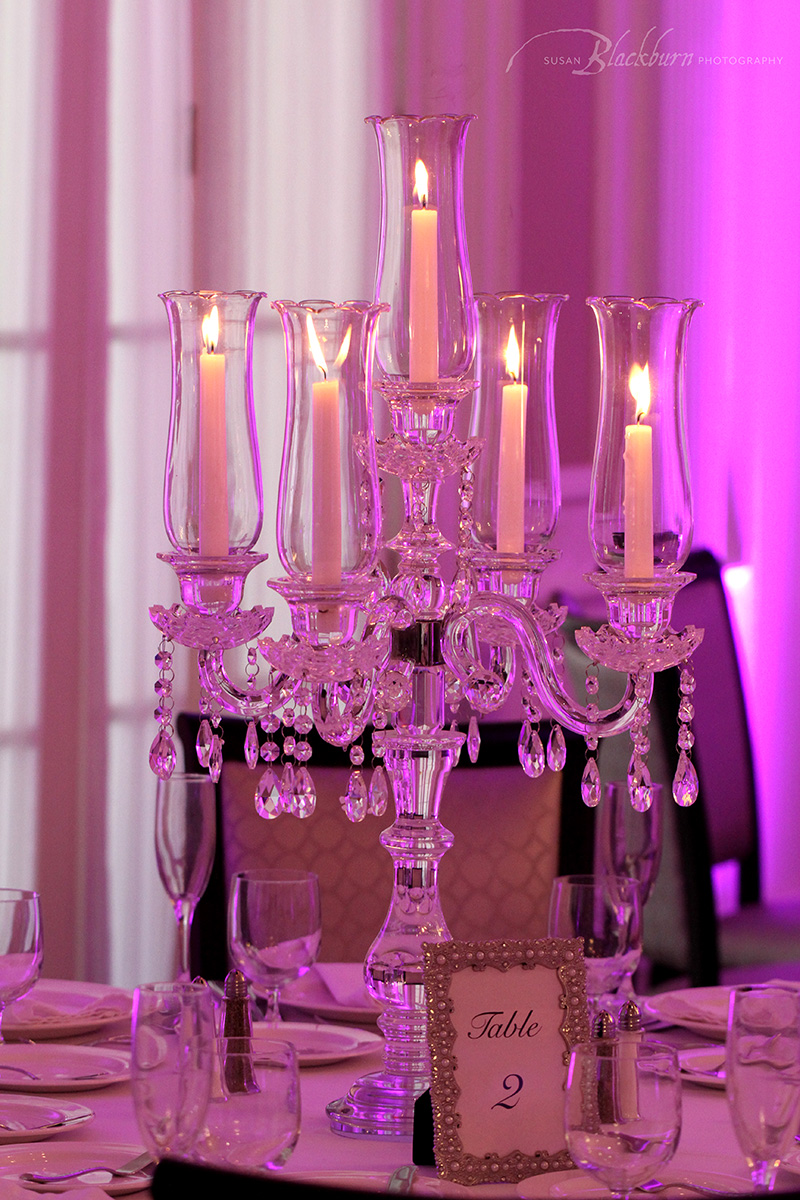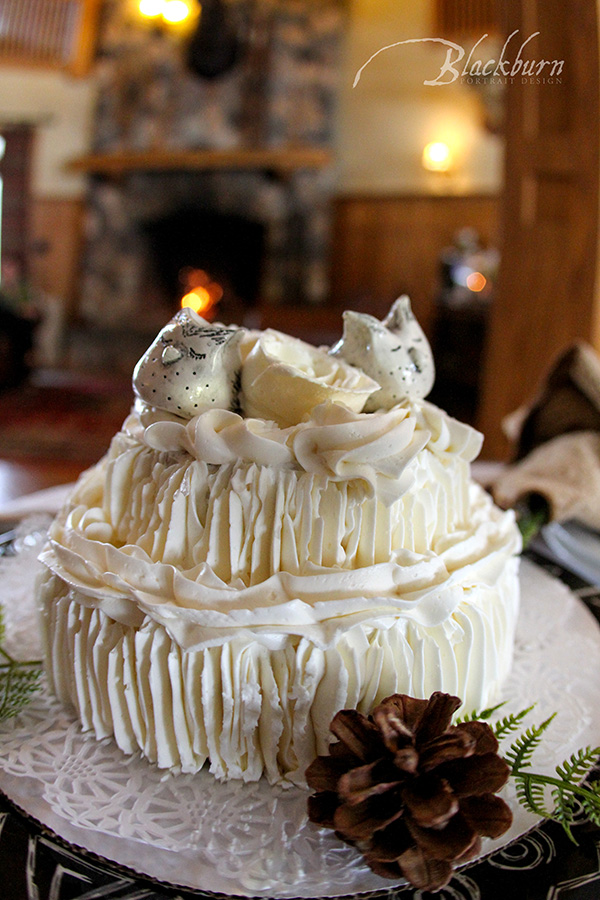 Holiday Wedding?  Many venues are already decorated, so take advantage!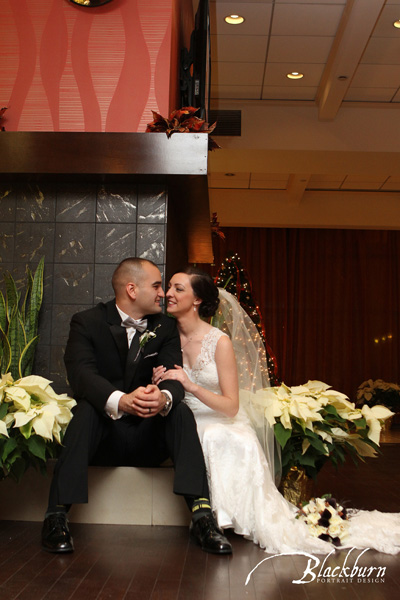 It is easy to see why Winter Weddings are a favorite with many of our brides!
Did you enjoy this post on Winter Wedding Details?  You might also enjoy this post on Planning a Winter Wedding.
Are you planning a Winter Wedding?  Great!  Let's chat!  Use our Contact Form or call us at (518) 584-4237.