What types of images do I need for my Personal Branding Photography?
In our last post we delved into what Personal Branding Photography is and why it is important.  Today we will explore what you need to think about before the very first photo is captured.  I asked my friend Melissa Ward of NewWard Development for her perspective as a web developer and Social Media content manager on what she thought was important.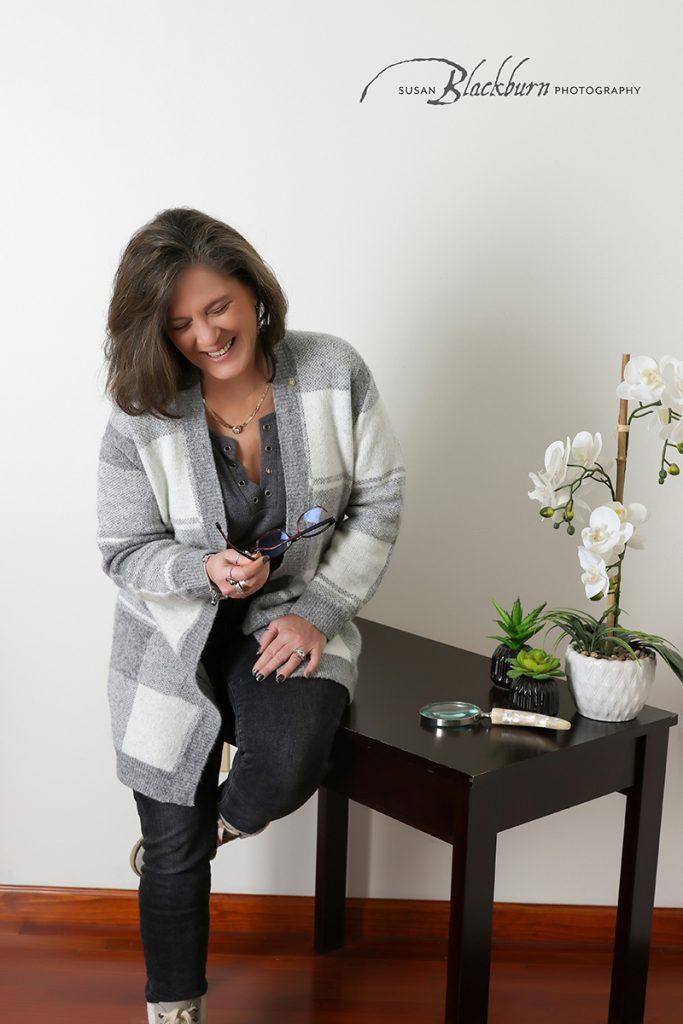 Define Your Target Market and Your Message:
 Start with a clear idea of who you/your company is and who you want to work with.  "If you're curious how you appear to others, ask 10 people to describe you and your business. This will let you know if you're getting the right message out."  Is your brand formal or more casual?  Is your target demographic male or female?  Is there something about your product or service you particularly want to promote?  These are just a few questions you should ask yourself.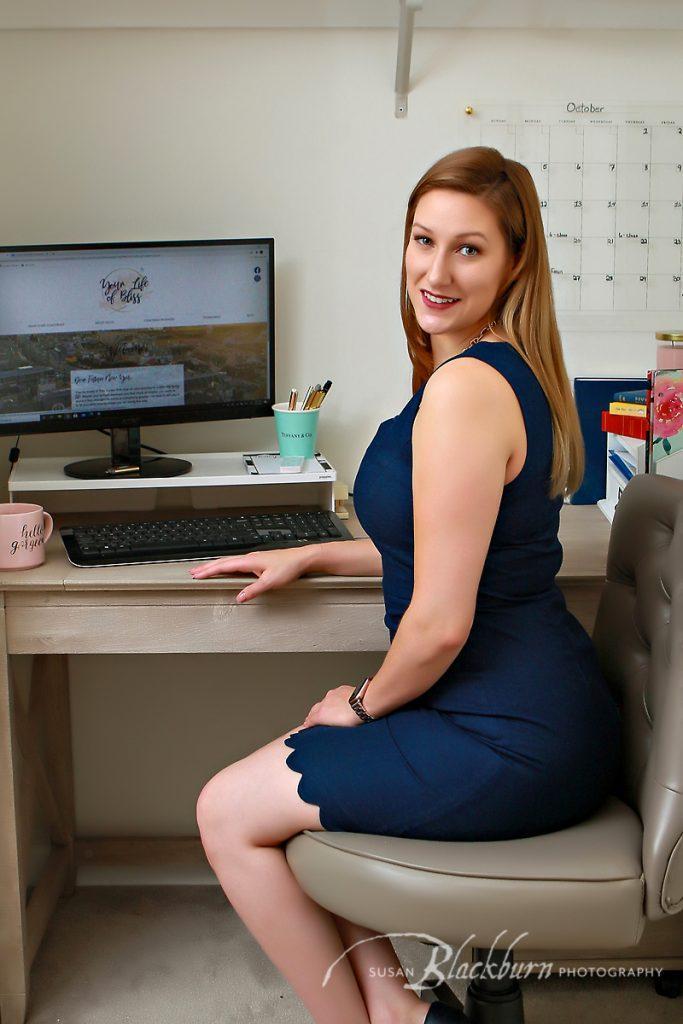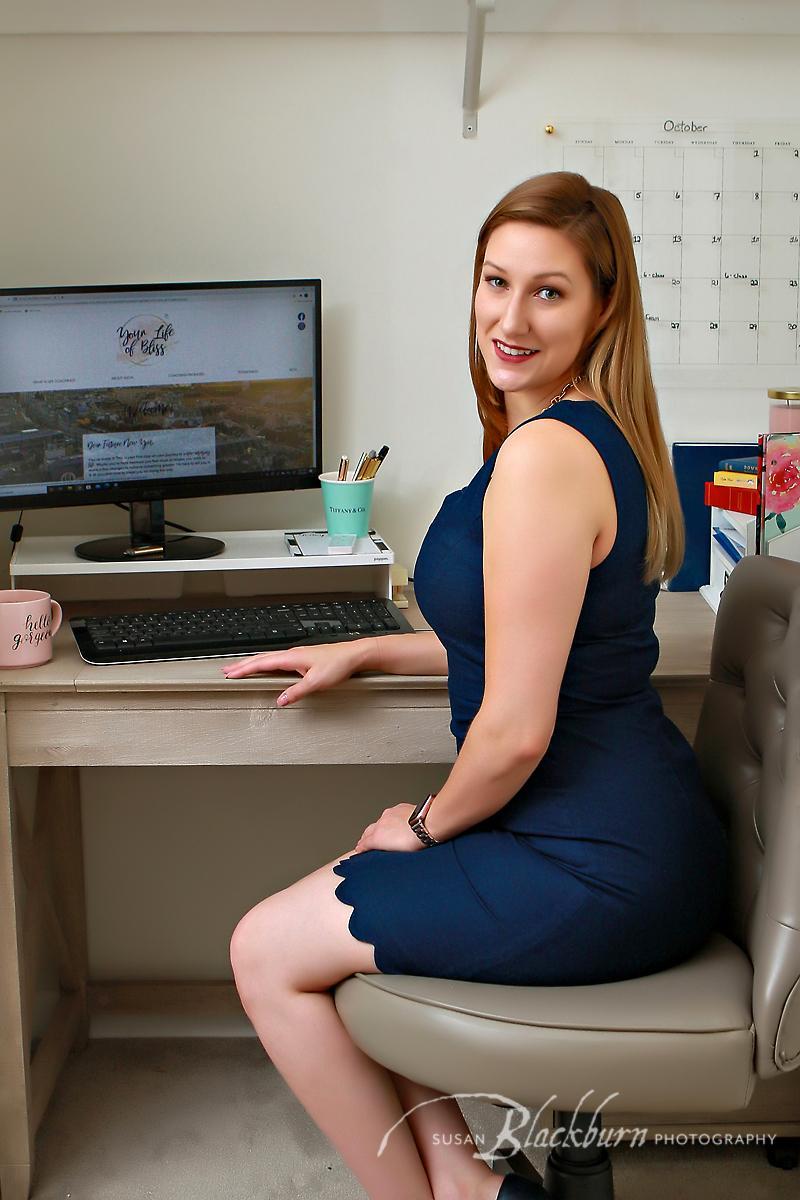 What Message Does Your Audience Want To See?
2.  Think about what your target audience might like to see.  Hint:  It may not be what you think it is.  According to Melissa:  "I like photos that no one ever gets to see – a maker making something, an artist painting, A writer writing – backend things that the owner thinks are boring but are actually really interesting to people who don't do that for a living.  Tools or instruments you use."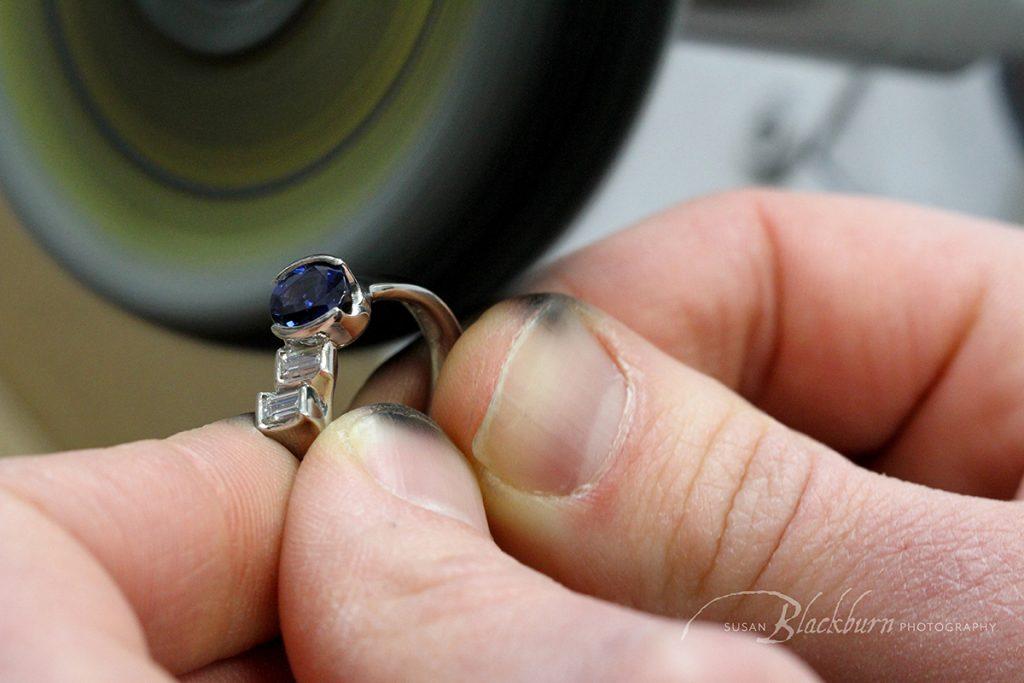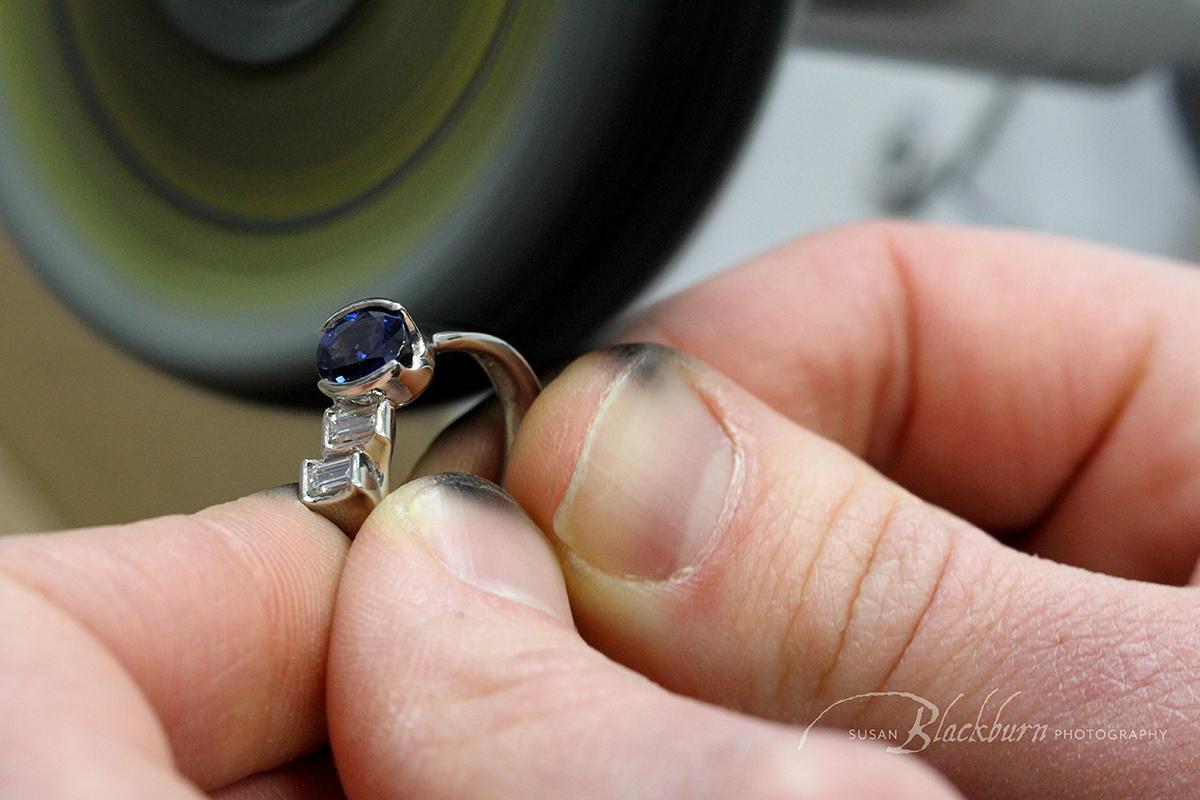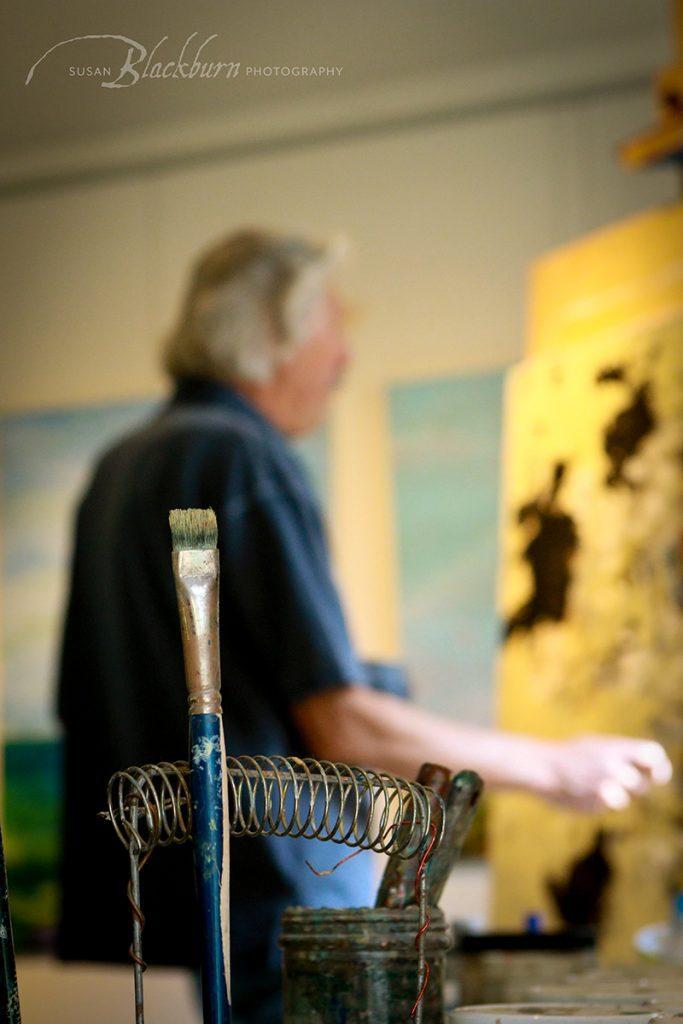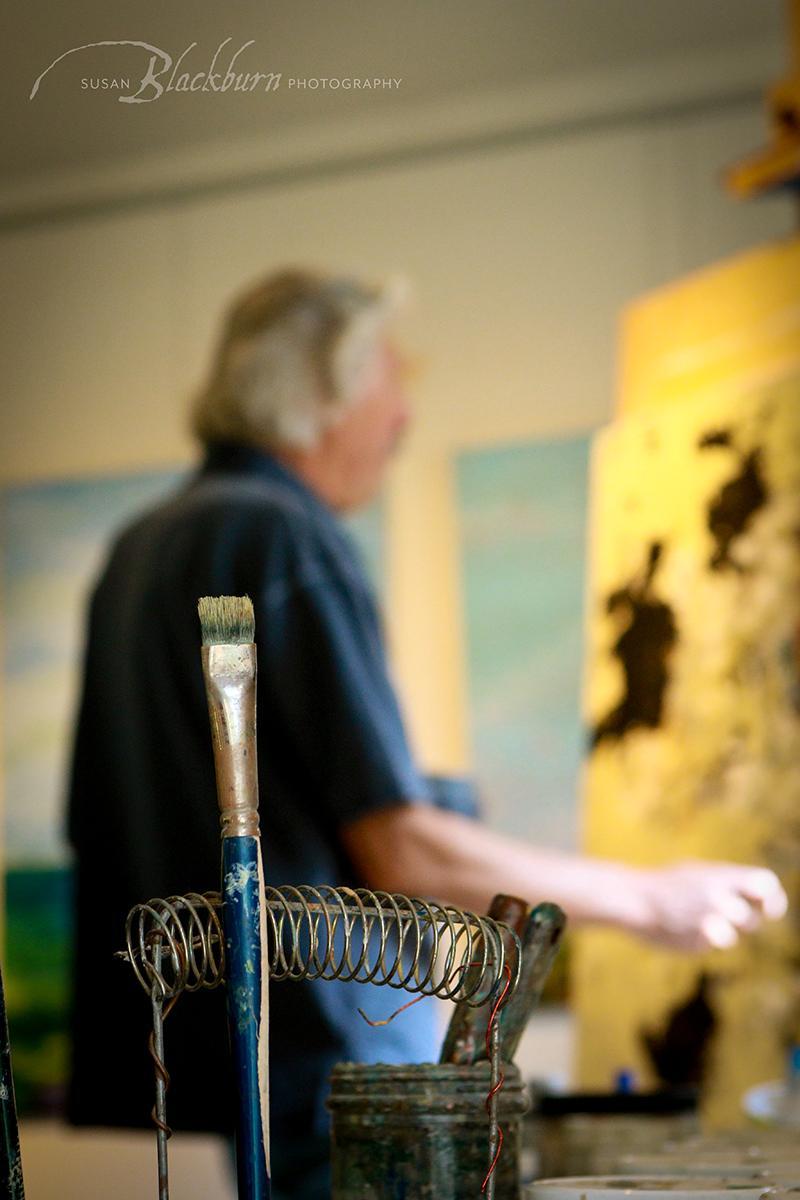 What Elements Do You Want To Showcase?
3.  Products or Locations:  Do you have an awesome product/service or is your location very unique?  A few photos of that are great to share!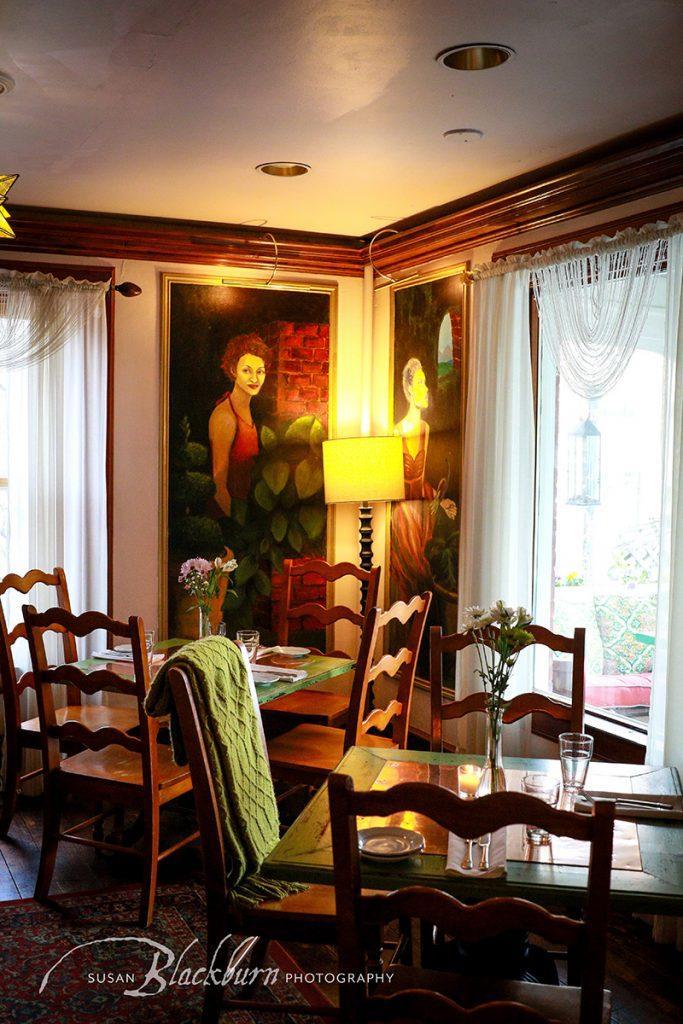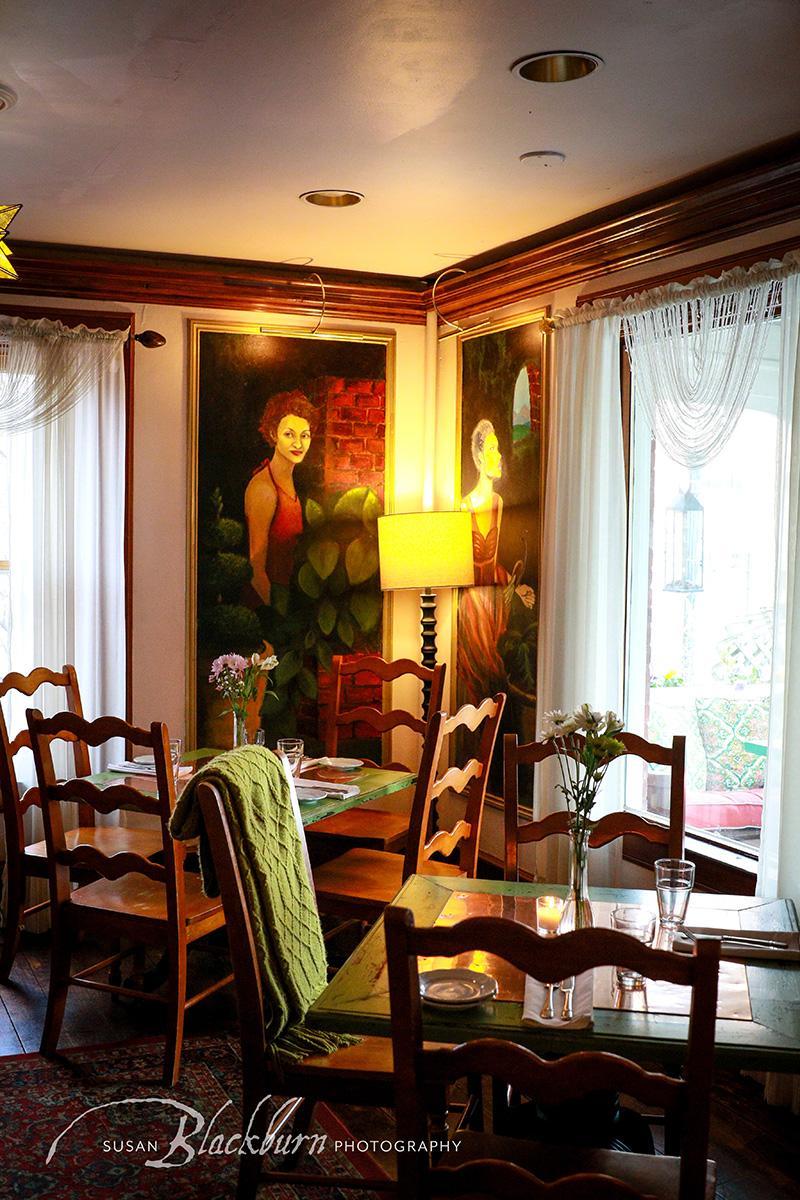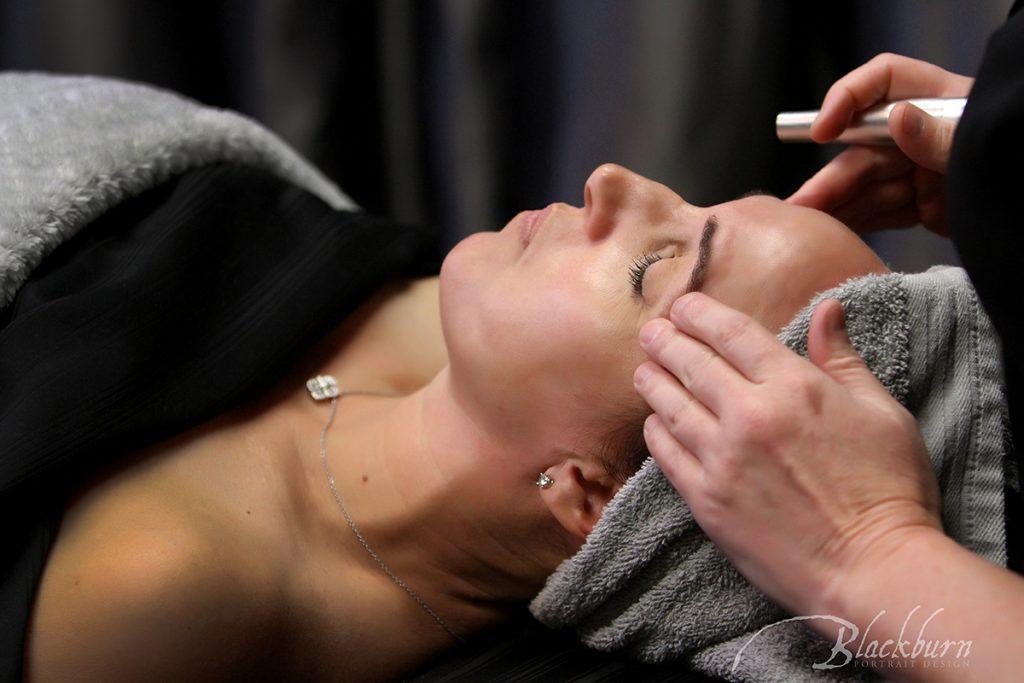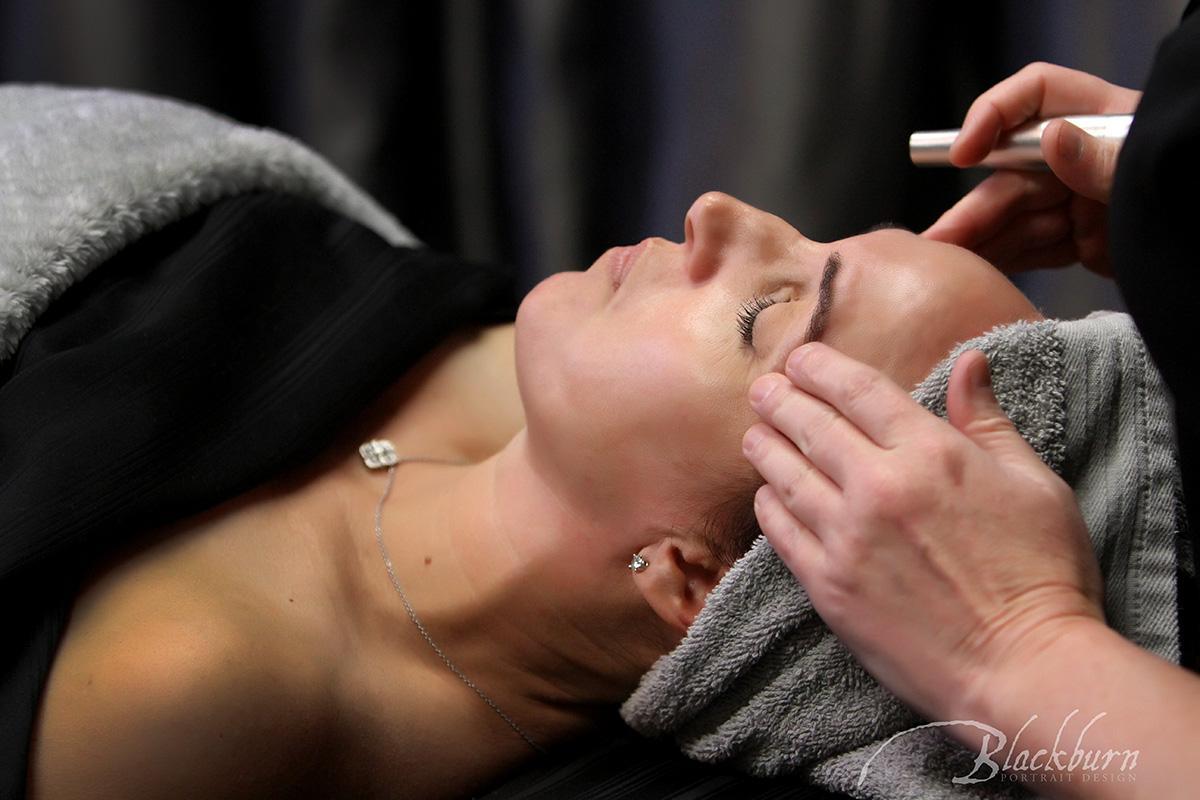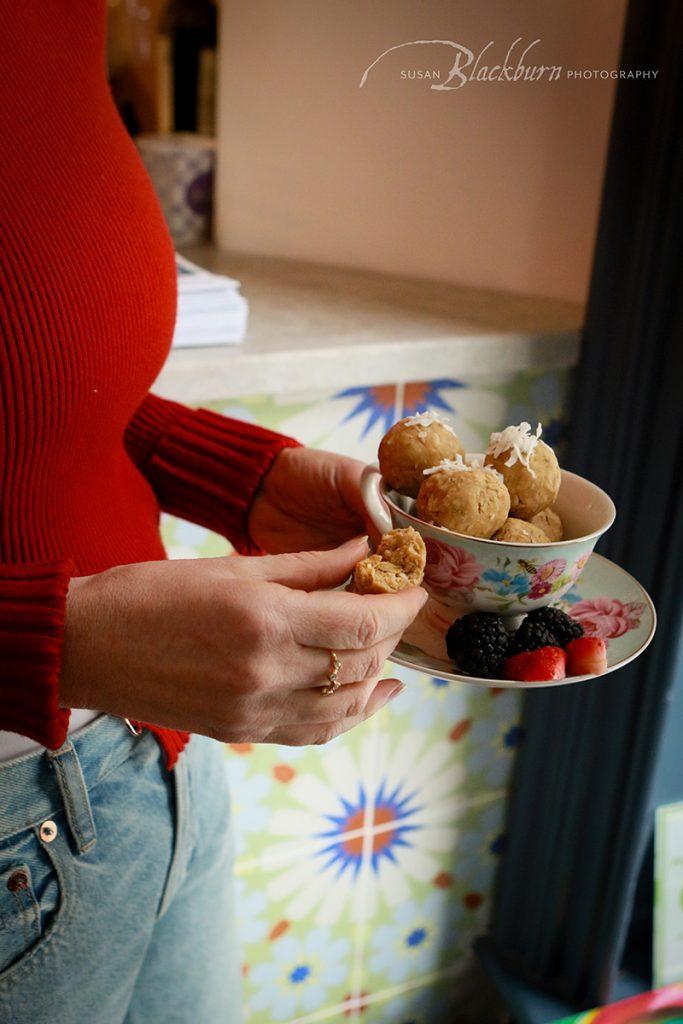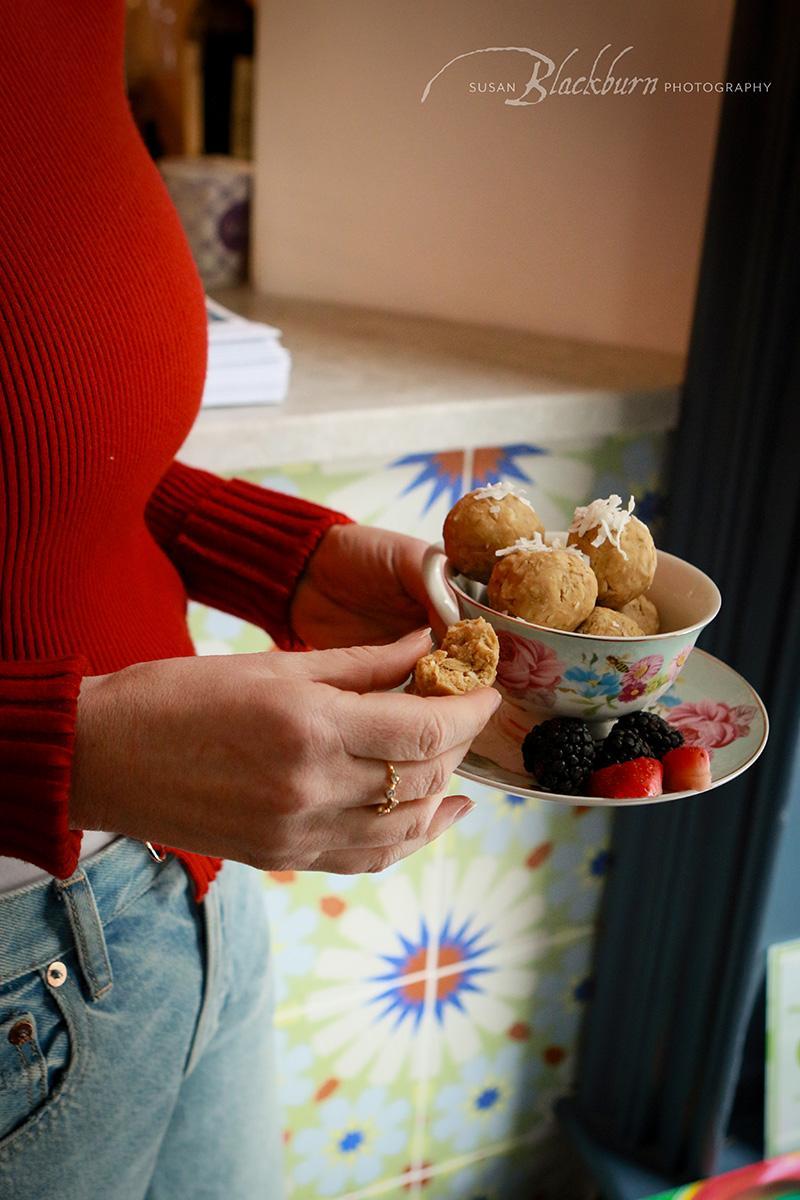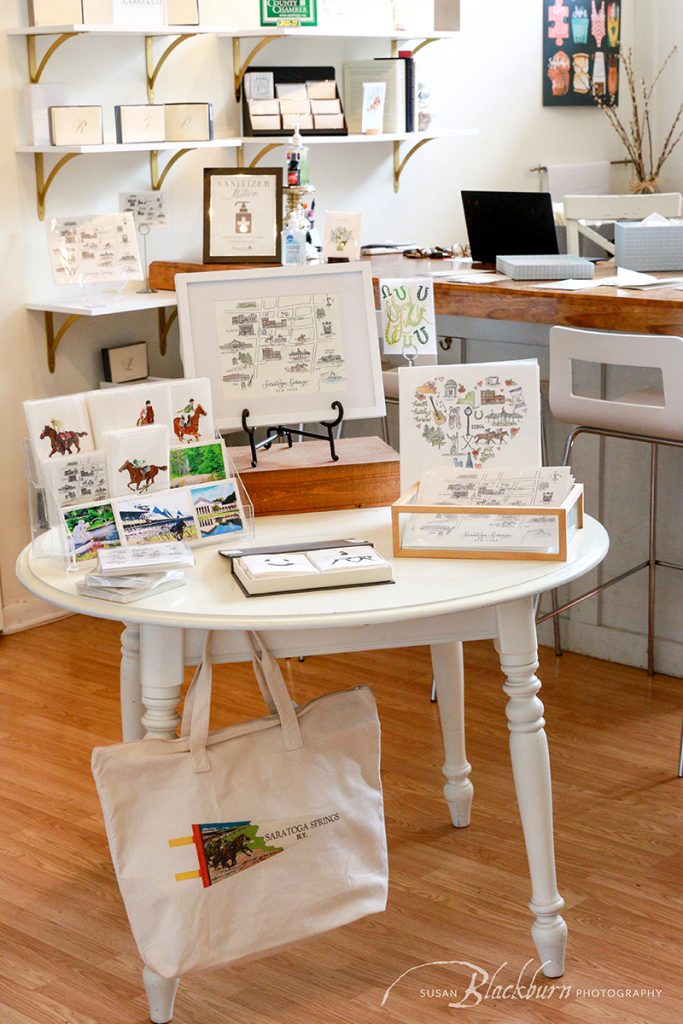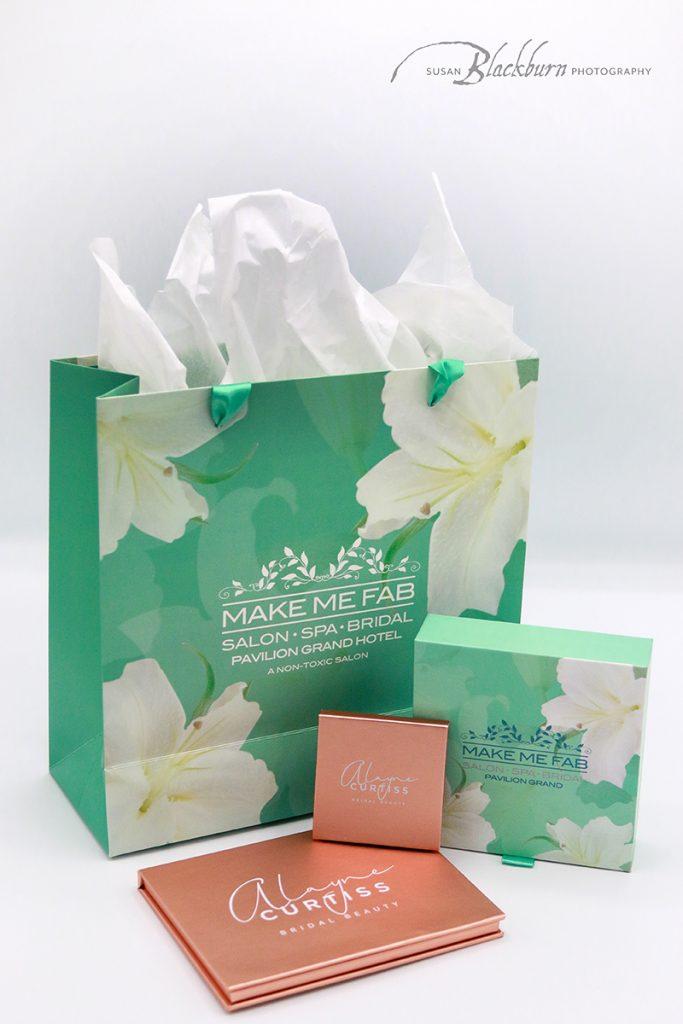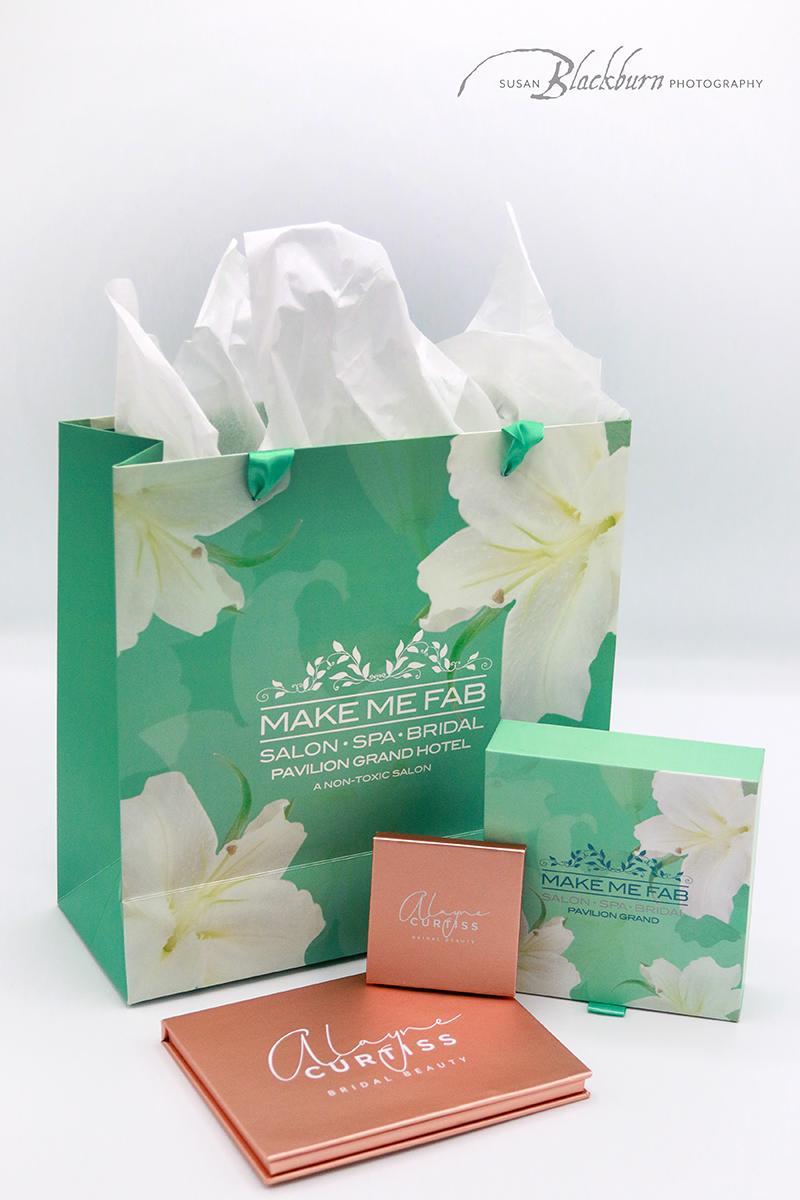 Make A Shot List:
So once you have thought about these things, I recommend you make a list to discuss with your photographer before your branding photo session.  They may even have some ideas to add to the list because it is all about collaboration.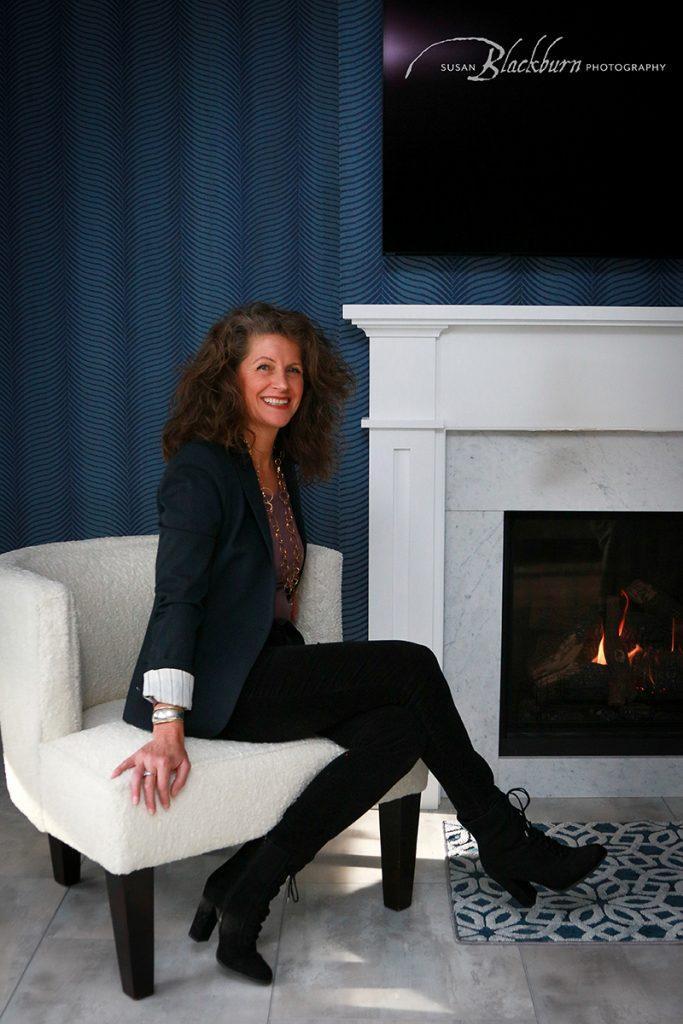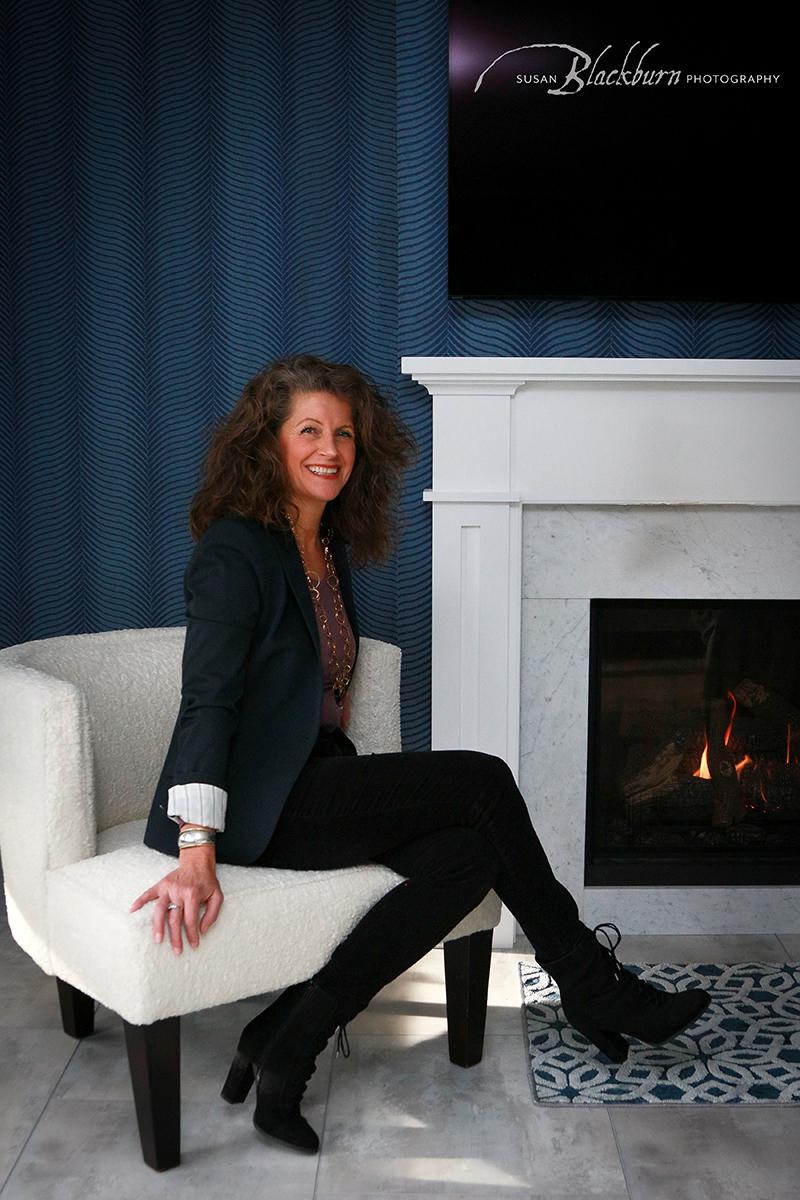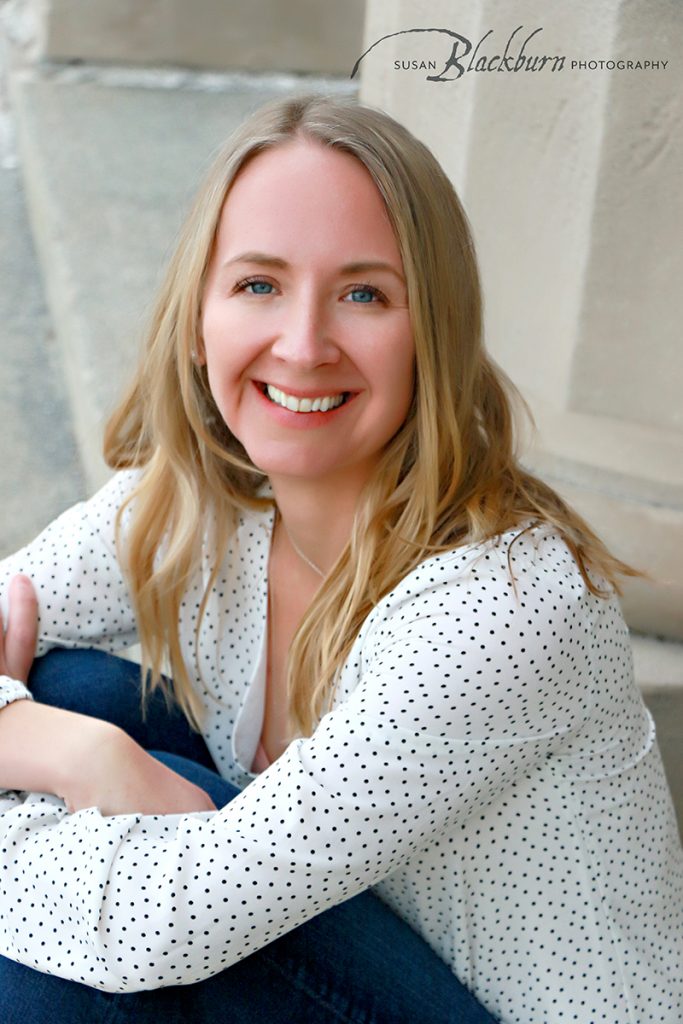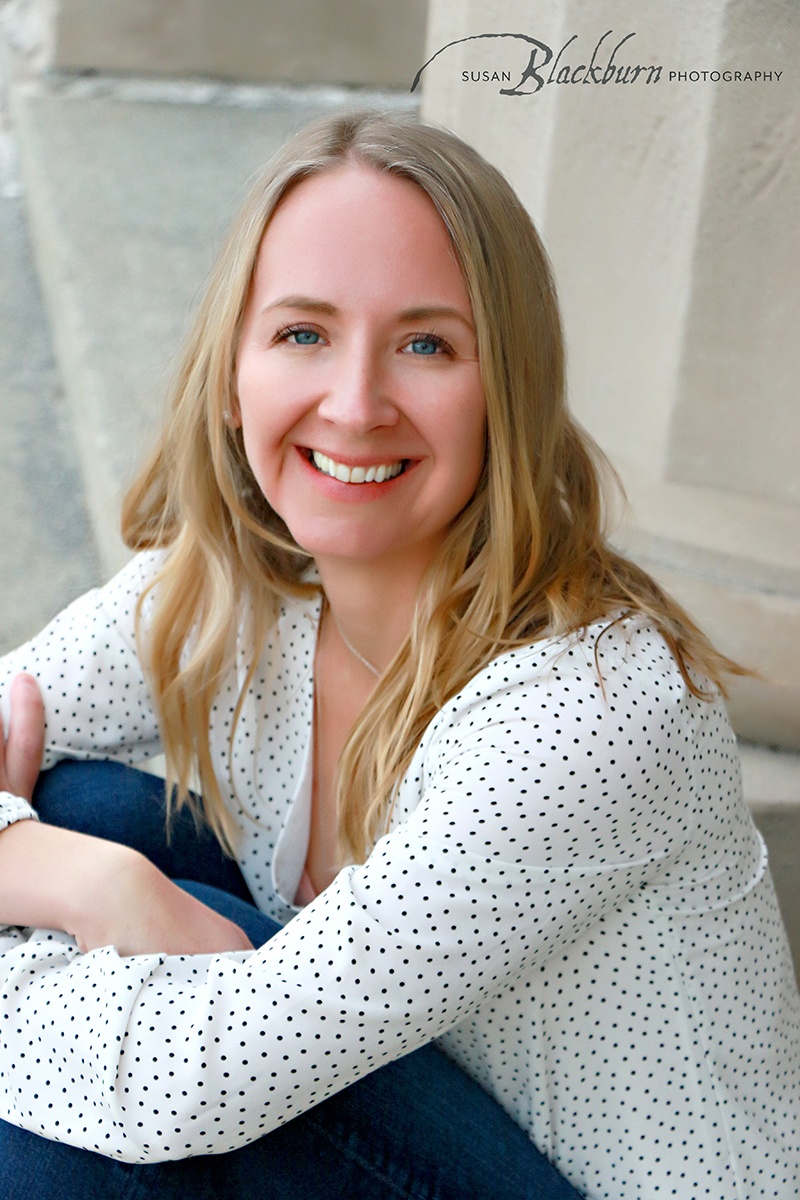 A quick video recap of what Personal Branding Photography is:
Did you enjoy this post about Branding Photography?  Be sure to check out the first post, Your Guide to Branding Photography Part 1 if you haven't already.
Would you like to have a conversation about how we can help you put your best foot forward with Branding Photography?  Give us a call at (518) 584-4237 or use our Contact Form.  We look forward to working with you!