Preparing for your Personal Branding Photography Session
In our first two installments, we discussed what a Personal Branding Photography Session is and what types of images you should think of including.  In our final chapter of Your Guide to Branding Photography, we will cover what you need to do to prepare for your Branding Session.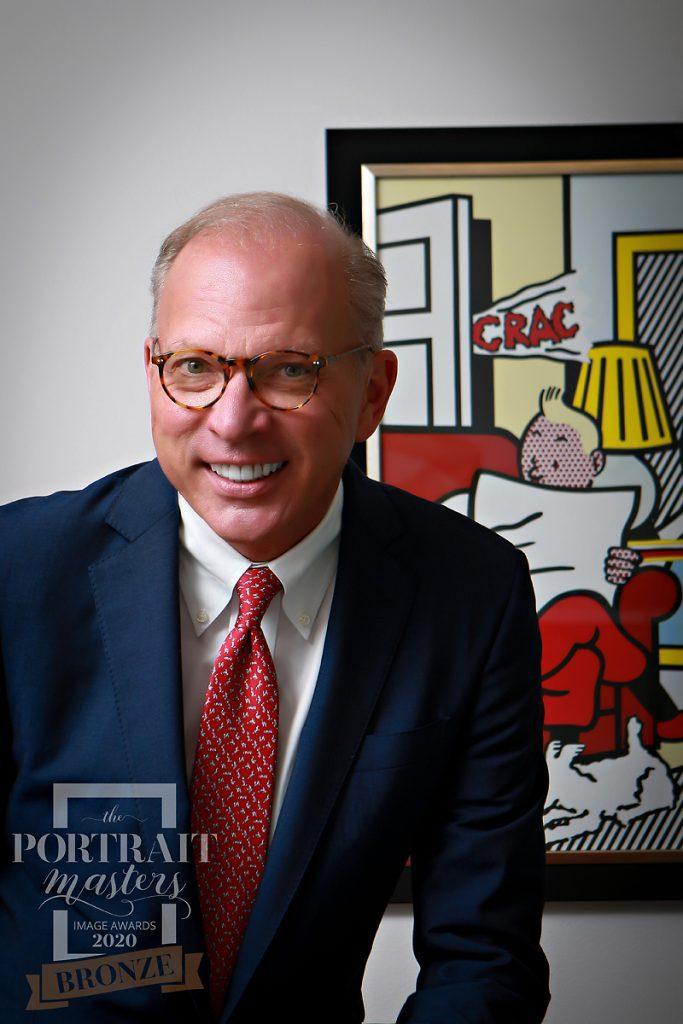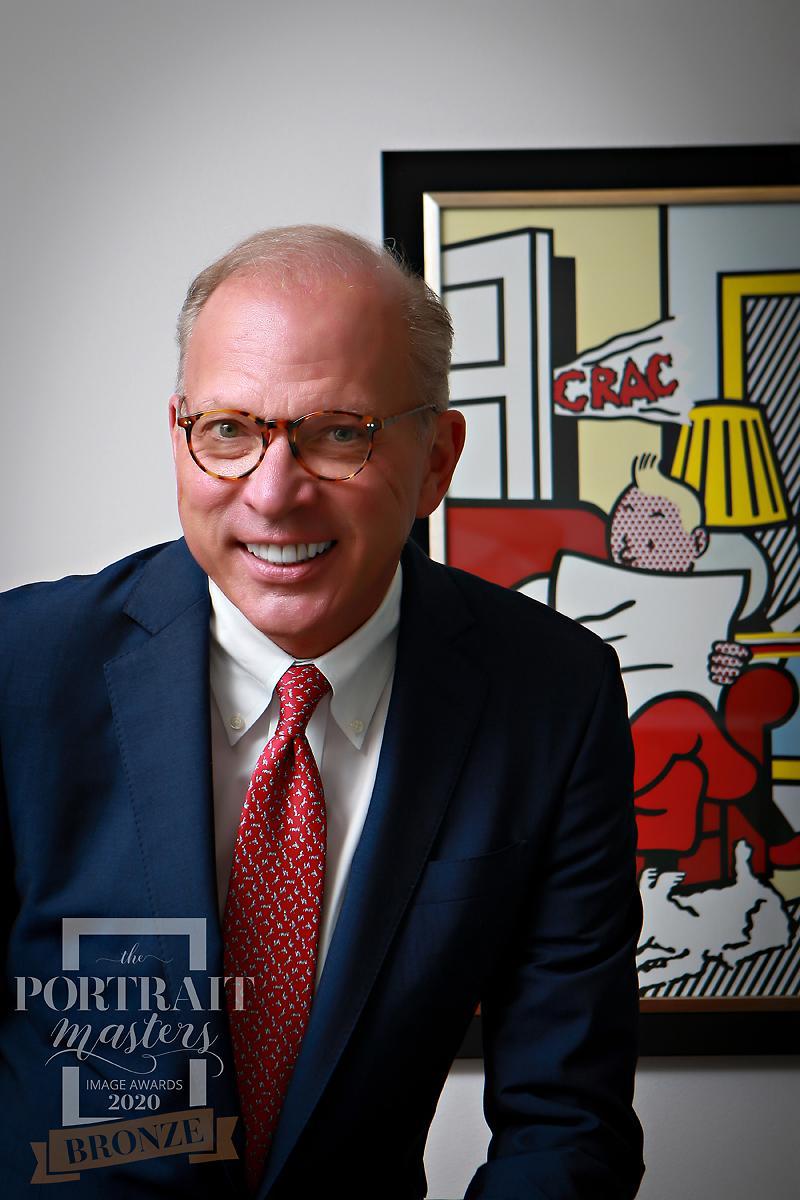 Every Personal Branding Photography Session Is Different.
Every single Personal Branding Photography Session we do is different because our clients all have different goals and their brands are unique.  You do not want to have your images look like your competitors' images–you want them to highlight why you and your brand are different/better.  So while the suggestions below are helpful hints, they are only suggestions.  Like a buffet dinner, pick and choose the ones that help you communicate your story and leave the rest behind because nobody eats every single item at the buffet:)
Suggestion 1:  Do some brand research.  Before you book your shoot, take some time thinking carefully about what your brand looks like, what story you want to tell and how you can separate yourself from the competition.  How do you want people to feel when they see your photos?  How would your clients describe your brand–does what they say match what you want to convey?  A photographer could capture the most gorgeous photos, but if they don't match your brand and what you want to say it would be pointless.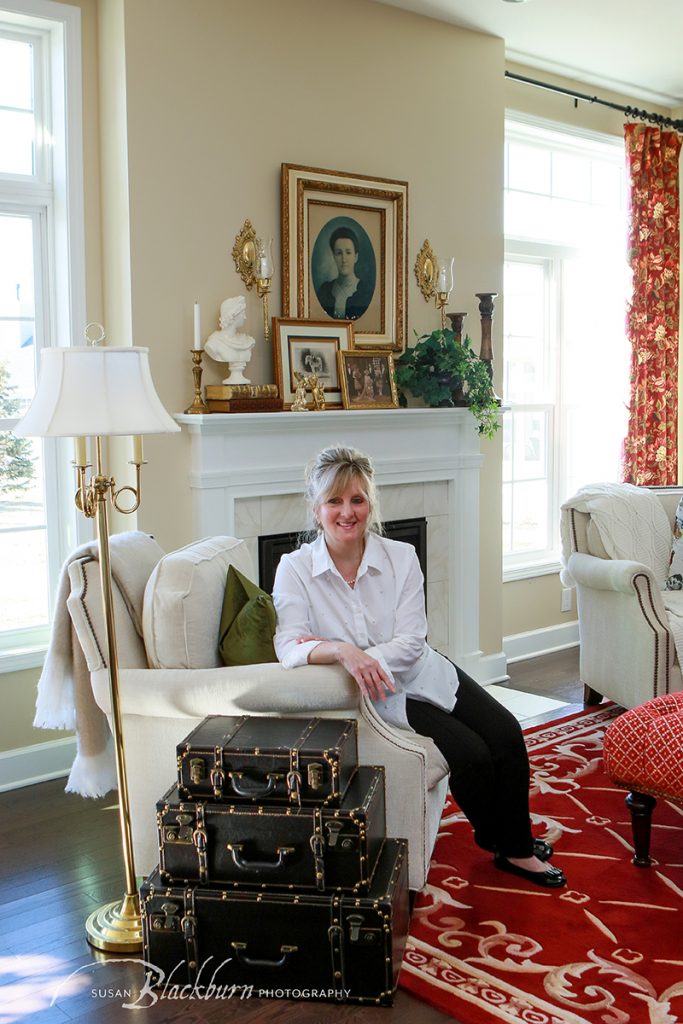 Prepare a Shot List for Your Personal Branding Photography Session:
Suggestion 2:  Prepare a shot list.  Are there specific images you need for your website?  Do you need images for Social Media–specifically a banner for Facebook or six months of content for Instagram?  Making a shot list will help you maximize your investment in Branding Photography and makes the actual shoot flow better/faster.  Make a note of any props you might like to include.  Not sure what to put on the list?  We can help you with that!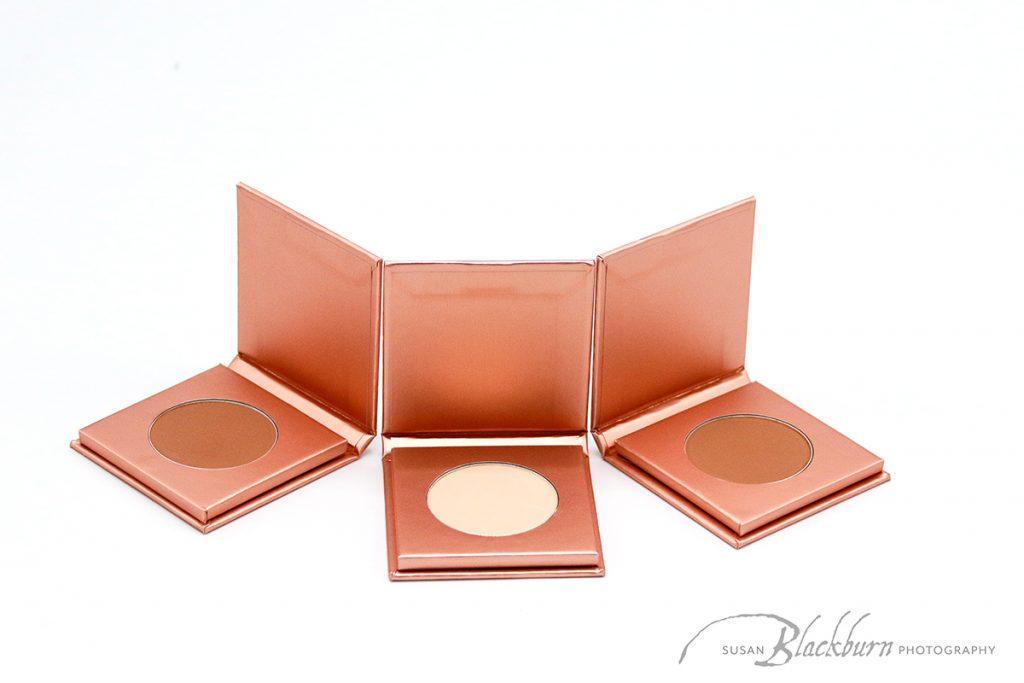 Sample List:  Headshot for About Page, Banner Image for Hero Slider, Banner image for Facebook, casual photos at desk, drinking coffee, product shots for website/shopping cart.  You get the idea.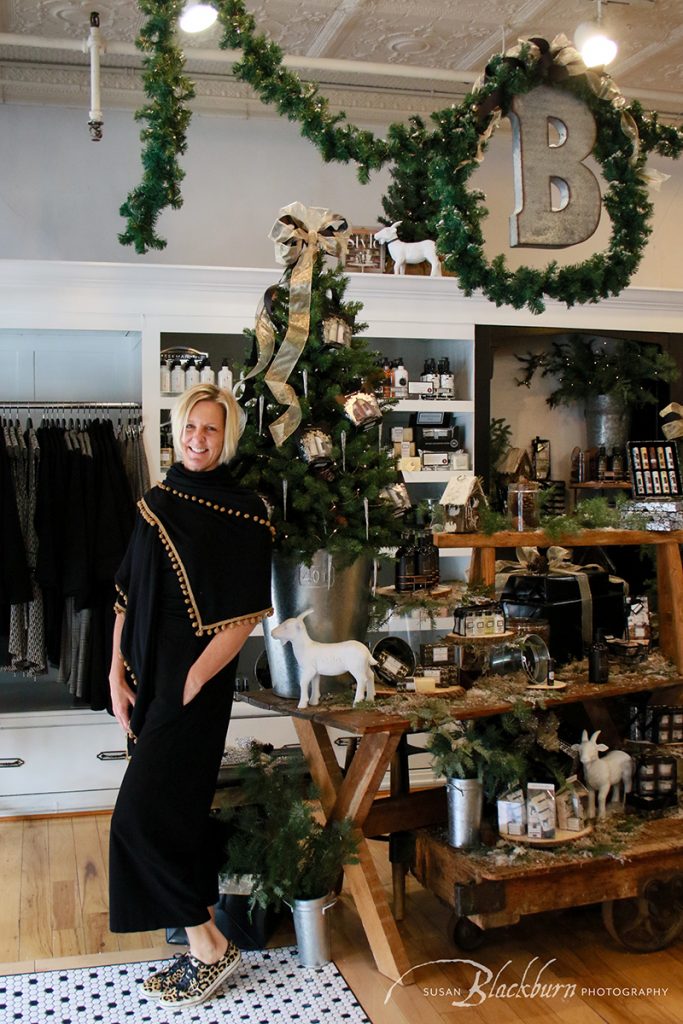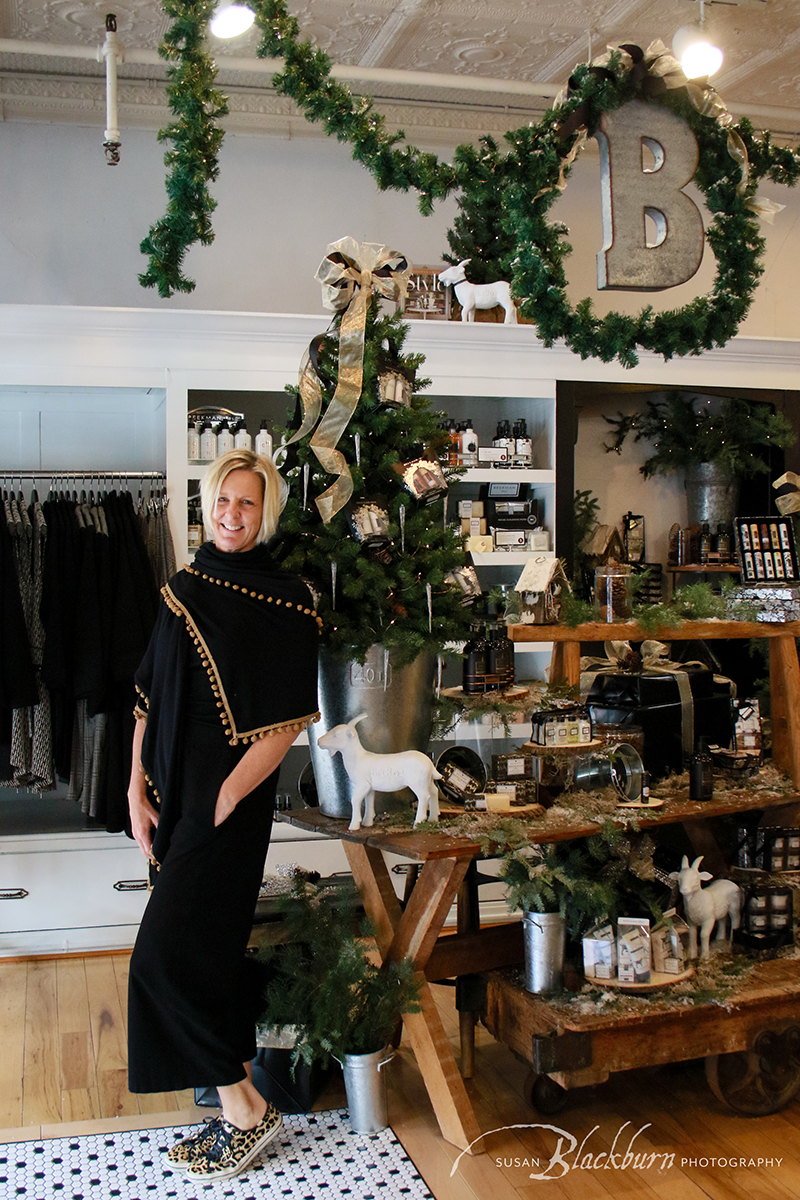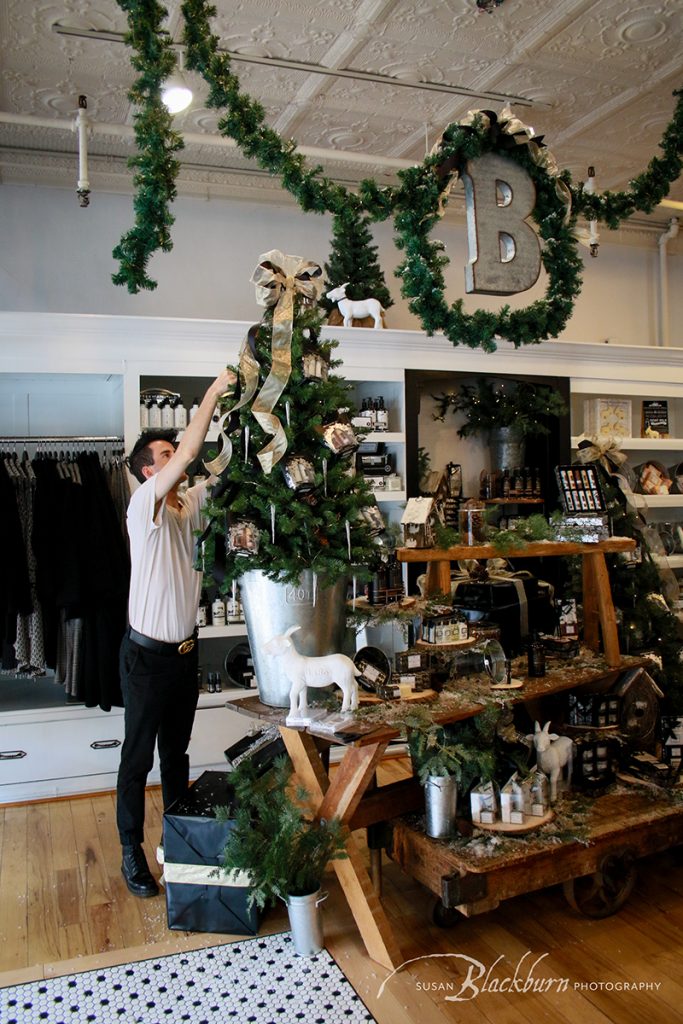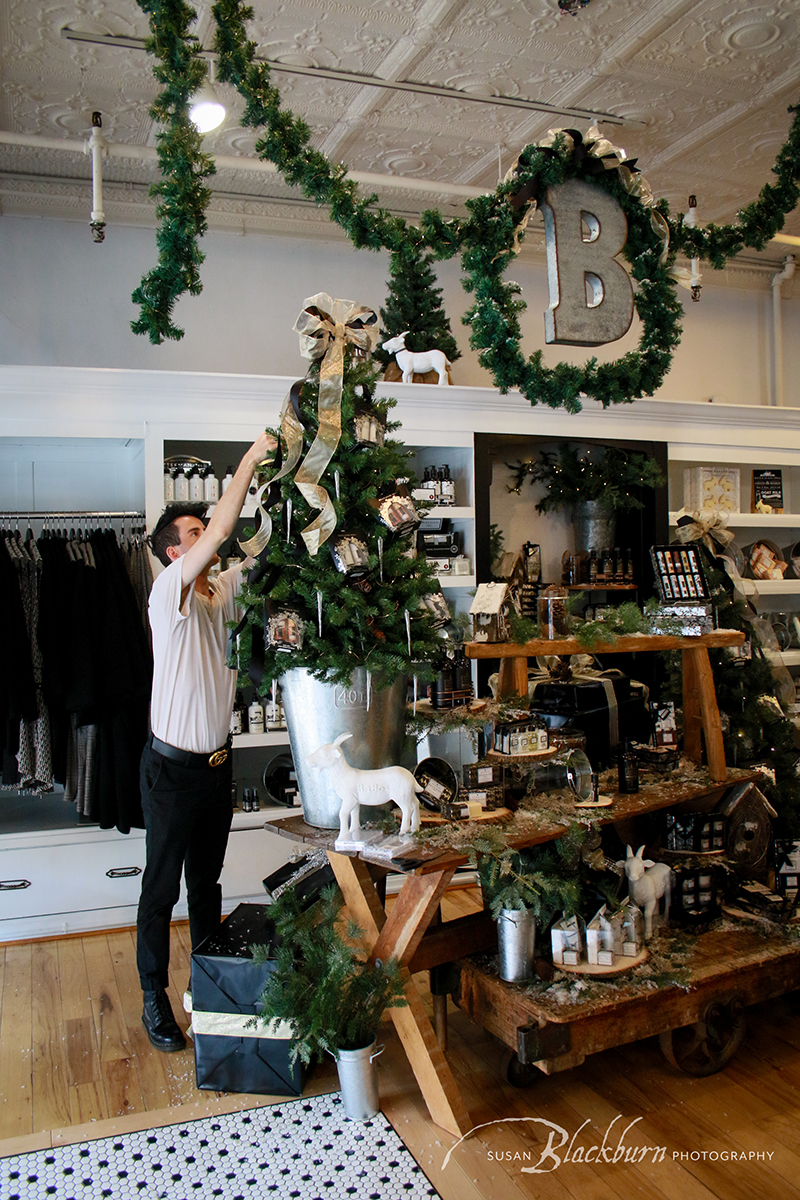 Carefully Plan Your Clothing:
Suggestion 3:  Carefully plan your clothing.  When you look your best, you feel great.  Consider having a professional stylist help you or at least a trusted friend.  Take into consideration the colors in your logo and on your website–you don't want to clash.  While I cannot dictate exactly what you wear–you need to be YOU–I am happy to look over your choices ahead of time to let you know if things will photograph well or not.  You might even consider hiring a Professional Wardrobe Stylist to help you figure out what clothing would be the best option for your Branding Photos.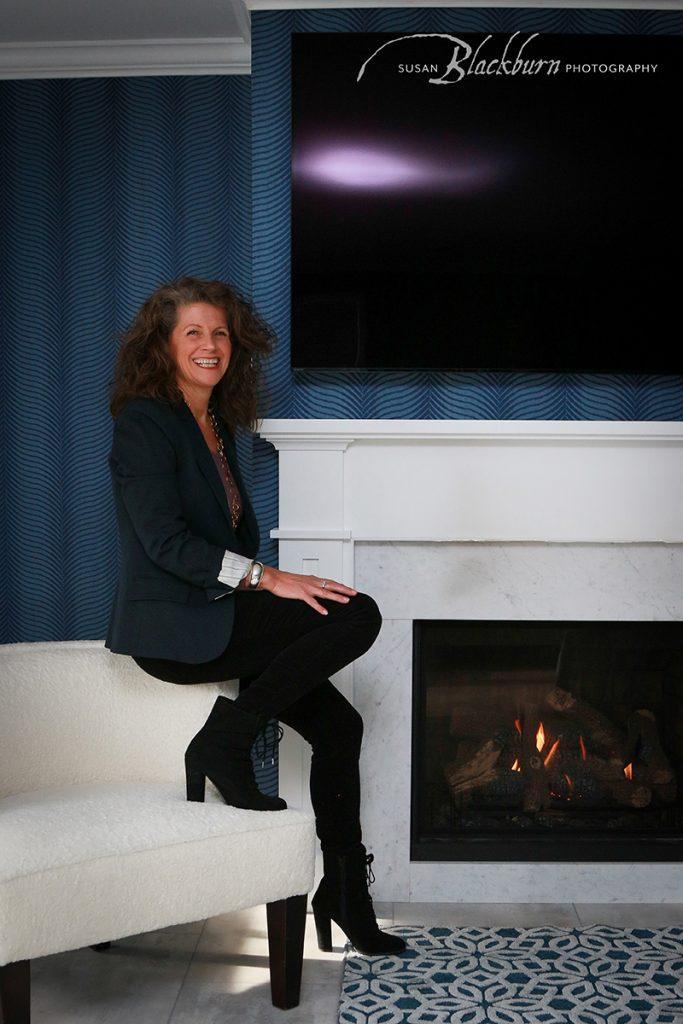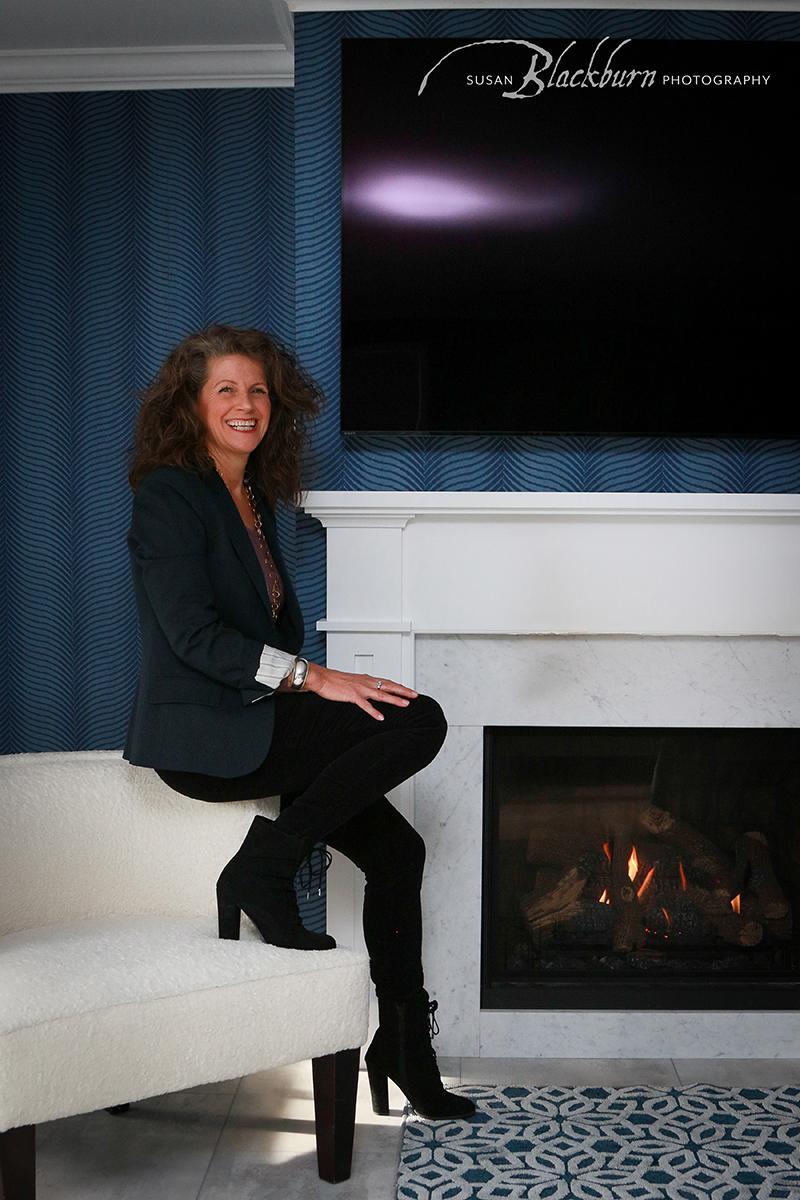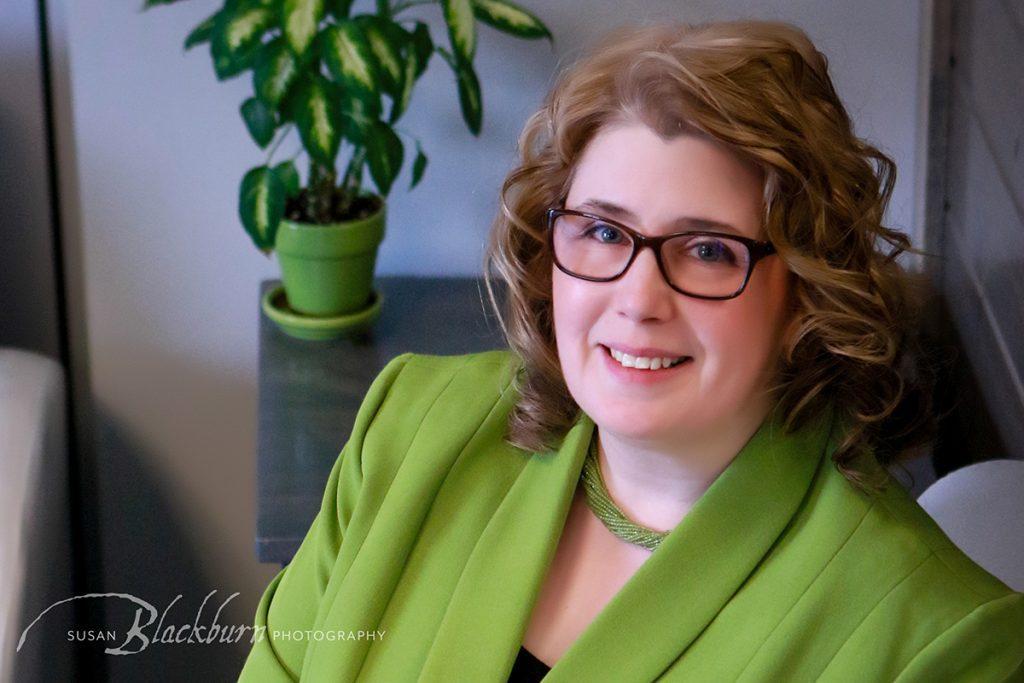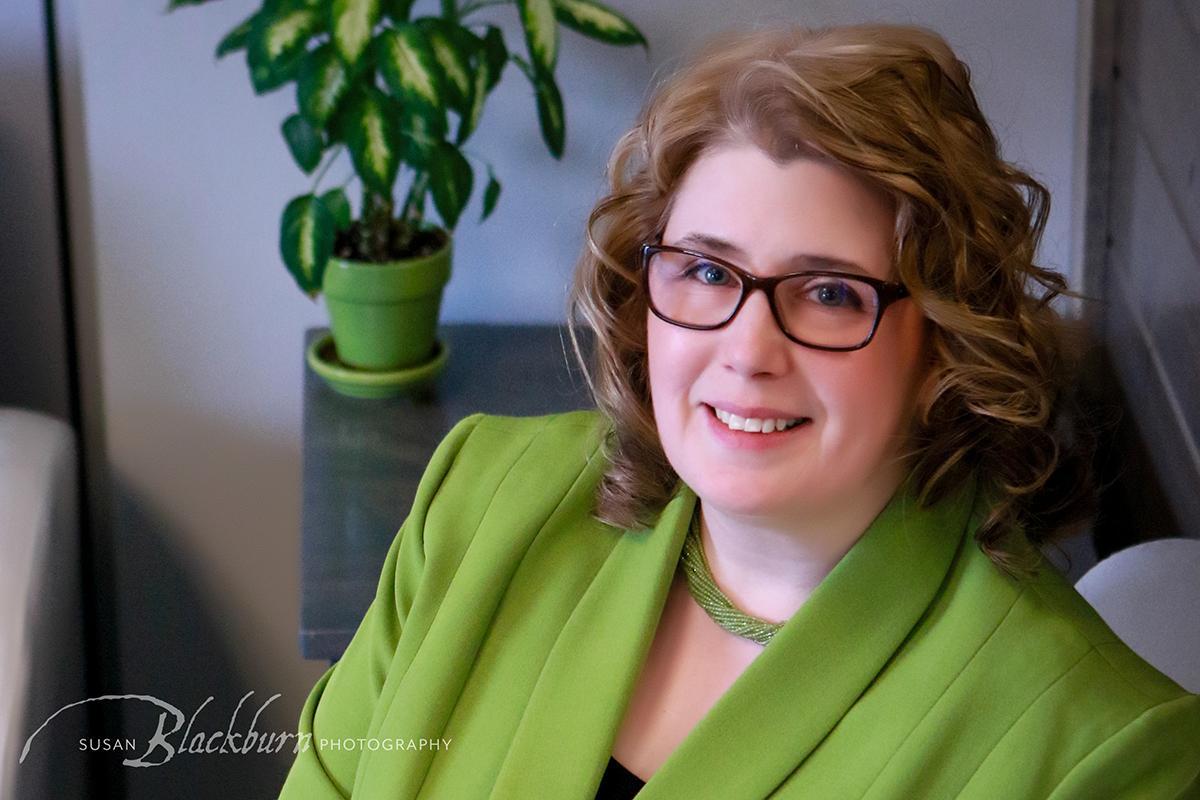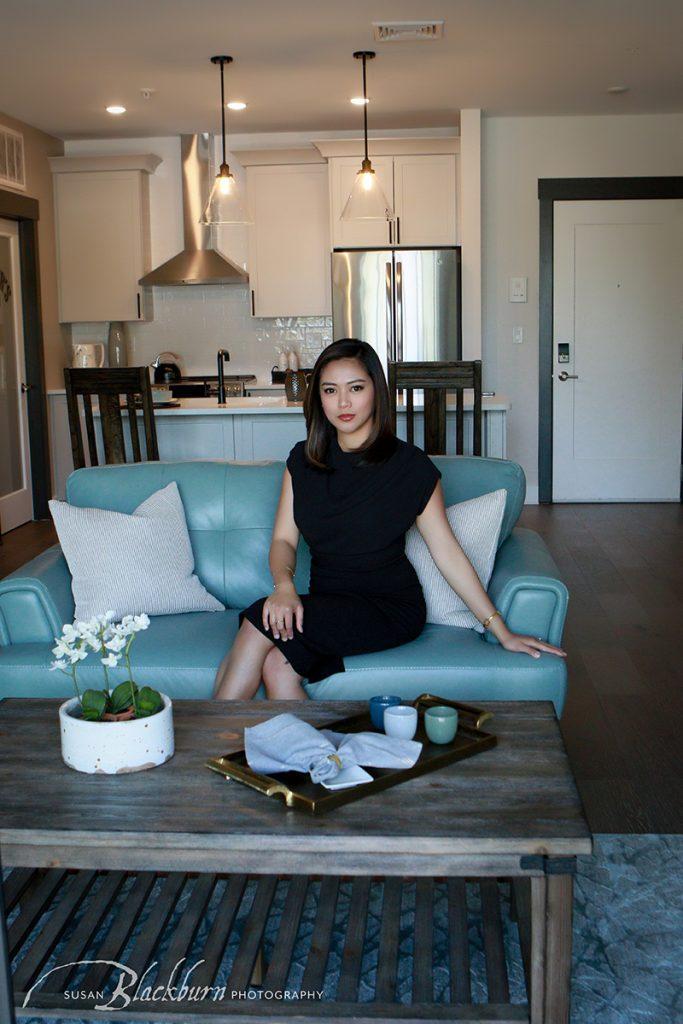 Hair and Makeup:
Suggestion 4:  Hair and Makeup–think about it ahead of time.  While some people want to use a professional stylist for this, some do not.  It is a very personal decision.  I do recommend professionals because their products hold up better, and the stylists I love working with all know how to apply makeup for print/commercial photography.  If you want to go this route, I have a list of stylists I love and am happy to share with my clients.  I also highly suggest a manicure because often your hands will show.  For the Guys:  Make sure your hair is on point by getting a haircut the week before.  Either shave that morning or have any facial hair neatly trimmed.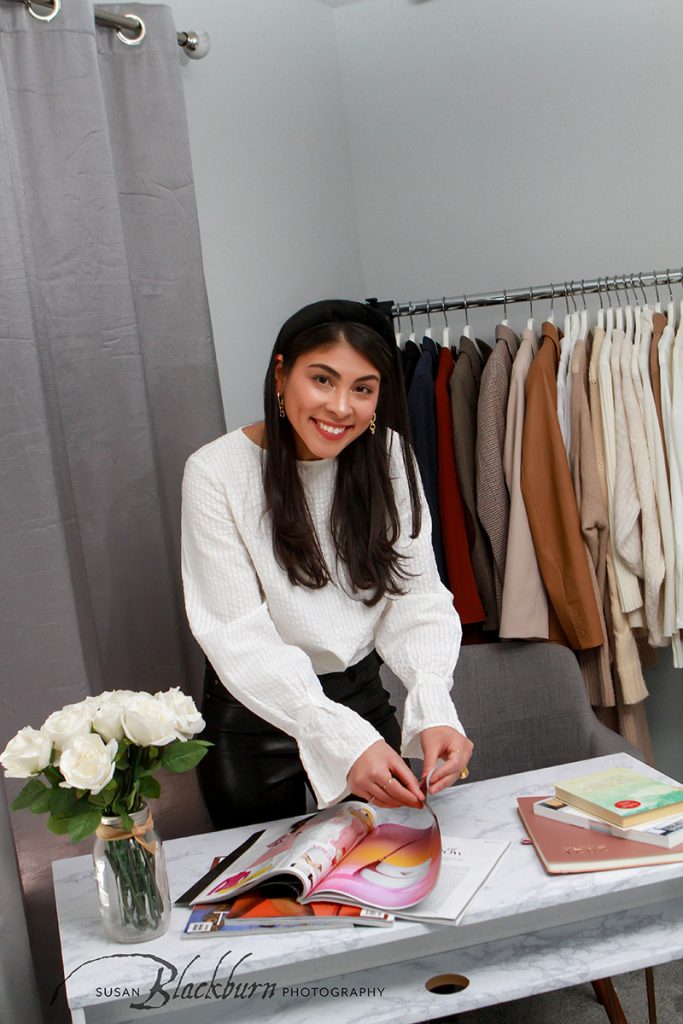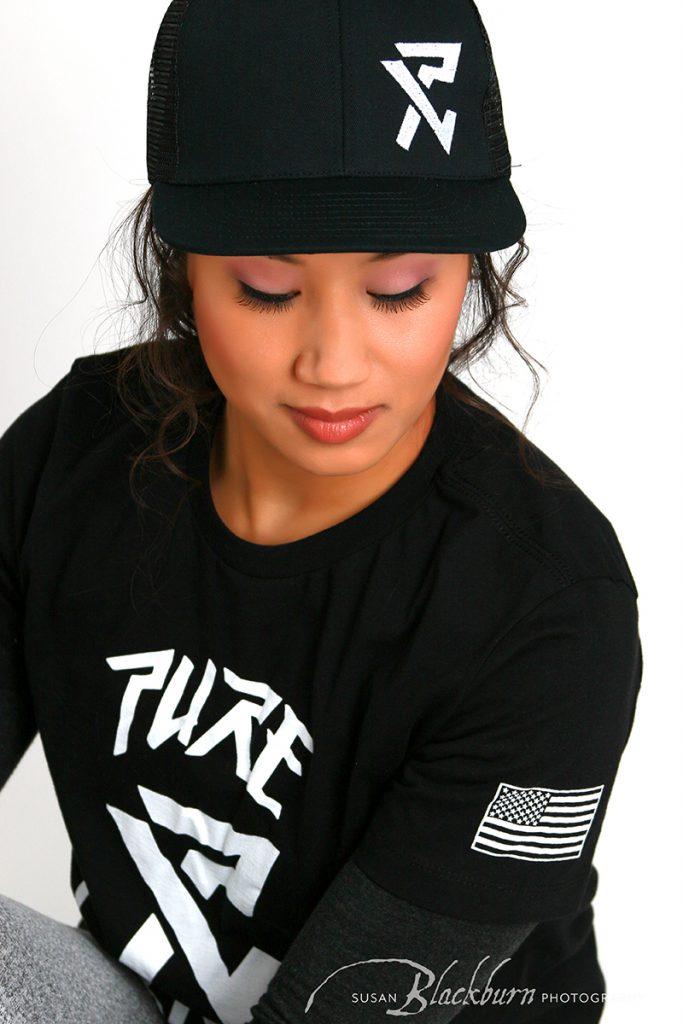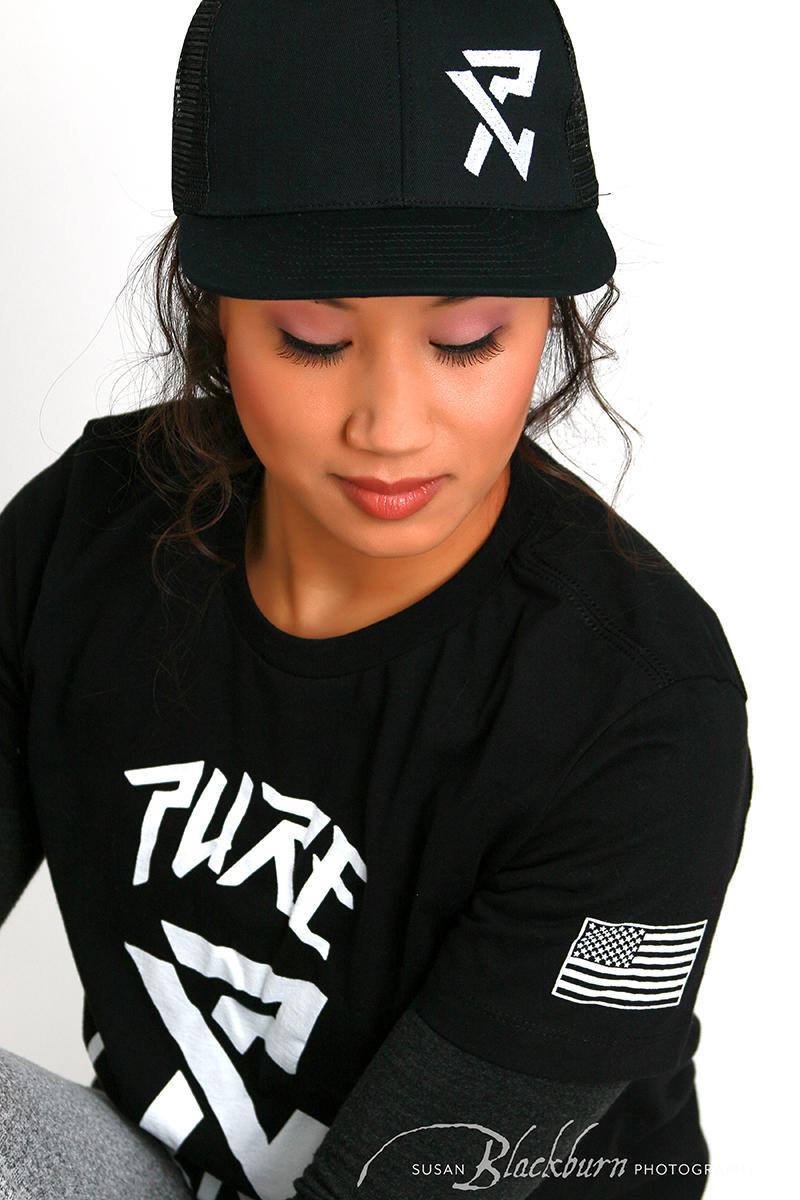 Allow Enough Time:
Suggestion 5:  On the day of the shoot, allow enough time to get ready so you are not frantic and looking harassed.  I suggest packing up all the items you will need for the shoot the night before and making sure you have everything you might possibly need.  Take time to go over everything you need to bring before you leave the house.
Now that you have all the information you need, get out there and have some Branding Photography created for your business.  I promise you will not regret it.
Did you enjoy this post on Branding Photography.  You might want to read Part 1 of Your Guide to Branding Photography.
Are you ready to take the next step and book a Branding Photography Session?  Call us at (518) 584-4237 or use our Contact Form.