Our Favorite Tips for a Stress-free Engagement Session
How To Prepare For Your Engagement Photo Session:  Many couples look forward to having some dreamy Engagement Photos created to share the good news with their friends and family.  Couples usually find these sessions a lot of fun.  It is a chance to get to know your photographer better as well as play around and have a good time.  We have found this session has a major impact on your comfort level on the day of the wedding.  During the session, we will guide you and teach you how to pose in a natural way that also showcases your best features.
But sometimes couples find it a little stressful planning their Engagement Session.  Don't worry–we've got you!  We have put together some of our favorite tips on How to Prepare For Your Engagement Photo Session below.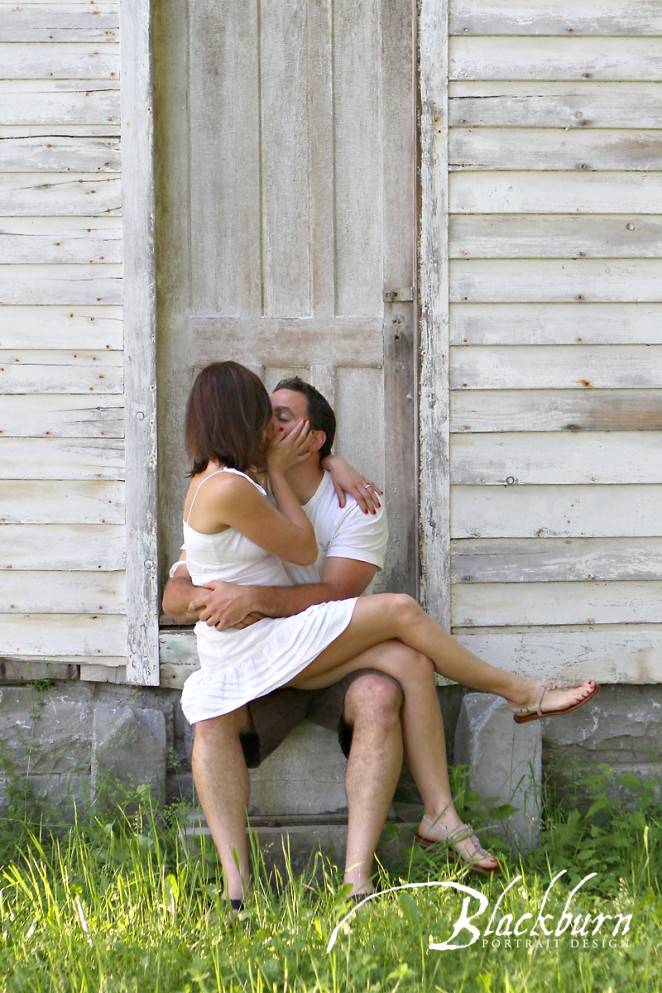 Choose a Location, Date and Time for Your Engagement Session:
While your Engagement Session can be photographed any time before your Wedding Day, we highly recommend you schedule it at least three months before.  That way, if you want to use some of the images for invitations or save the dates, you have time to do that.  While you are brainstorming for location ideas, think about places that are special to you or hold some sentimental value to you as a couple.  Examples to think of would be where you had your first date or where you got engaged.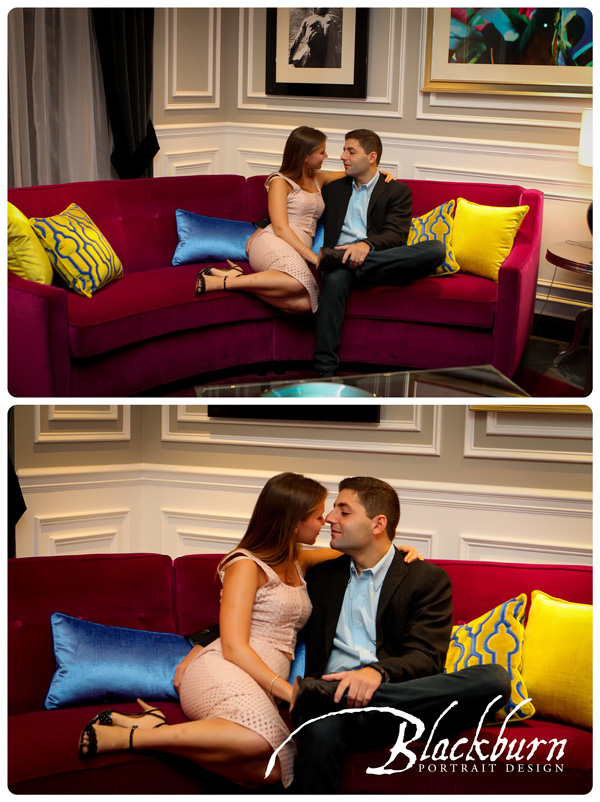 Have a Consultation Call With Us:
Don't skip this step when preparing for your Engagement Photos!  We like to talk a little bit with our clients before they go shopping for outfits so we can help you style the photos for maximum effect.  We have a lot of experience in helping clients choose clothing that is flattering for photos, and most people find this call extremely helpful.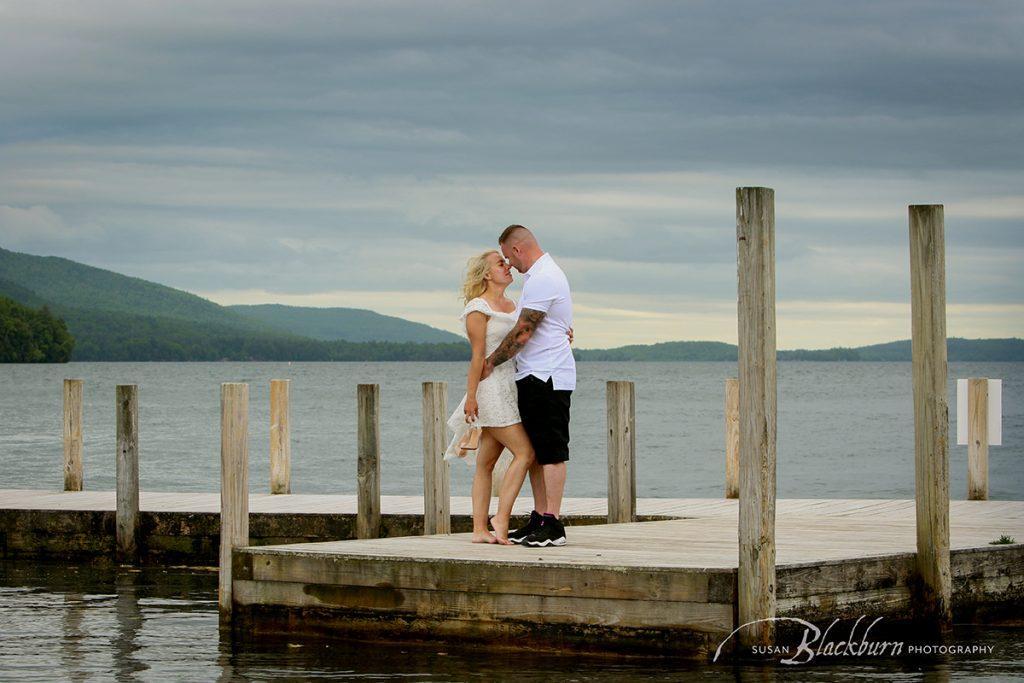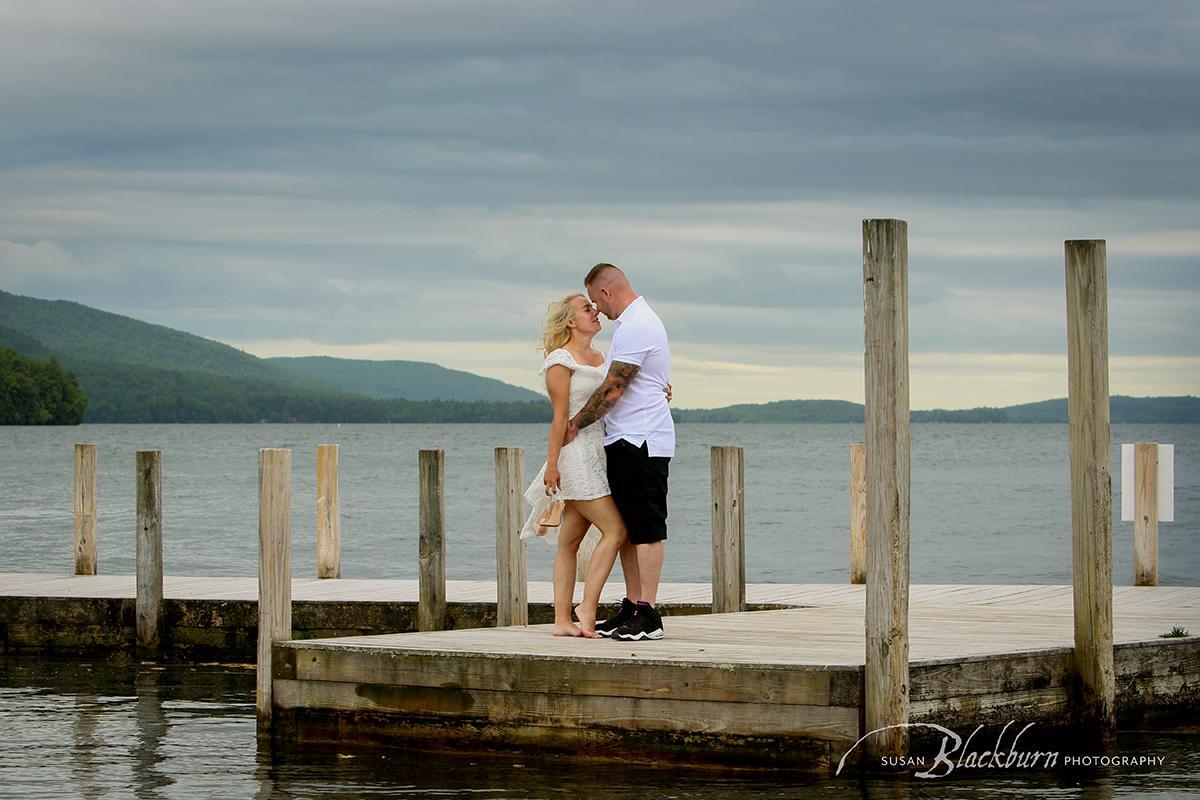 Styling and Grooming:
An Engagement Session is the perfect day to do your hair and makeup trial for your Wedding Day look!  For the gentlemen:  if you are getting a haircut, do so the week prior to your session so it has a chance to grow in a bit.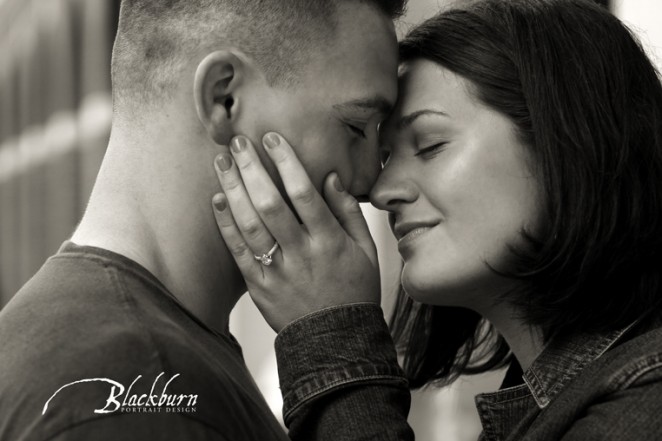 Manicures:
We do tend to show hands in Engagement Photos so we highlight your gorgeous Engagement Ring.  So pamper yourself and get your nails done!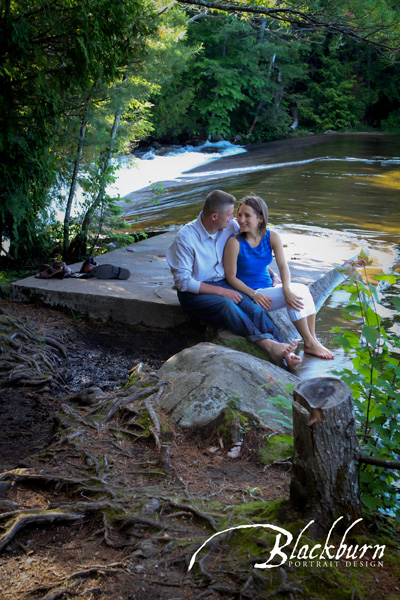 Pack All The Things:
A few items we suggest you bring to your Engagement Session are:  an extra outfit or two, a touch up kit, a little cash for incidentals like parking, water bottles, and a pair of comfy shoes for walking between locations.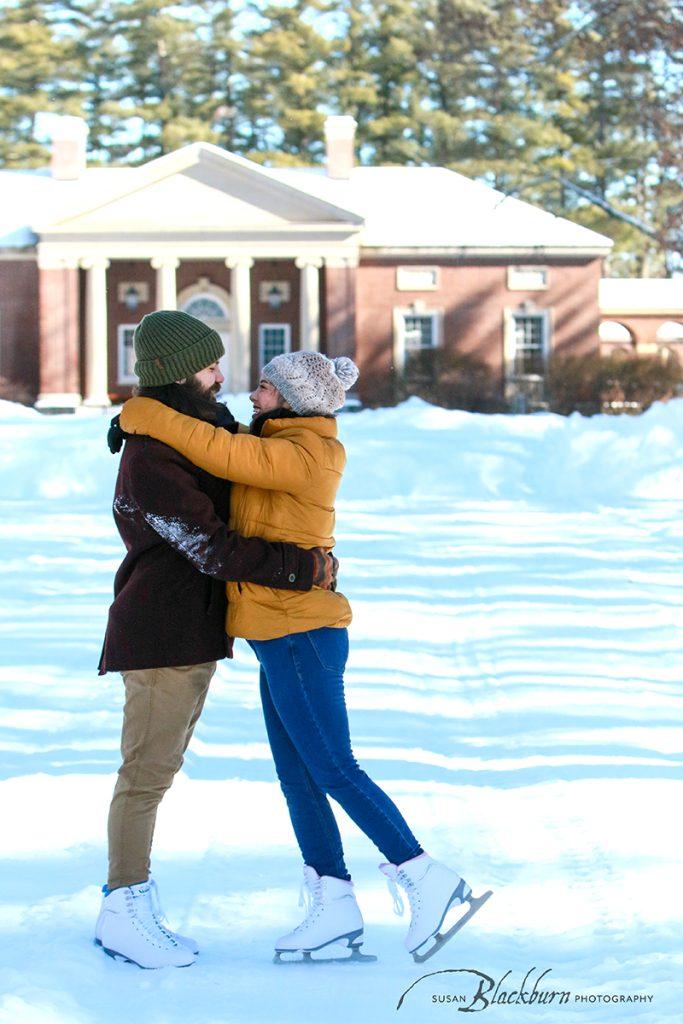 Be Rested and Well Hydrated:
Getting enough sleep and being well hydrated really pays some dividends in portraits, so be sure to drink plenty of fluids and get enough rest the night before your session.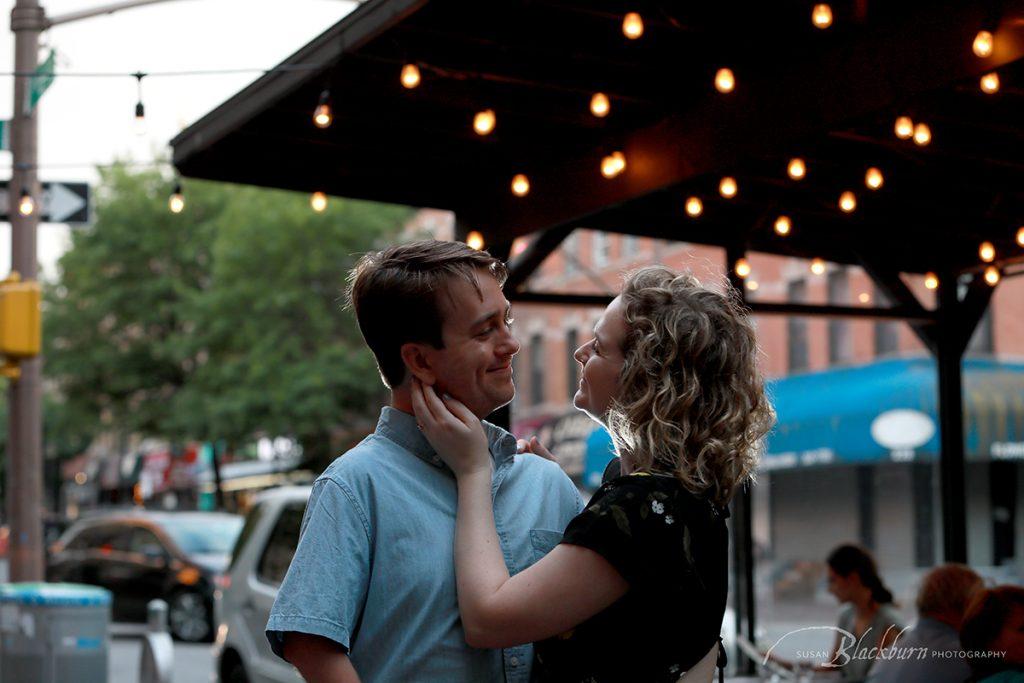 To learn more about Engagement Photos, be sure to check out Engagement Photos:  Why You Need Them.
Are you ready to schedule an Engagement Photo Session?  Awesome!  Call us at (518) 584-4237 or use our Contact Form to get in touch!
Susan Blackburn is an Award Winning Photographer located in Saratoga Springs NY who specializes in photographing couples in love.