Wedding Photographer vs. Branding Photographer
I often tell people that photographing Weddings exponentially improved both my Photography skills and my business skills.  While I studied Photography and Art at University, it really did not prepare me at all for real clients and the business of Photography.  As a Wedding Photographer, you literally shoot every genre of Photography at an event:  Portraits, Fashion, Products, Documentary—you name it.  While you are creating these images, you are doing so on a super tight timeline.  Good skills are necessary, but we also need to make it look effortless so our couples don't get stressed out.  In short, I feel like after shooting Weddings for many years, I can handle pretty much anything.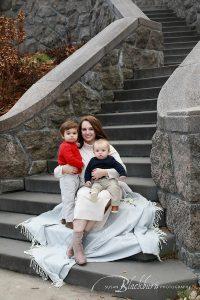 "Only" A Wedding Photographer?
When I started shooting Weddings years ago, Wedding Photographers were kind of seen as the Garbage Men of the Photography Industry.  The cool kids were shooting Editorials, journalism, and high-end products.  There were many people who thought Wedding Photographers could "only" shoot Weddings.  Thankfully most people over the years have come to understand that photographing a Wedding is a Marathon where loads of camera as well as interpersonal skills come into play.  How about we debunk some hackneyed stereotypes quickly right now?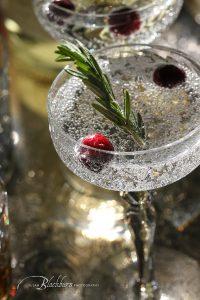 Branding Photography and a "Marketing Mindset"
Myth One:  Thinking only Brand Photographers have a "marketing mindset" is patently absurd.  Every Wedding I shoot ends up on the couple's Social Media feeds—so I better have a marketing mindset for myself, my clients, and the other Wedding Vendors.  Clients spend up to a year curating every single detail of their Wedding.  Theme, colors, attire, etc. is ALL important to the overall look.   I feel it is my job to make sure I understand their vision and execute accordingly.  I give images to all the Vendors so they can promote their own businesses beautifully on their websites, on Social Media, and in print for their marketing collateral.  You had better believe I understand and cultivate a "marketing mindset."  That is a no brainer on a day-to-day basis.
You Just Show Up And Start Shooting, Right?
Myth Two:   All a Wedding Photographer does is "show up" on the Wedding Day and spontaneously fire away.  That is dismissive and ridiculous.  Not even close.  I spend time with each client planning (and at times doing multiple revisions of) a Timeline for the day.  I have to be flexible and work with not only my couples but the venues and other vendors in a timely manner to get the best images in a really short amount of time.  While I do this, I also have to work with multiple personalities with different agendas.  I often say there are many, many clients at every wedding—the couple, the parents, grandparents, guests.  Everyone is watching us work, and everyone sees the finished product.  Then we go home and turn around 2,000 images very, very quickly.  Time Management is our super power.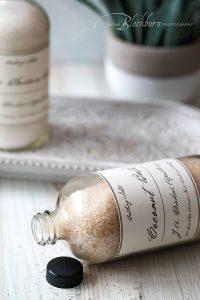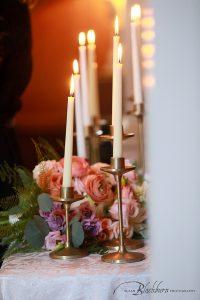 Planning And Executing A Branding Shoot
Myth Three:   Only "Brand Photographers" are capable of planning and executing a shoot.  Client communication is paramount for a Wedding Photographer.  In addition to developing a Timeline, we create "shot lists" of important images the couple needs/wants.  We do that with every wedding, especially with Family Formals. We often need to be thinking ahead of time of things that the couple has no idea they need or want.   Whether I am photographing a Wedding, Family Portraits, or Corporate Branding, I want the outcome to be beautiful as well as highly professional.  Therefore, I talk with clients about clothing and styling, locations, props, timing, etc.  Brand Photographers are not somehow magically cornering the market on communicating with clients, planning and executing.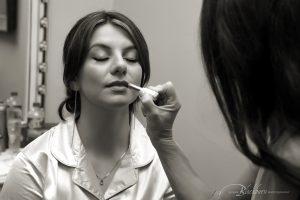 It's All Who You Know
Myth Four:  Brand Photographers have access to better resources, models, etc.  First, a word about "Models."  I work with all sizes, ages, and body types on a Wedding Day. I have become very adept at making "average" people look amazing.  This is from studying and practicing literally for years.  As you might guess, photographing Real People is a skill that is important at every Wedding.  Many times, my Branding and Headshot clients in no way look like Models when they turn up at a shoot.  It is my job to make them look and feel the best they can. And since most of my Branding clients want to be featured in their Branding shoots, it just makes sense this is an invaluable skill.  Not only that, today's consumers want to see Real People featured in ads.  Oh, and by the way, Wedding Vendors routinely collaborate on Styled Fashion and Trend Shoots in the off season for different publications.  Guess what?  We hire models for those, so we know where to find them when we need them.  We also work closely with lots of top notch Stylists that we refer for all projects, not just Weddings.  We know the best providers for clothing and rentals.  We literally know EVERYONE.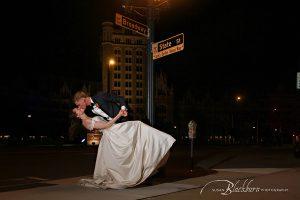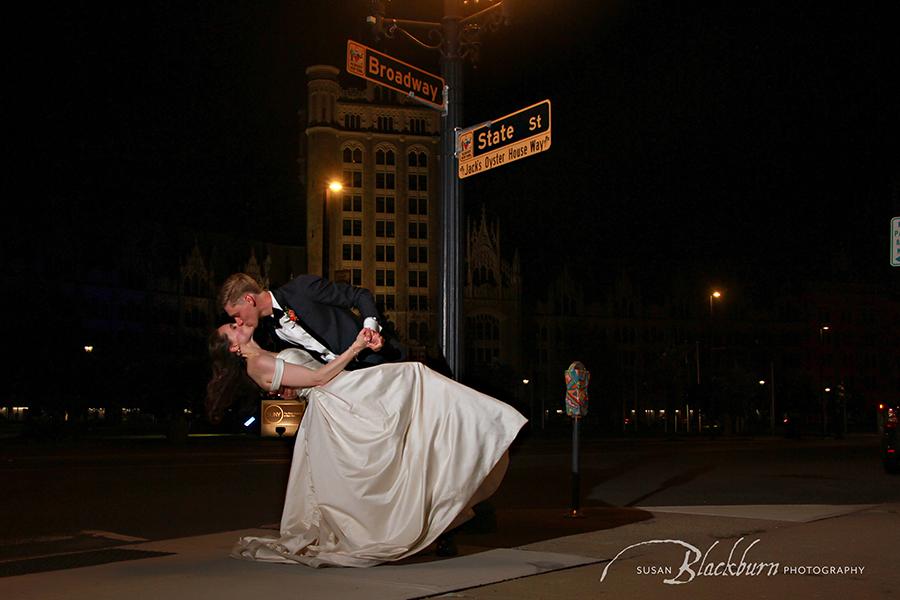 As you can see, I feel pretty passionately about this subject.  I feel like a good Wedding Photographer is capable of photographing almost everything.  Yes, we are of course good with our cameras—that is a given with any type of Professional Photography.  But please do not buy into the notion that we are somehow not capable of thinking outside of our little Wedding box.  You would be missing an opportunity to work with consummate professionals.
Do you want to read more about our Branding Photography?  Start with Your Guide To Branding Photography:  Part One.  
Be sure to check out our Commercial Photography Gallery as well to see how a Wedding Photographer can also shoot Brands.
Use our Contact Form to get in touch–we would love to chat.