Planning a Second Wedding?
There is a song that says Love is better the second time around.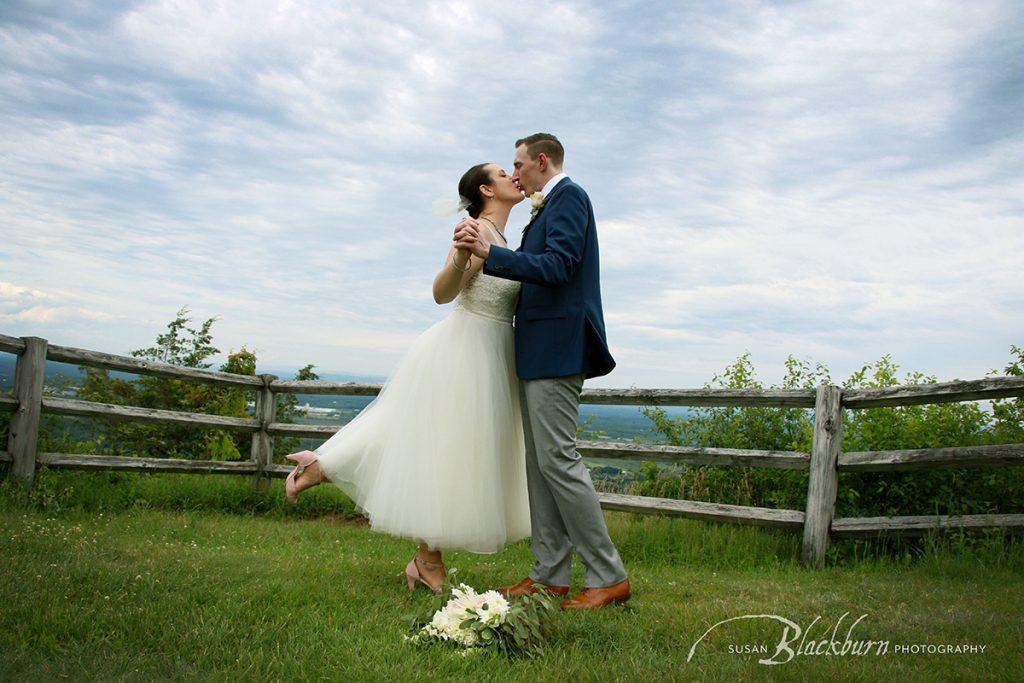 It might also be argued that planning a second wedding is better too. I have photographed many second weddings, and it seems to me that the couples are much more relaxed. They also seem more confident in the choices they have made and less inclined to do things just because "that's the way it is always done."
While the actual process of planning the event will probably be similar to a first wedding, the wedding itself will most likely be completely different.
What Are the Considerations for Planning a Second Wedding?
Budget:
As always, a budget is one of the very first things a couple should tackle when planning an event of this magnitude.  Often the guest list is smaller and the wedding is more intimate.  However, the couple often has a larger budget to spend on the venue, the flowers, etc. to make it more customized and personal.  Deciding ahead of time how much you feel comfortable spending and what items are priorities will help make the planning a lot less stressful.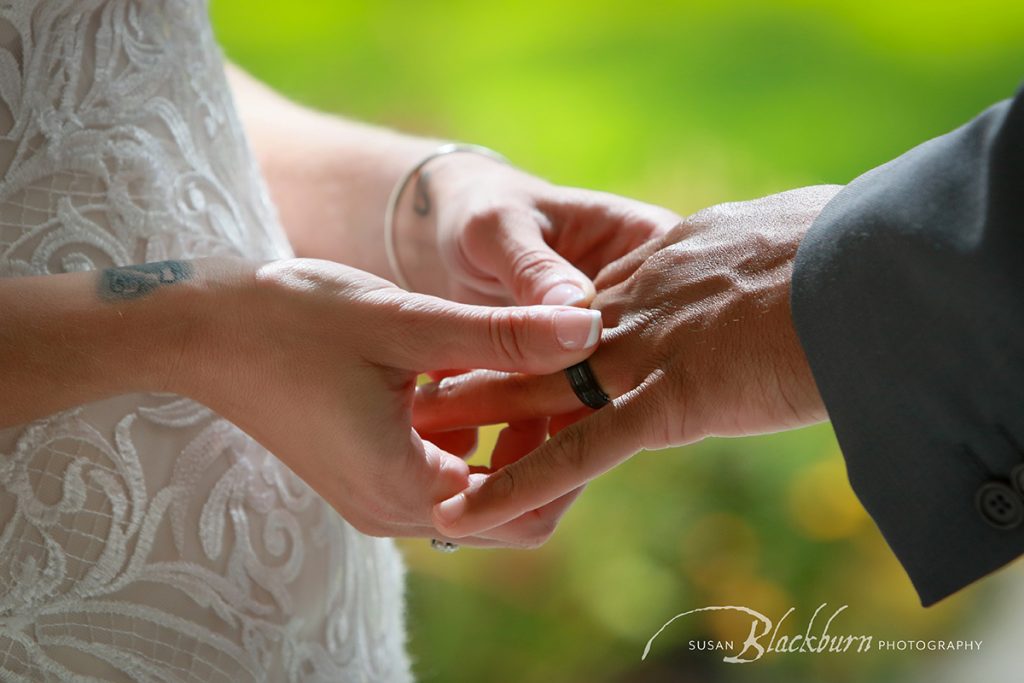 Announcements:
It is exciting to tell people you will be getting married.  However, it is a little different the second time around.  Second weddings often involve kids and other family members, so you will want to be sure they find out from you first and not a third party or social media.
In fact, many second weddings feature blended families.  Our client Debra offers the following advice:  "Blended families can often provide so much joy and love.  Yet – it can also be difficult for some.  Cut everyone some slack (including yourself). "
The Guest List:
Many couples planning a second wedding tend to want to invite only the people who they feel closest to at this point in time.  They don't feel the need to invite every single person in the extended family or the workplace.  Don't feel obligated to invite every friend you have ever had in your life–not necessary.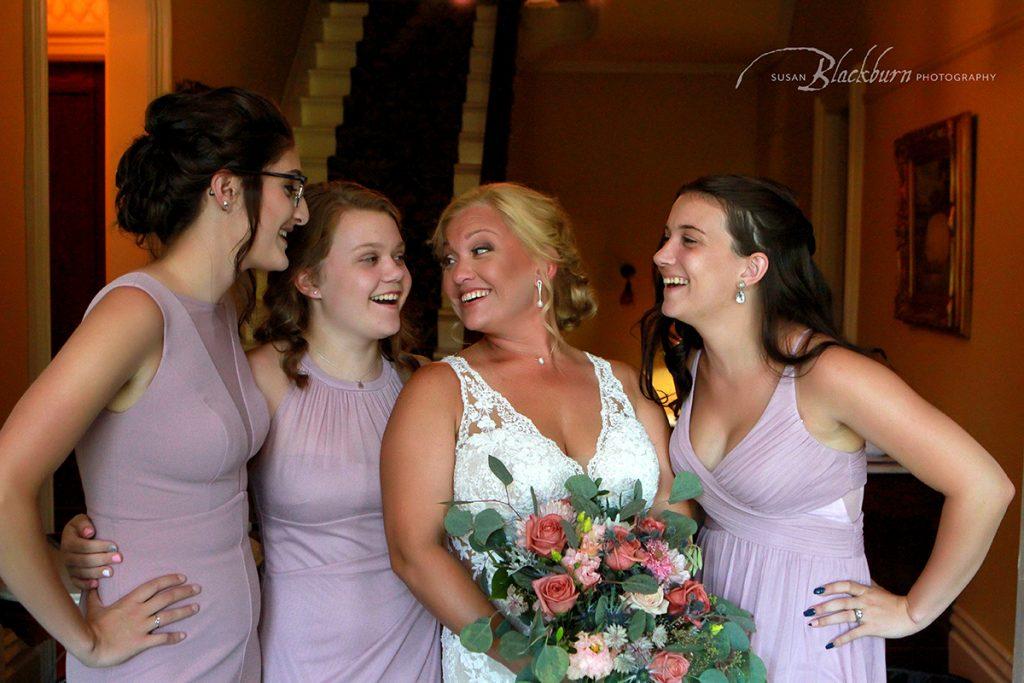 Bridal Party–You Can Still Have One:
While the Bridal Party at a second wedding can be smaller than a first wedding, often the members are really close with the couple.  And many times this includes kids of the couple.  So if there is someone you really want to include, go right ahead and do that.  Whether you have one attendant or twenty, it is totally up to you.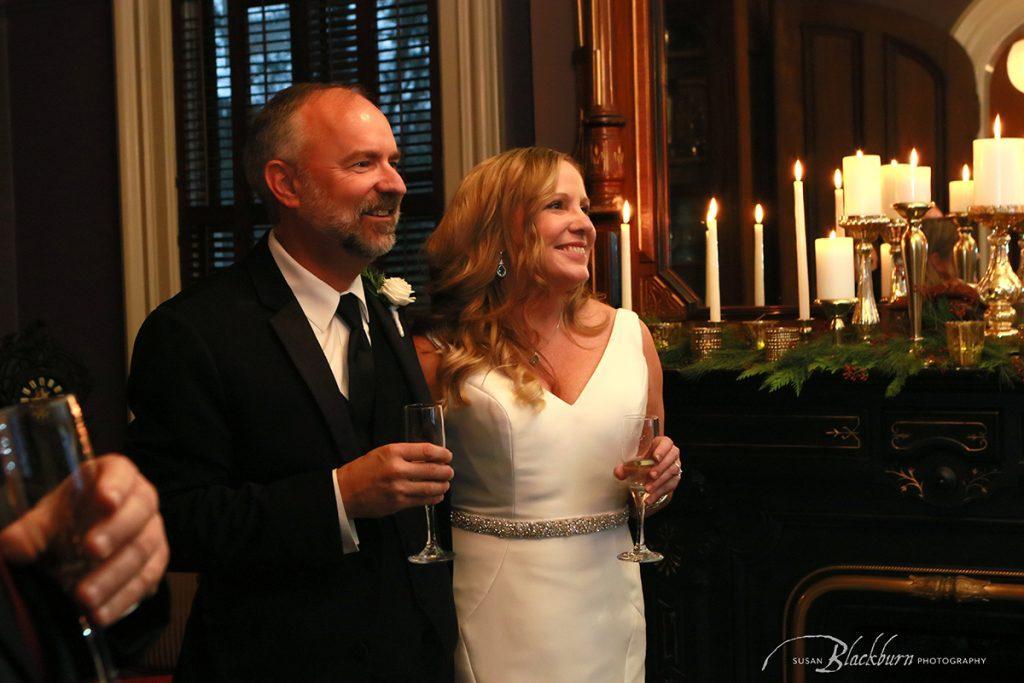 Traditional Isn't as Important:
A second wedding offers people a chance to plan an event that might be more authentic to who they are.  While I personally love traditional elements in general, you don't necessarily need to do the whole "white wedding" big Kahuna thing.  Our client Melissa says, "Make it about you as a couple and less about what other people want."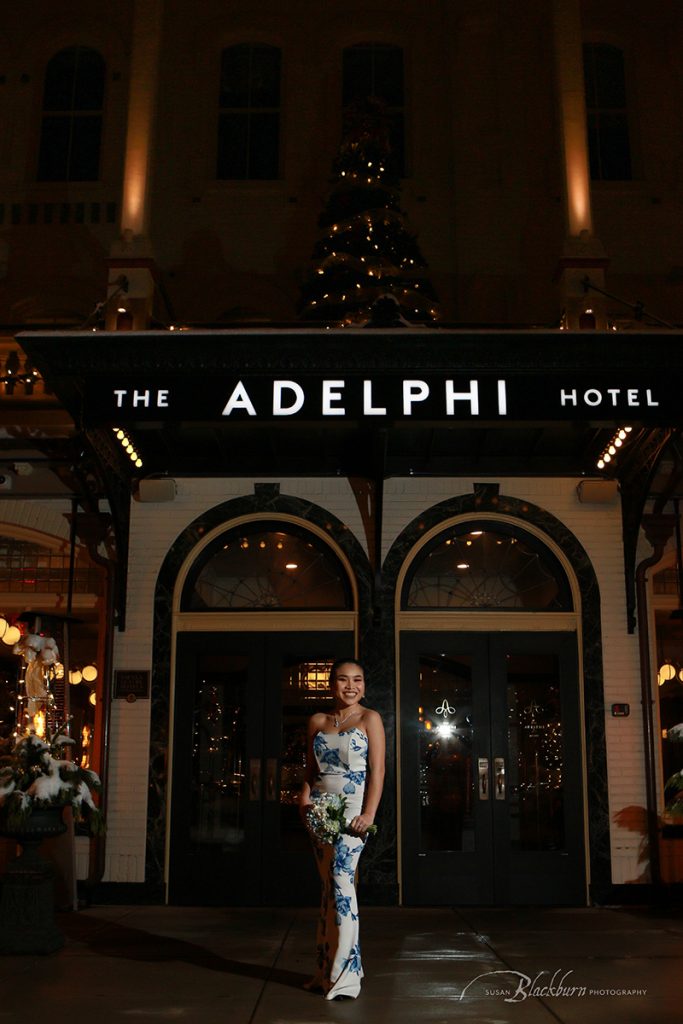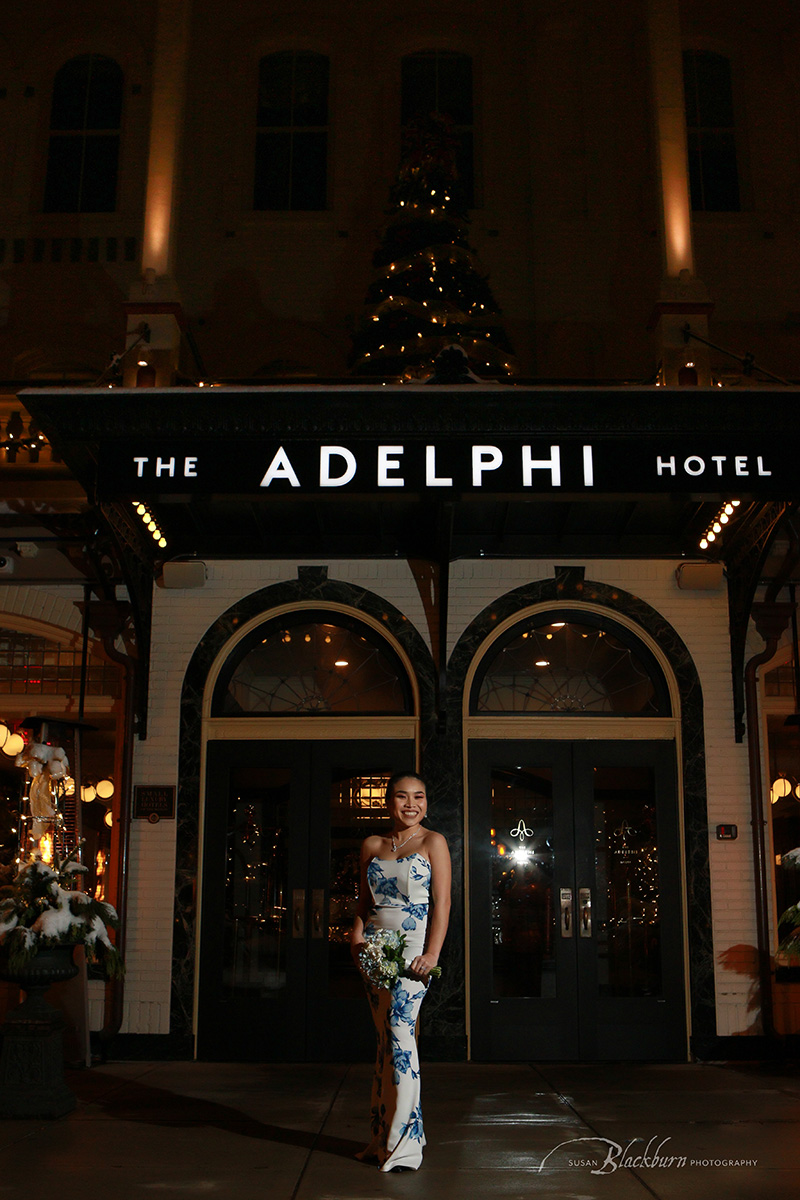 It is ok to wear whatever color/style dress you like–whether it is white, red, or a combination of both.  You can write your own vows.  You don't necessarily need to do traditional reception formalities.   It is fine to invite ten people to an amazing dinner at a beautiful gourmet restaurant.  You can invite everyone to the State Park Pavilion for a barbecue.  The point is that it is totally up to you, because it is YOUR wedding.
Check out Melissa and Rick's Second Wedding at the Automobile Museum in Saratoga–featuring Melissa's red and white custom made dress:
"This is a second marriage, but it does not take away from the happiness, joy and love for a different chapter.  Embrace the love!!!"
If you enjoyed this wedding planning post, you might also enjoy Planning for Picture Perfect Wedding Photos.
Are you ready to hire a photographer for your second wedding?  Let's chat!  Give us a call at (518) 584-4237 or use our Contact Form today.