Planning ahead for any Portrait Photo Session is super important.
That being said, planning your Newborn Photo Session is even more important!  We get asked all the time what is the best way to plan a Newborn Shoot.  As a mom of three, I remember how stressful it was to try and round everything up for pictures of the kids–with a newborn, it is even more stressful!  Uncertain schedules, recovering from childbirth, sibling rivalry–it can be a lot.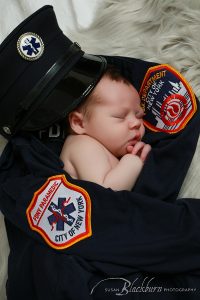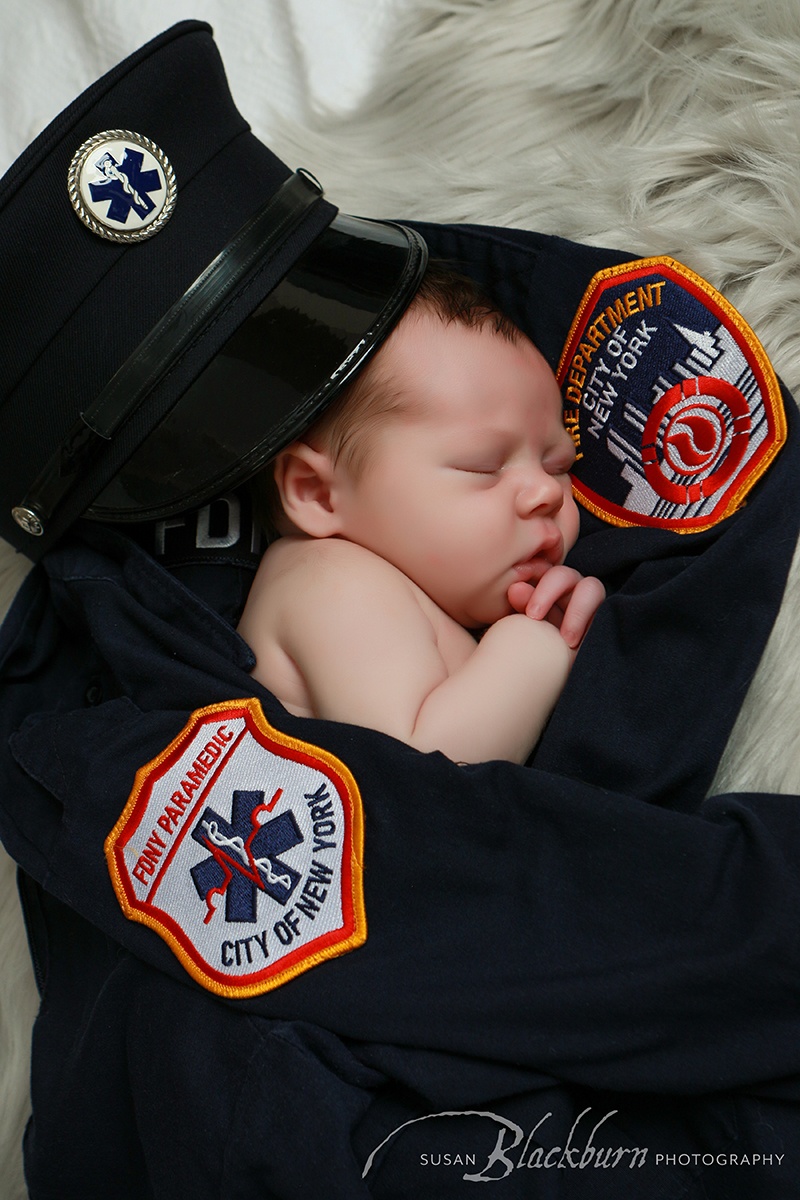 We have a few little tips to help you get the best Newborn images possible with the least amount of stress.
Planning Your Newborn Photo Session
Timing Is Everything:  While many times new moms are told they MUST get to a photographer before the baby is ten days old to get great newborn photos, that is not always possible.  An infant is considered a Newborn up until one month old.  Sure, you may not easily get curled up, sleepy baby photos.  But do you really want to be totally stressed and upset if you are completely overwhelmed on Day 9 of a new baby at home?  If your photographer knows what they are doing, they can make it work with a baby who is slightly older without sacrificing adorable images.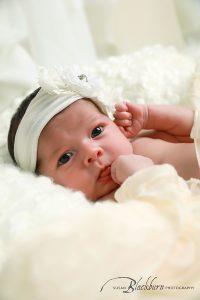 In Home Or At The Studio:  Both locations have pros and cons.  An in home Newborn Session may be best if you are having issues getting out of the house.  So we can come to you.  We have portable lighting and props.  We can also use your home for a more Lifestyle feel to your images.  This can be especially helpful if you have older kids that you want to include as part of the session.  A Studio Session can be good if you just want to or need to get out of the house.  We would have a larger selection of items to use for your session here.  Bottom line, it is completely up to you and what you feel is best.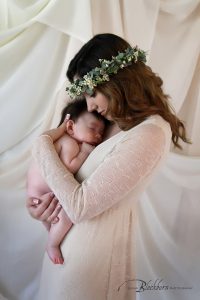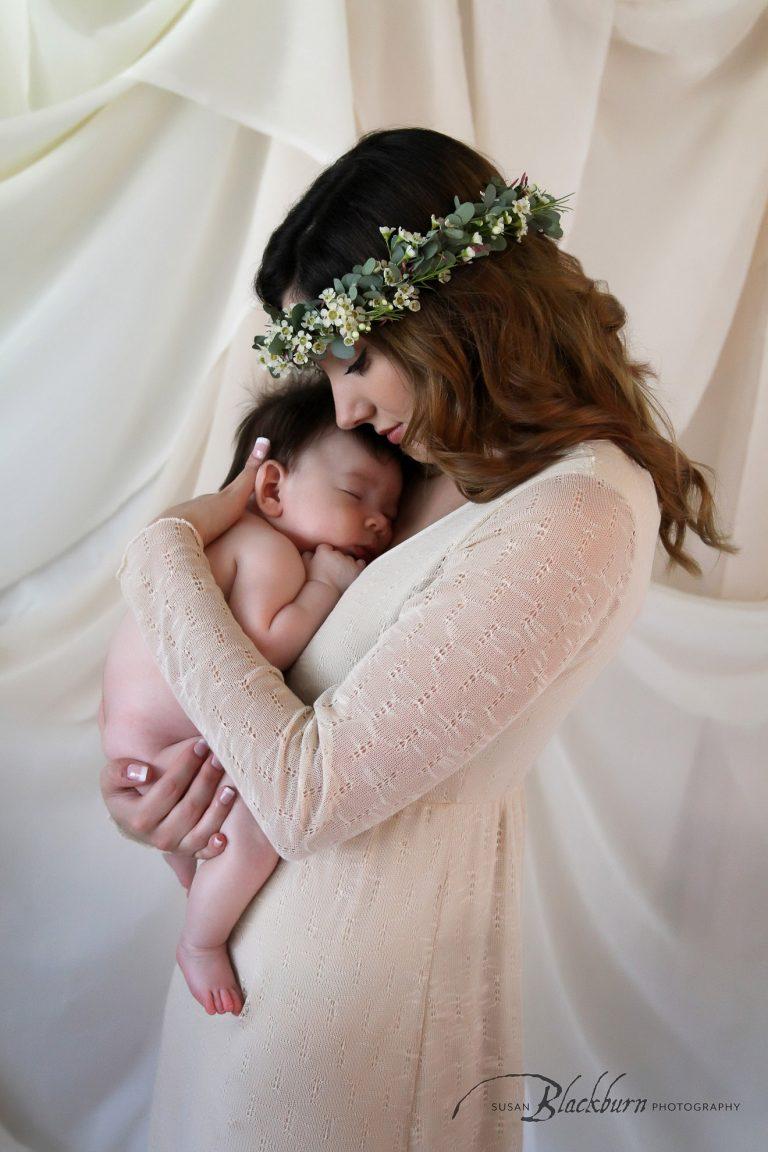 Babies Can Be Fussy:  This is just a fact.  At some point during your Newborn Session, your baby will probably get fussy.  This is not a big deal for me, so don't stress about it.  This is why we schedule the amount of time that we do.  Sometimes they need a snack or a clean diaper and sometimes–who knows?  We will work through the cry.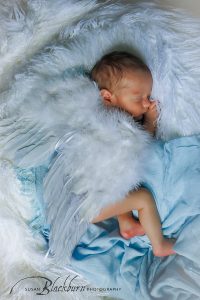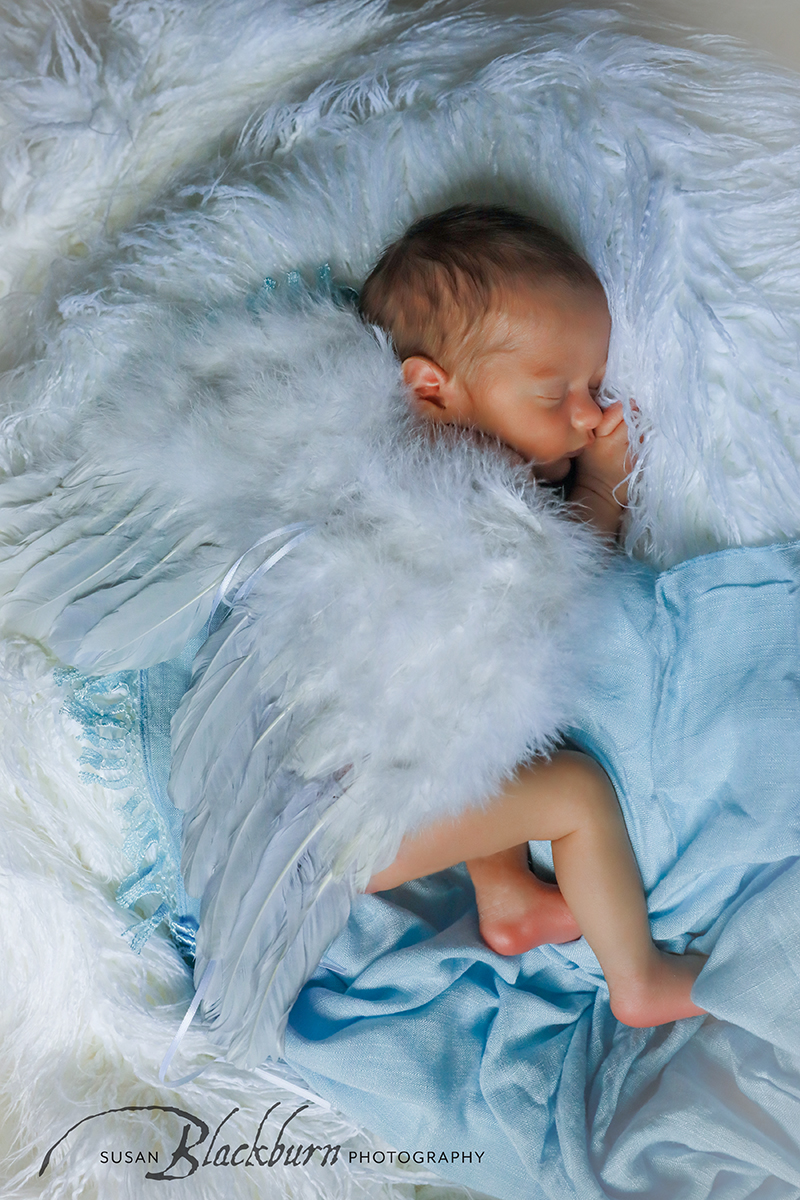 Have An Extra Set Of Hands:  If you are planning on incorporating siblings, this is especially critical.  Have someone else available to wrangle the big kids so you can focus on the baby.  This will definitely translate to way less stress for you.  I highly encourage my families to save the shots with siblings for the end.  That way we can be sure we have all the cute newborn photos done.  It is even better if the bigger kids are not on site until they are needed so you can keep the environment quiet, calm and relaxed for the baby.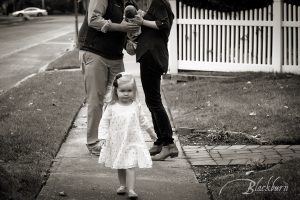 Keep it Simple:  We all have cute baby outfits we love, but honestly I think simple is best.  Plus, most newborns don't even fit into most clothing.  Same with props–something small and simple is usually best.
Relax:  Use this time as an opportunity to relax a little and have a mini-break.
Book Your Newborn Photo Session
Did you enjoy this post on Planning Your Newborn Photo Session?  You might also want to read this post about Planning Your Family Portraits.
To schedule your own Newborn Photos, call us at (518) 584-4237 or use our Contact Form–we would love to chat!
Susan Blackburn is a Maternity Newborn Portrait Photographer located in Saratoga Springs NY and serves the Capital District in Upstate New York.