Senior Portraits Are Time Sensitive!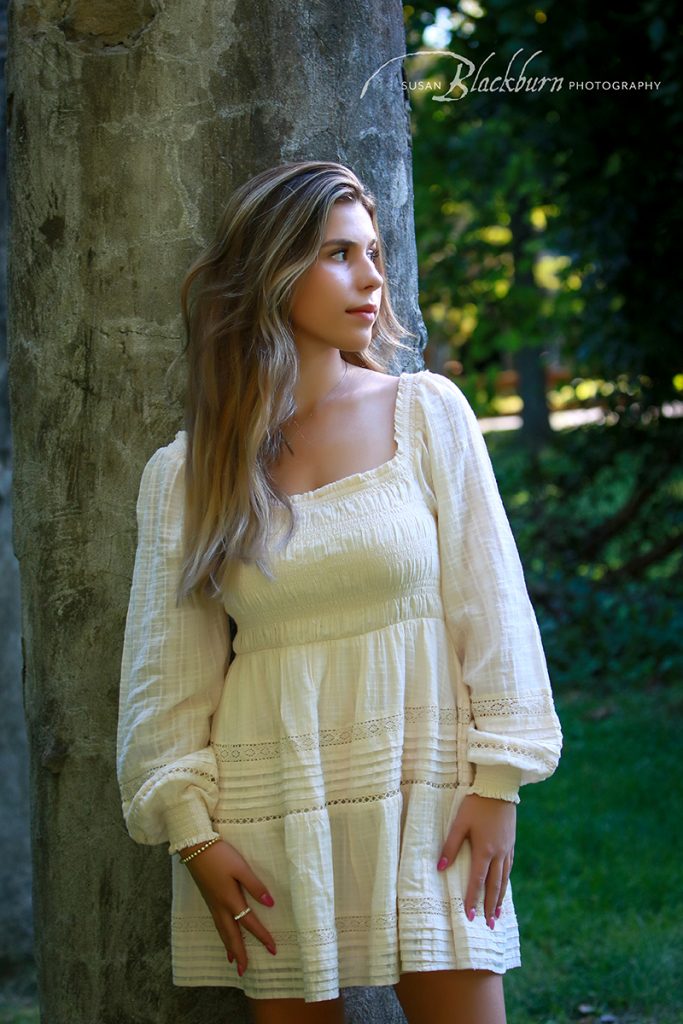 When should I book my Senior Portrait Session?  It is a question we get all the time!  While we know that everyone has just finished up their Junior Year and is looking forward to a much needed break, the summer goes by very quickly.  So, the short answer is–NOW is the time to book your Senior Portrait Session!  Here are a few reasons why: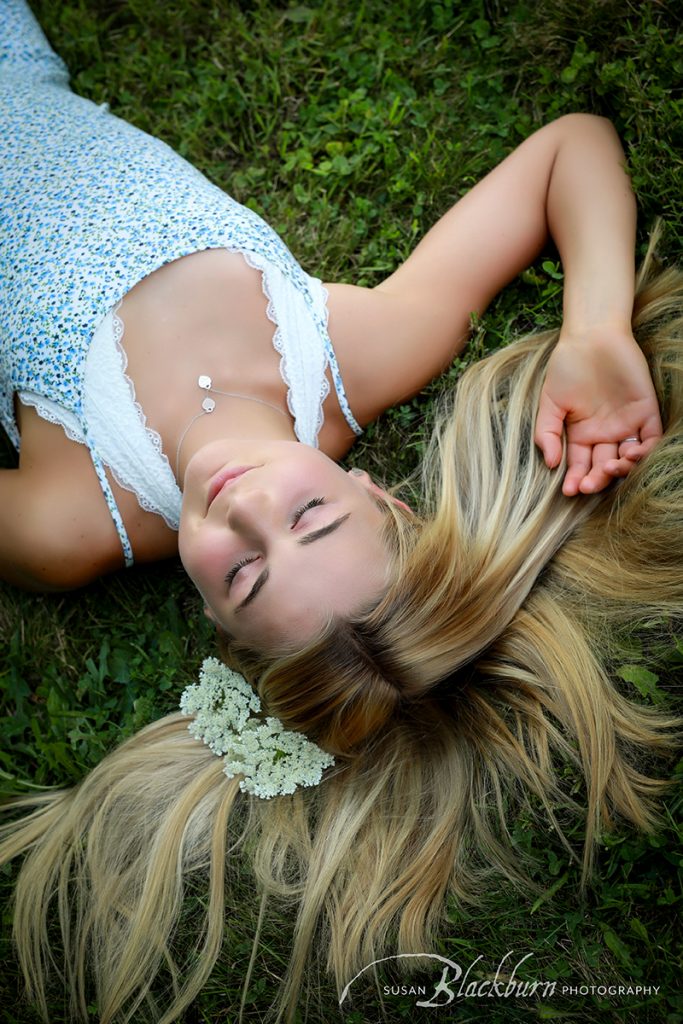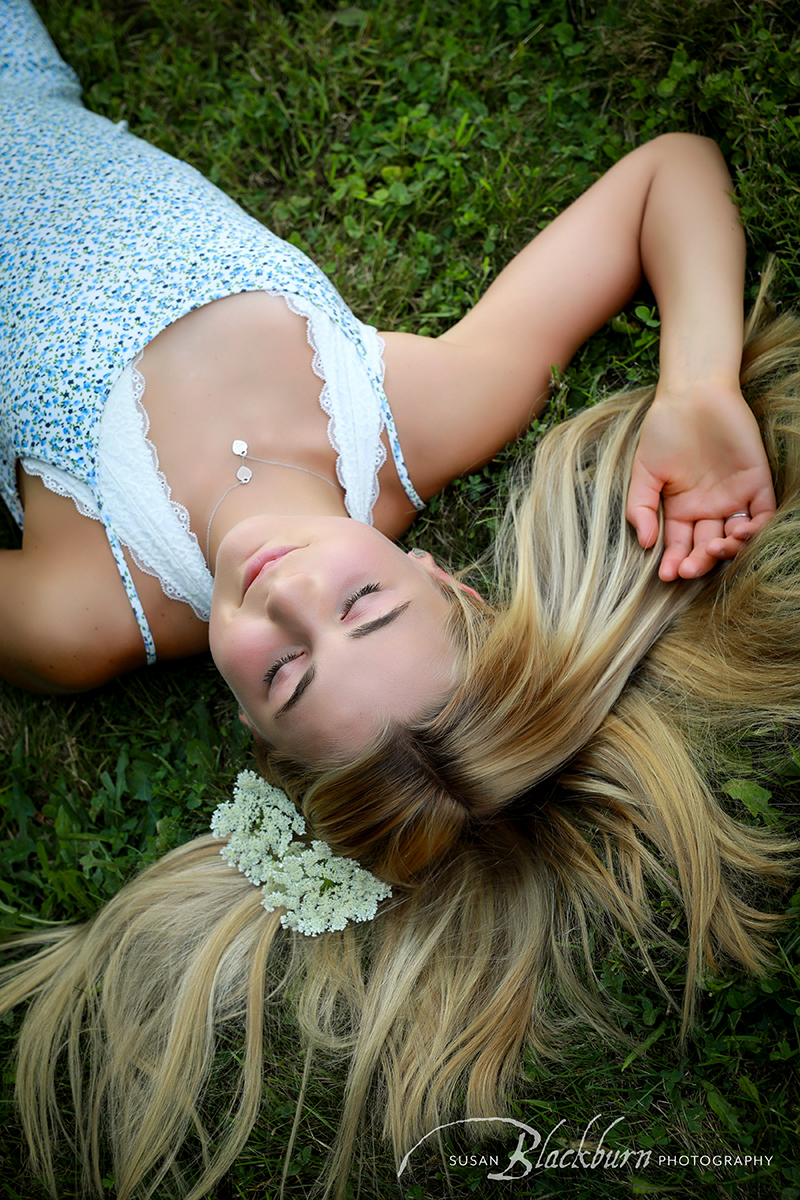 Get First Choice on Session Dates:  Summer and Fall are our busiest time of year to photograph Senior Portraits for area students.  Our calendar fills up quickly–and you have a deadline for the Yearbook.  By booking your senior portrait session now, you hold a spot to guarantee you will have your photos done in time for your Yearbook submission.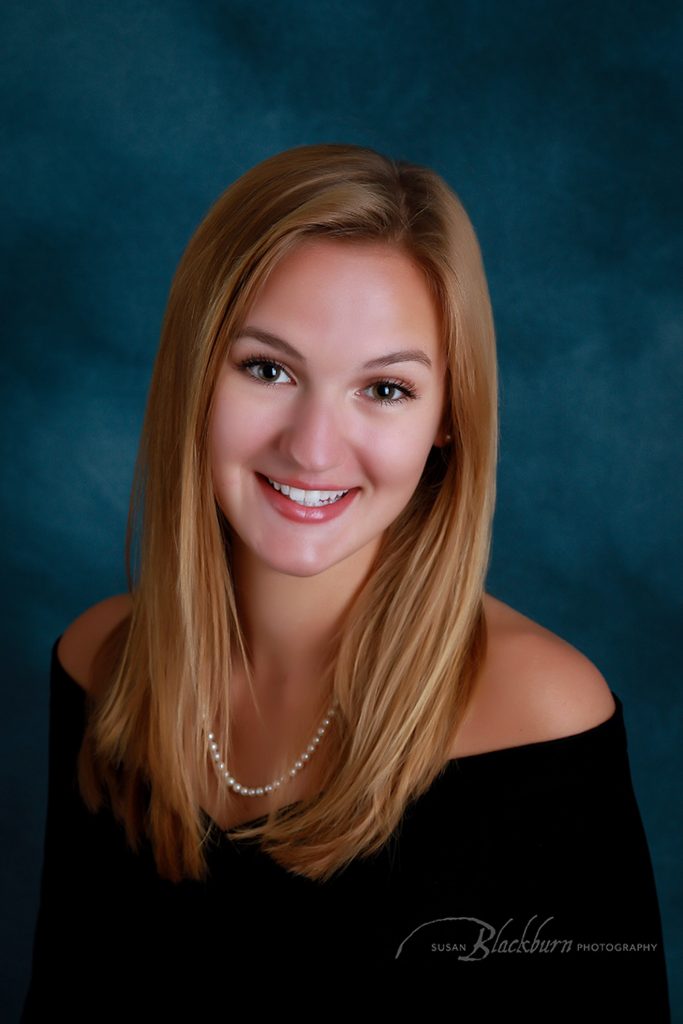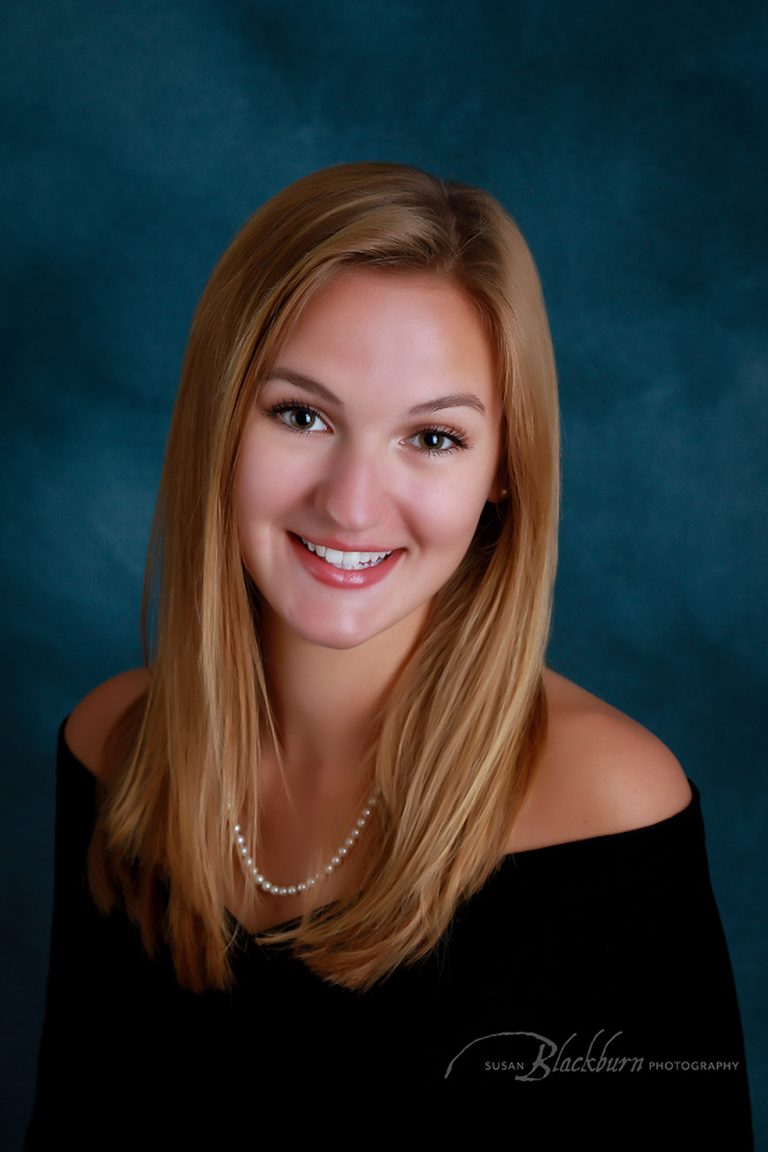 Summer Days Are Longer:  Longer days = more choices for session times.  It also means we can more easily accomodate your busy schedule with jobs and activities.  We know that many of our clients are working at area restaurants during tourist season or maybe have morning sports practices.  Later sunsets mean we can push sessions later in the day.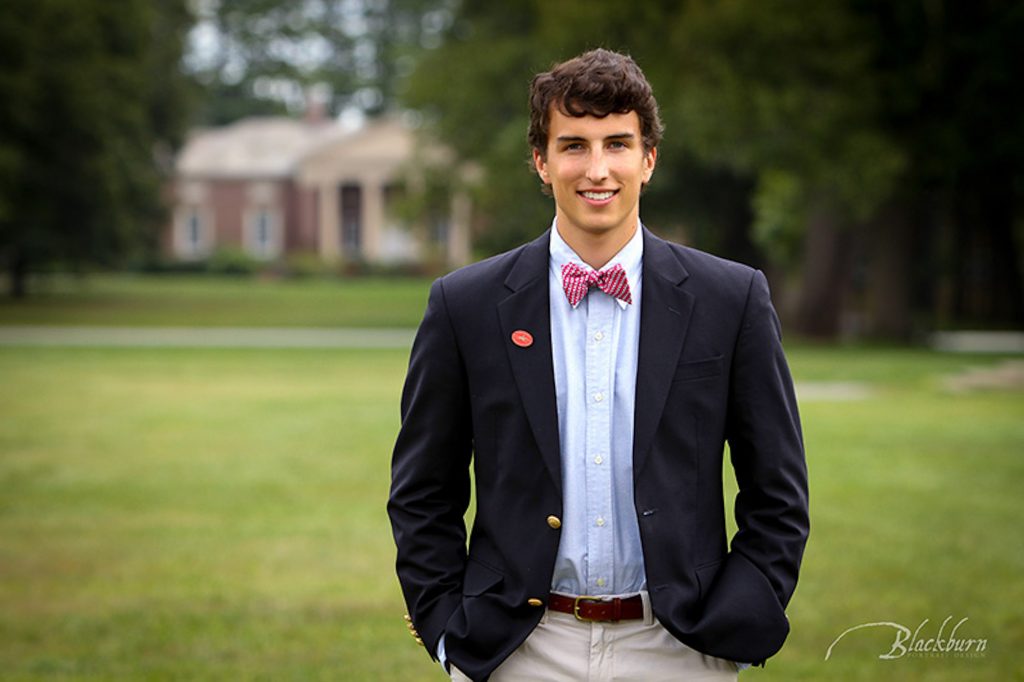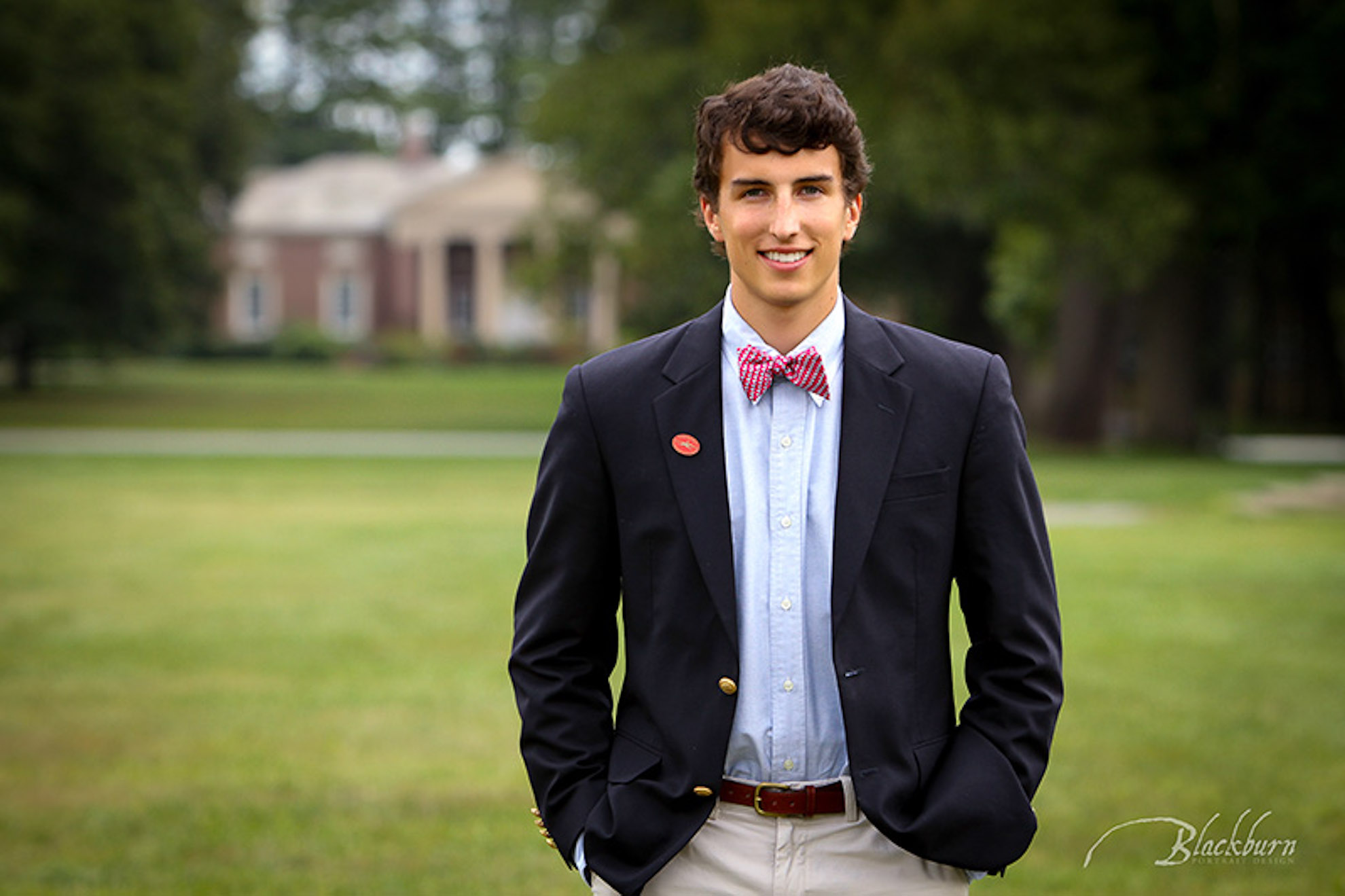 Beautiful Summer Weather:  Summer and Fall are a really beautiful time of year to photograph your Senior Portraits.  The colors are lush and vibrant in our corner of Upstate New York.  If you wait too long, lots of times we have some bare trees and lots of brown.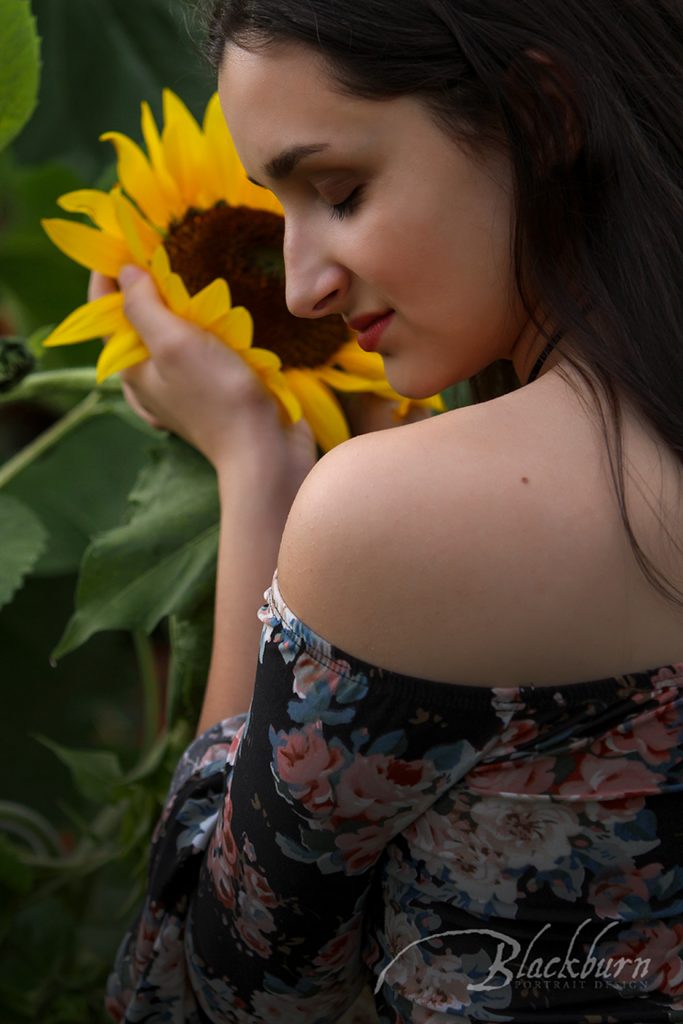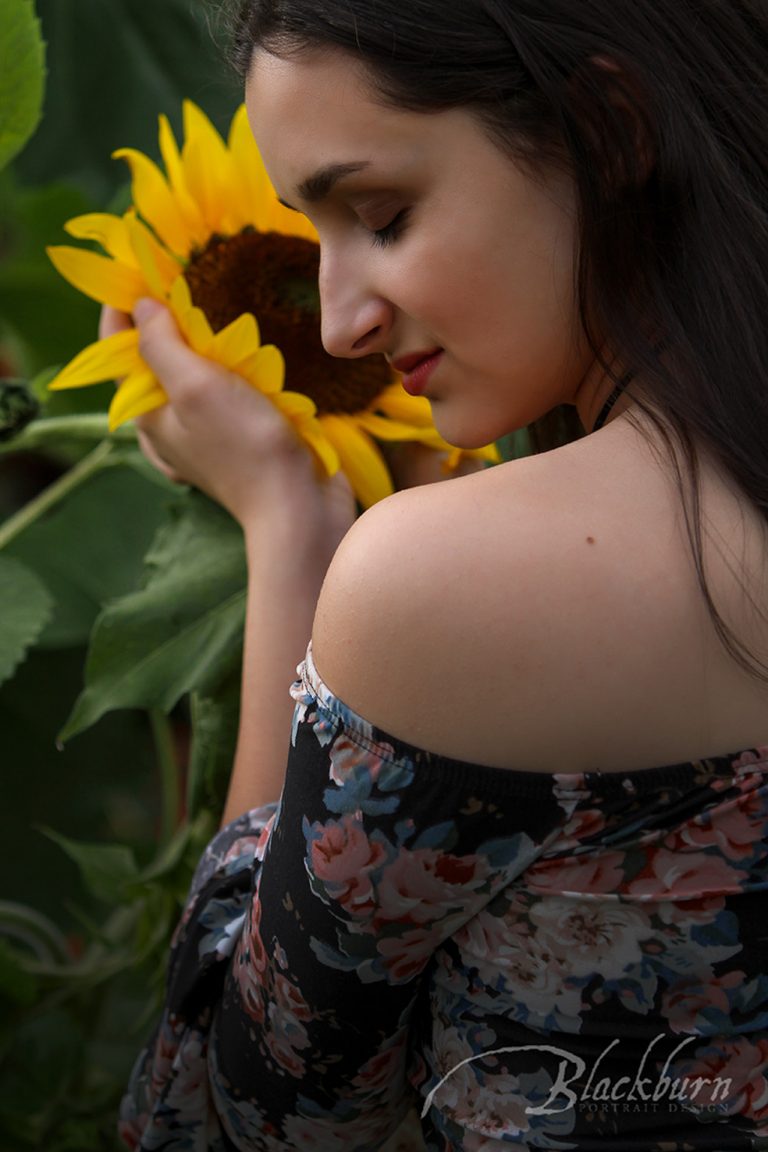 Senior Year Is Super Busy:  Between college visits and applications, sports and activities, and sometimes college level classes, many Senior Portrait Clients find themselves very stressed once the school year begins.  Getting your session done before the school year begins leads to less stress and one less thing to worry about.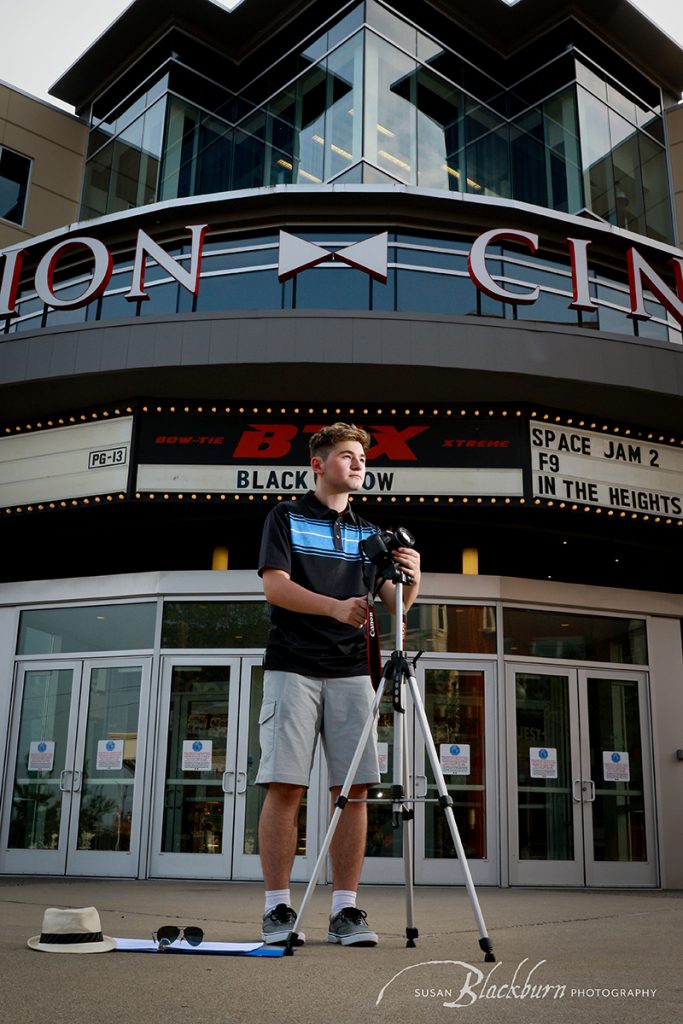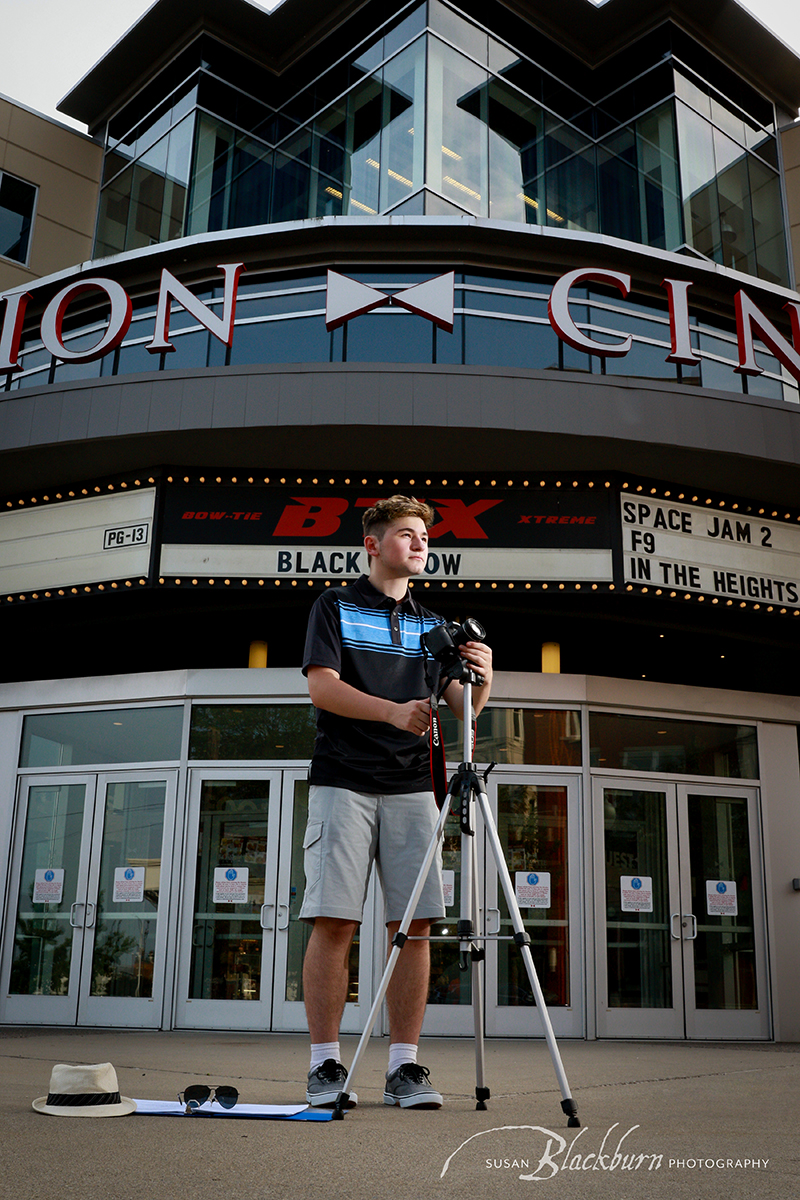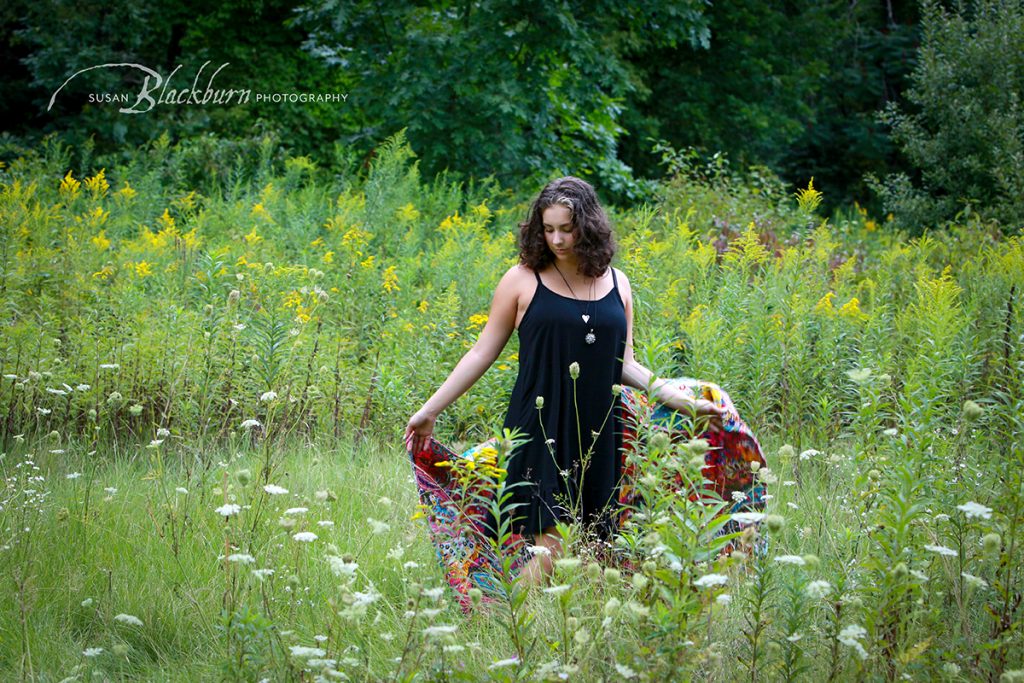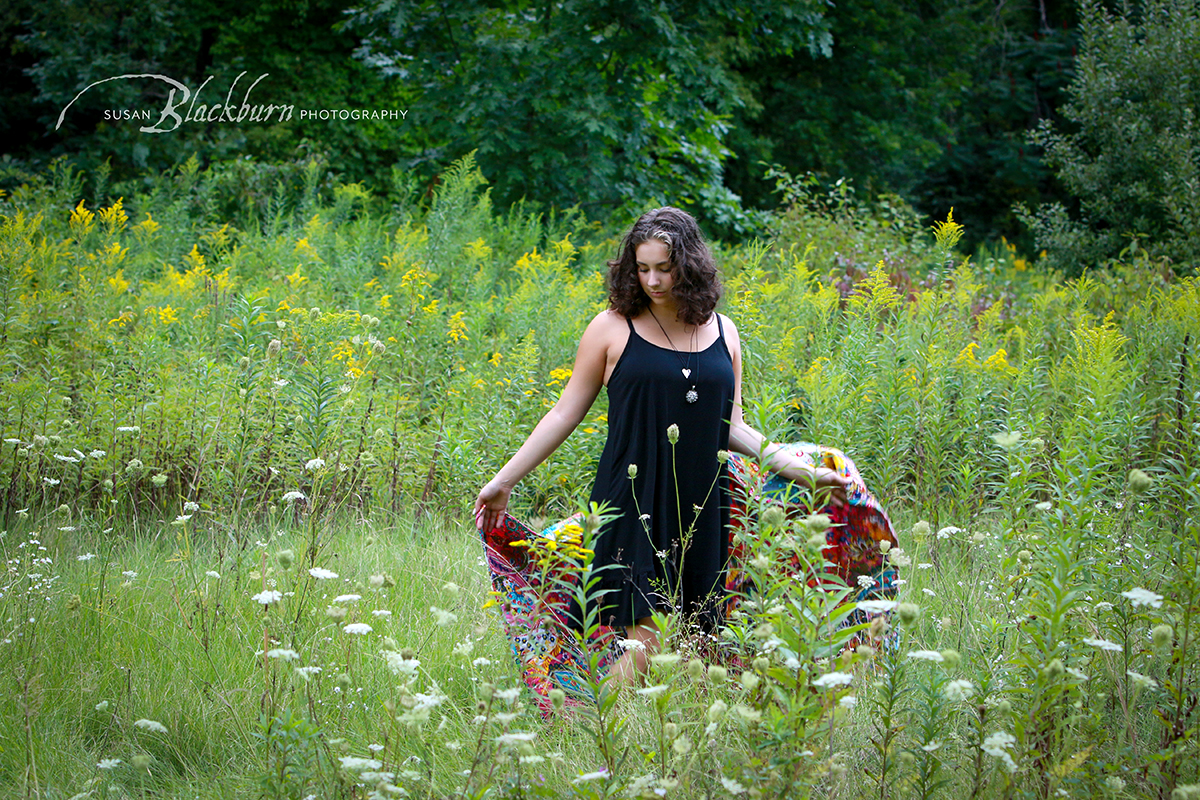 So let's book your Senior Portrait Session and start planning for some amazing photos!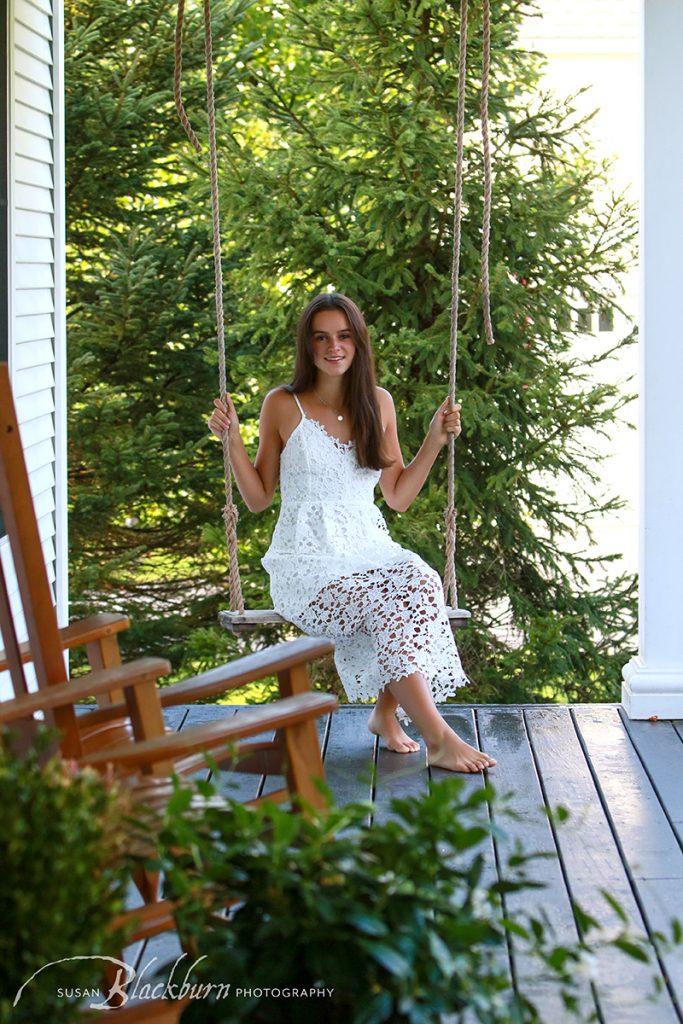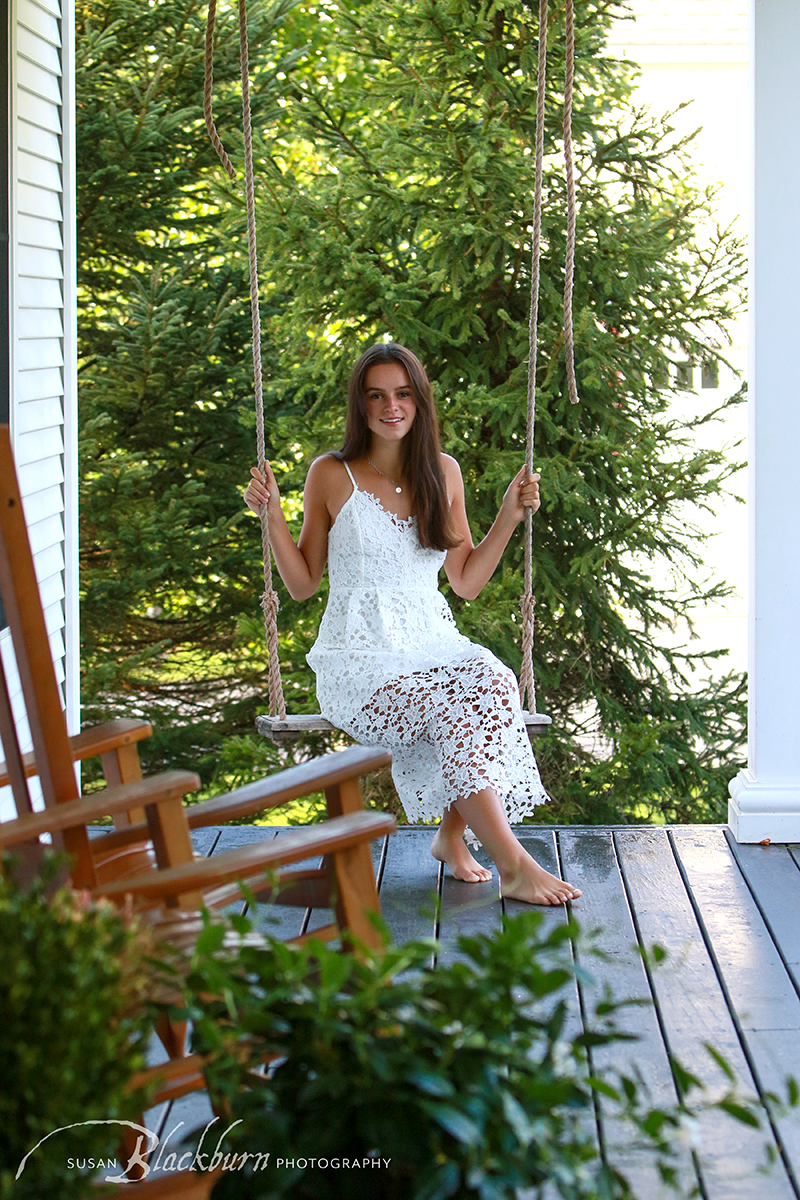 Did you enjoy this article on when to book your Senior Portrait Session?  You might also enjoy this post on Maximizing Your Senior Portrait Session.
Be sure to use our Contact Form to get on our calendar or call the studio at (518) 584-4237 today to book your appointment.