So you have just gotten engaged–Congratulations! Planning a wedding is super exciting.  Many times people ask me for Tips for Choosing a Wedding Photographer.  Happy to help!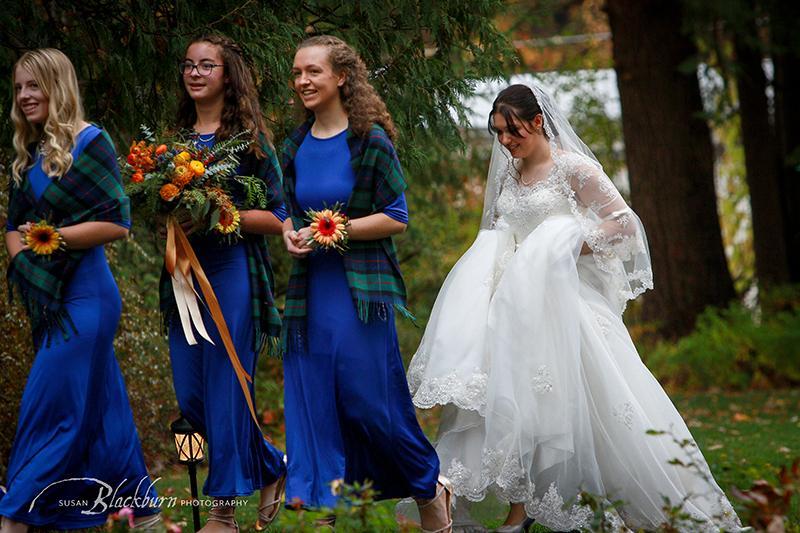 Favorite Tips for Choosing a Wedding Photographer:
What happens next?  On my end, I hope you book me as your Wedding Photographer.  Why is that you ask?  Because as a Saratoga Wedding Photographer for over 20 years, I know that the thing lives on after the wedding (besides your awesome spouse) is the wedding photography.  Your wedding photos should help to transport you back to that moment in time and tell the story of one of the most important days of your life.
I personally believe that after you choose your date, you should start looking at Wedding Photographers for your event.  Lots of times, Wedding Photographers are booked a year or more prior to your date.  We book up quickly, especially for our peak season.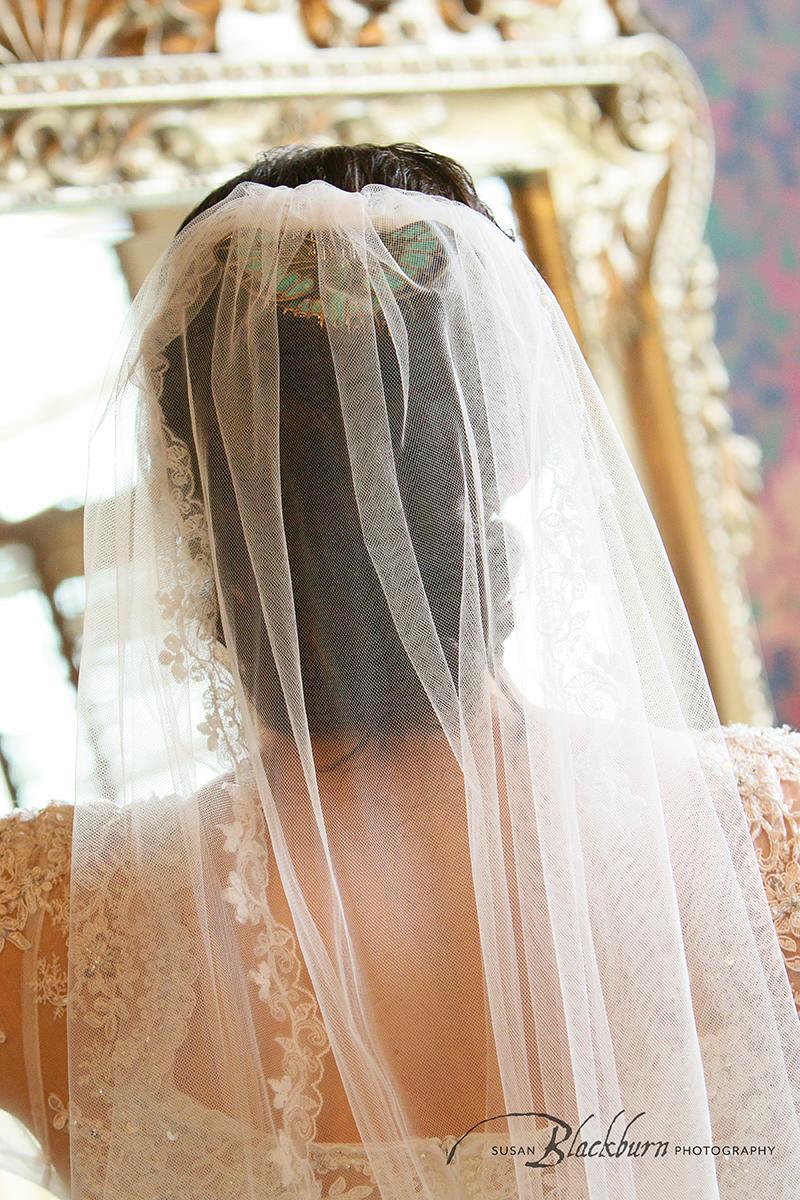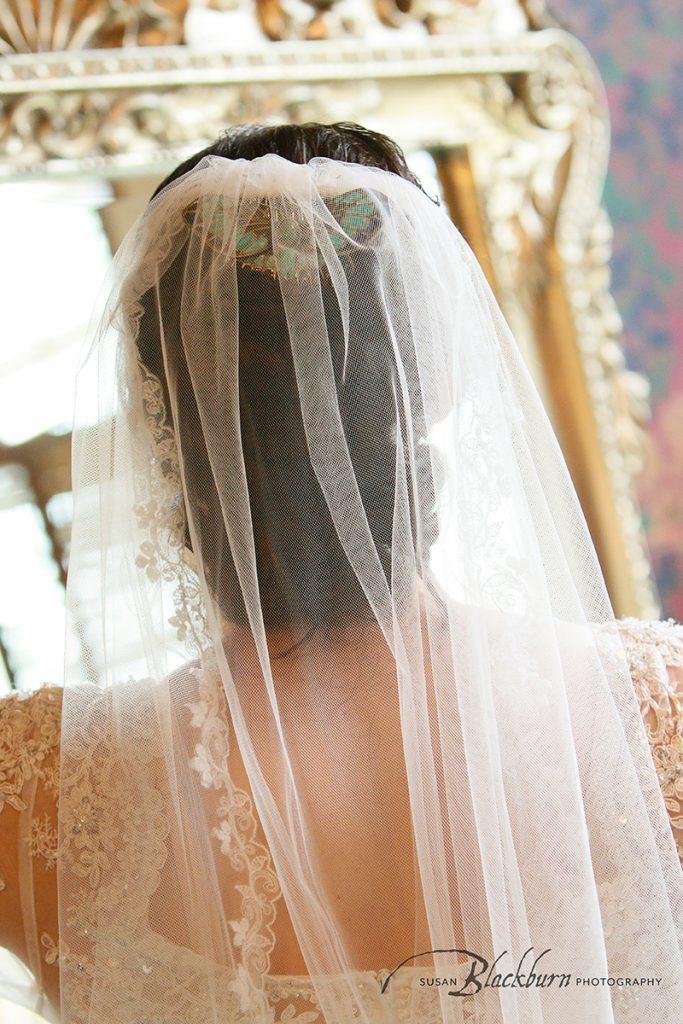 So how do you choose the best Wedding Photographer for you?  Here are a few of my favorite Tips for Choosing a Wedding Photographer.
Determine Your Overall Wedding Budget:  This is actually the Tip before the Tips for Choosing a Wedding Photographer!  In wedding planning, determining your overall budget for the event is so important!  Do not skip this step!  Sit down together and first figure out how much you feel comfortable spending on the wedding.  Expenses for a wedding can quickly add up.  Then make a list of priorities for the different components of the day.  Do you think the Wedding Photography is super important?  Then you can allocate more to that and less for, say, invitations or extras at the venue.  Sadly, many times couples who really care about Wedding Photography have already spent a huge amount on the venue and/or dress before even starting to look for a Photographer.
Narrow Down Your Choices:  The internet is a great tool for looking at photography especially.  When looking at Wedding Photographer Portfolios, what photos resonate with you?  Do you like more candid images or posed images?  Are you into a more fashion feel for your bridal portraits?  Style is often an intangible thing when looking at Wedding Photography.  But trust me, nothing is sadder than a Bride that hates her Wedding Pictures.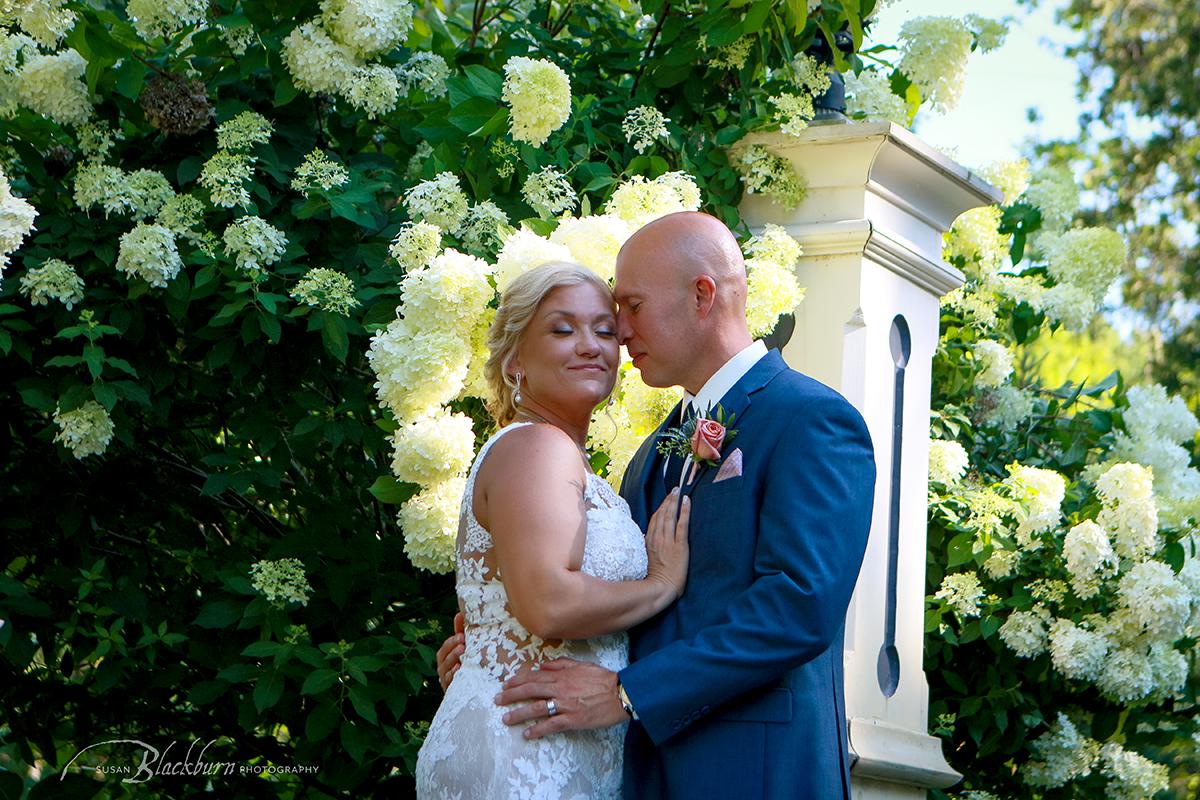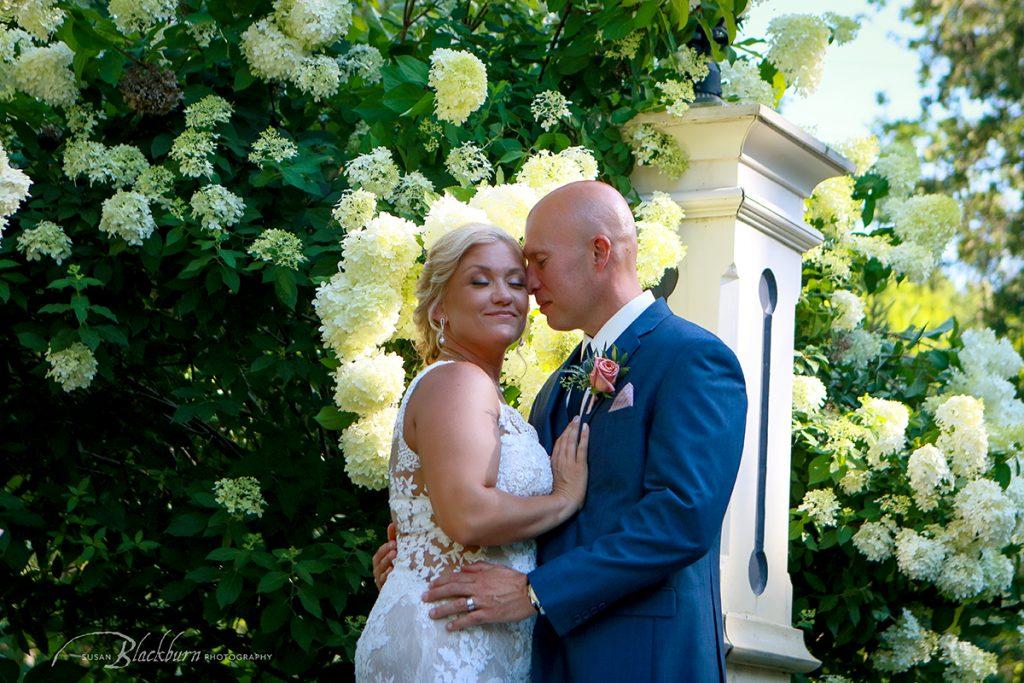 Meet Photographers in Person:  Sometimes this is hard, but I really believe it is necessary.  The Photographer is the wedding vendor you will probably be spending the most time with, so getting to meet them in person is very important.  Just as we don't automatically get along with every person we meet, you will not personally get along with every Photographer out there.  While I do think recommendations from friends are important, if there is something about someone's personality that grates on your nerves–it will show in your pictures.  Trust me on this.  Additionally, you will want to see the quality of the albums and other photography products they are including in their packages.
Don't Shy Away From the "Expensive" Photographers:  Did you know that you can book a photographer for an hourly rate?  So if the Ceremony images and the Portraits are really important to you, a great Wedding Photographer may very well be affordable for you.  If your budget is $1,000 and you hire someone all day for that but hate your Wedding Photos, did you really save money?  I would argue that you might as well light $1000 on fire.  Instead, hire a great photographer for a couple of hours and get images you will be proud to hang on your walls and show your kids and grandkids.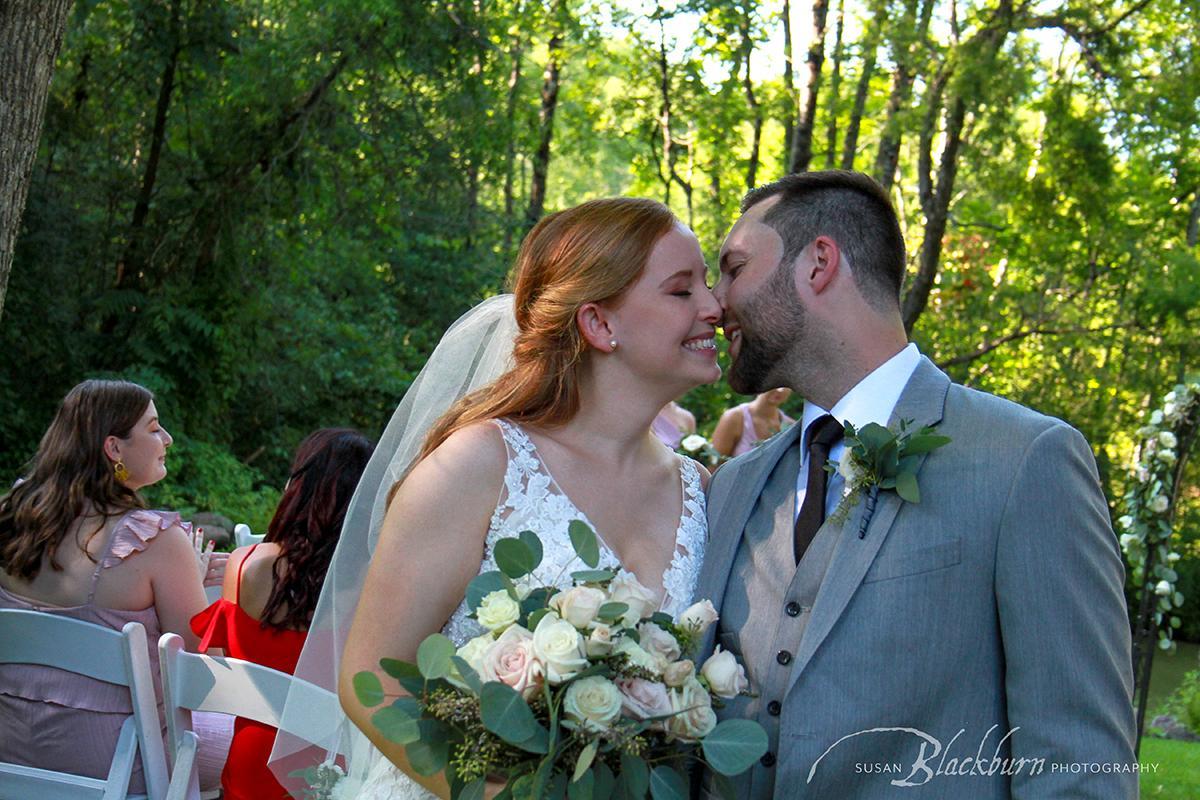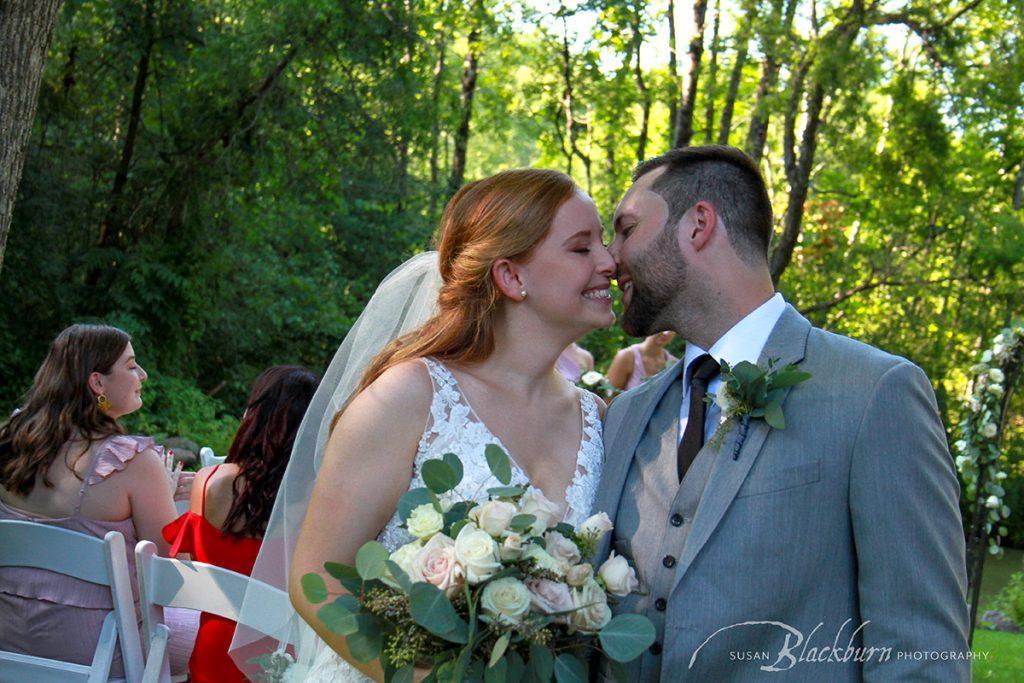 Questions to Ask Wedding Photographers:
Can We See an Entire Wedding(s) Start to Finish?  This has always been important, now more than ever.  I am seeing a trend with some newer photographers showing online galleries with images comprised entirely from "Styled Shoots" or "Shoot Outs."  Yes, the photos from Iceland, Venice, or Peru are super cool–but they are made under tightly controlled circumstances that have literally nothing to do with a real wedding.  Don't get me wrong–I shoot Styled Shoots for magazines, etc.  My dream is to shoot wedding fashion in Venice.  But my online portfolio includes images from real weddings.  That is because a real wedding has a ton of moving parts, pieces and personalities.  It is ENTIRELY different from shooting in a completely controlled environment with a stylist making sure every detail is perfect.  Not to mention that working with models is easier than posing people who are not comfortable in front of a camera on the daily. And viewing more than one wedding will allow you to see if the photographer can consistently provide high quality images at any event.  After all, it is easy to provide a few "Greatest Hits."  It is harder to be consistent.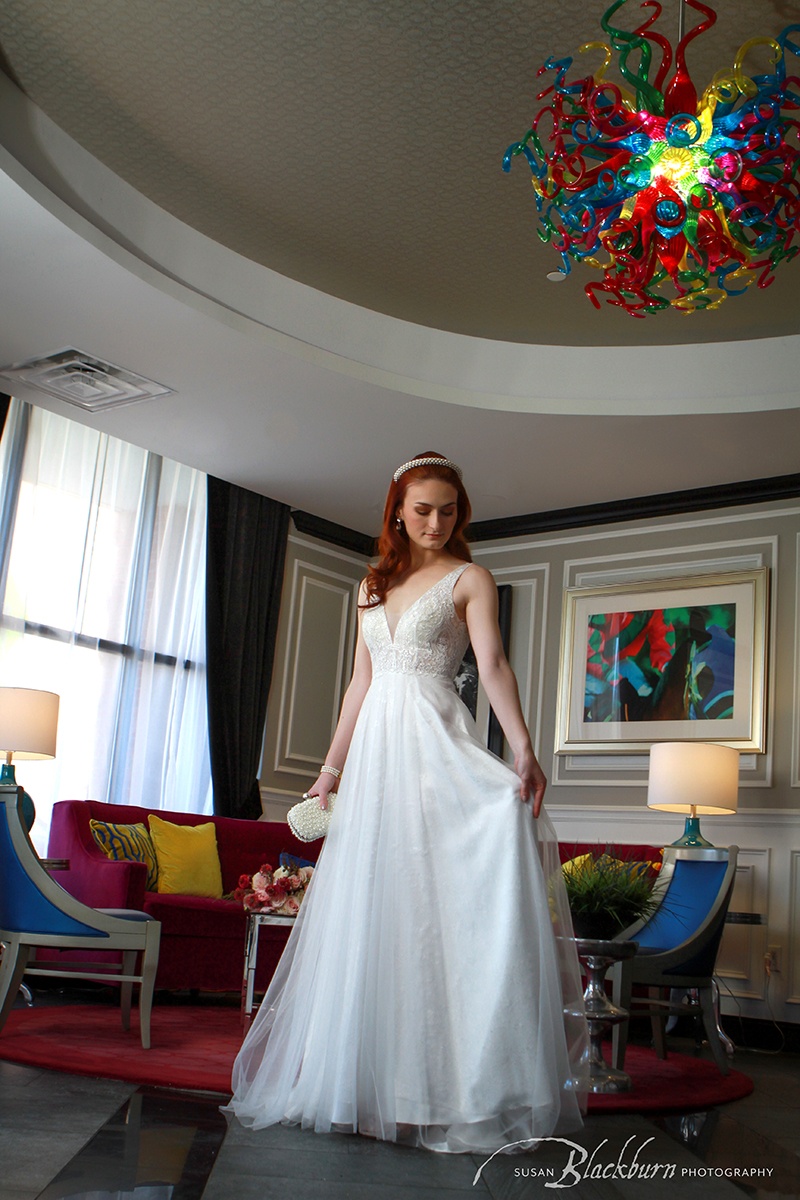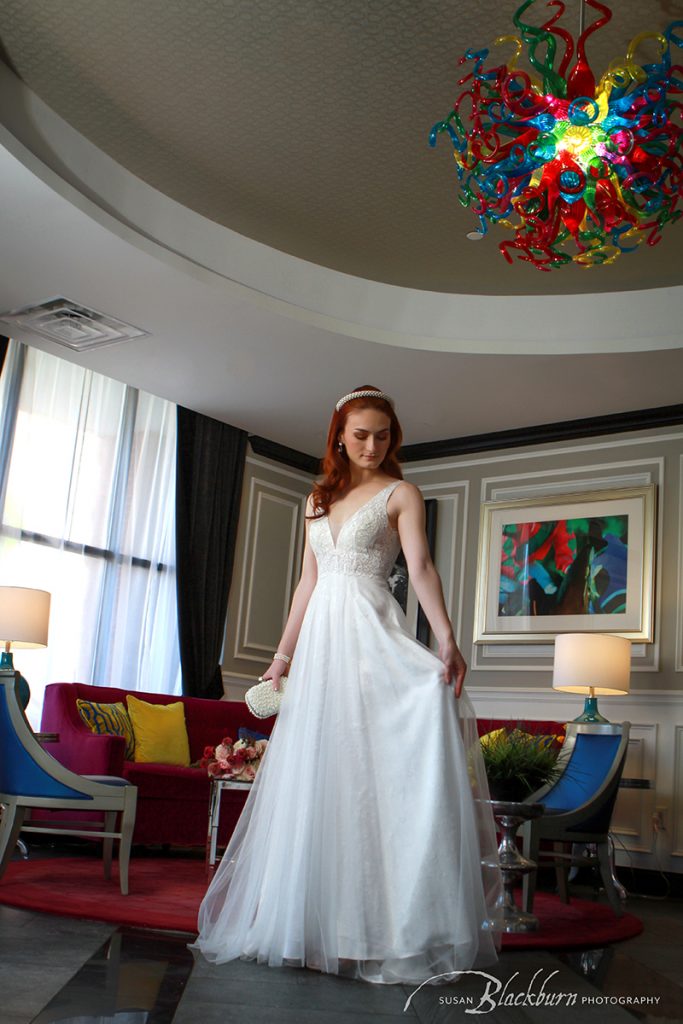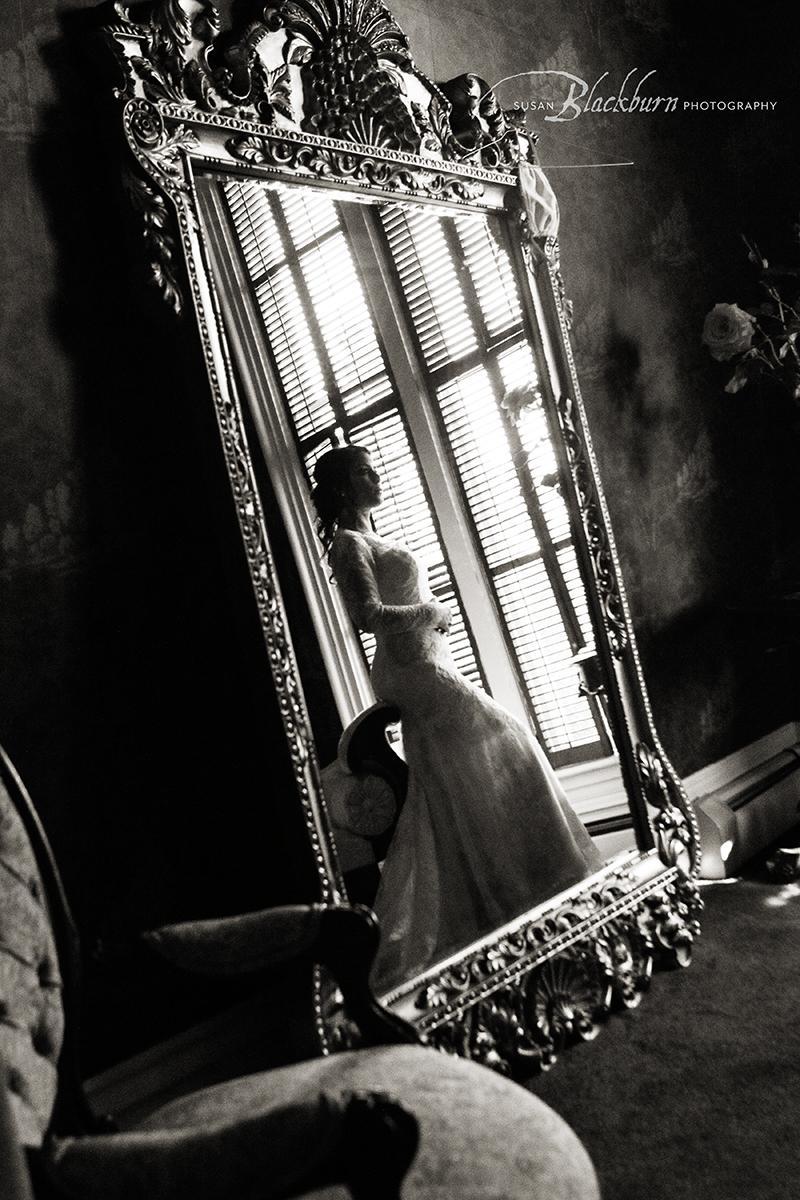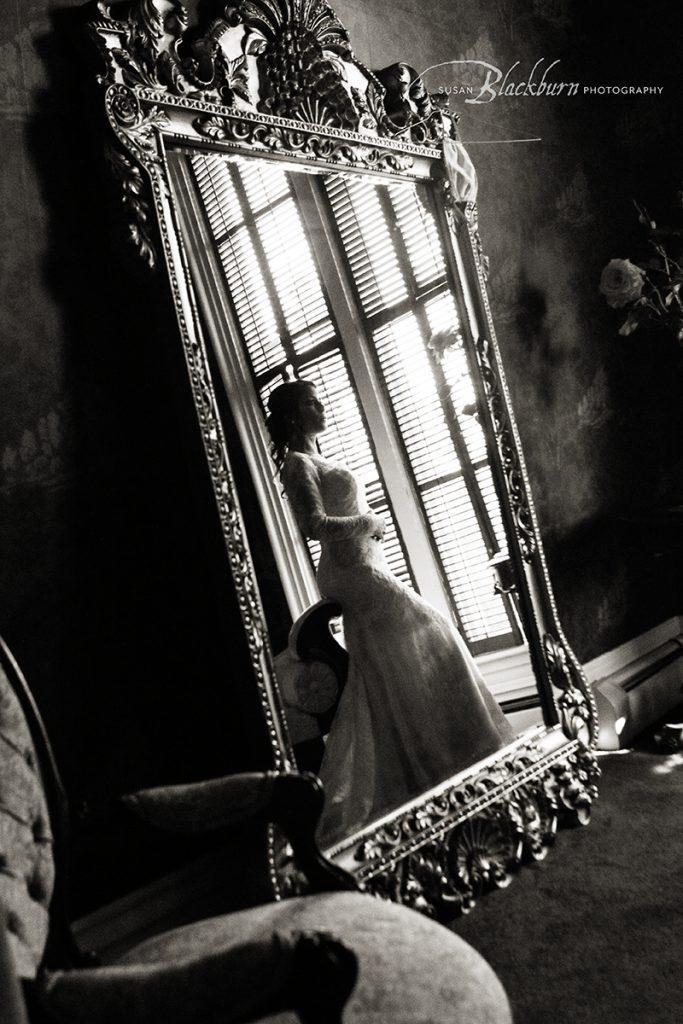 Do You Have Backup Equipment?  This is a non negotiable item.  Anything can happen–literally.  One time I was working at a wedding and the shutter assembly failed on one of my camera bodies.  I had two other camera bodies with me, so the bride and groom never noticed and more importantly, got awesome images. Another time, a camera fell and the lens literally broke off.  Again with backup, it was not a complete disaster.   I was dying inside, but th3 couple did not know.  Which is how it should be.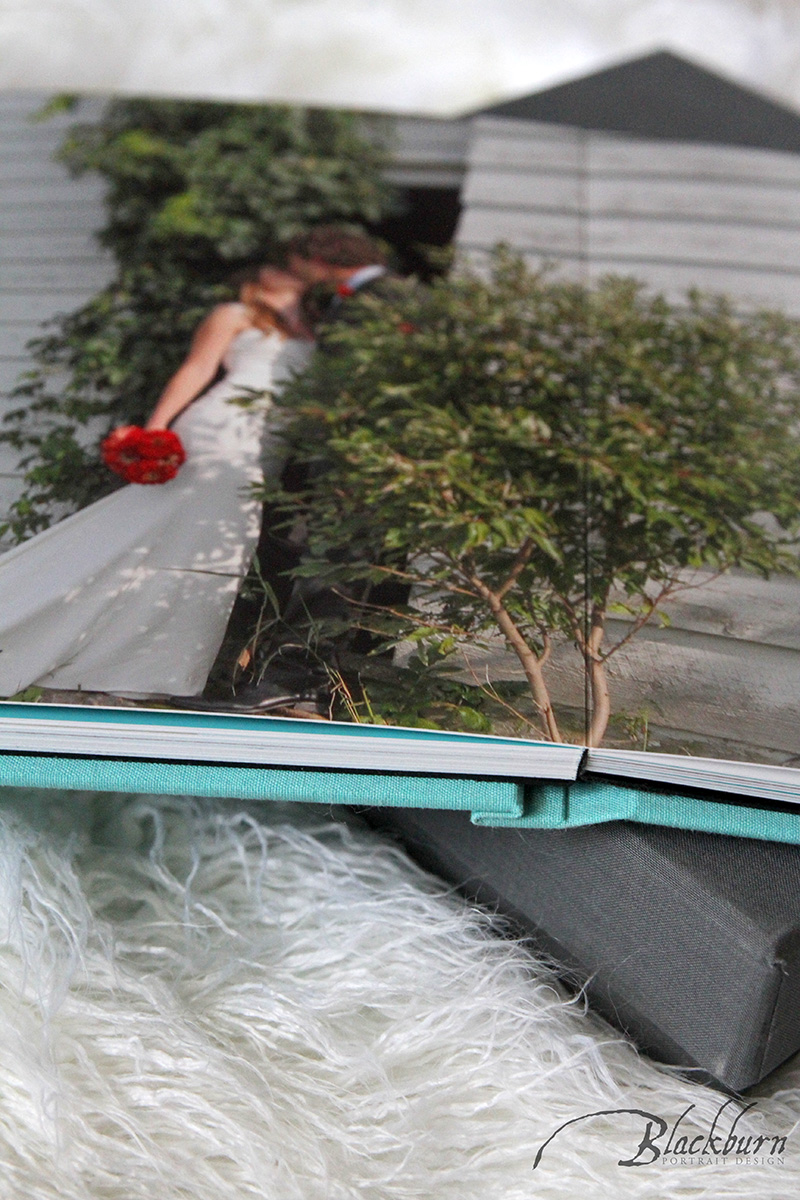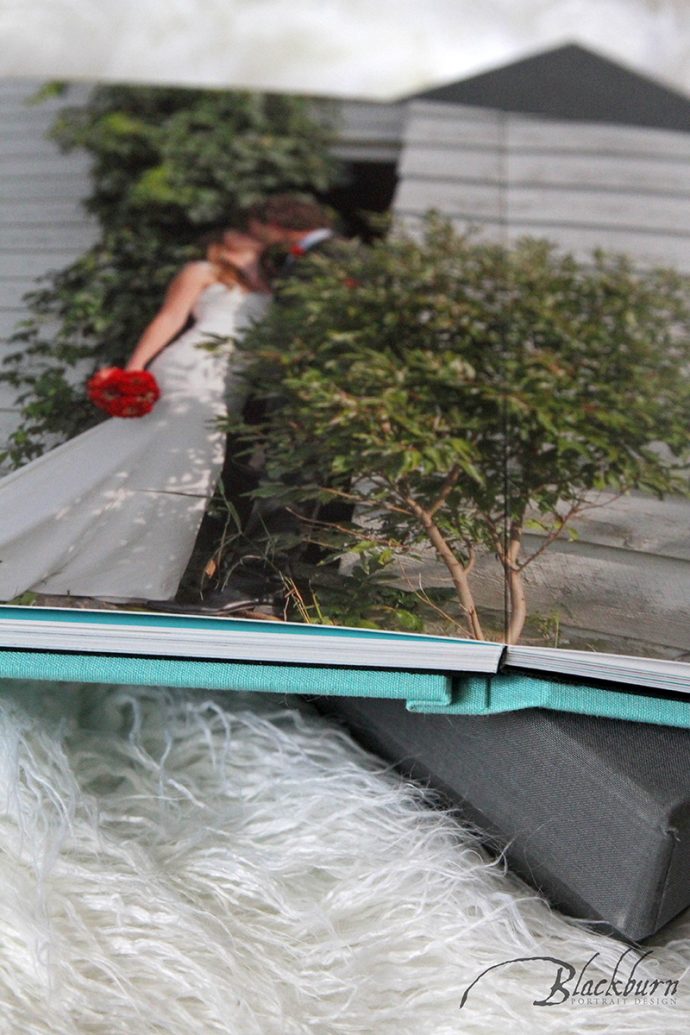 What Is Included?  Don't assume anything.  How much time are you getting?  Are albums included?  Are the digital files part of the package and do they come with a print release?  Are the files retouched or is that an extra charge to get that pesky zit removed?  If the Photographer is evasive about this, it is not a good sign.
Does the Photographer Have a Contract? This is huge.  I would argue that anyone operating without a Contract is an amateur.  Do you want an amateur to photograph your wedding?  Enough said.  Read more about Wedding Photography Contracts to get a handle on this.
These are just a few Tips for Hiring a Wedding Photograper to get you started.  Read more about Hiring a Wedding Photographer or find out What Wedding Photography Costs.
Are you ready to schedule a Wedding Photography Consultation?  Fill in a Contact Form or give us a call at (518) 584-4237 today.
Susan Blackburn is a Saratoga Springs NY based Wedding Photographer serving clients in the 518 area.  She is also available for travel to Destination Weddings.