Don't Forget…. Must-Haves for Your Wedding Day
As a Wedding Photographer for over 20 years, I can tell you that at almost every single wedding, someone forgets something.  And sometimes that something is vitally important.  So to help you along with your Wedding Plan, we are offering you a list of What Not To Forget On Your Wedding Day so you can make sure you are not one of Those People.  So what are the Must-Haves for your wedding day?
The Marriage License:  Believe it or not, this is an often overlooked and important item!  Your Officiant needs you to bring it, it needs to be signed, and they need to submit it to the proper State Office. We suggest that after you receive this important scrap of paper that you put it with all the things you are bringing to your getting ready location so it is on site with you on the Big Day.  The Marriage License is definitely one of the Must-Haves for a Wedding Day.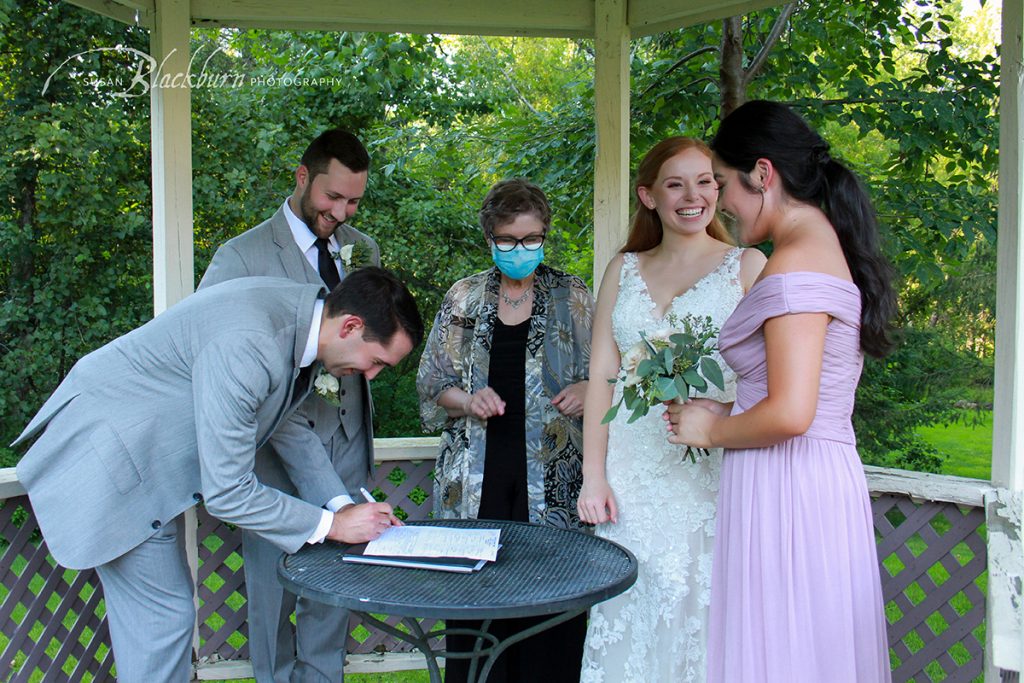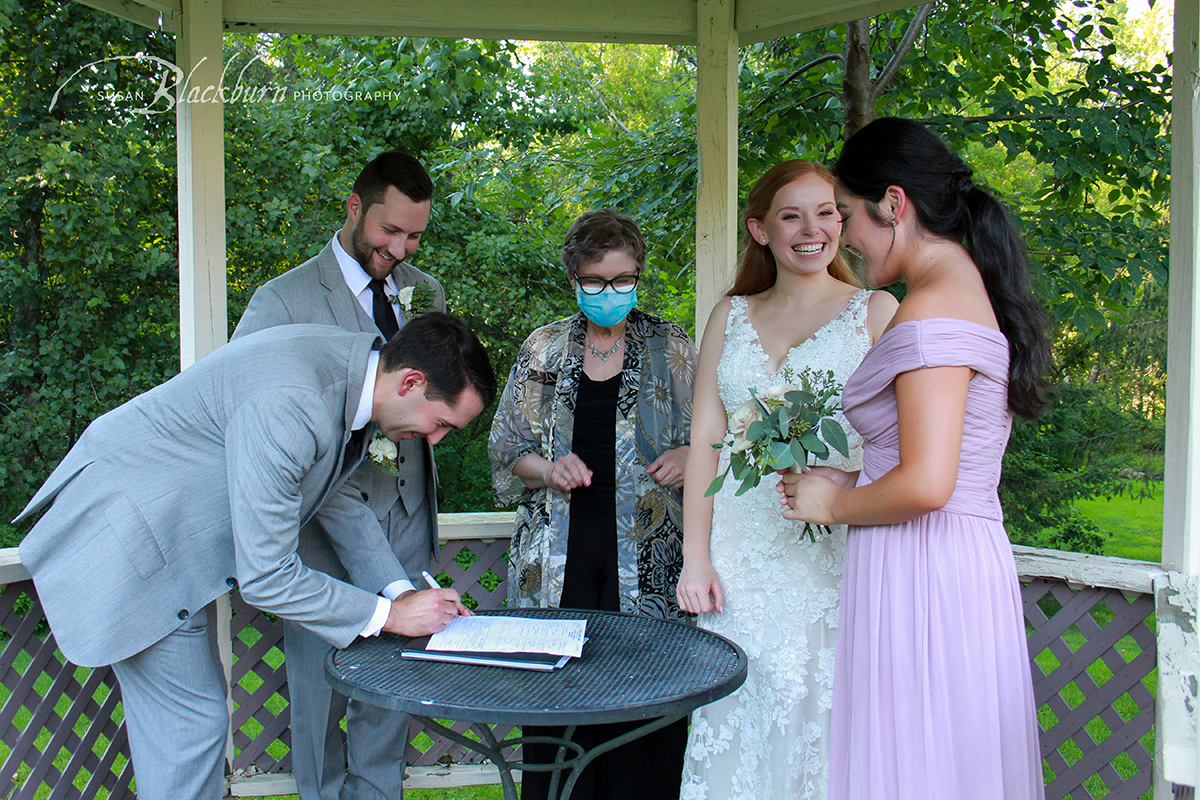 Invitation Suite:  One of our most requested detail shots in Wedding Photography is a photo of the invitation/stationary suite with the rings/flowers, etc.  But lots of times, it is left at home!  Be sure to put your wedding stationary in a ziplock bag (along with the License) and place it with the things you will be bringing with you.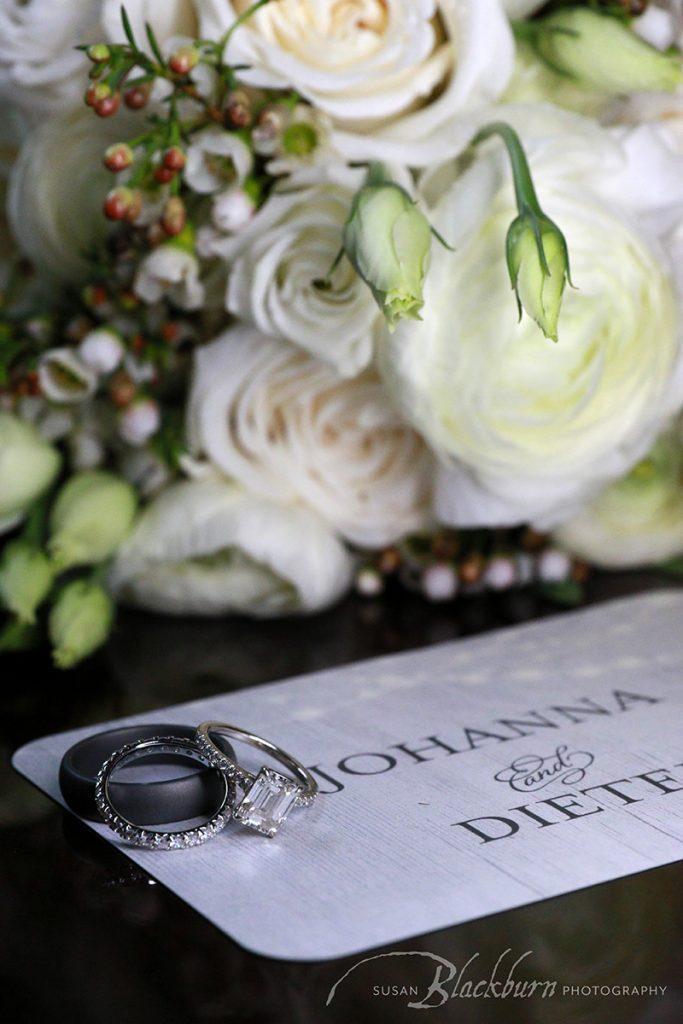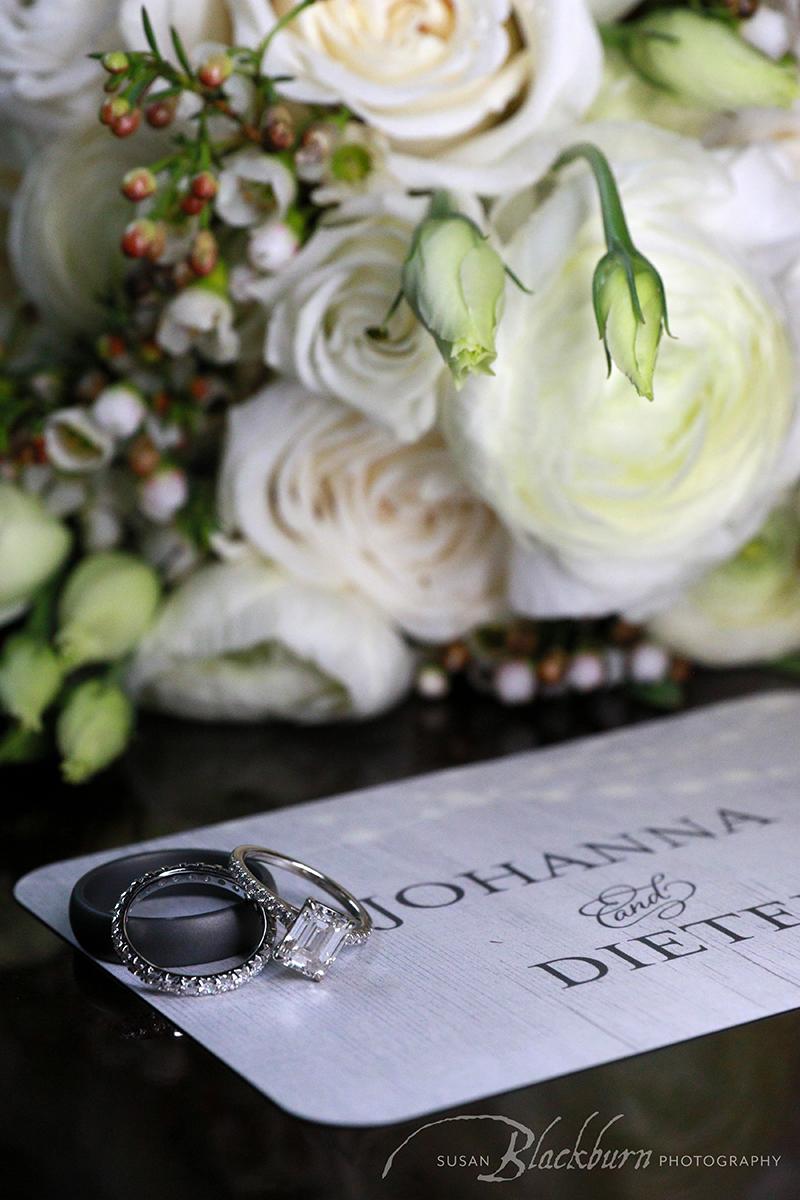 The Wedding Rings:  Speaking of rings–again, one of the most important items, but often overlooked in the frantic rush to get out the door!  Make a clear plan on whose responsibility this is, and be sure to double check before getting in the car.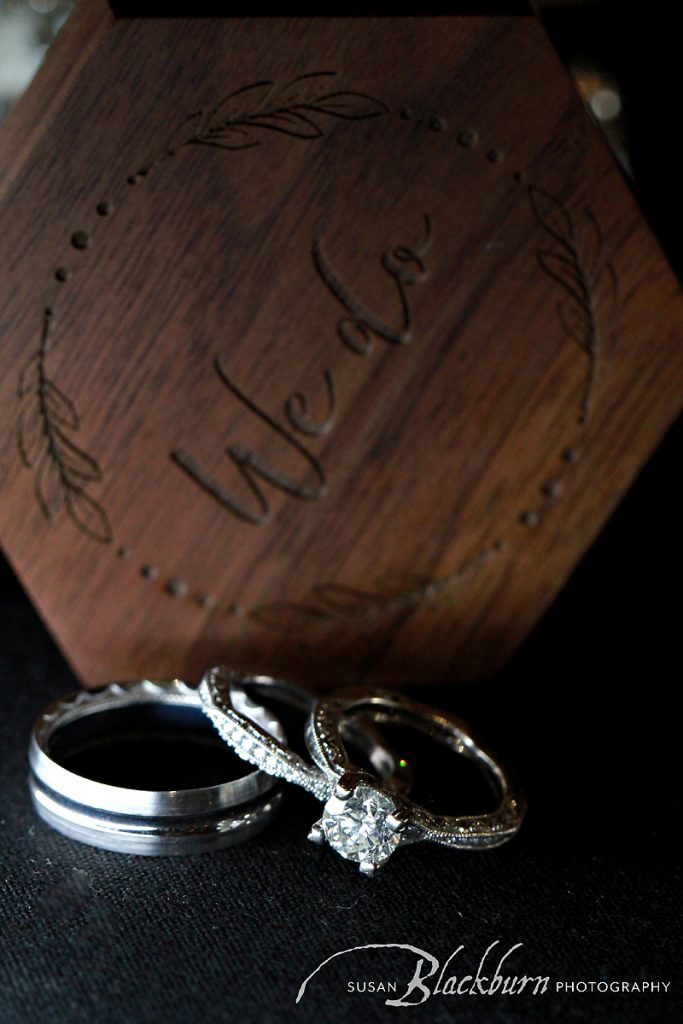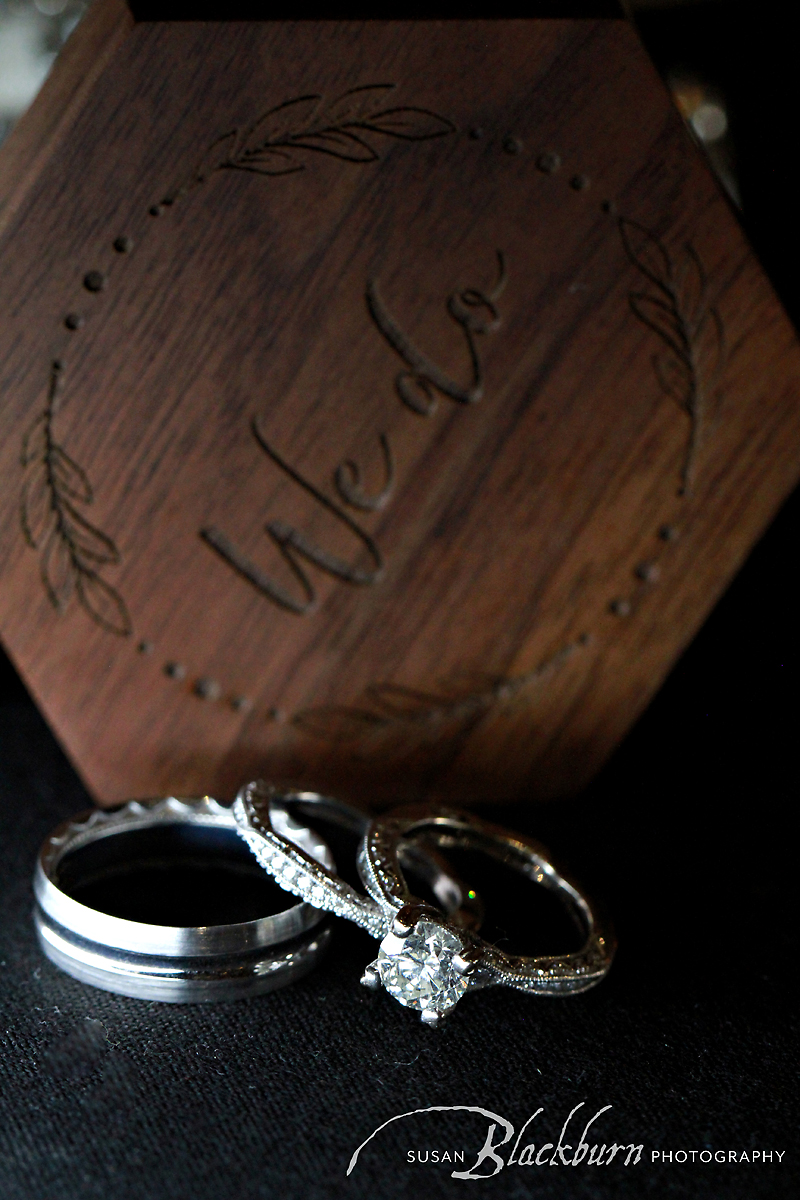 An Emergency Kit:  Wedding 911–you need to have a small kit to handle any emergent crises like a ripped seam, an inopportune stain, etc.   Experience has shown that if it can happen, it will happen.  Be prepared and plan ahead.
Undergarments and Unmentionables:  Your dress has been fitted according to what you plan to be wearing as foundation items.  So please do not forget the Spanx or your strapless bra.  You want to be lifted and tucked in all the right places so your gown showcases you in the best way possible.  And while we are talking about clothing–be sure to pack a nice robe for the getting ready portion of your wedding day.  You will look and feel amazing.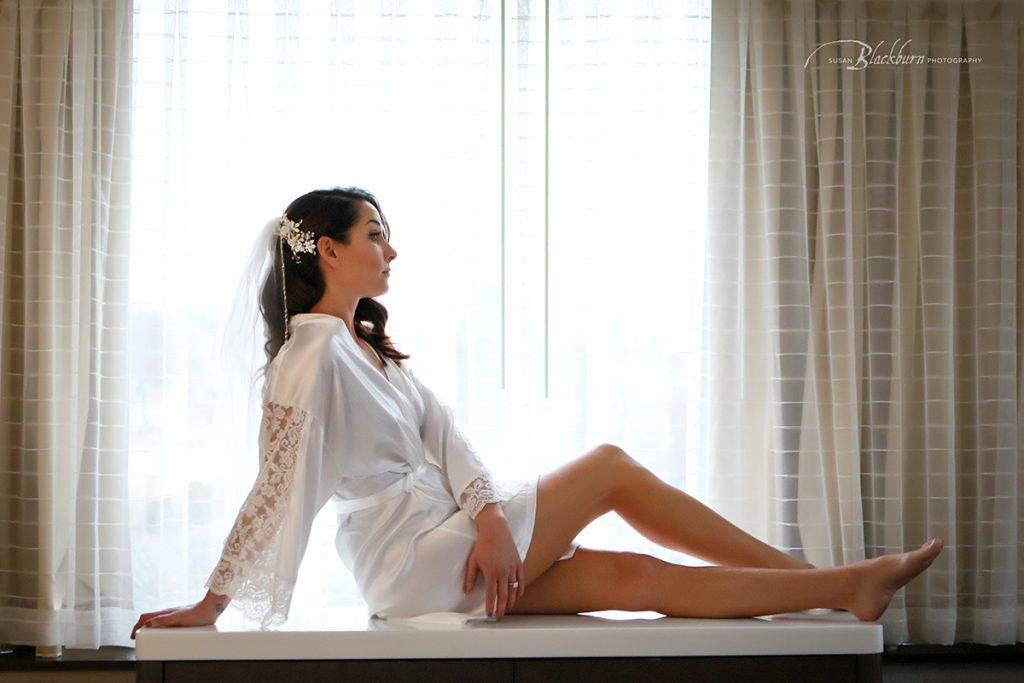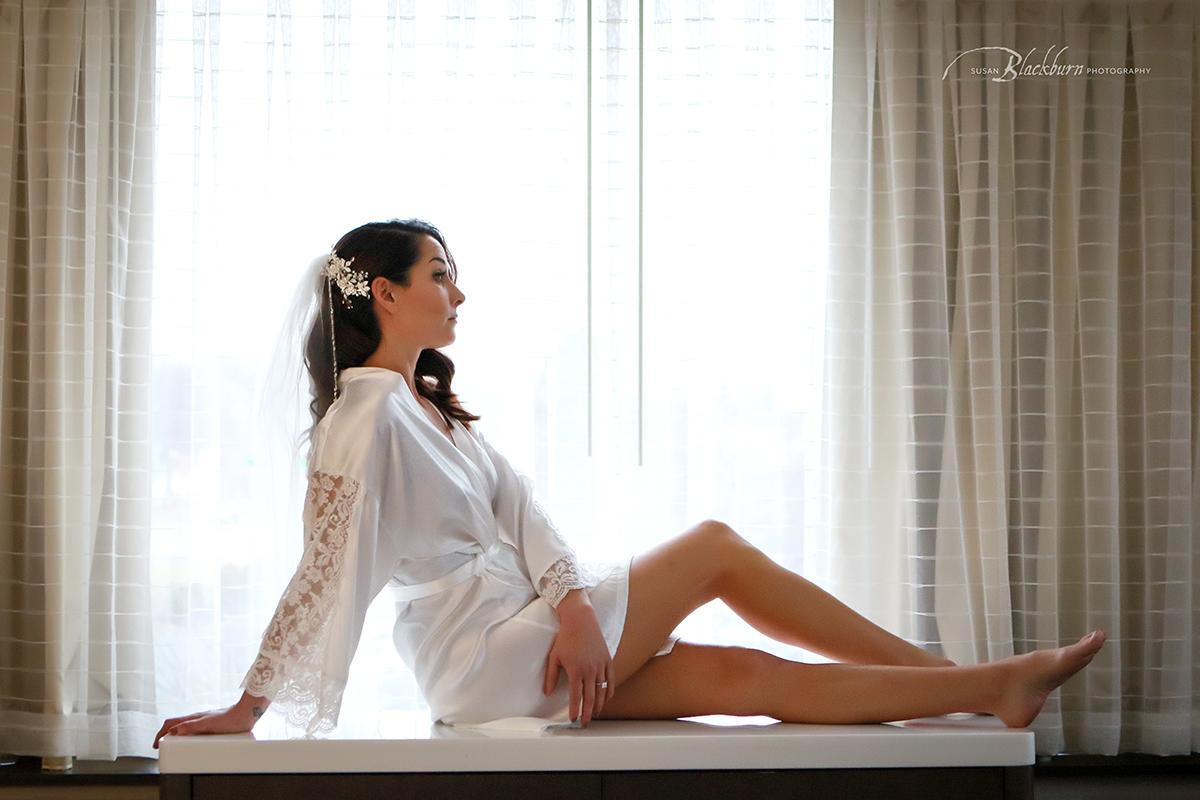 Cake Knife and Toasting Flutes:  Many couples receive a Cake Knife and/or Toasting Flutes as gifts at their Engagement Party or Bridal Shower.  They are often very beautiful, so it would be a shame if they were left behind.  Be sure to drop them off at the reception venue or with your caterer a few days prior to the Wedding so you don't forget them.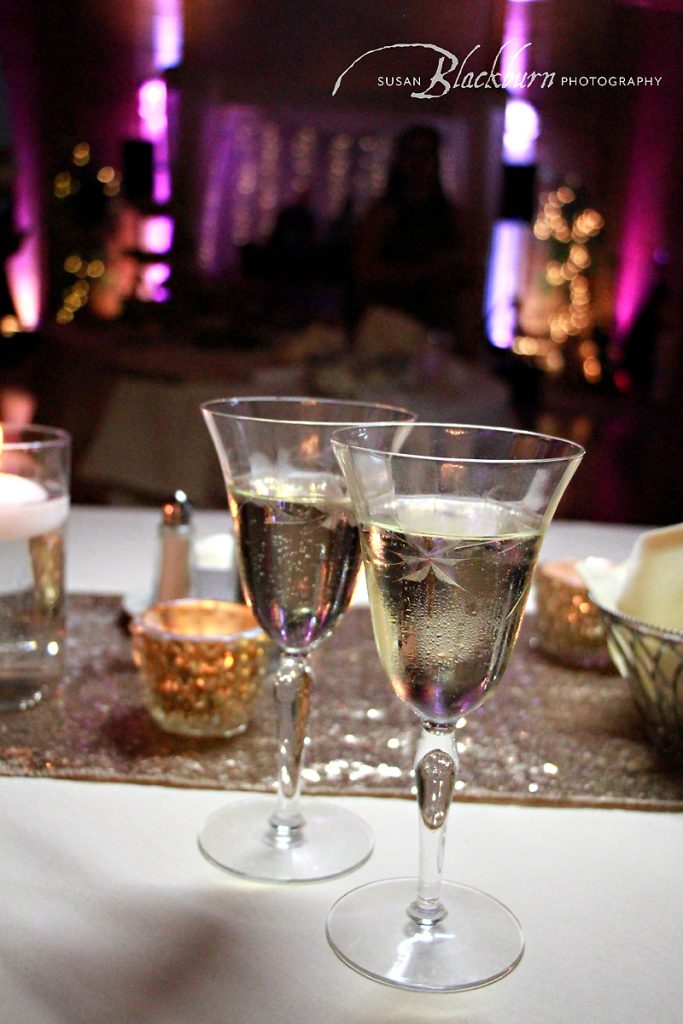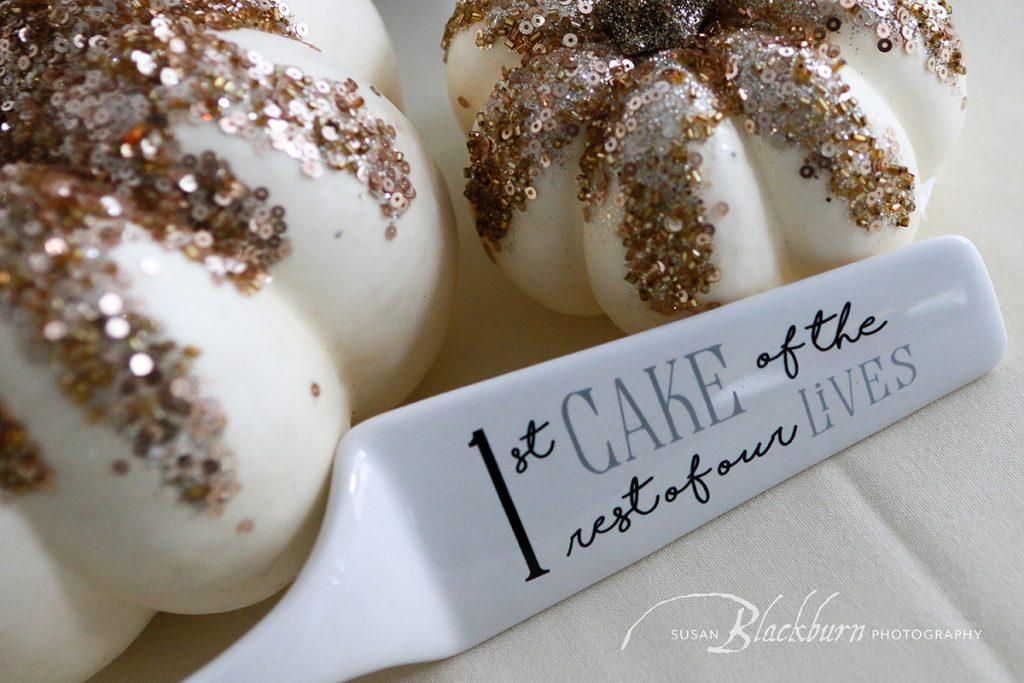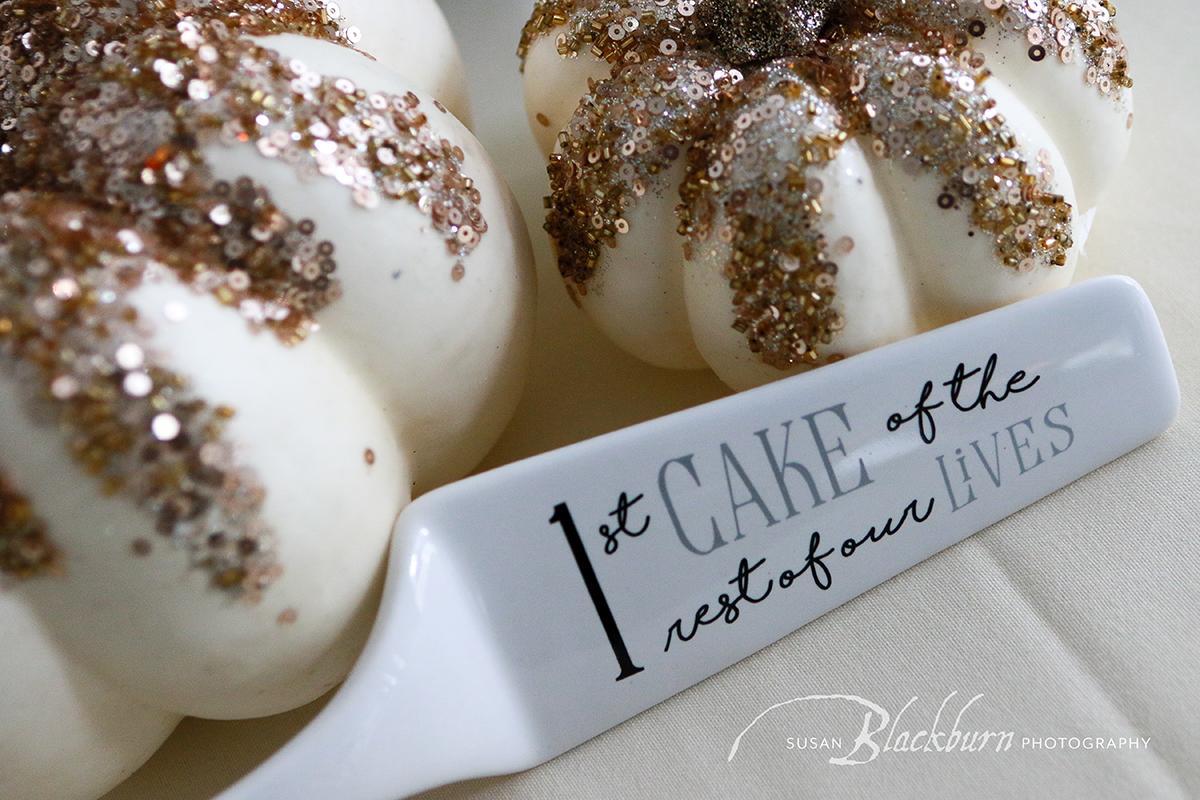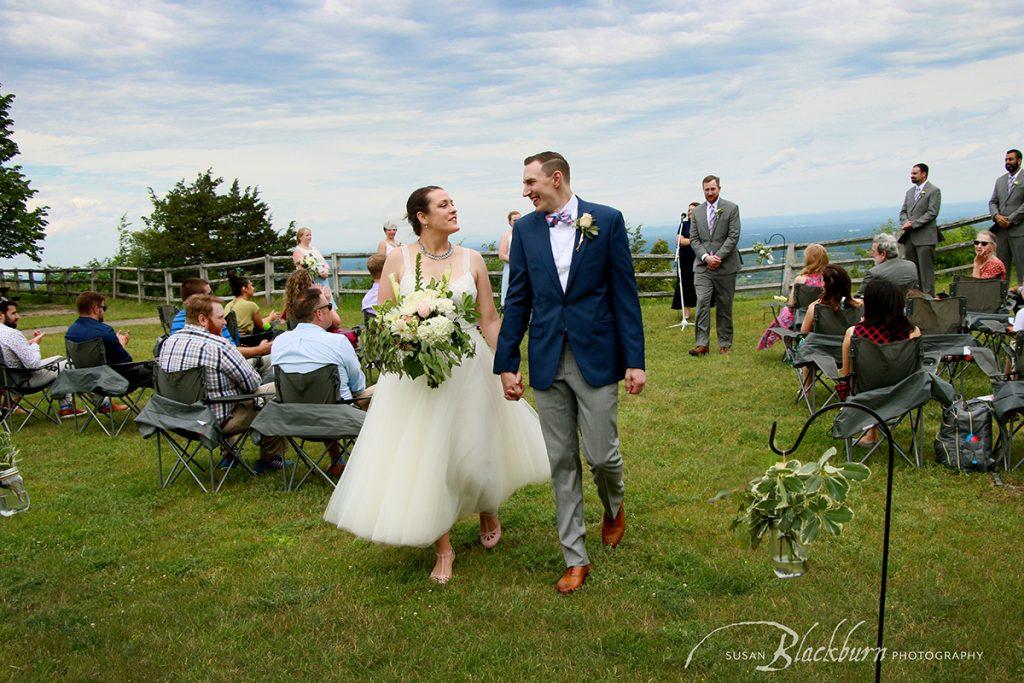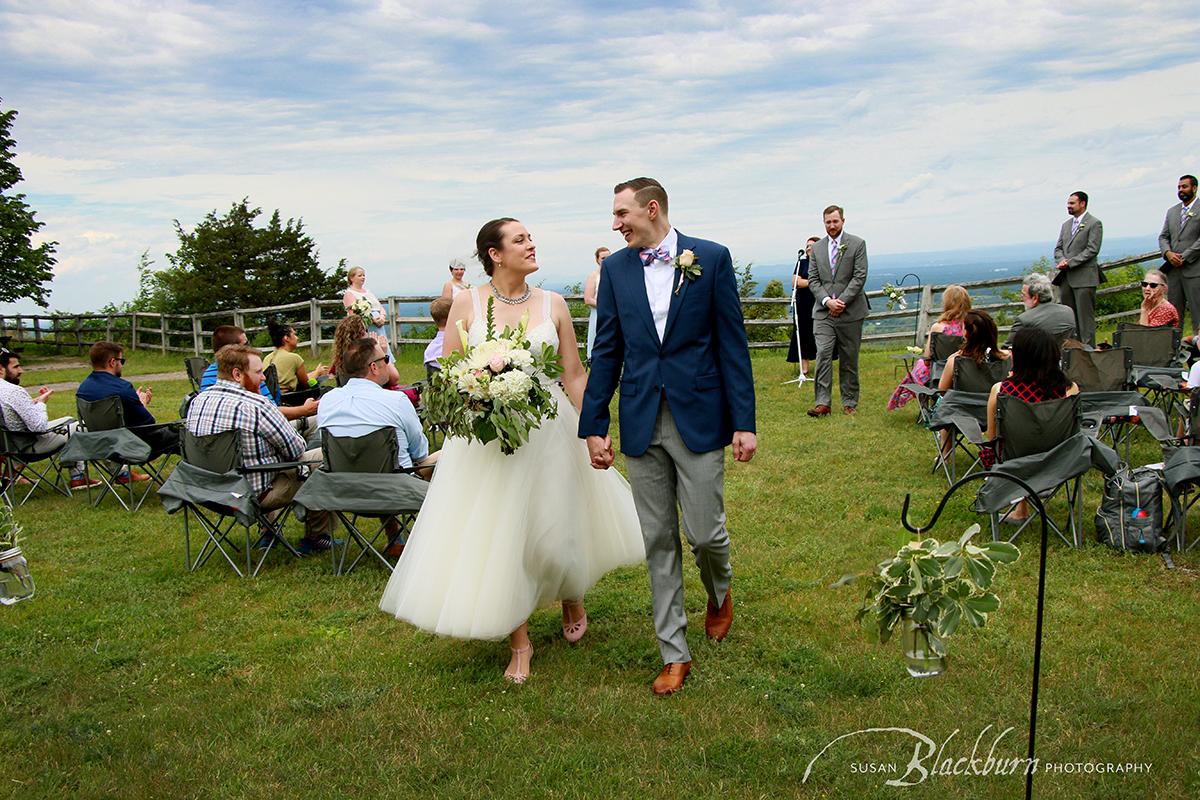 Enjoy yourself and be in the moment!  Relax and smile!
So there you have it–What Not To Forget On Your Wedding Day.  If you enjoyed this post you might also enjoy this Wedding Planning Post.
Are you ready to book your Wedding Photographer?  Fill in our Contact Form or call (518) 584-4237 to discuss your event and how we fit in.