Rainy Day Wedding Photos–Oh My!
Into each life a little rain falls.  But no Bride thinks "I want to get married on a super rainy day."  Never.  Unfortunately, it does rain on wedding days.  Some summers in Upstate NY it rains a lot.  And this summer, it has rained ALOT.  So we have been forced to embrace the situation and create a lot of rainy day wedding photos.  In fact, early on in my career as a Wedding Photographer we had a summer where it literally rained every single weekend.  It was a wonderful learning experience.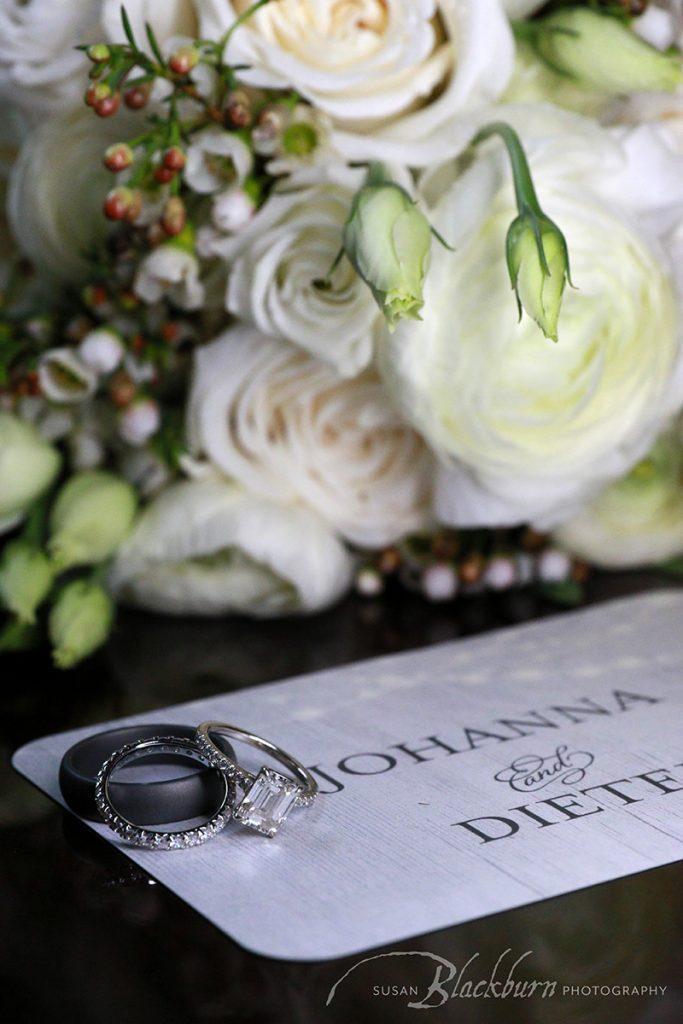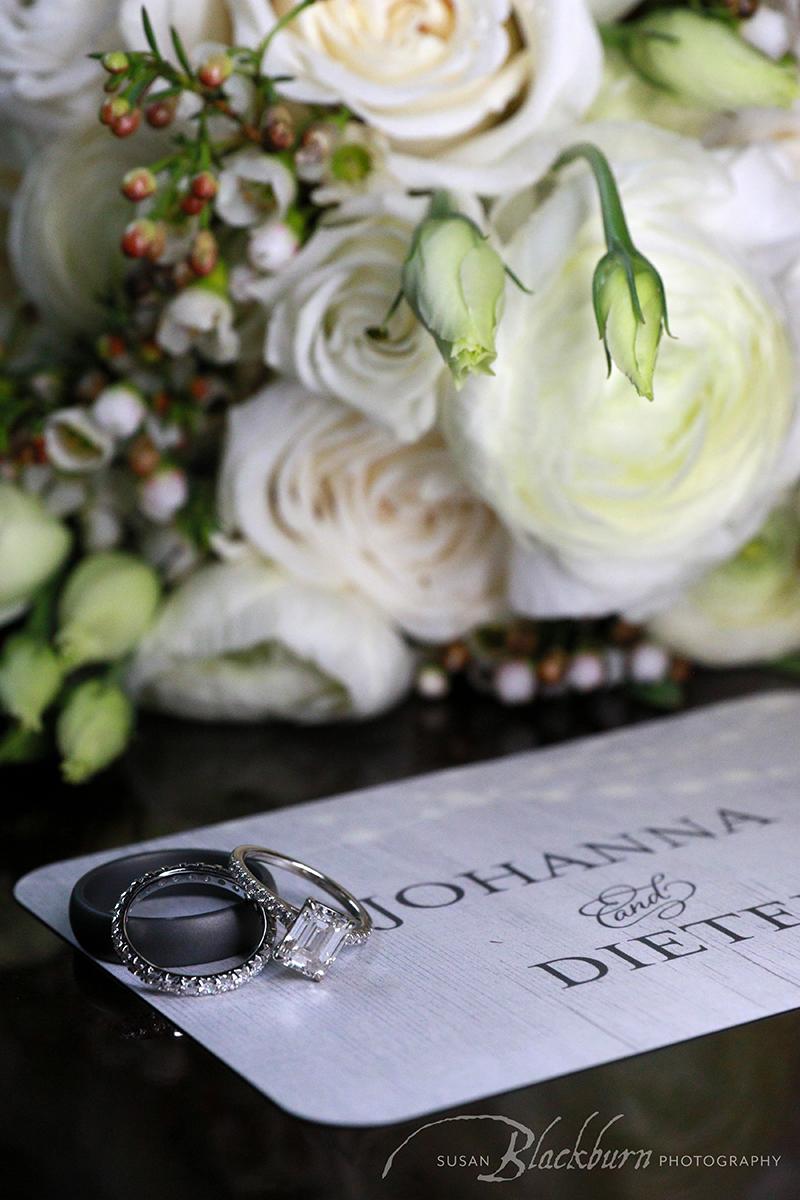 My advice to all of my couples during the planning stages is to always have a Plan B.  If you have a Plan B, then rainy day wedding photos have been taken into account.  This means you have less stress and can enjoy the day.
One of my recent couples, Johanna and Dieter, had the rainy day to top all rainy days.  Luckily, we had been discussing a backup plan.  We even talked the morning of the wedding.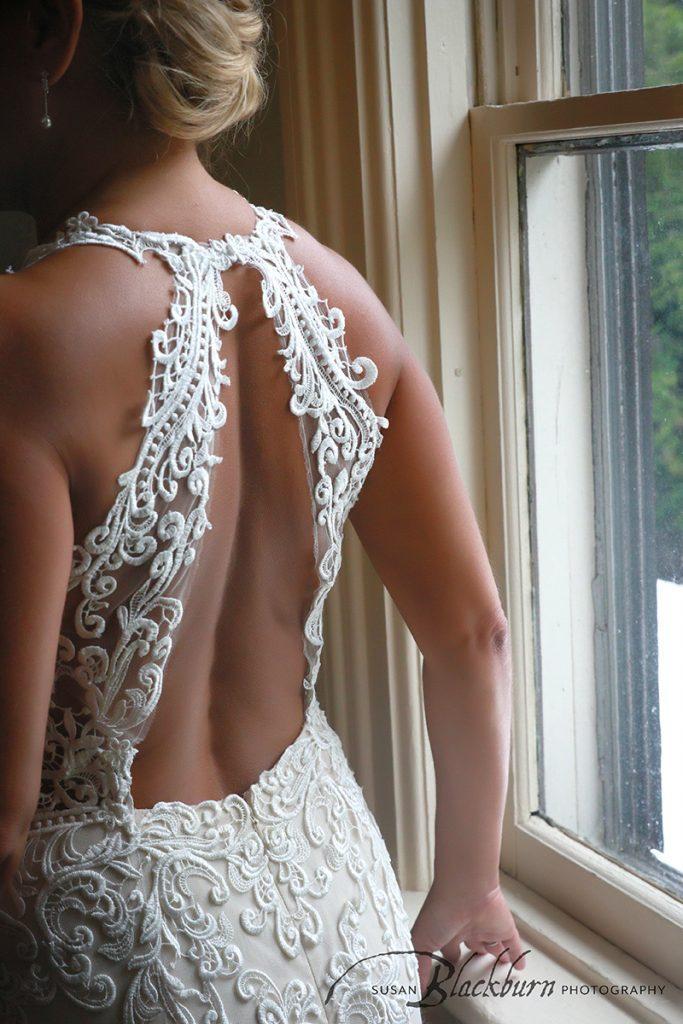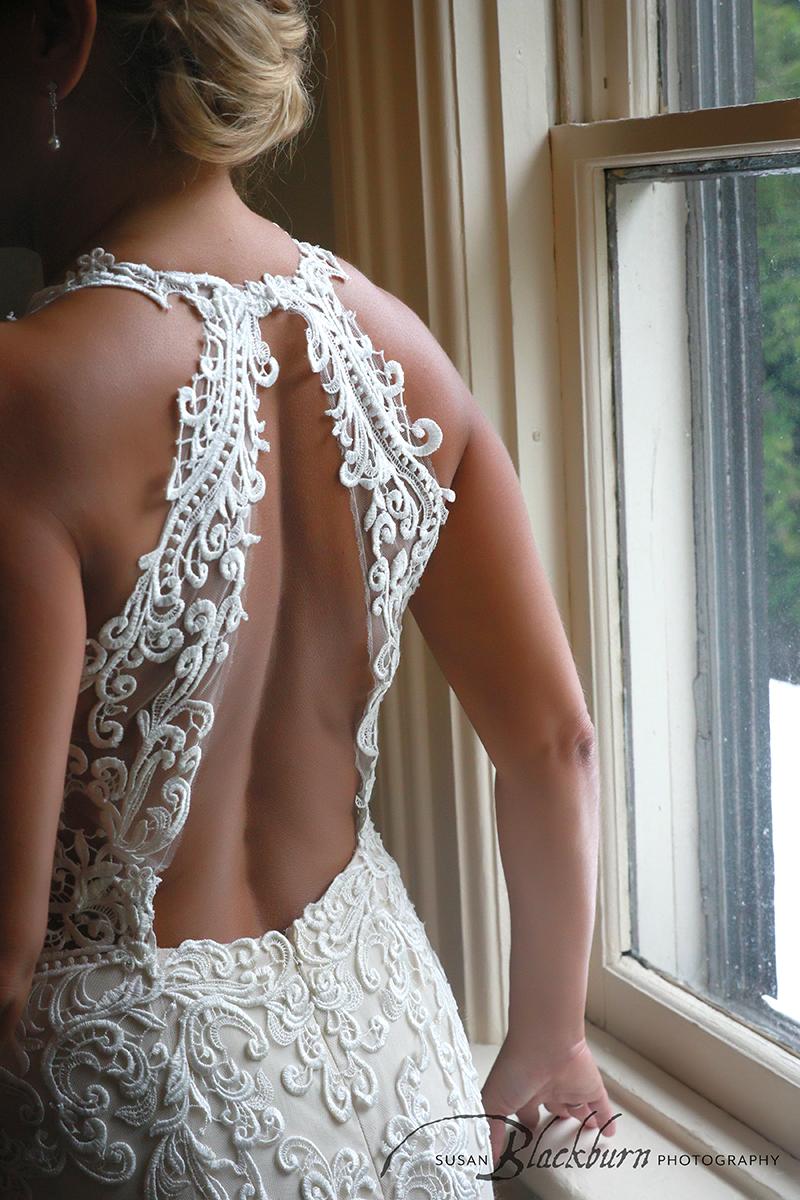 Looking at the forecast, I could see we would have a short period of time with no rain that coincided with when the Bride would finish getting dressed.  Originally, the couple was not planning on seeing each other before the wedding ceremony.  But I also knew that at least a couple outdoor photos in front of the venue were important to Johanna.  Therefore, they decided to have a First Look and do a couple of quick photos in front of the historic Mansion.  We also created some photos indoors in the Music Room with strobe to capture the ambiance of the Mansion before the guests arrived.  Good thing we did because the rain after that point was truly torrential!
Here are a few wedding photos from that very rainy day: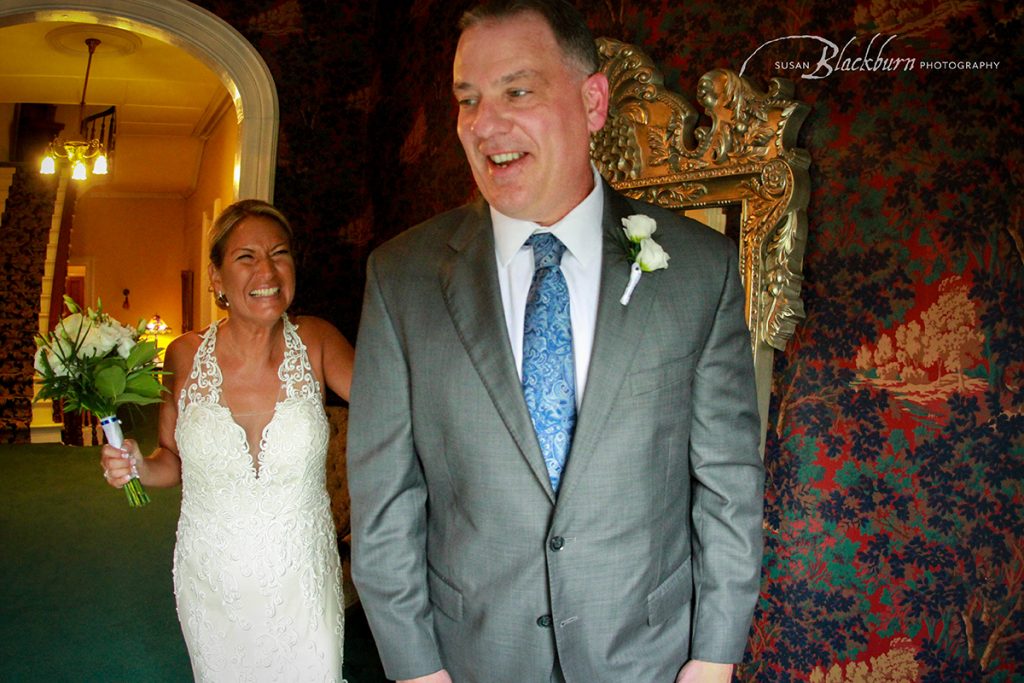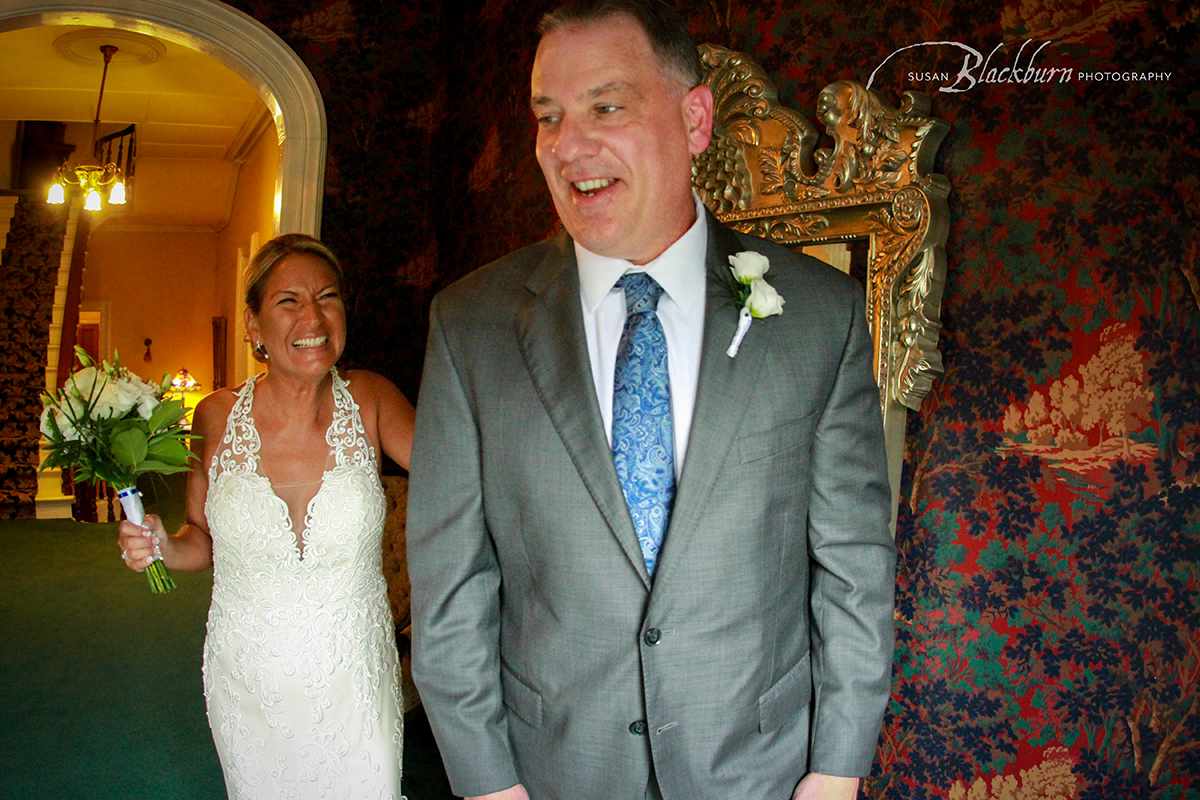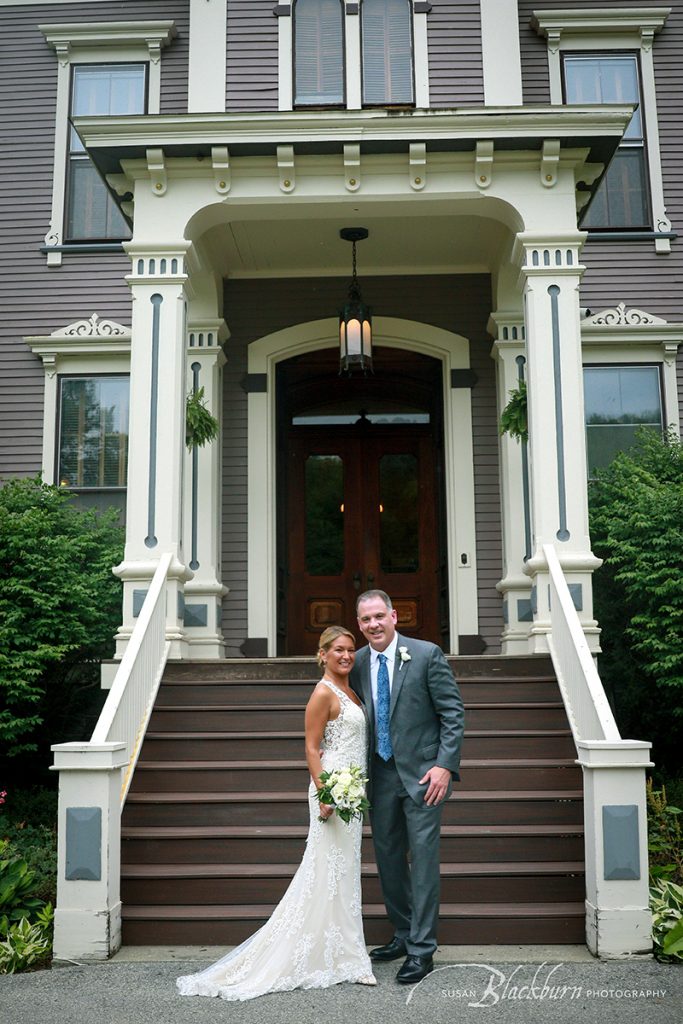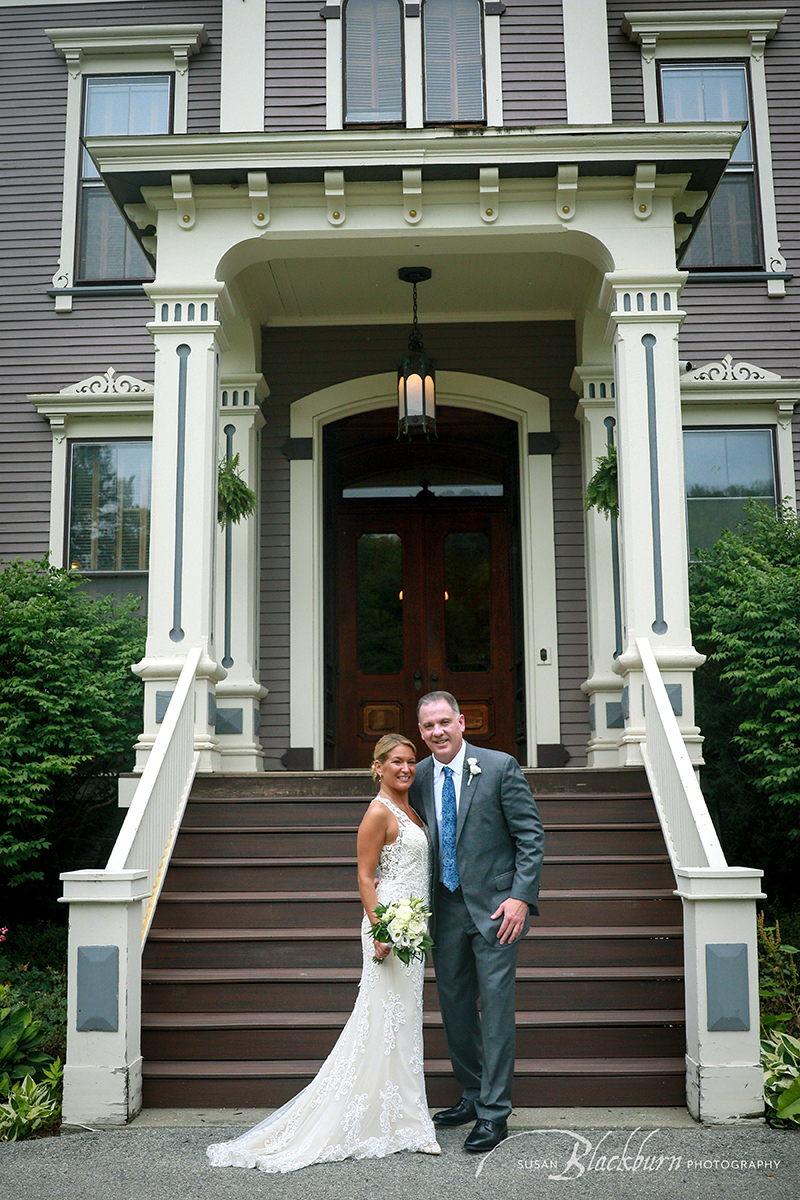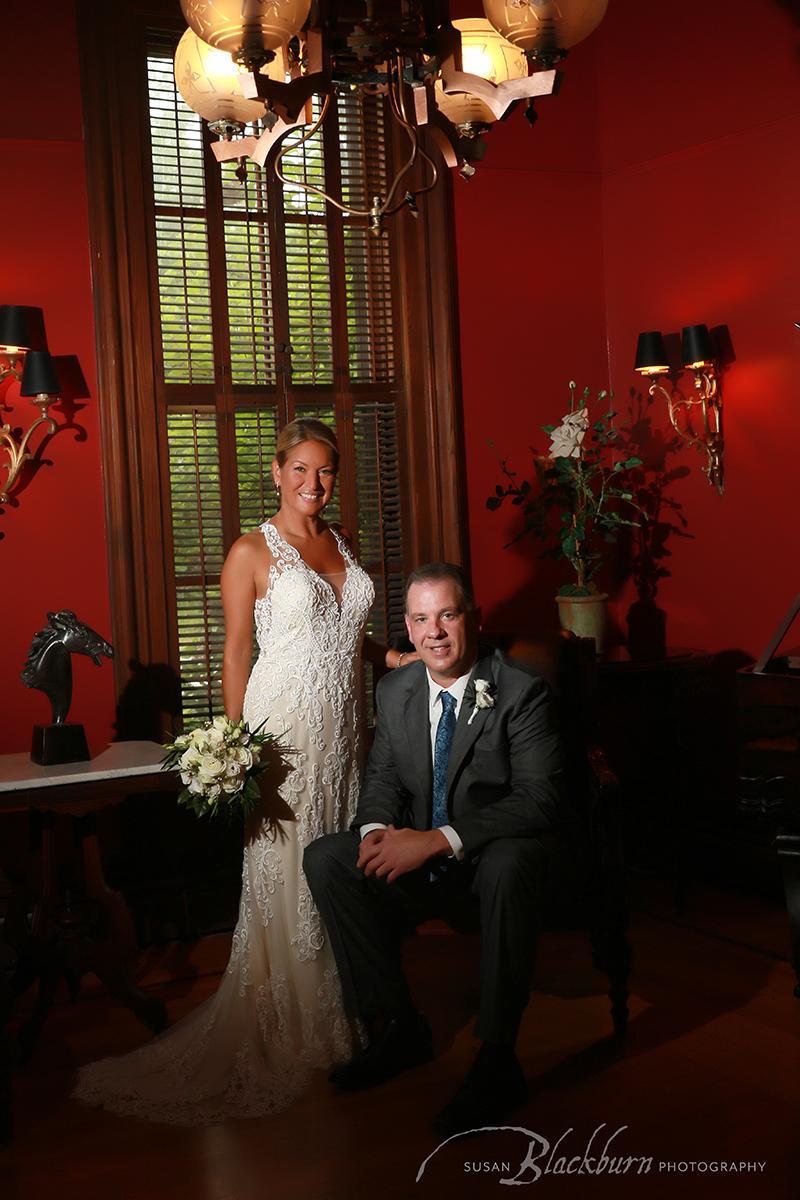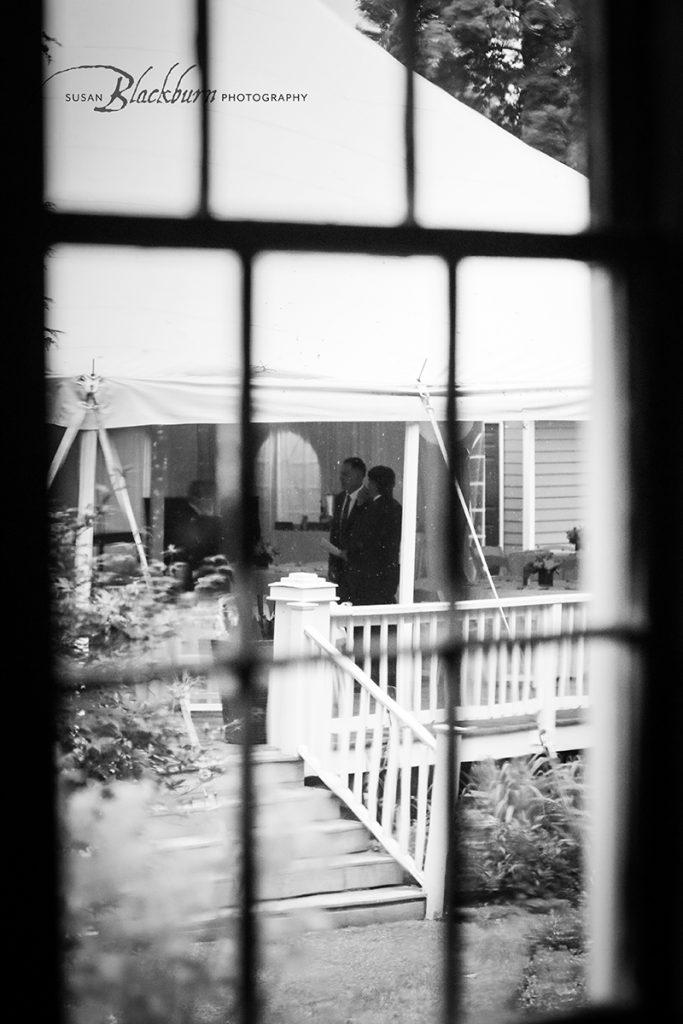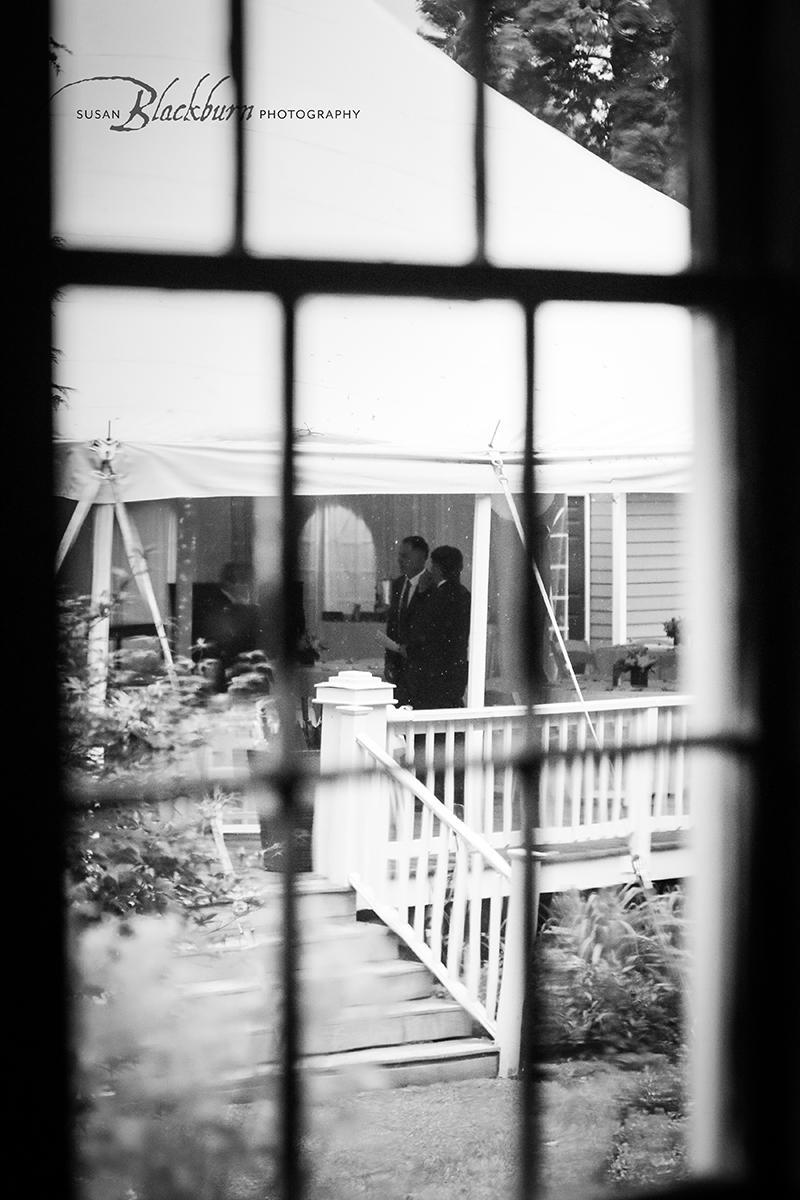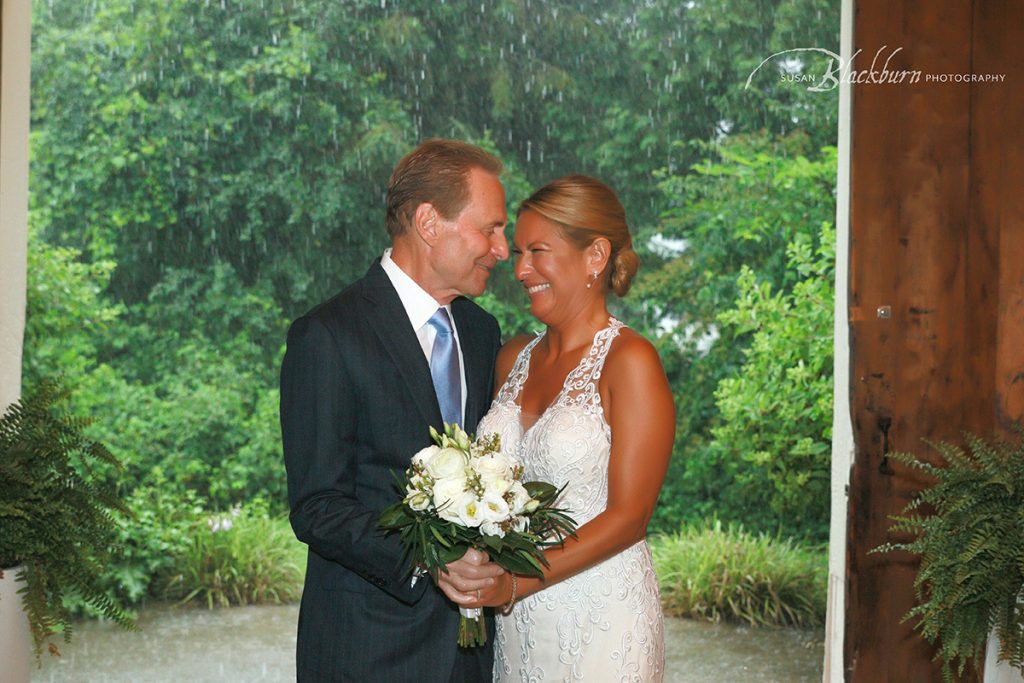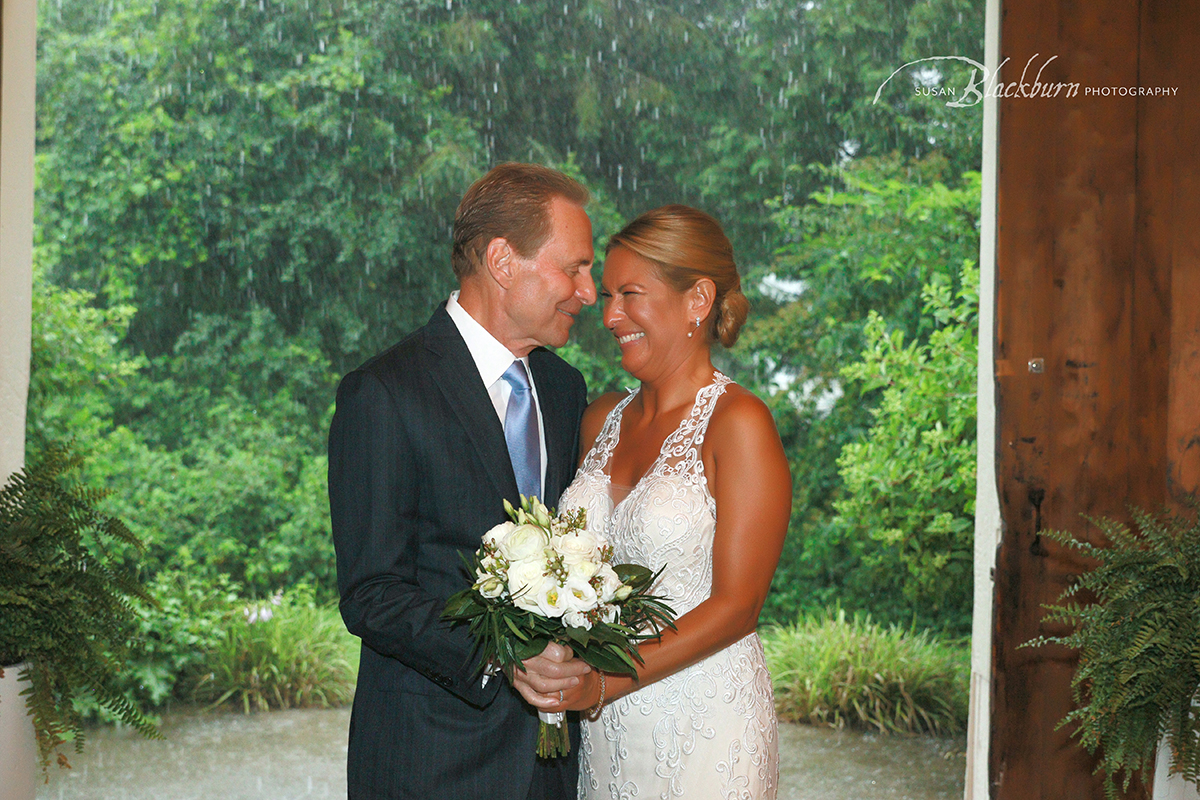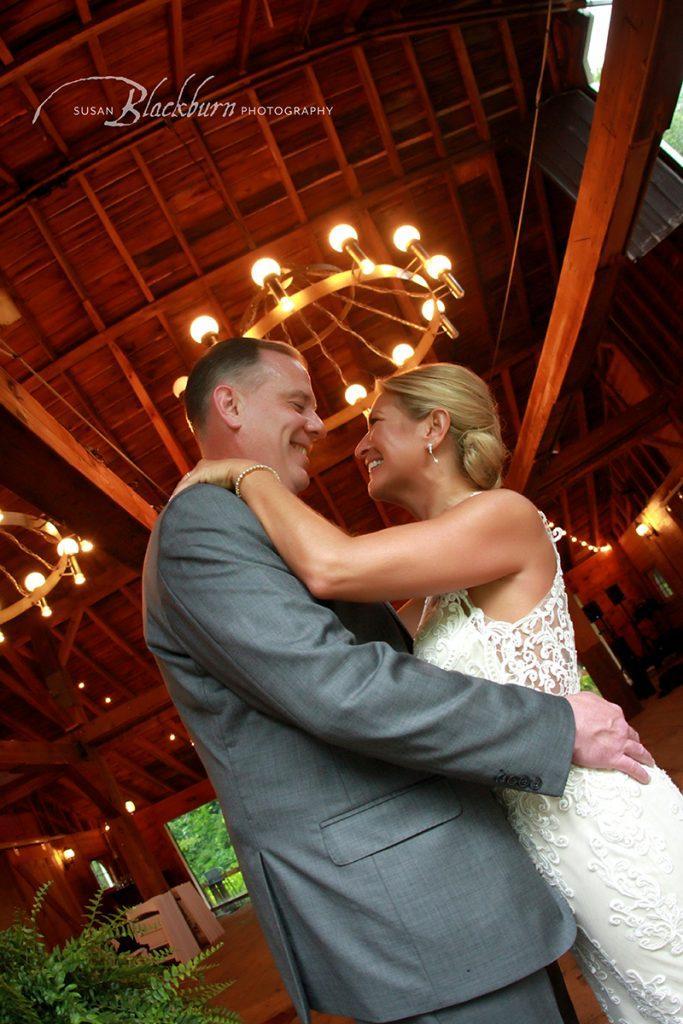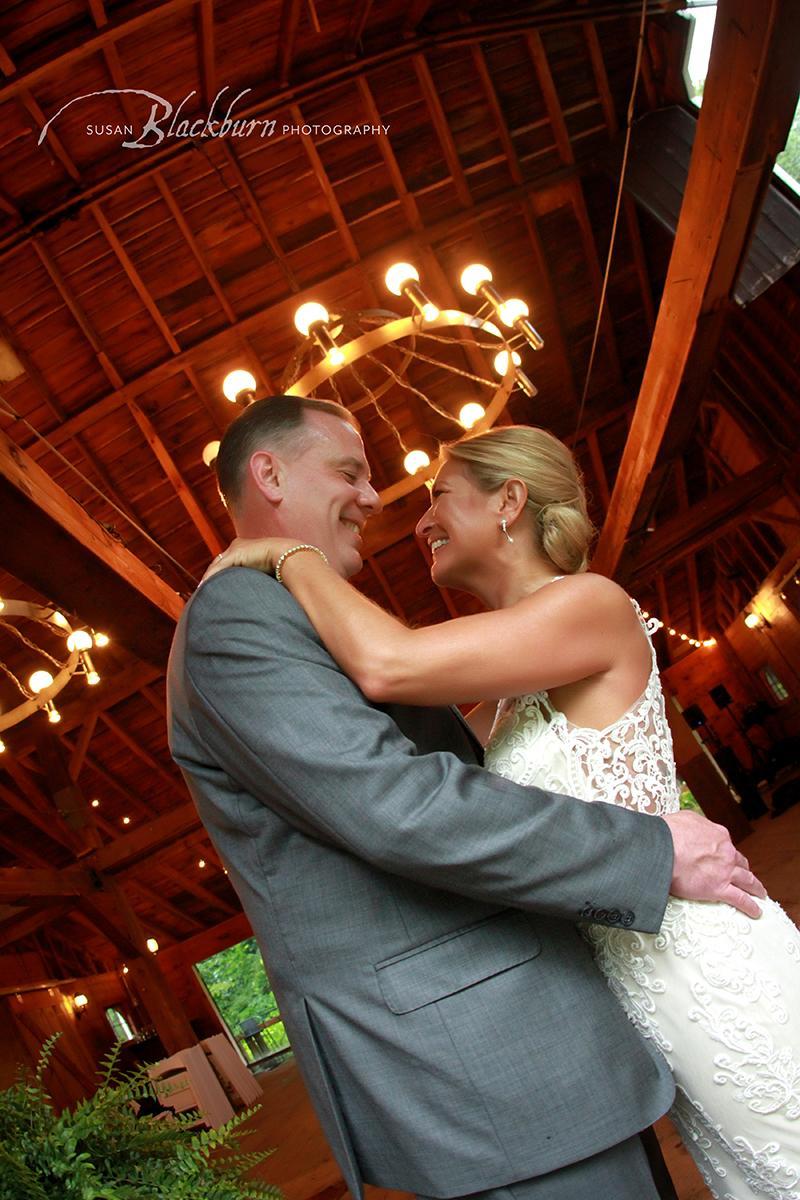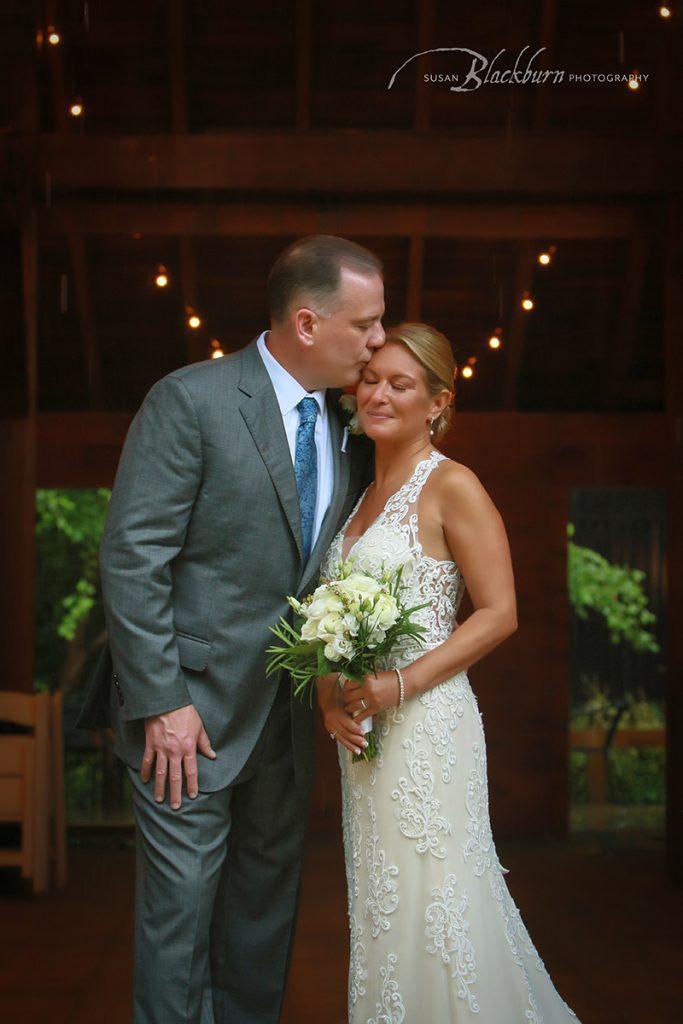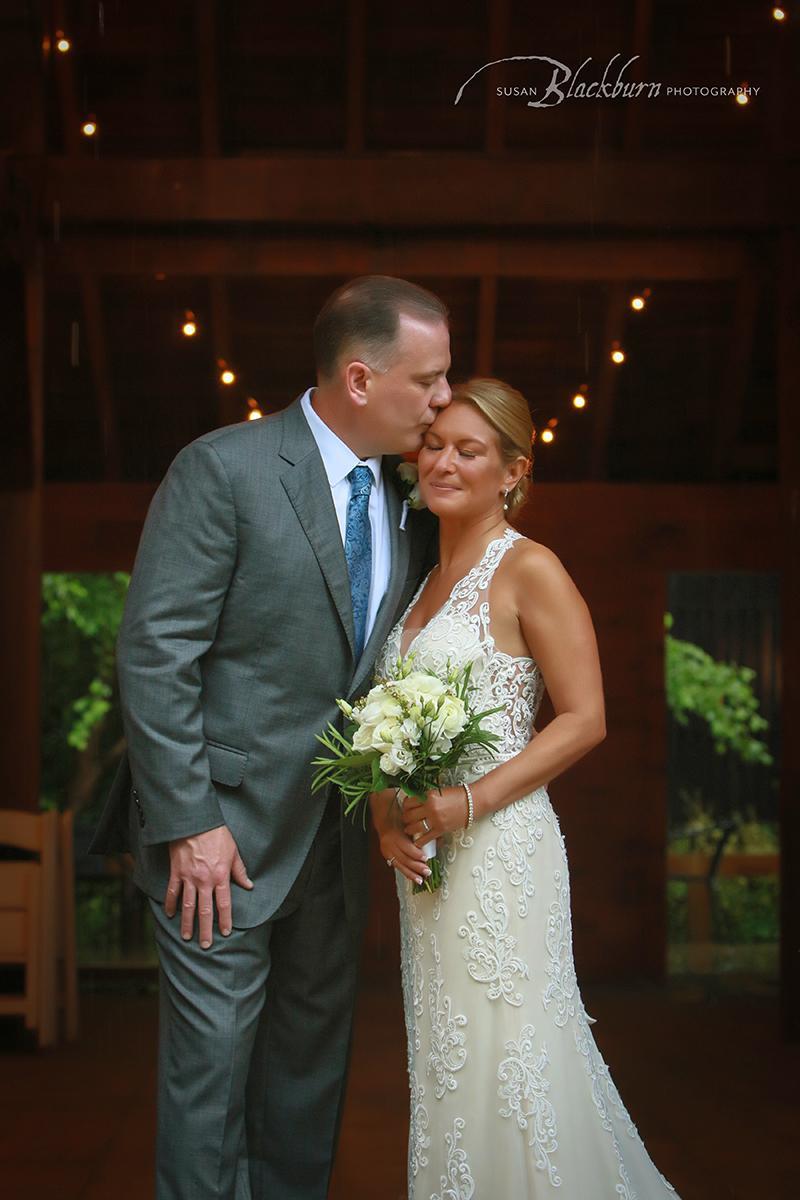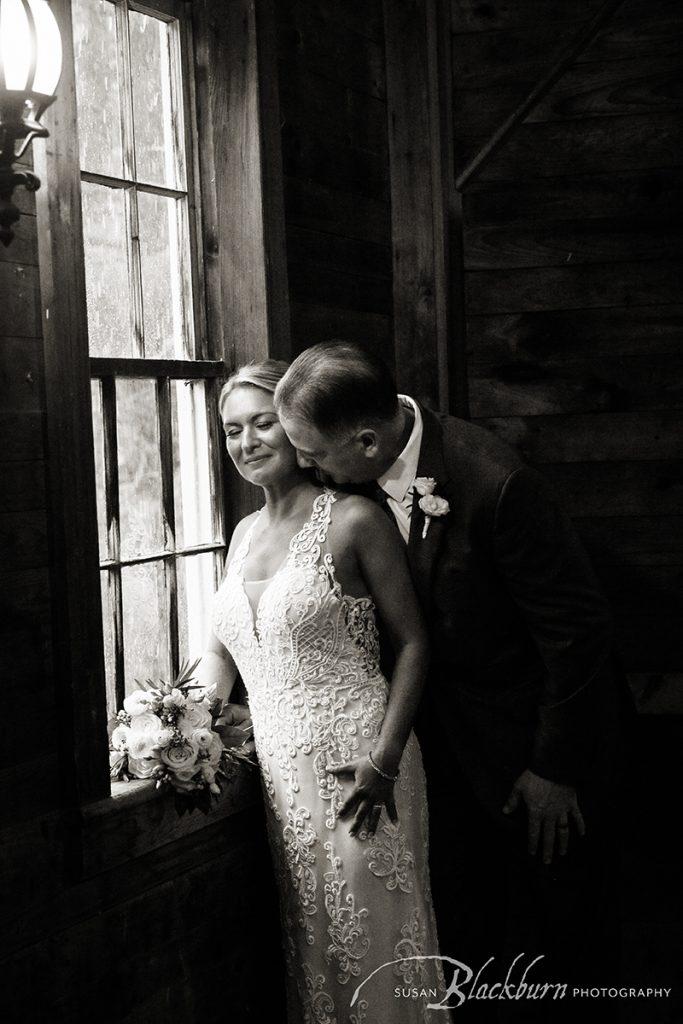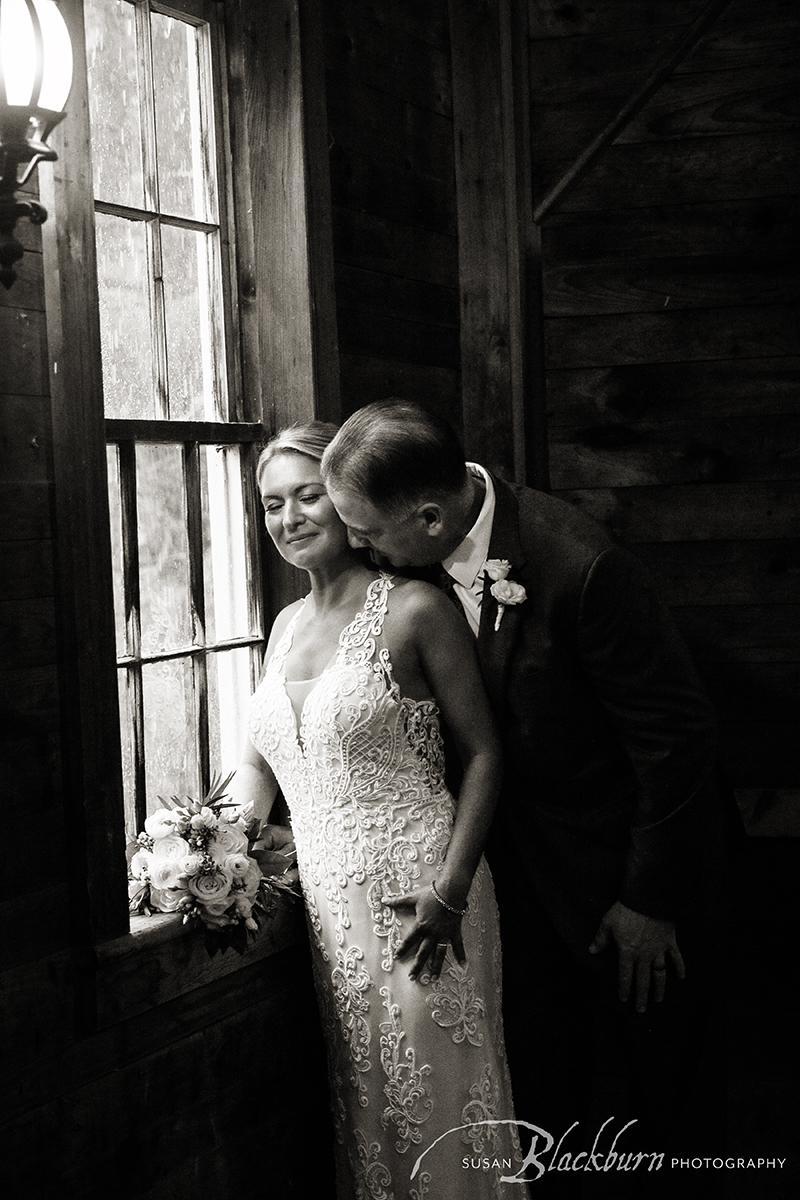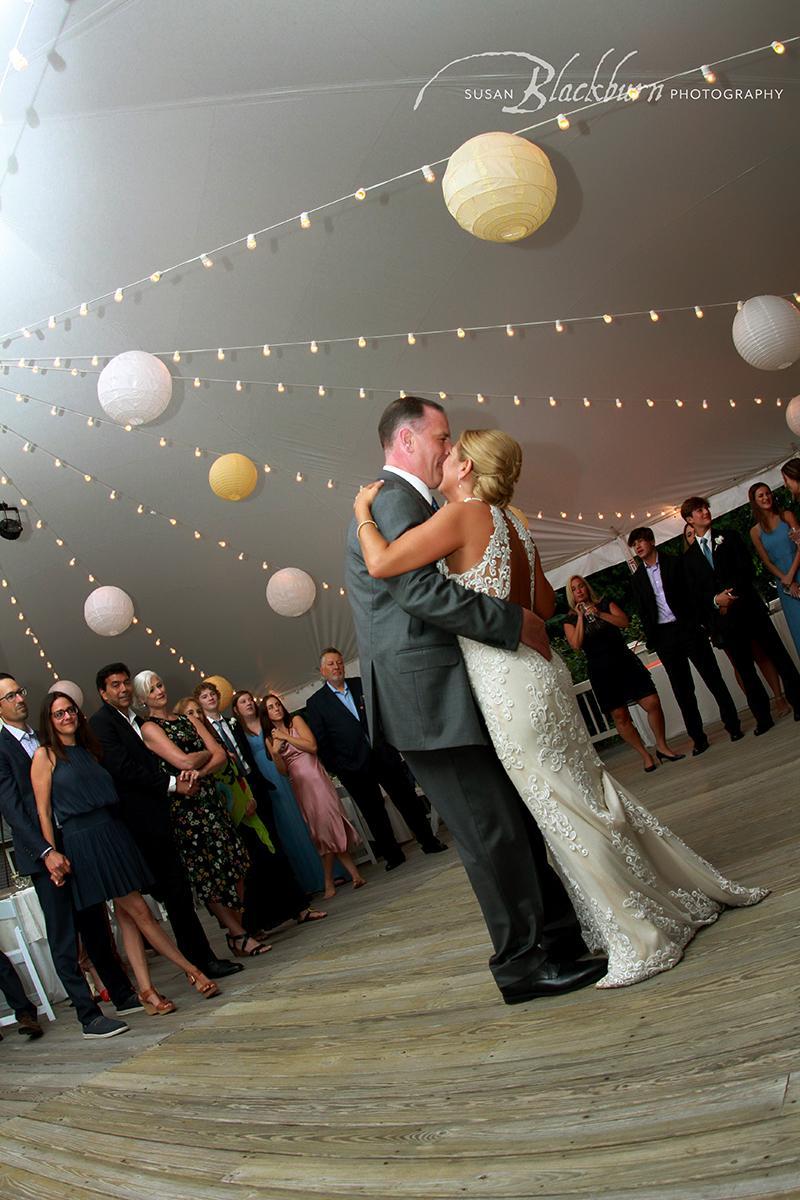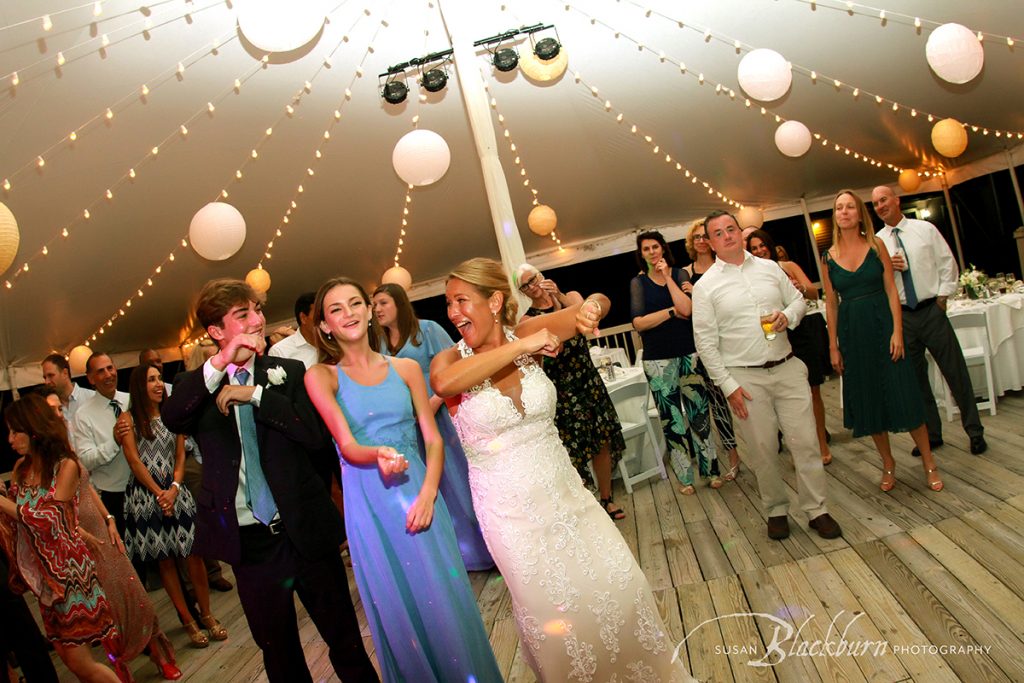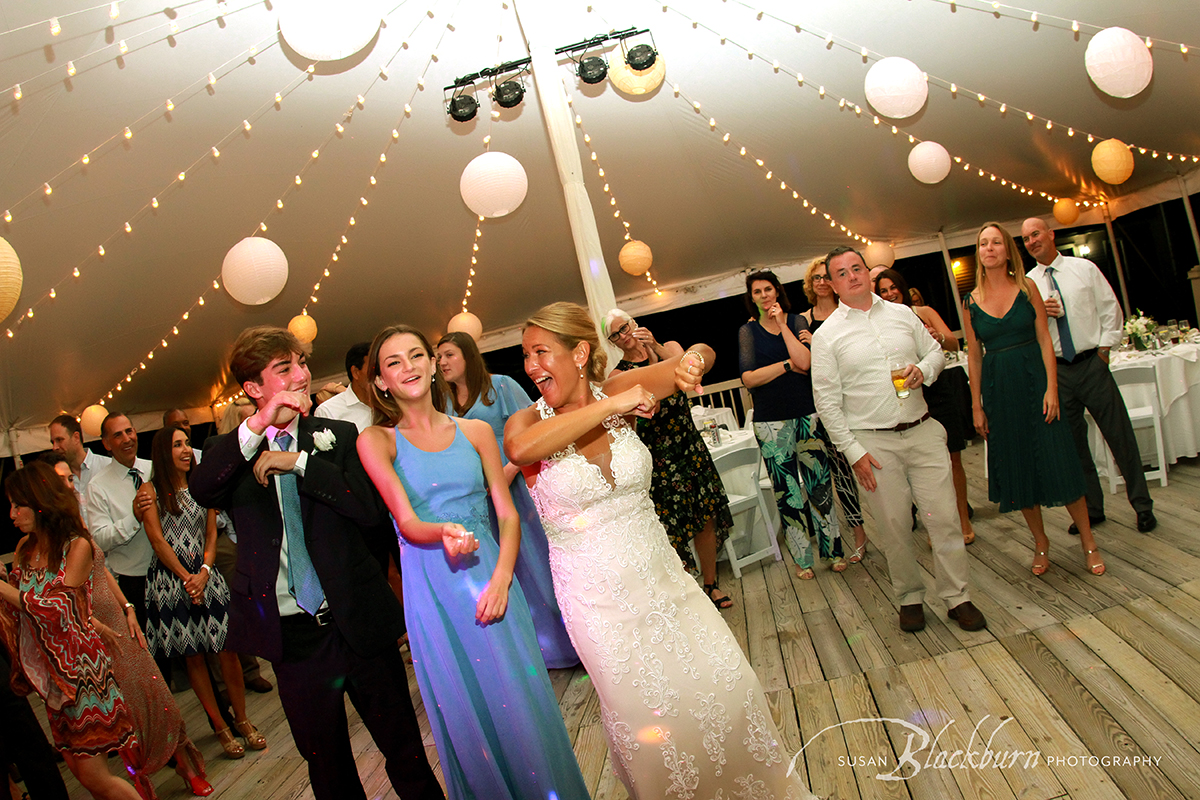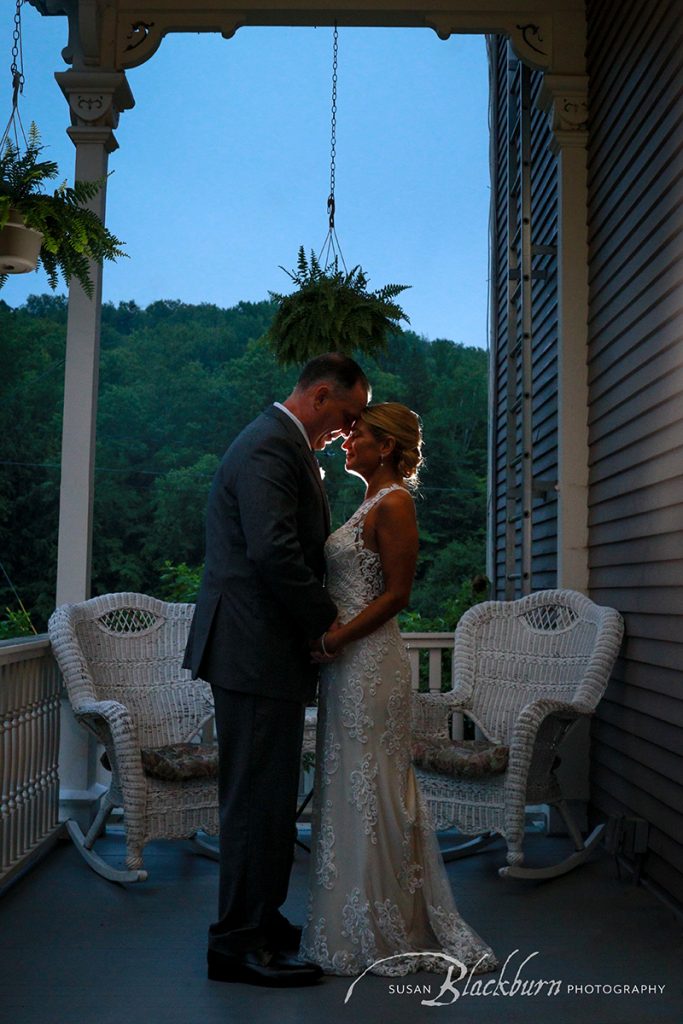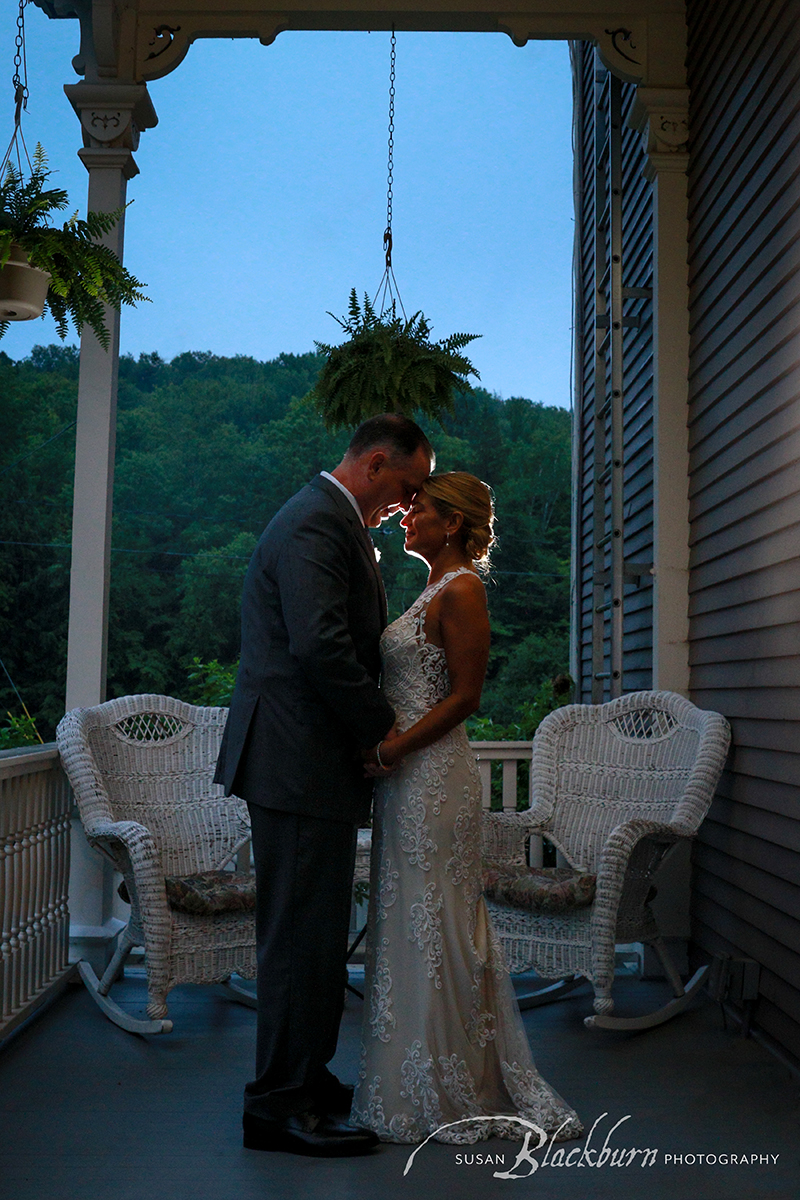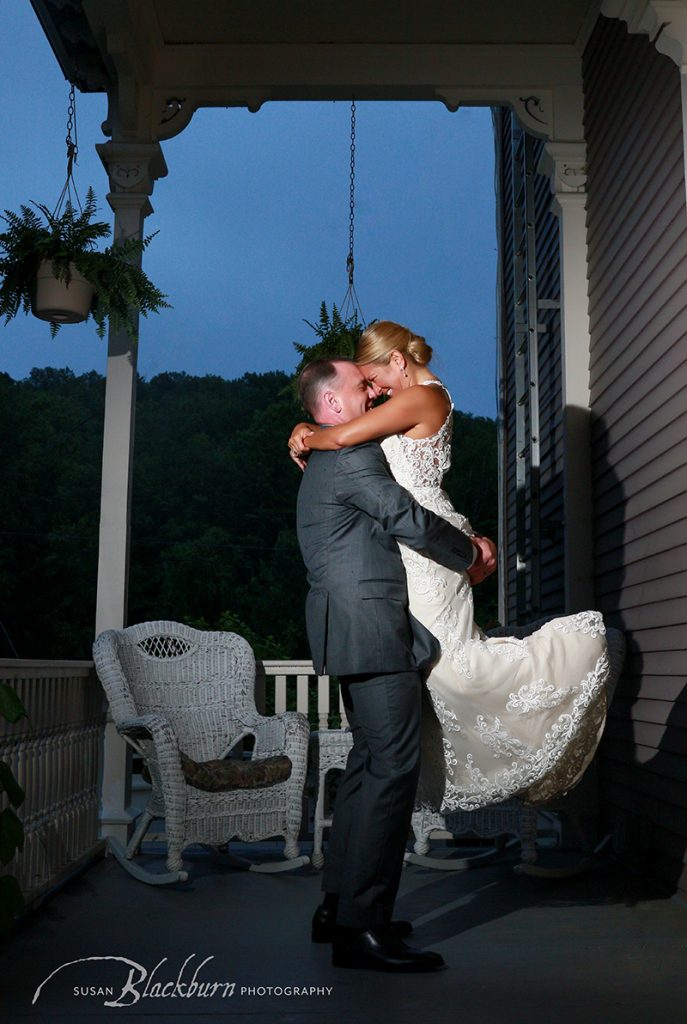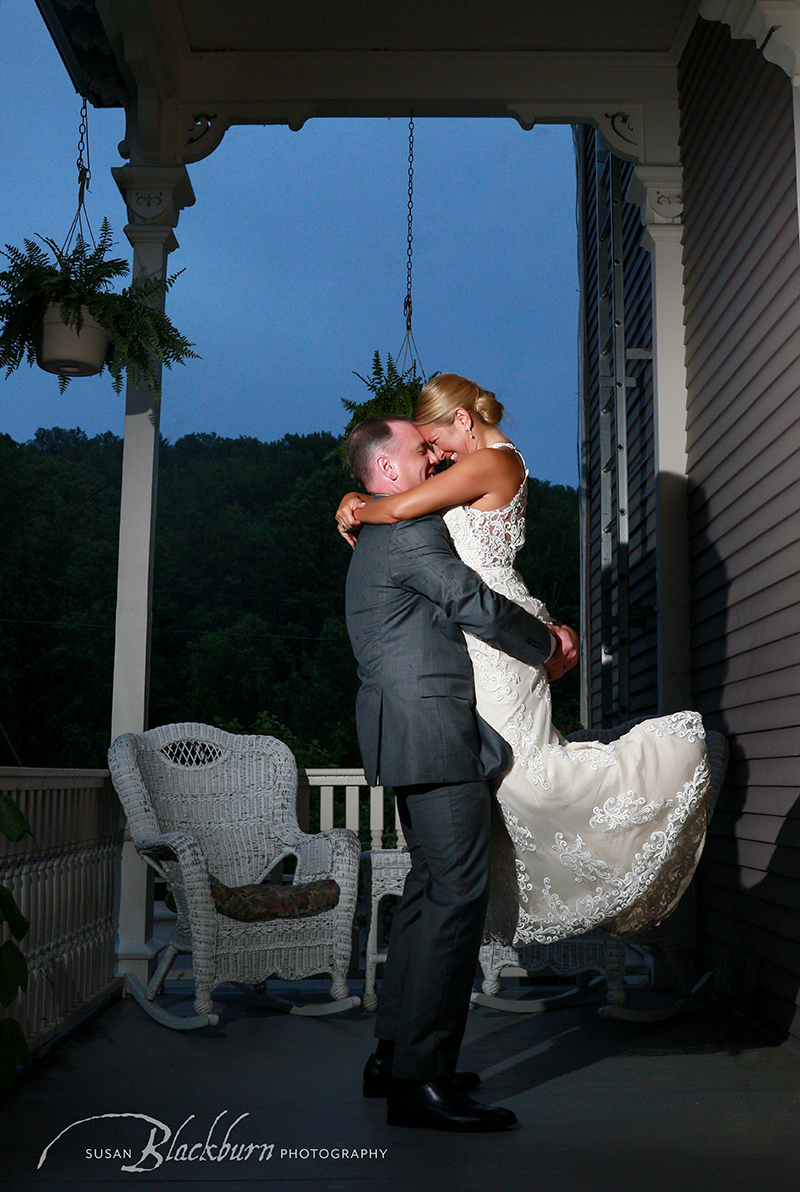 So you see, we not only made it work–we made it fabulous.  You can check out more of Johanna and Dieter's Mansion Wedding in this slide show:
If you enjoyed this post, you might also enjoy this Rainy Day Wedding Photos Post.
As always, be sure to check out our Wedding Photography Gallery.
Are you looking for a photographer for your wedding?  Let's talk!  Fill in our Contact Form or give us a call at (518) 584-4237 today.
Susan Blackburn is an Internationally Award Winning Wedding Photographer serving the NY Capitol District, the Adirondacks, and the New York Metropolitan area.  She is also available for travel assignments.