One of the most fun things about being a Wedding Photographer is seeing what is trending in Weddings.
Over the years, things change and evolve.  It is very interesting to see things go in and out of style (and sometimes come back again).  Below are the Top 8  Wedding Trends 2020.
Micro Weddings:
Smaller and more intimate weddings are gaining in popularity–think 40 or fewer guests.  This type of wedding has the advantage of spending more on details you love.  It is perfect if you are more introverted.  There is also an air of exclusivity to it.  If this is an option you are leaning toward, we have a post on Planning an Intimate Wedding for you.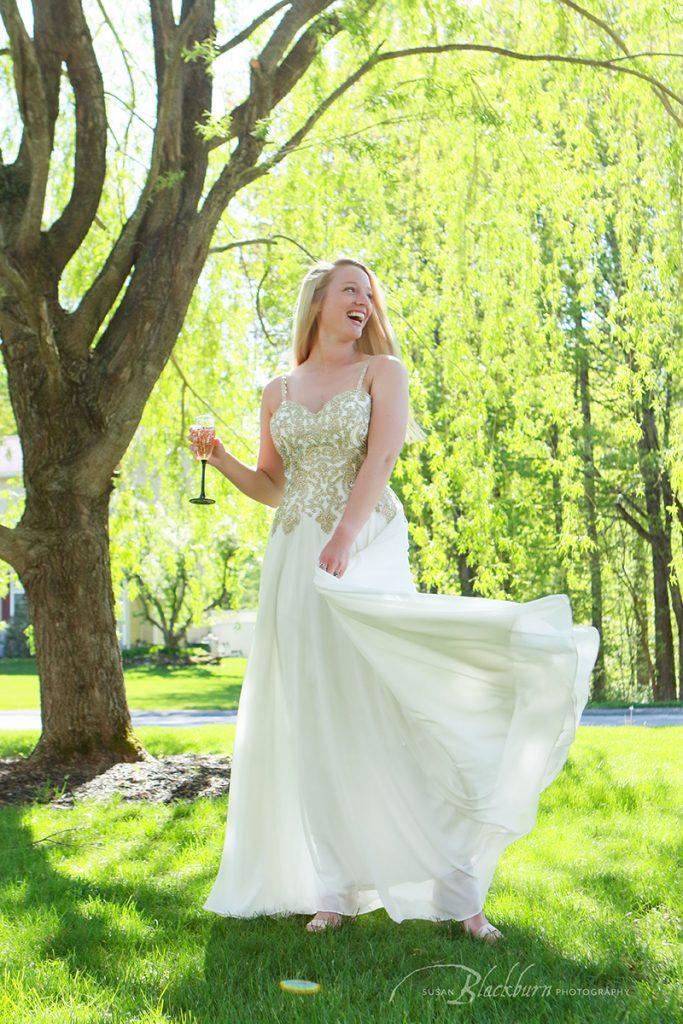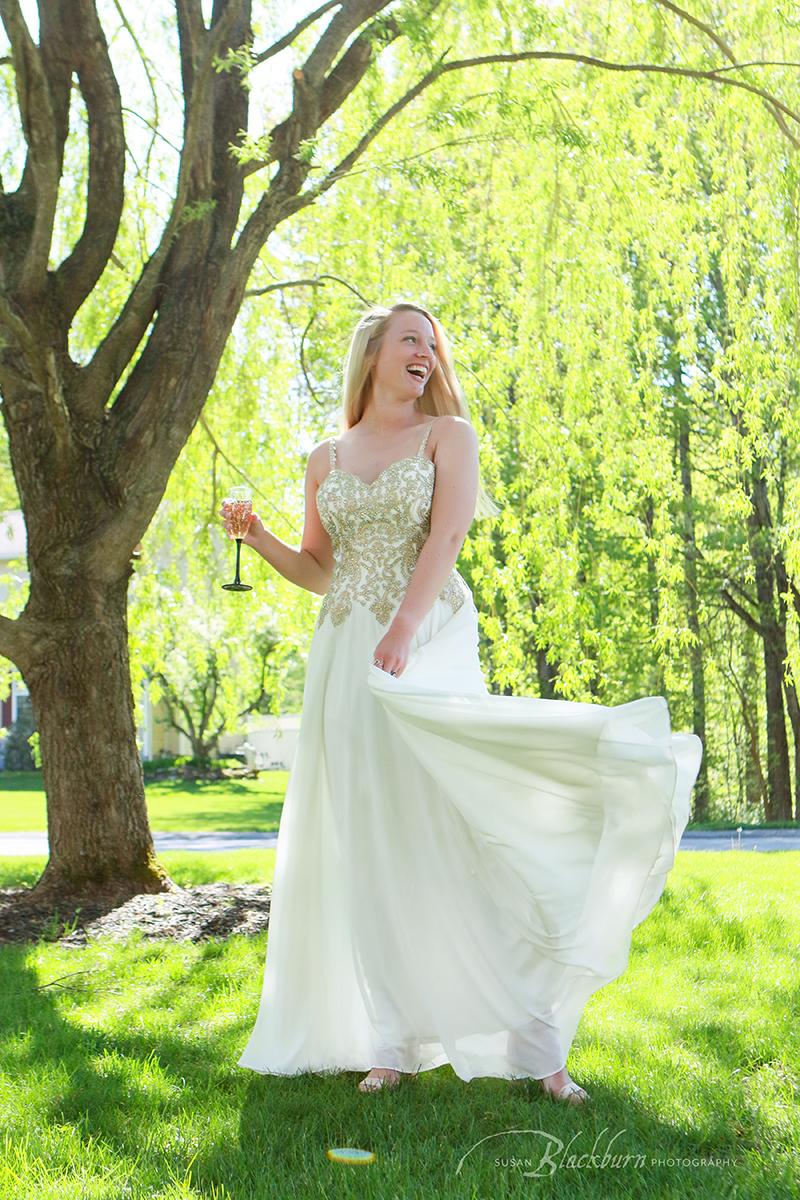 Sustainable Weddings:  A big trend with couples now is incorporating eco-friendly practices and items into their weddings.
Whether they choose recycled paper for invitations, locally sourced food or flowers, or donations in lieu of favors, reducing the carbon footprint is huge.  Simply reducing the guest count makes a wedding more eco-friendly.  A great way to reduce your carbon footprint is to recycle your rings!  If you have a family ring from your grandmother, why not update the setting?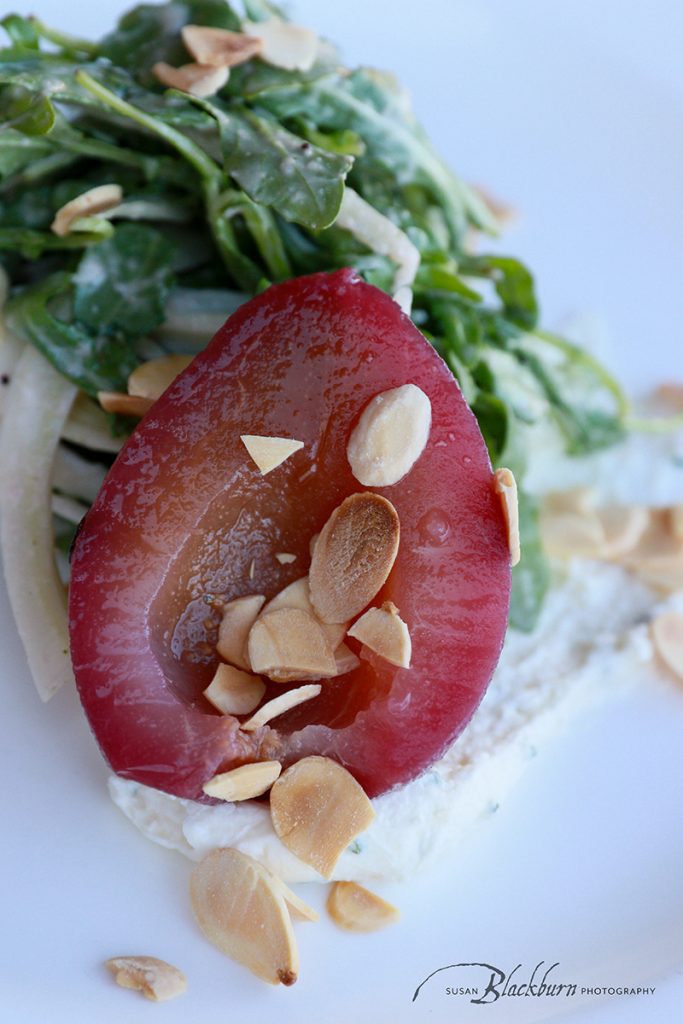 Sparkle:
Weddings by nature tend to be sparkly in general, but I am seeing lots more sparkle.  Metallic embellishments, as well as over the top beading and sequins are really happening now.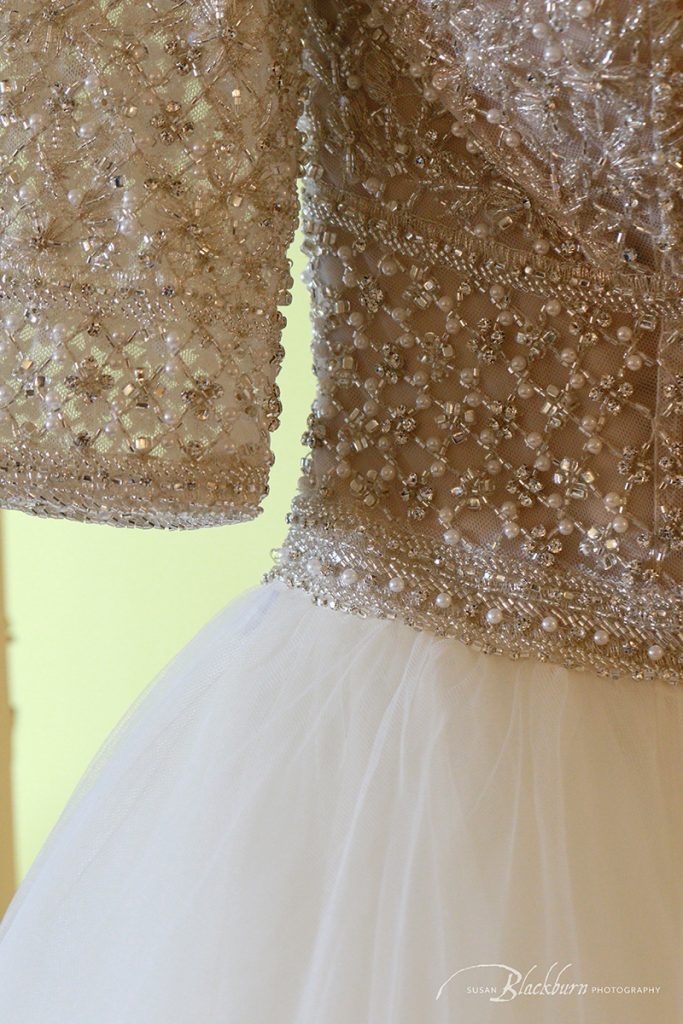 Mix and Match Bridesmaids Gowns:
These have been gaining in popularity in recent years because it is so very practical.  Brides give their Bridesmaids a color(s) and the girls choose the style they like best.  The idea is that everyone looks and feels great and enjoys what they are wearing.  Bonus if they can actually wear it again.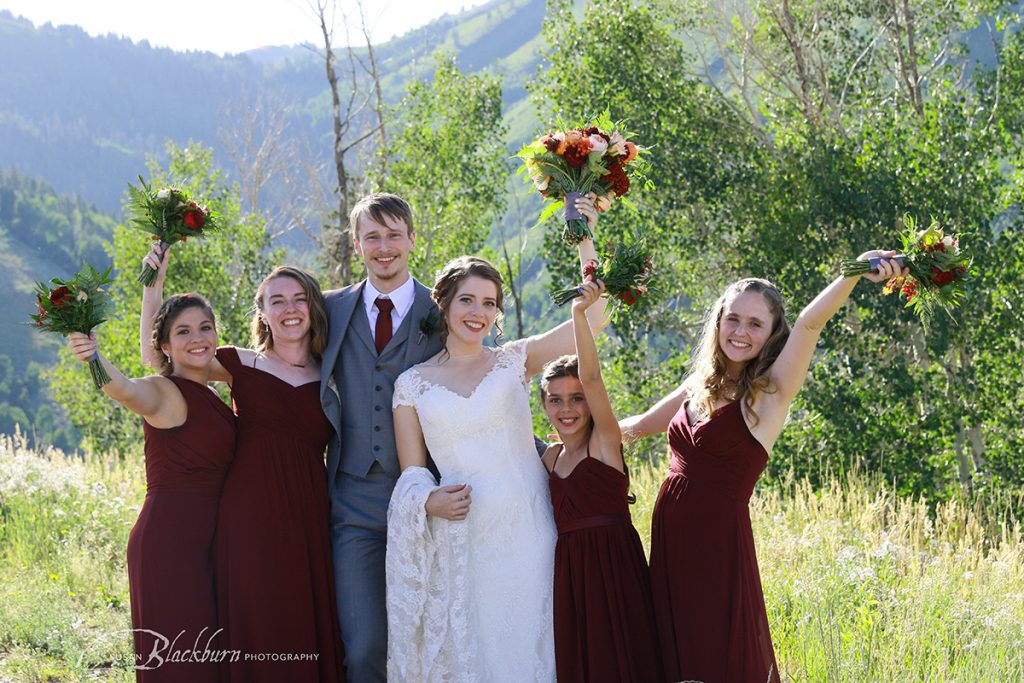 Classic Ballgowns:
The classic Grace Kelly look never really goes out of style, but it is especially popular now.  Tulle skirts, ruffles and organza are the updates, as well as pockets.  These dresses are complimented with sleek, sophisticated updos as well as jeweled shoes.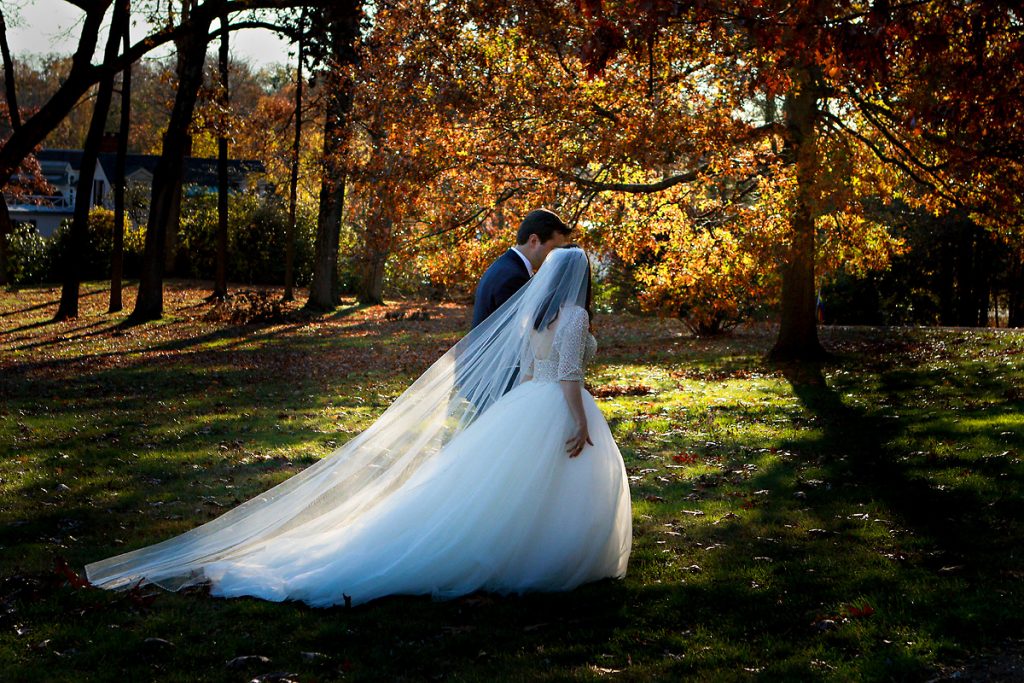 Cathedral Veils:
Veils have always been a romantic tradition at weddings.  Cathedral Veils are a sure way to make a statement walking down the aisle.  Whether they are simple and plain or highly detailed with lace and/or beading, they look fabulous and photograph beautifully.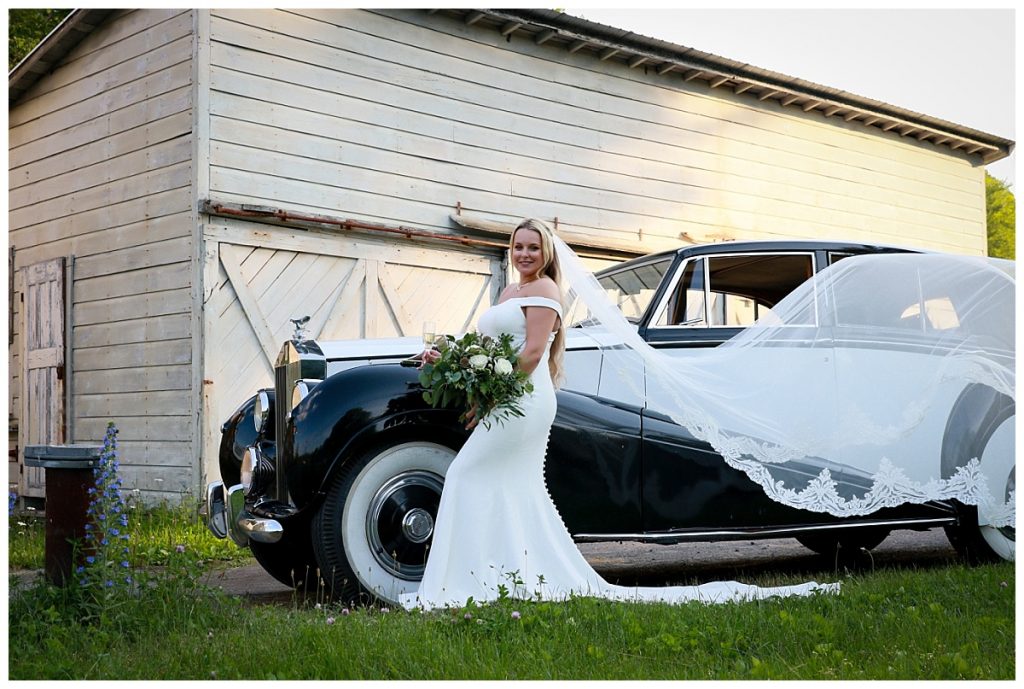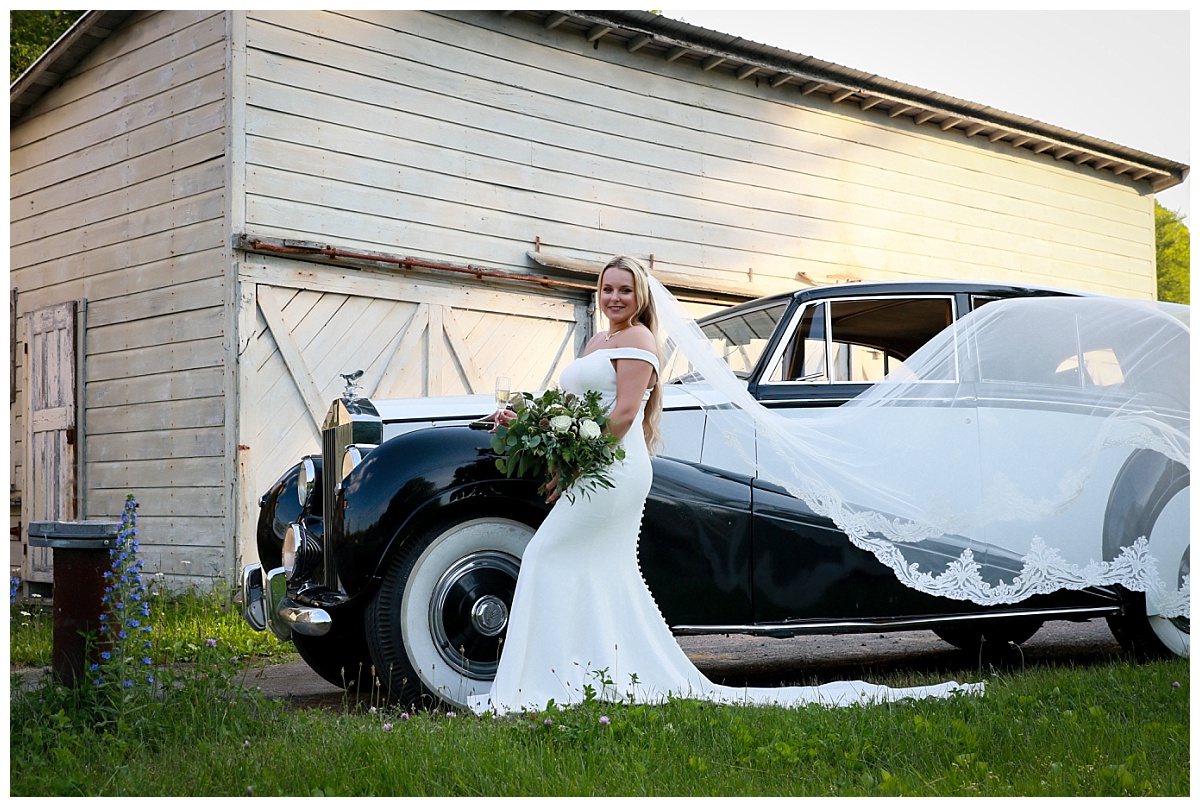 Sleek Gowns:
Think Megan Markle type of sleek.  These gowns are sophisticated and gorgeous.  Minimal embellishment means that the fabrication and the cut are very important.  A sleek gown is best enhanced with a fabulous pair of shoes, an elegant hair style and a stunning bouquet.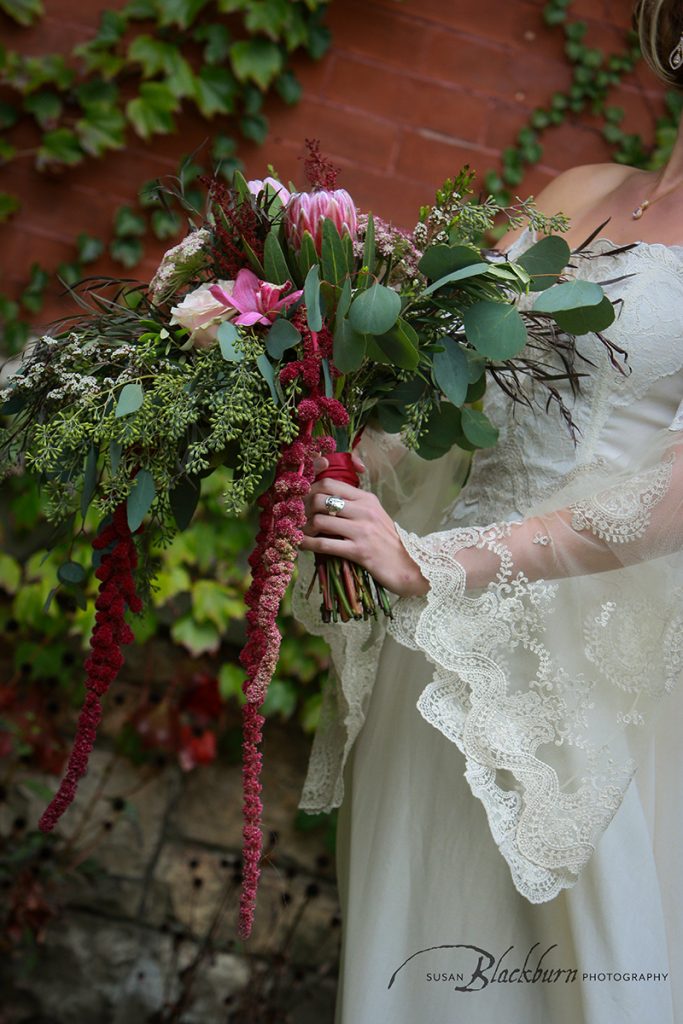 Big Florals:
Large and unique bouquets, especially paired with a simple dress will continue to gain in popularity.  Texture is especially important.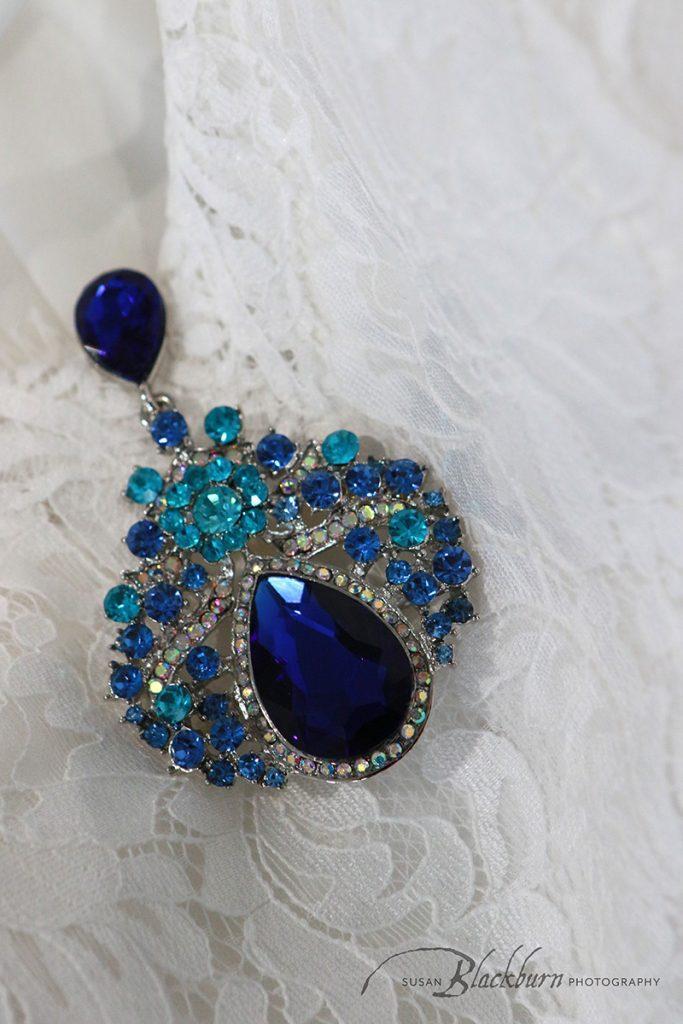 Pantone Color of the Year Classic Blue:
Finally, every year Pantone choose the Color of the Year.  This year it is Classic Blue.  Personally, I have found that Blue never really goes out of style at weddings, especially with the whole "something blue" thing.  But there will be more of it than usual.
Did you find this article on 2020 Wedding Trends helpful?  You might also enjoy reading about Winter Wedding Planning.
Are you interested in hiring Wedding Photographer Susan Blackburn to photograph your upcoming wedding?  Please give us a call at (518) 584-4237 or use our Contact Form.  We would love to hear from you!