I had an idea a while ago:  A Snow Queen Photoshoot.
I really enjoy photographing dancers.  I had an idea that I wanted to photograph a dancer in the snow probably as far back as two years ago.  Sometimes the hardest part about planning a photo session like this is getting the right model.  Luckily, I had a Senior Portrait Client, Anna, who  happens to be a Clssical Ballet dancer.  She also had danced the role of the Snow Queen in a local production of the Nutcracker last year!  Terrific!  All set to do the Snow Queen Photoshoot.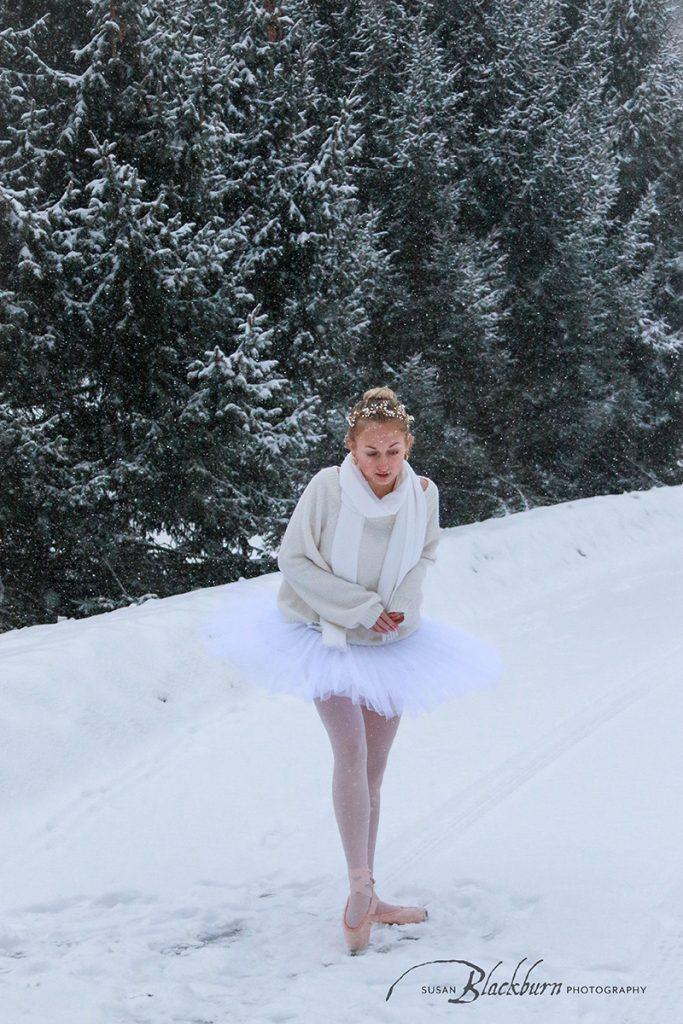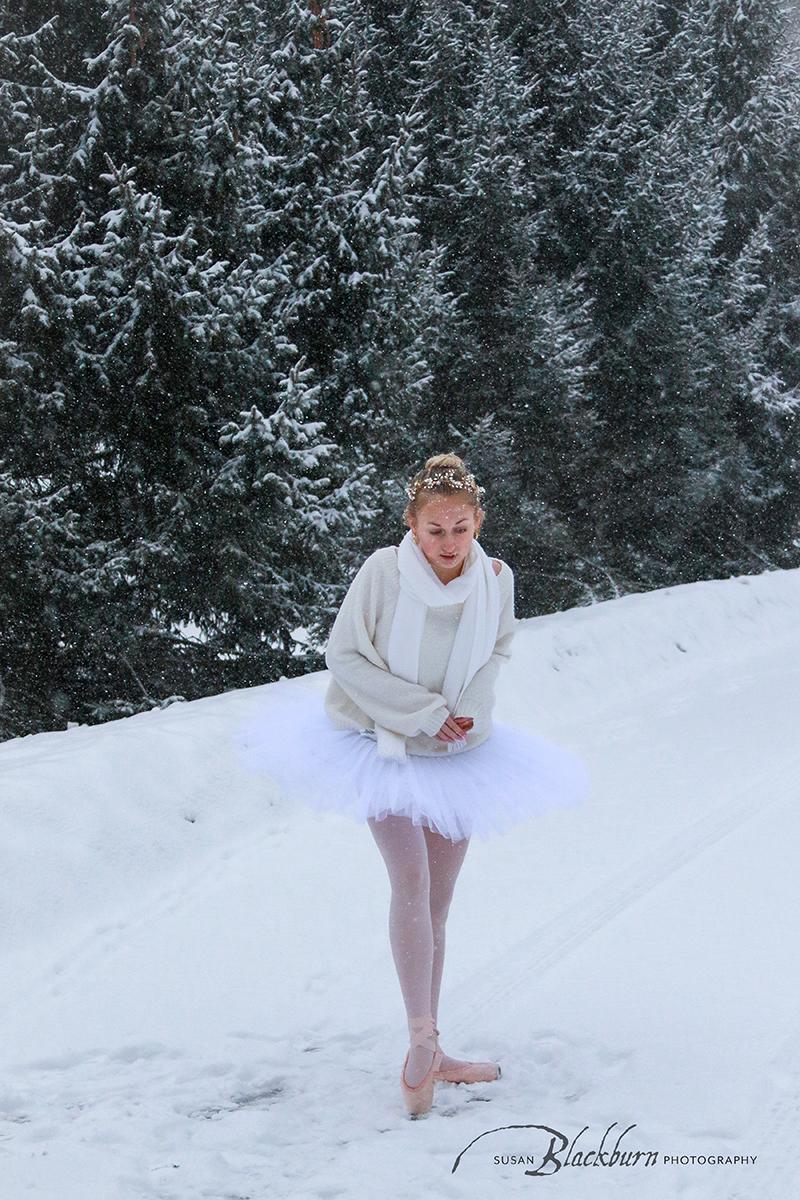 Making the Snow Queen Photoshoot a reality:  All we needed was a snowy day in Winter to do it.  Which turned out to be a little challenging because this Winter has been so very cold.  It can be difficult to photograph dancers when it is too cold.  Plus, my hands and feet can only tolerate so much of subzero weather as well.  Our first date was a no go because it was too cold.  Luckily, the next week we had a snowy day with not too freezing temperatures.
Anna was able to borrow a white tutu.  I had the white sweater, scarf and the gorgeous pearl and gold headpiece–Voila!  Snow Queen!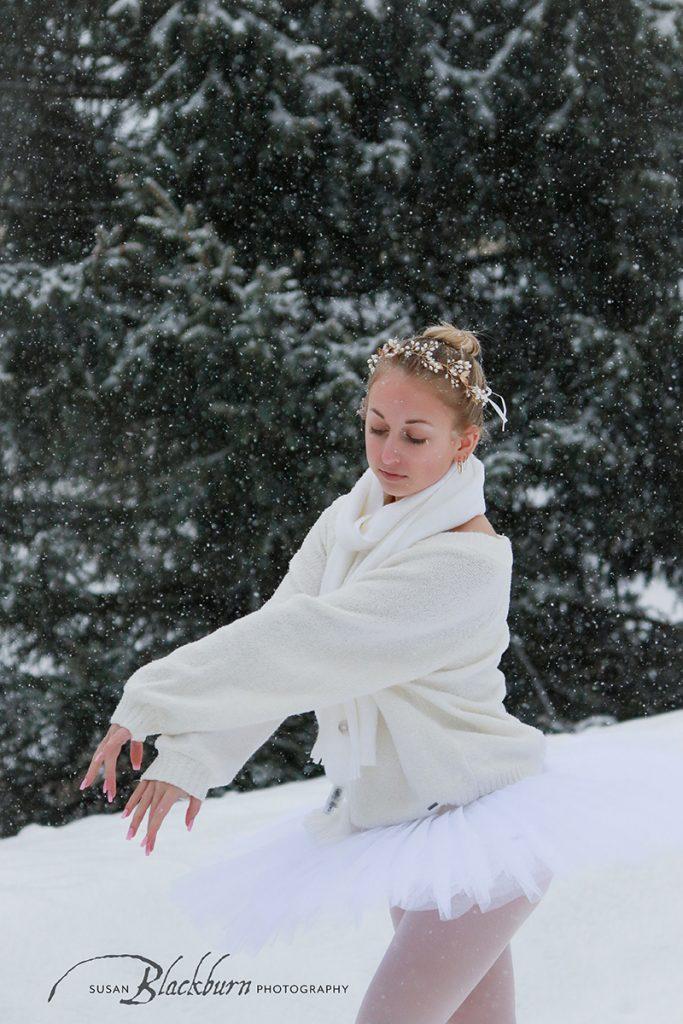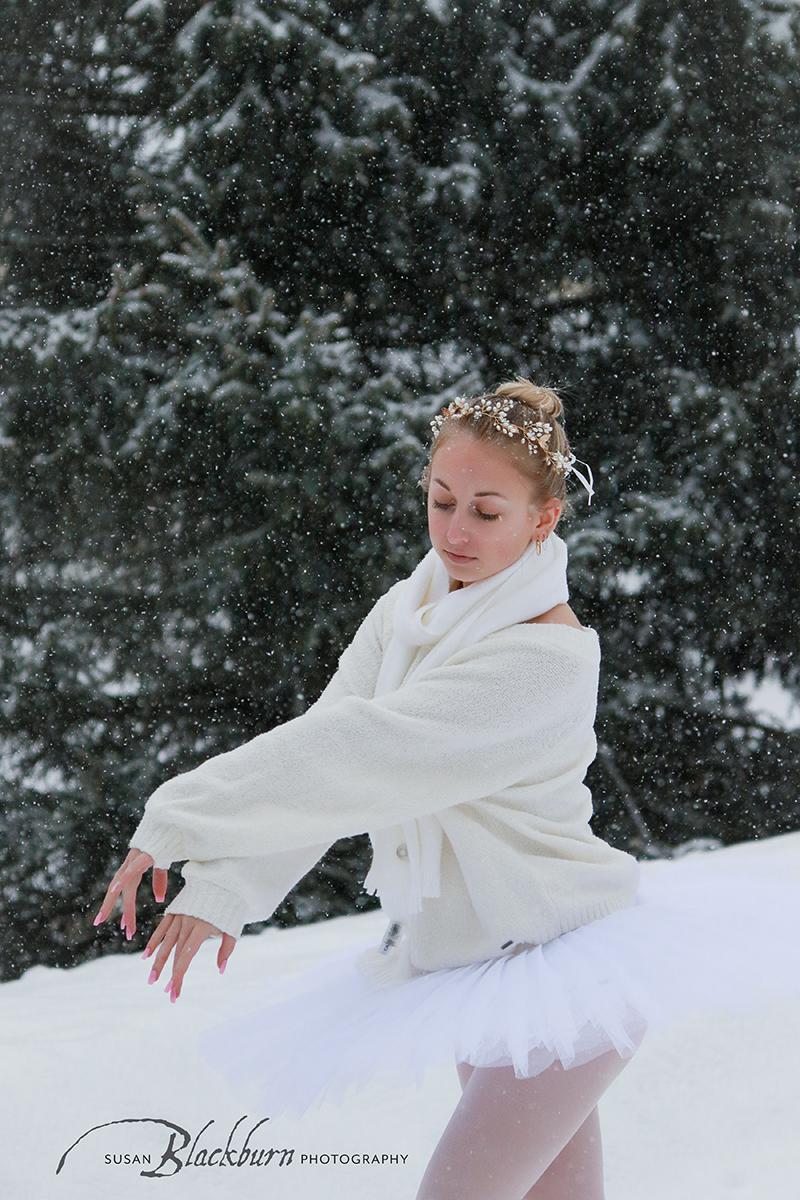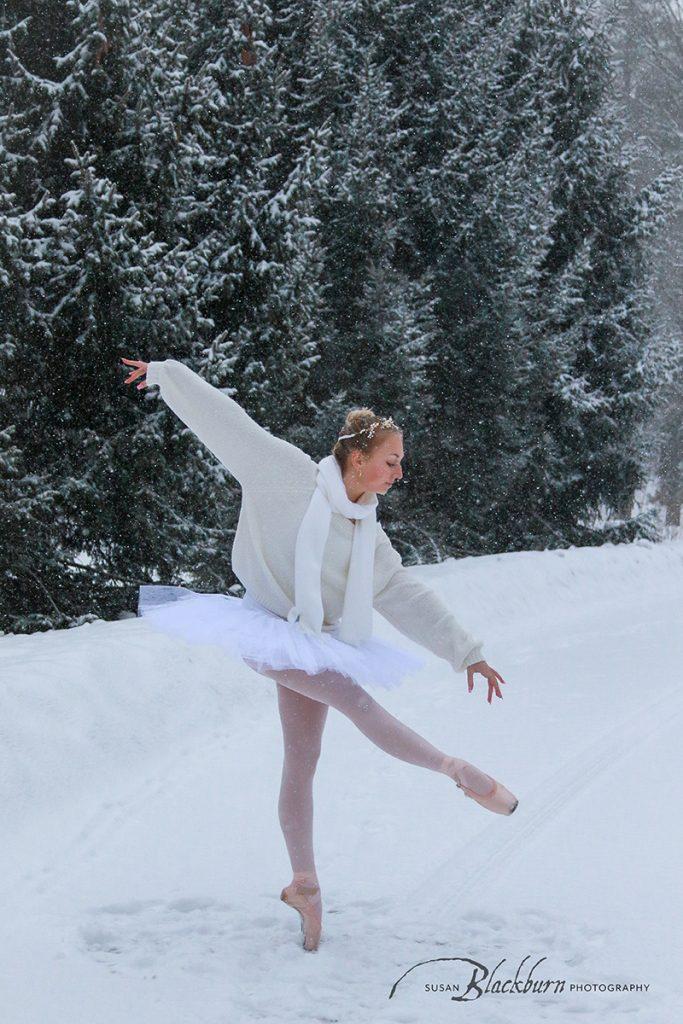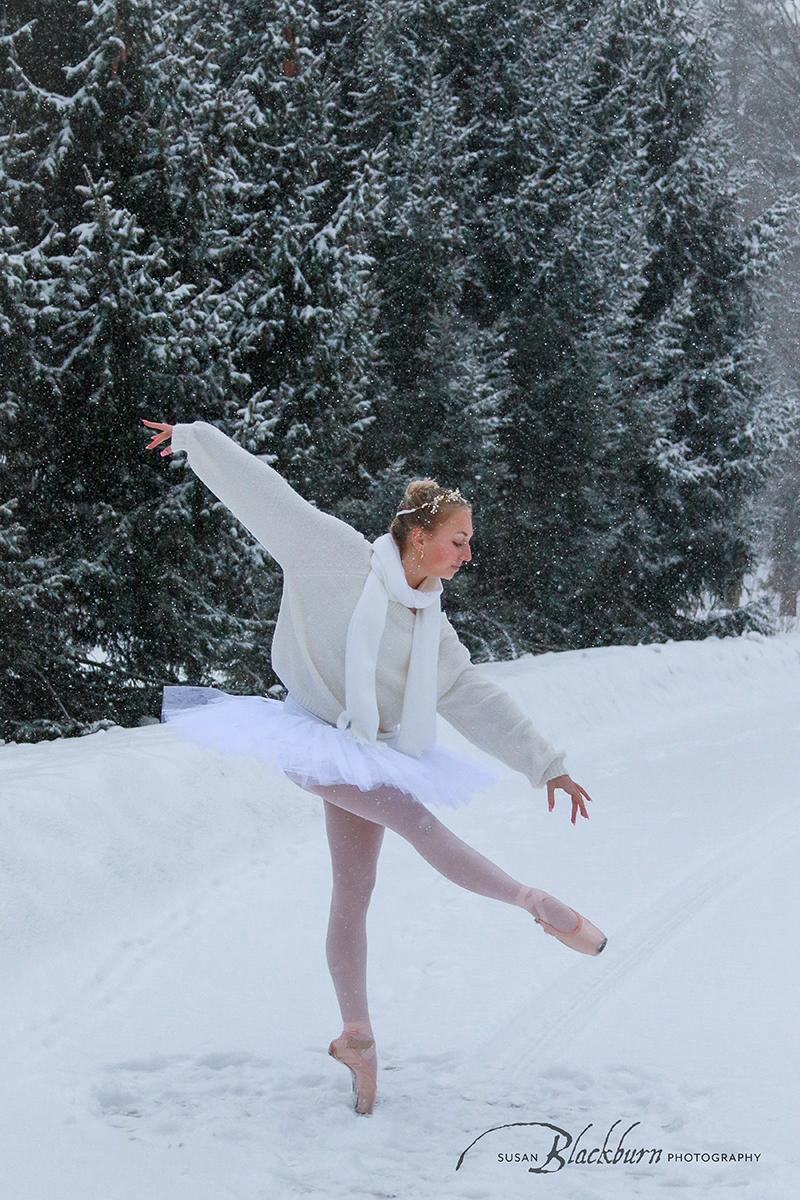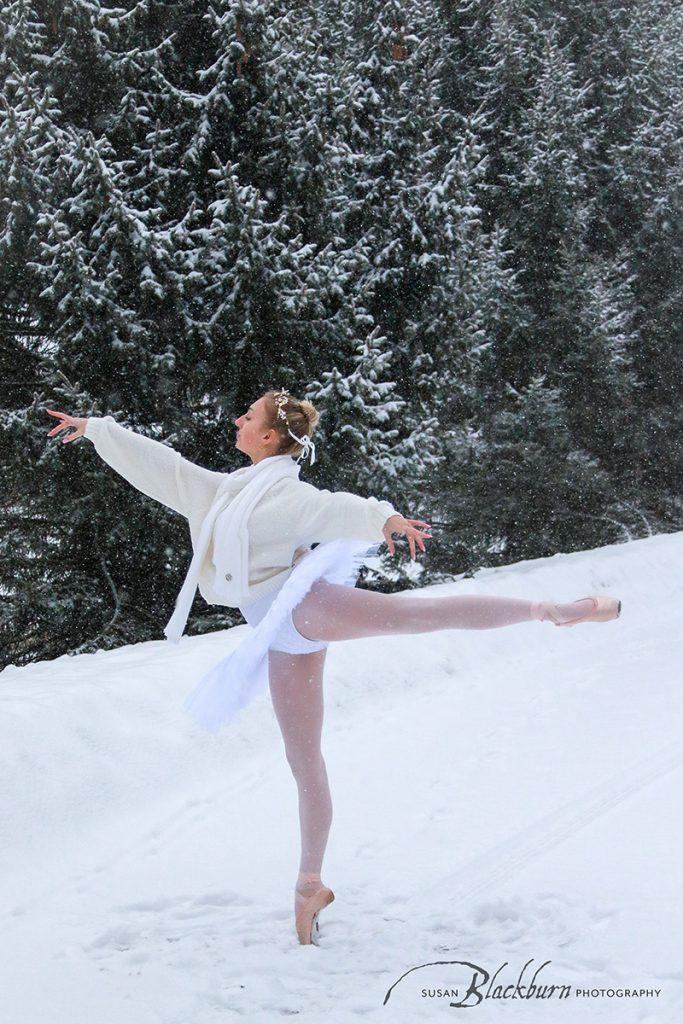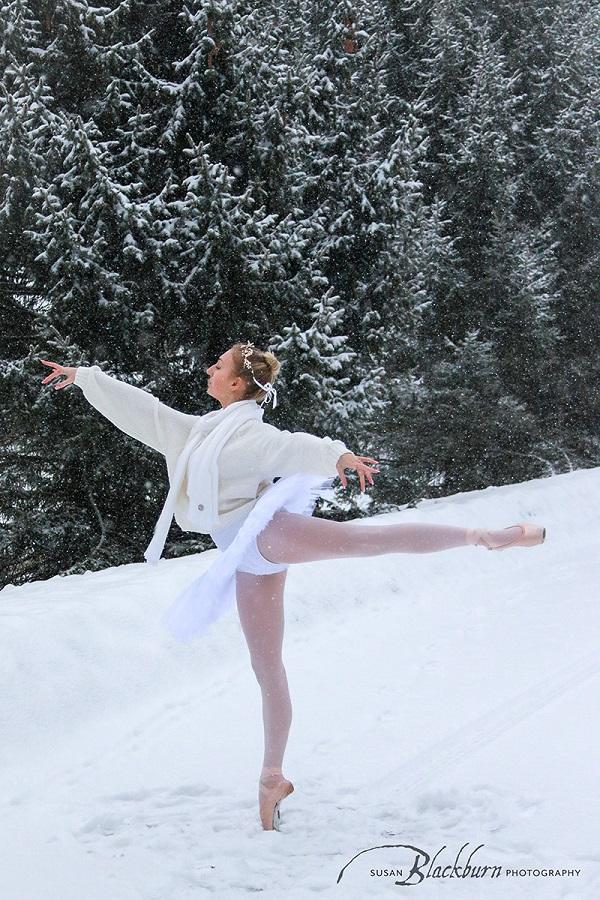 Thank you to Anna for helping me pull this session off!
You can read more about planning a photo session in our article Senior Portraits:  Locations or Light.
Would you like to chat about your own Portrait Session?  You can call us at (518) 584-4237 or fill in the Contact Form.  We look forward to hearing from you soon!